Choose from over 20 free 2022 2023 calendar printables in many different styles and colors, including black and white. You'll also find school calendars for the 2022 2023 school year.
These 2022 2023 calendars come in 20 different styles and are free to print to help you see both years at a glance.
You'll also find 2022 2023 School Calendars in many styles which are great for seeing the whole school year on one page, especially our popular 2022 school calendar.
We've also updated these calendars for the new school year. Check out our full range of 2023 2024 calendars.
Just print the ones you like and keep them handy in your notebook or planner for reference.
For our latest calendars, check out our collection of the best 2023 calendars, where you'll find updated versions of these calendars and many more.
2022 2023 Calendar
Choose your favorite from these six 2022 2023 calendar printables. Just save and print for staying organized this school year.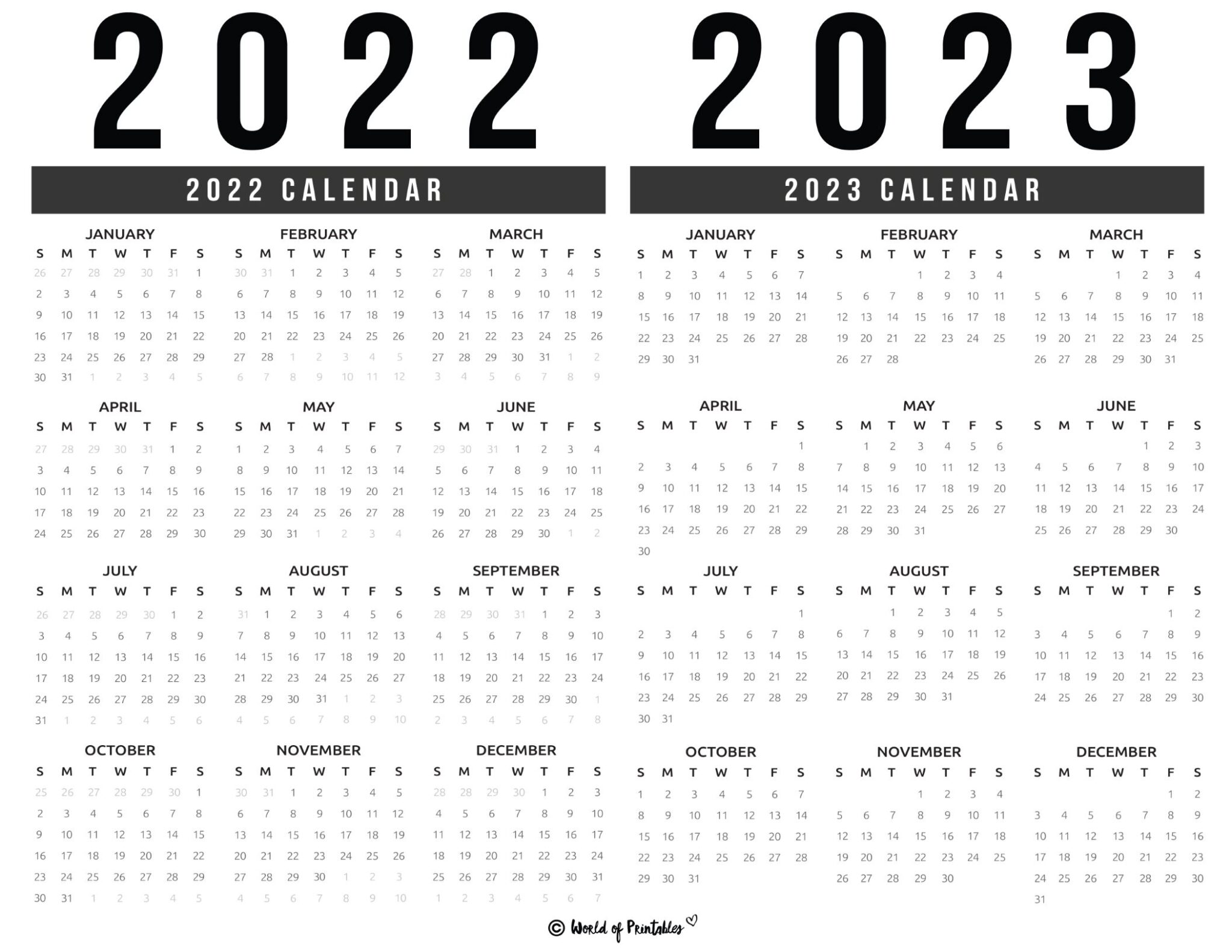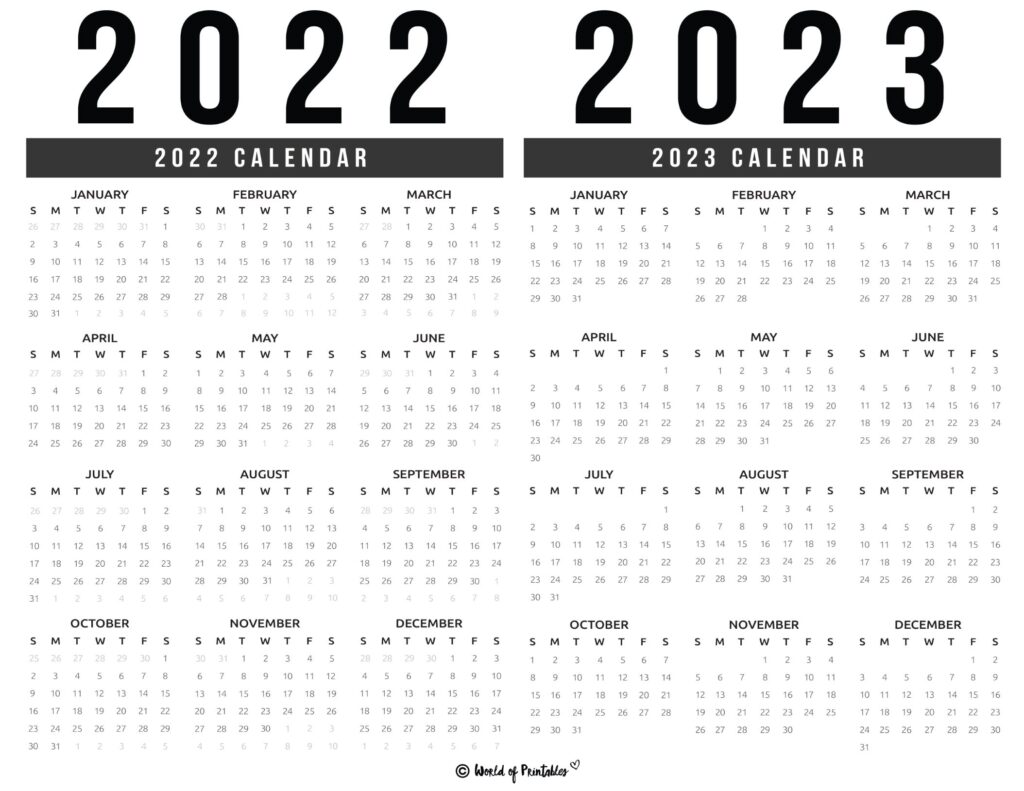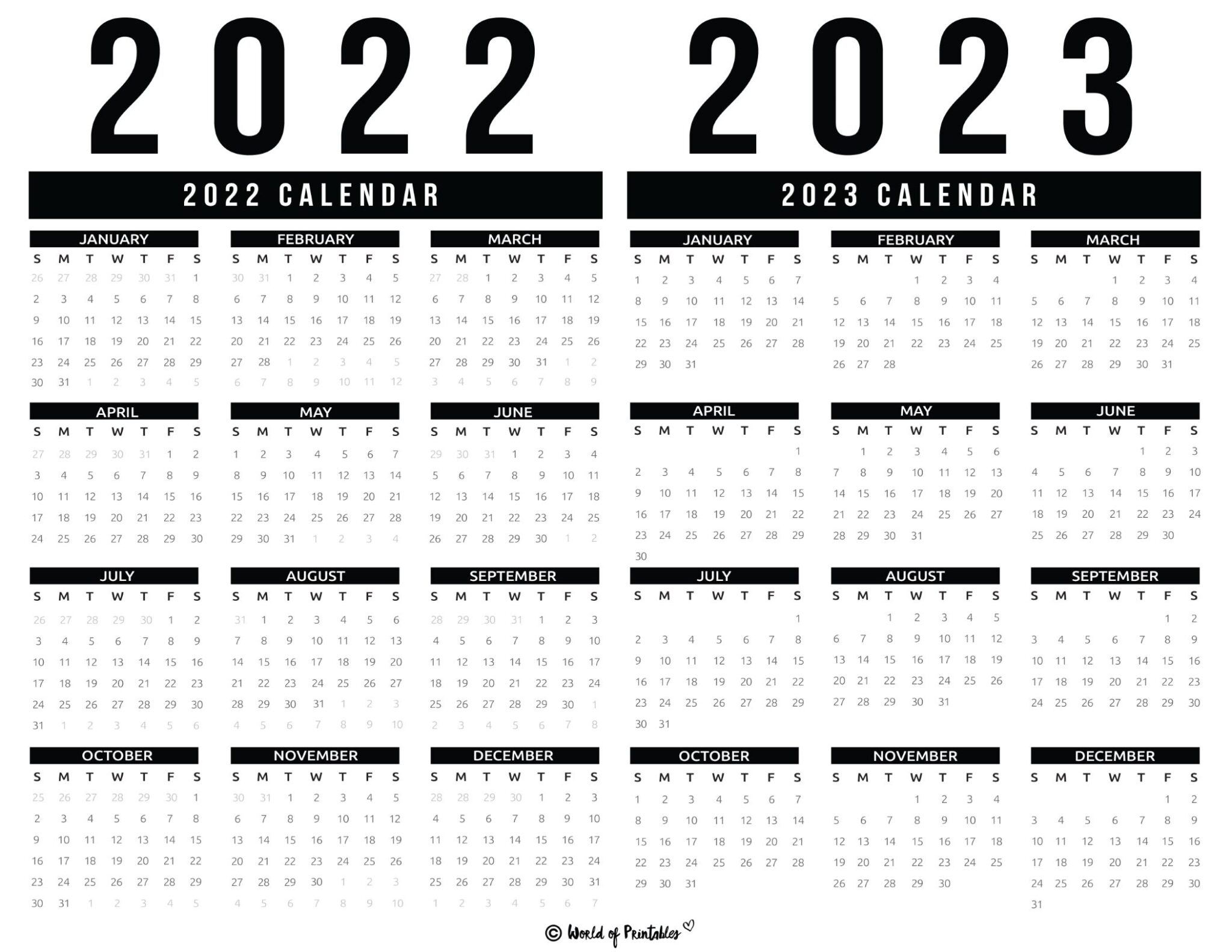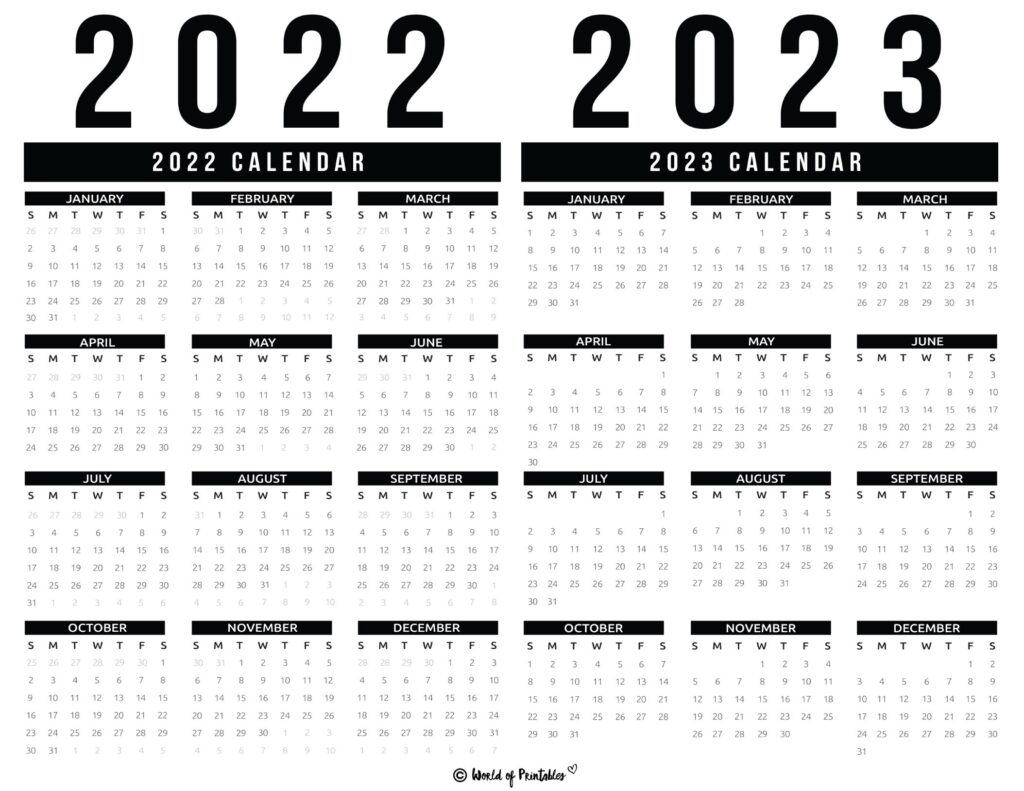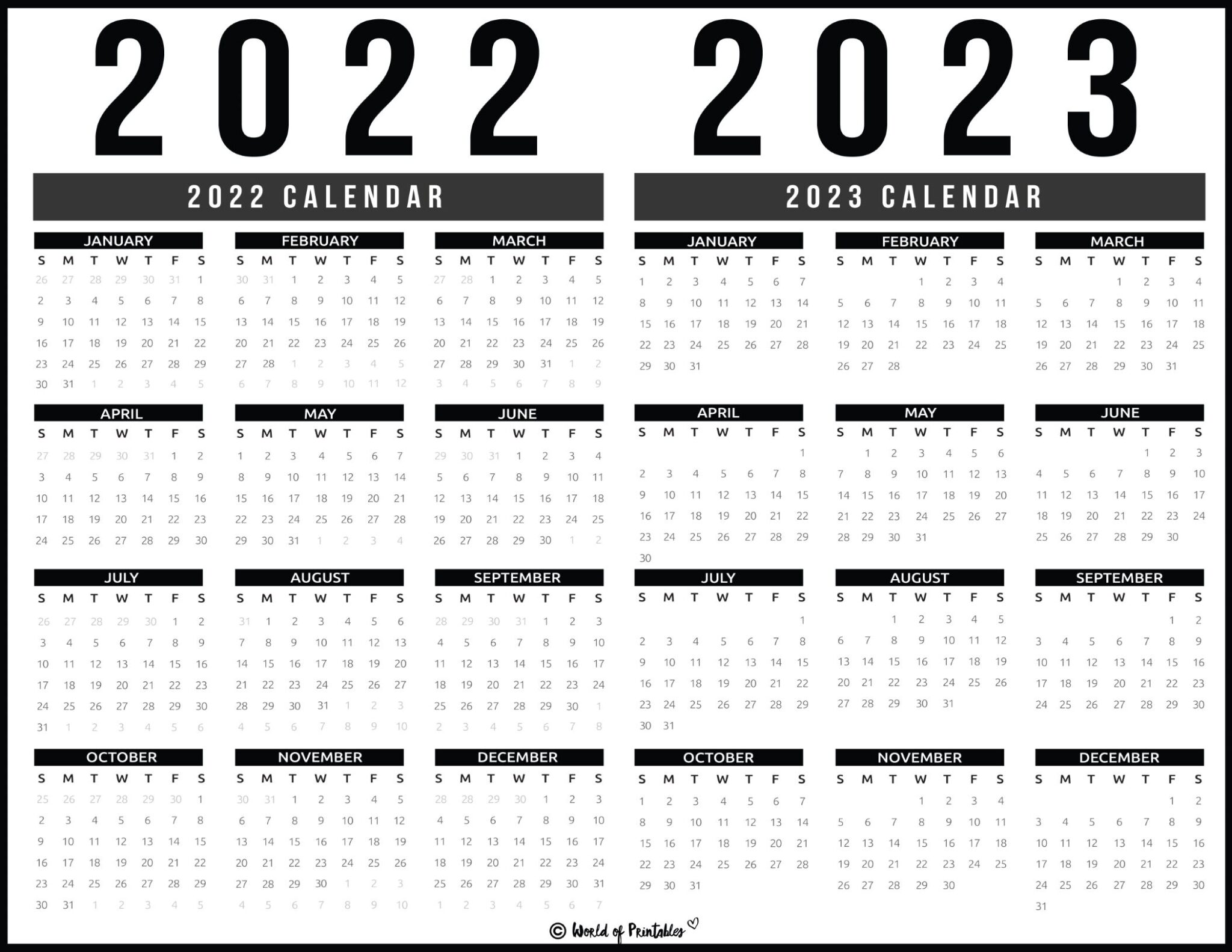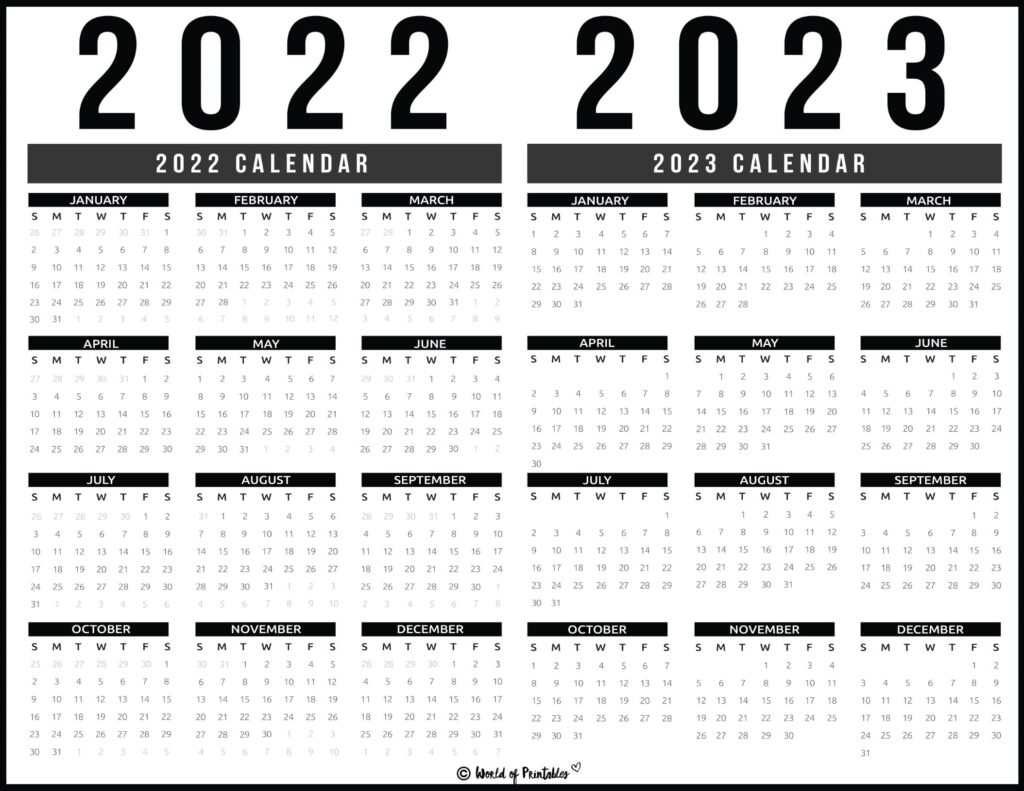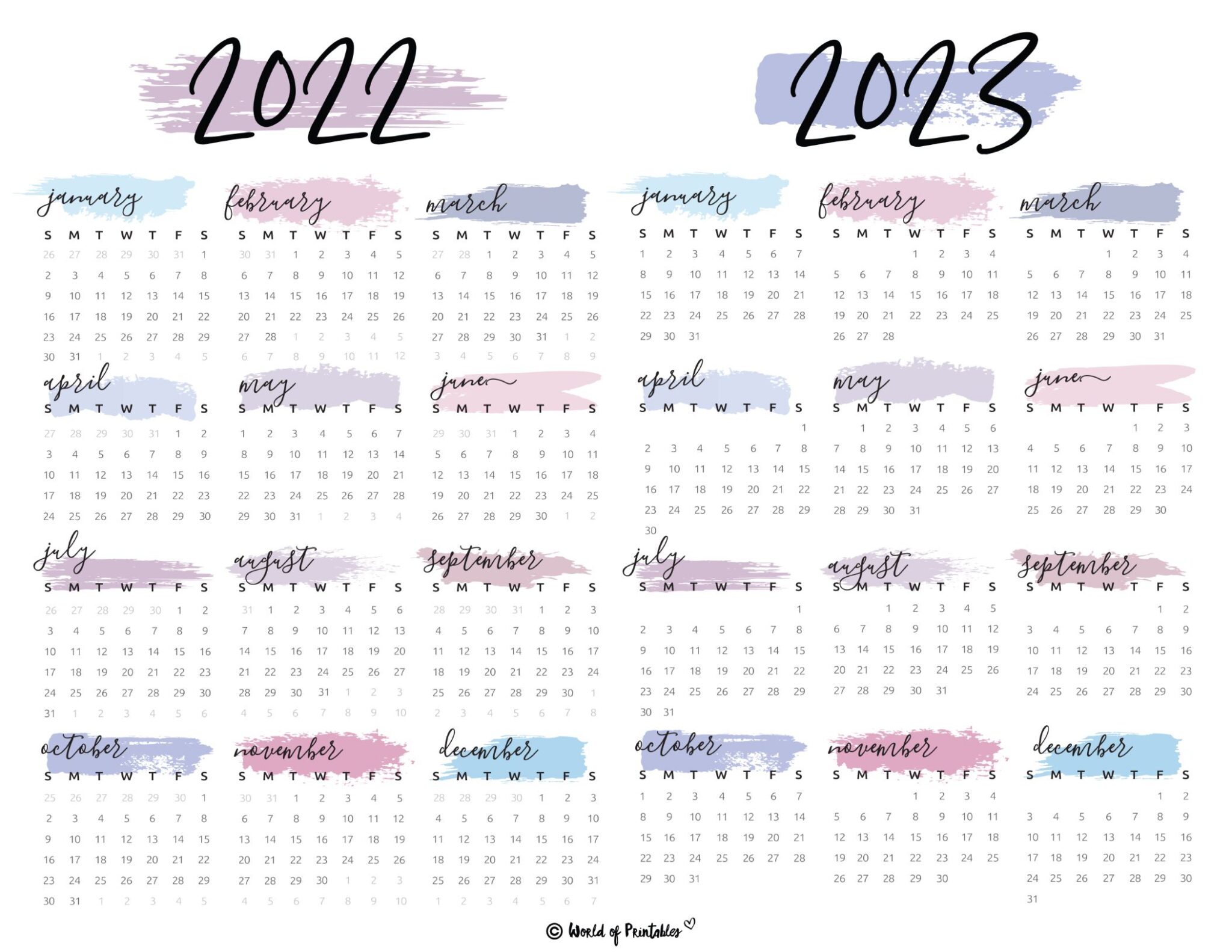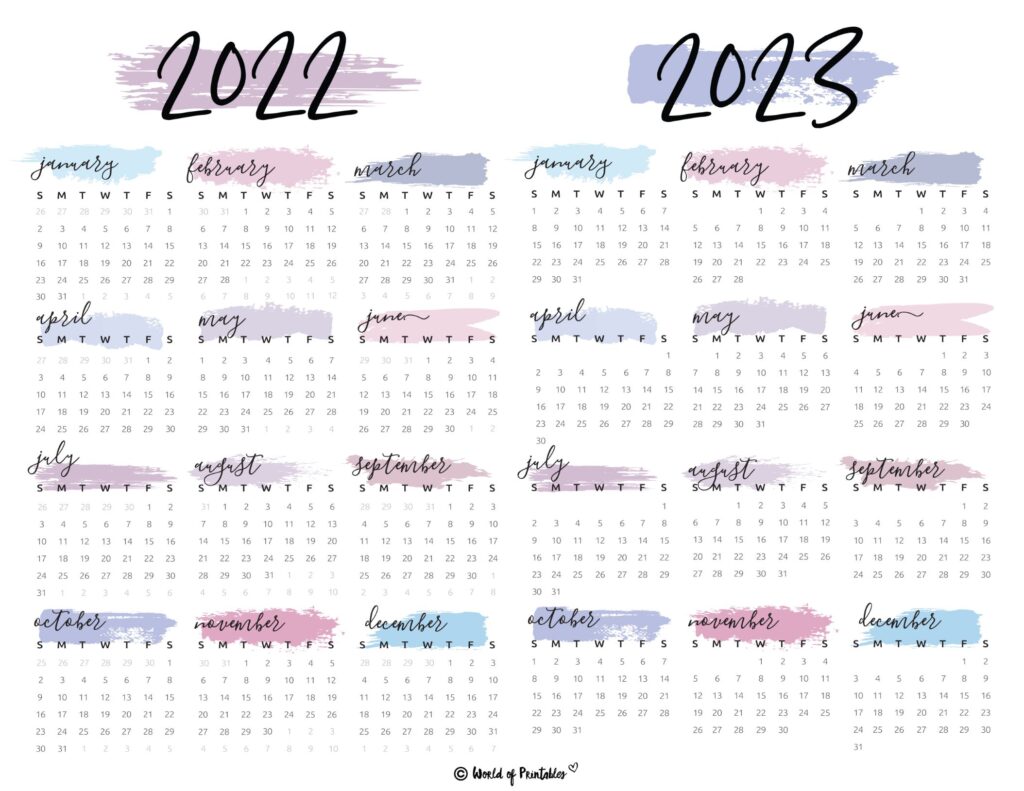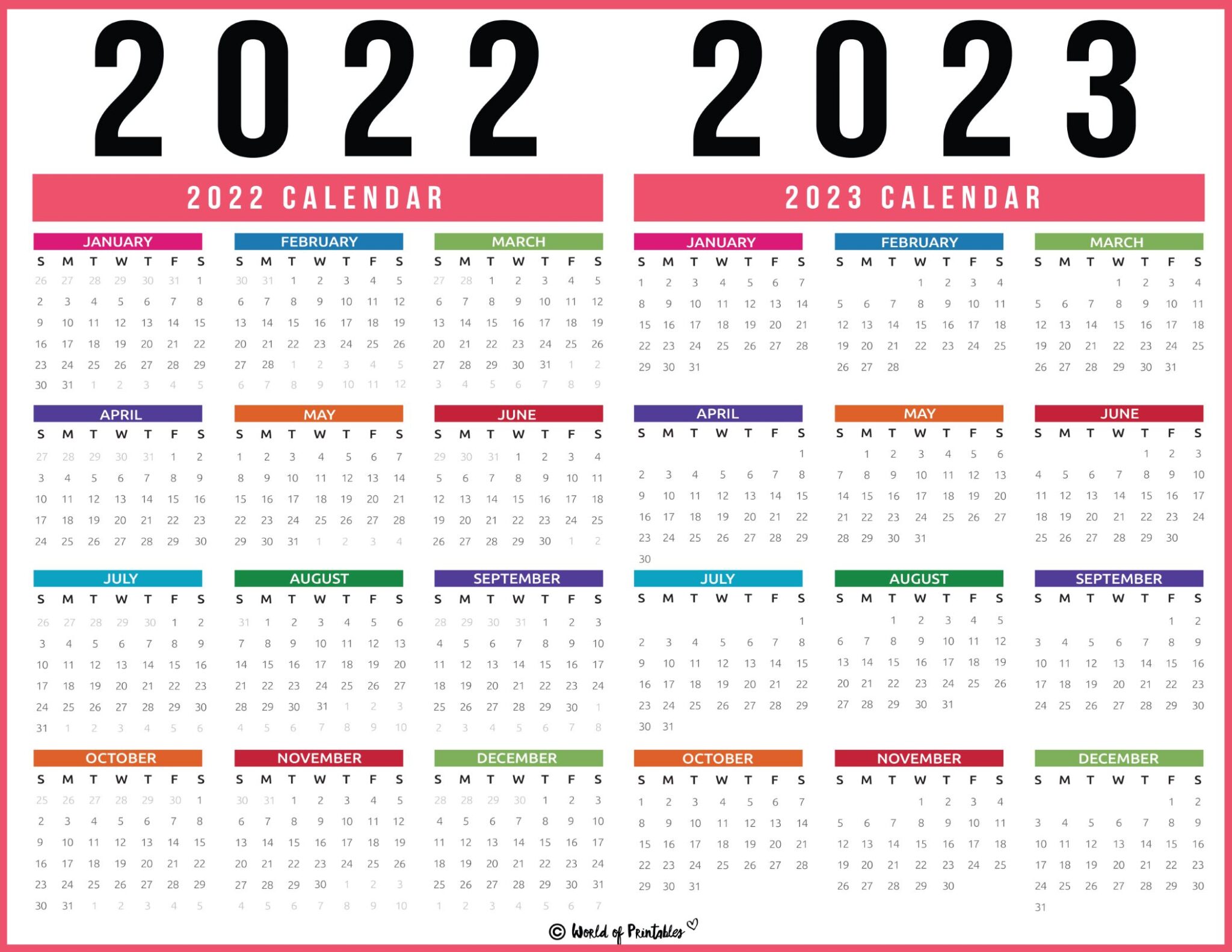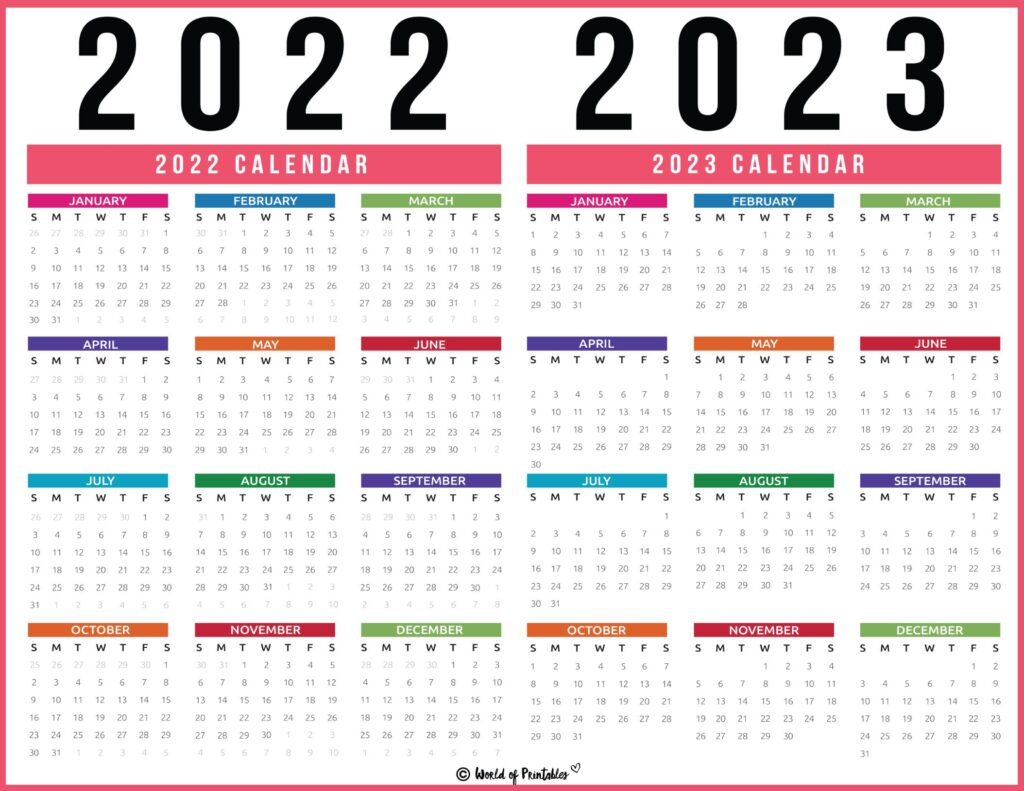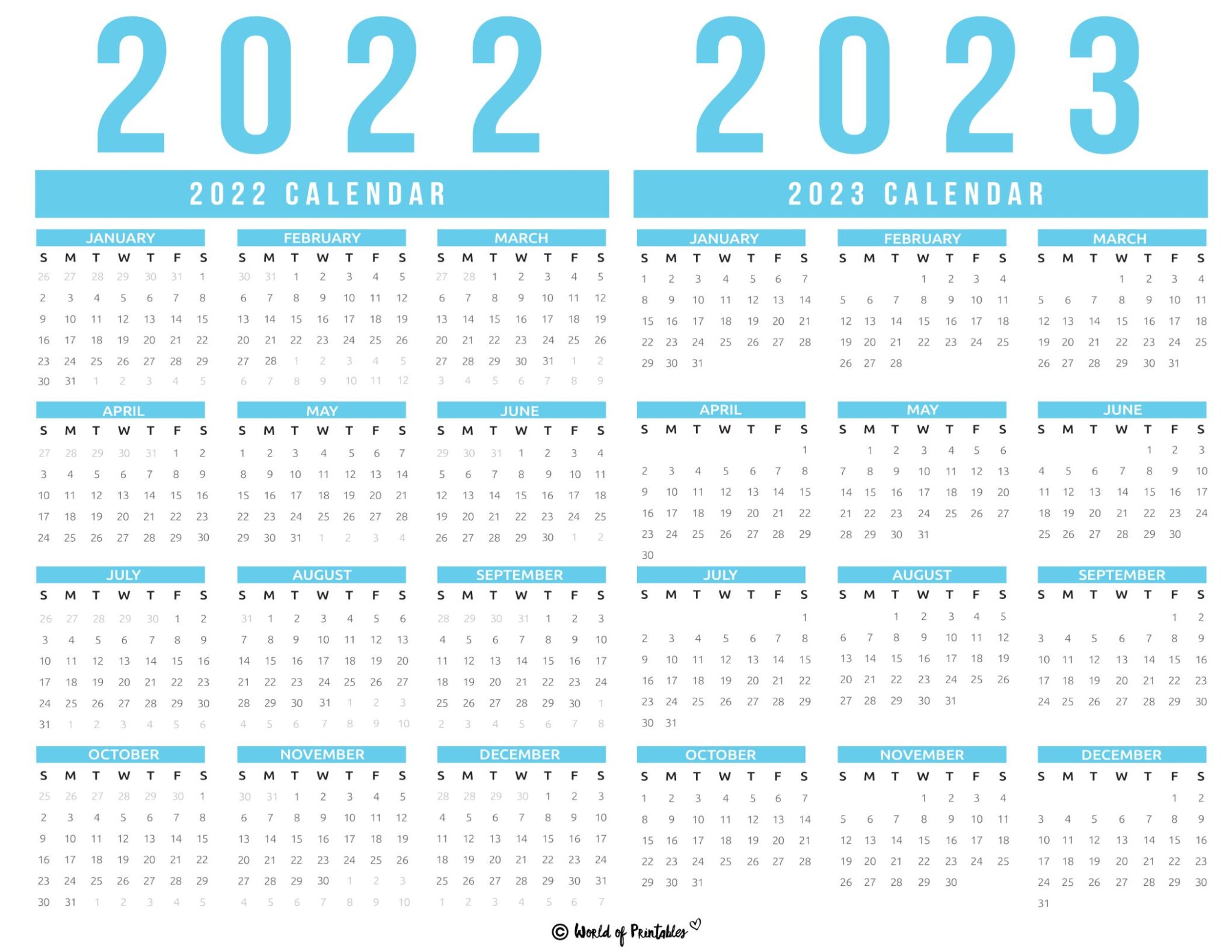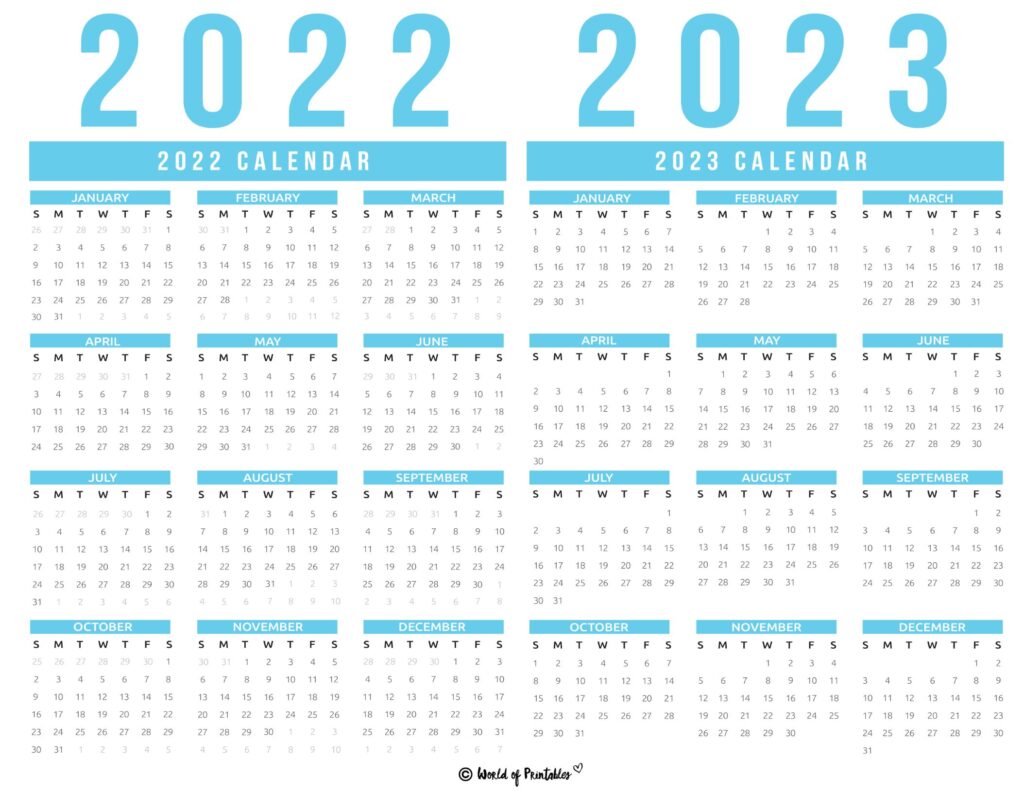 If you're looking for a 2022 and 2022 calendar that comes on one page, these free printable calendars are perfect for you.
School Calendar
Find your favorite school calendar from this huge collection of 2022 2023 school calendars.
2022 School Calendar
Here you will also find 2022 2023 school year calendar in black and white for a more formal and minimalist look. Print these school year calendar printables and use them for planning.
You might also like…
We think you'll really enjoy using these free calendars:
For our latest calendars, check out our collection of the best 2023 calendars, where you'll find updated versions of these calendars and many more.
Plus, be sure to check out these other free printables: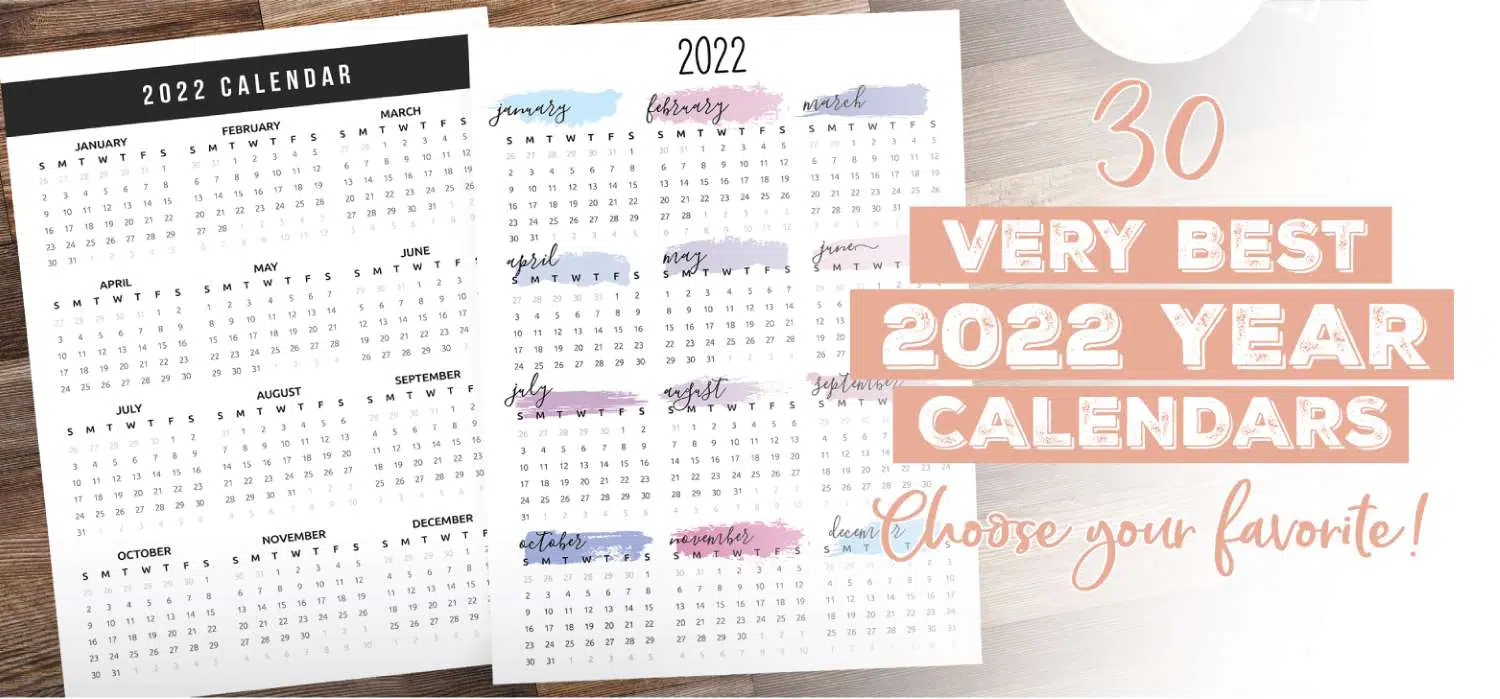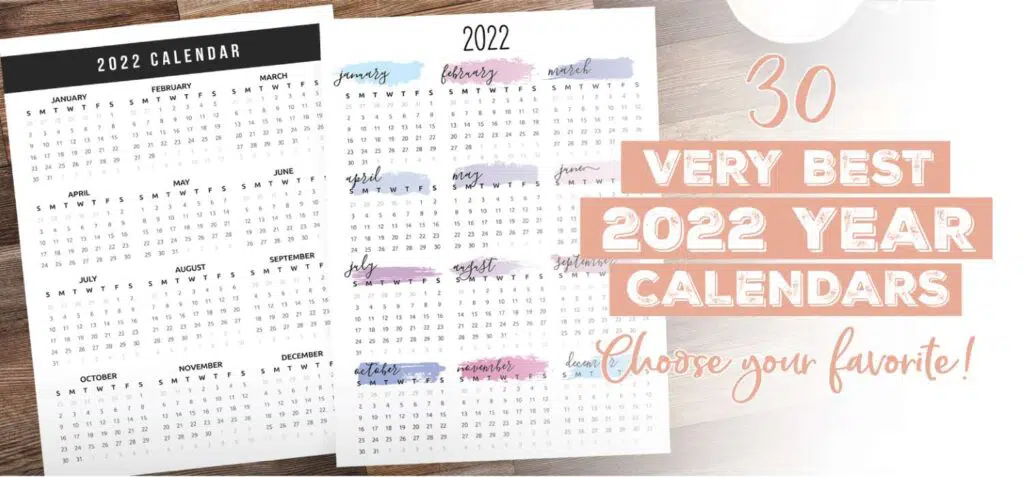 Choose your favorite from over 100 of the very best 2023 Calendar printables
---
Did you know we also make printable planners that you can also use for free!
Fall in love with our new cute 2023 Planner bundle
If you love this cute digital bujo, then you'll also love our cute 2023 planner bundle.
Free 108 Page Cute 2023 Planner is packed full of everything you need to plan and organize your year ahead.
Packed full of cute calendar and planner pages to help you plan, schedule, and organize your days and weeks, meals, health, money, and more.
Learn more about the best ever cute 2023 planner that you'll ever use and get your free copy now.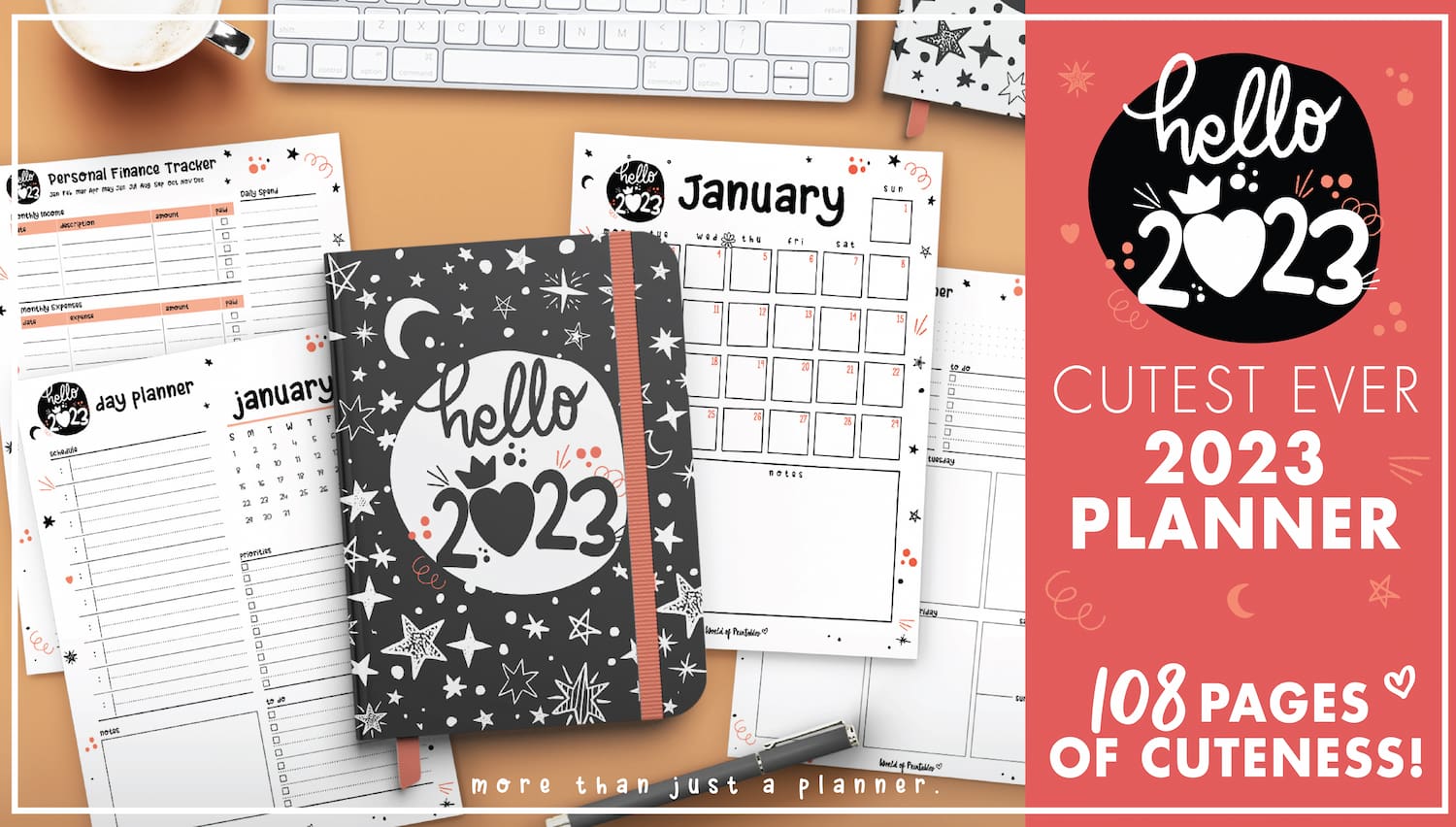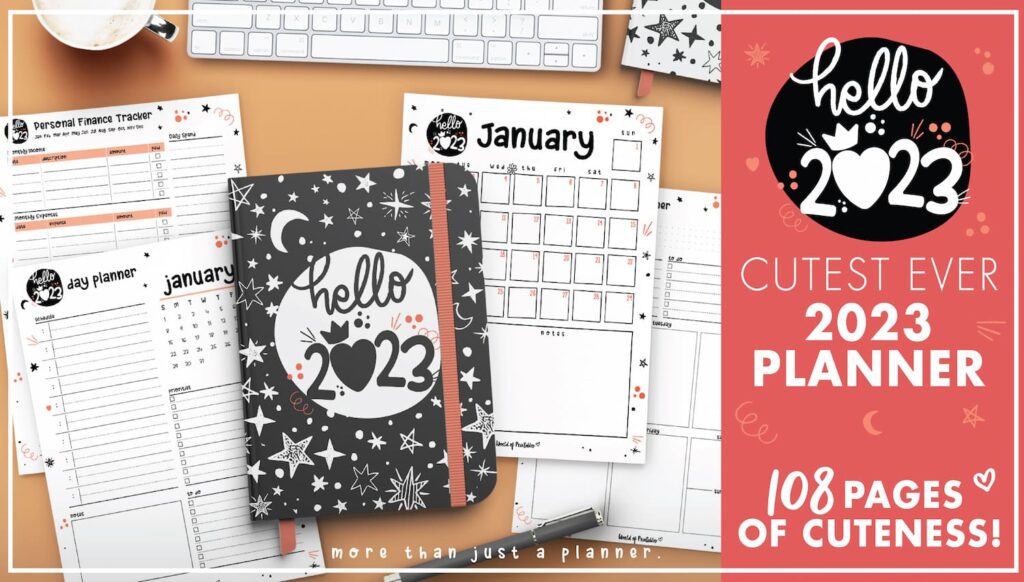 Start planning next year now with our totally free 2023 Planner
Why not make 2023 an amazing year? Set goals, plan how you're going to achieve them, and make the most of the things that matter. Great for using as a personal planner, or for using at work.
Our 2023 planner is packed full of useful planner pages to help you get more done, stay organized, and live healthier and happier.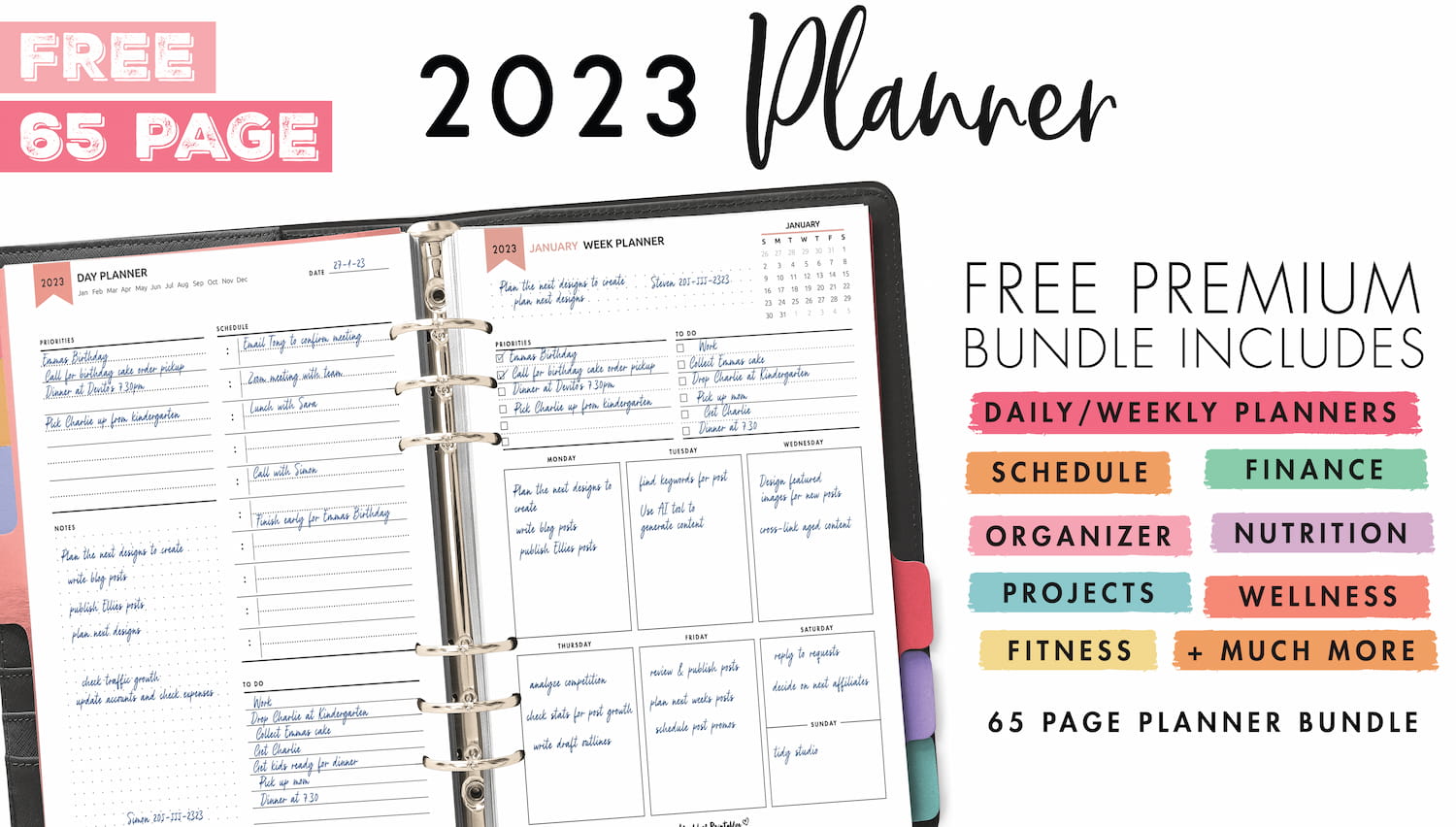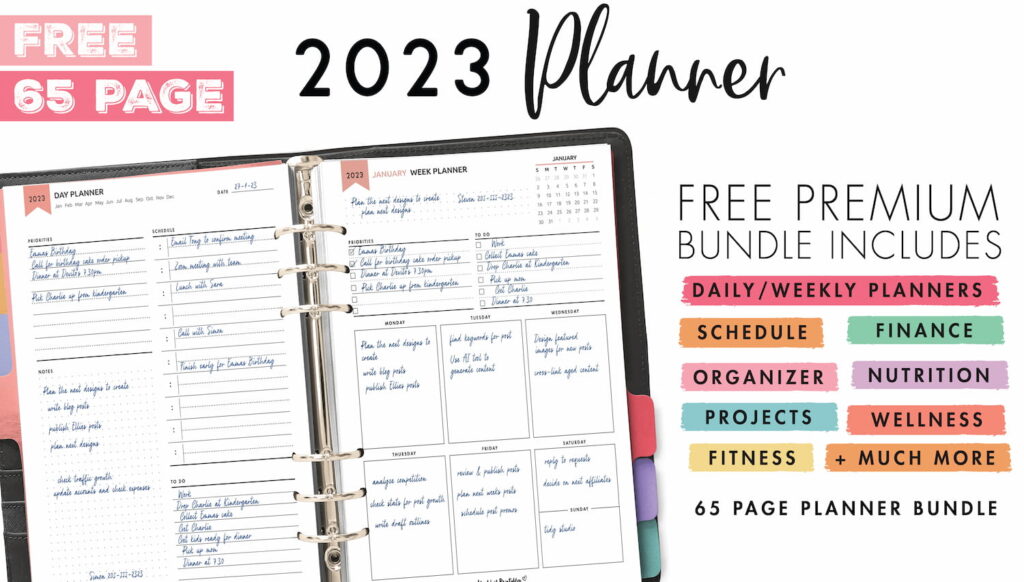 Get this awesome free 2023 Planner bundle.
What do other people do after viewing this?
Make the most of your 2022 2023 calendar!
I really hope you use and enjoy these free printables. Please recommend it to your friends and be sure to follow us on Instagram, Pinterest, or TikTok, they're a great way for keeping you updated with our latest freebies.
Follow World of Printables on Pinterest
Get notified of our next set of freebies – you're gonna love them!
COPYRIGHT
This digital planner is for personal use only and is the copyright of World of Printables – you cannot redistribute, reproduce, or resell, although you can link back to our website.