About World of Printables
Welcome to World of Printables, your destination for beautifully designed, practical printables and templates.
World of Printables covers a wide range of useful printables from planners and calendars designed to help you be more productive, and to wall art and decor ideas for decorating your home.
Our growing library of over 10,000 free printables has been professionally designed to provide our readers with trending styles and useful templates.
As content creators, we create useful content that is family-friendly and in line with Google Publisher Policies with clean word choices and visuals to maximize our user's experience.
The site was launched in June 2020 providing hundreds of printables and templates. Since then the site has grown substantially with thousands of free printables and templates and regularly attracts over 100,000 people each month (approximately 50% US traffic) and continues to grow.
Meet the Creators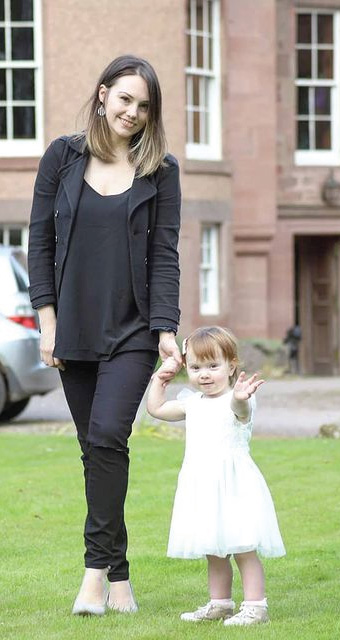 At World of Printables, we are Ellie Watson and Don Watson, a dynamic husband-and-wife duo with an unbridled passion for graphic design. With a combined experience spanning over 30 years in the field, we have dedicated our lives to crafting beautiful, practical, and educational printables that can be accessed and enjoyed by people around the globe, completely free of charge.
We started World of Printables because we wanted to bring many of our designs together into one place where people could discover and download great designs for their homes, or usable things to help them stay productive.
Our Journey
Our story began as two aspiring artists who found each other amidst a shared love for design. As professional graphic designers, we have meticulously designed thousands of printables, from planners and calendars to educational worksheets, digital planners, templates, and much more. Our journey led us to create World of Printables as a platform to share our creative output with the world, allowing anyone and everyone to benefit from our designs.
Design with Purpose
Each printable we offer has been meticulously crafted with a commitment to purpose. We understand that beauty alone is not enough. Our printables are meant to serve a practical function, to make your life more organized, efficient, and enjoyable. Through our articles, we aim to guide you on how to maximize the potential of every printable we create. Whether it's daily planners, calendars, templates, or educational worksheets, our comprehensive articles provide insights and tips to ensure you make the most of our designs.
Sharing Knowledge and Expertise
In addition to our creations, we've also shared our expertise through numerous articles. Our articles cover various topics, from printables and planners to calendars and home decor. These writings are rooted in our deep experience and understanding of the design world. We want to empower our readers with valuable insights and information that enhances their lives and projects.
Value to Our Readers
At World of Printables, our mission is to create a community where you, the reader, can find genuine value in every visit. We believe that your time is precious, and we're dedicated to ensuring that every article and printable you encounter here enriches your life in some meaningful way. Whether you're organizing your schedule, enhancing your educational materials, or sprucing up your living spaces, we're here to provide the tools and knowledge to make it happen.
Thank you for being a part of our creative journey. Explore our world of printables, dive into our articles, and let us be your companions on the path to a more organized and creative life.
Warmly,
Ellie Watson and Don Watson
World of Printables
Why give our printables away for free?
Many of our printables are free for personal use because we enjoy giving back and helping grow our community of readers. We believe that printables should always be free.
Aside from our printables, we also want to help people learn how to make their own printables, templates, and home decor, whether that be for their own homes, or as gifts for others.
We write a lot of posts on many of the different types of printables, templates, and educational worksheets, and also guide you on how to design your own printables. All of our content is useful and our materials are free for personal use and free for educational institutions to print for their pupils.
Our creations remain the copyright of World of Printables and you can learn more about our Copyright.
I hope you find something you love to print from our site or even just find a guide on our blog that helps you plan and organize your life more easily.
Just follow us on Instagram, Pinterest, or Facebook, and keep in touch! We love our followers and we would love to see what you've done with our printables or things that you've made from our guides.
How to contact us
For help, please see our help section below. If you would like to contact us with questions, please contact:

We are not accepting guest post requests, collaborations, advertising or ad networks, sponsored posts, or requests for links to be added to our posts.
Help & Support
For help with codes for our products, or receiving our emails, see our help page.
Please do not contact us saying 'code is not working' or 'I haven't received my code'.
If you need help downloading an item on our website, or planner codes, please see our Help & Support page.
Subscribe to our newsletter