Sometimes it's hard to find something unique or different on the high street and if you do, you have to pay a premium. But why pay when you can download and print these free printable Christmas decorations?
We have sourced lovely and fun Christmas decorations that are sure to bring festive cheer to any home. There is something for everyone.
Whether you're looking for Christmas wall art to frame, Christmas bunting or banners, or even Christmas tree baubles, there is such a fun and varied selection of Christmas decor ideas right here.
This free beautiful Oh So Jolly wall art print from World Of Printables is minimalist, but still super cute. Make this fun by decorating the frame with a wreath, tinsel or baubles!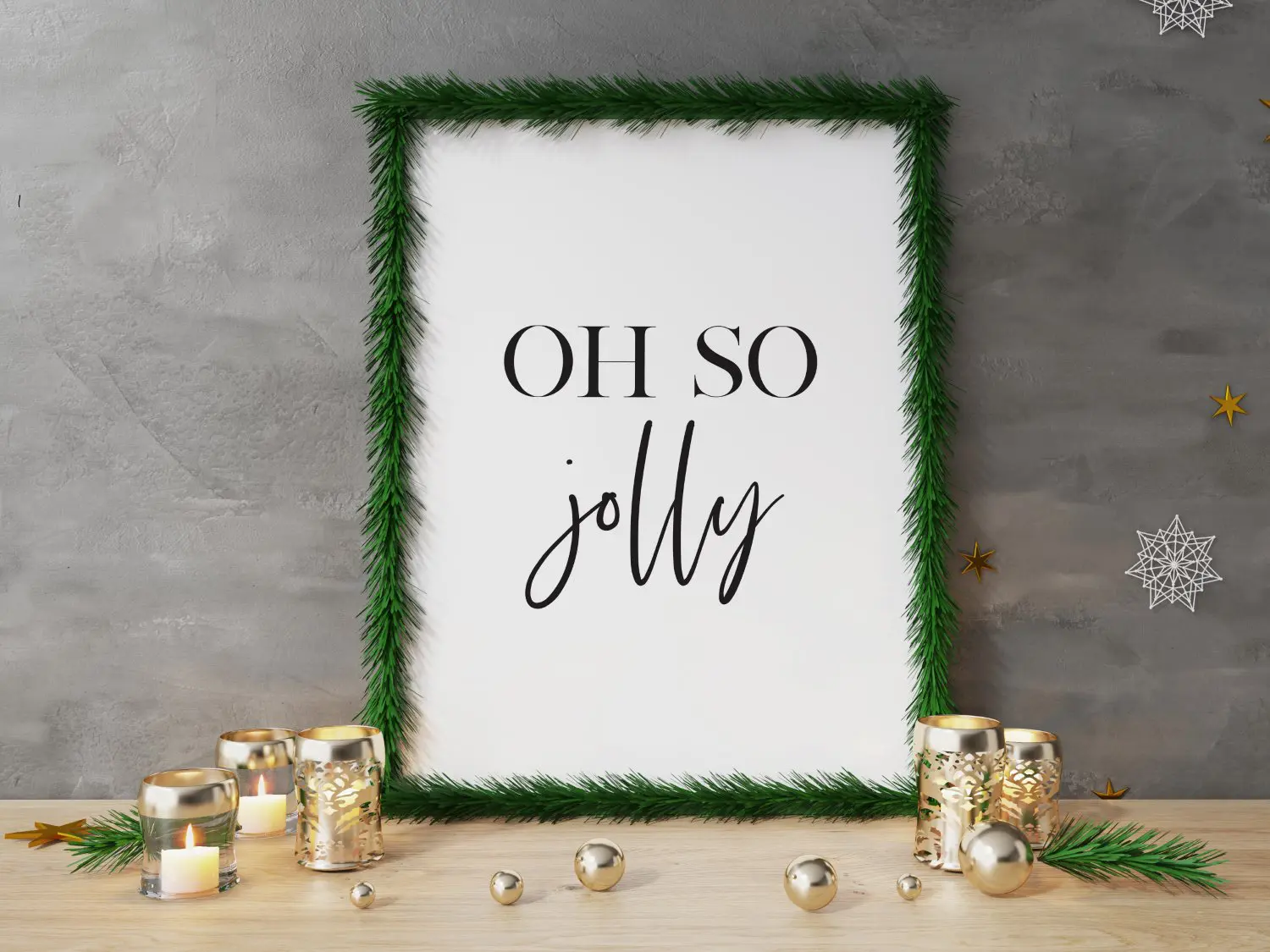 We've also designed a range of free printable Christmas wall art this year, all of which are free. Check out our range of Christmas wall art and grab your freebie decorations!
I absolutely love this free Grinch printable from Three Little Ferns! It's fun, free and easy on the ink! It is also super cool. I love the Grinch theme and I guarantee the kids will love it too! It's a Christmas classic!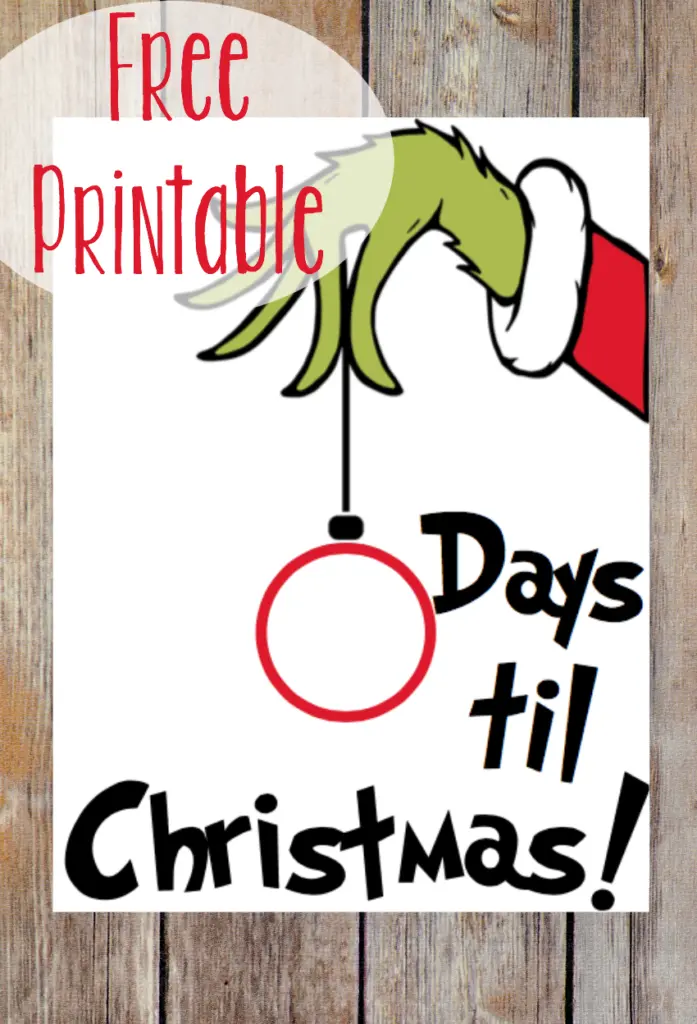 How cute are these DIY printable snowflake fairies from Adventure In A Box?! My daughter absolutely loves them and they look great on the Christmas tree or hanging above her bed. Super easy, super fun, and super pretty.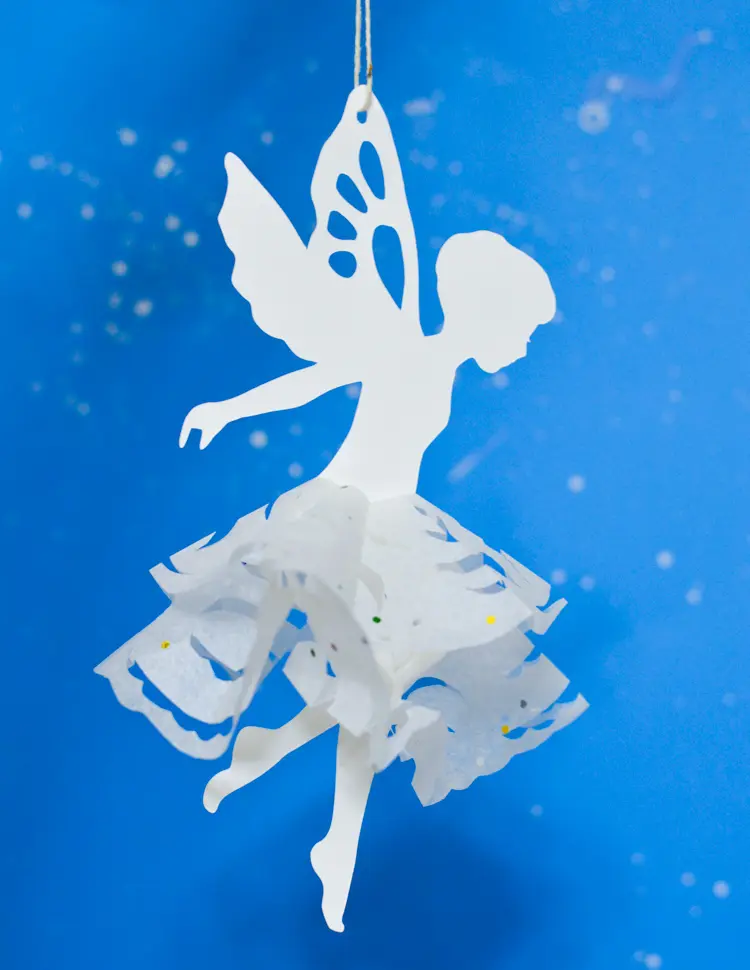 The Country Chic Cottage has got me all excited about this free Christmas banner including printable holly! How amazing does it look? Head over to her site to find out how to print and put together. You can also personalize it!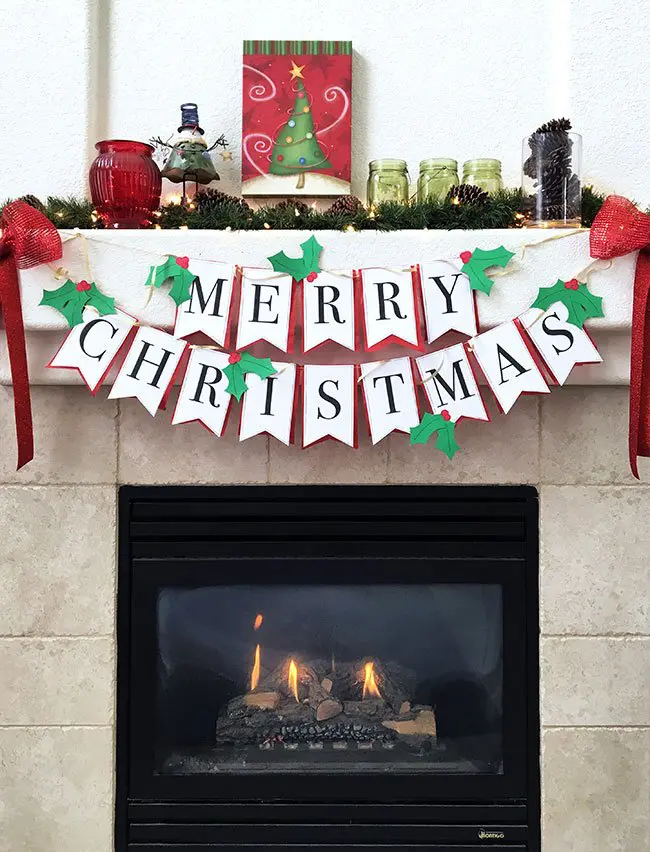 These stunning free luminaries from Ella, Claire & Co. are so gorgeous. This is a simple, easy DIY that instantly brings warmth and comfort to any room. I really love this one.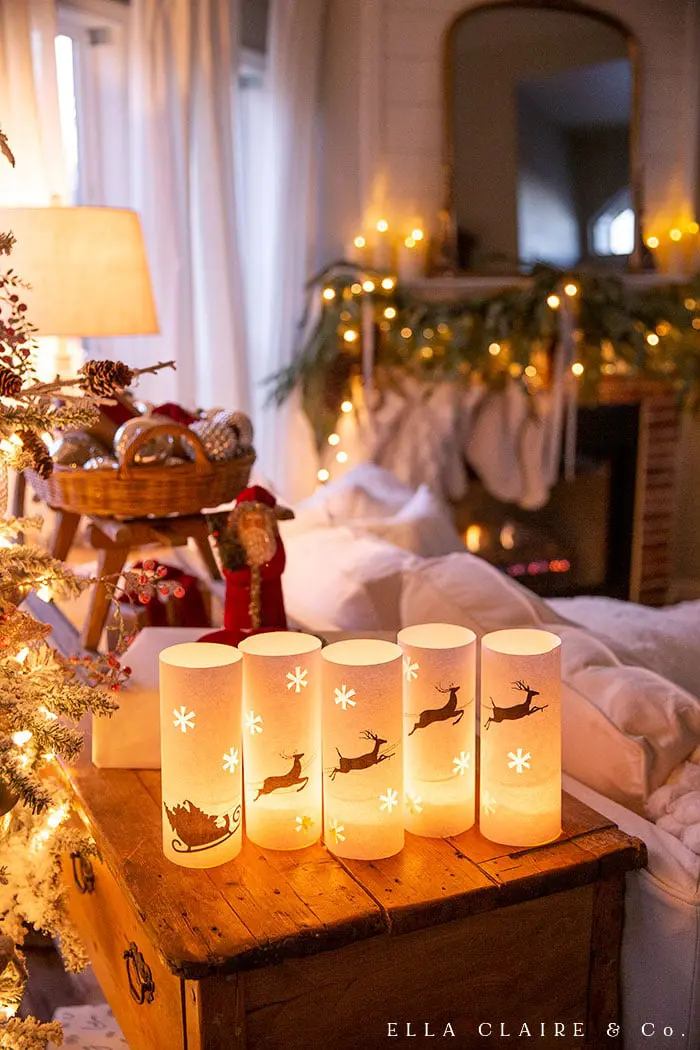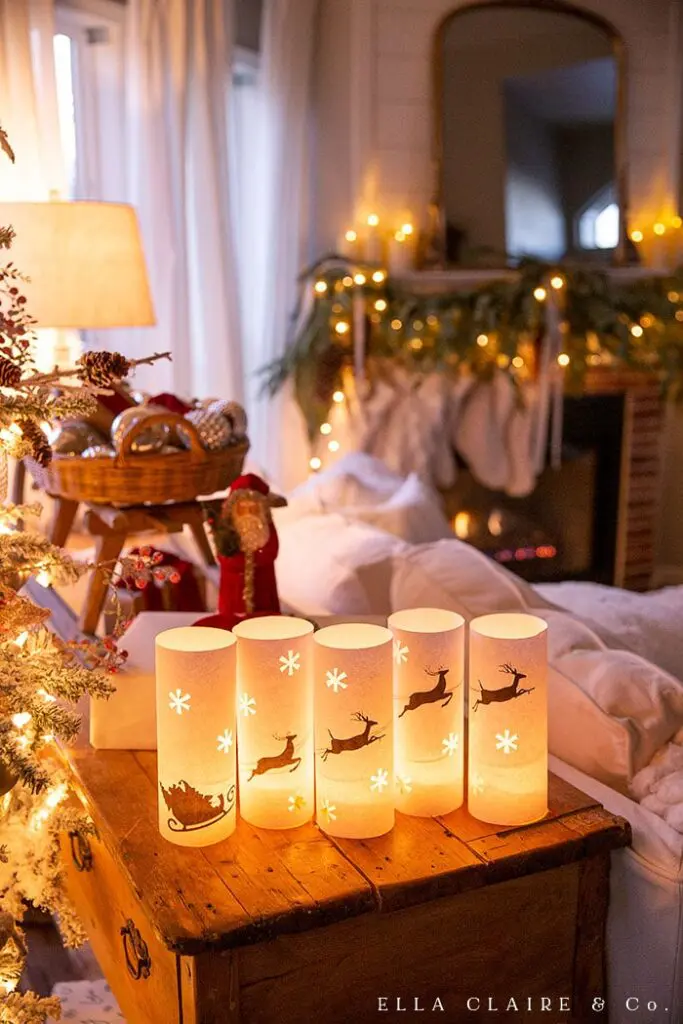 This Christmas bulb banner from I Should Be Mopping The Floor works as both a banner and individual gift tags! This is such a fun banner for families and these types of lights always make me think of Stranger Things. It's a win for me.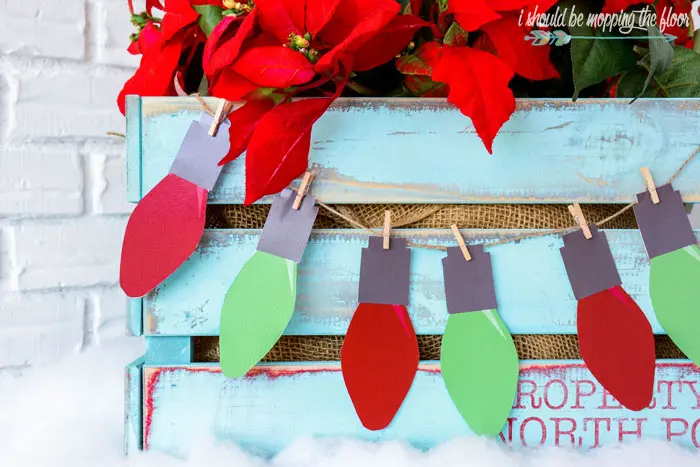 This unique free Christmas story advent calendar printable from Red Bird Blue is pretty, educational, and comforting. Hang these up with twine or stick them on a key ring. There are plenty of options and she shows you how.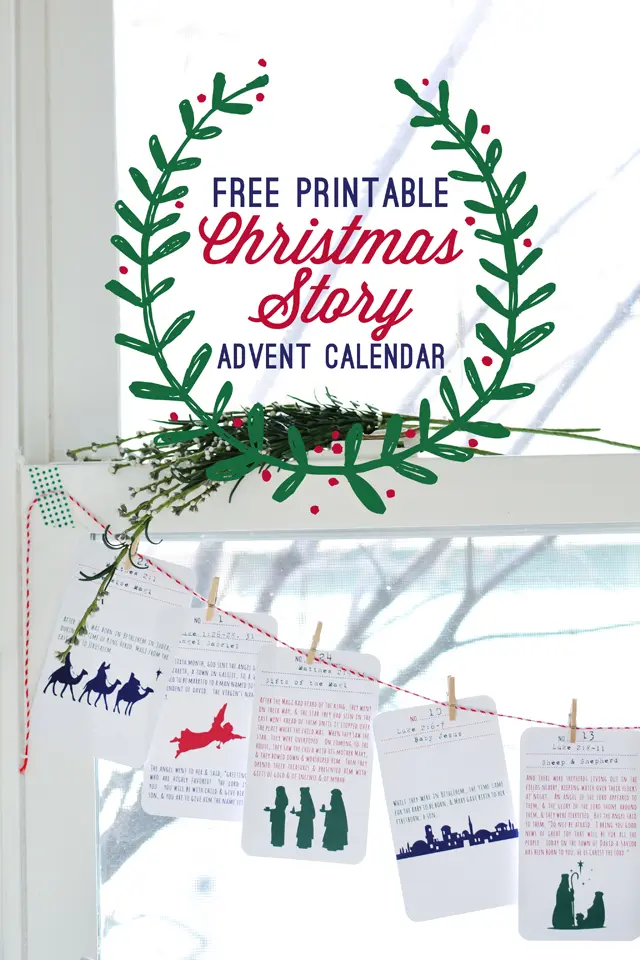 Cute and yummy! This free gingerbread banner from Mandy's Party Printables is a hit with my kids. It is fun, festive, and super cute.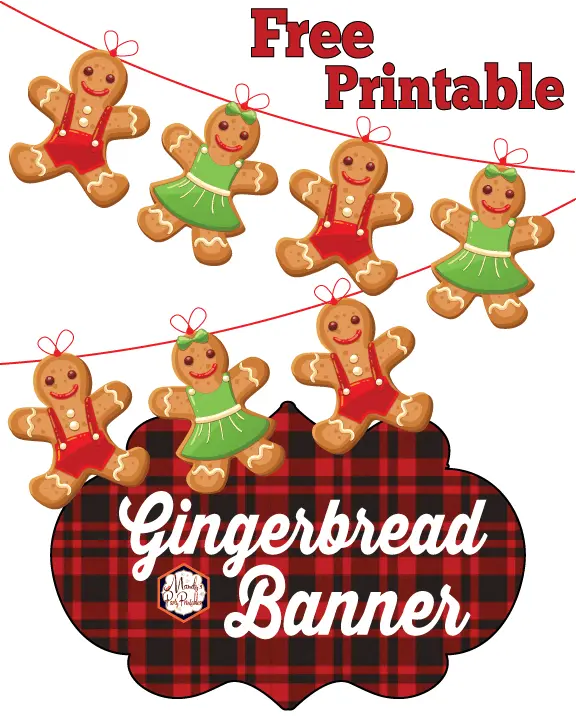 Ok, do not get me started with this free Frozen 2 ornament cut file from More Than Thursdays. I am so stoked to have found such a lovely frozen cut file that is perfect for adults too. These look amazing, Lizz has done such an amazing job!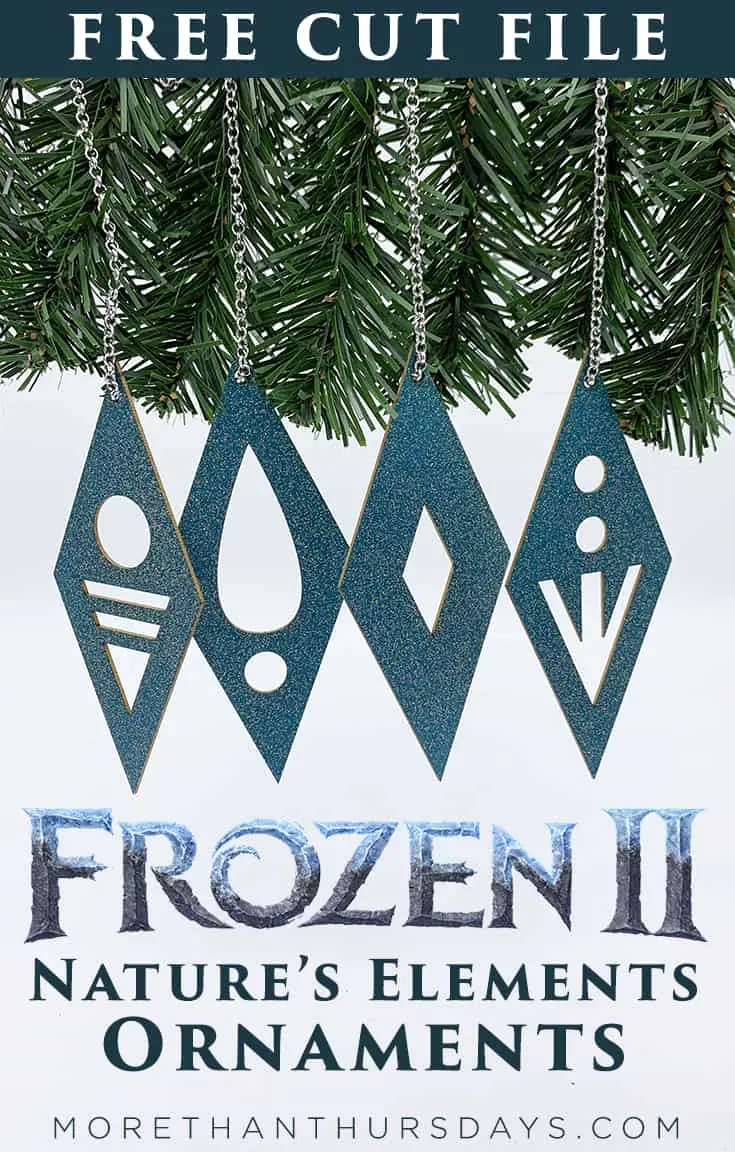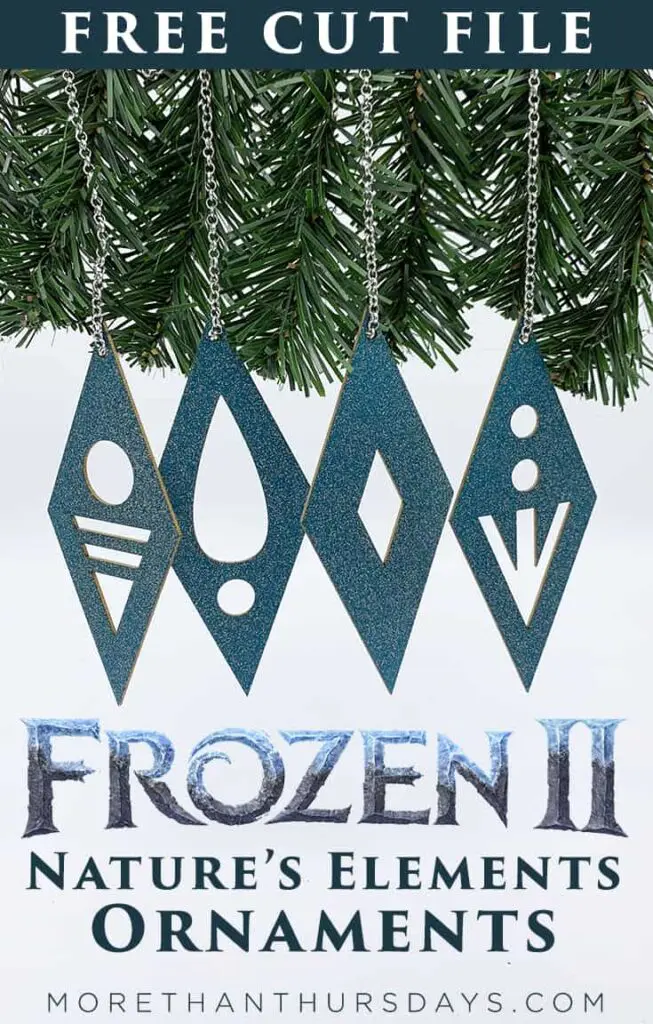 How amazing are these printable Christmas decorations? They are so fun, festive, and unique, I love every one of them. I am definitely indulging in some of these freebies this year! Let me know your favorite below!