Get cozy with these gorgeous Free September Wallpapers!
I love September. It's the time when it starts to get cooler and everything seems more earthy. I've encapsulated everything I love about September and Fall in these Free September Calendar Wallpaper backgrounds.
These free September desktop wallpaper and phone backgrounds feature pumpkins (obviously), leaves, nature, and lovely colors too that really get you in the mood for Fall.
To use our free wallpapers simply open any image and save it to your desktop or phone.
Are you ready to take a look at our free September Desktop wallpaper? I totally am. Let's go!
Choose your favorite of these September desktop wallpapers and September phone backgrounds and set them as your device background.
You can even print phone backgrounds and stick them to your planner or bujo. Just choose an aesthetic wallpaper that matches your style!
Simply open your favorite images and save them to your computer or phone!
UPDATE: 2023 Versions Added
We've just added 2023 September Wallpapers! You'll find September wallpaper for both desktop and phone backgrounds below. 2024 Versions are coming soon.
September Wallpaper
Bring some autumn to your desktop this September
Ready to spruce up your desktop? Go ahead and find the perfect desktop wallpaper that matches your style!
Here you will find our latest 2023 September Wallpaper for desktop.
Free September Calendar Phone Backgrounds
These free September phone backgrounds are crazily gorgeous and are perfect for the fall season. They look amazing on your phone and really help you get into the autumnal mood. Get your pumpkin spice at the ready!
Fancy a new autumn-themed background for your phone this September?
Look at these cozy September Calendar Phone Backgrounds! These September wallpapers are designed to fit your phone and look amazing!
Carry those autumn feelings with you wherever you go with these Free September Calendar Phone Wallpapers.
Bujo and planner lover?
Print + Paste your favorite into your bullet journal or planner to set up your September-themed pages.
Here you will find our latest 2023 September Phone Wallpaper.
Older 2022 September Desktop Wallpaper
Choose from any image below to get a fall-themed September 2022 calendar wallpaper desktop background.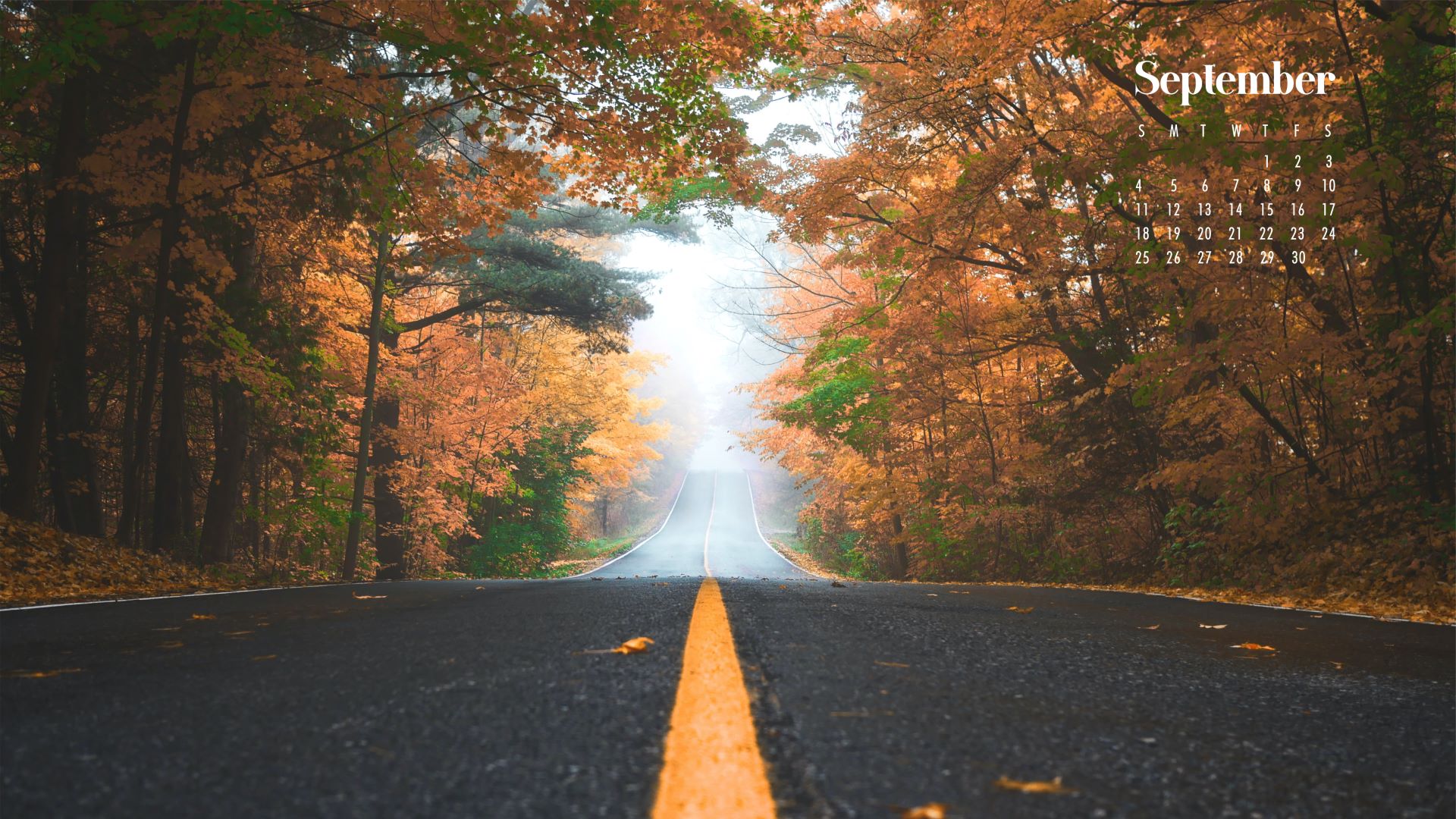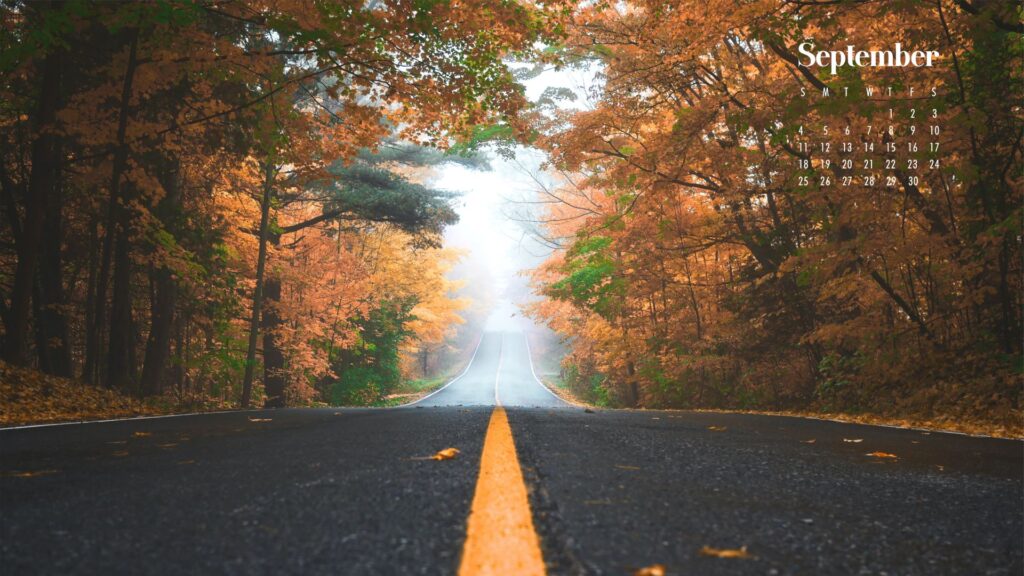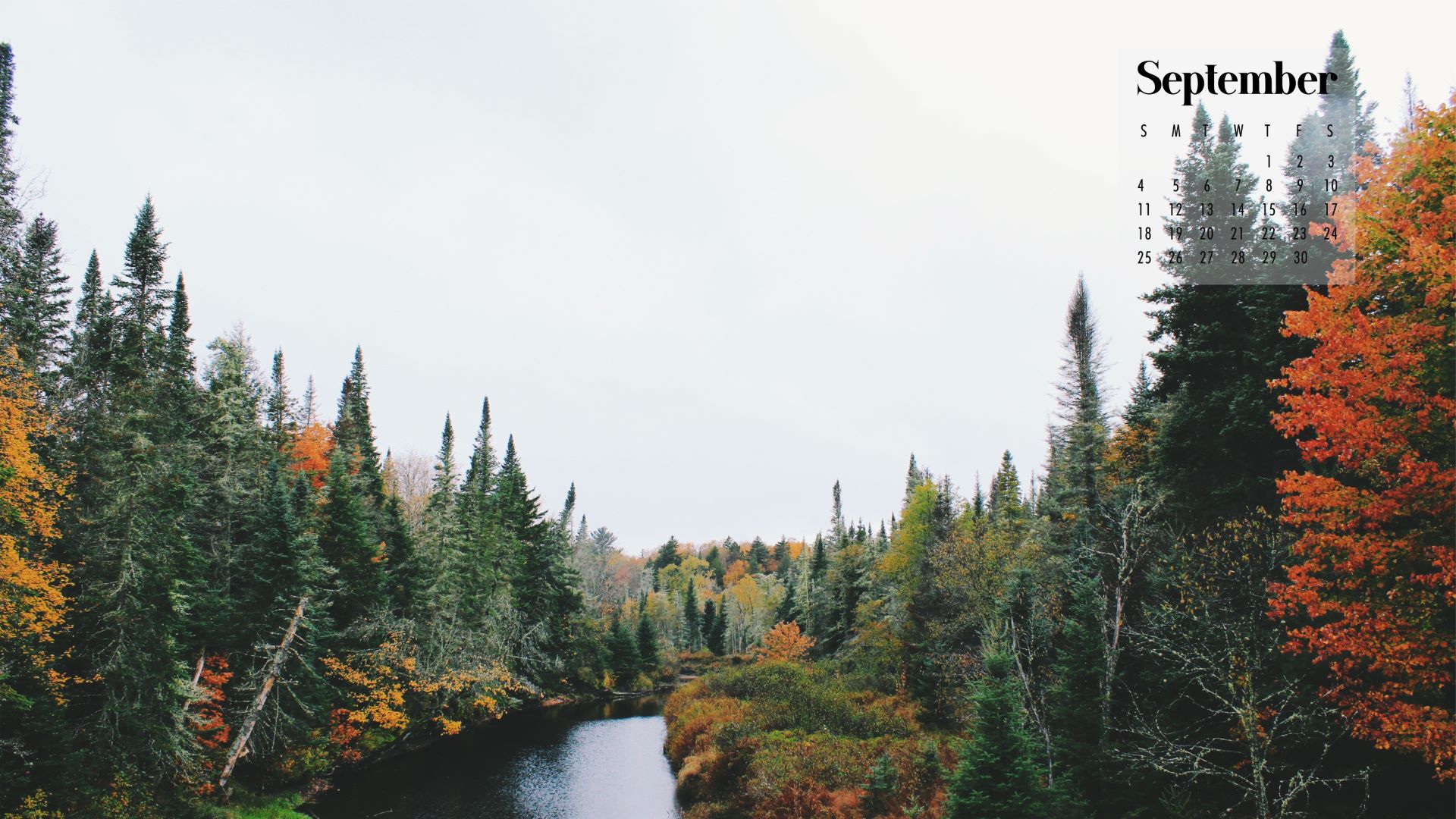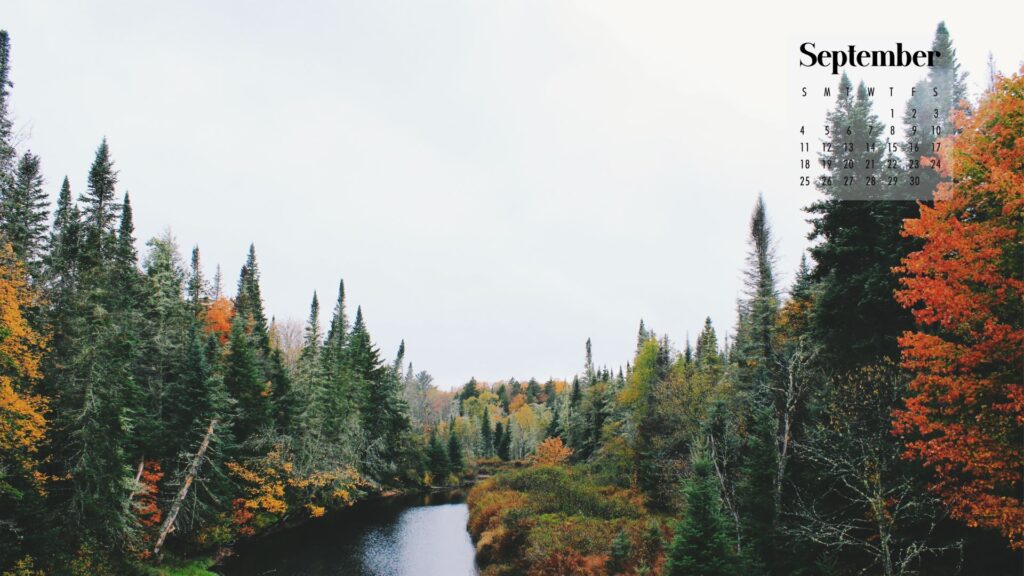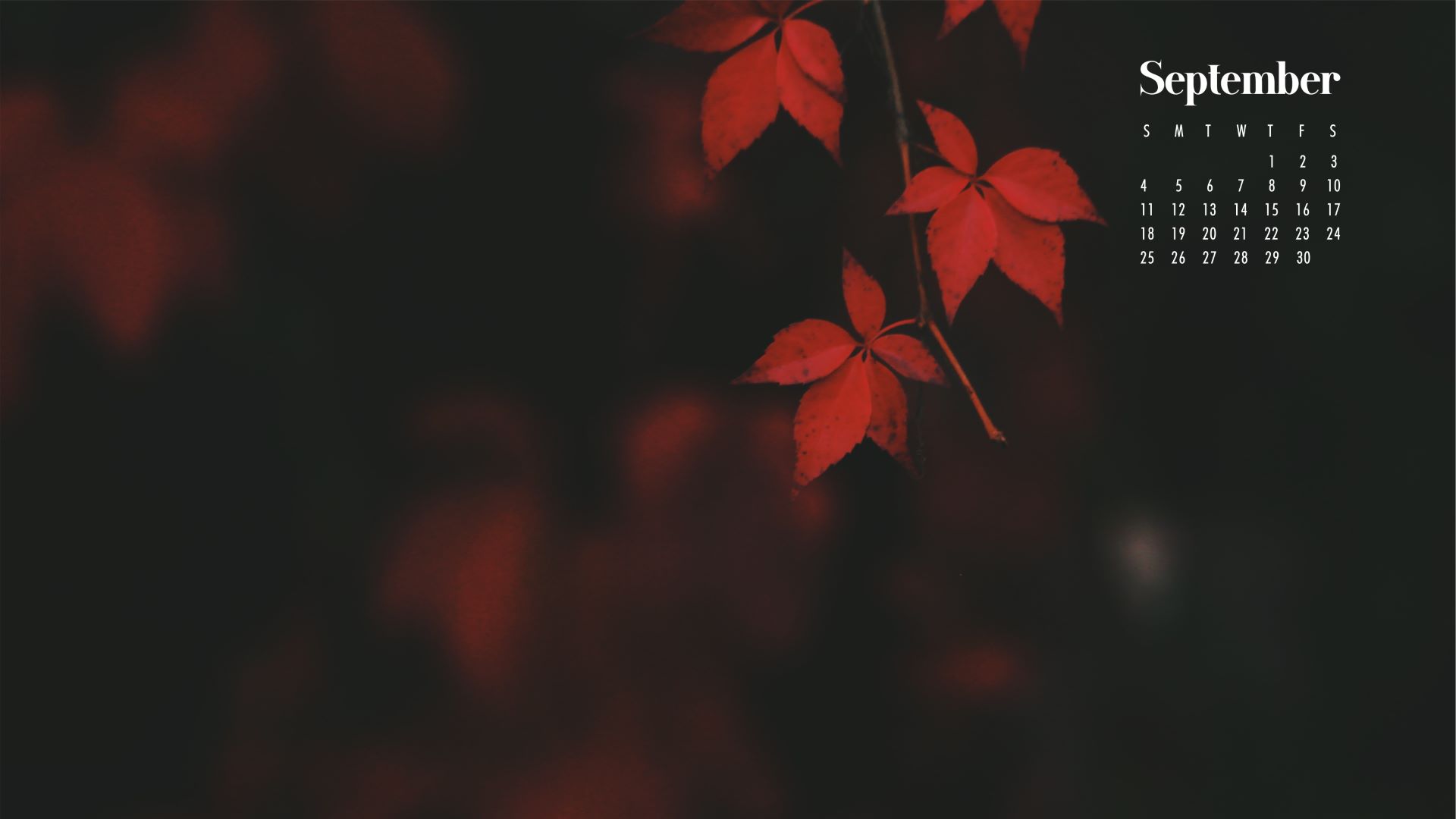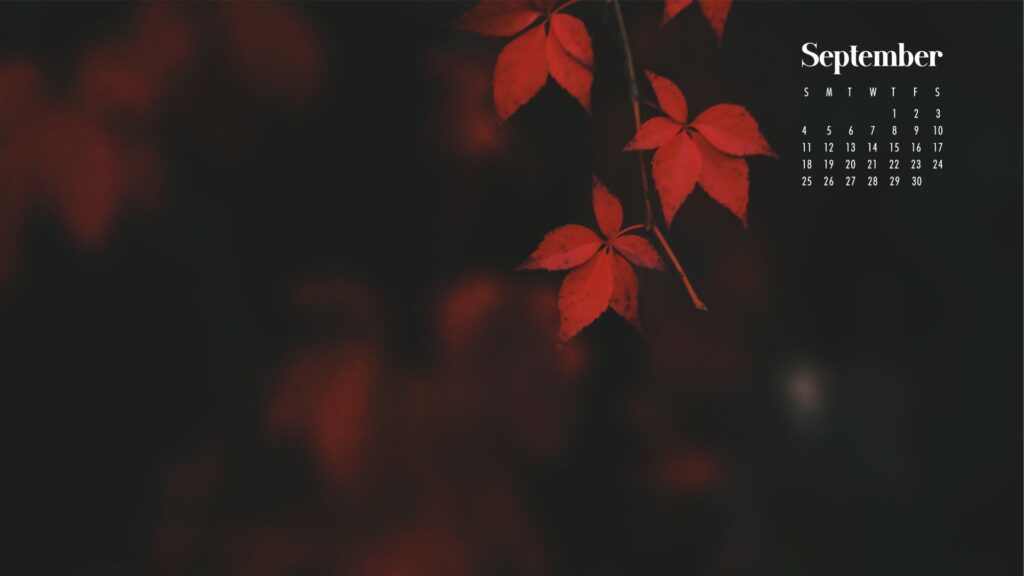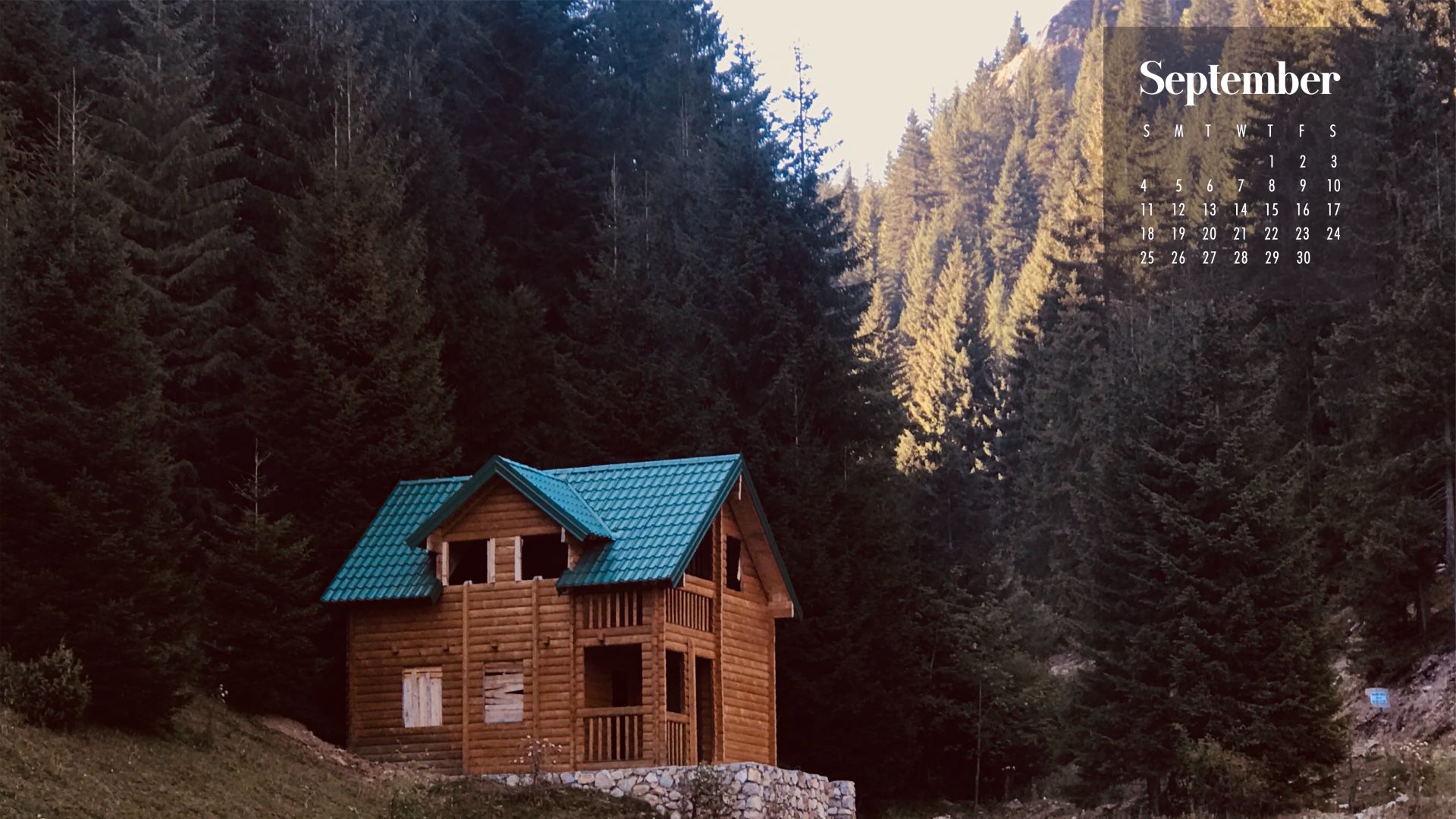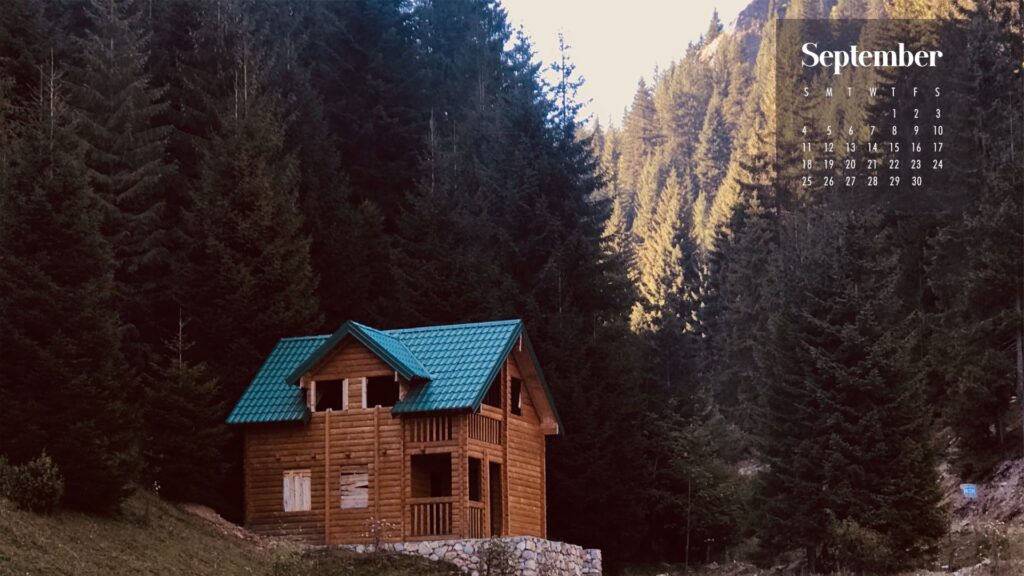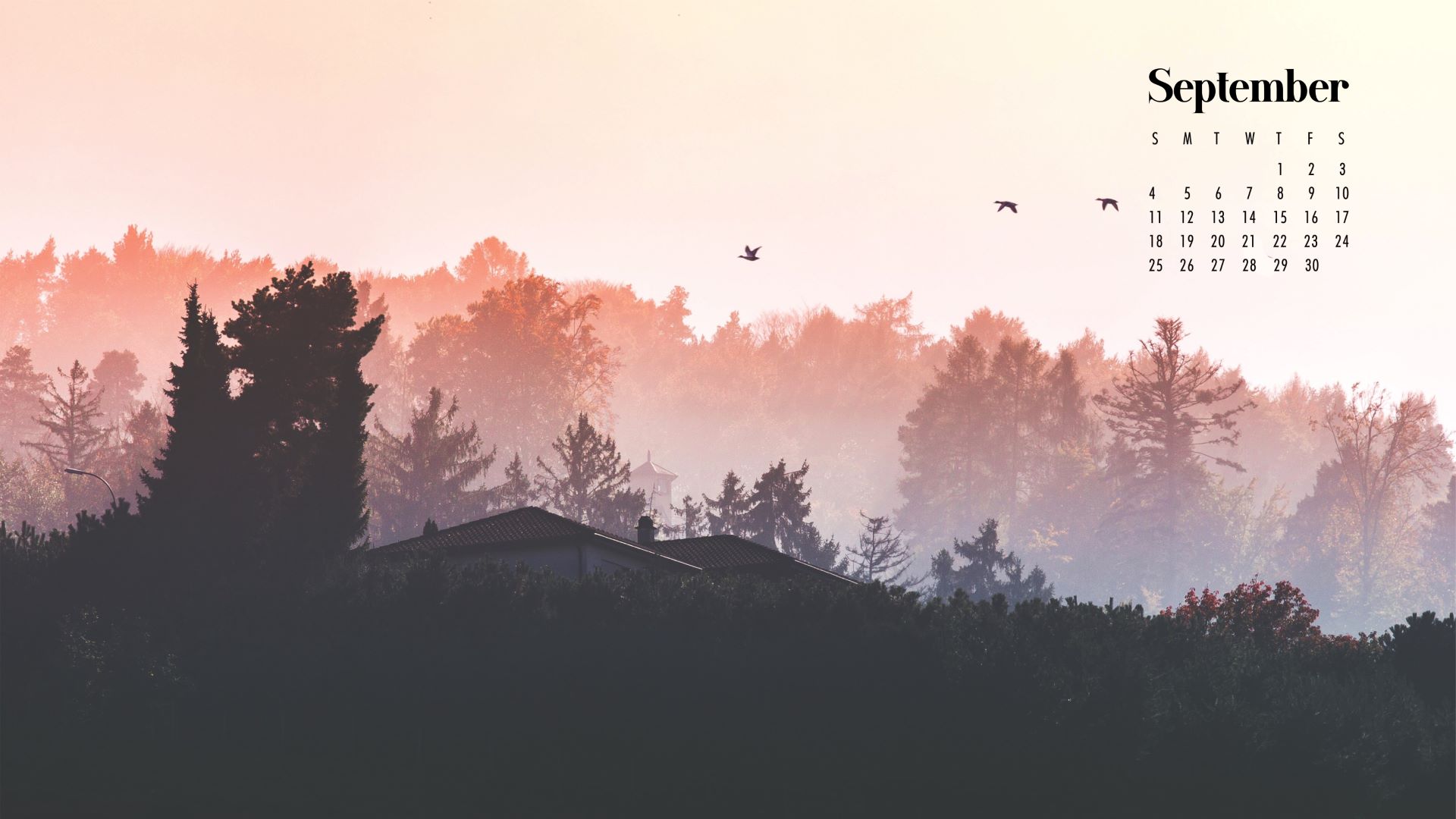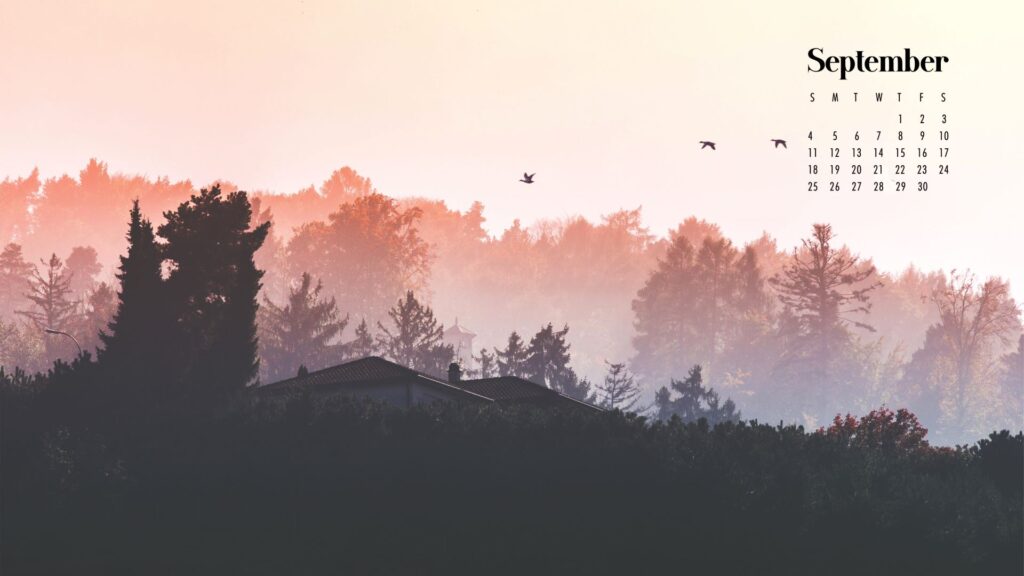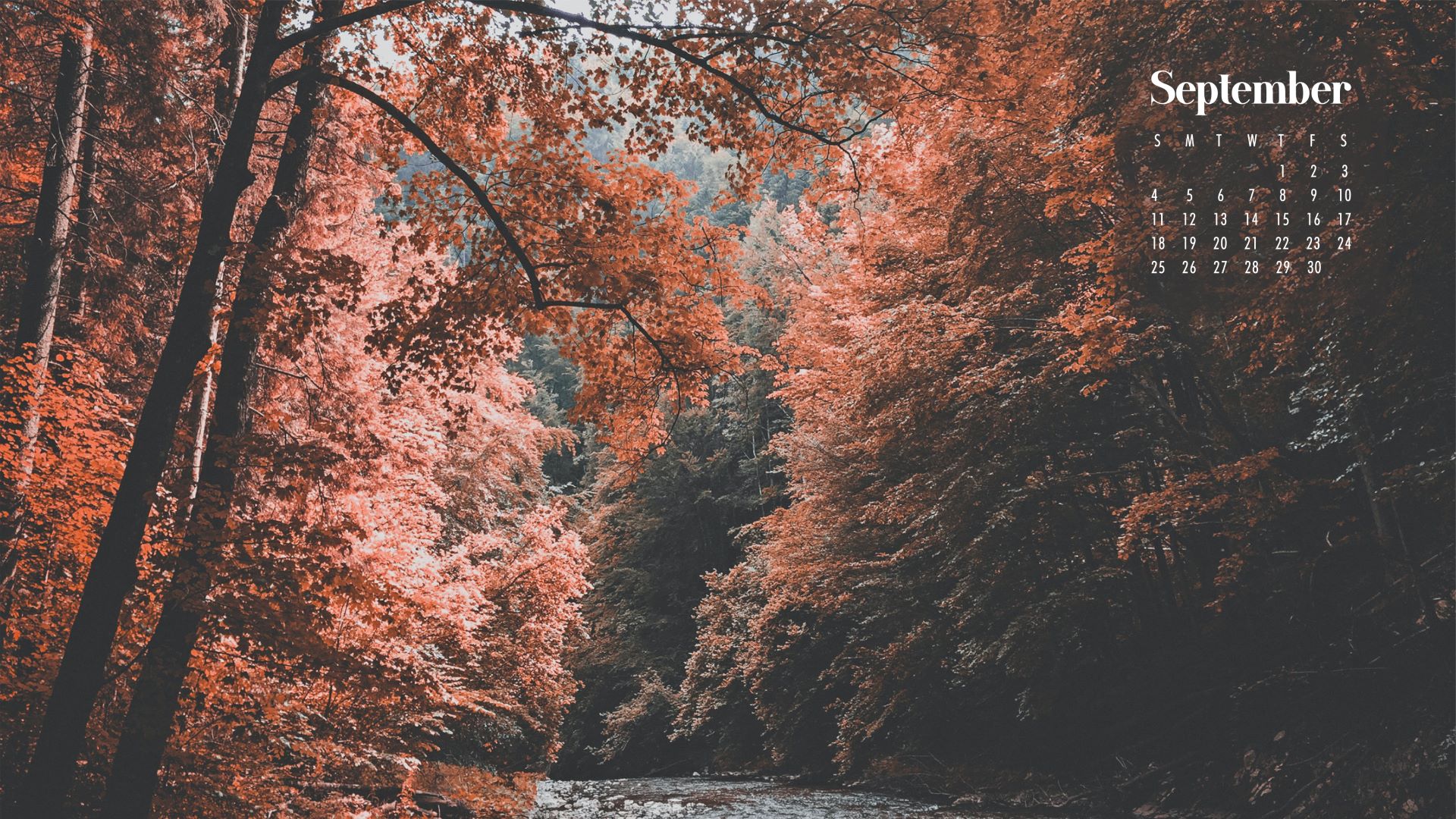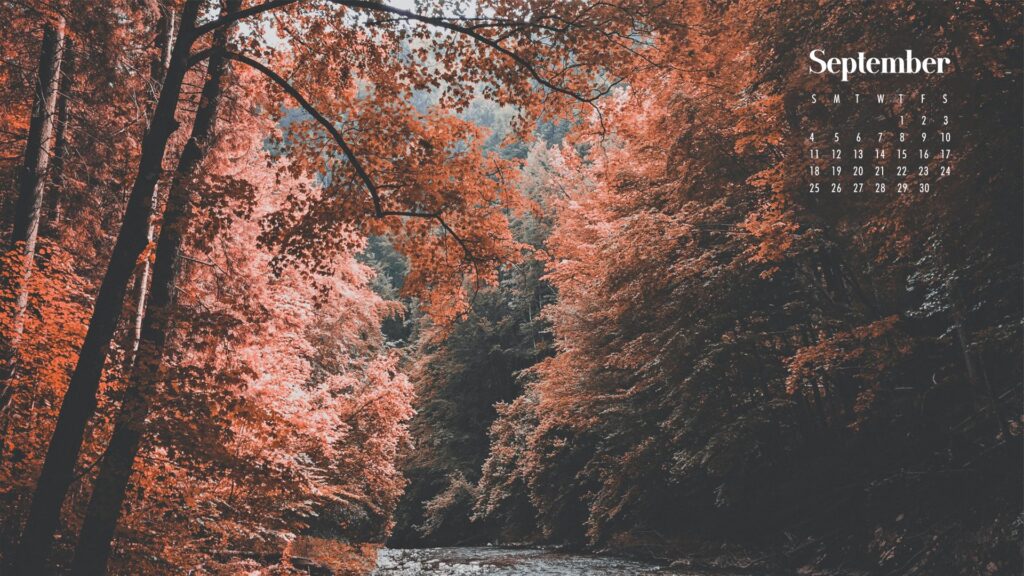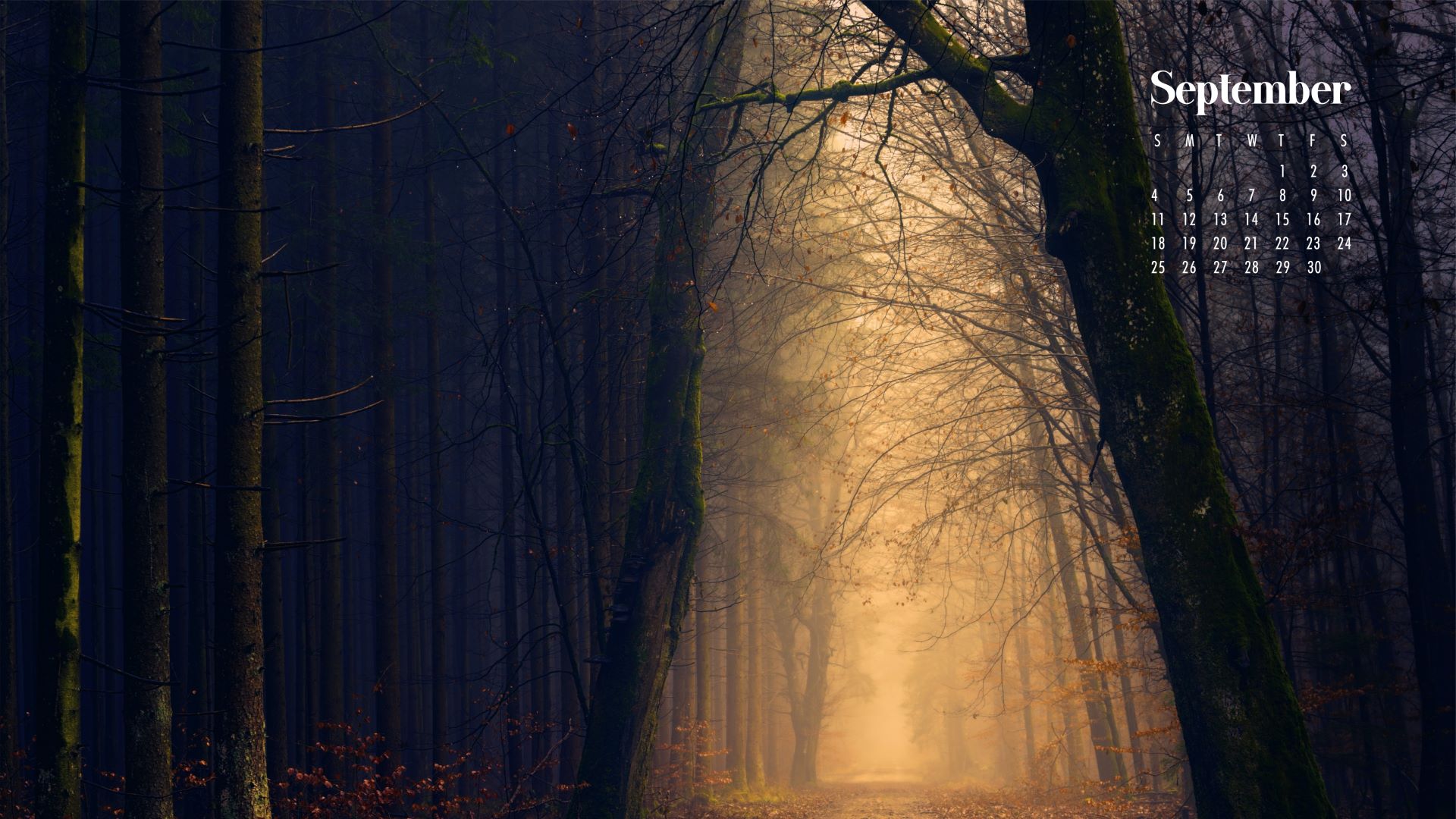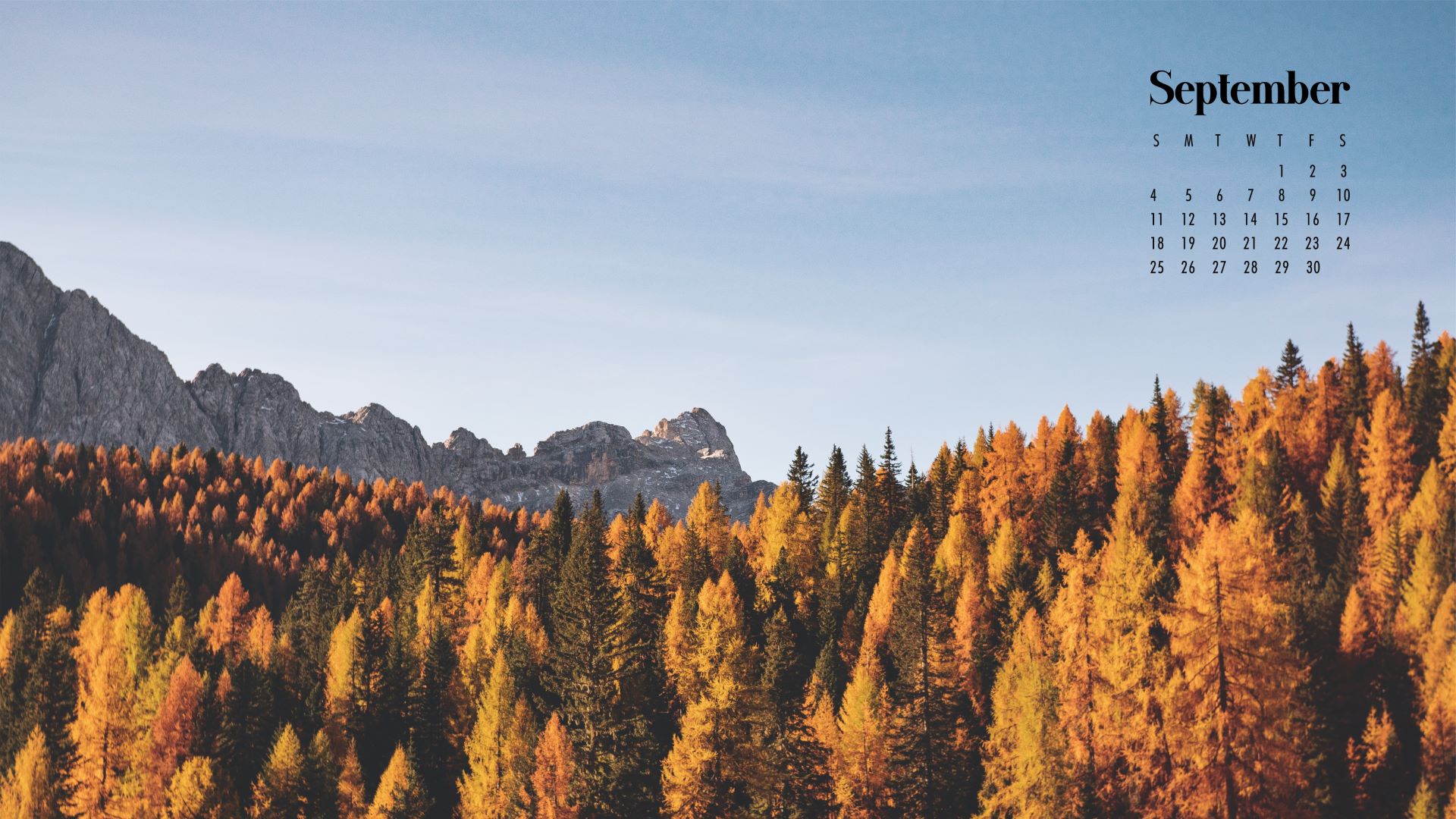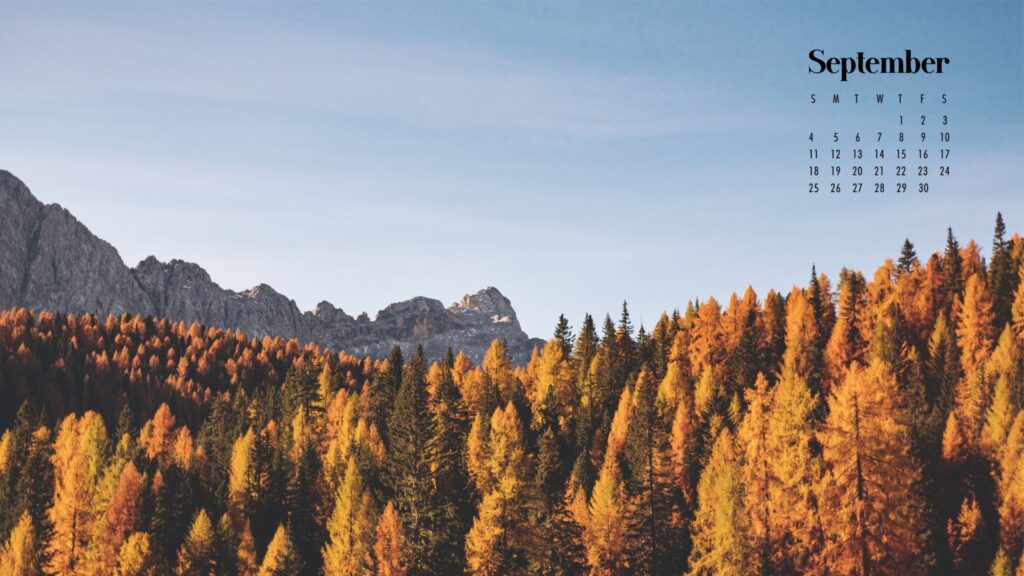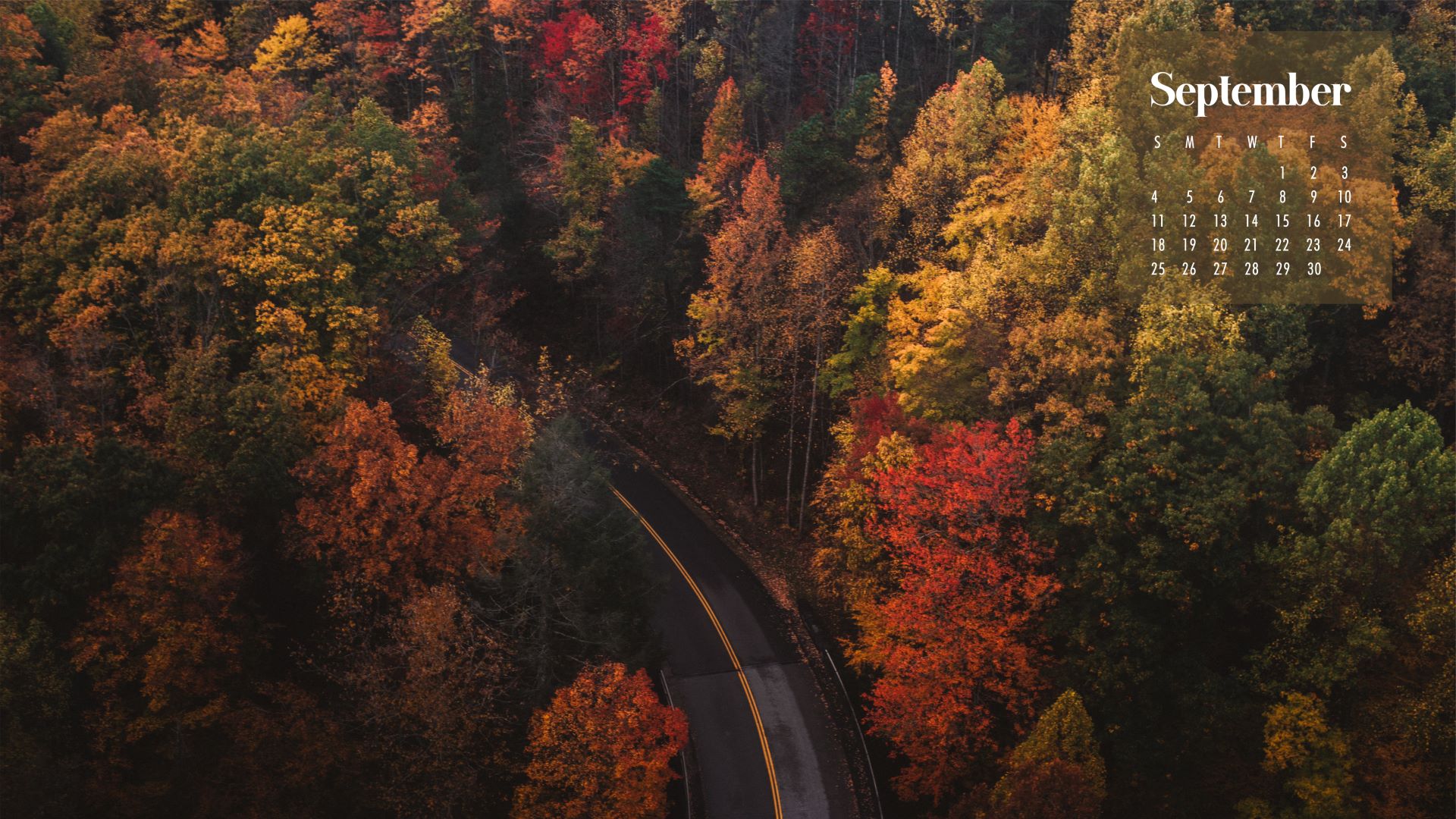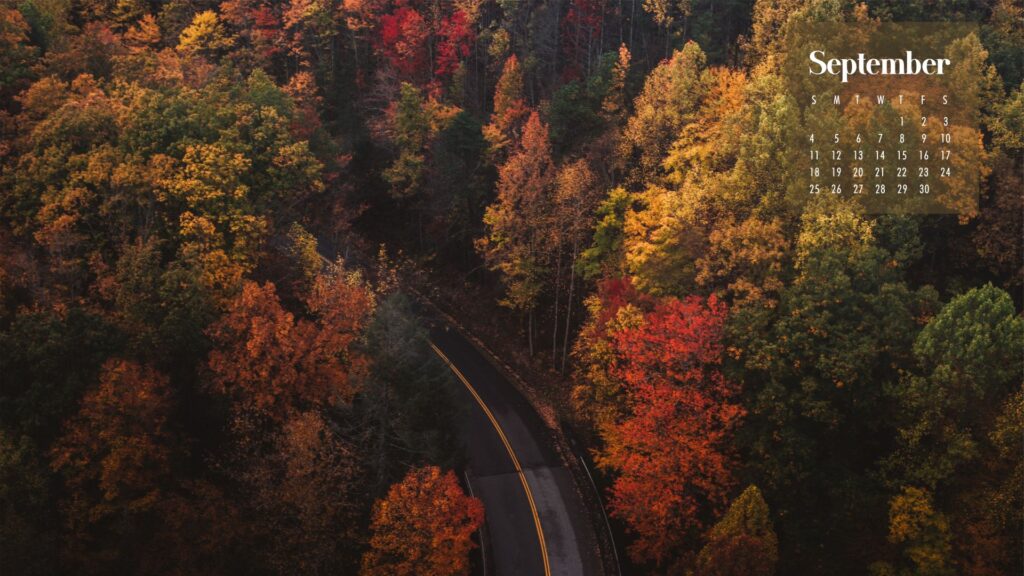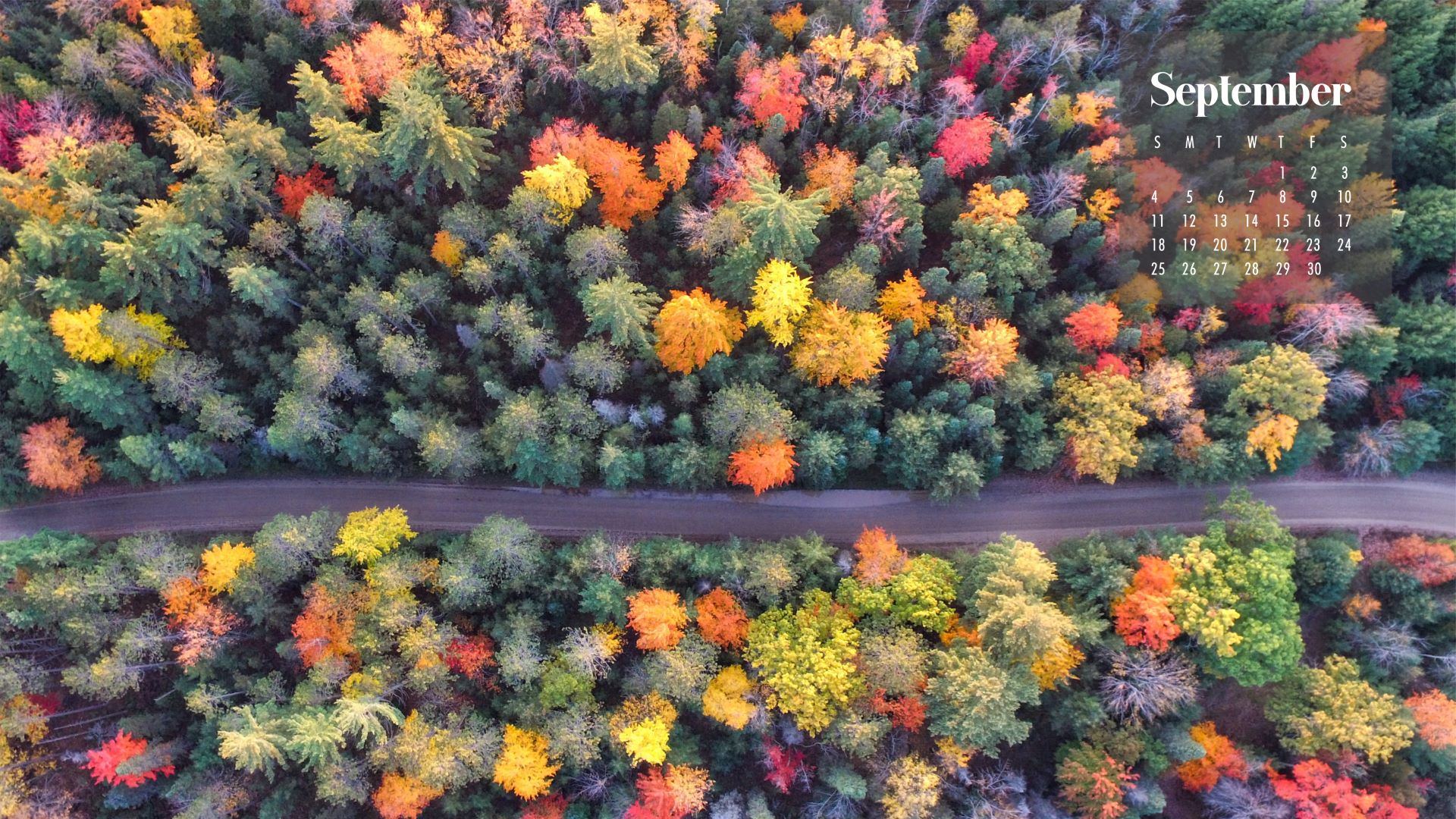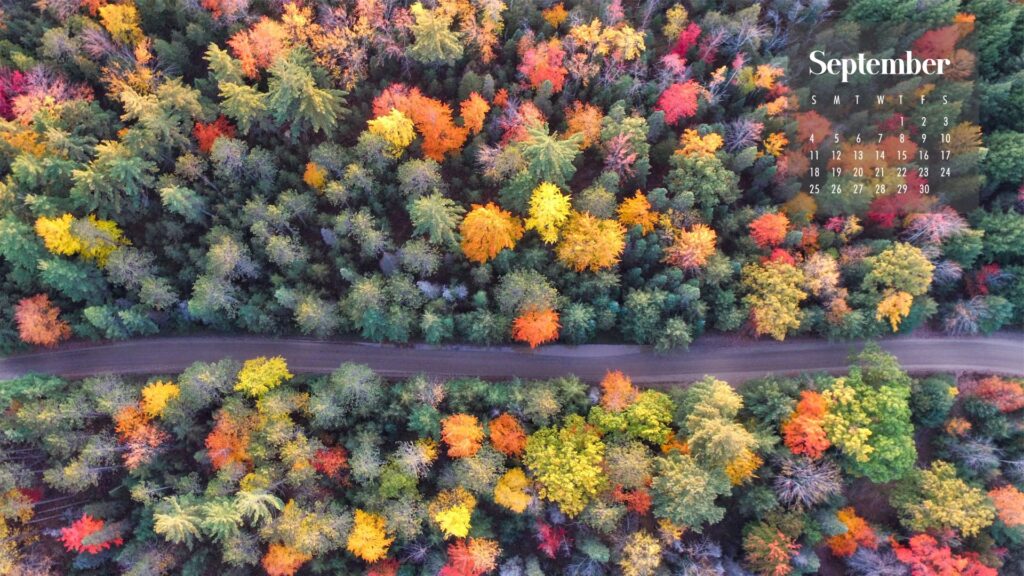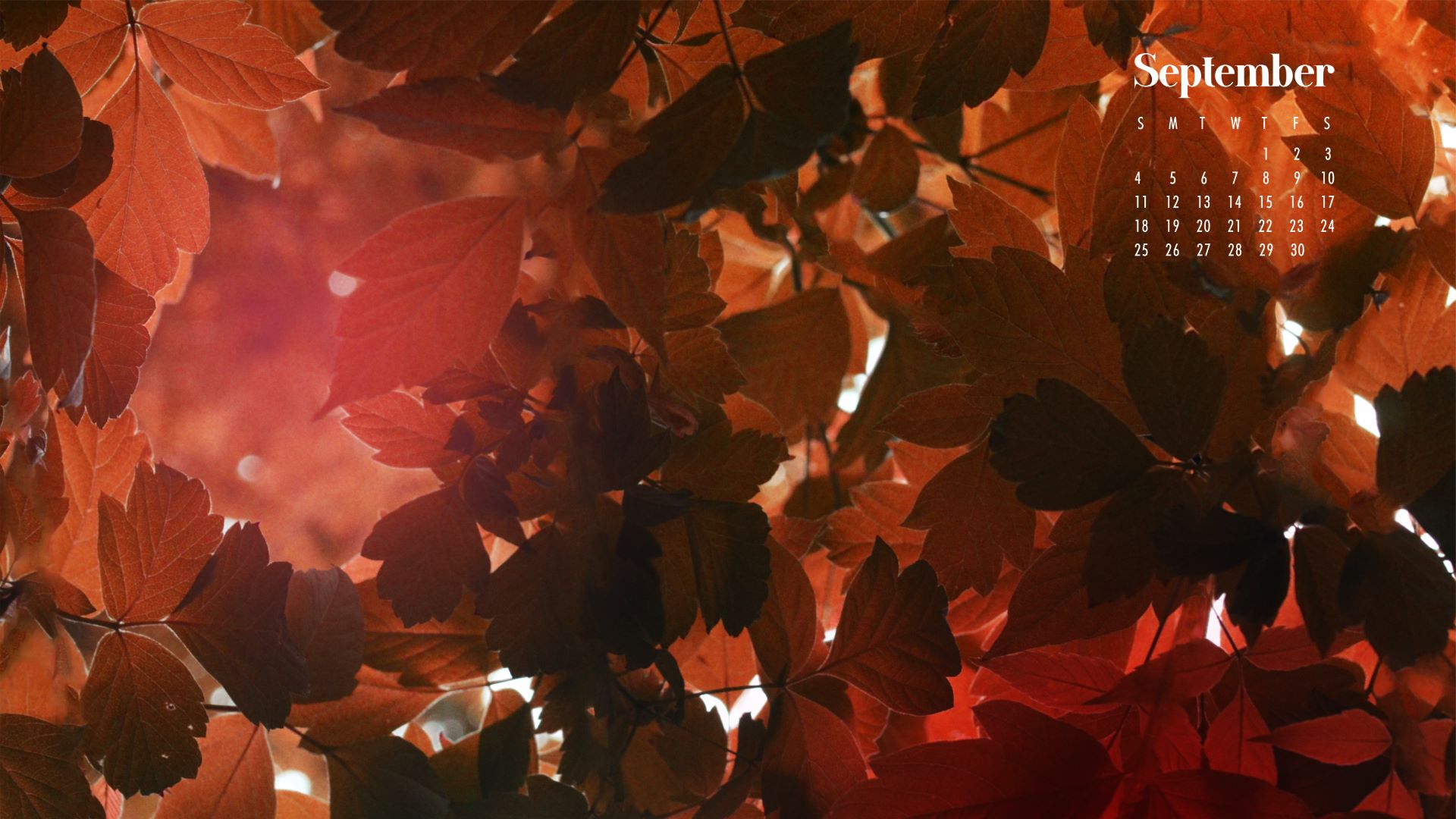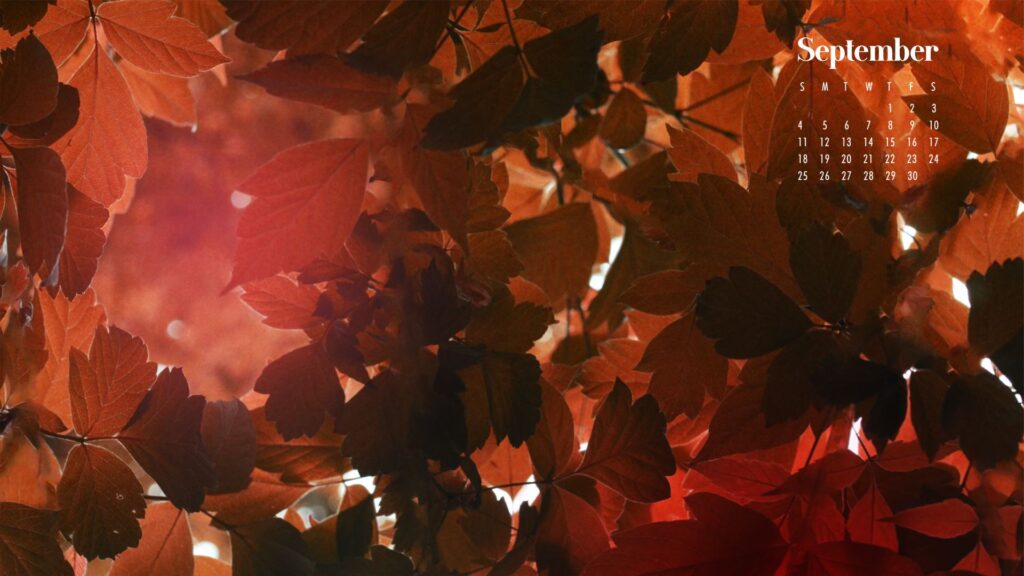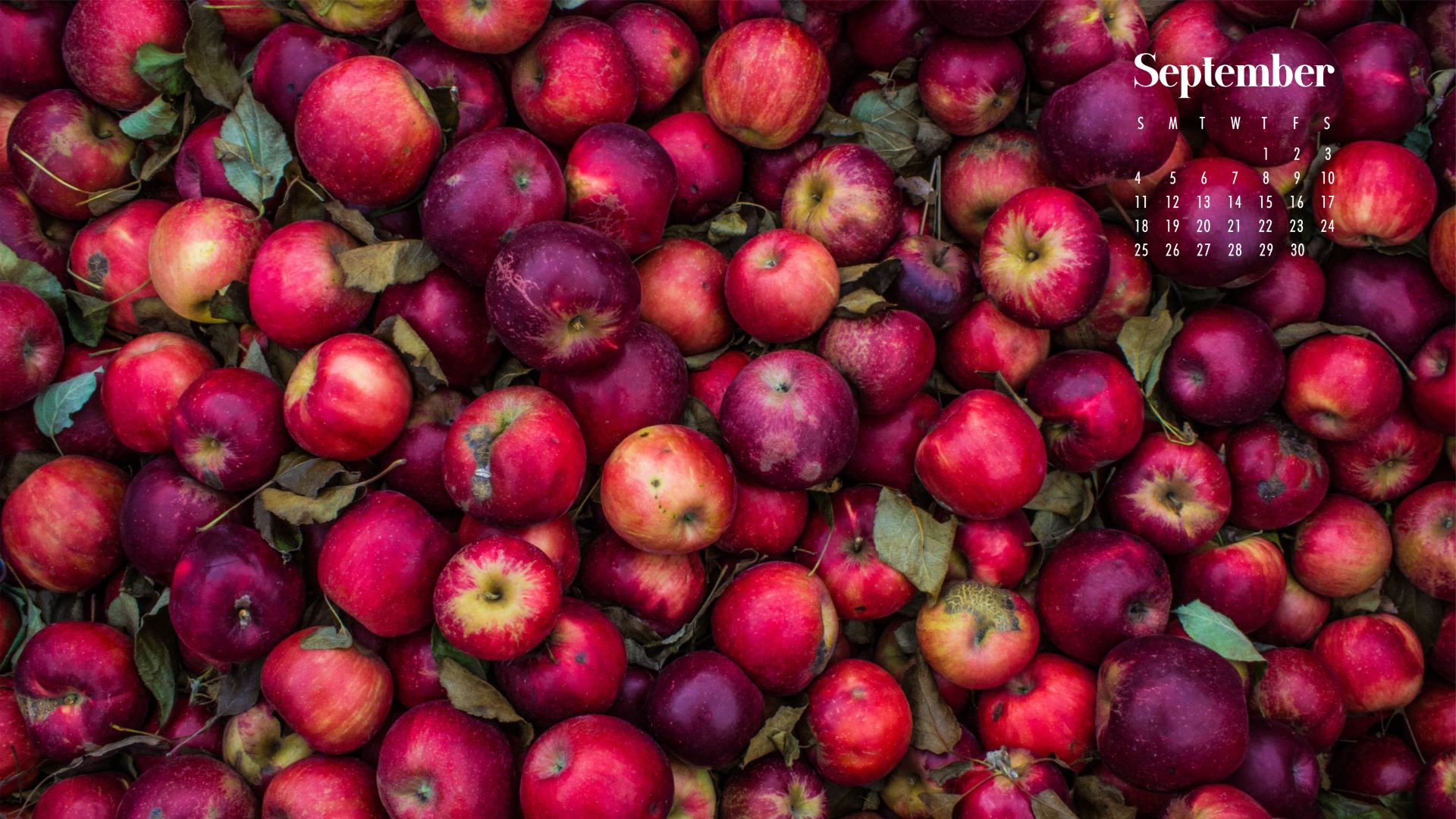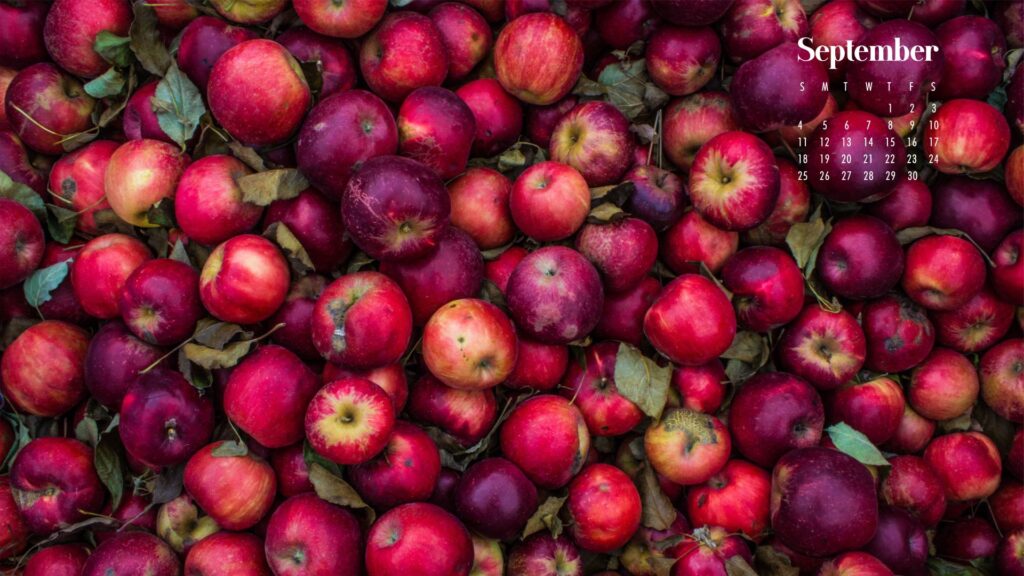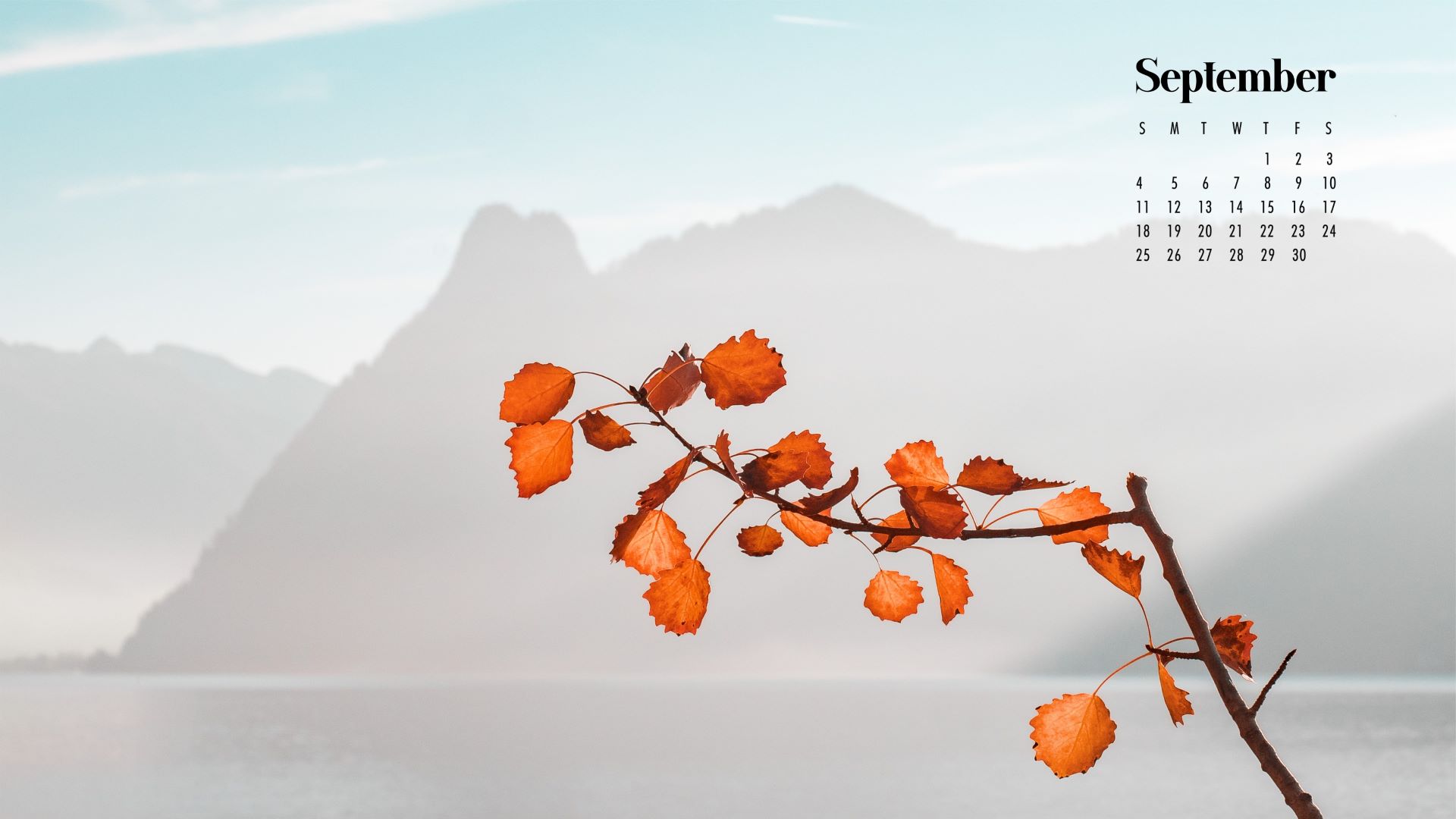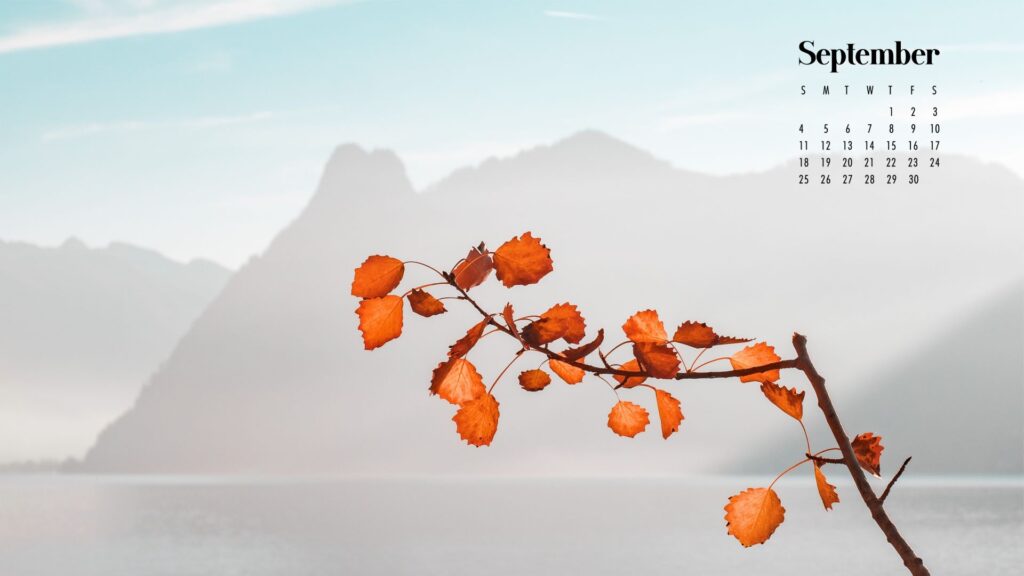 Older September Phone Calendar Wallpapers
I hope you found a wallpaper that you love because I truly do love this collection. For me, fall is all about exploring the woods, warm lattes, and cozy scarves. It's a beautiful time of year.
Do you want more Fall Wallpapers?! Remember to come back and check out our Free October Desktop and Phone Wallpapers too or take a look at our full collection of free wallpaper backgrounds if you're looking for great wallpapers without a calendar.
If you love these free September calendar wallpaper backgrounds then please share this post and follow and tag us on Instagram. I would love to see how you use your favorite background!
Also, feel free to pin this post for later!
More free calendar pages and wallpapers
If you like these calendar wallpapers and you're looking for more, see our collections of 100's of calendar styles here on World of Printables. We've got many more awesome free 2022 Calendars that you'll love and also aesthetic wallpapers for desktops and phones too. We think you'll really enjoy these calendar collections:
Like these freebies?
Get notified of our next monthly set of freebies – you're gonna love them!
Follow World of Printables on Pinterest