Inspirational quotes are a really powerful thing. They can instantly change your thoughts and mindset, impact your actions and make you see things from a different point of view.
I love inspirational quotes and here we have 25 Free Inspirational Quotes For Wall Art Prints to help give you a boost! These prints feature quotes about work, self-improvement, and a little encouragement through tough times.
So take a look at this beautiful, diverse collection of inspirational quotes and see what inspires you!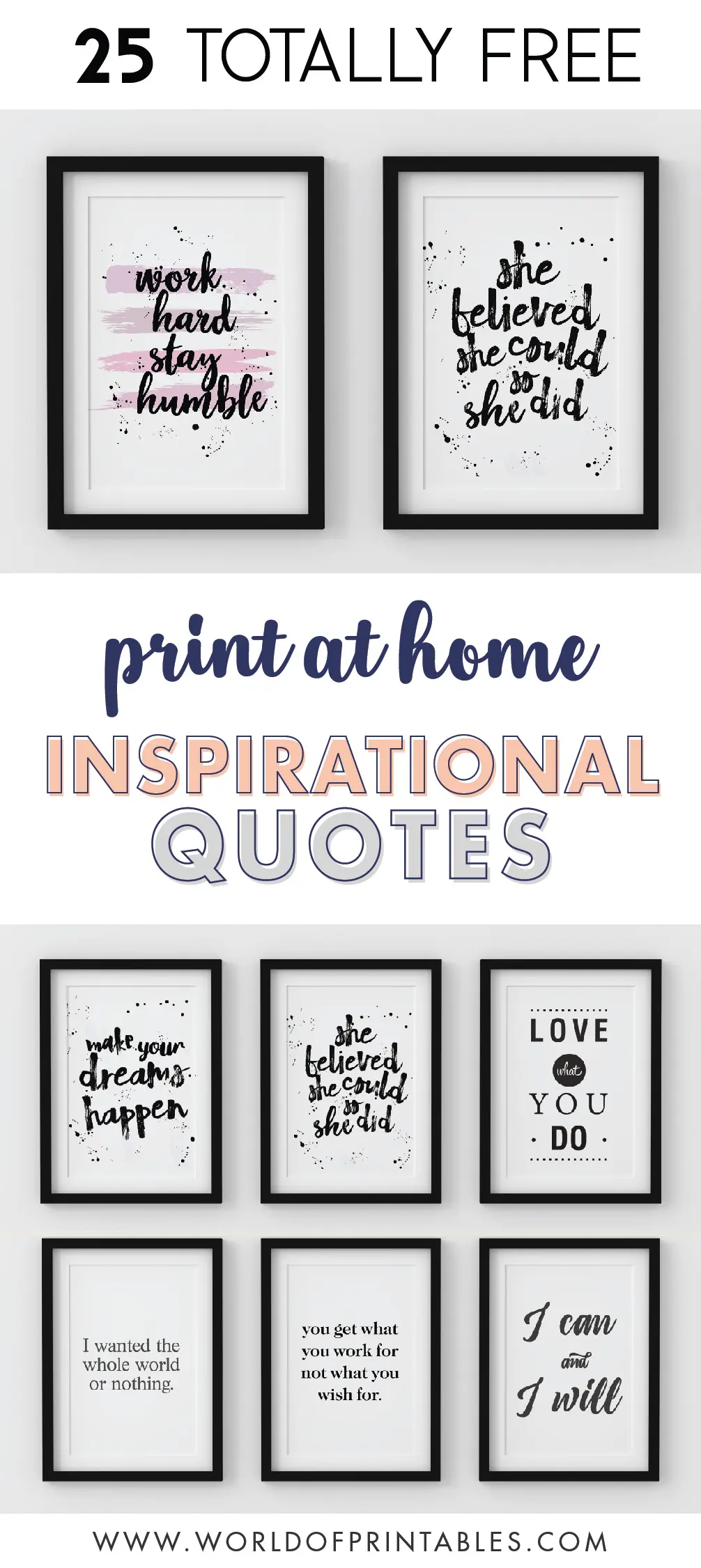 Let these quotes inspire you today!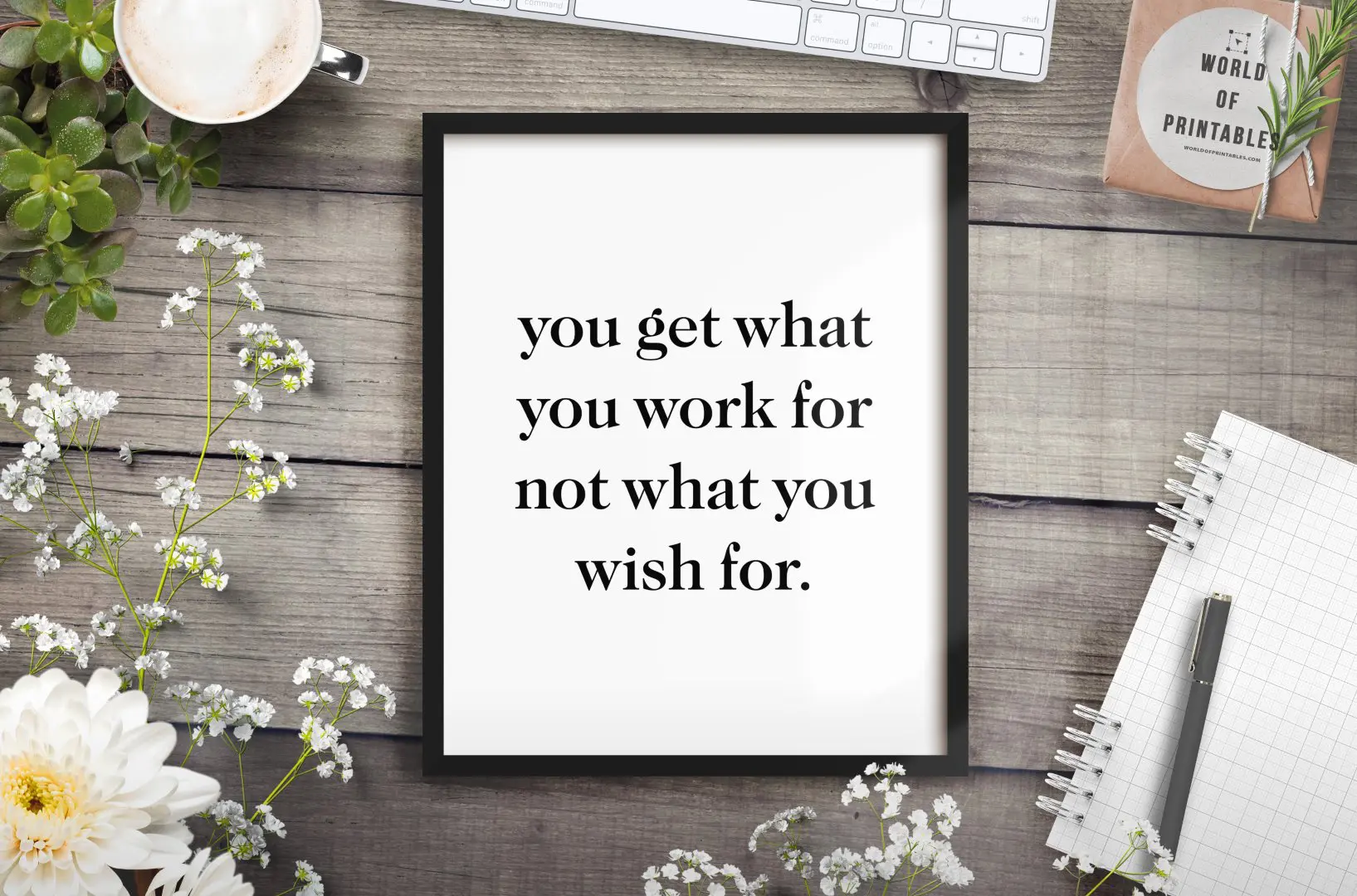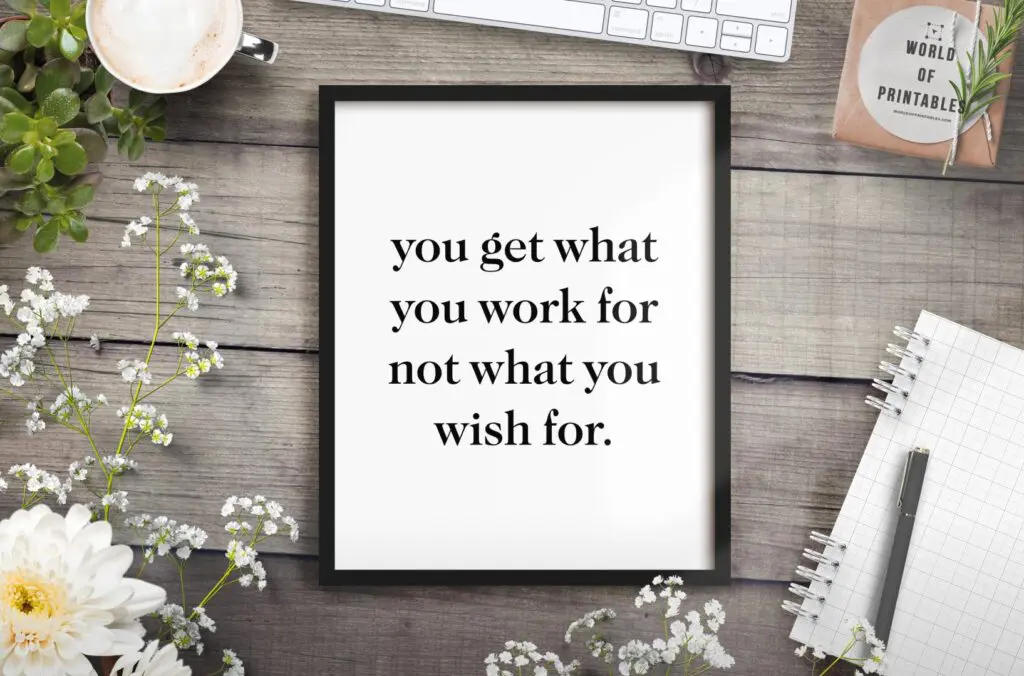 Always Be A First Rate Version Of Yourself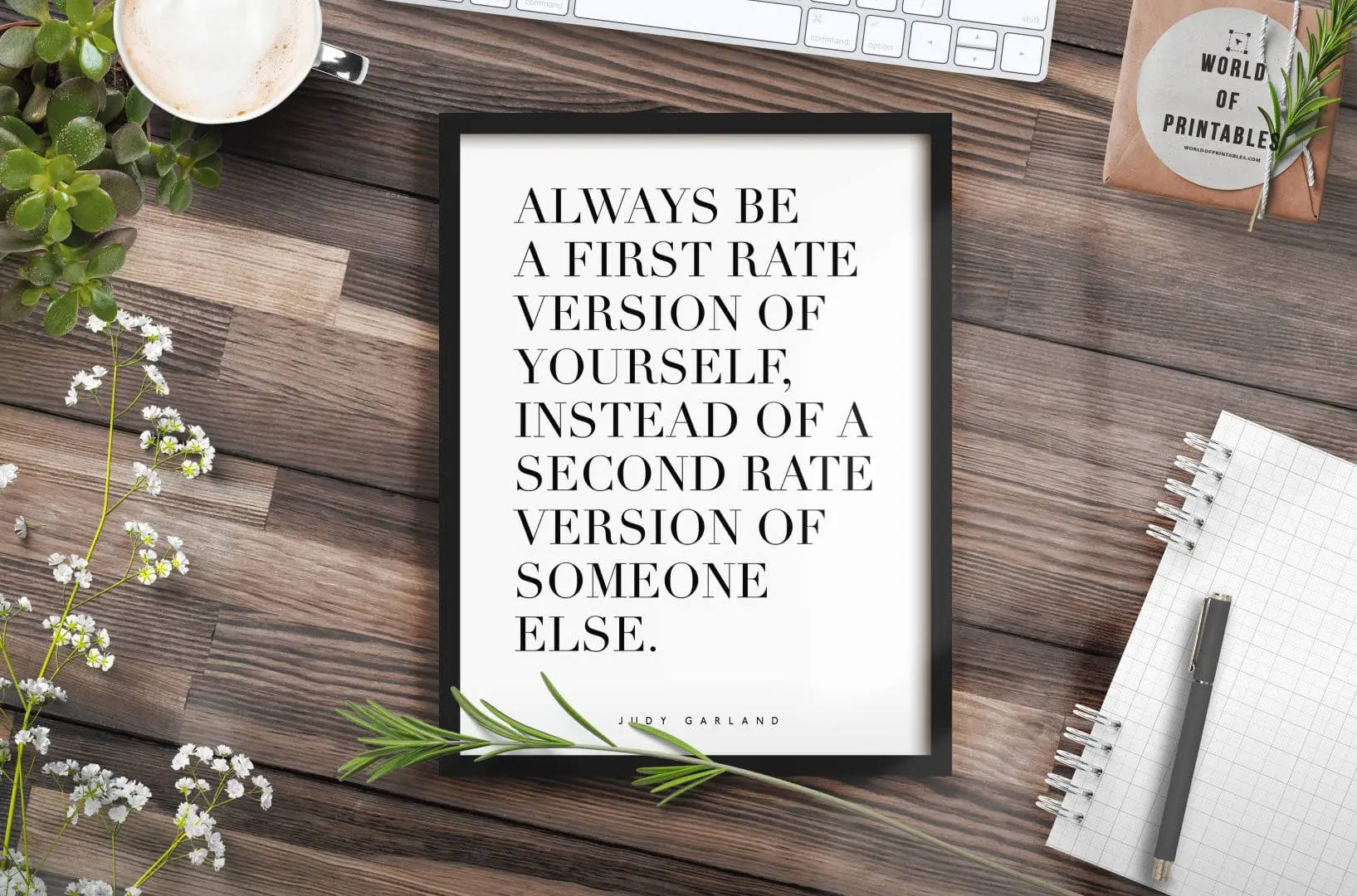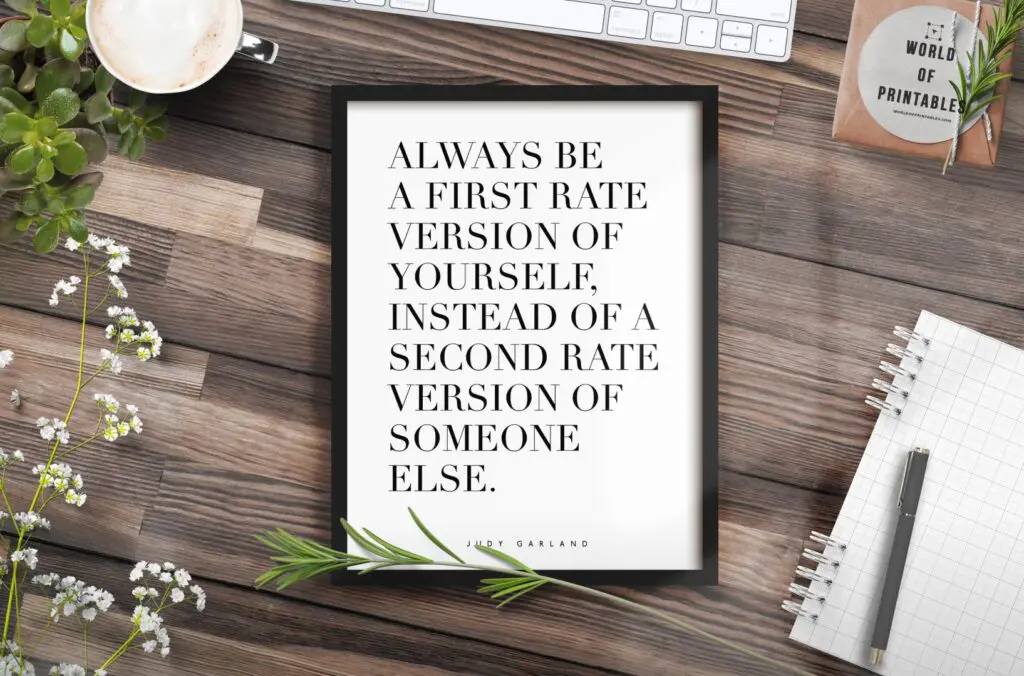 She Believed She Could So She Did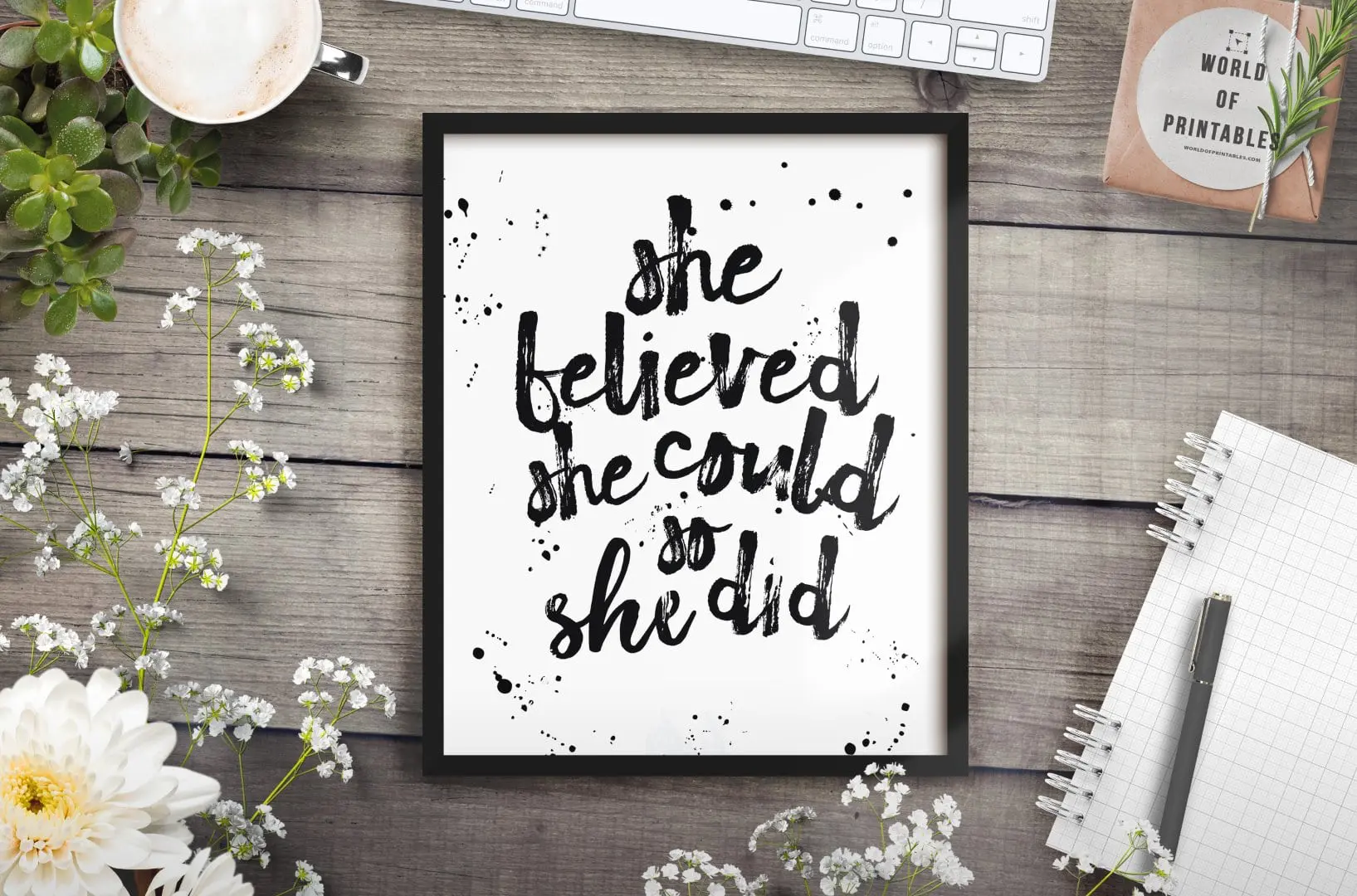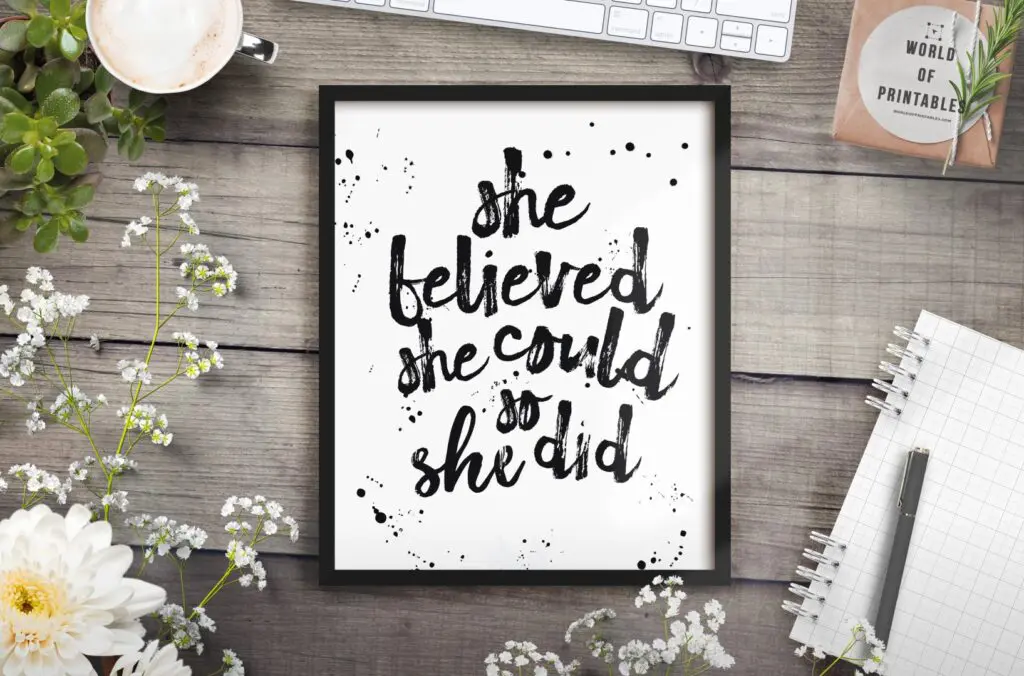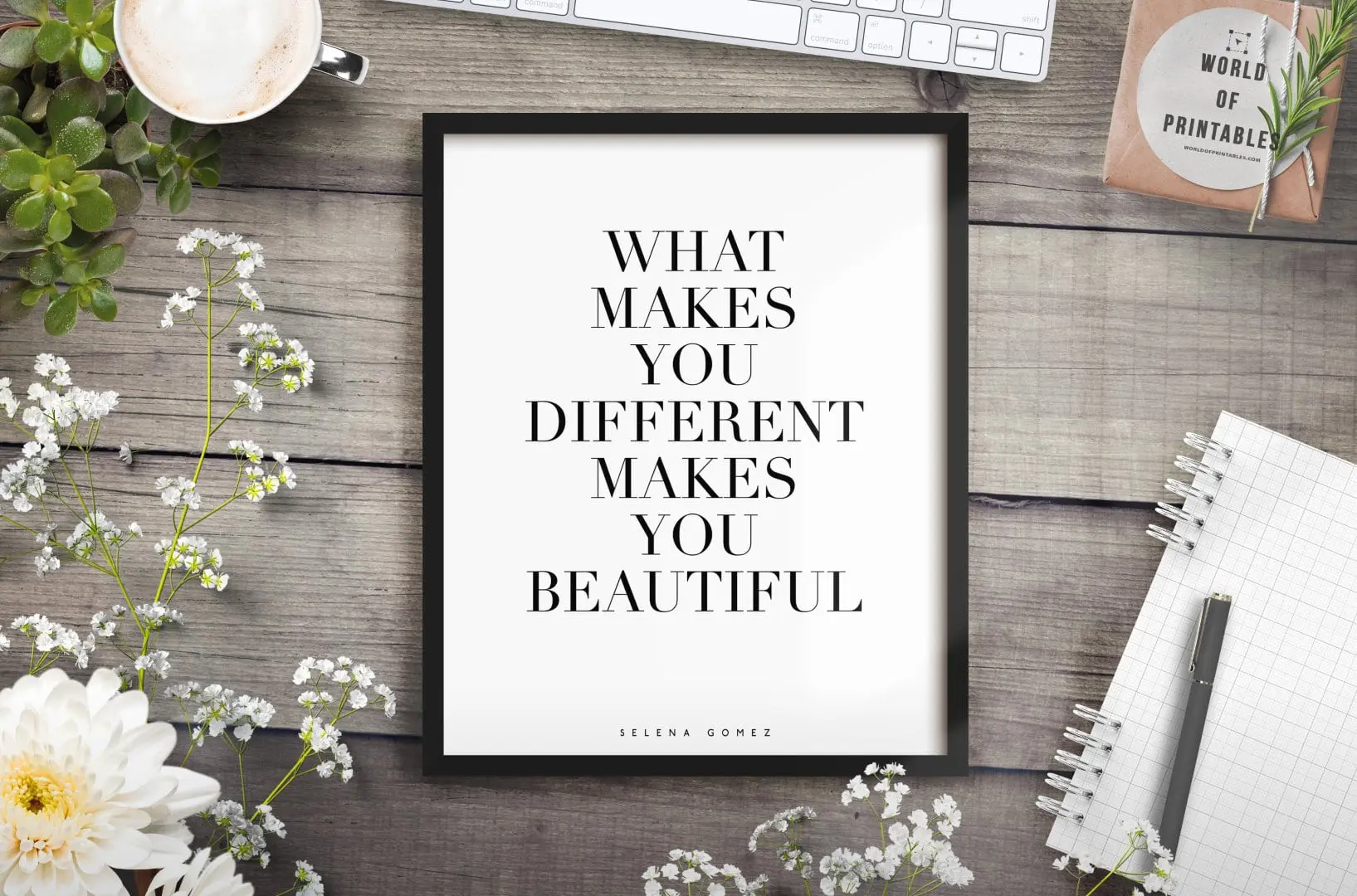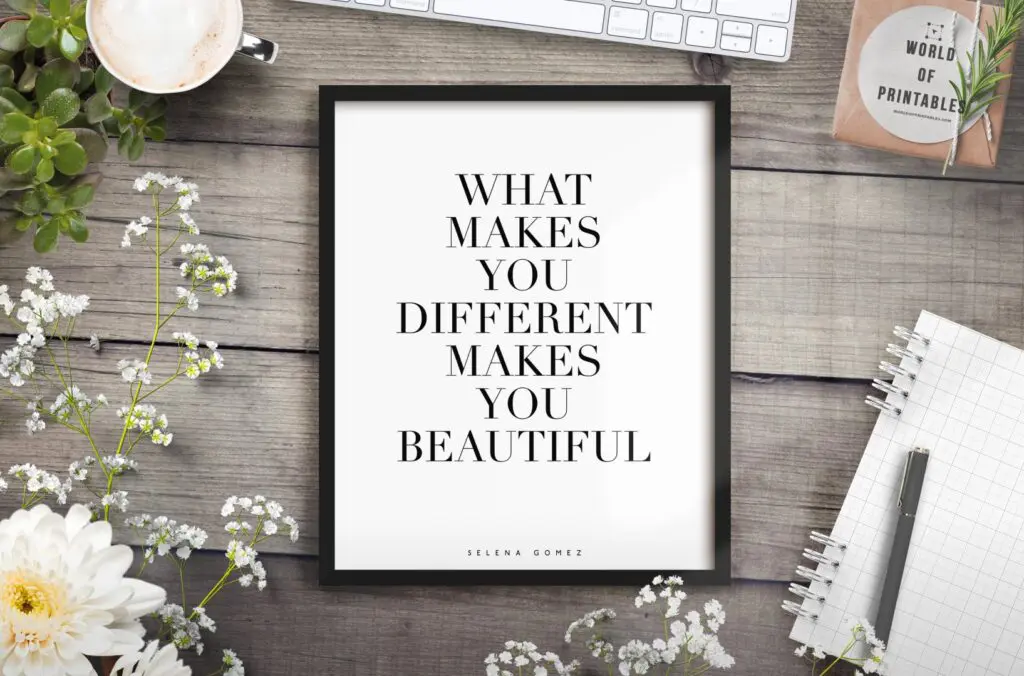 Be The Light / Be The Light (Alternative Design)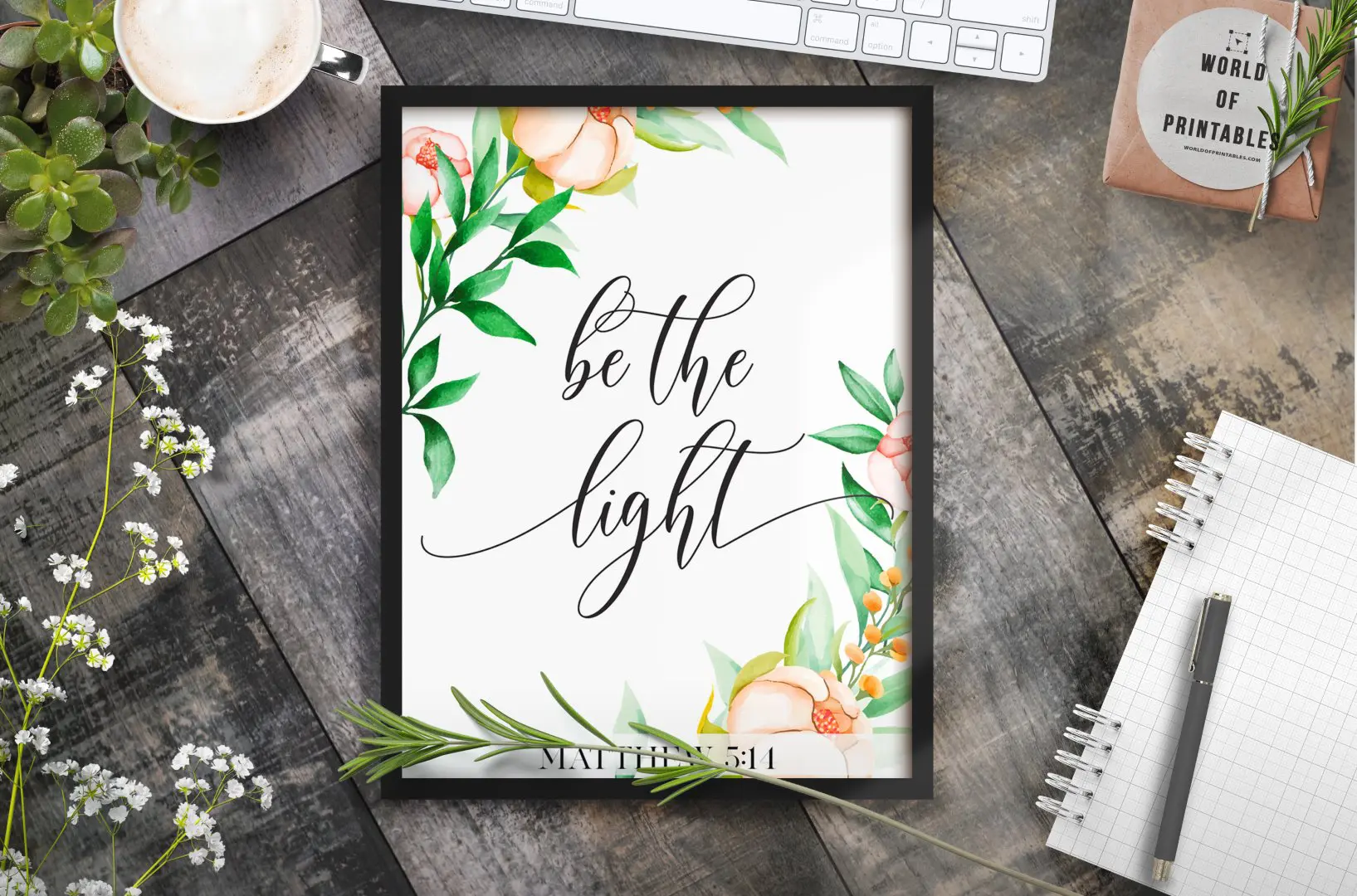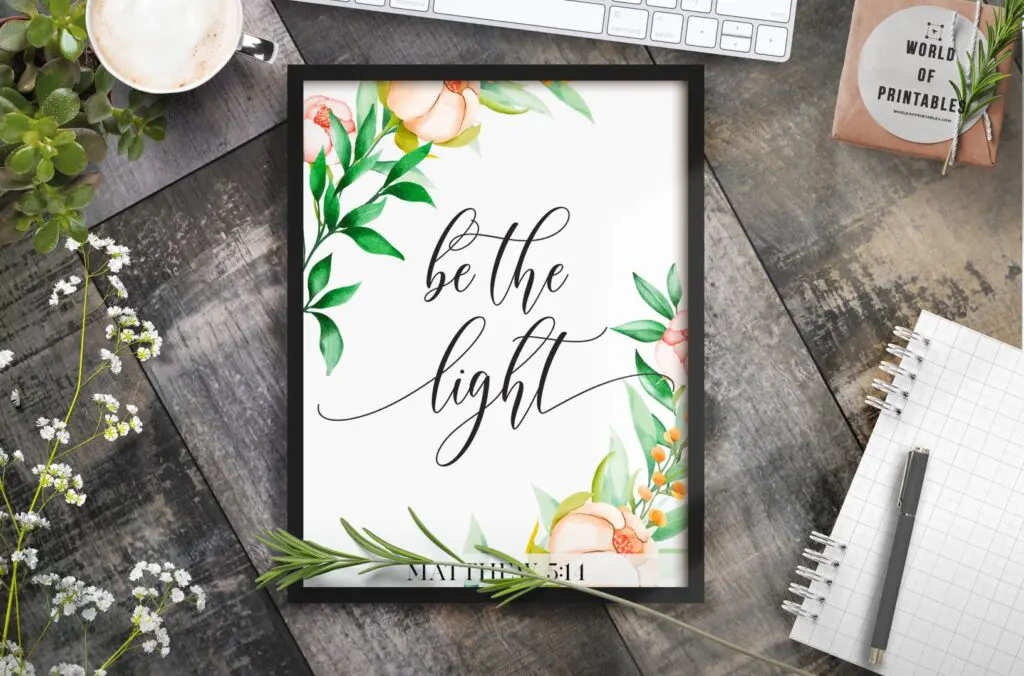 Work Hard Stay Humble Print / Work Hard Stay Humble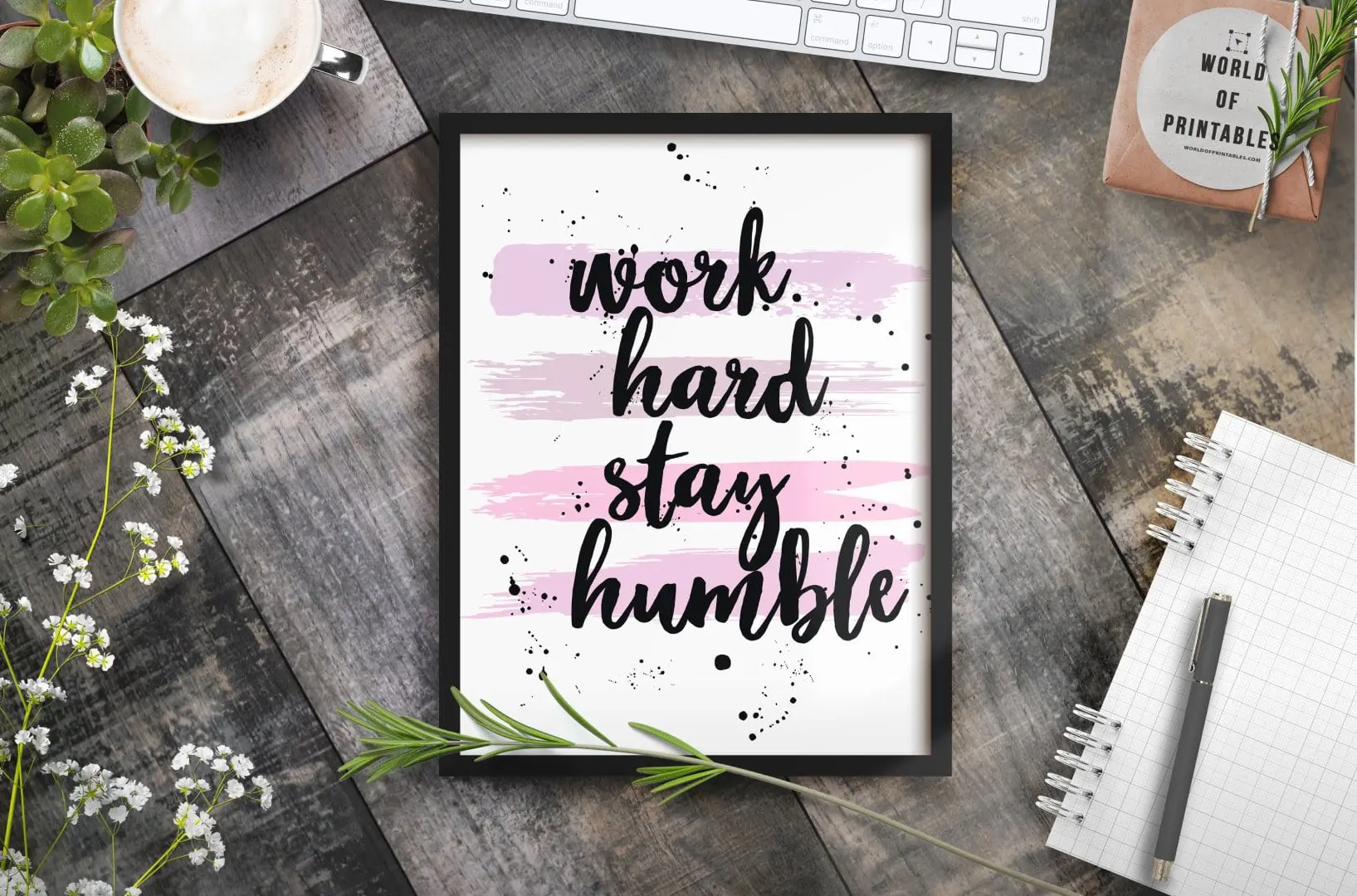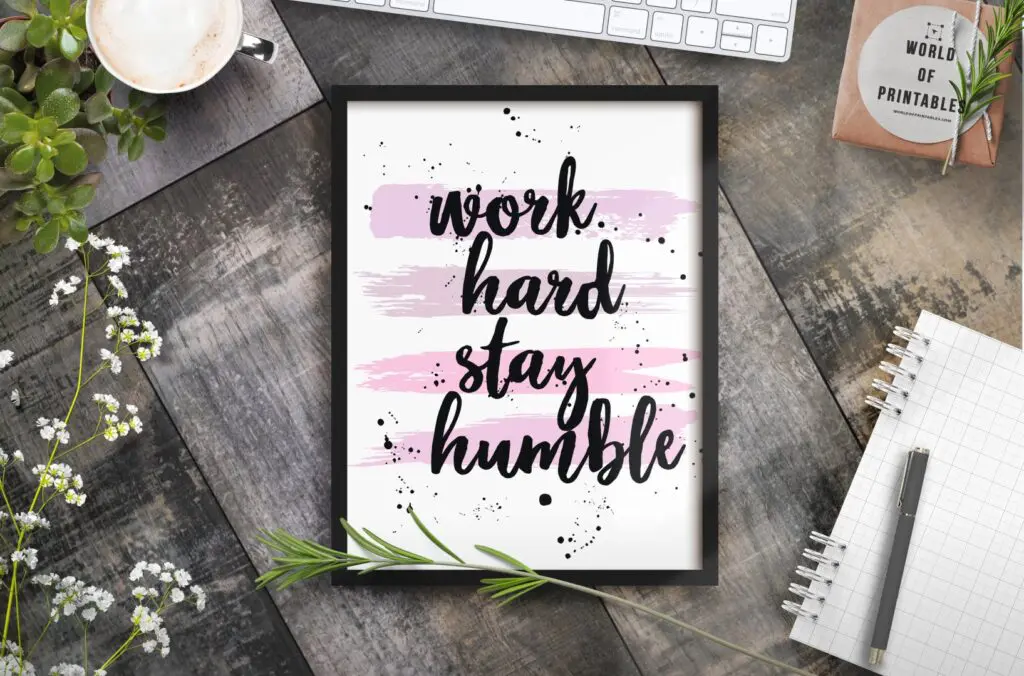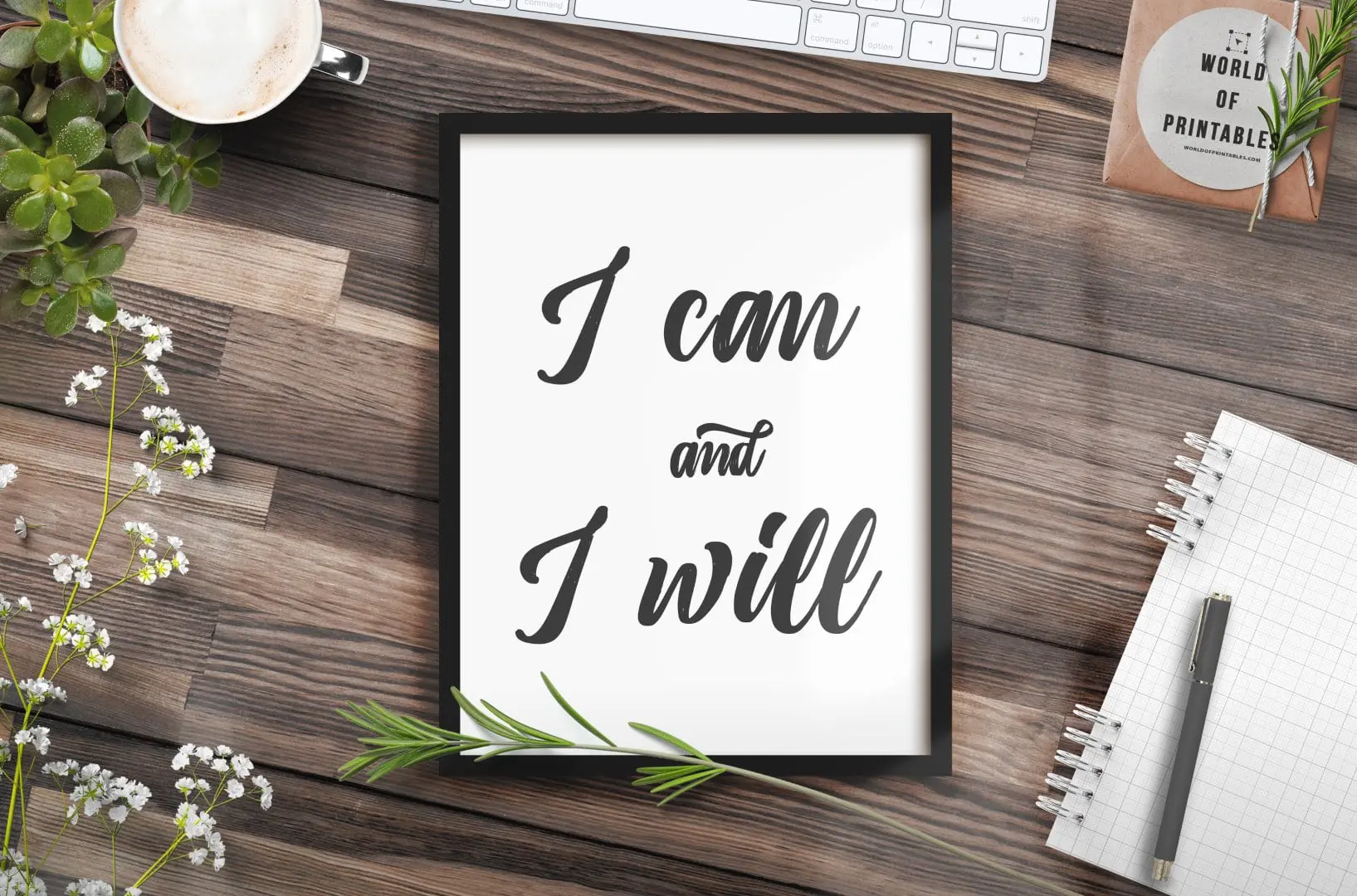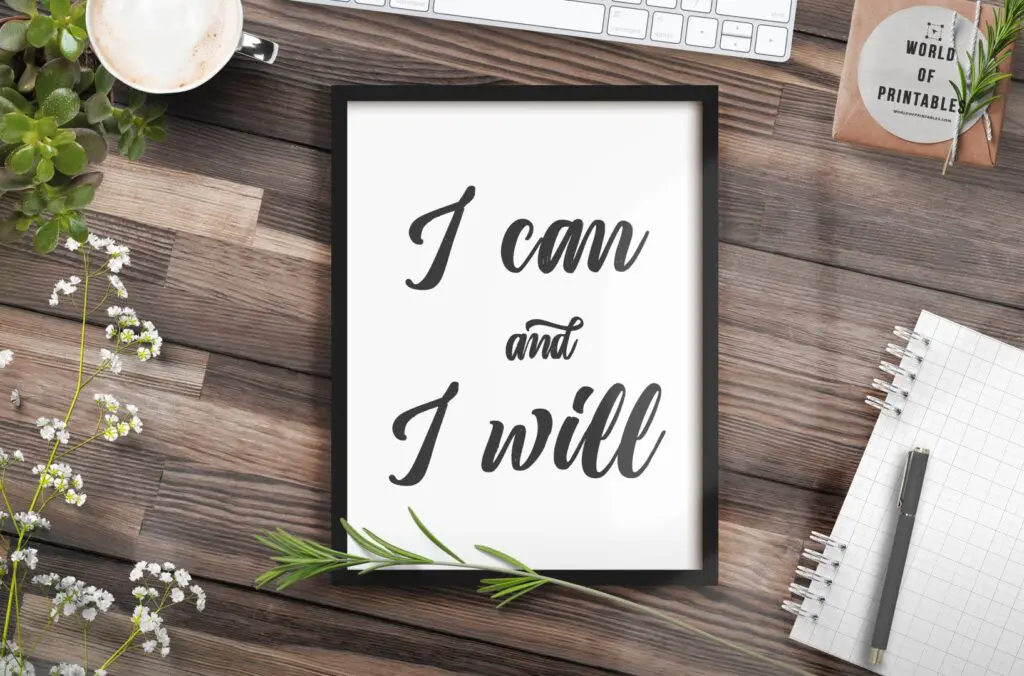 You're Going To Make It Trust Me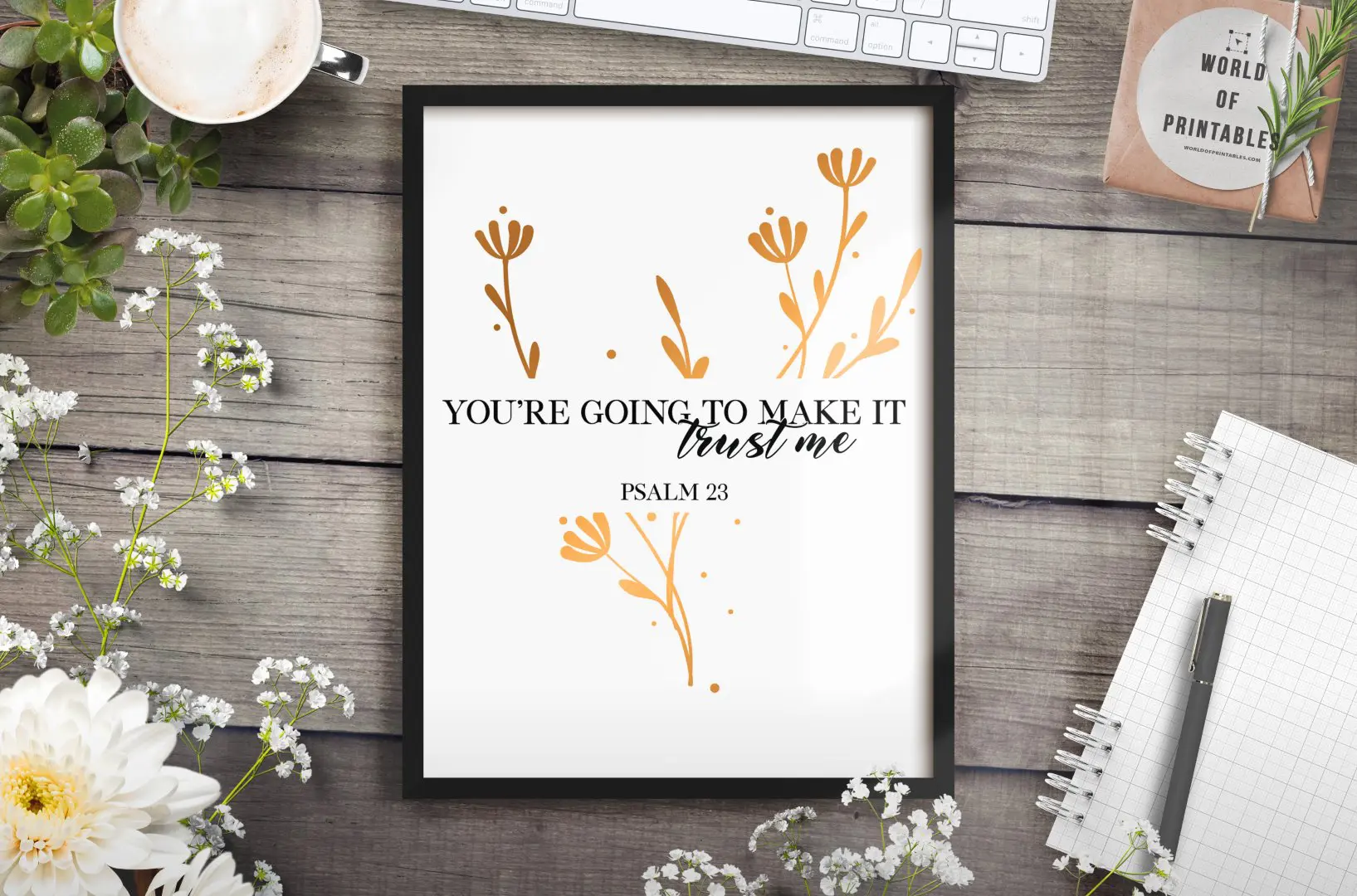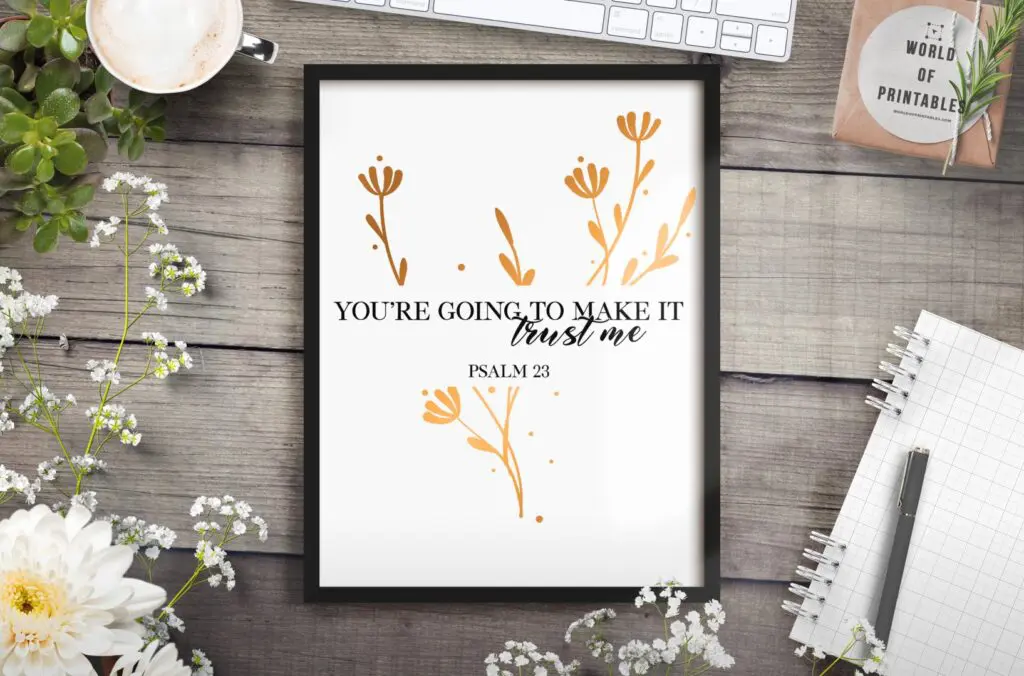 If You Don't Take A Chance You Don't Stand A Chance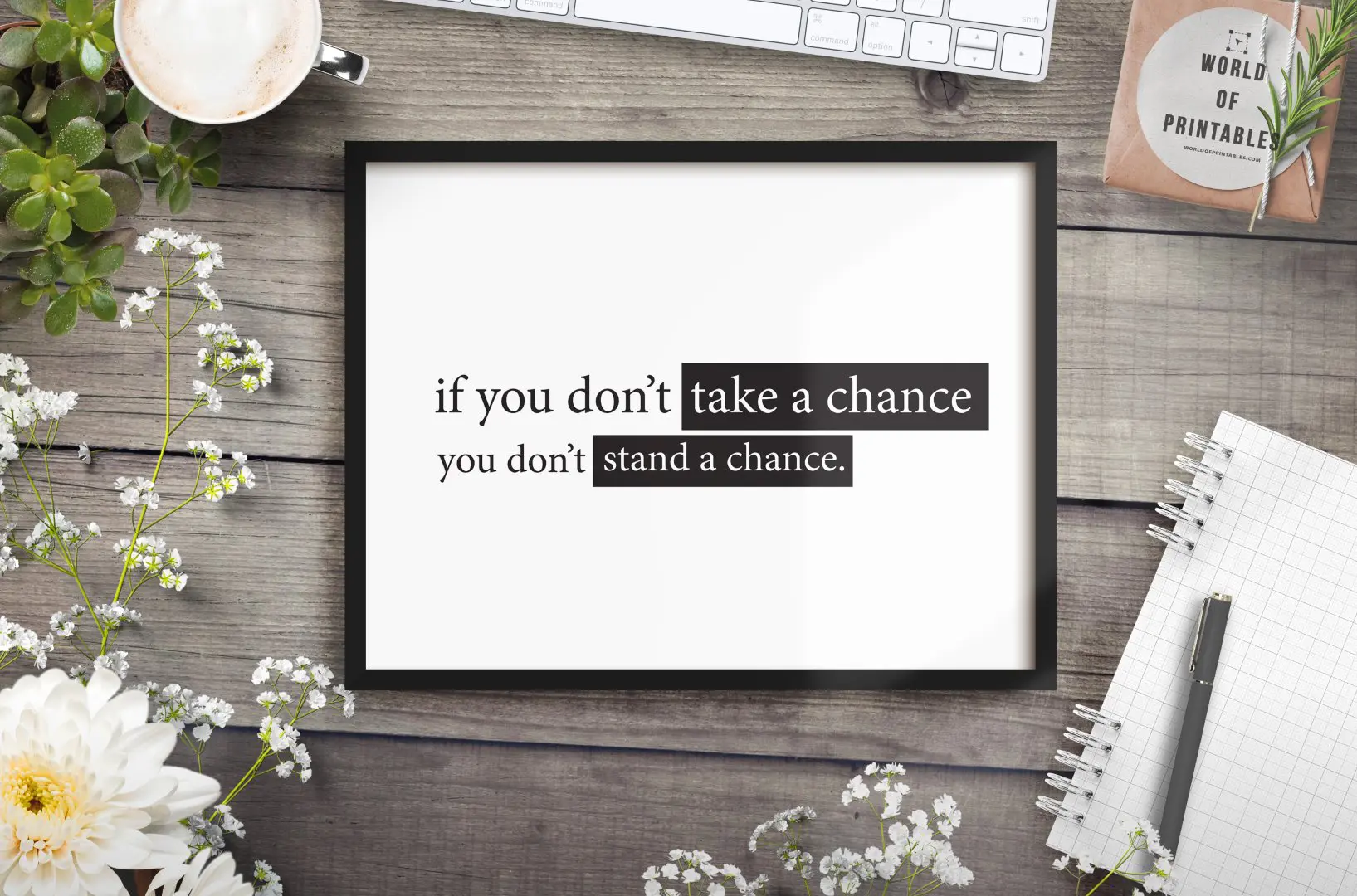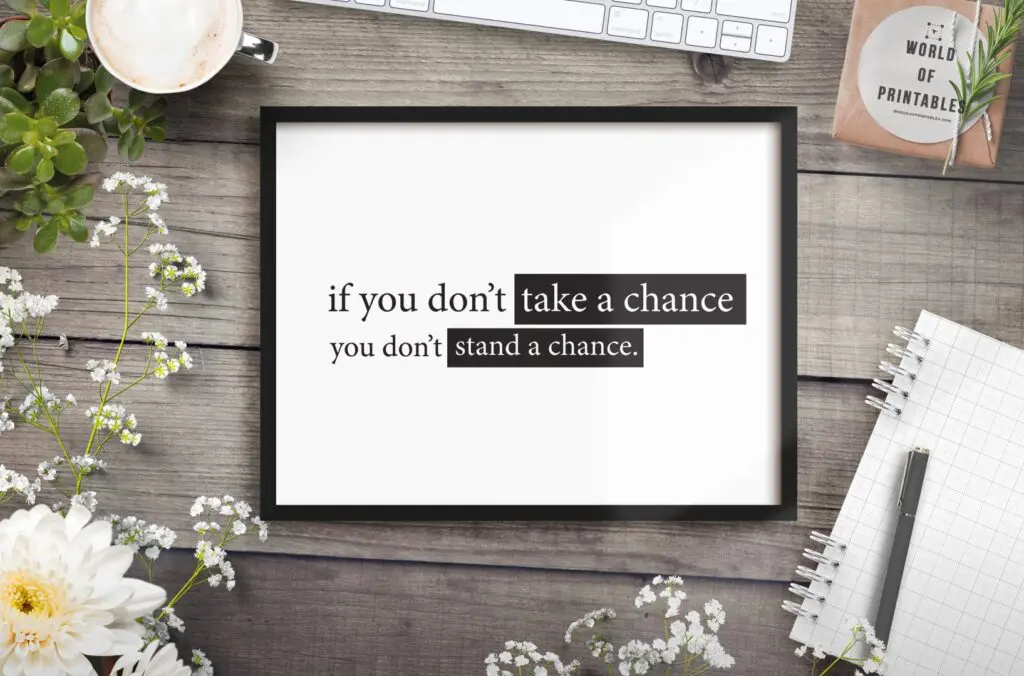 When It Rains Look For Rainbows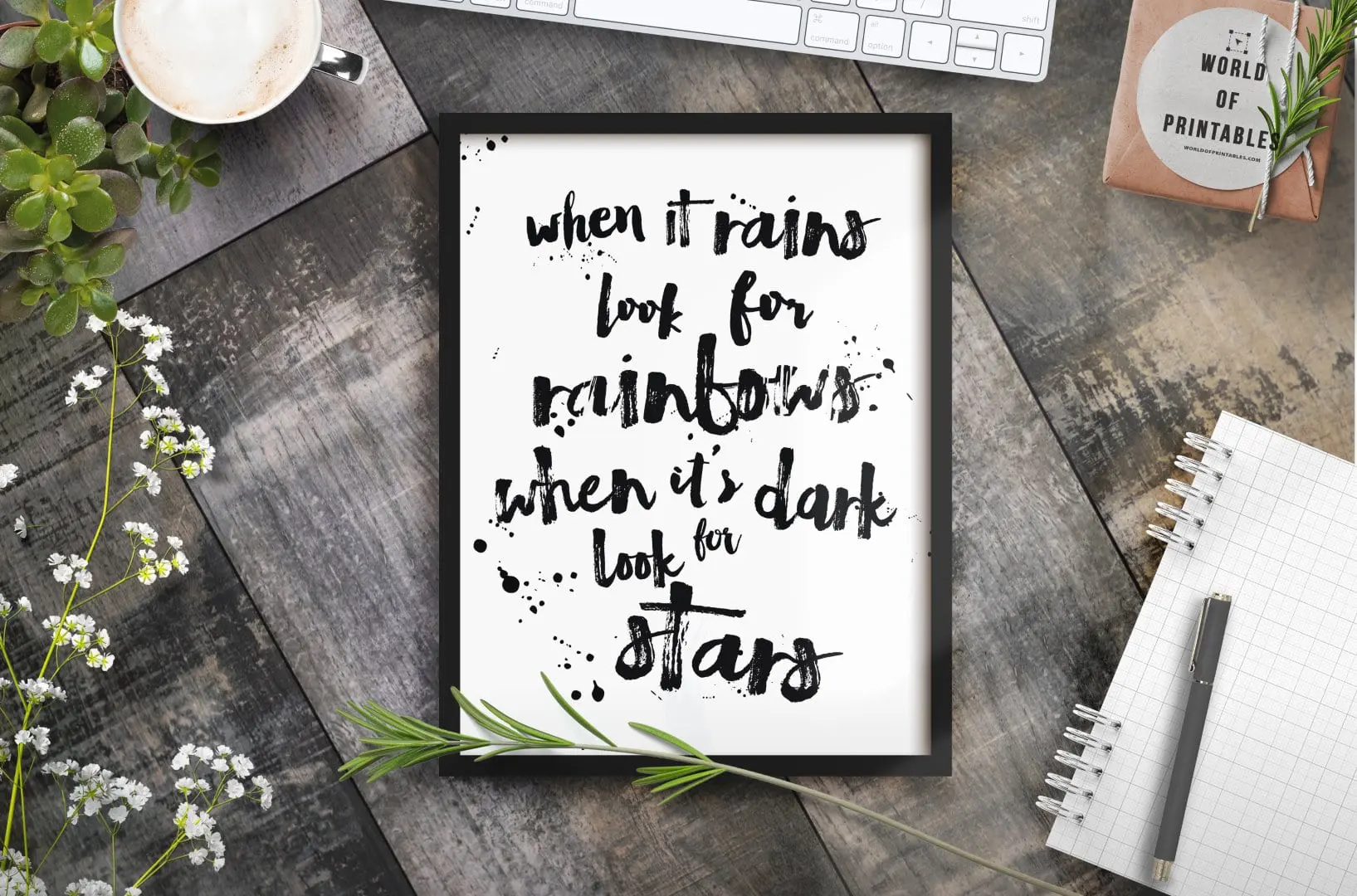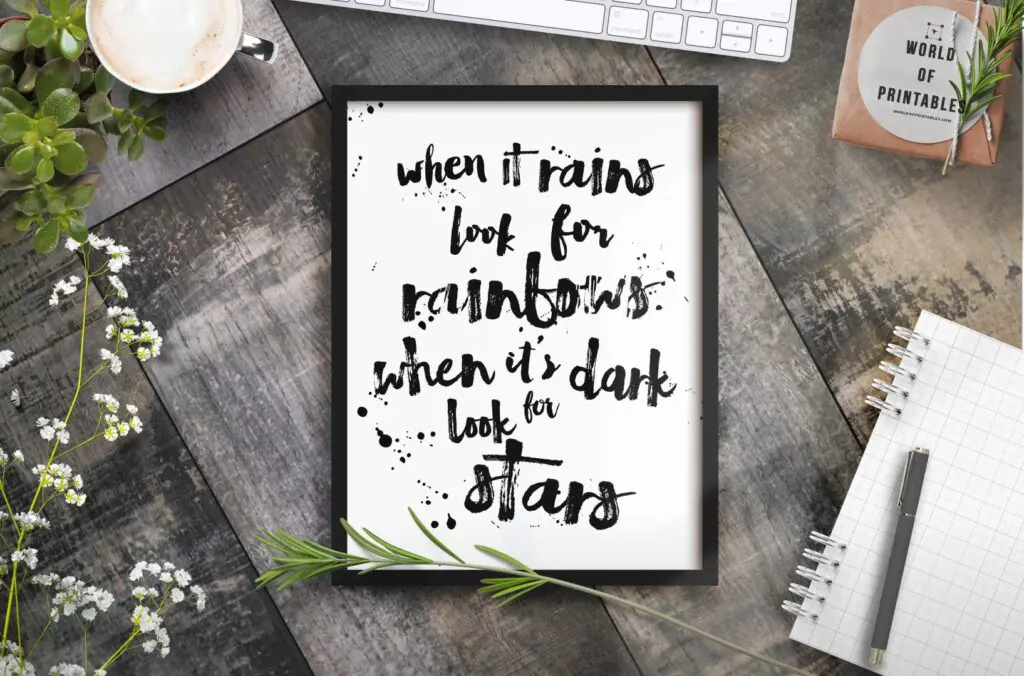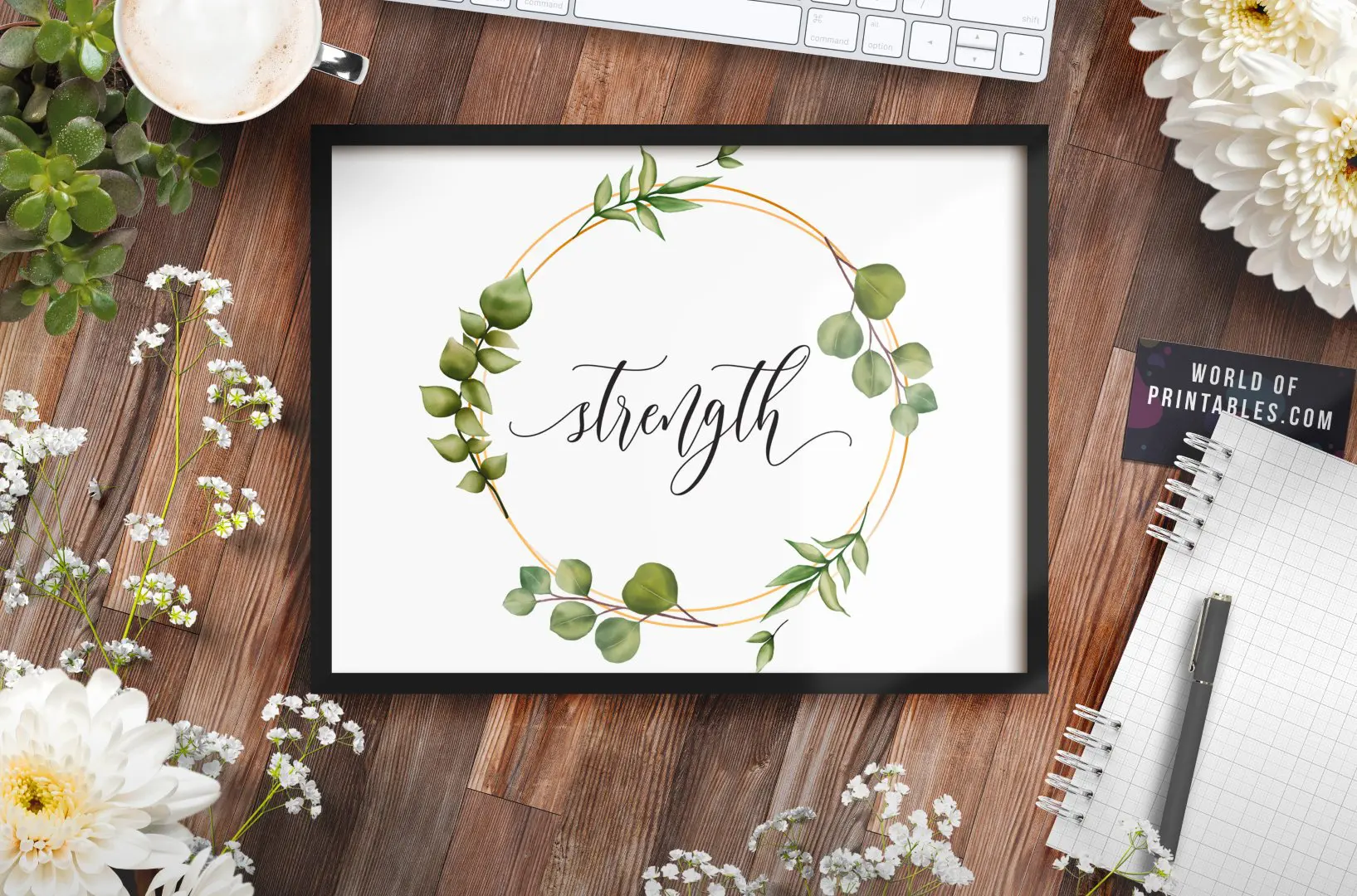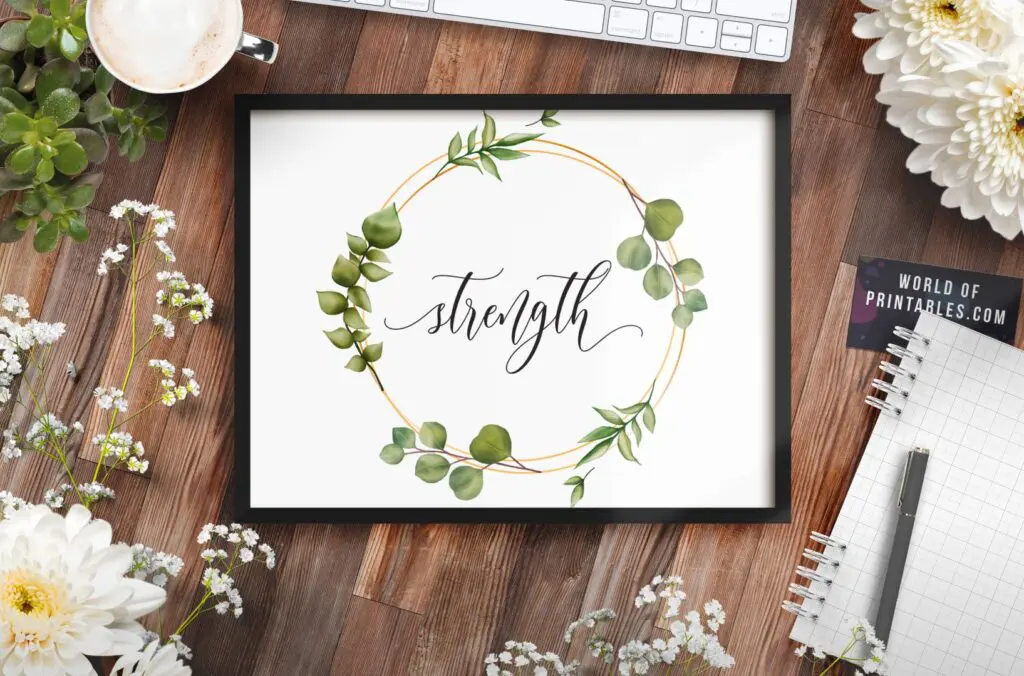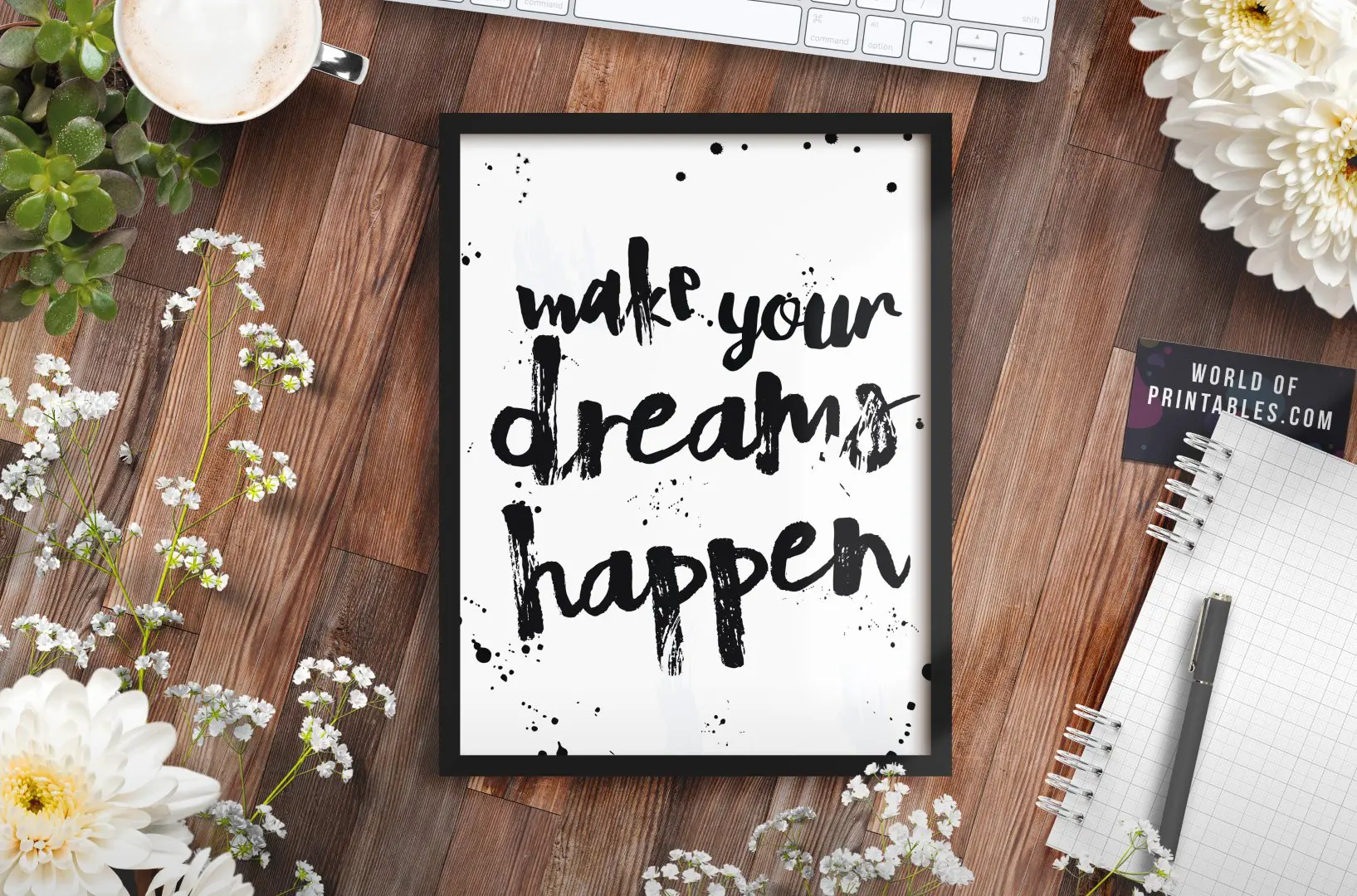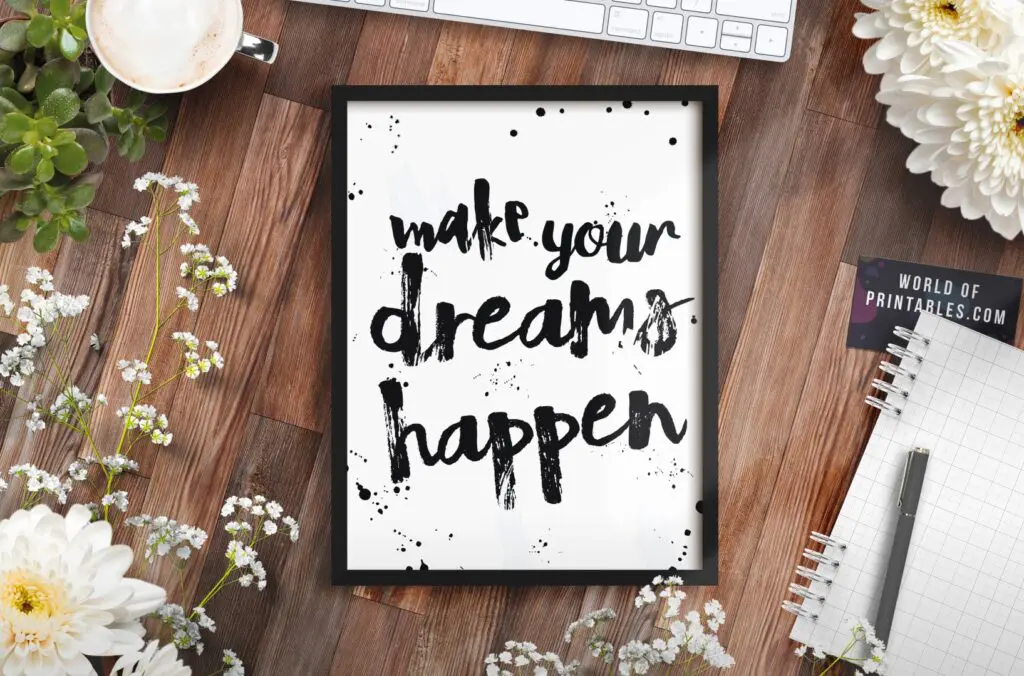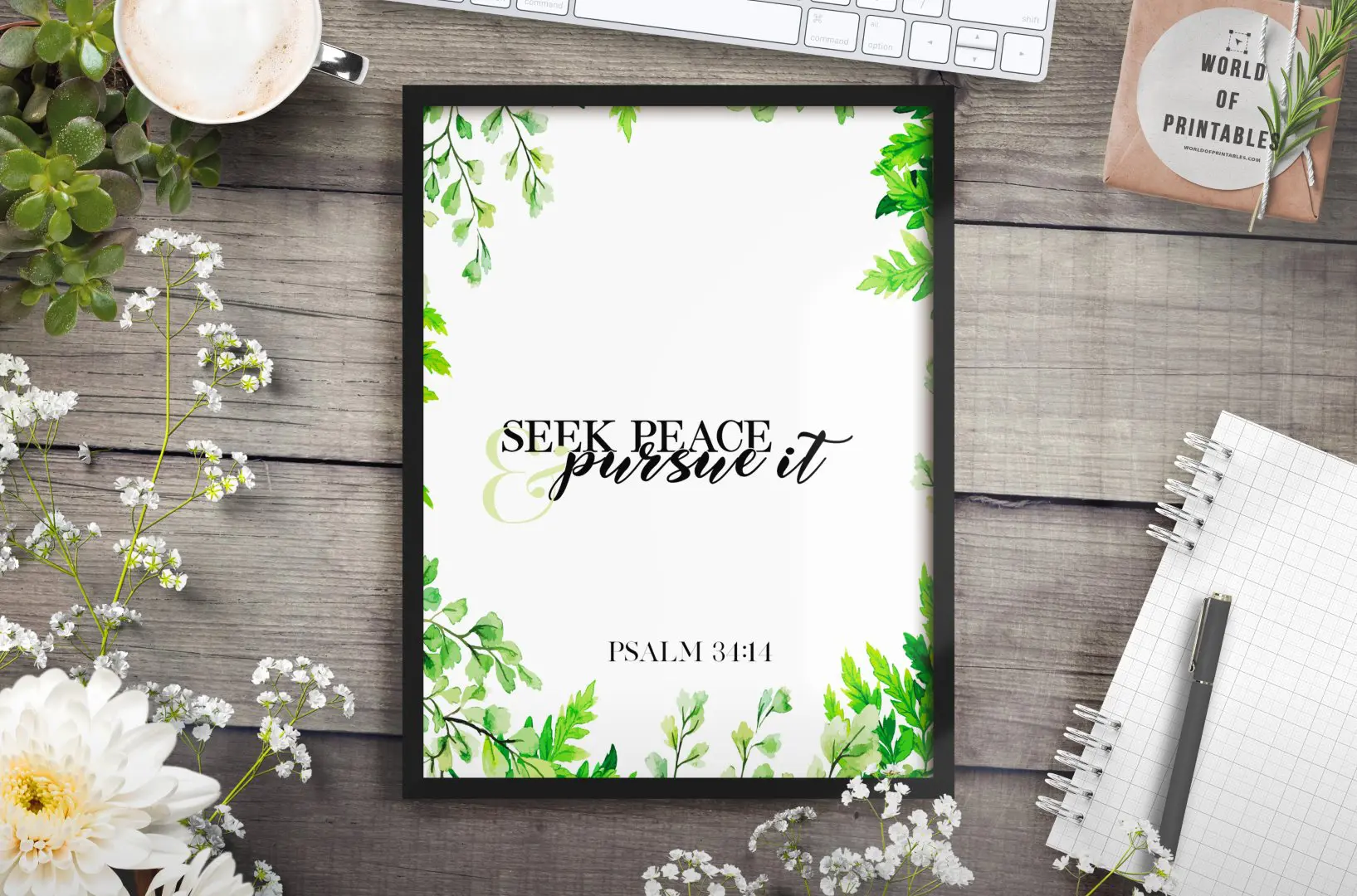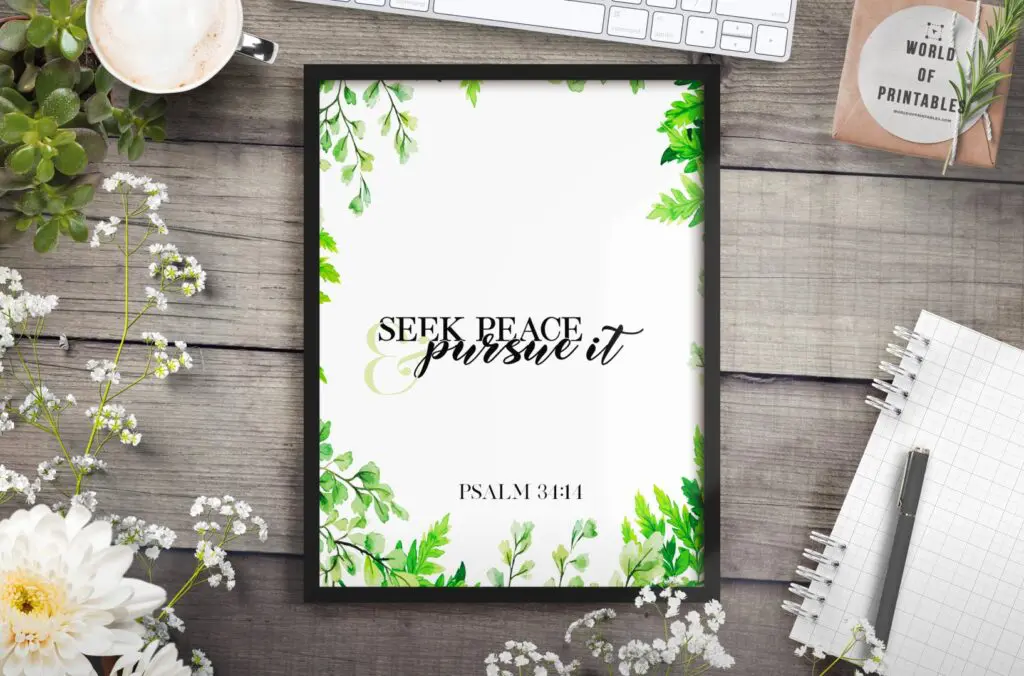 The Harder I Try The Luckier I Get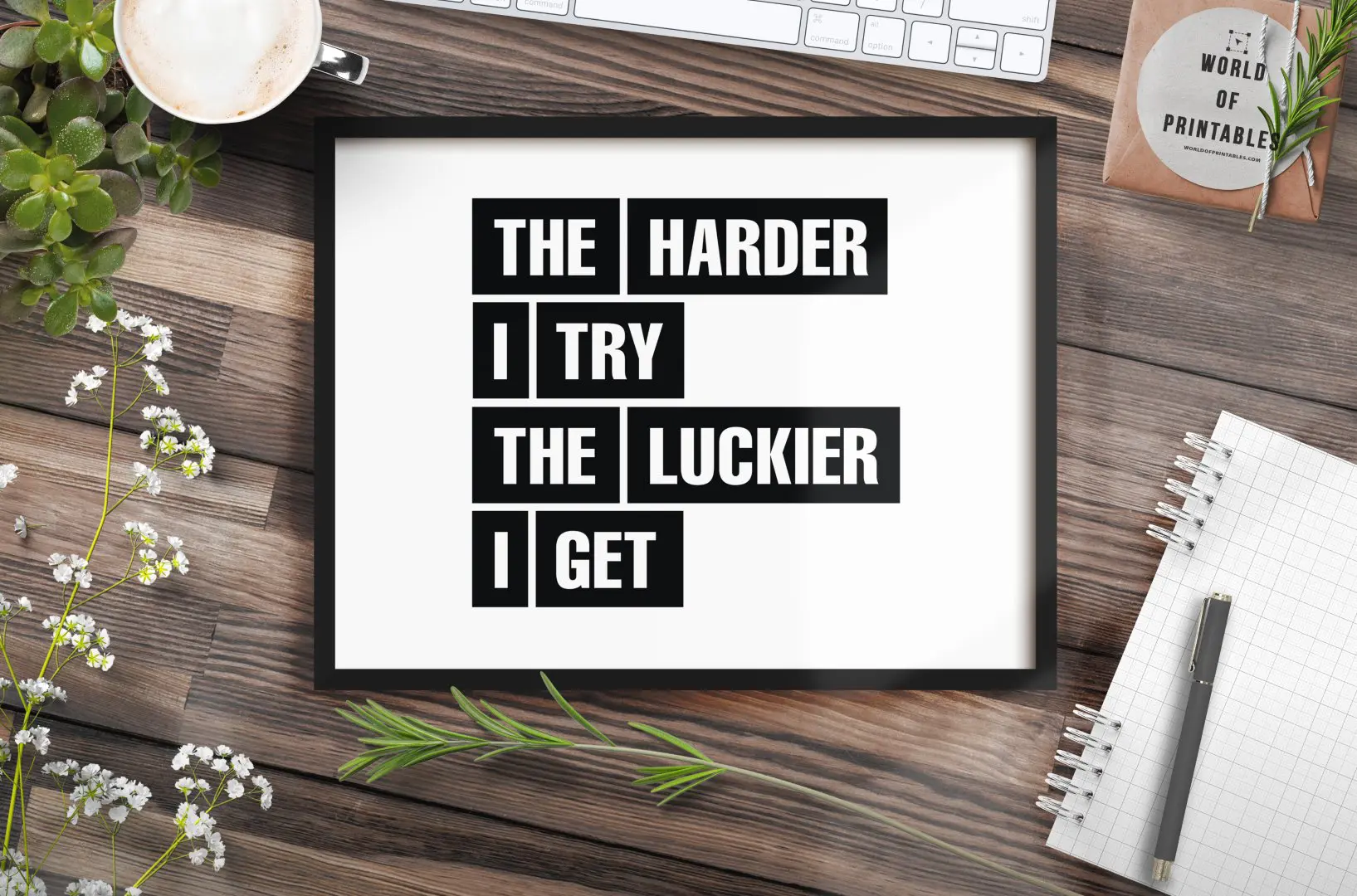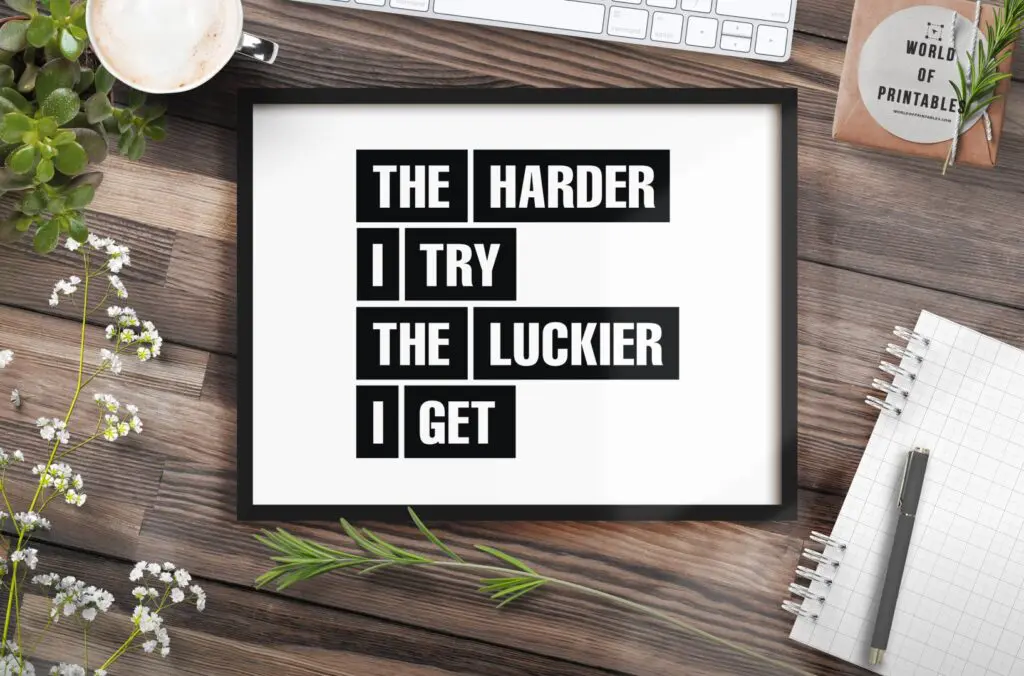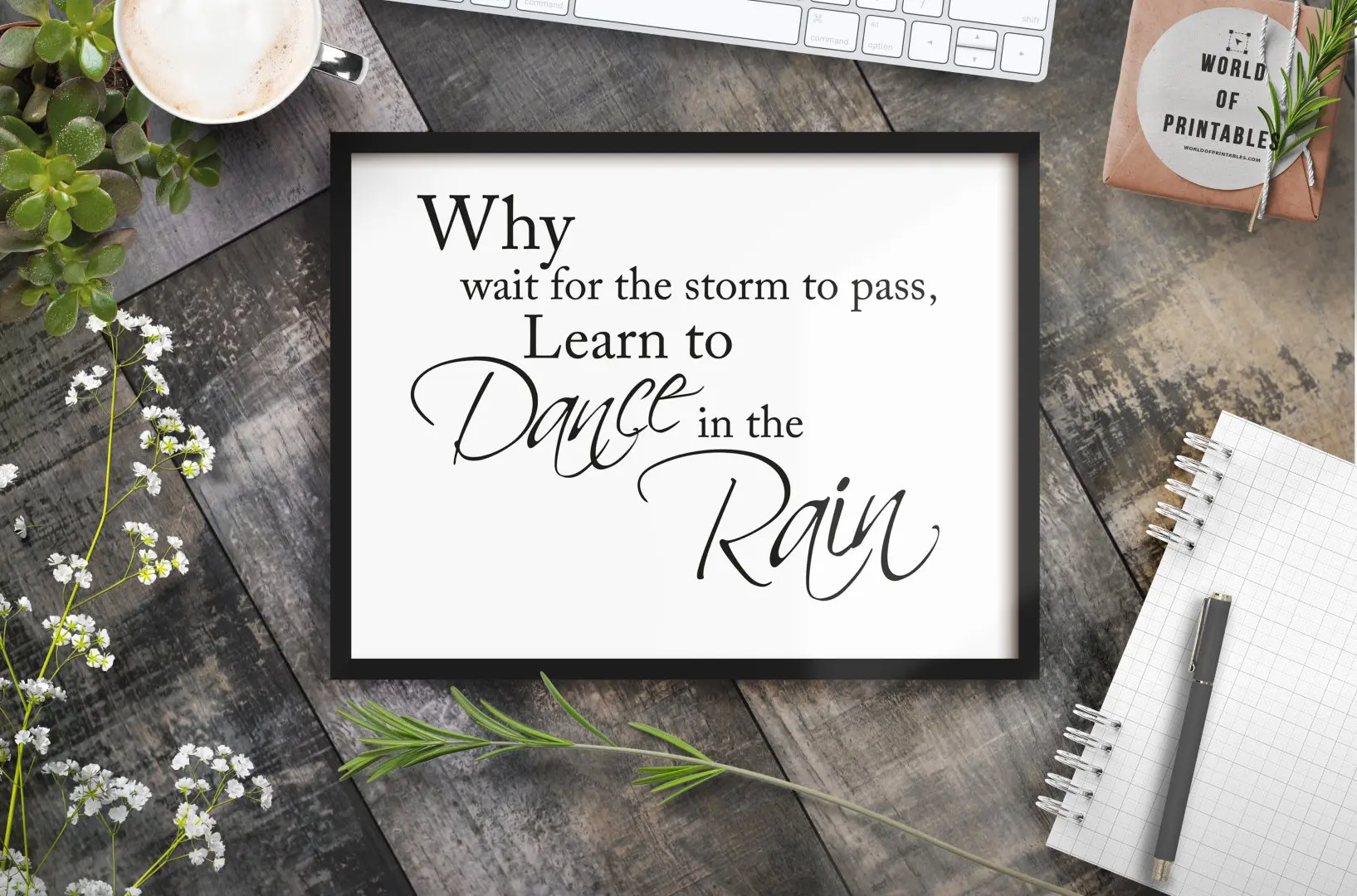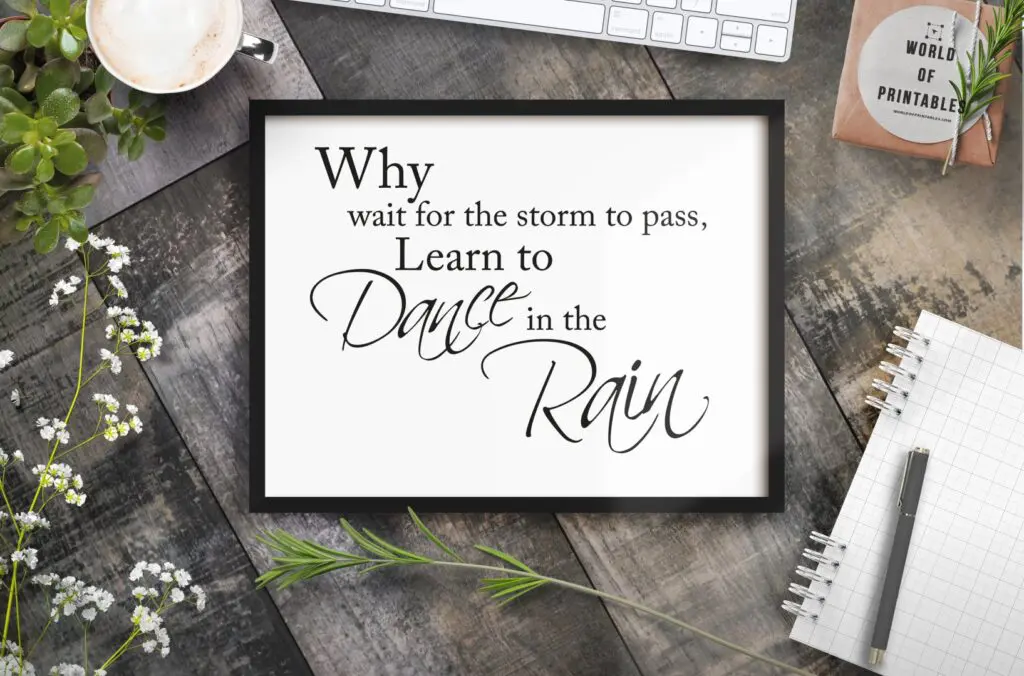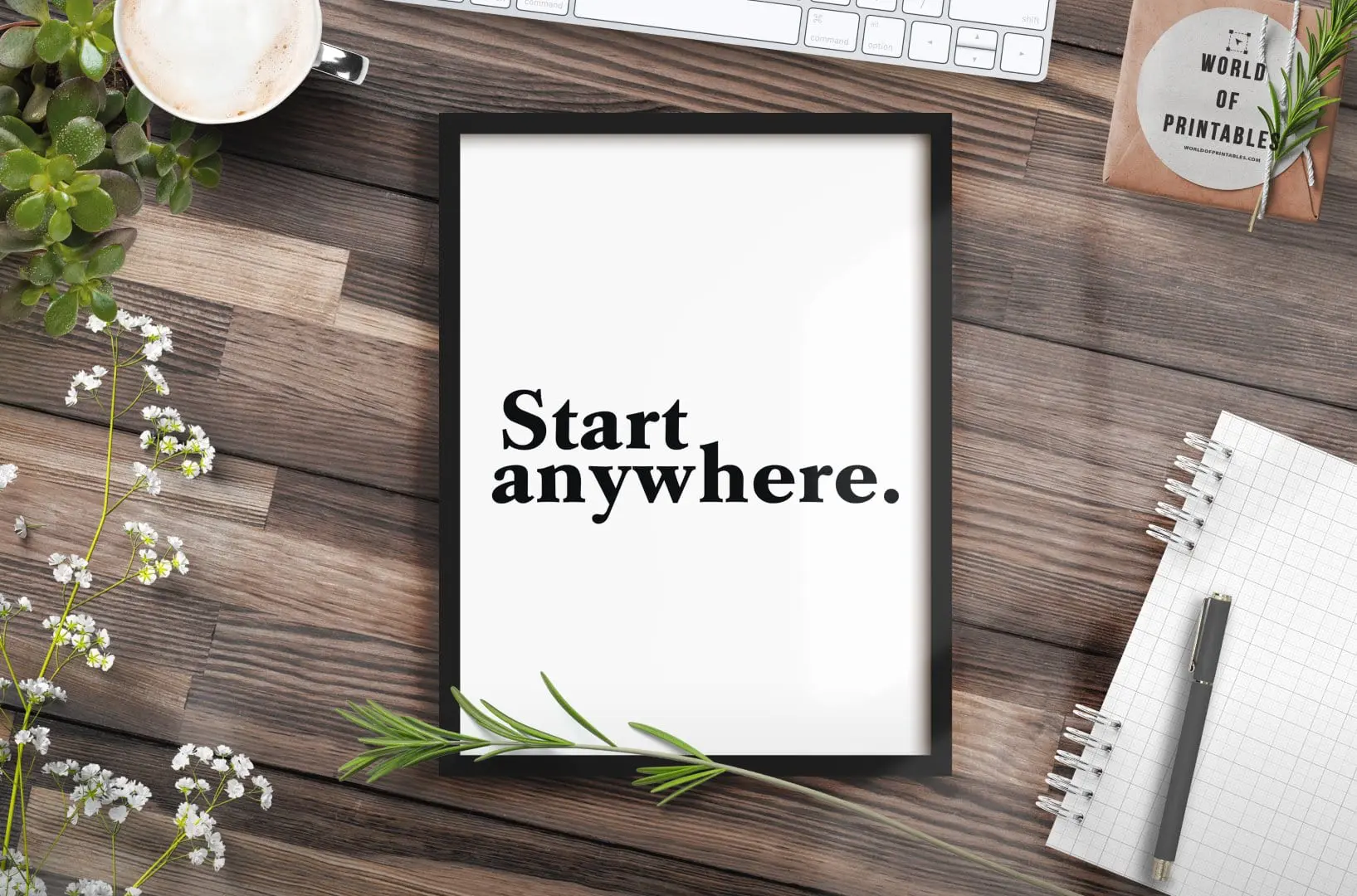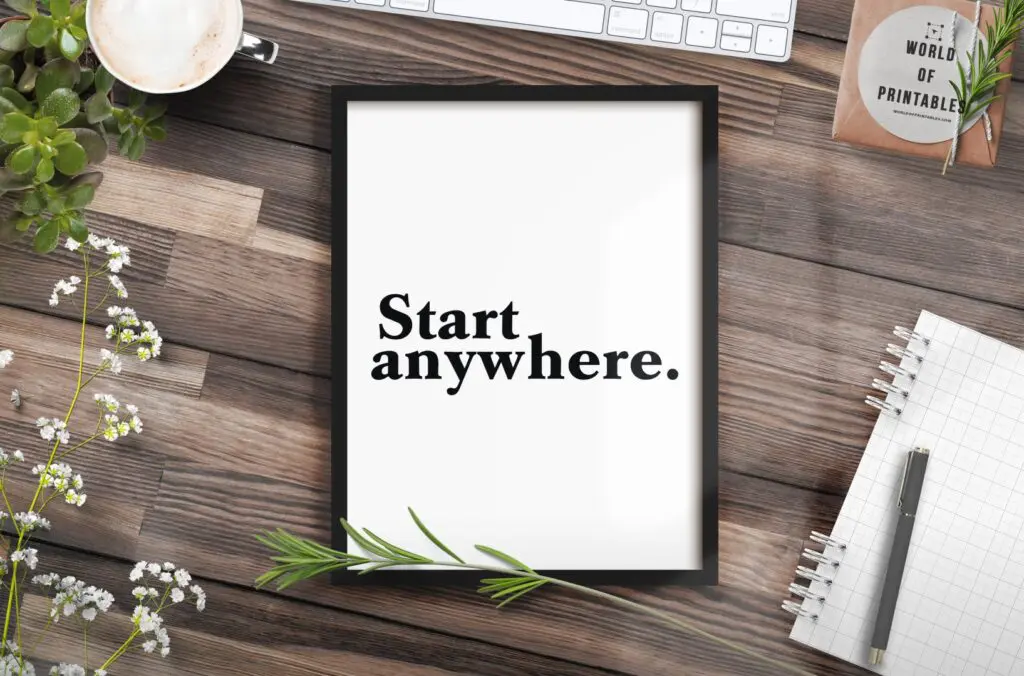 Nothing Behind Me Everything Ahead Of Me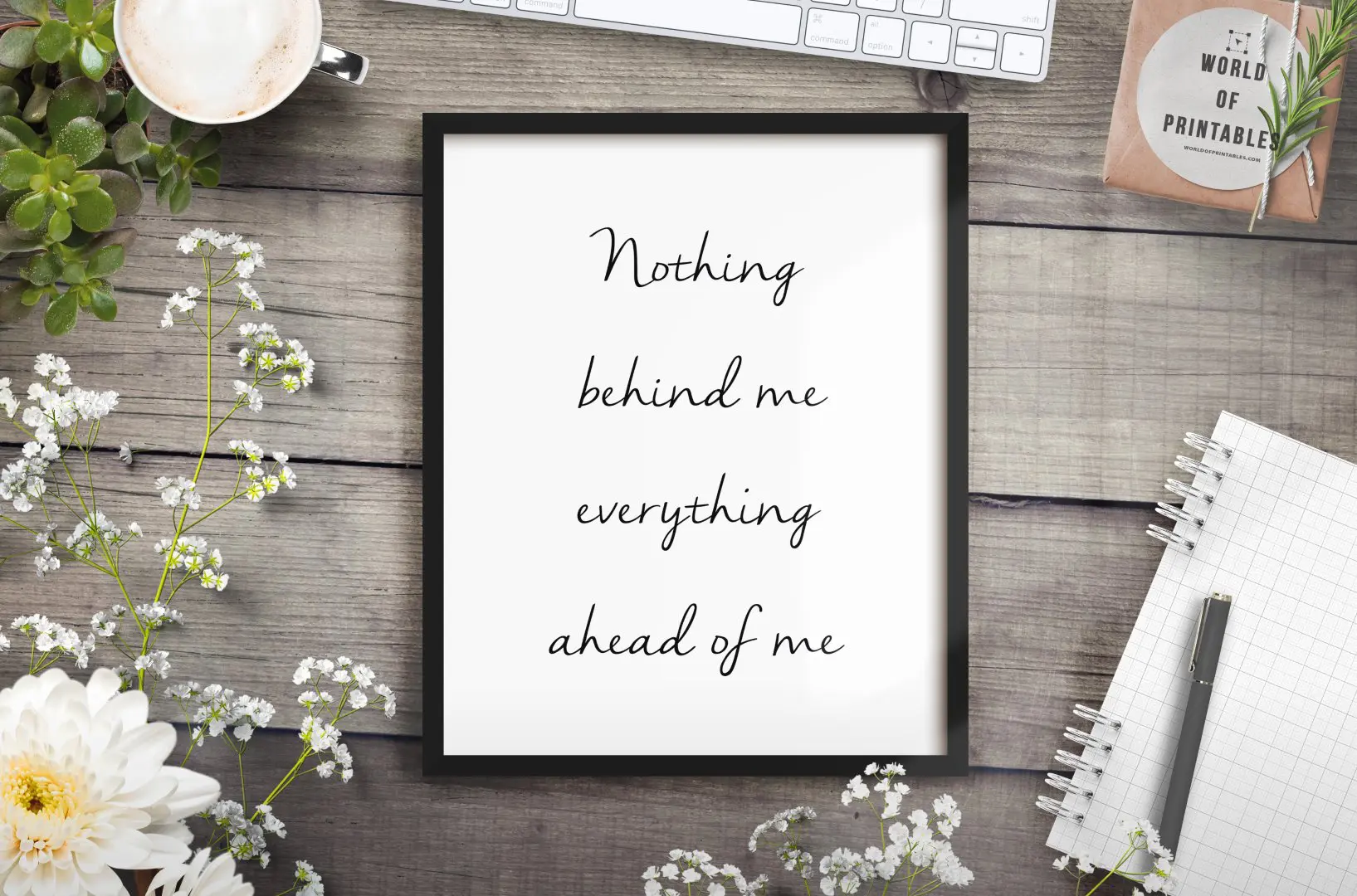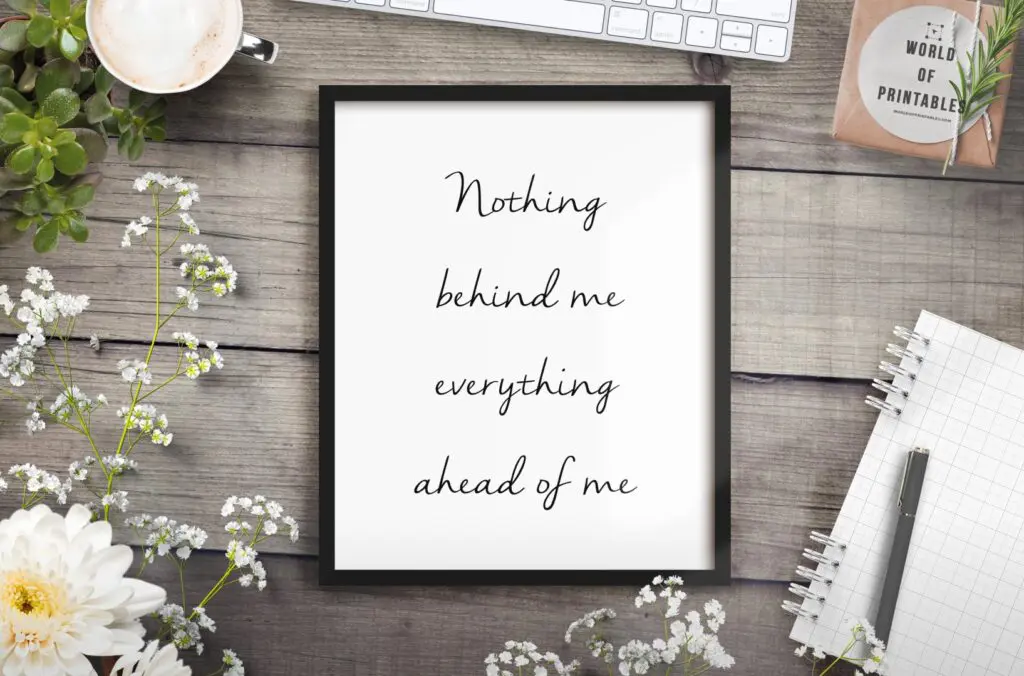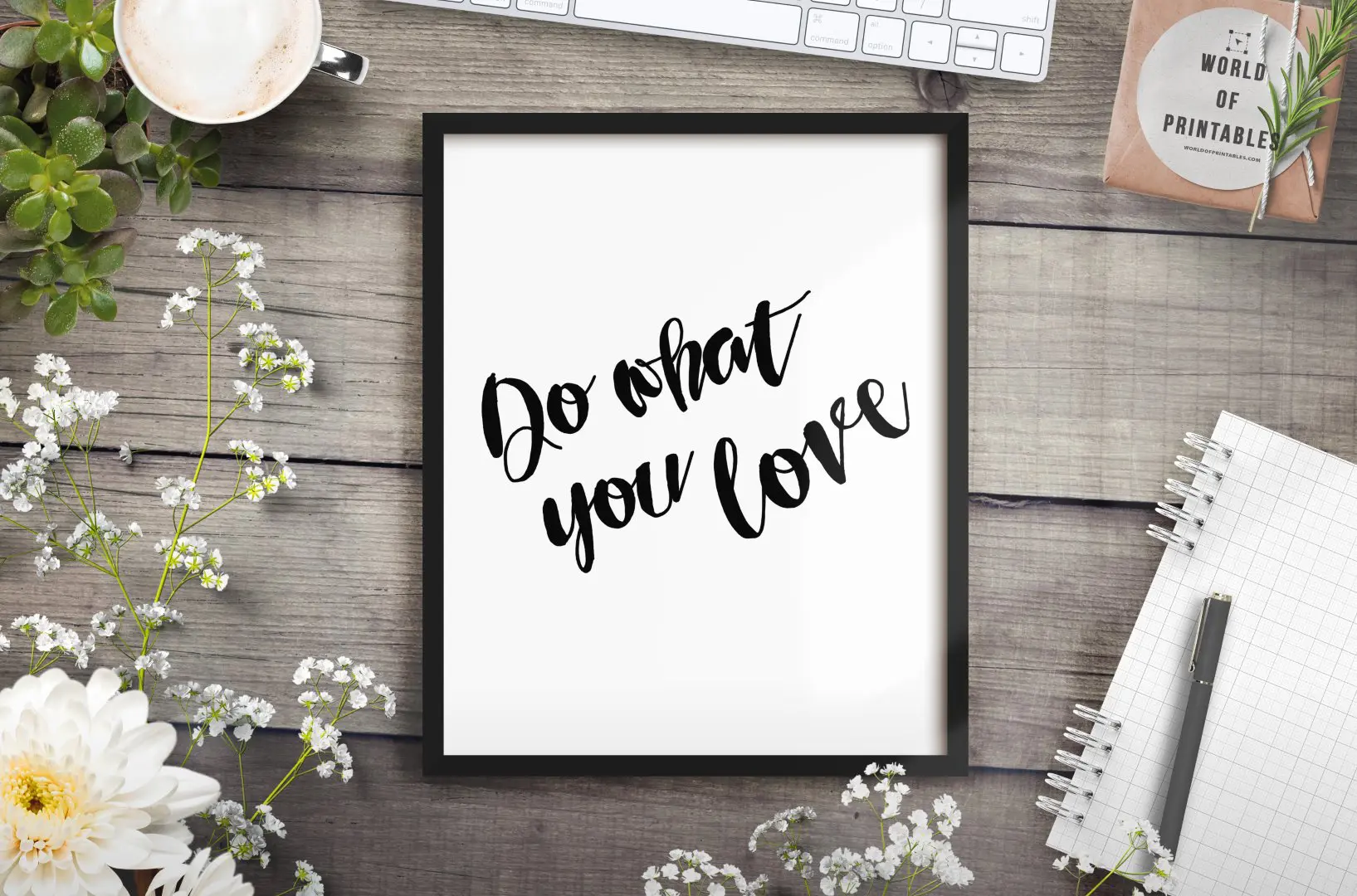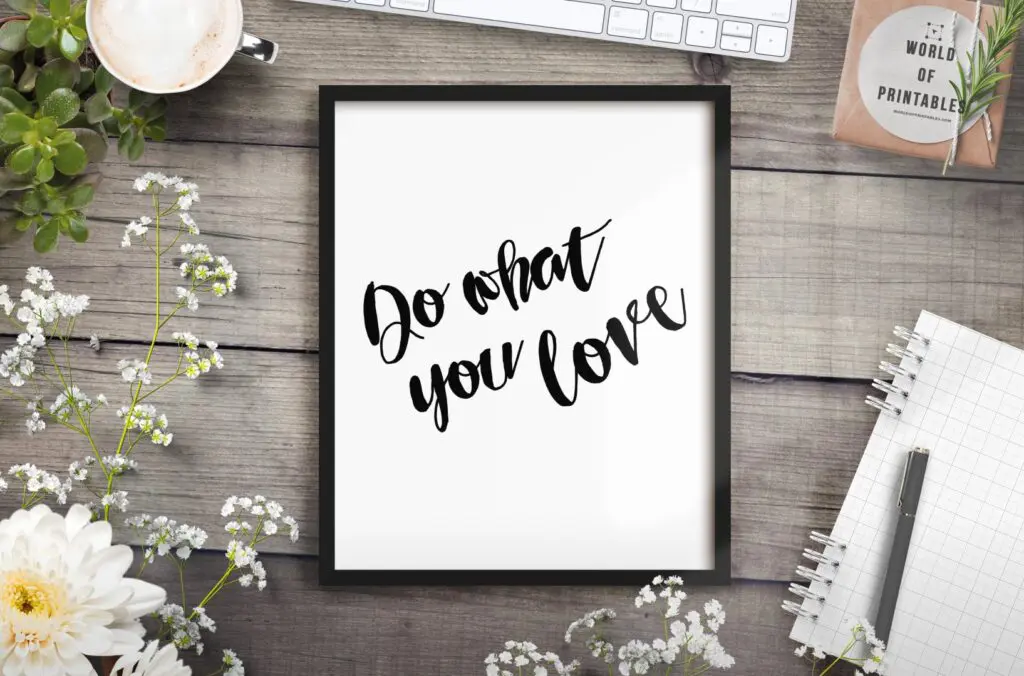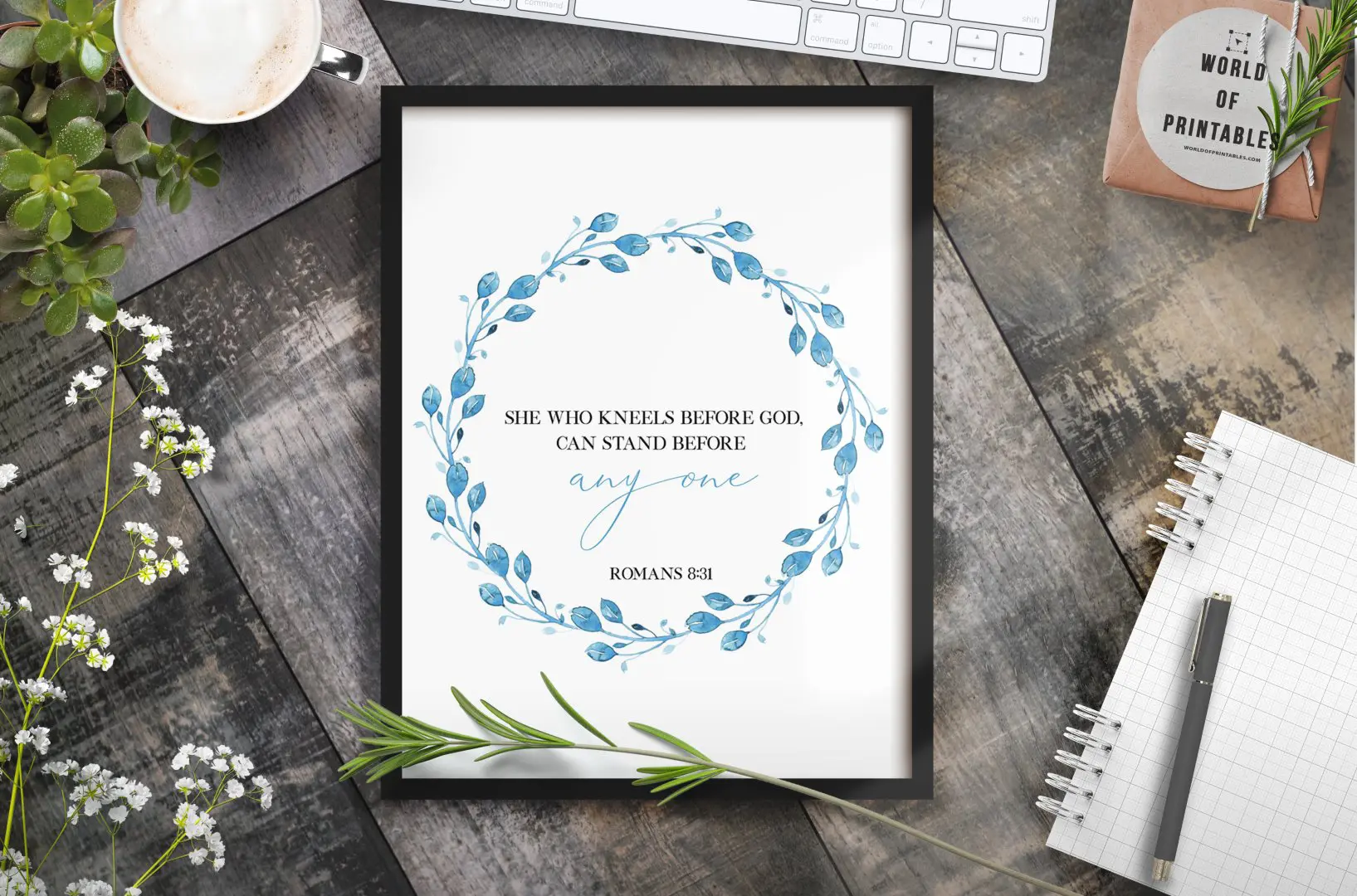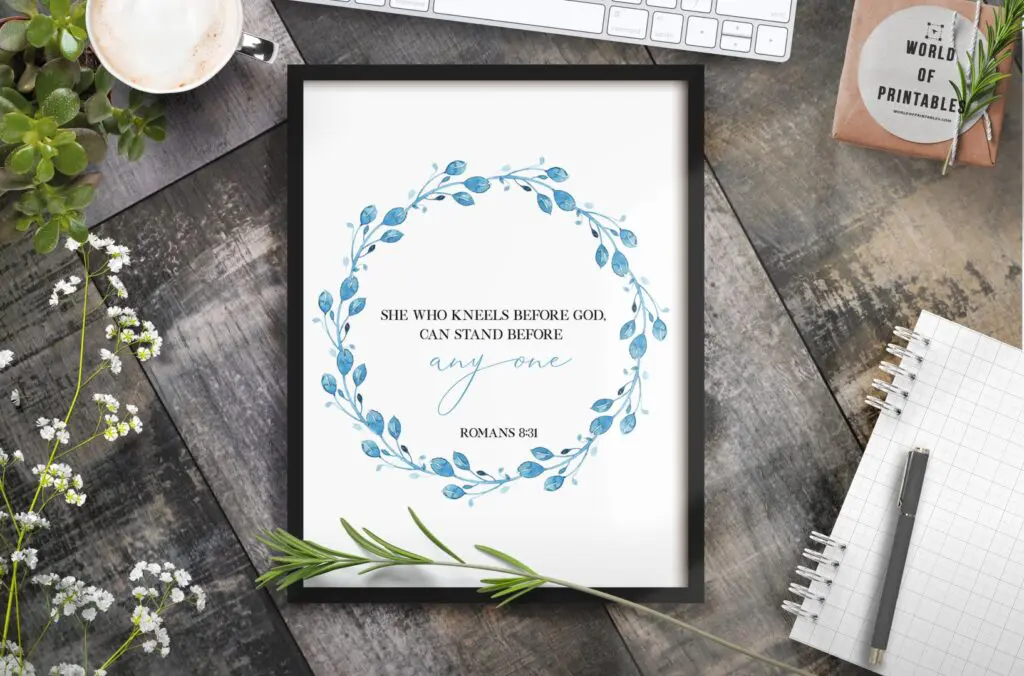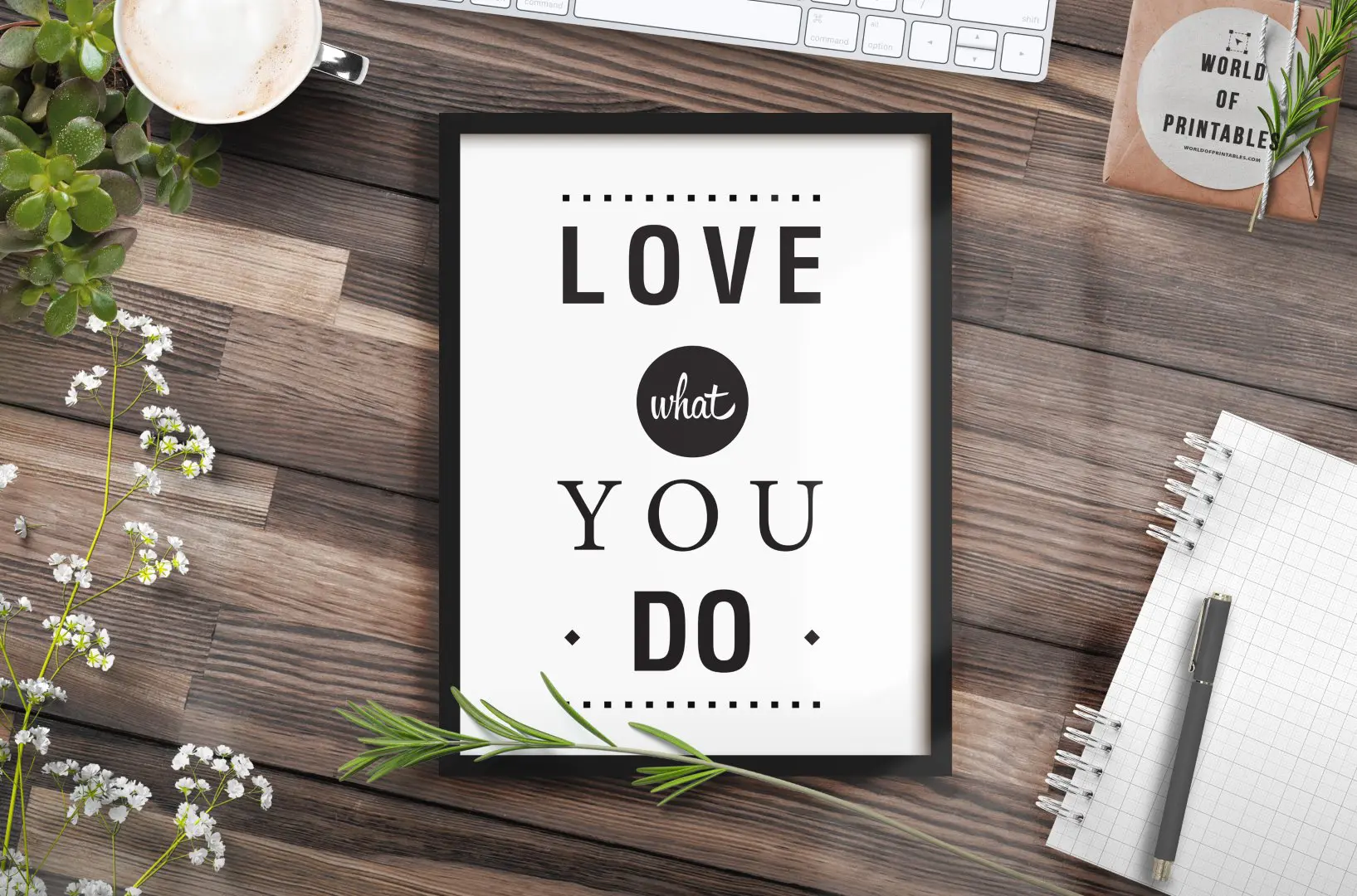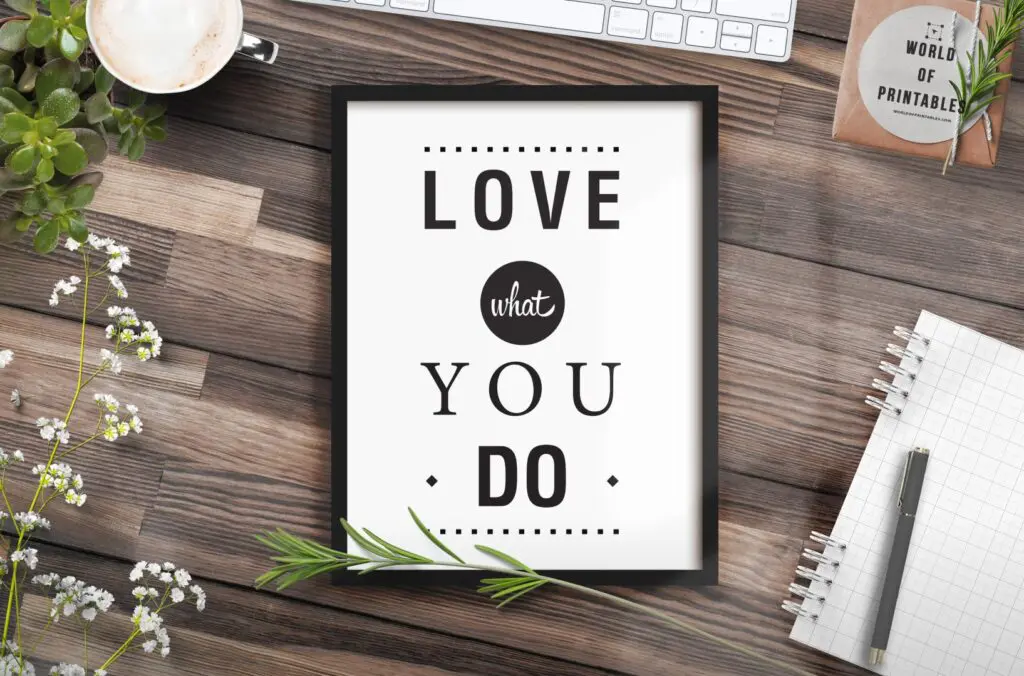 Remember Why You Started Art Print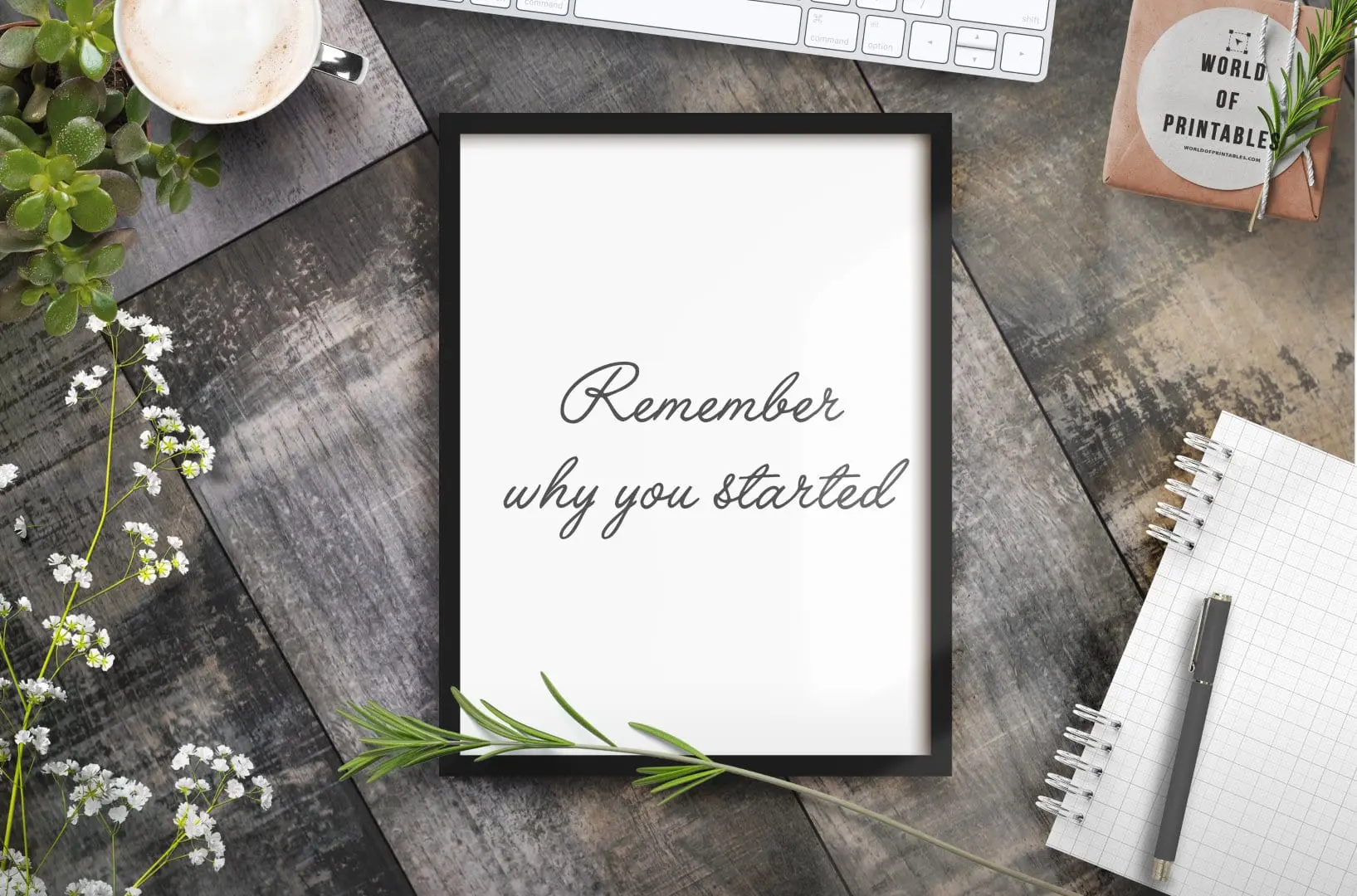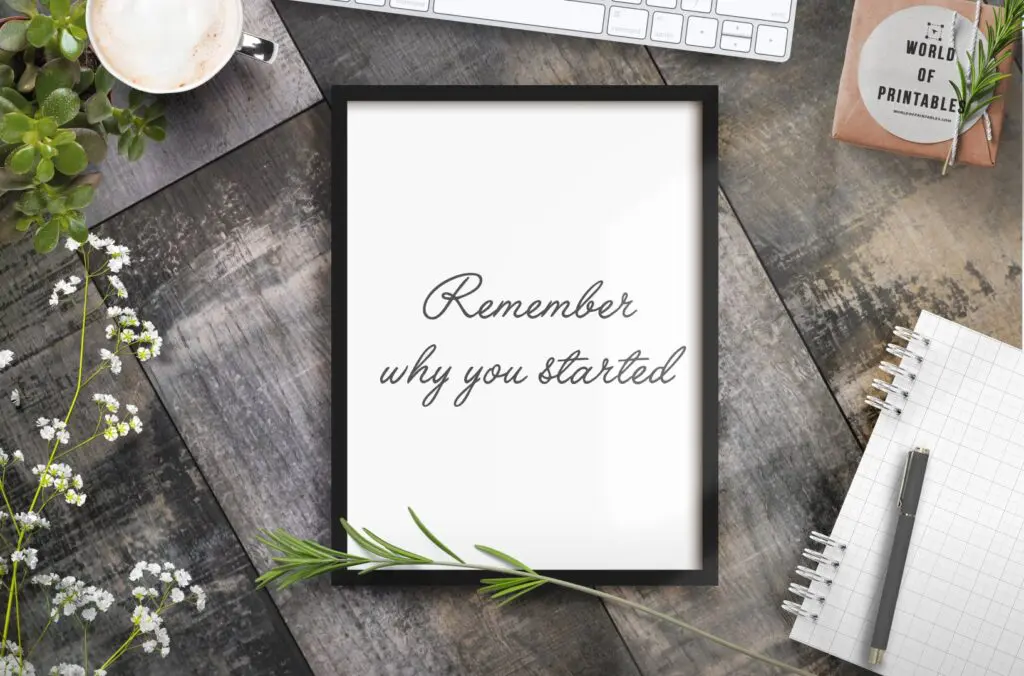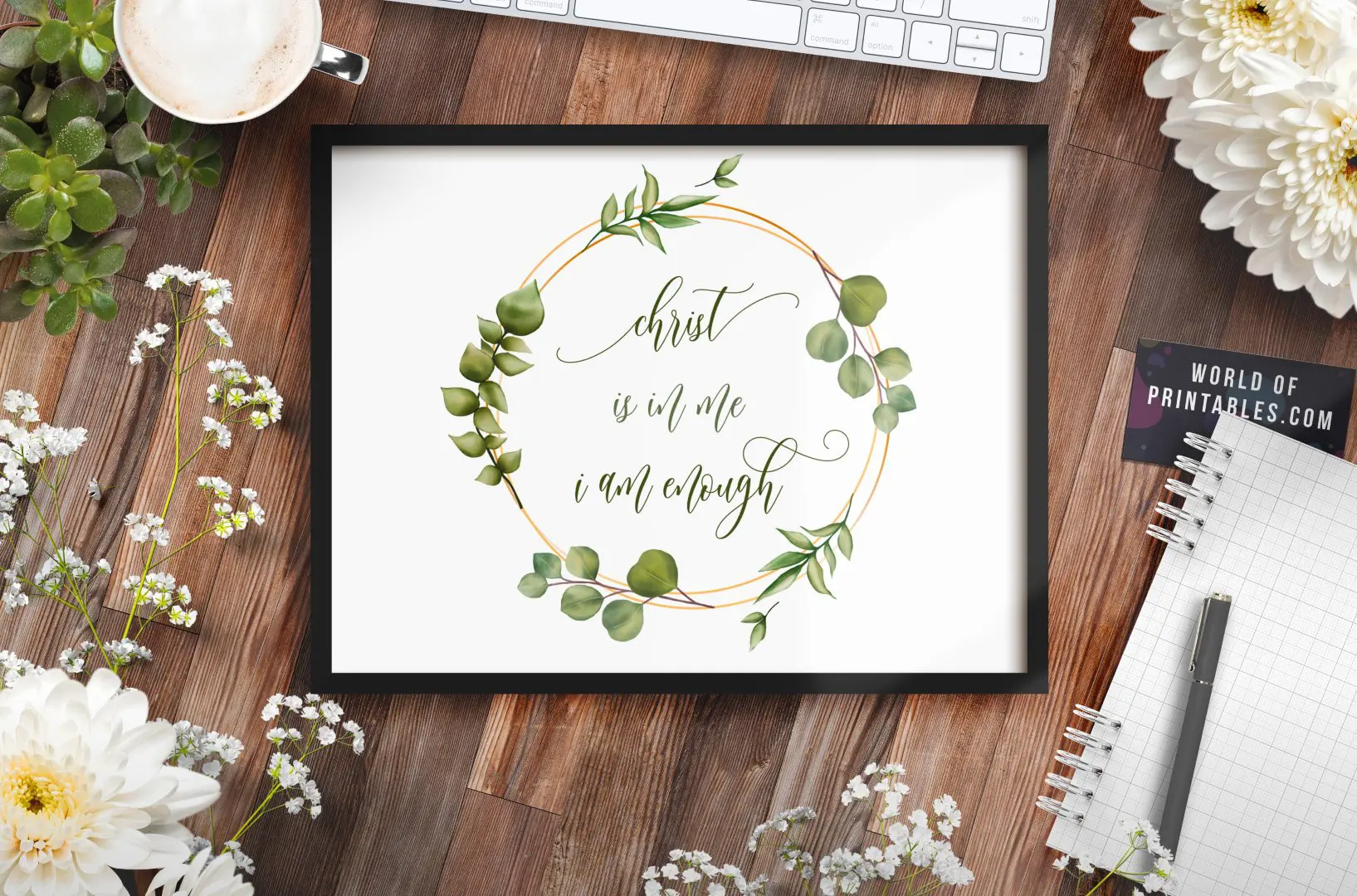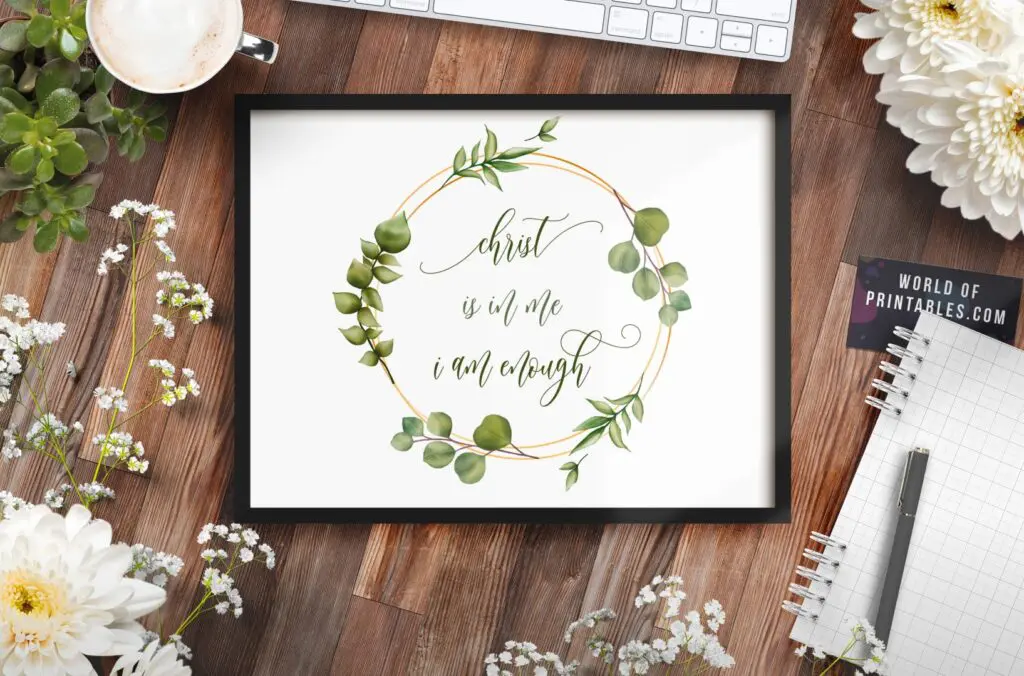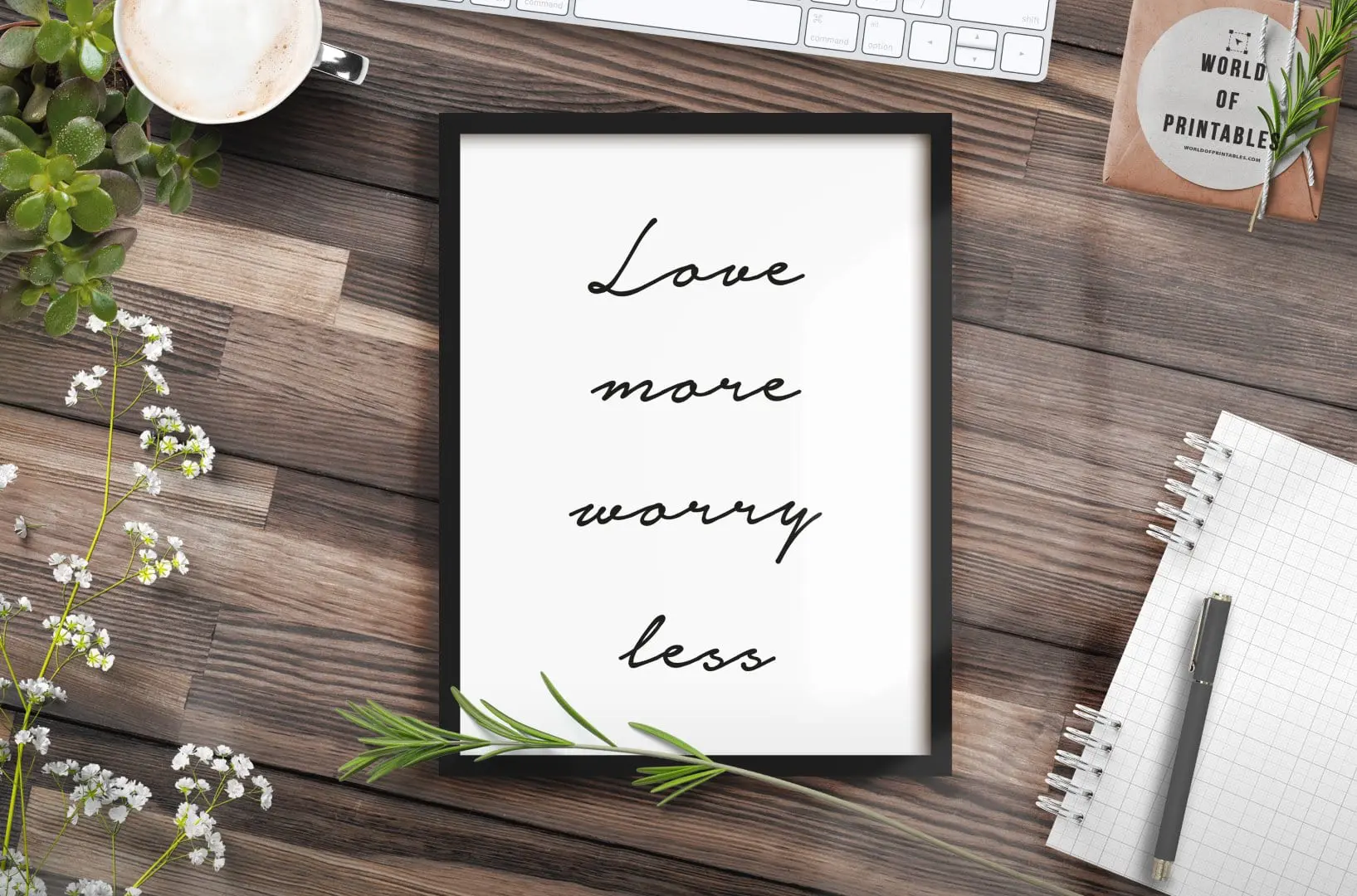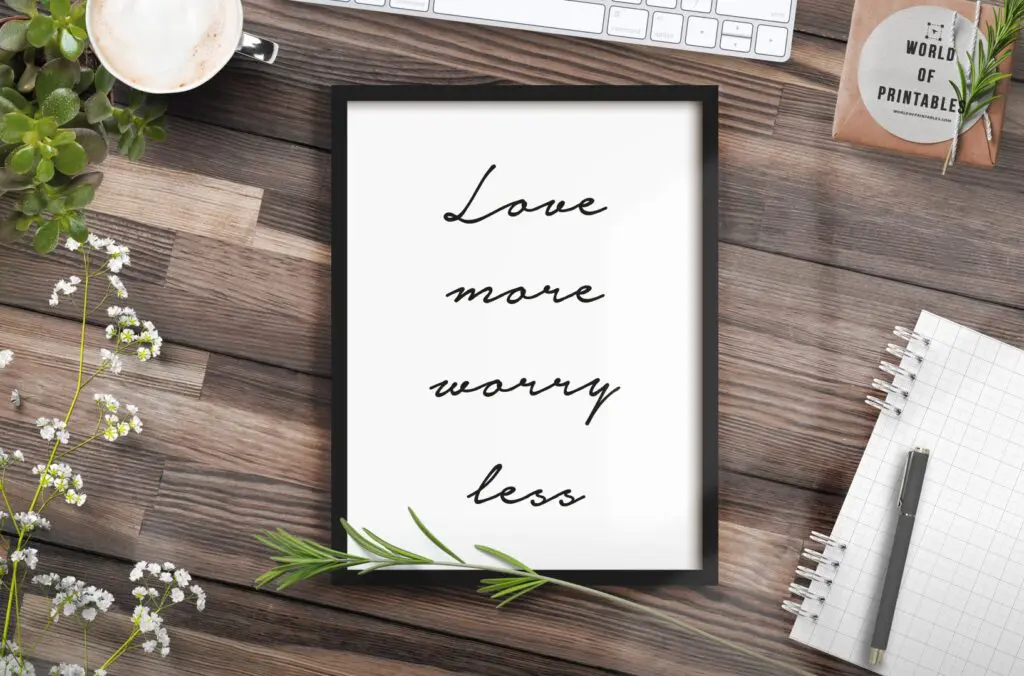 He Has A Plan And I Have A Purpose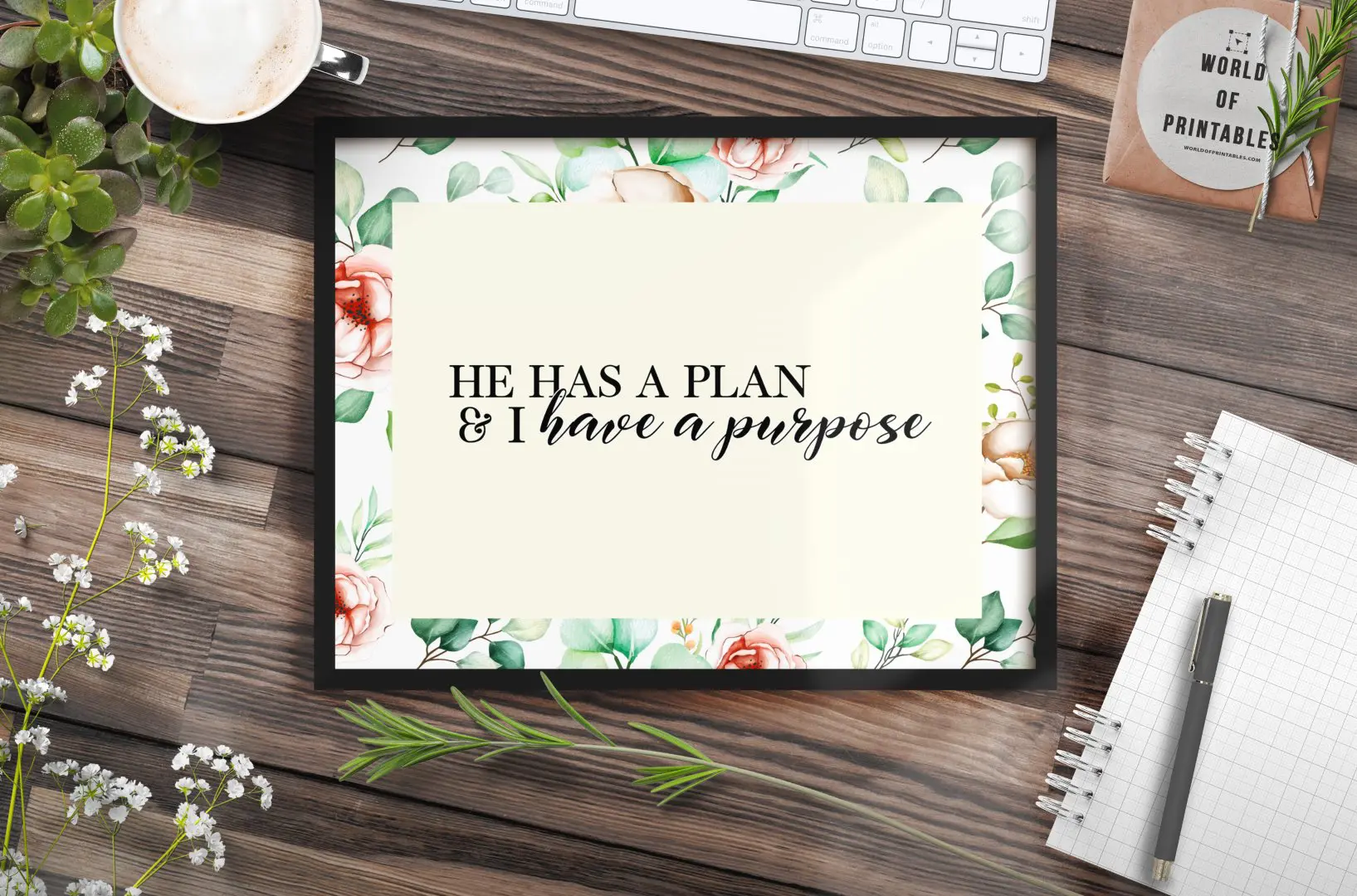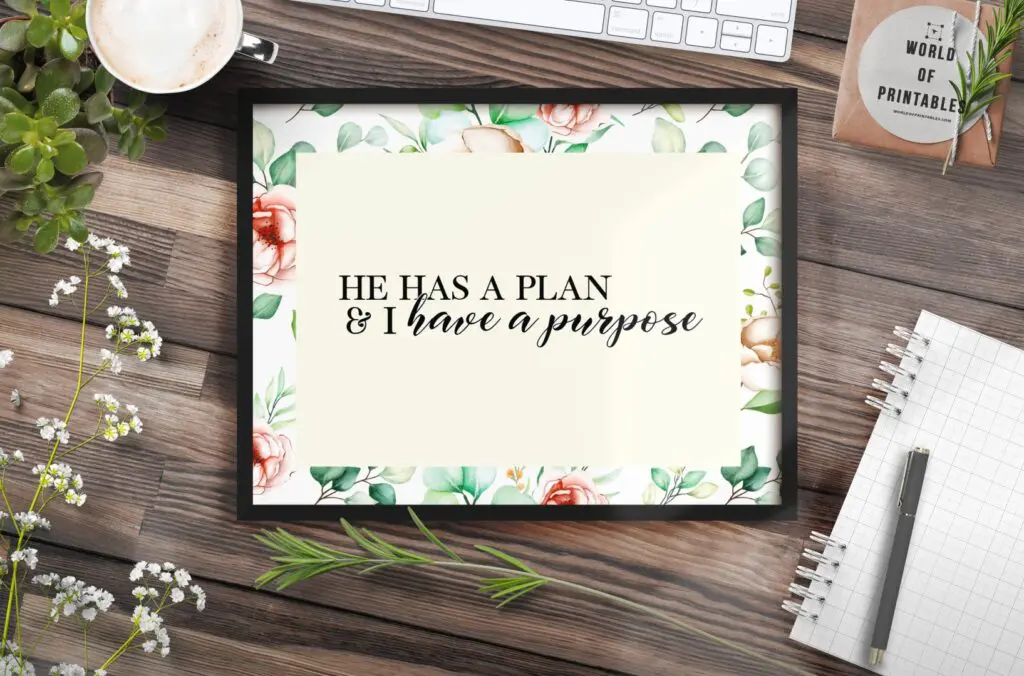 I Wanted The Whole World Or Nothing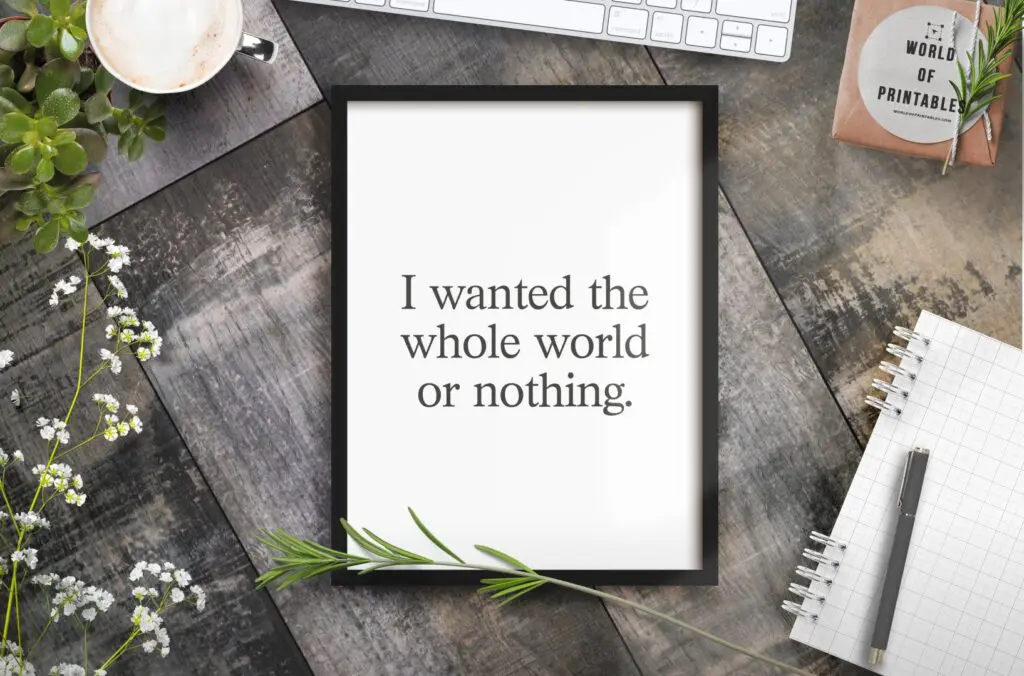 I love inspirational quotes and this is a really lovely collection with so much to choose from.
Did you find anything you like here? Do you have a favorite? Let us know below!