When it comes to finding that little something extra to spruce up a kids room then you don't need to empty your wallet. We have a collection of some of the best Free Printable Wall Art For Kids Rooms suitable for nurseries, bedrooms and teens!
With a focus on typography, this stunning mix of free printable wall art for kids Rooms offers such a varied and fun collection from minimalist to urban style! There are some great choices here.
Remember to pin this page and save it for later or share it with a friend.
Psst…if you're looking for something for your own bedroom then check out these amazing free prints.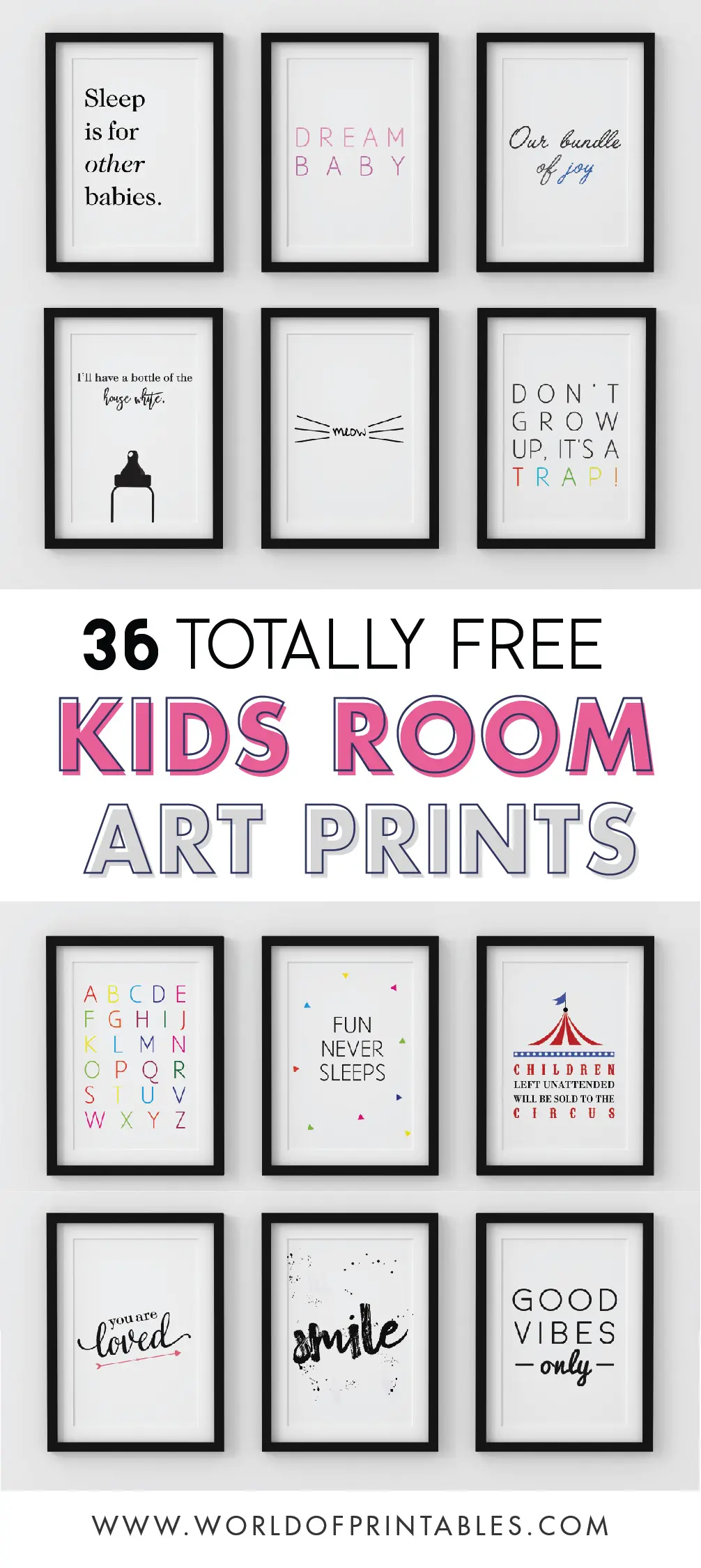 Perfect for nursery!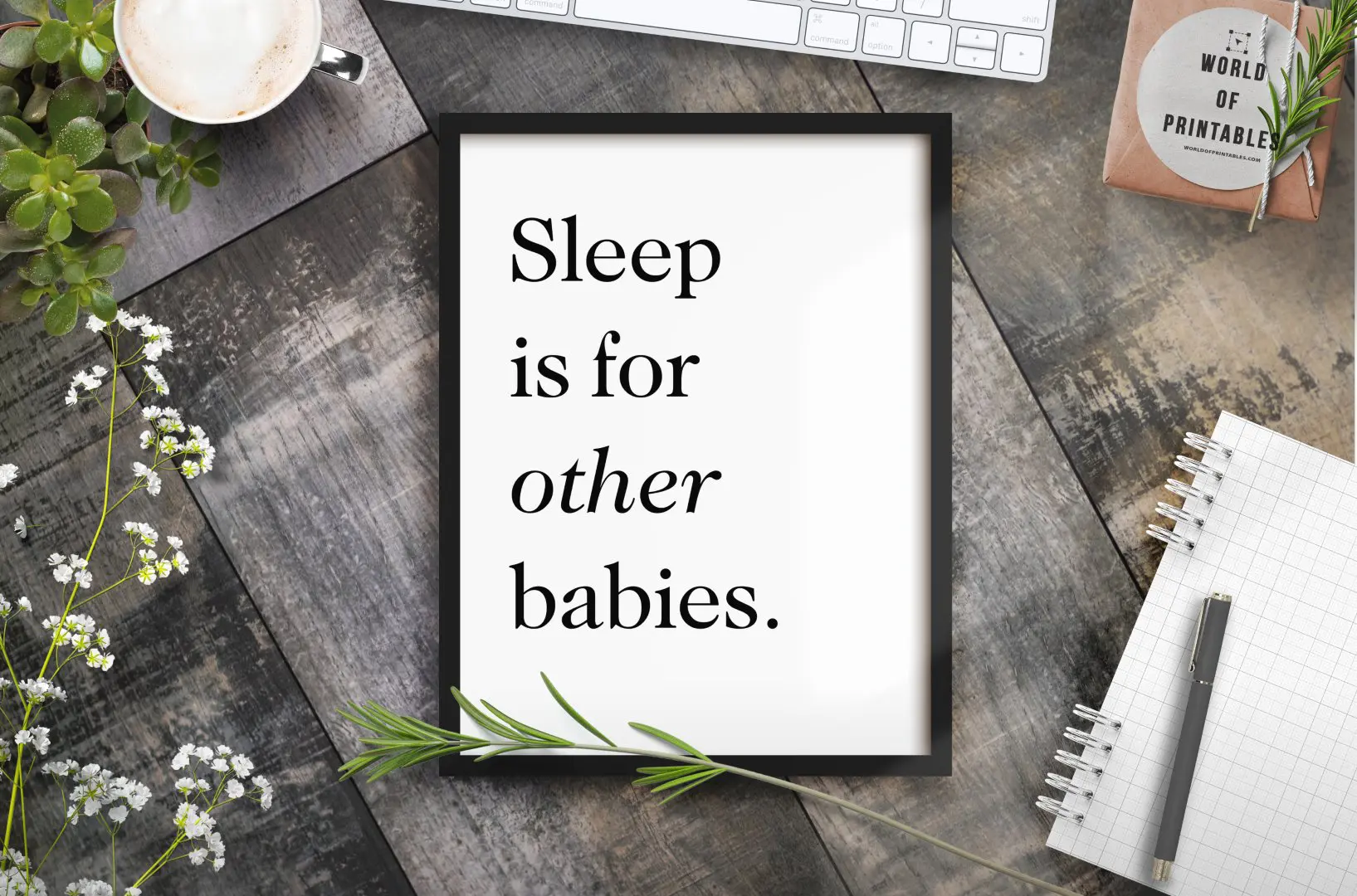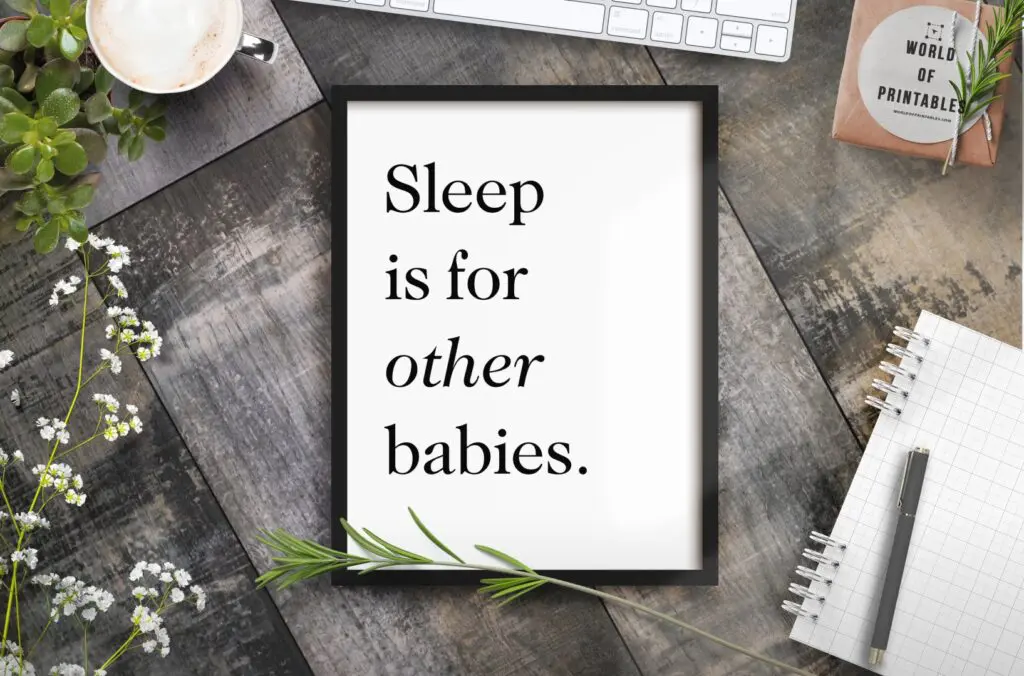 Dream Baby (Aqua) / Also available in pink!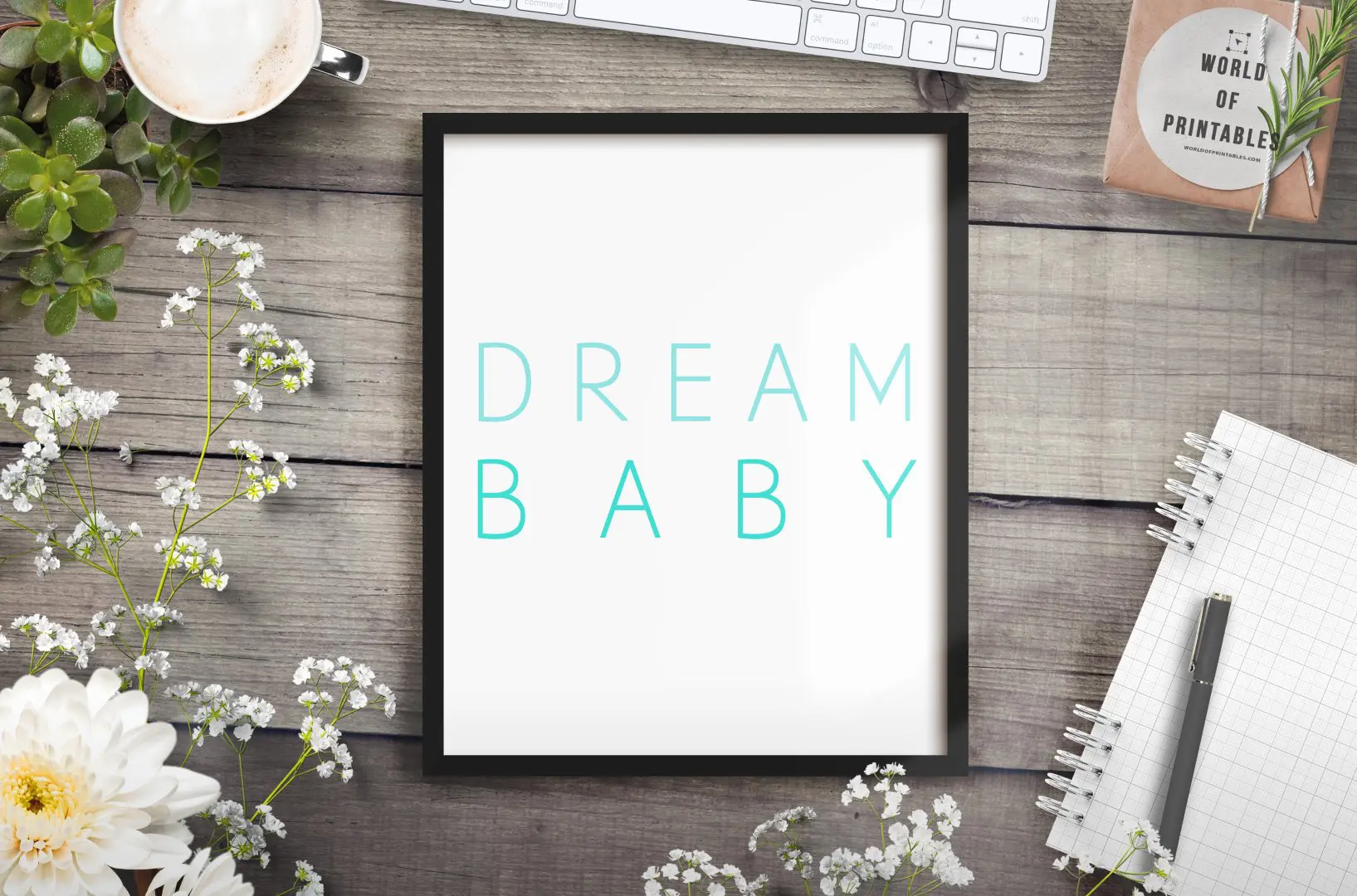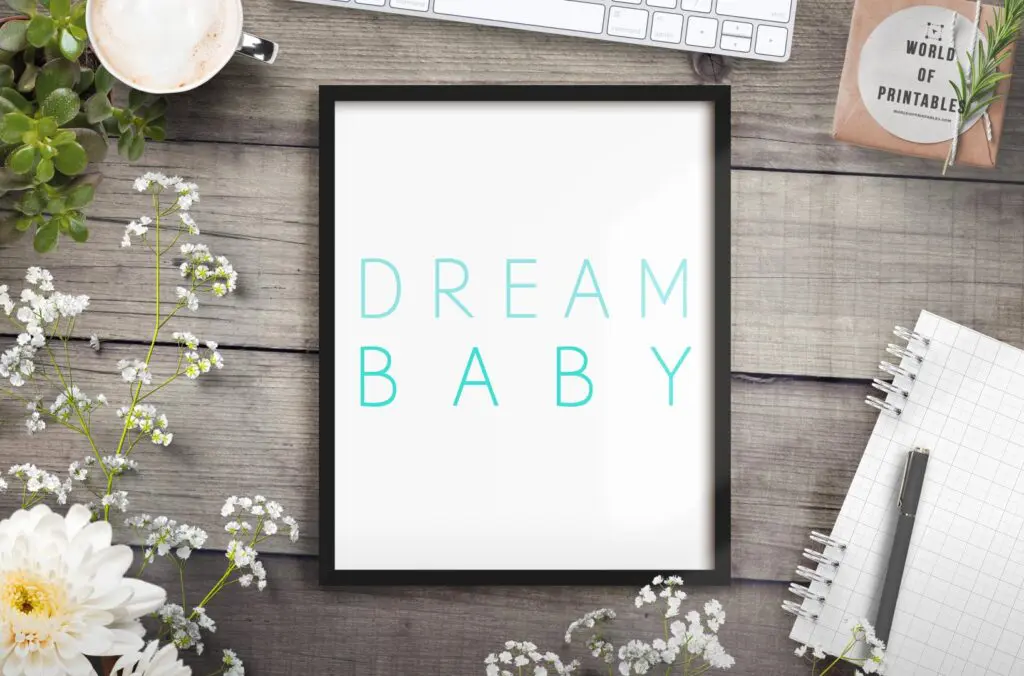 Our bundle of joy (Pink) / Also available in blue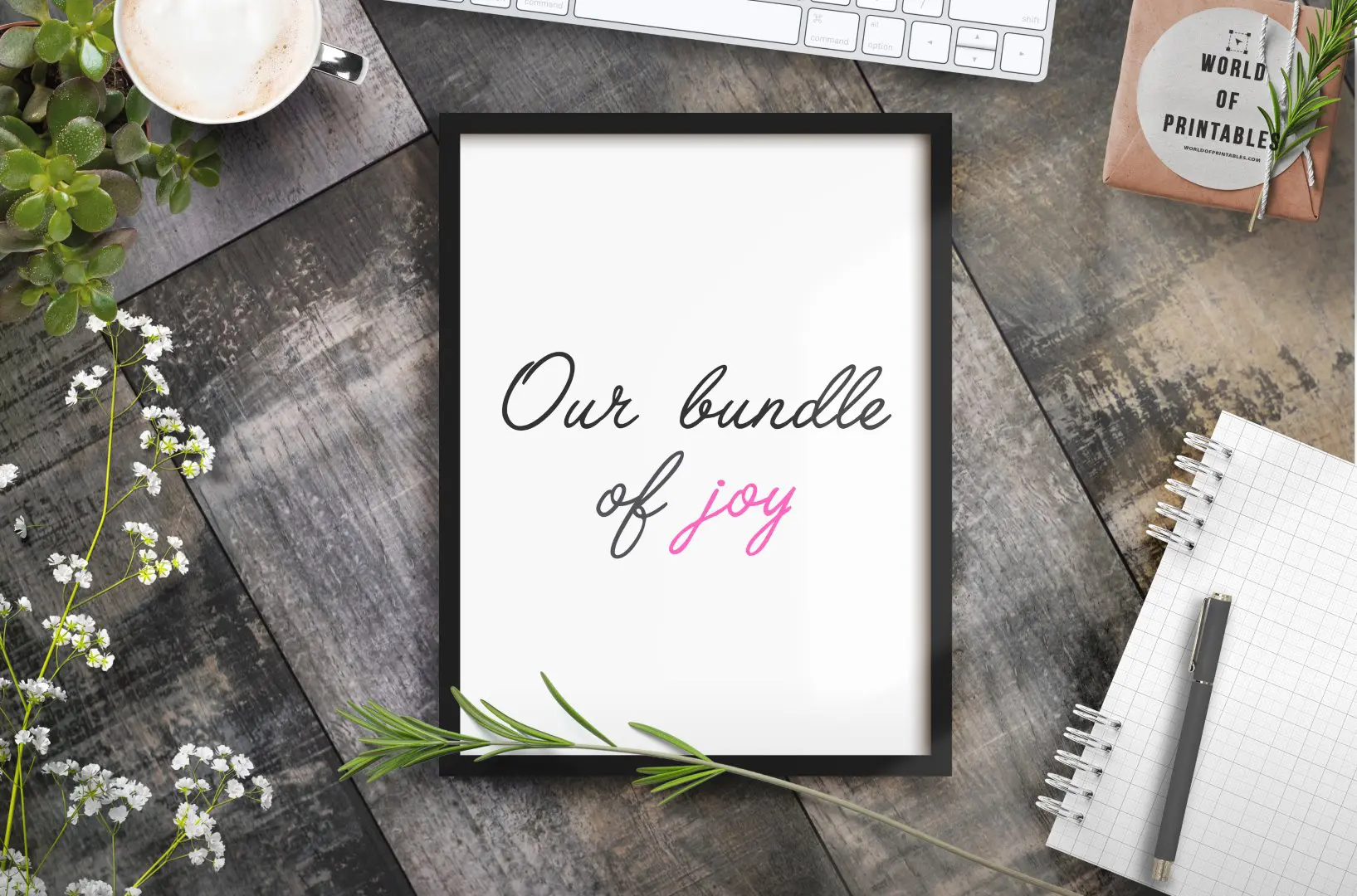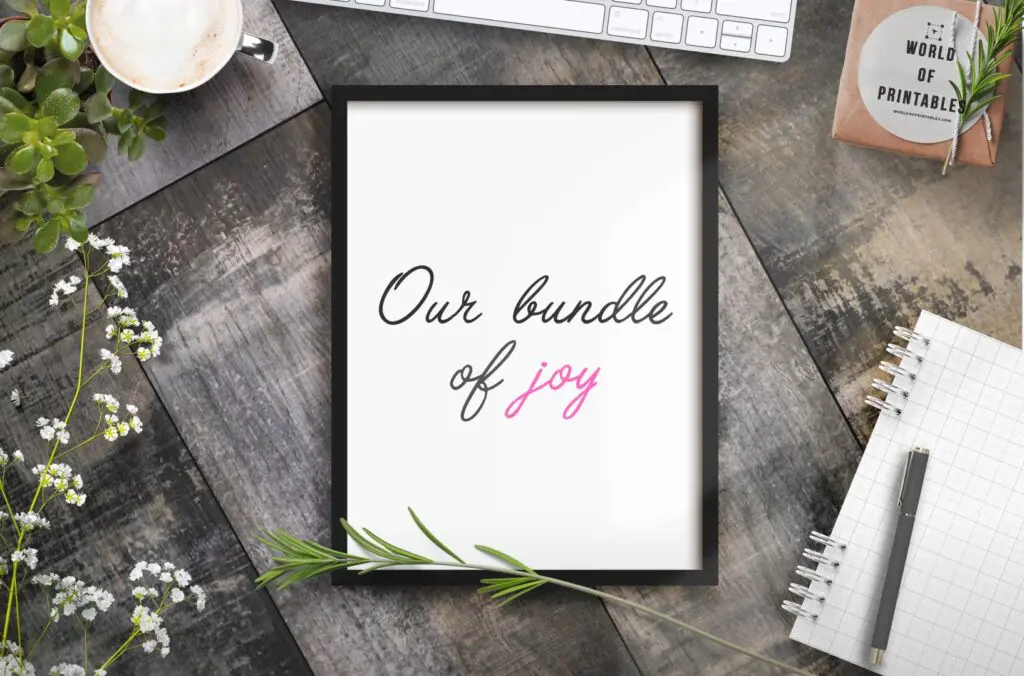 I'll have a bottle of the house white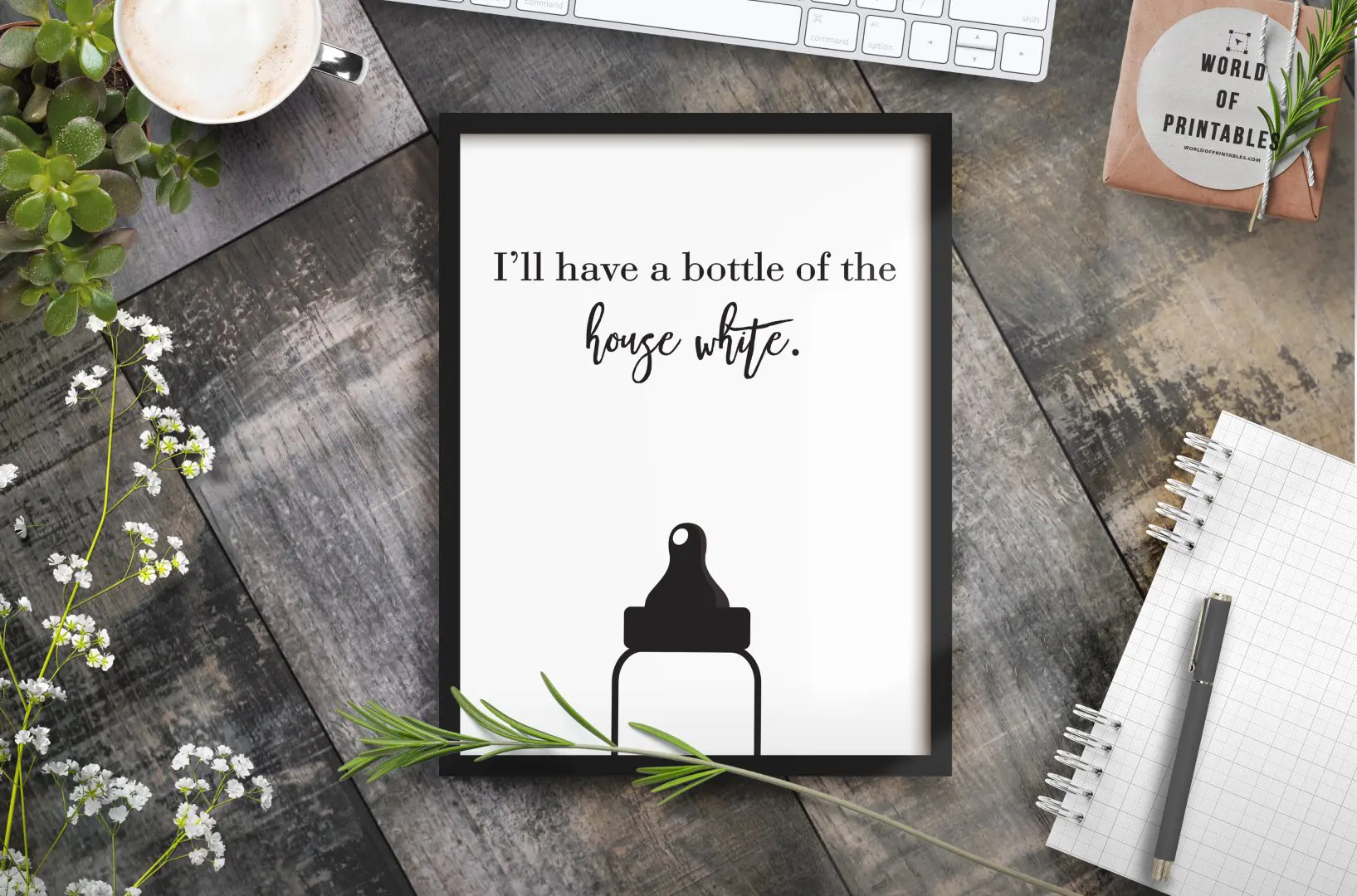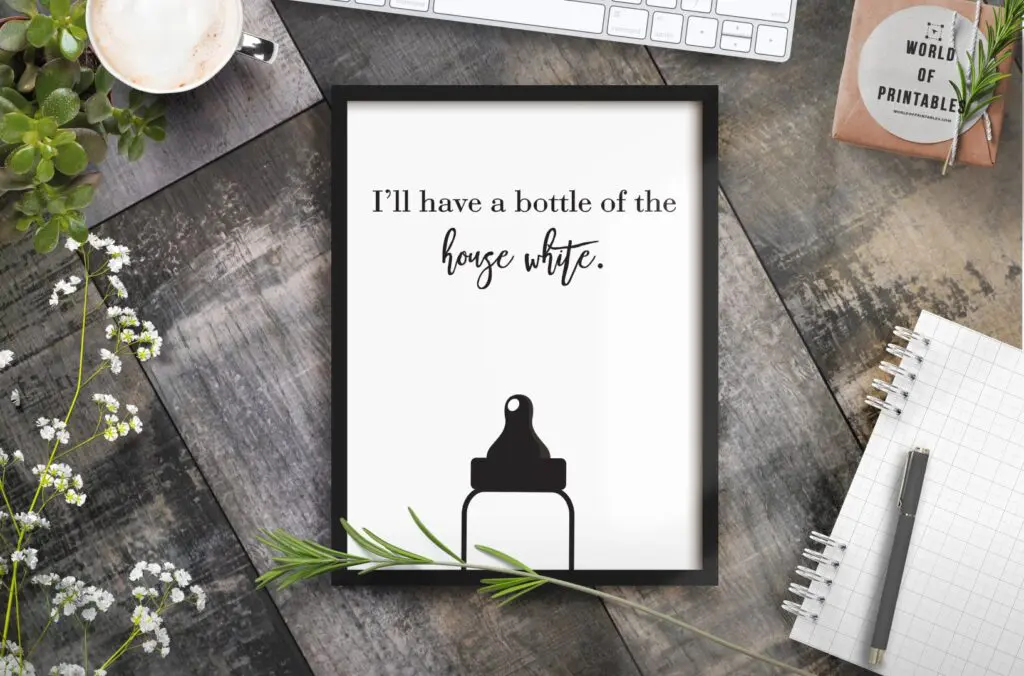 Fun for kids!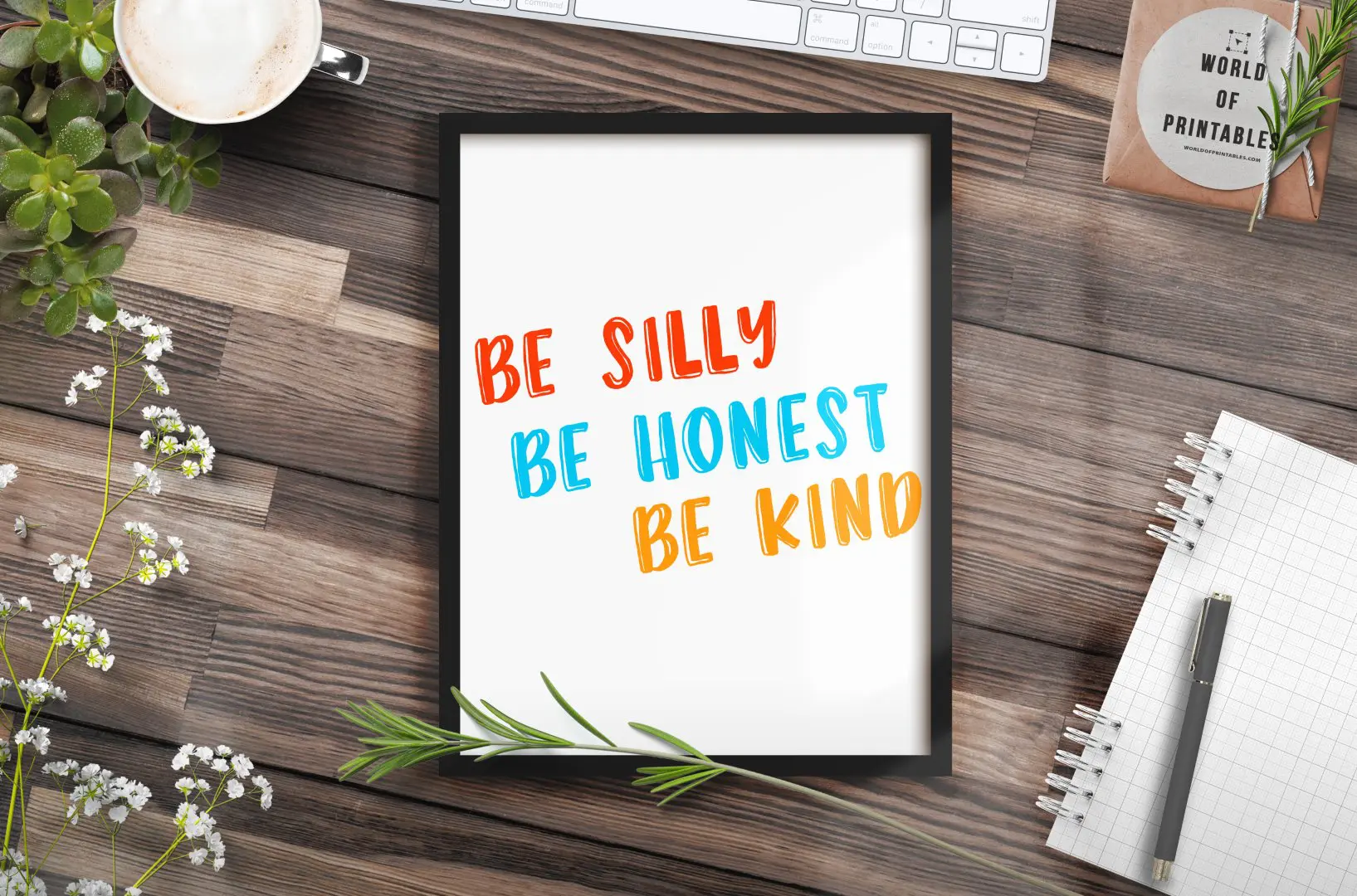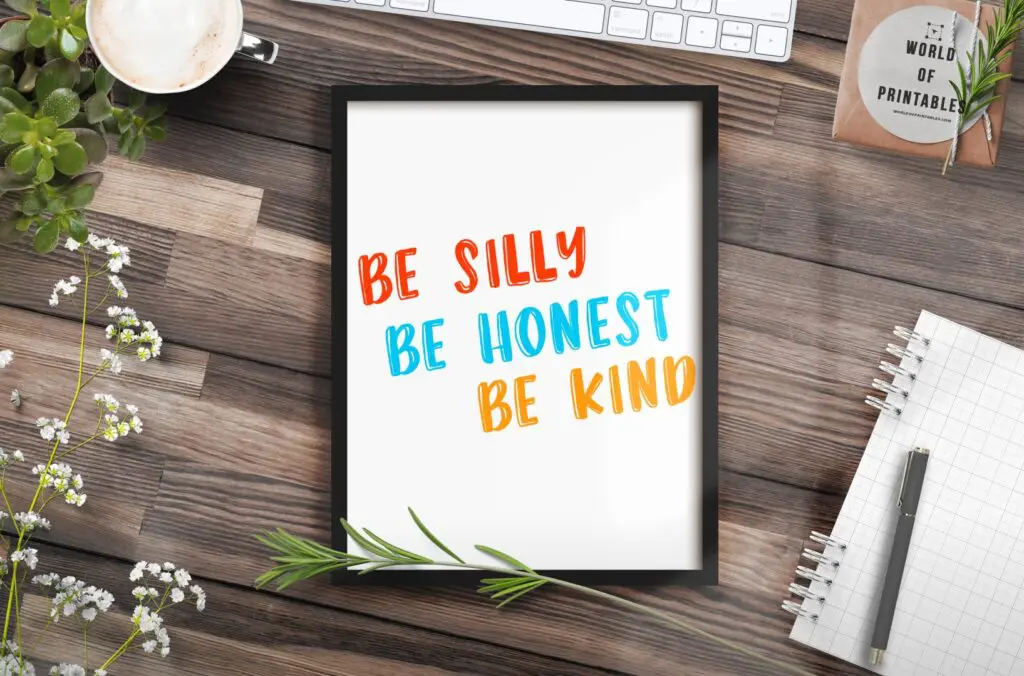 Meow (Black) / Also available in pink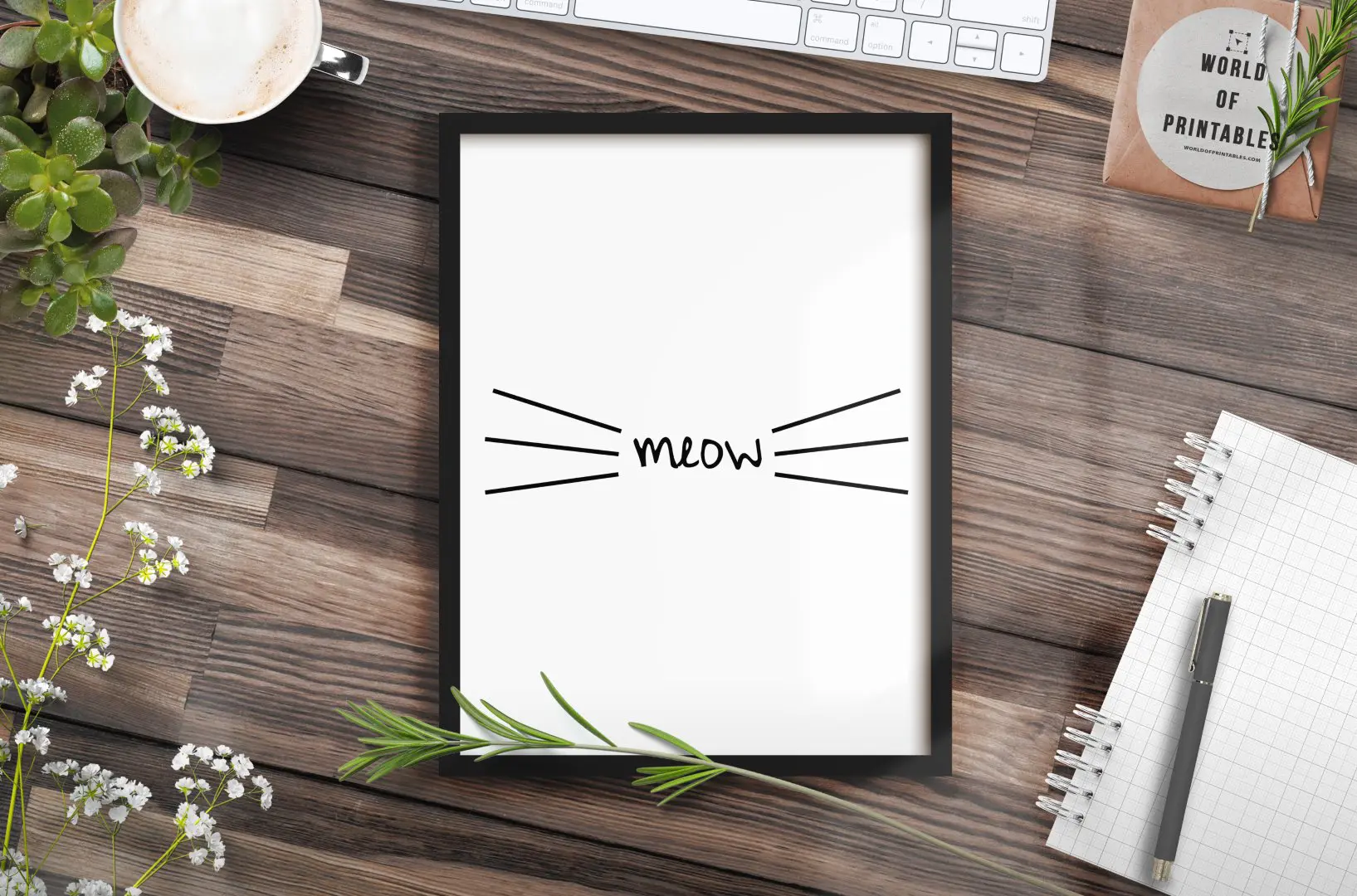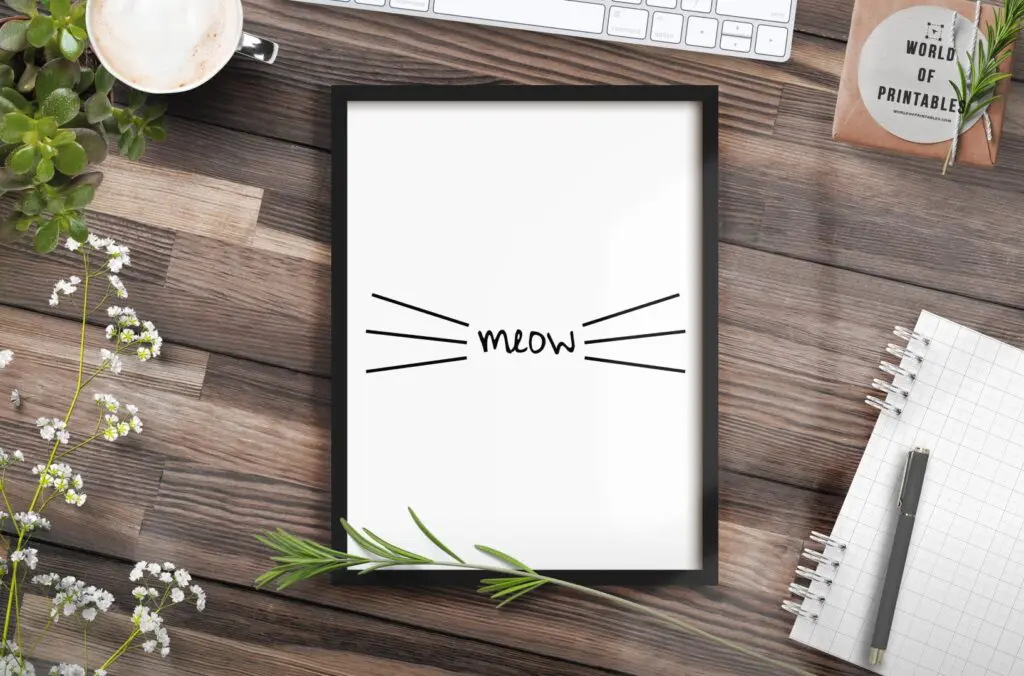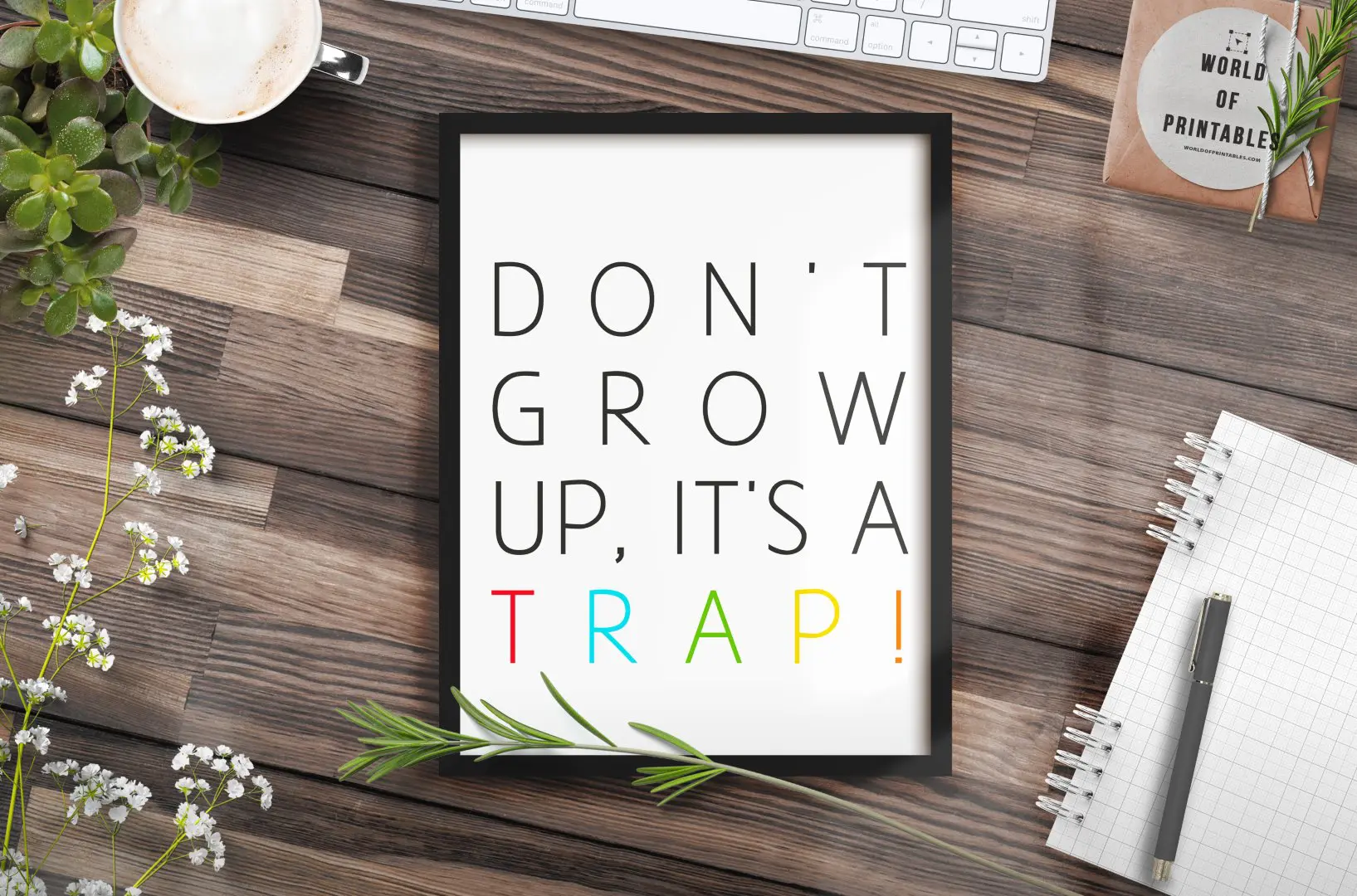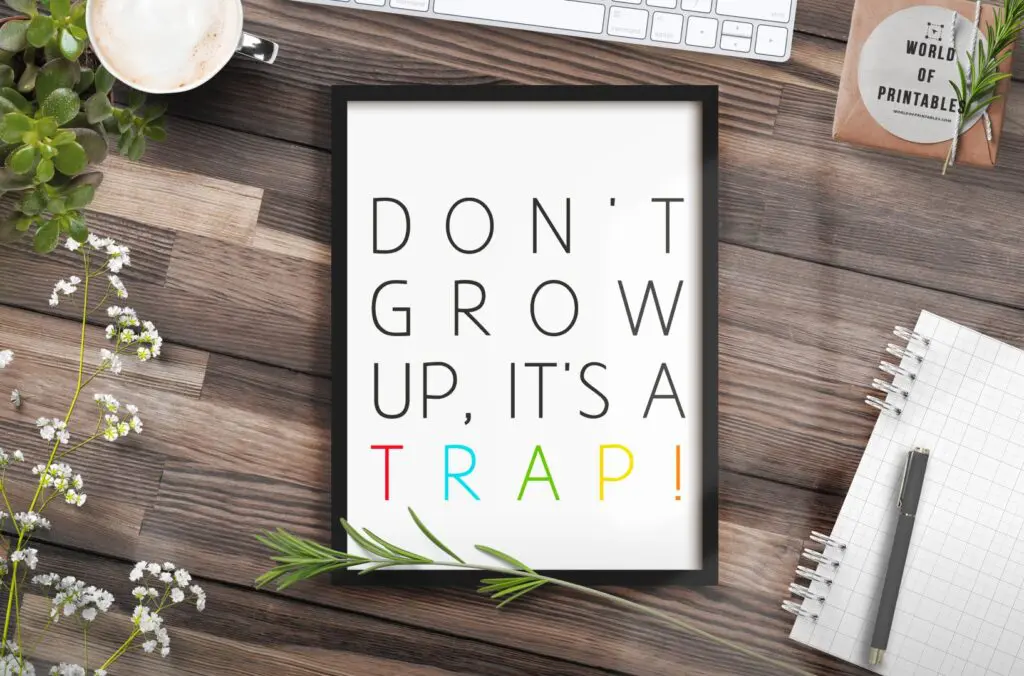 Once in a while someone amazing comes along… and here I am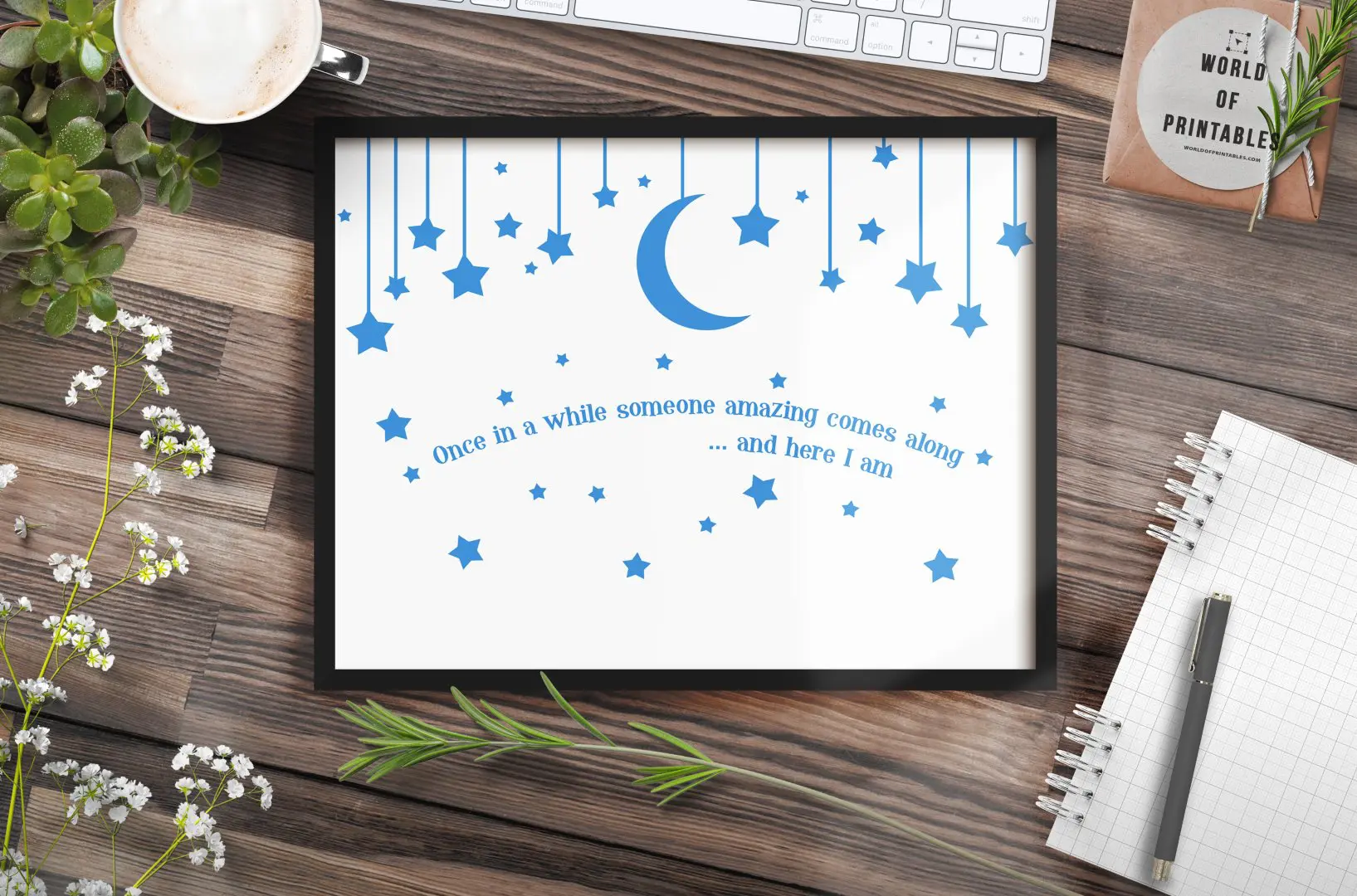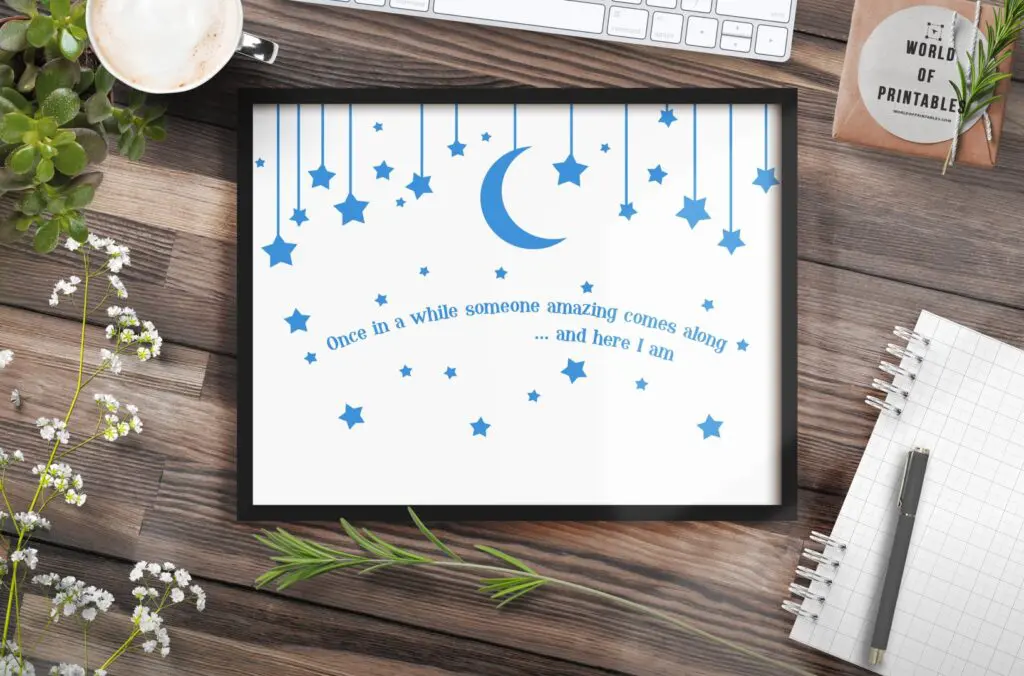 Alphabet (color) / Also available in black / pastel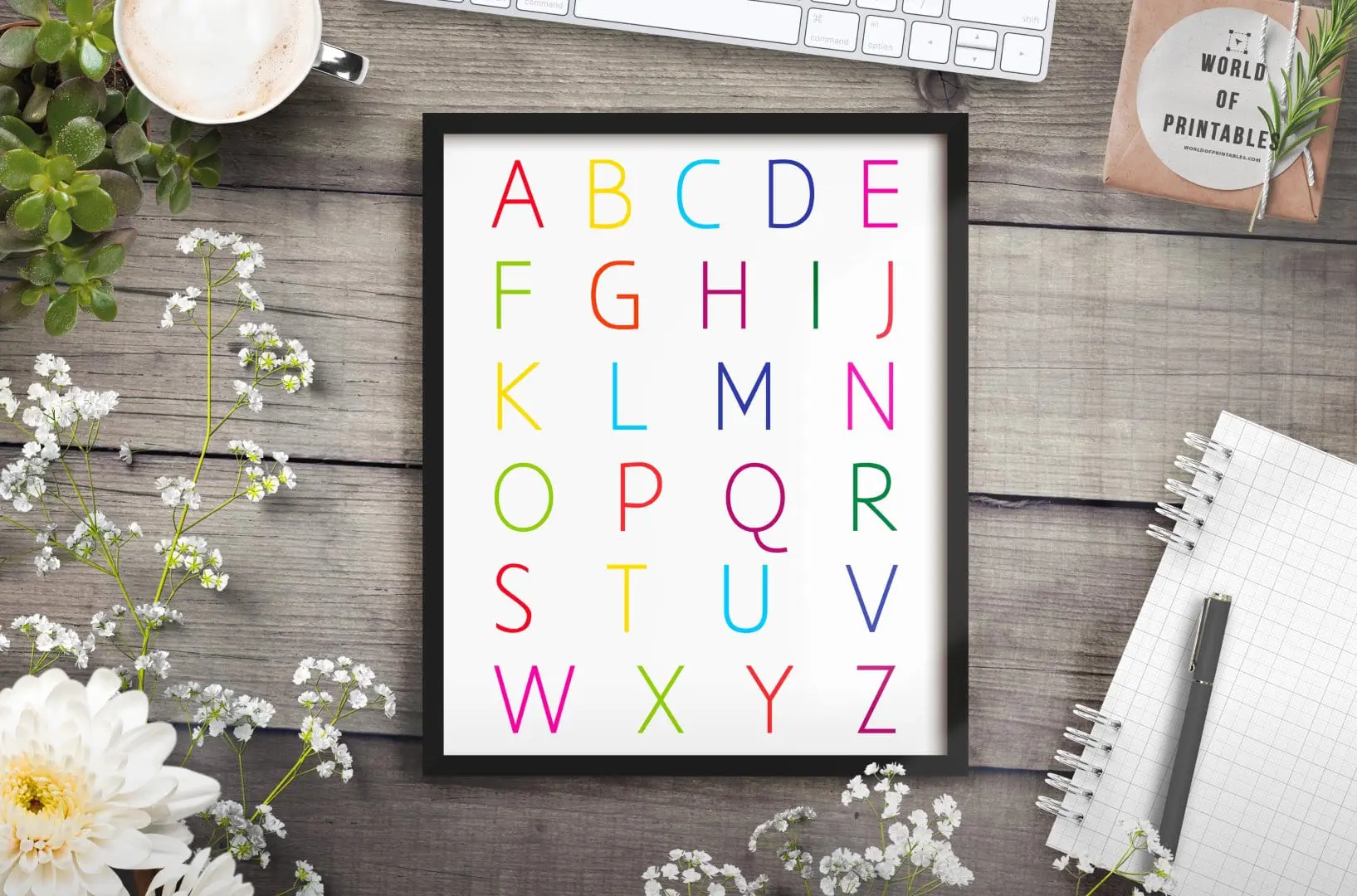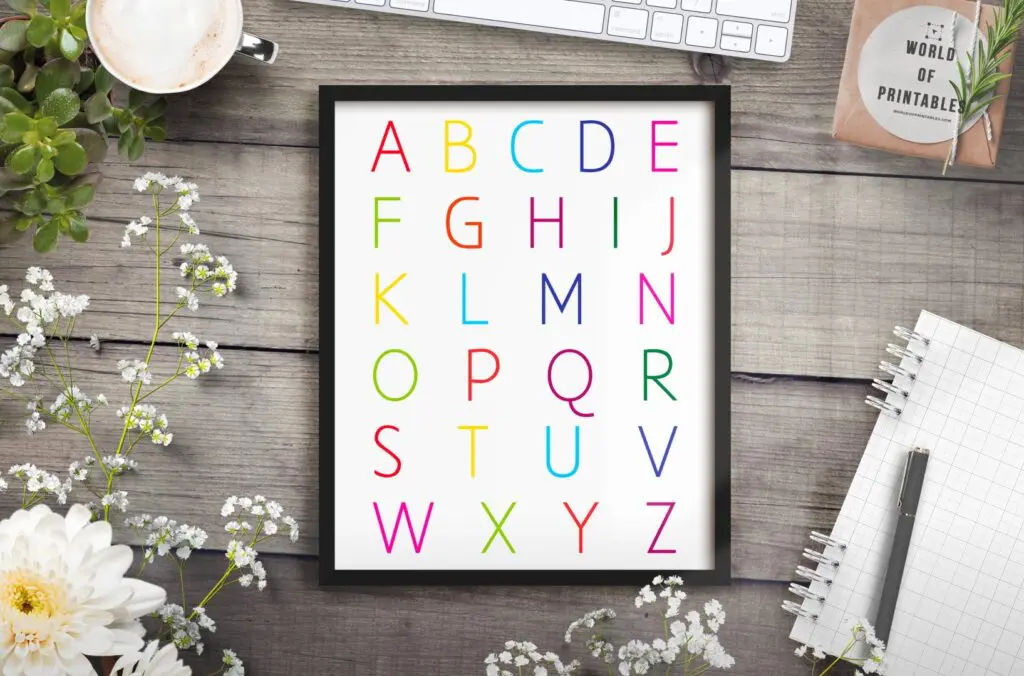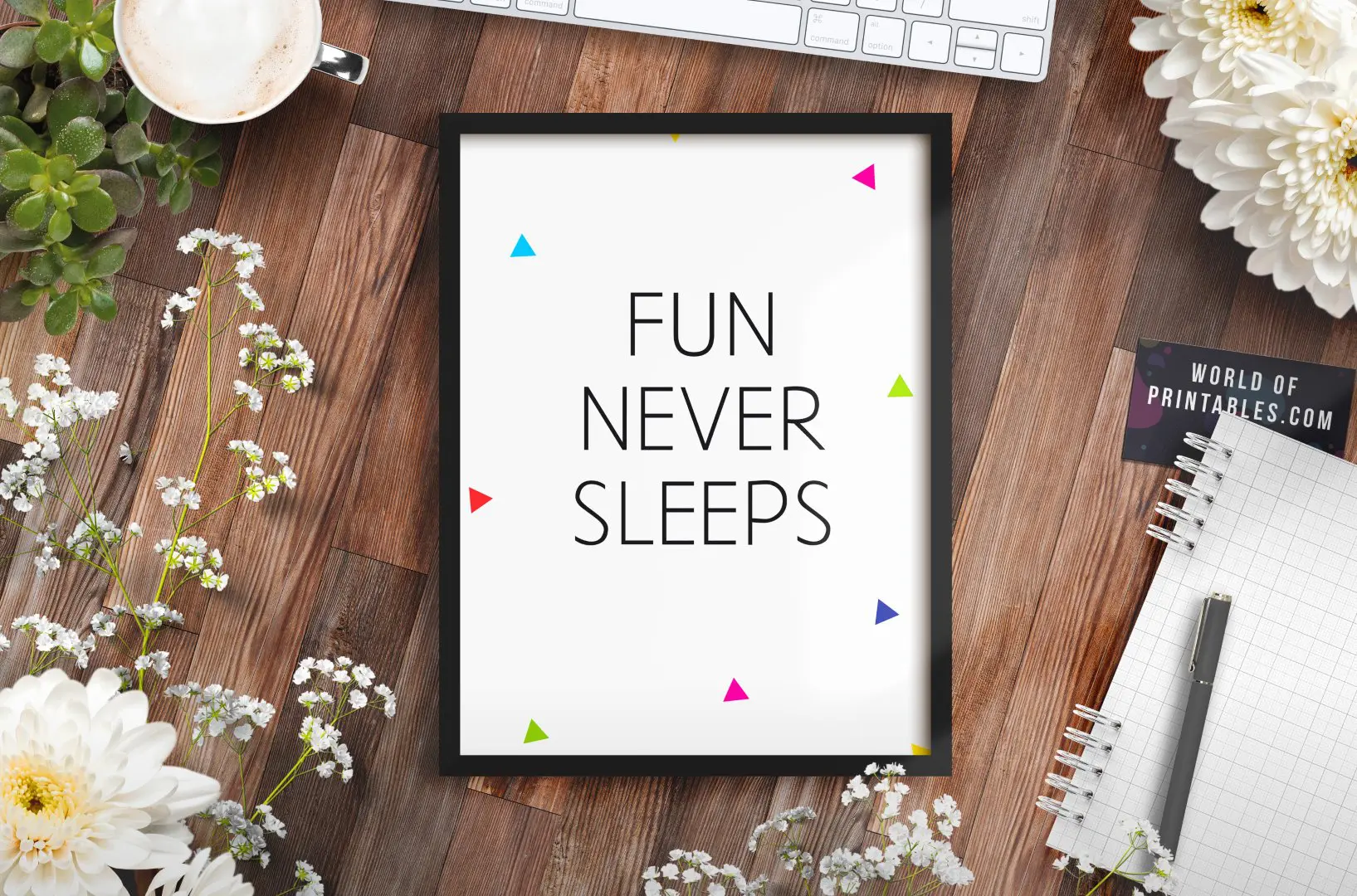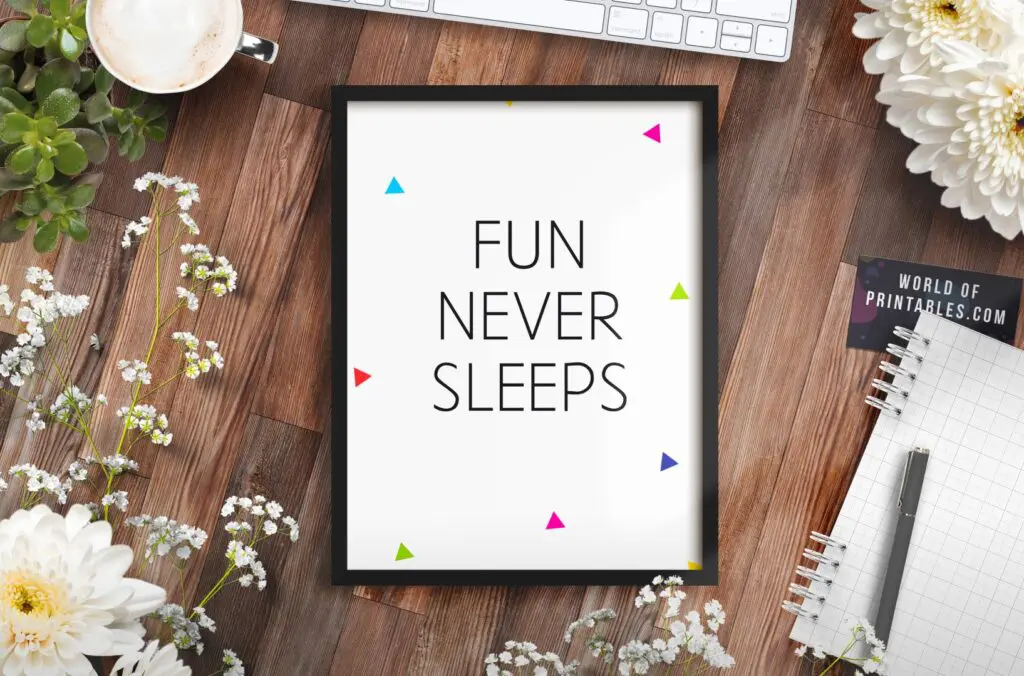 Children left unattended will be sold to the circus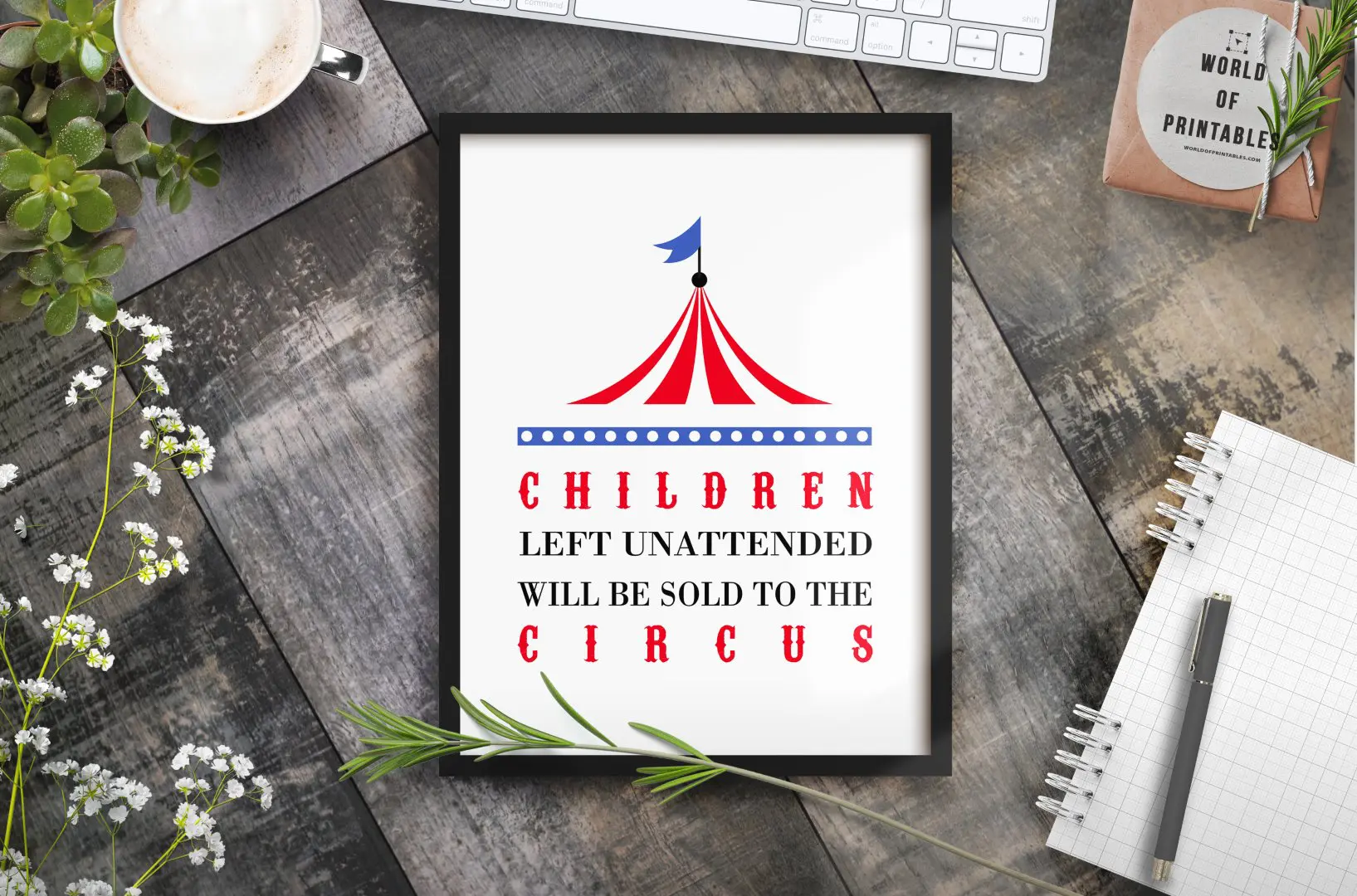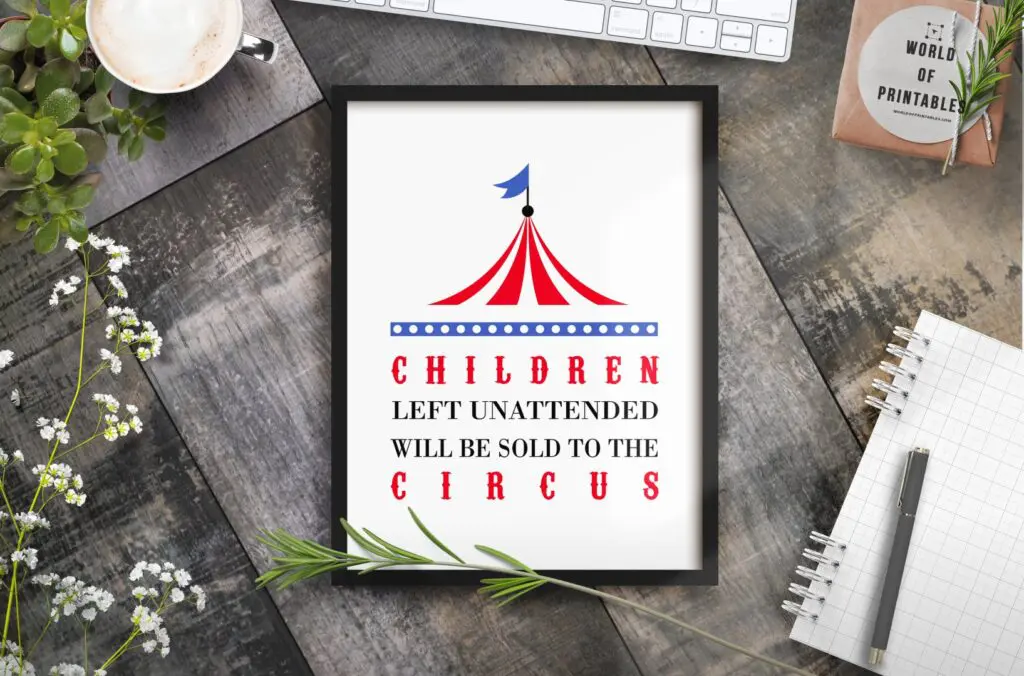 Great for teens!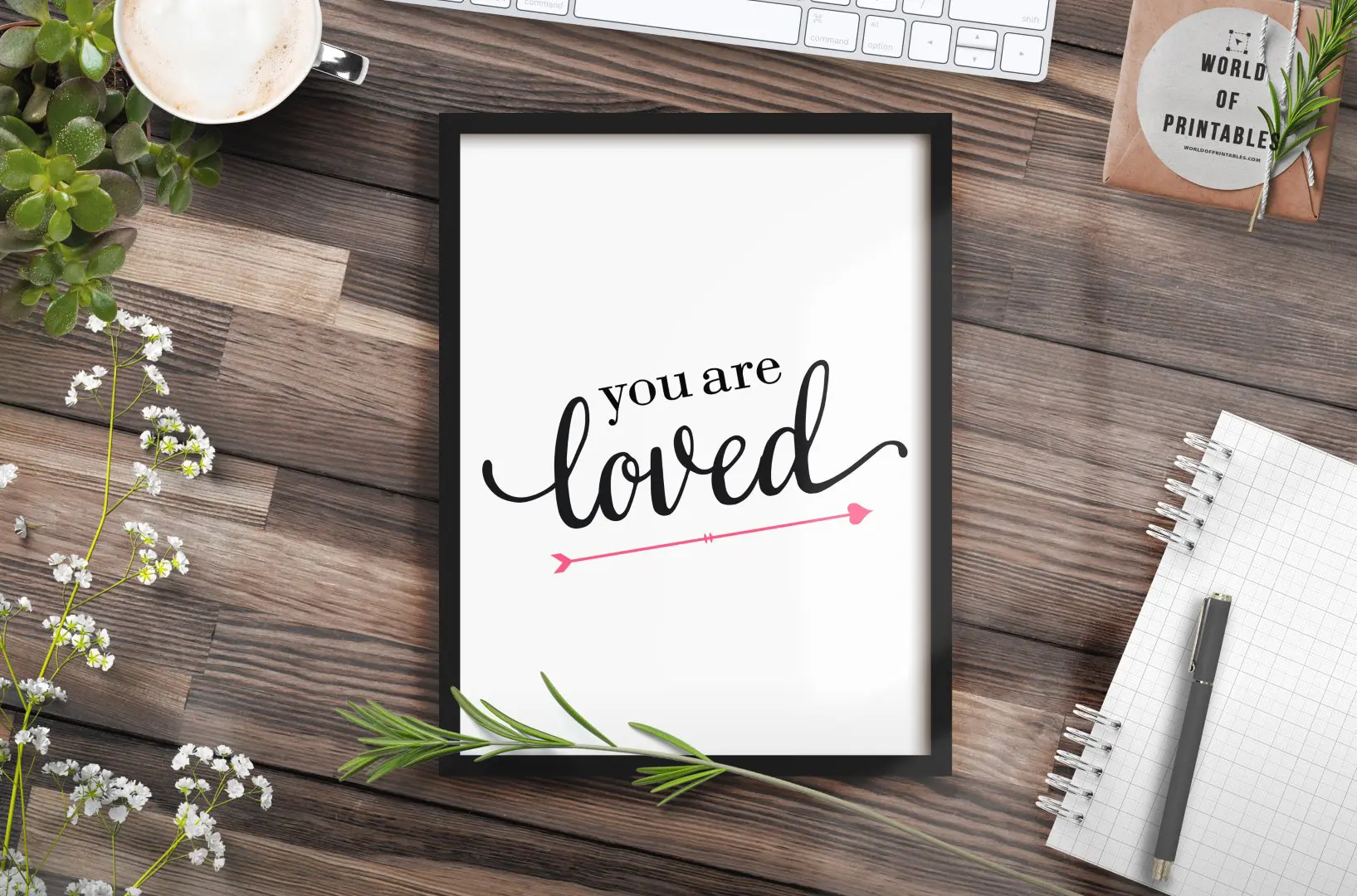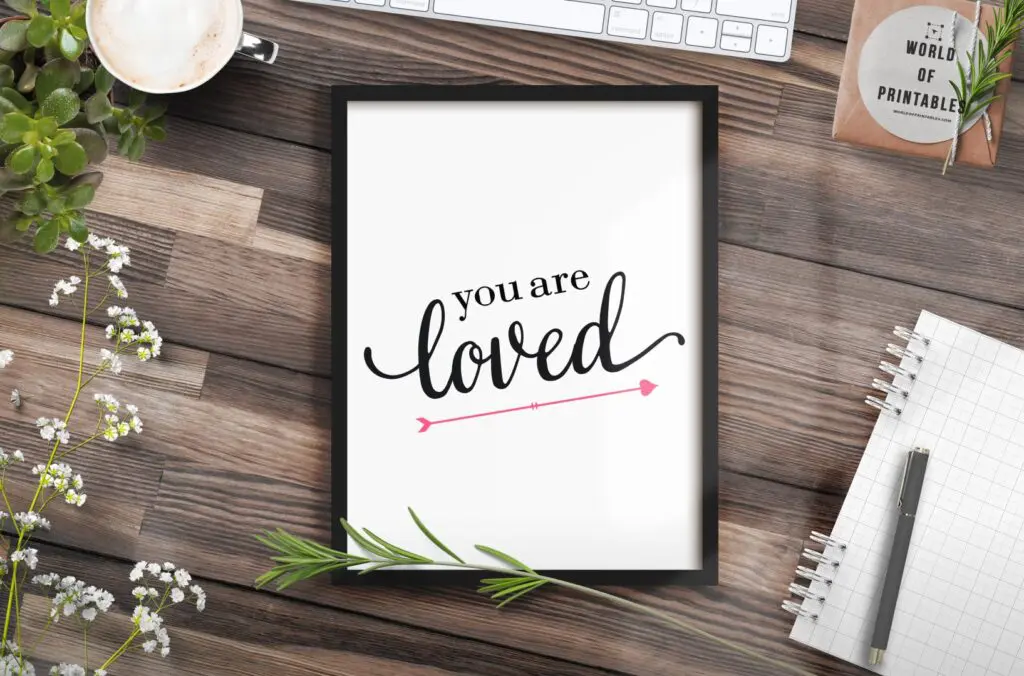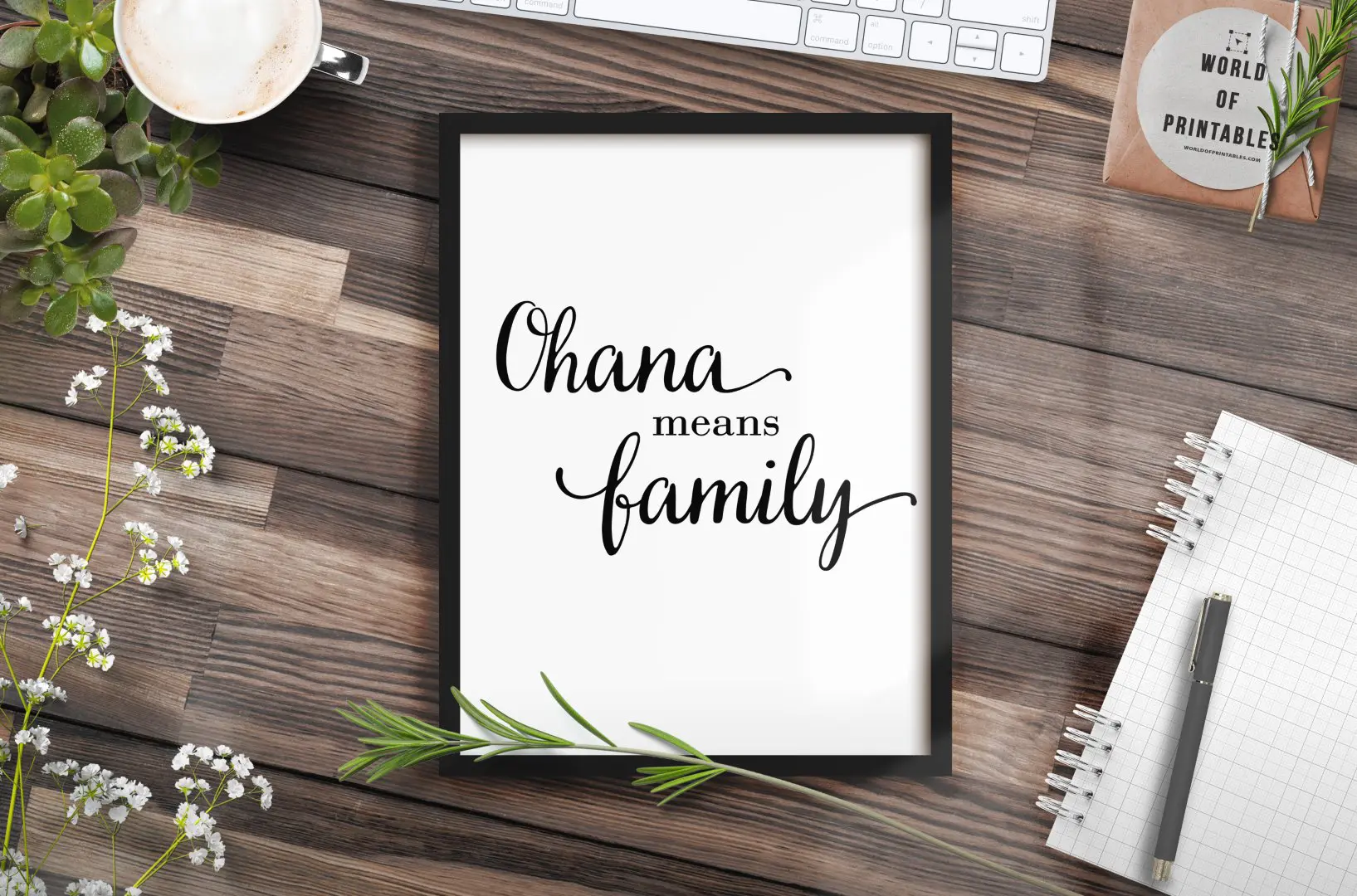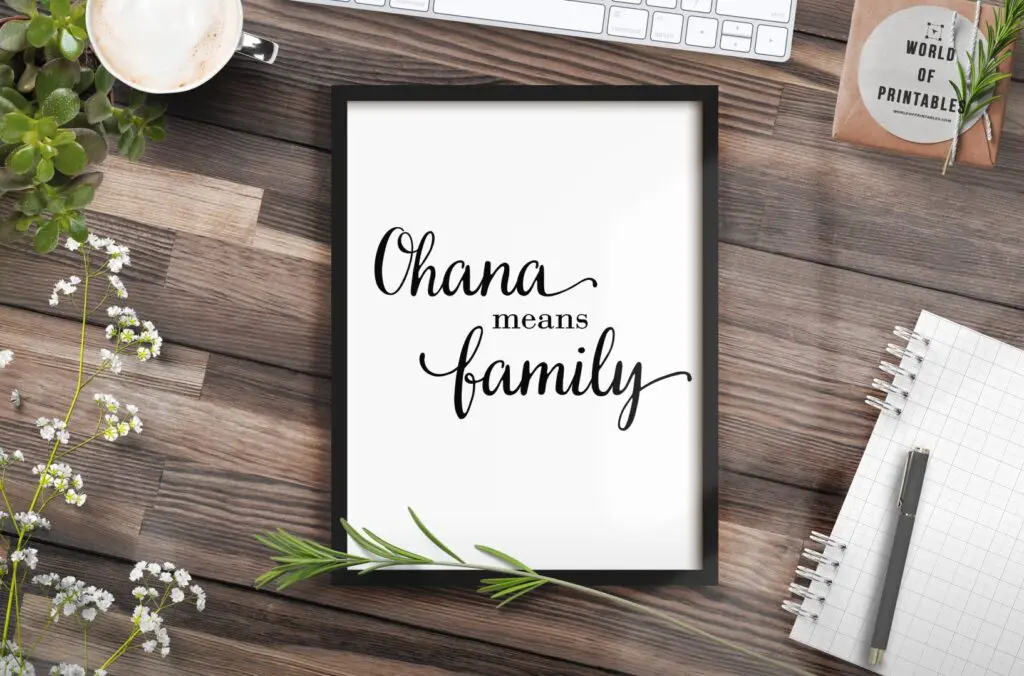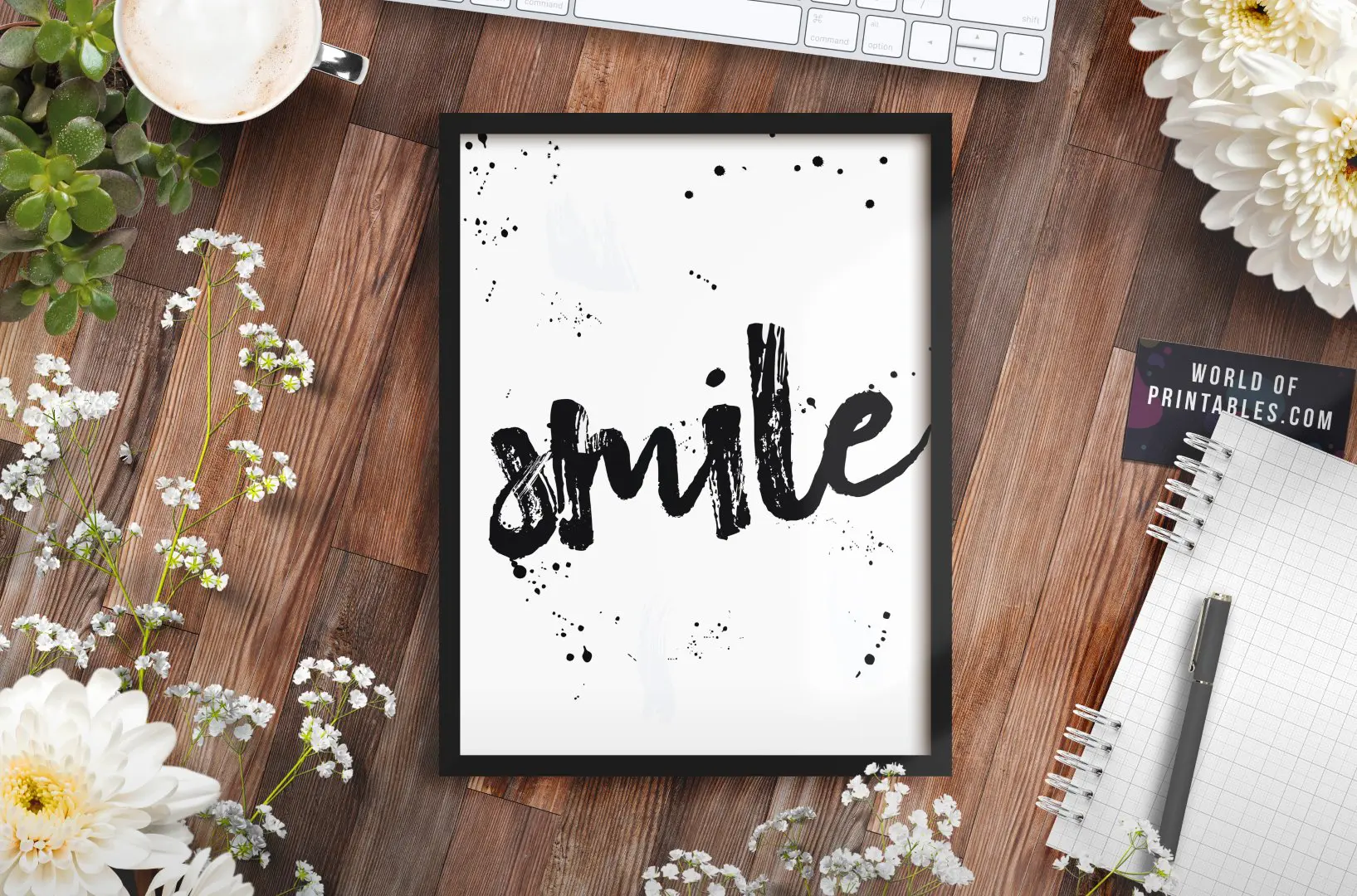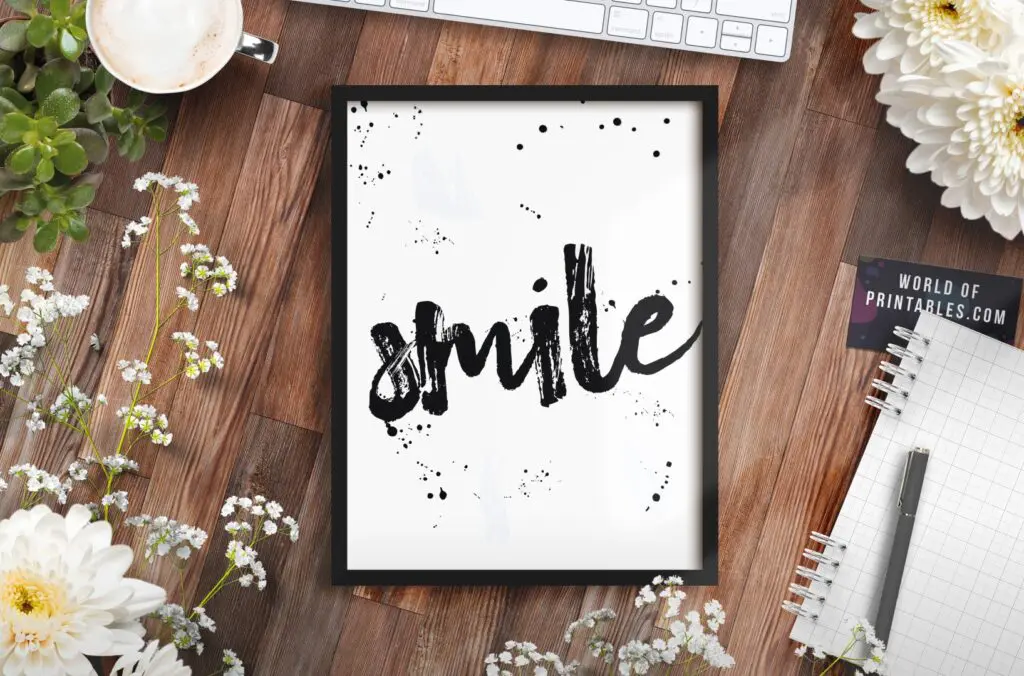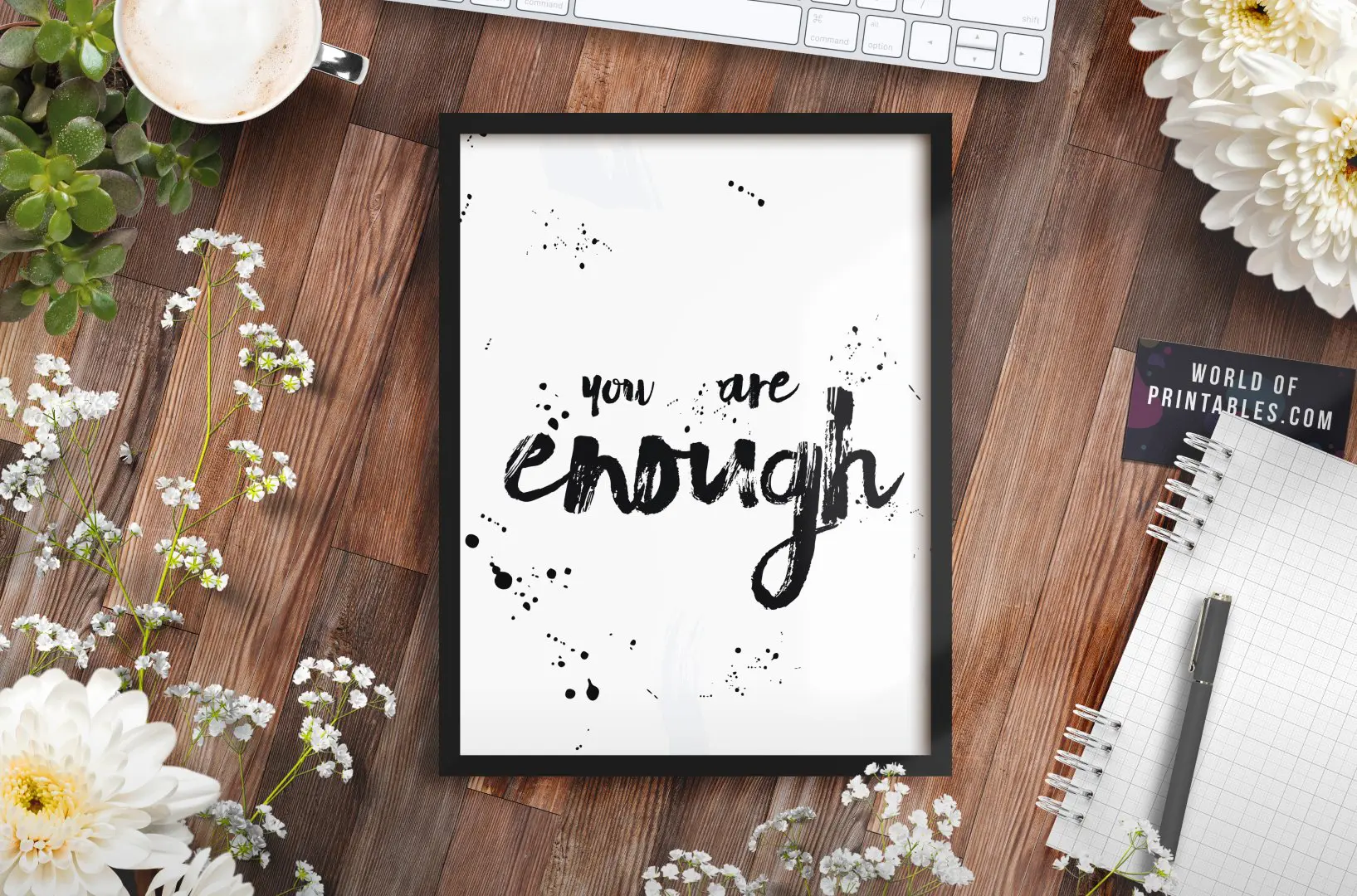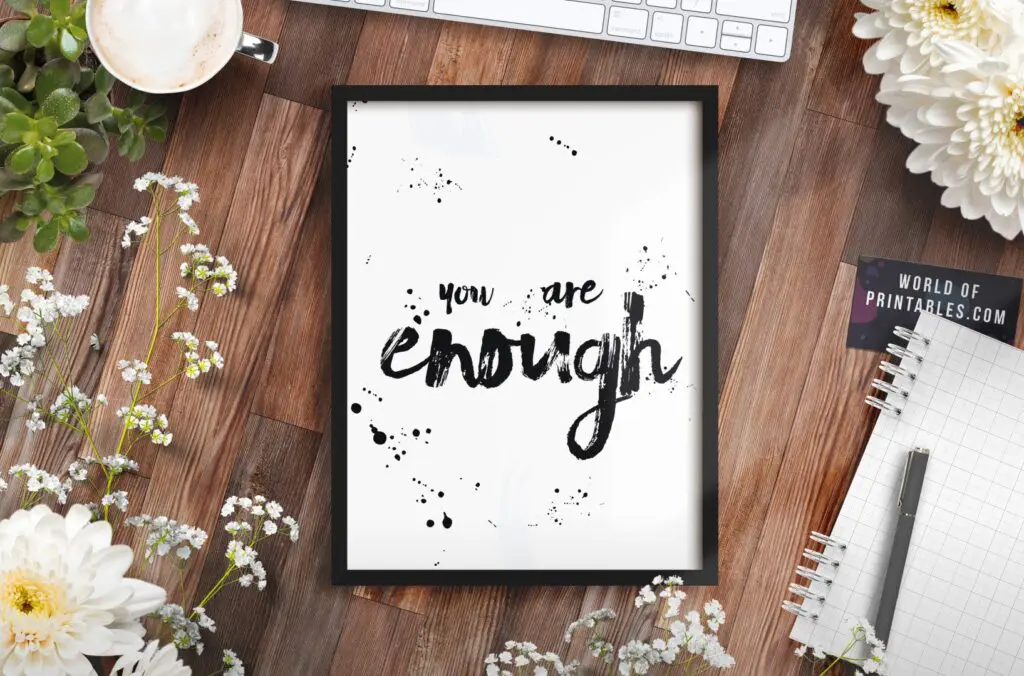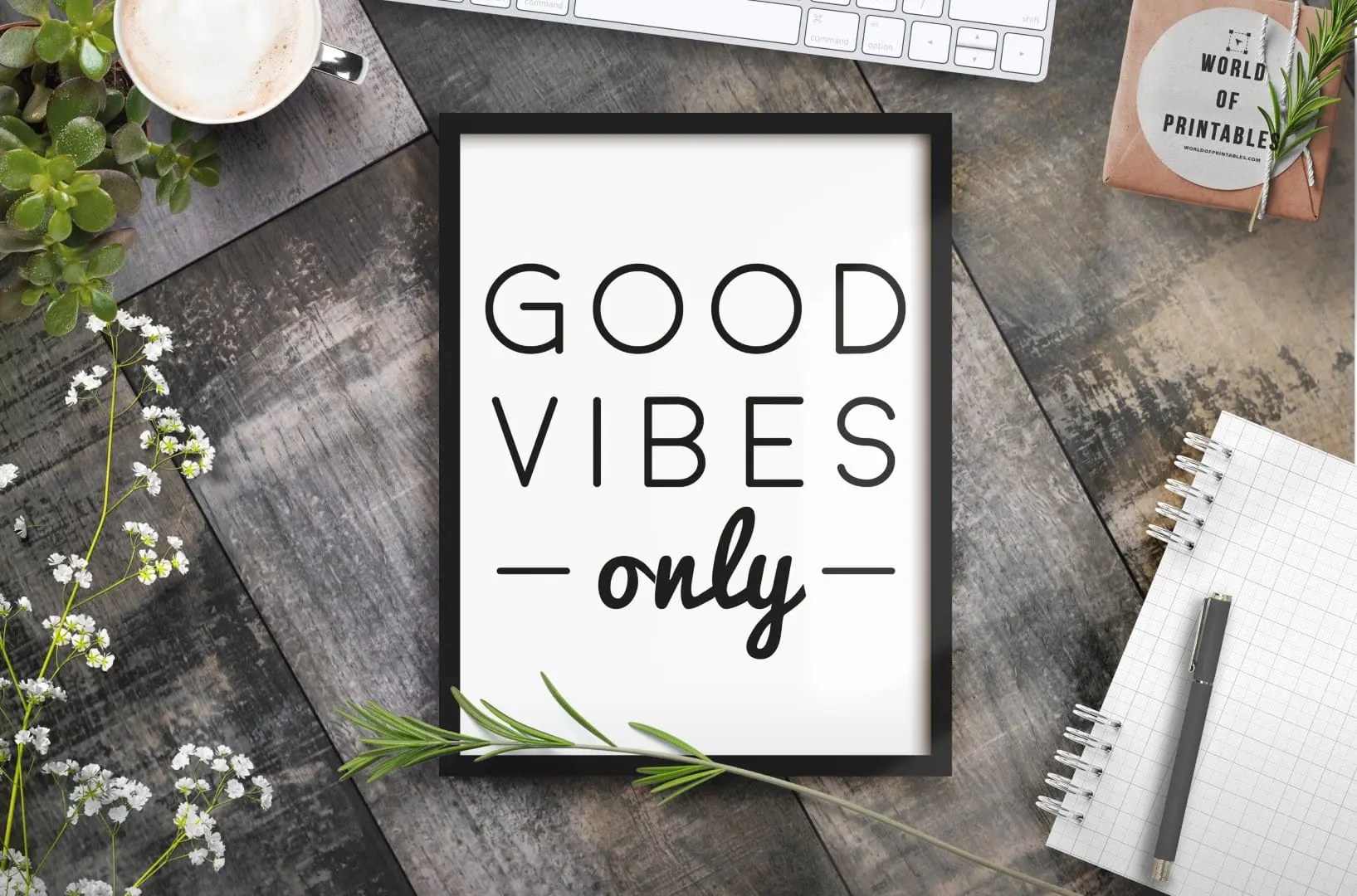 Cinderella never asked for a prince.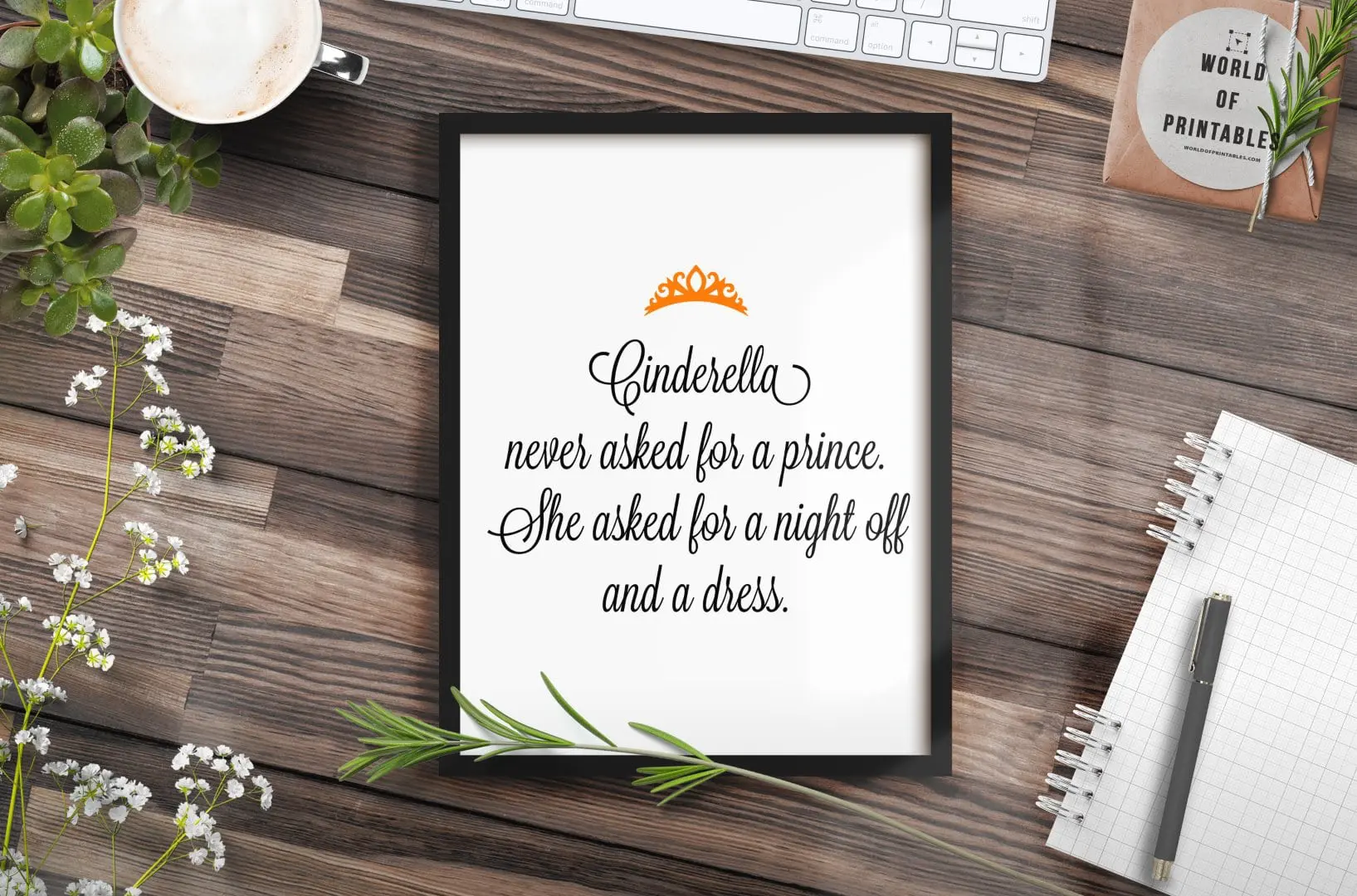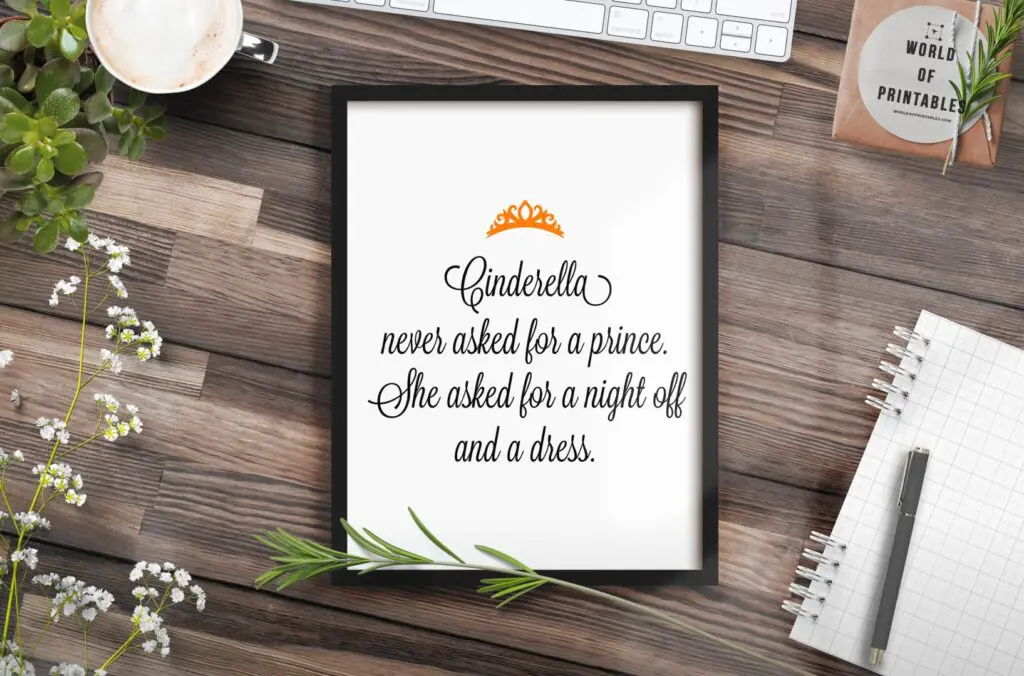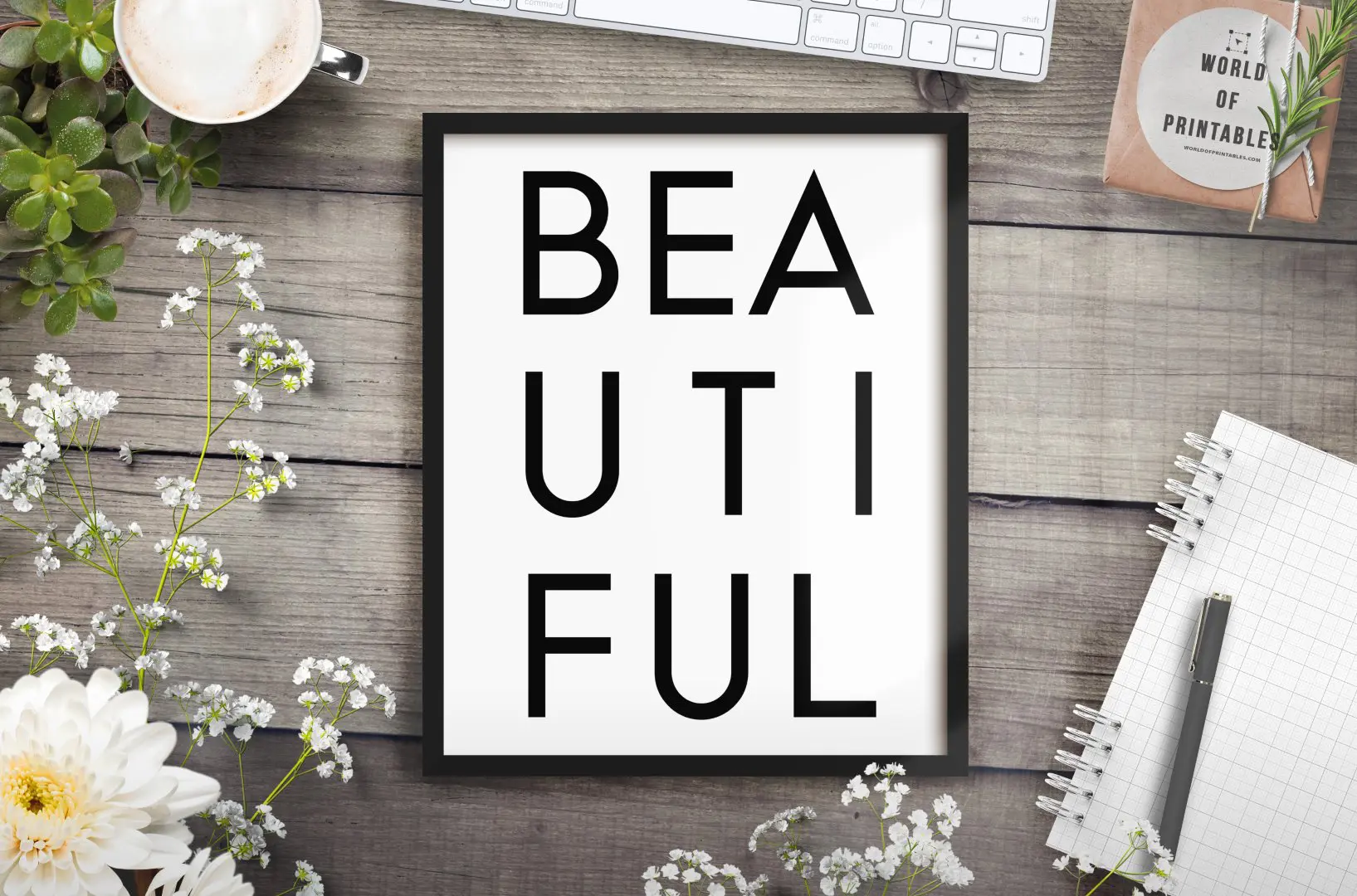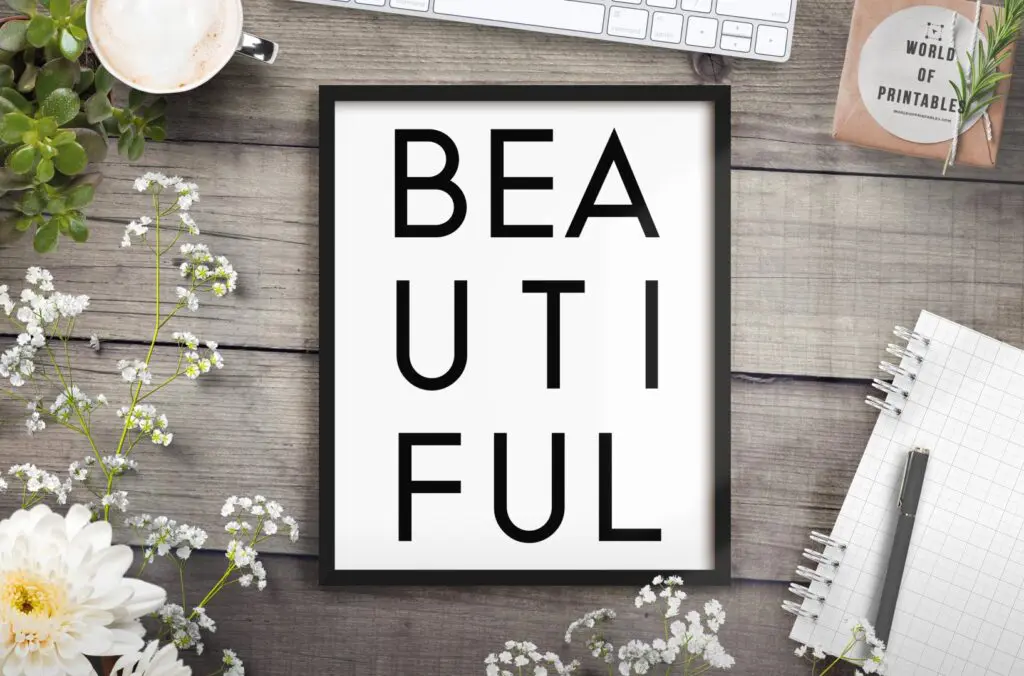 Be as quick to pray as you are to text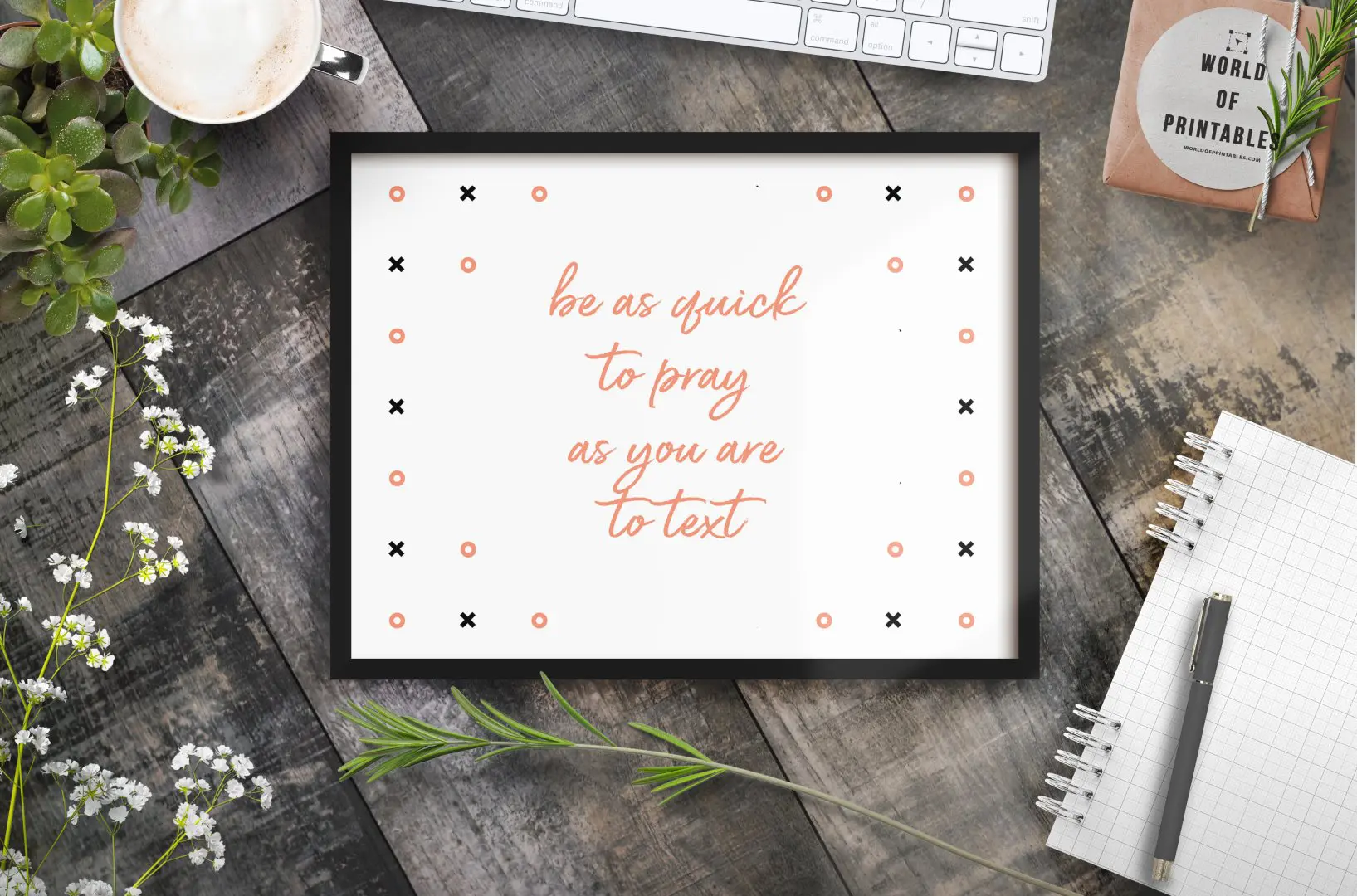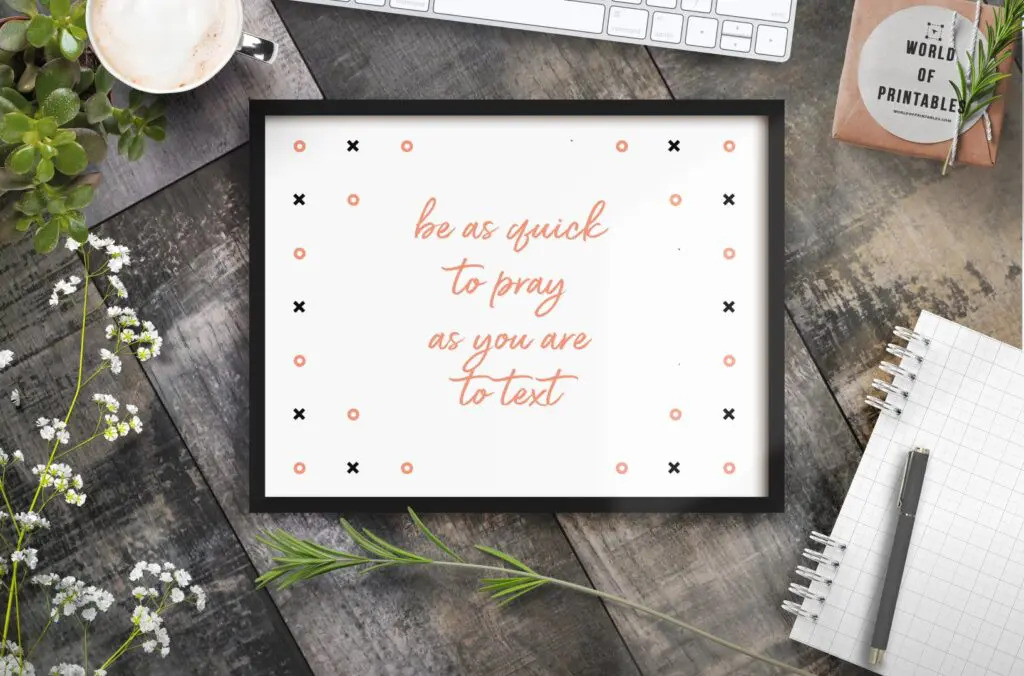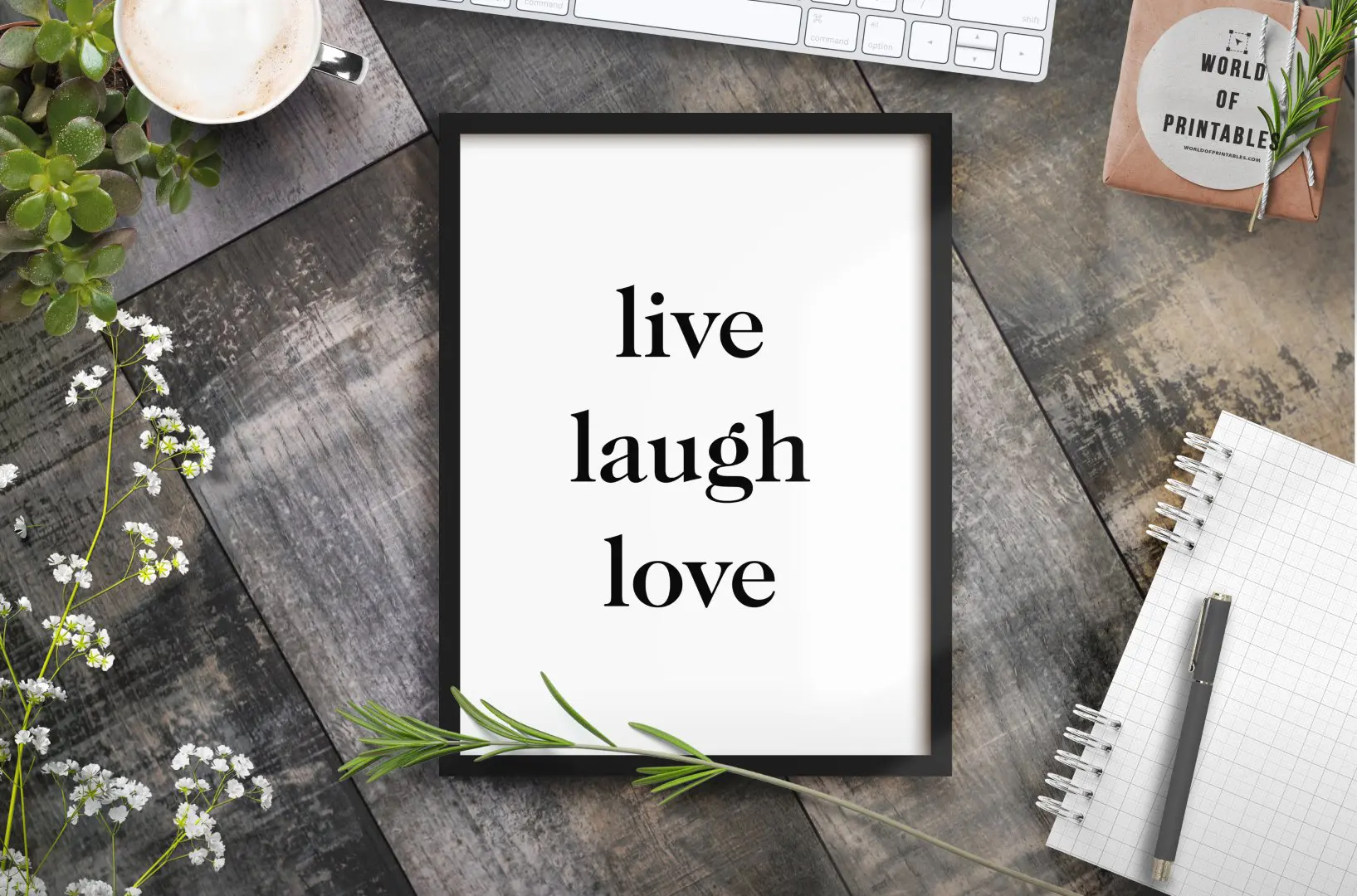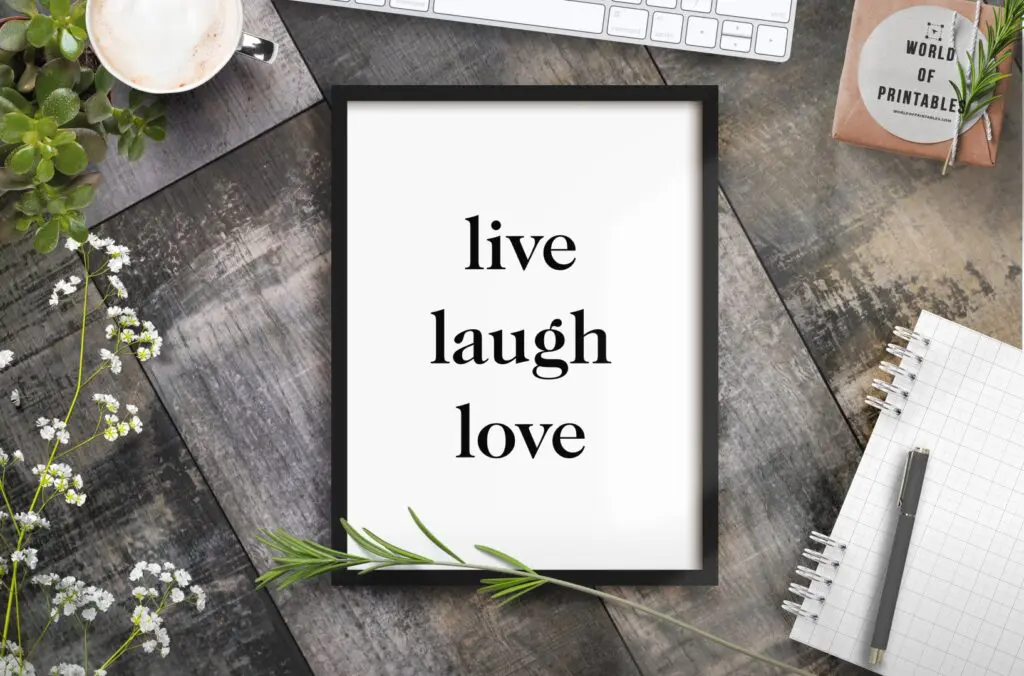 Hopefully you have found something to help add a little extra to your child's room, or maybe even a gift for a friend.
Remember, all of these prints are completely free! All you need to do is download, print and frame.