Christmas time is upon us once again and we've got some beautiful Christmas freebies to share with you this year. From banners to gift lists and also a Mini Christmas Planner, you don't want to miss out on these amazing, free gifts!
–
Free Printable Christmas Word Search
Kick-off the fun with this Christmas word search from World Of Printables. This word search is beautifully designed and would be a great addition to a homemade Christmas activity pack.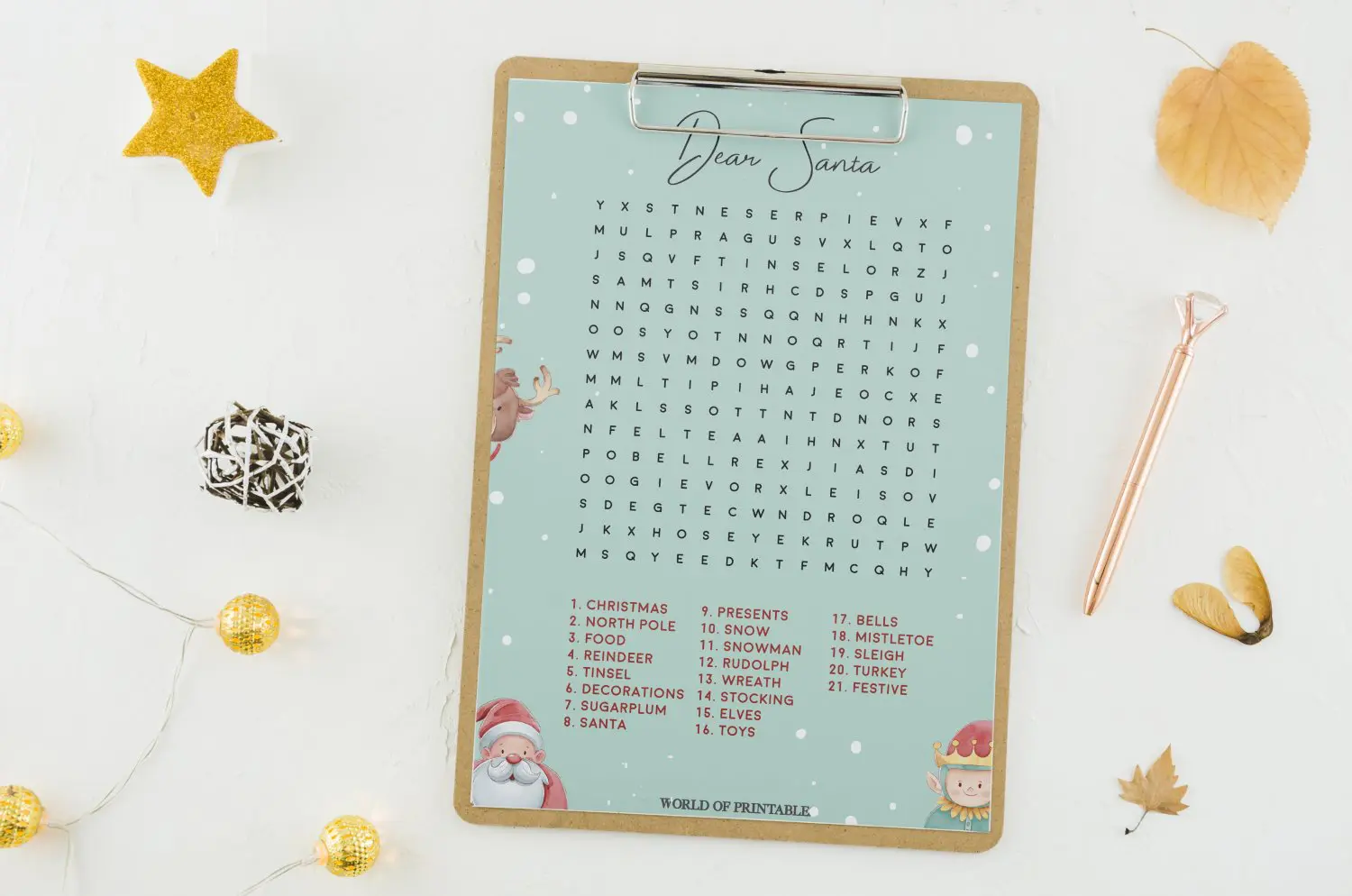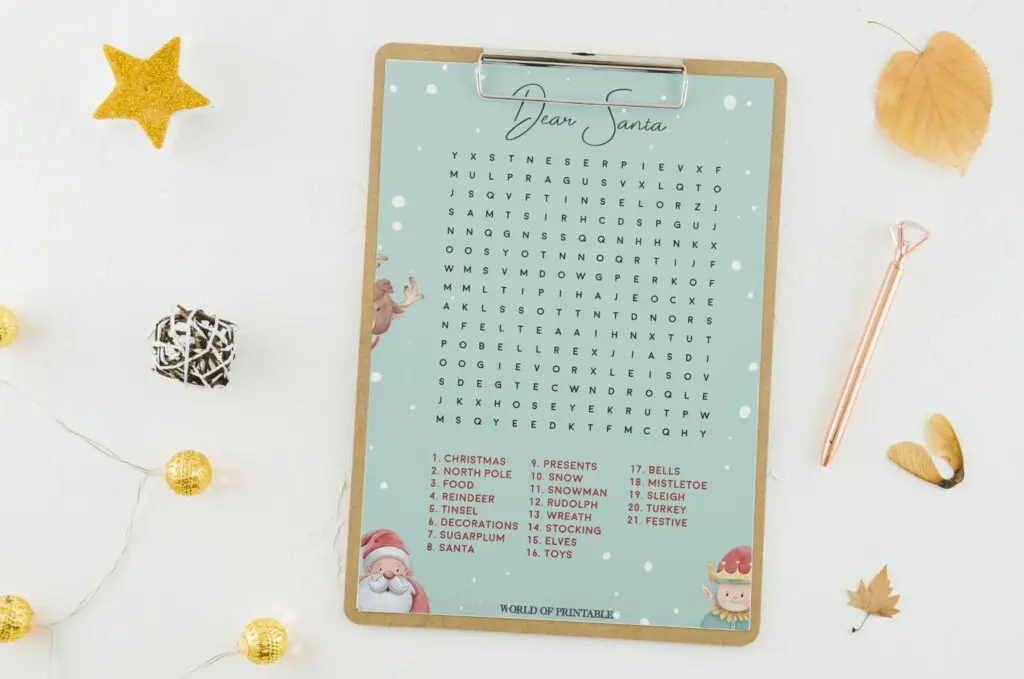 –
Free Mini Christmas Planner 2020
Another gift from World Of Printables is this 12 page Christmas Planner. This planner features fun things to do, fun movies to watch, Meal planner and prep pages and so much more.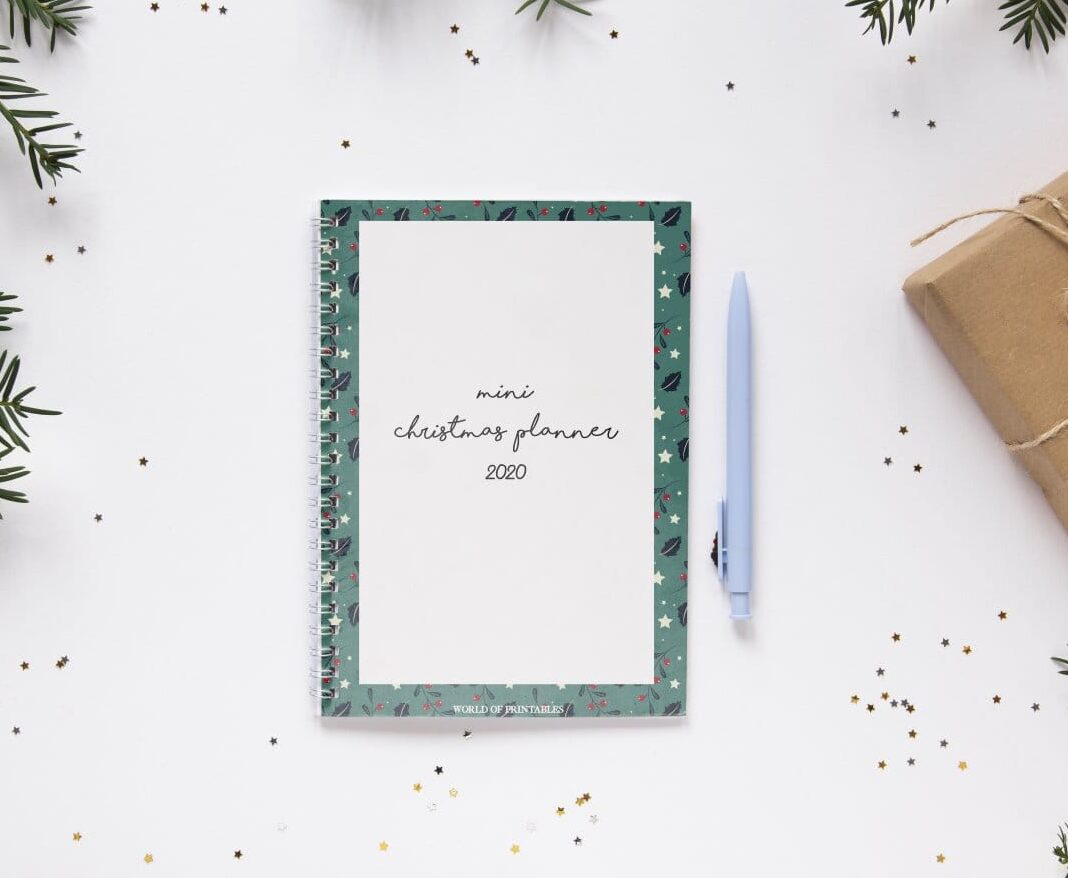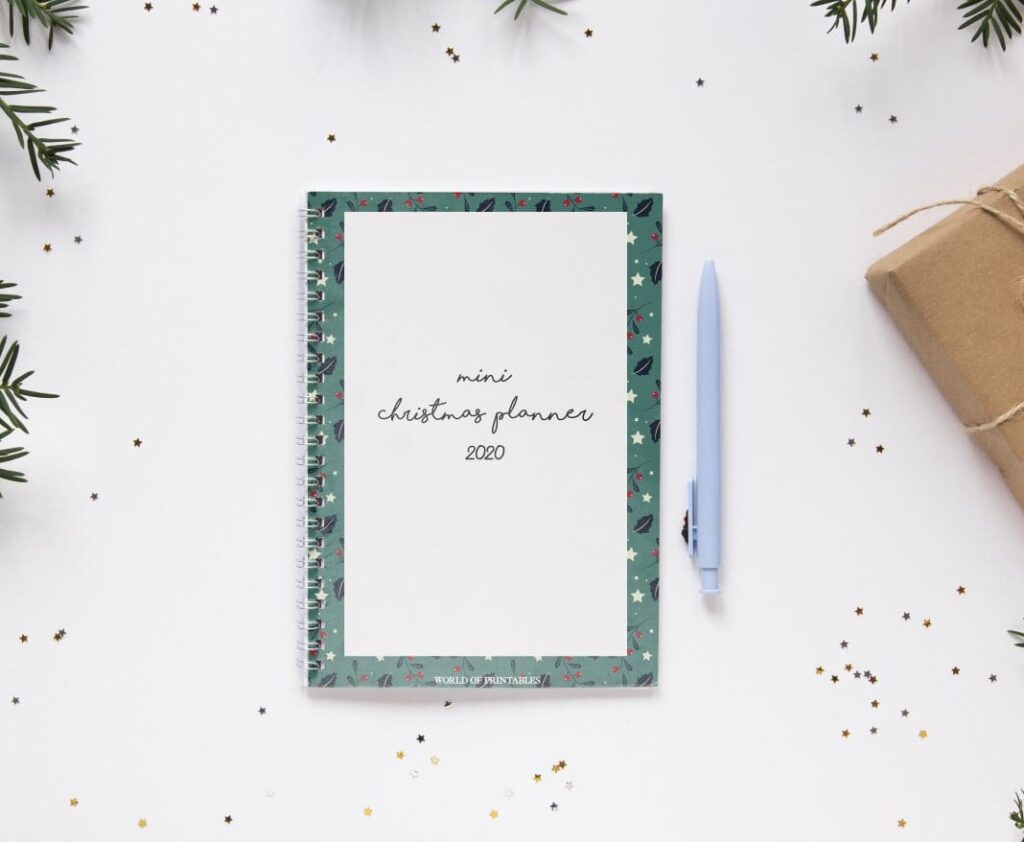 –
Christmas Truck Kit – Create Your Own Truck
This fun free kit from Creative Fabrica is so cute. The red vintage truck is such a classic and popular image, and with this free printable kit you get to design the truck in a way that suits you.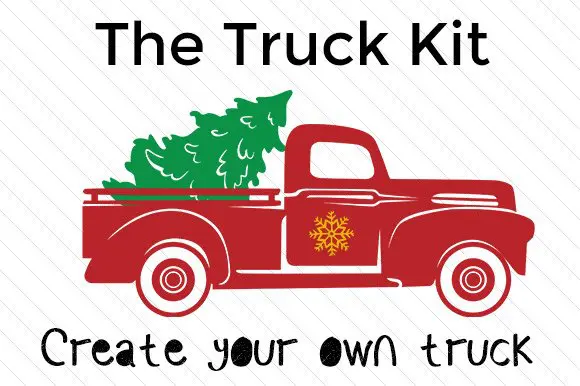 –
Free Minimal Christmas Gift List
This free Christmas Gift List from World Of Printables is an easy and simple way of keeping track on who you are buying for, where from and how much.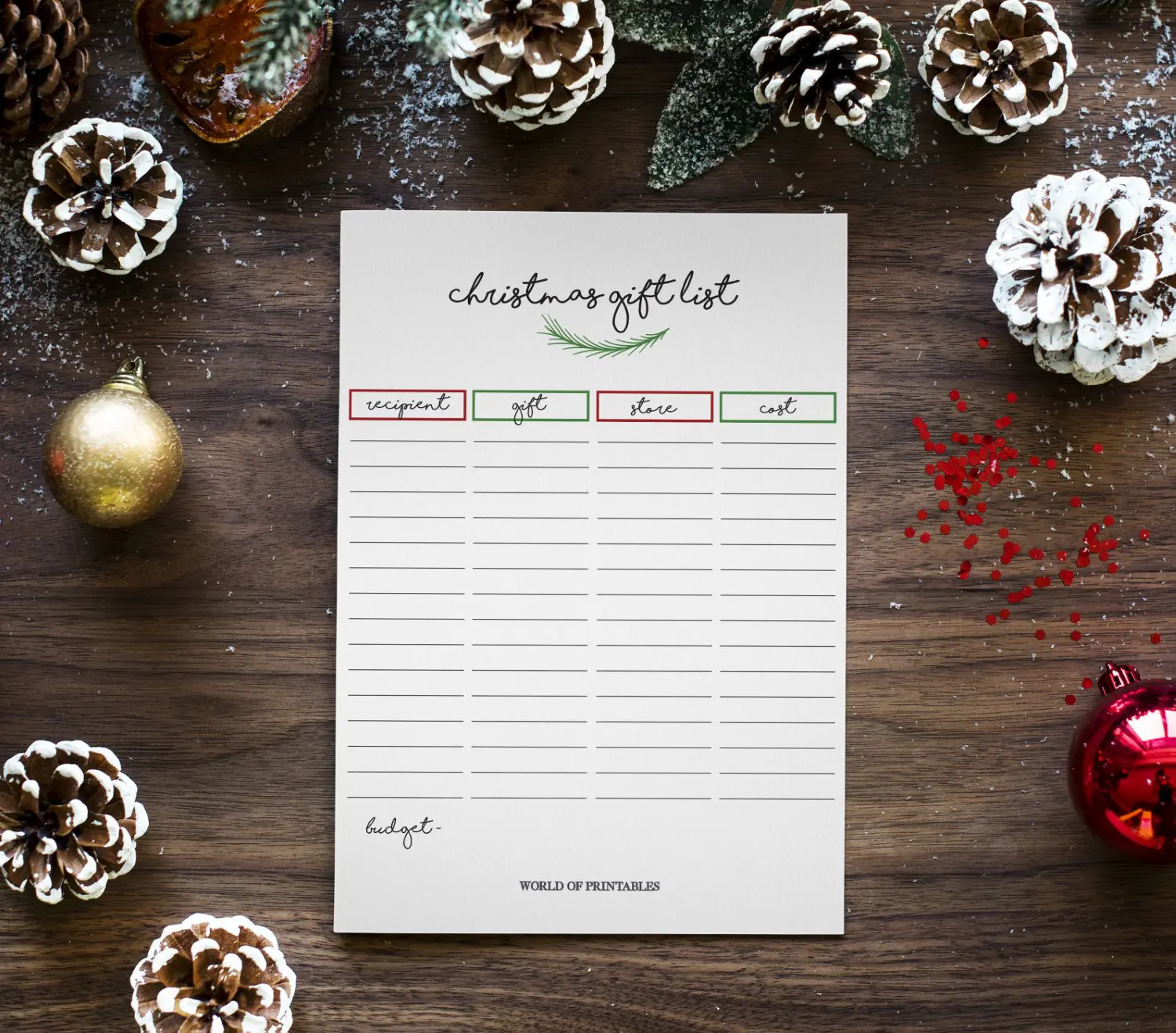 –
Free Elegant Christmas Gift List
If you're looking for a different style of Christmas Gift List but still effective? World Of Printables also offers this lovely looking Gift List that will fit perfectly in your planner or find it as part of the Free Mini Christmas Planner.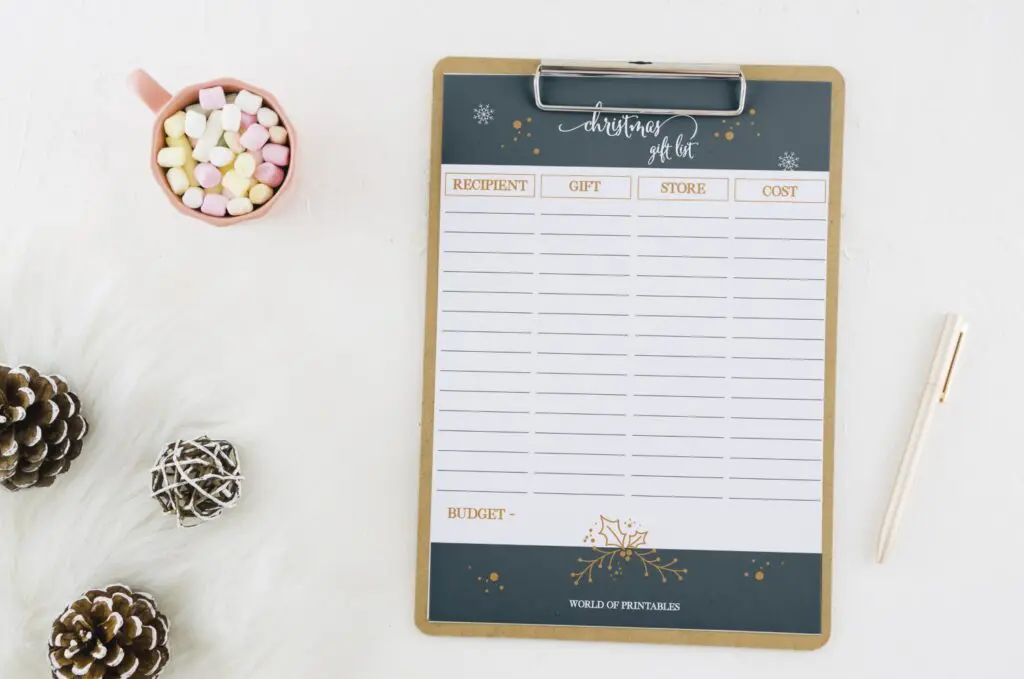 –
12 Days of Christmas – FREE Cards!
I love these 12 days of Christmas printable cards from Keeping My Kiddo Busy and they are editable too! You can use these cards to share gifts with anyone from children to teachers.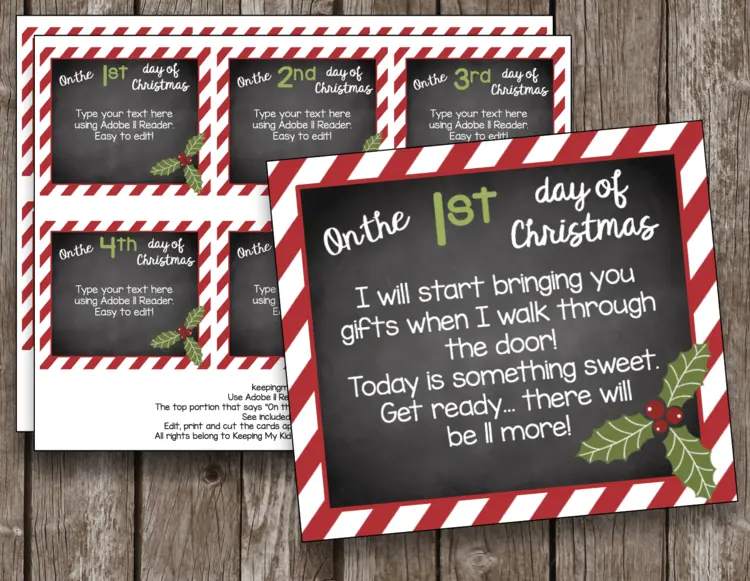 –
Free Printable Tartan Plaid Banner Letters
Banners are a great idea for Christmas and we love these Red Tartan Plaid Banners from World Of Printables. The banners feature every letter of the alphabet so why not print them out for Christmas?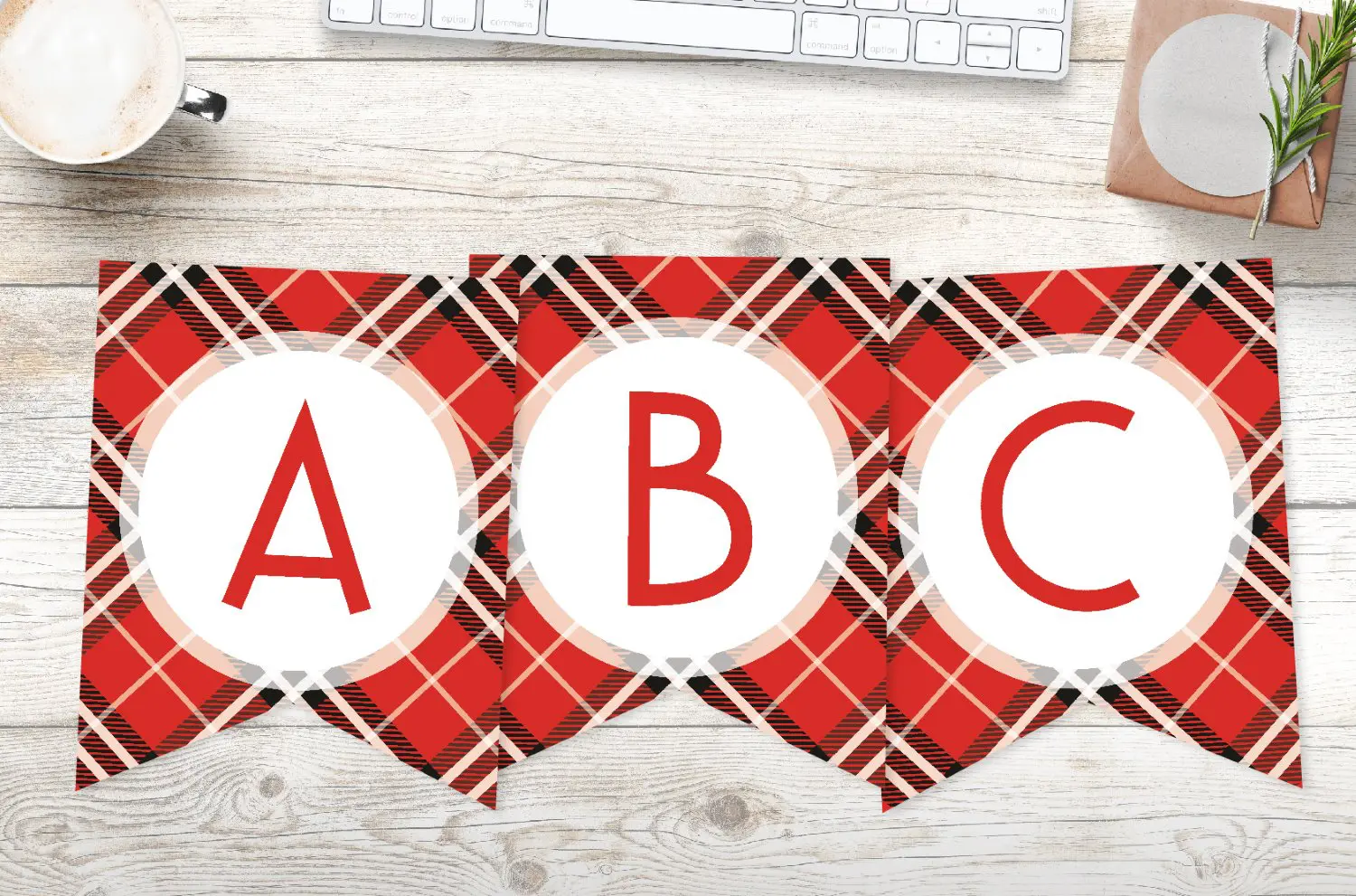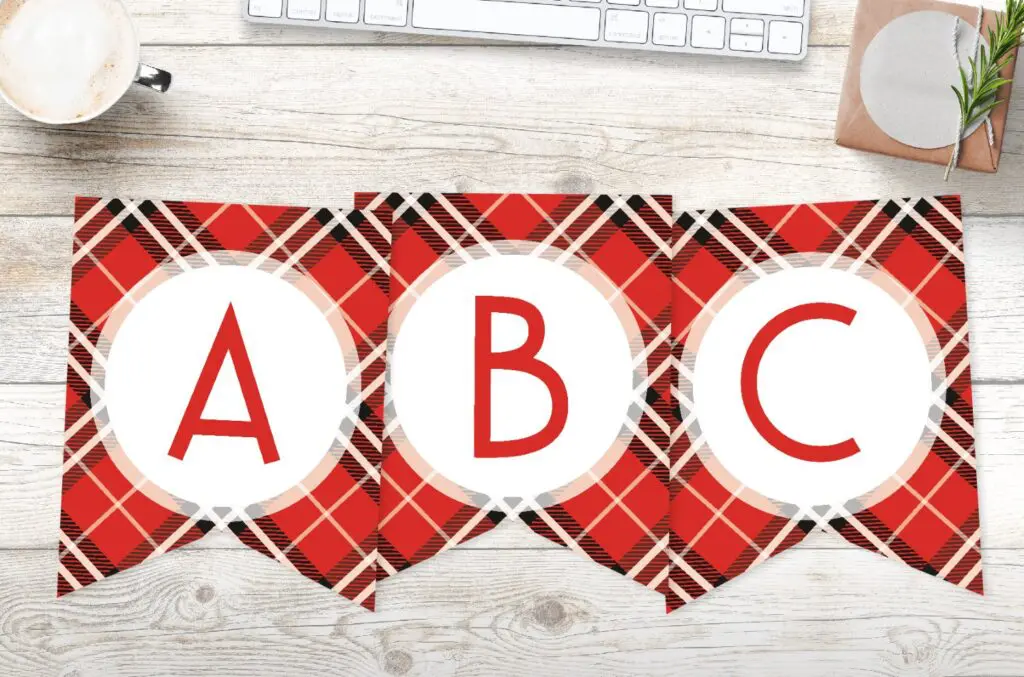 –
Free Printable Tartan Banner Letters
Another Tartan Banner from World Of Printables but with a darker color. Tartan and plaid is so popular around Christmas time and we particularly love it because of our Scottish roots.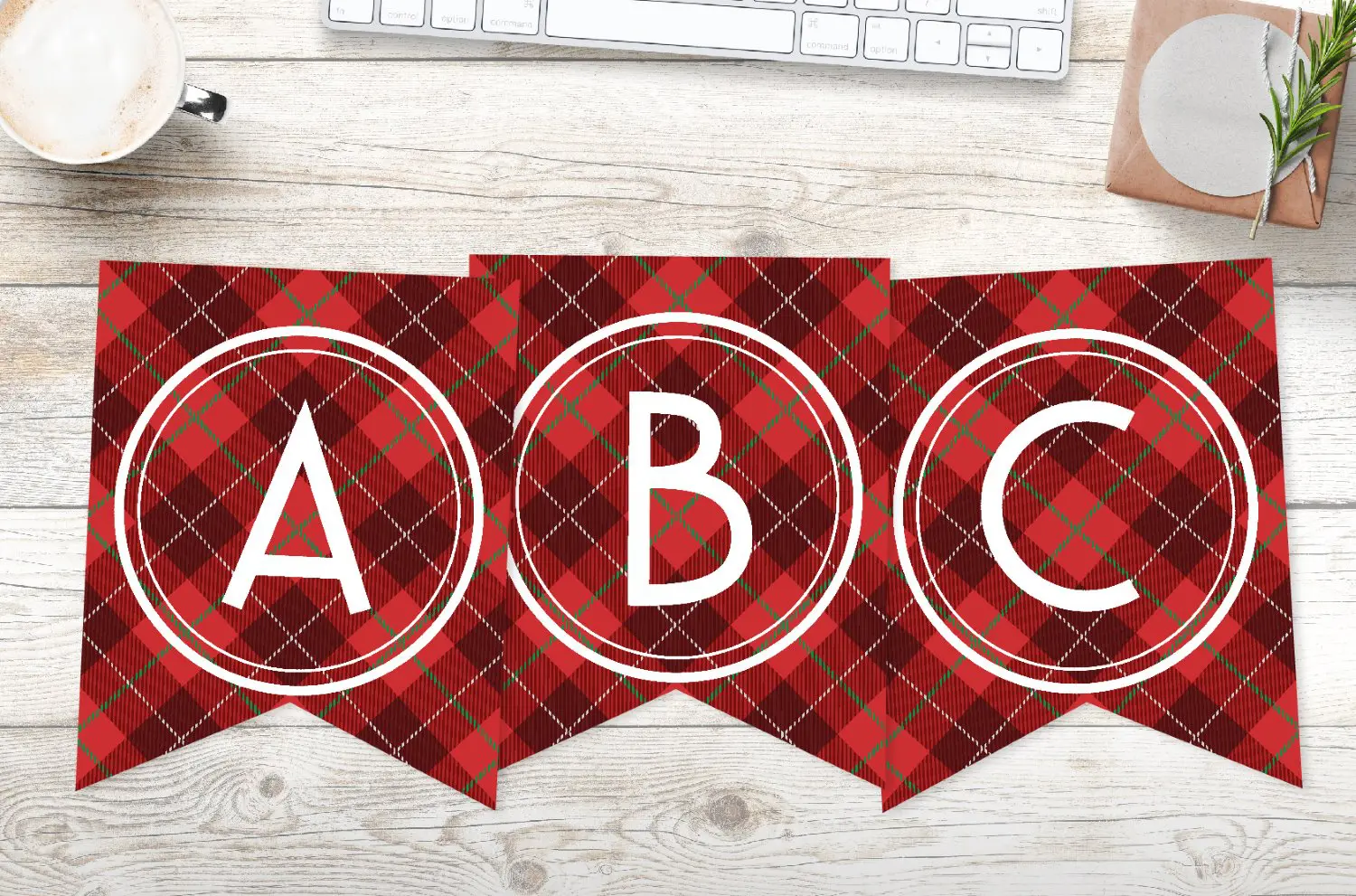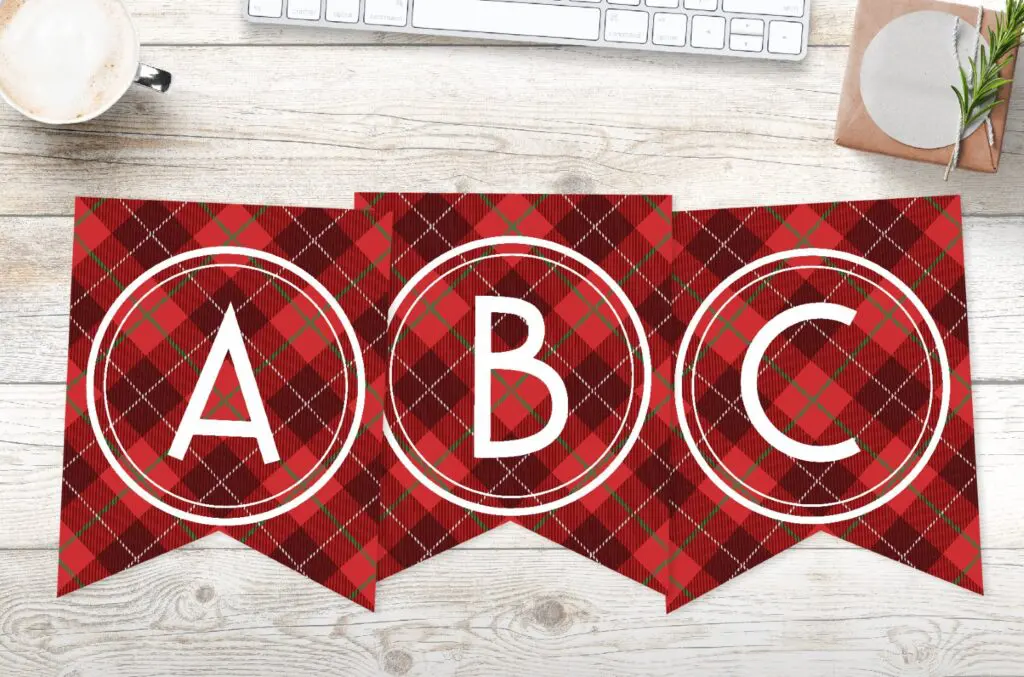 –
DIY STAR ADVENT CALENDAR (& A FREE PRINTABLE)
As soon as I saw this post by Little House On The Corner, I instantly fell in love. What a beautiful and creative way of counting down to Christmas! If you're looking for a free Christmas Project that will really style up your Christmas decor then check this out.
–
10 Stunning Free Printable Wall Art Prints For the Perfect Christmas Look
I'm not being biased but this is definitely one of my favourite collection of Christmas wall art prints from World Of Printables! They are beautiful, minimal and completely free!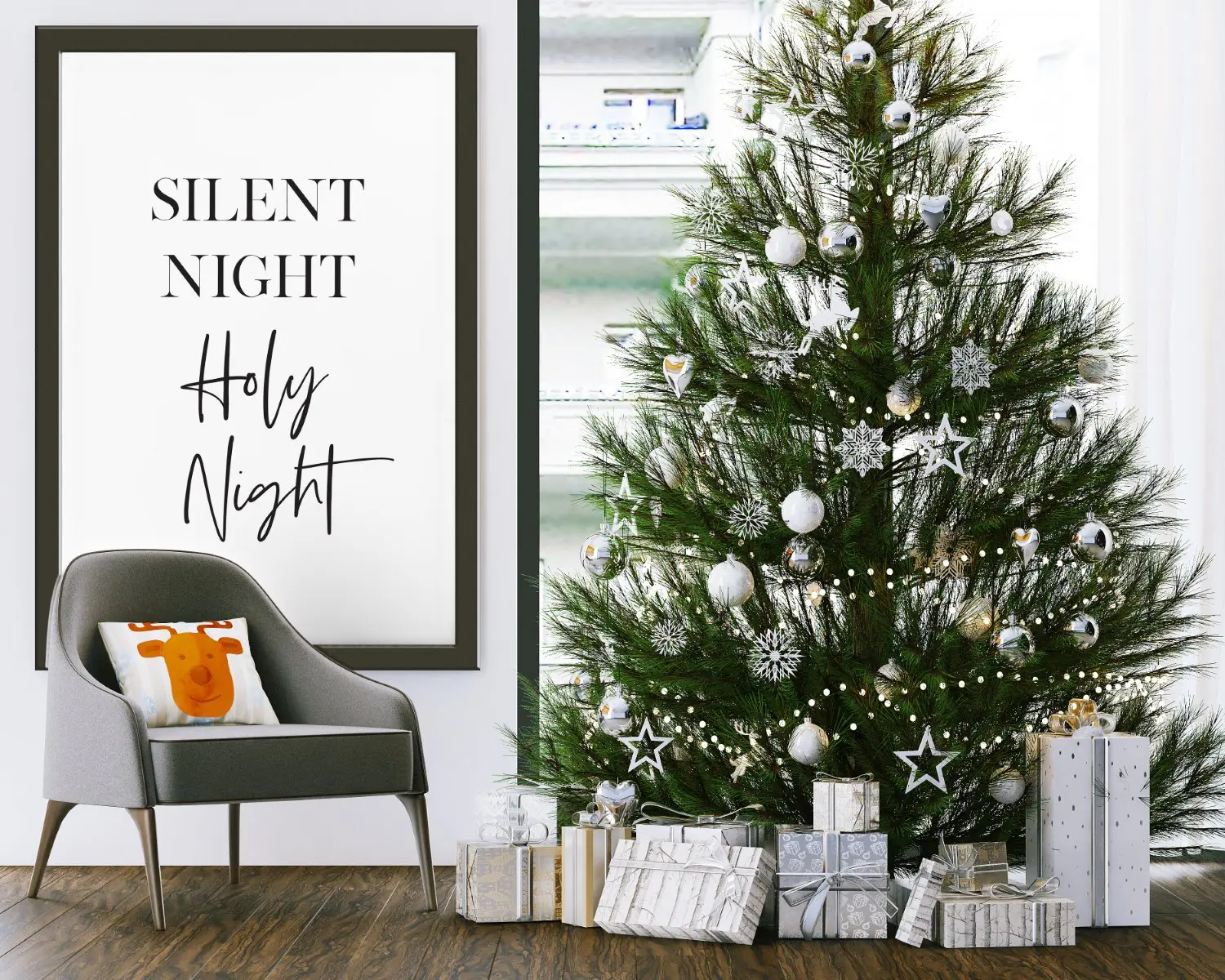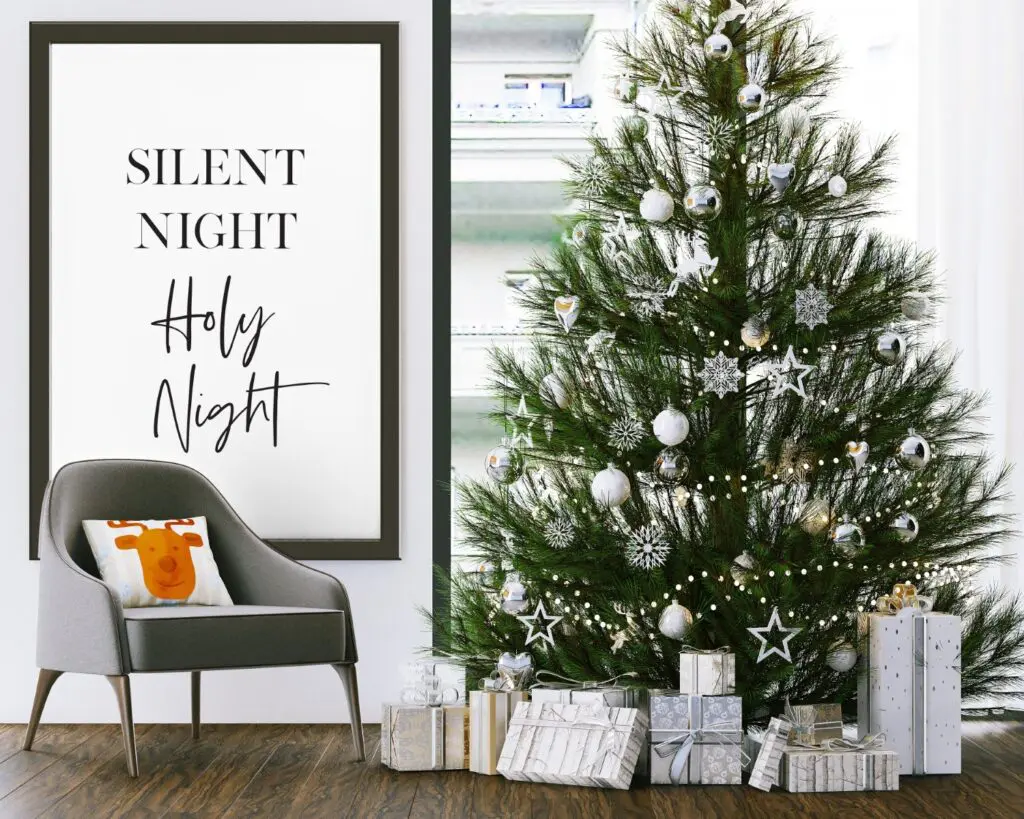 Free Printable Gold Framed Banner Letters
I am loving these gold banners from World Of Pritables for Christmas. These banners are a great way of adding a touch of glam to your Christmas decorations and can spell out any message you want.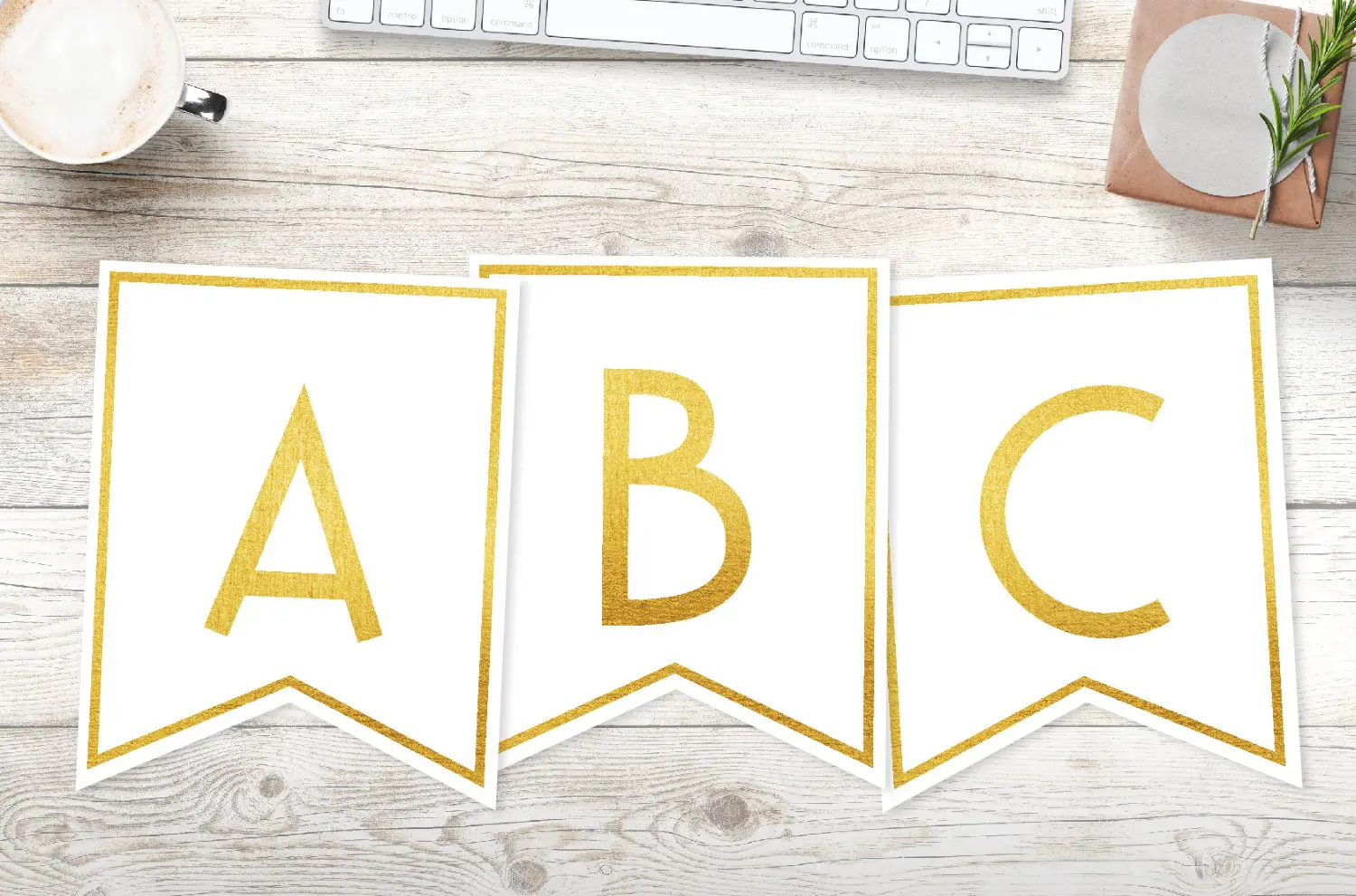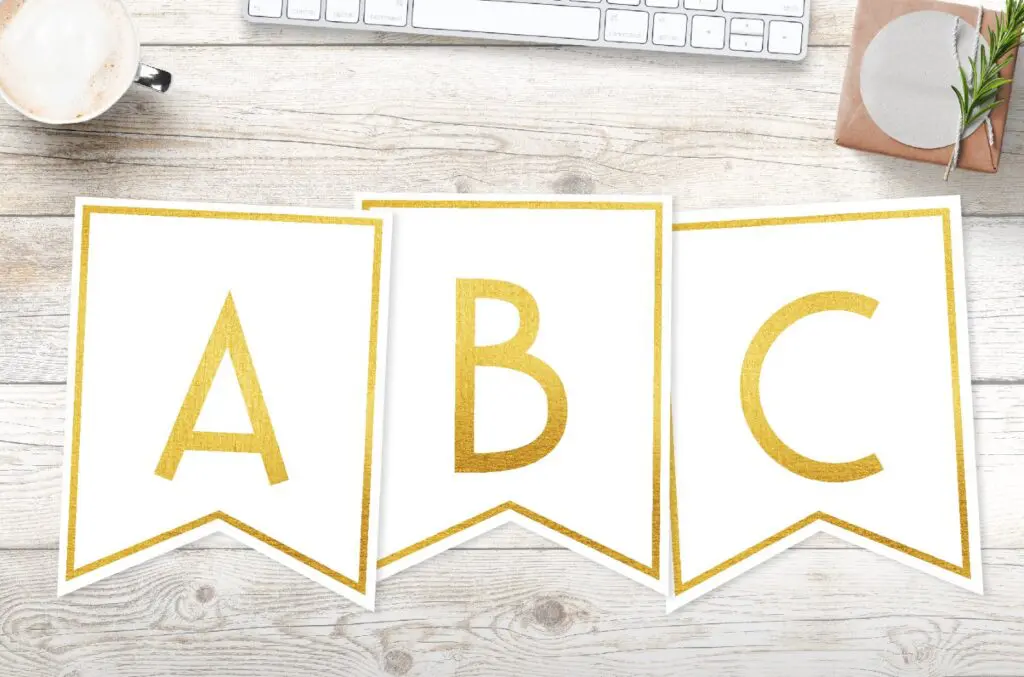 –
Free Printable Gold Banner Letters
Here is another take on a gold banner by World Of Printables. This banner features a stunning shimmery gold background giving you a bold and glamourous Christmas display.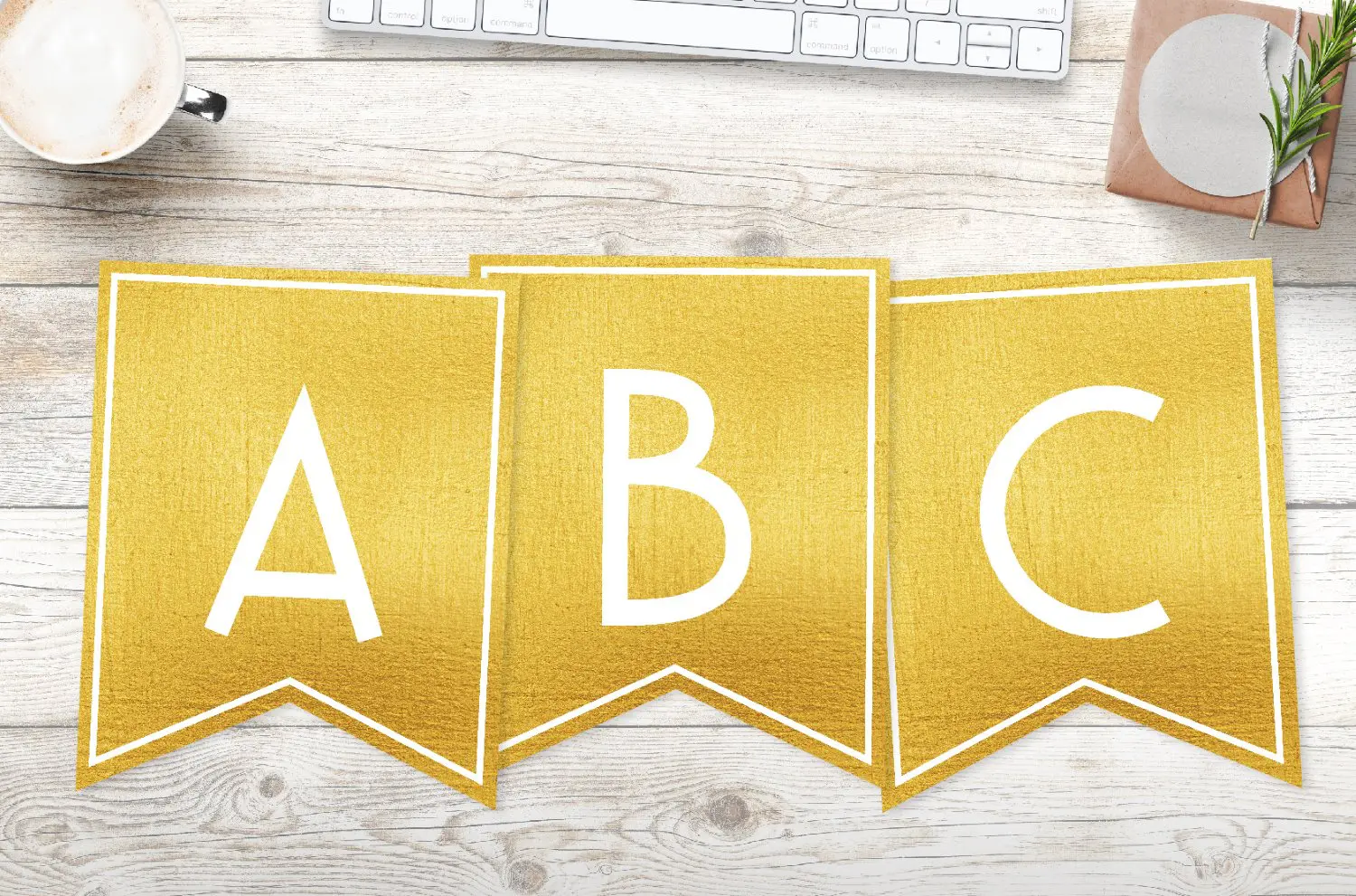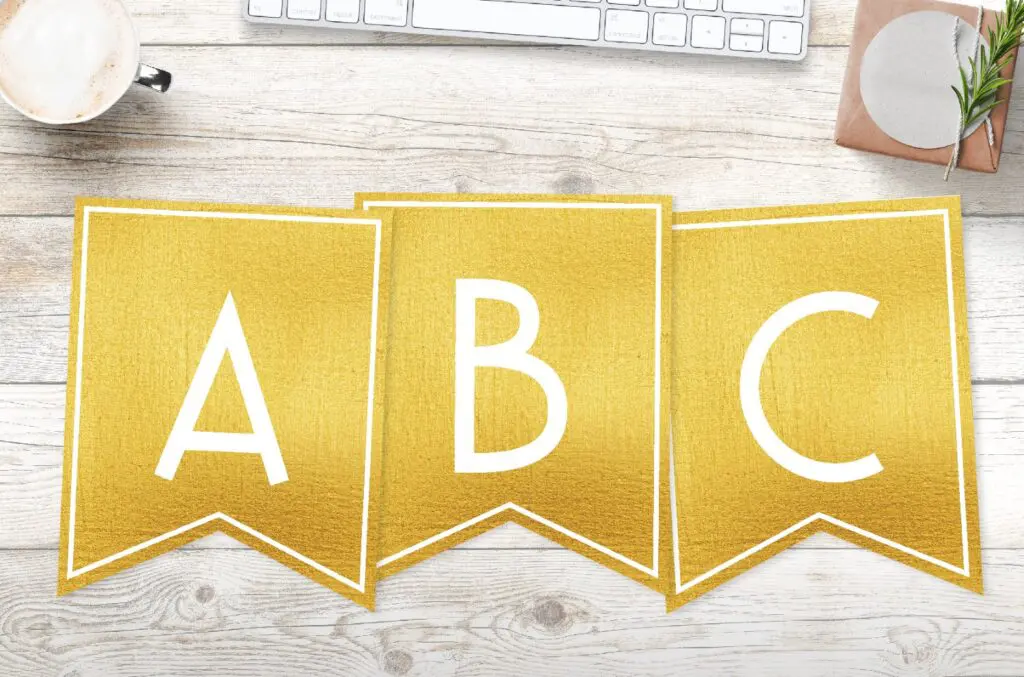 –
Free Christmas Activity Book For Children
When it comes to Christmas activities for children then Ashley McKenzie has you covered. This super cute activity book for children is both fun and free! Check it out now.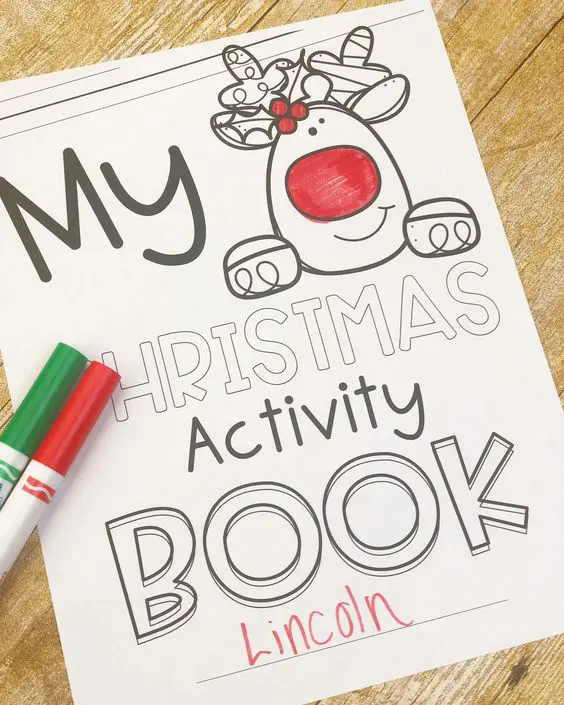 –
Free Printable Joy Wall Art Print
Looking for a beautiful yet elegant print to add to your Christmas decor? This lovely Joy print from World Of Printables features a delicate wreath and is a great option.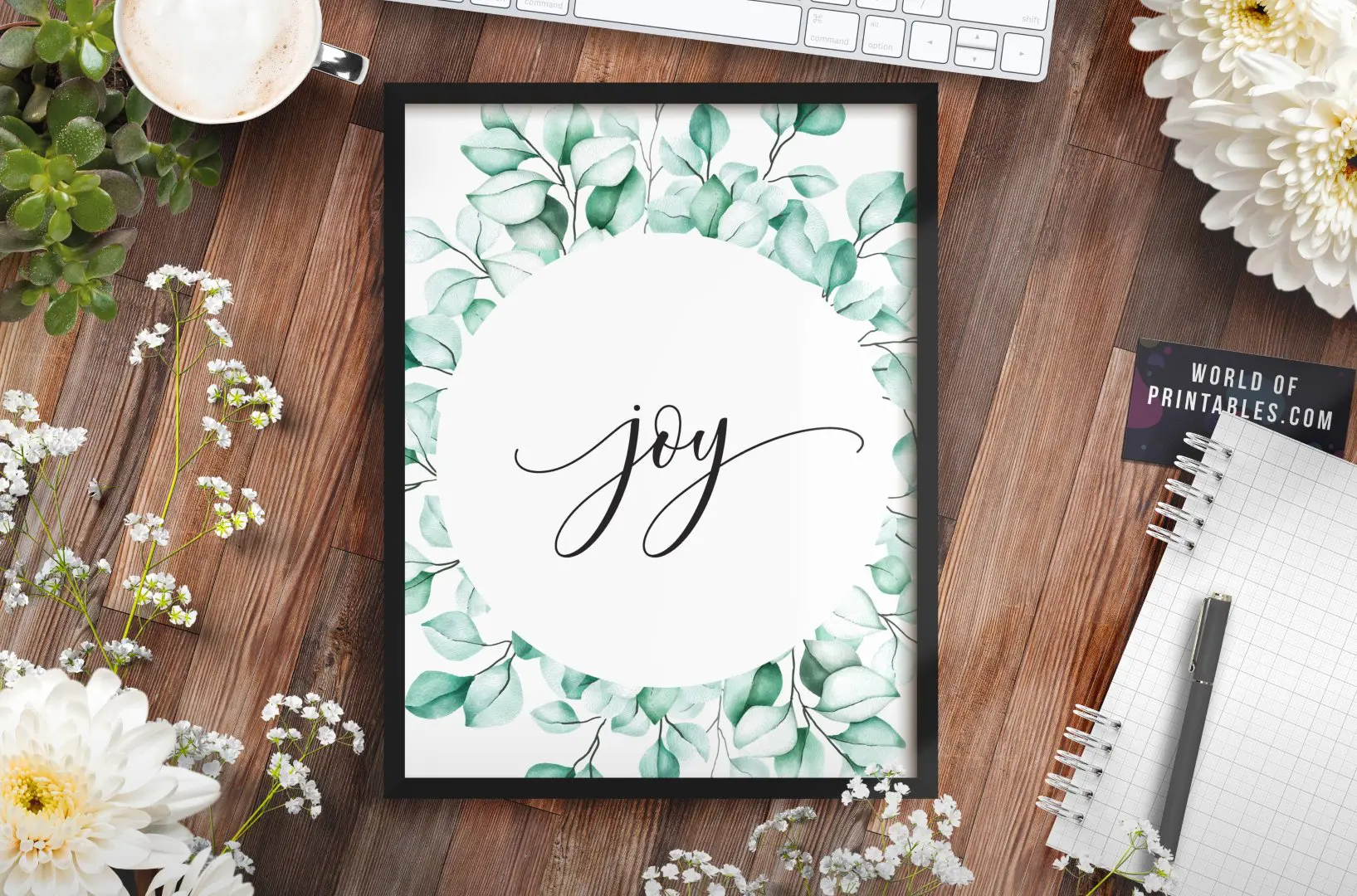 –
16 Stunning Minimalist Christmas Gift Tags
I've never been a dab hand at wrapping Christmas presents like a pro but these gorgeous free gift tags from World Of Printables definitely help spruce them up. With 16 different styles (that all look great) there is something for everyone.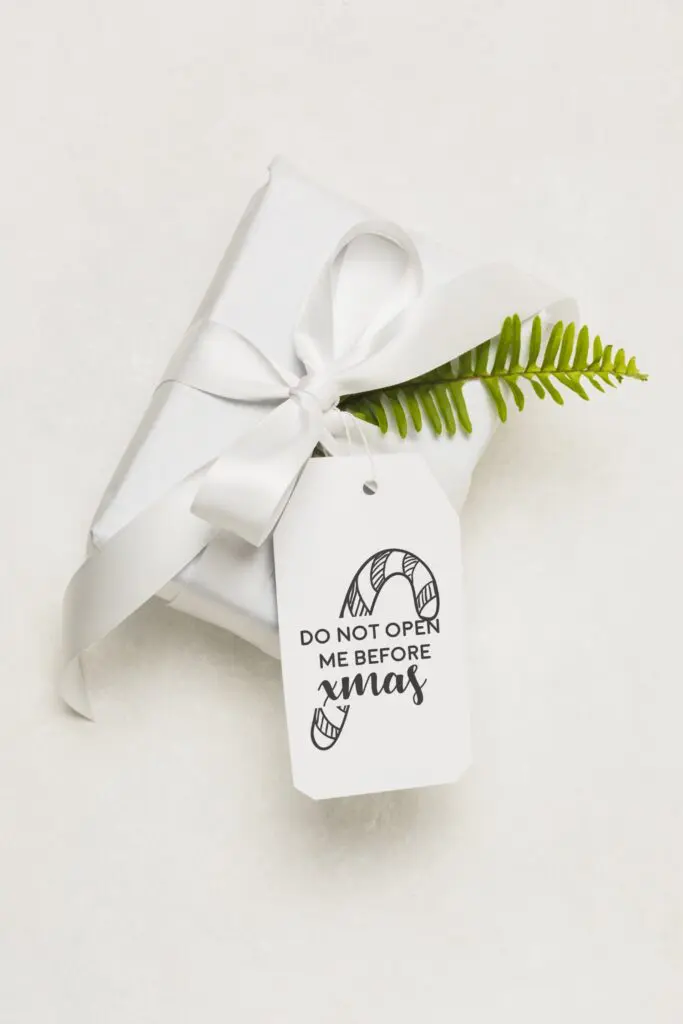 –
FREE CHRISTMAS MOVIE SVG BUNDLE
If you have a special Christmas movie in your heart and wish you had some Christmas movie merch for the festive season then look no further. Perfect Stylish Cuts offers these amazing Christmas movie cut files for free!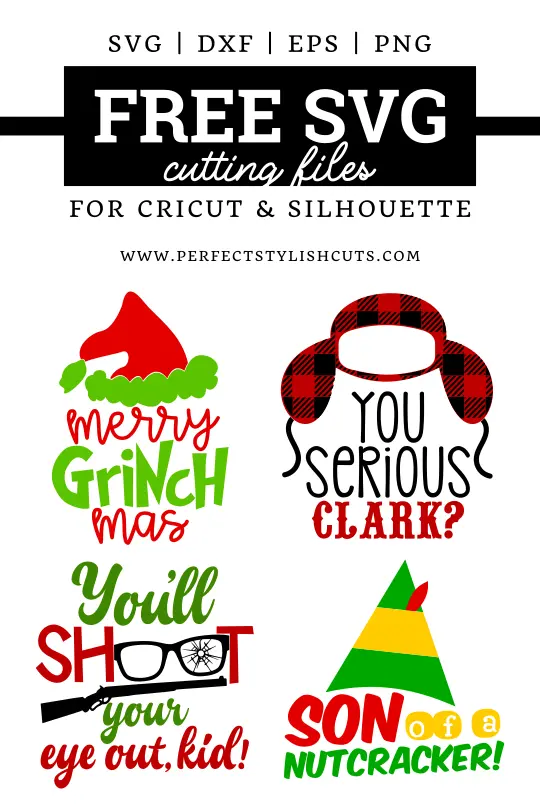 –
5 Free Vintage Truck Christmas Printables
Here is a great find for those of you who love the ever so popular vintage Christmas truck. These free printables from The Happy Housie are such a great way of adding a touch of vintage to your Christmas decor this year.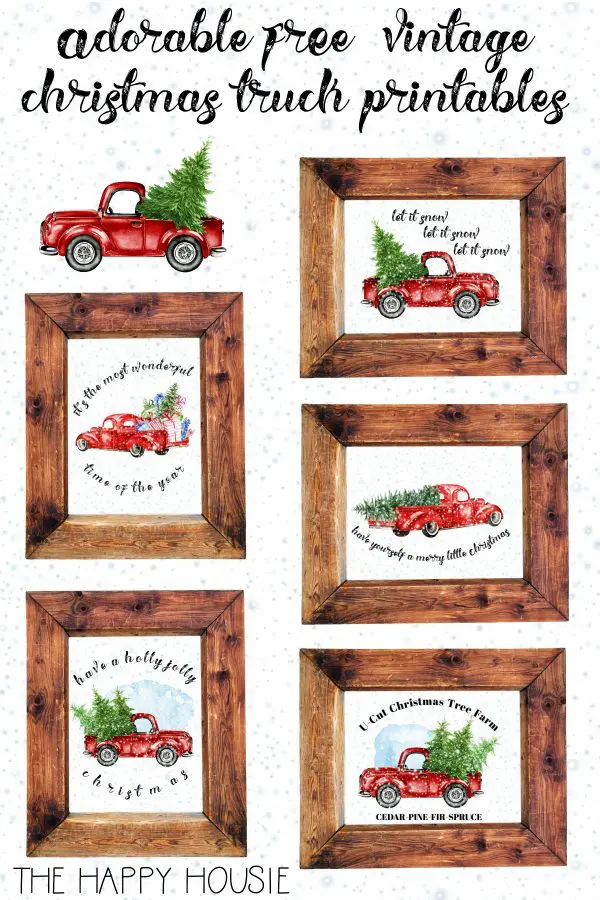 –
Free Printable Christmas Place Cards
Need some elegant and delicate place cards to finish off your Christmas table? These free printable place cards from Clean and Scentsible are the perfect go-to and you can personalize them too!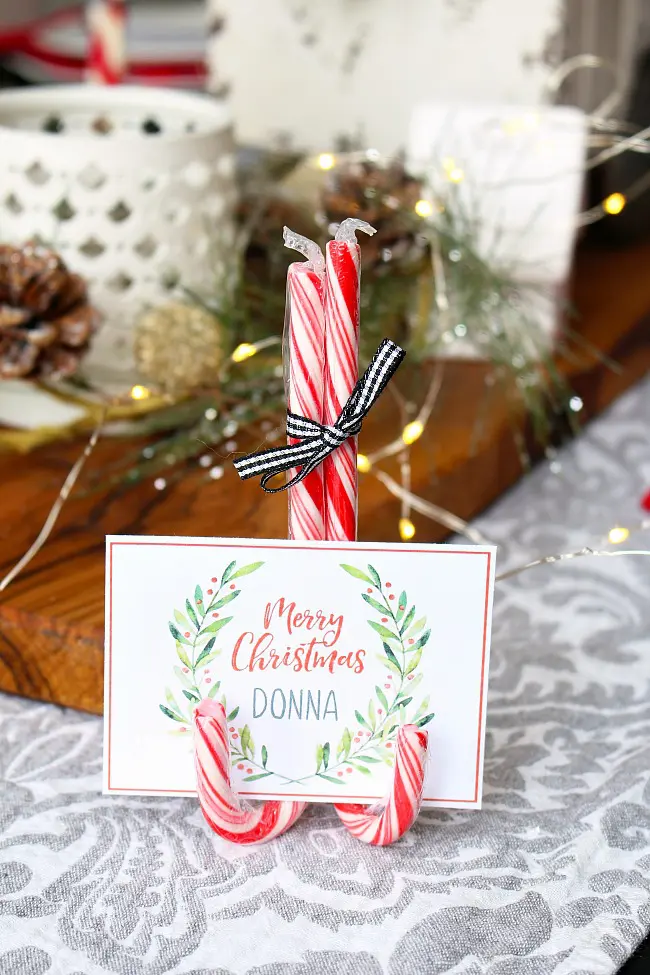 –
We hope you downloaded these amazing freebies because we think they will genuinely help you out this Christmas. We are always looking for ways to improve and find things you need so get in touch, let us know what you would like to see for next Christmas!