Get excited for Christmas with this huge collection of Christmas wallpapers to get you in the mood for the festive season.
Christmas is the most wonderful time of the year and our Christmas wallpaper backgrounds bring Christmas to life with the most amazing scenes.
One of the best parts of celebrating the Christmas period is decorating. Decorating your home, your garden, yourself with those cute yet 'ugly' sweaters, and even your tech.
We've created over 170 gorgeous Christmas wallpapers for your phone so you can experience Christmas vibes wherever you go! 
All of our Christmas phone backgrounds are high quality and free! You can get as many as you like – I know it's hard to only choose one!
These phone wallpapers have been designed to fit an iPhone 12/12 Pro but don't worry, whatever type of phone you have, they will still fit them and look amazing.
Christmas Wallpaper Backgrounds
There is a varied range of Christmas phone backgrounds for you to choose from so you will definitely find something perfect for you.
With over 100 Christmas phone wallpapers, you will find backgrounds that feature Christmas trees, vintage Christmas scenes, cozy winter aesthetics, and sparkly Christmas lights.
I love this range of Christmas backgrounds and I can't wait to dress my tech with them!
To get these free Christmas aesthetic wallpapers, click on the image and save it to your phone!
If you like these phone wallpapers, please share this post with a link back to the page!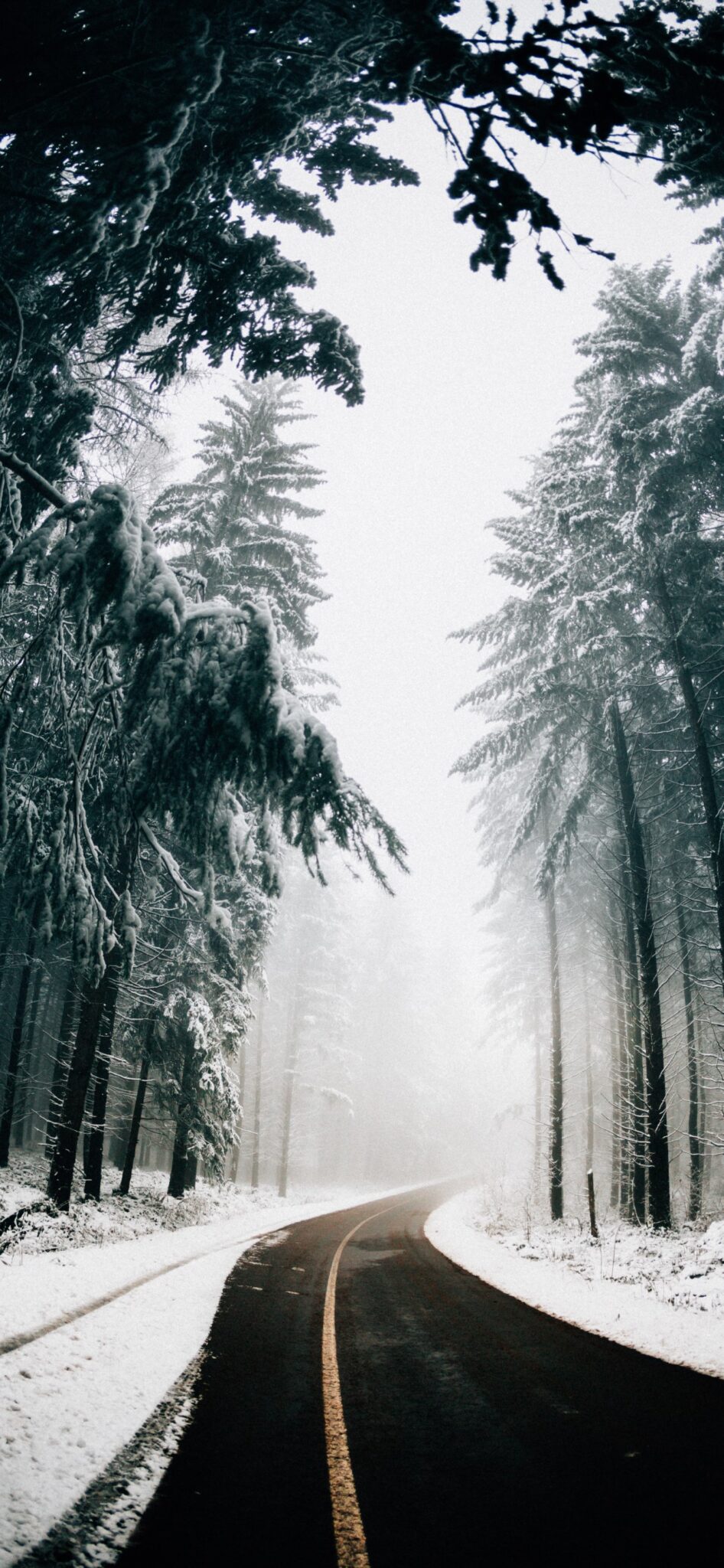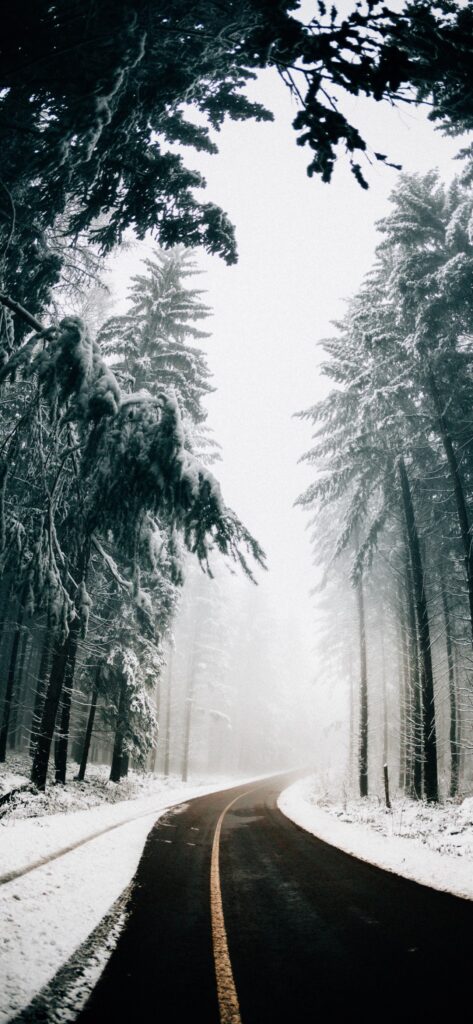 Just click your favorite wallpaper from the images here and save it to your phone. Then set the image as your wallpaper background and you'll be all set for Christmas!
Be sure to try out a few from here, this way you can find the perfect Christmas wallpaper for you.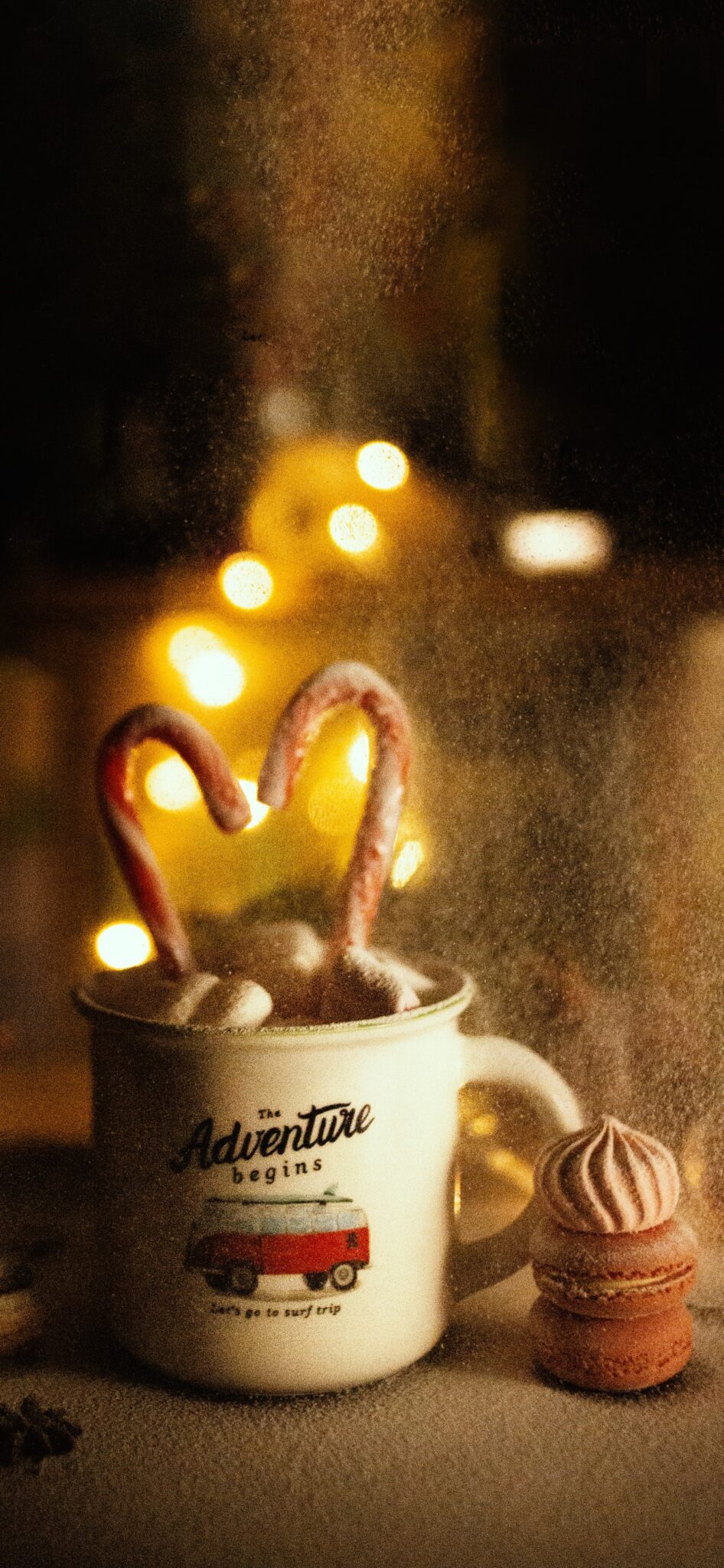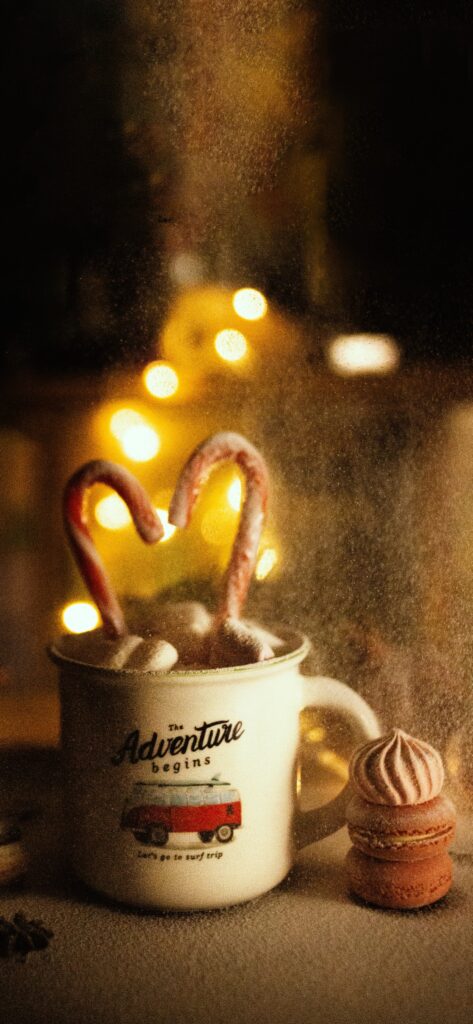 If you're looking for a festive way to decorate your phone this Christmas then choose from any of our cheerful Christmas backgrounds for your phone.
Our popular Christmas backgrounds come in a wide range of options to bring that merry vibe to your screen. You can choose from classic designs featuring Santa Claus, reindeer, snowflakes, or Christmas trees, creating a cozy and nostalgic atmosphere. For a more whimsical touch, there are backgrounds with cute elves, gingerbread houses, or playful snowmen.
if you prefer a more contemporary look, our sleek and minimalist Christmas designs add a touch of sophistication to your phone. You can explore an array of color schemes, ranging from the traditional red and green to icy blues and shimmering golds.
So, get ready to spread the Christmas spirit with a delightful Christmas background that will make you feel festive every time you look at your phone!
The most festive Christmas wallpaper backgrounds for your phone
Aren't these Christmas wallpapers simply gorgeous? They really get me excited for Christmas and there are so many options. You are guaranteed to have the most festive phone wallpaper or lock screen!
If you're looking for more aesthetic backgrounds for your phone, then check out our wallpaper section. We have tons of aesthetic wallpapers, seasonal wallpapers, and calendar wallpapers for every month!
Since you're here, why not follow us on Pinterest or Insta, we like to create new wallpapers and printables all the time, so follow us to get notified on what we've been up to!
More awesome freebies from World of Printables
We've created a huge amount of useful printables for you to enjoy. You'll find printables and templates to help you plan and organize all aspects of your life.
Be sure to grab as many free printables as possible while you're here.
We think you'll find these very useful:
Wallpaper Backgrounds
Our recent wallpaper and more wallpapers are available to use for phones and desktops.
---
Like these freebies?
Get notified of our next monthly set of freebies – you're gonna love them!
Follow World of Printables on Pinterest