I've been really digging female energy lately and thought it would be nice to create some girl iPhone wallpaper backgrounds based around girls in a creative and pretty style. These iPhone wallpapers are a mix of bold, boho and brushstroke!
Each girl has been designed for iPhone 12/12 Pro but will work on earlier versions of iPhone. All of our beautiful iPhone wallpapers comes with a free matching stylish wall art print so you can have both.
There are 12 line art girls here in various designs, so hopefully you find one that suits your style!
To download your free girl iphone wallpaper, simply right click and save to your device.
You can download all of the art prints further down the page as a PDF.
Line Art Girl Boho Aesthetic Wallpaper
This beautiful boho line art girl iPhone wallpaper features a beautiful girl on soft pink background with abstract shapes giving this a modern boho vibe. It's such a gorgeous wallpaper and has a real feminine touch.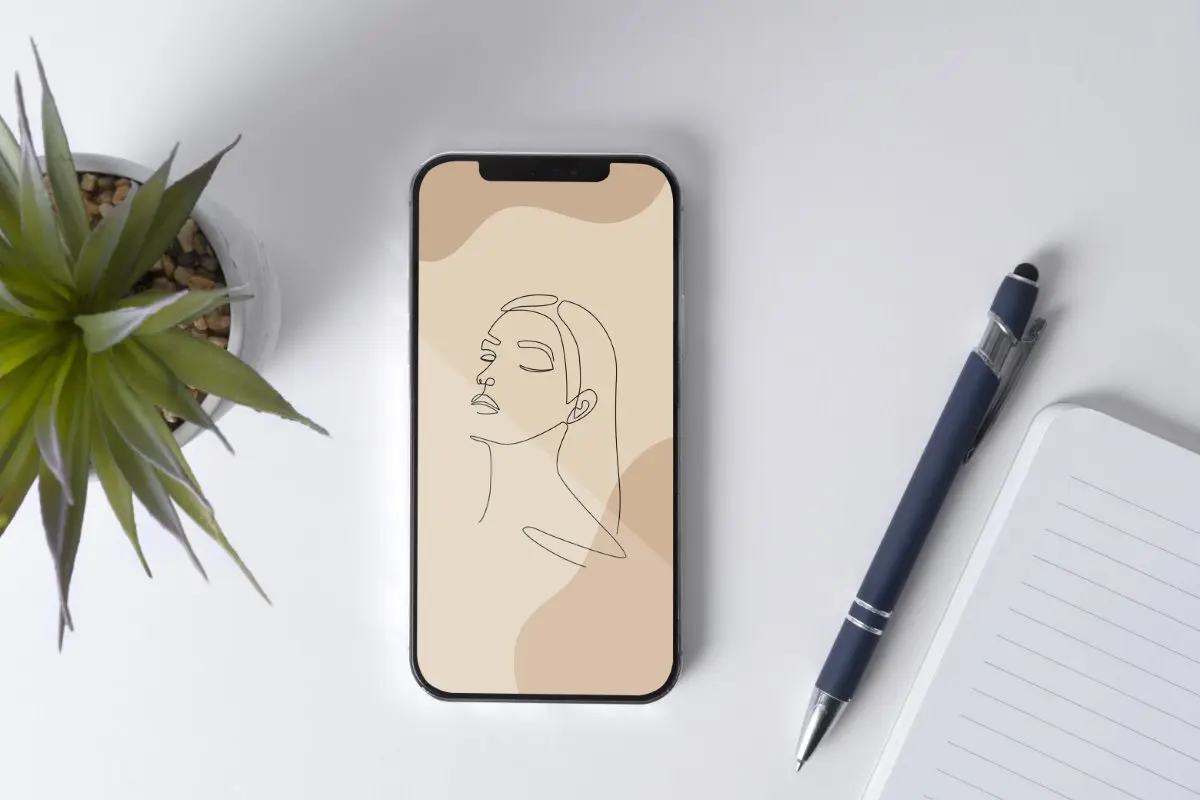 Line Art Girl Boho Free Printable Art
This boho line art girl printable looks amazing framed. It's the perfect piece of art for a modern home or someone who simply enjoys having glamorous and stylish home decor.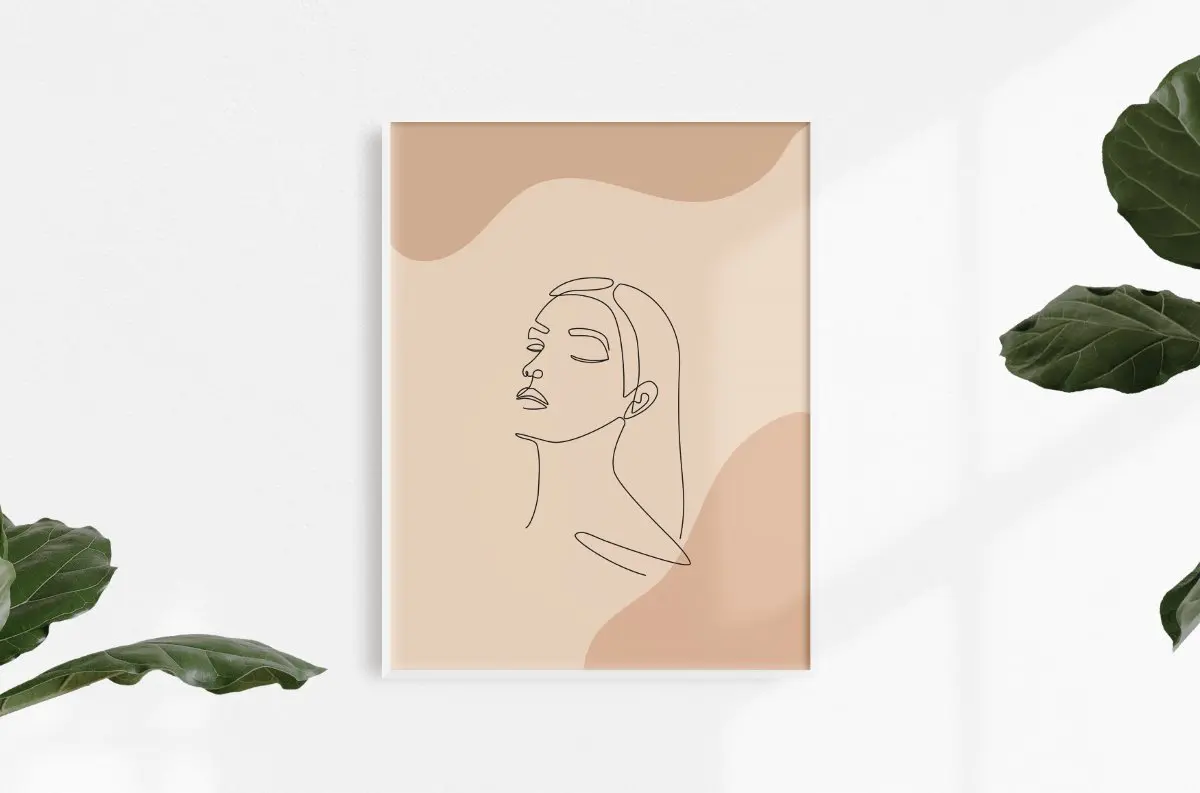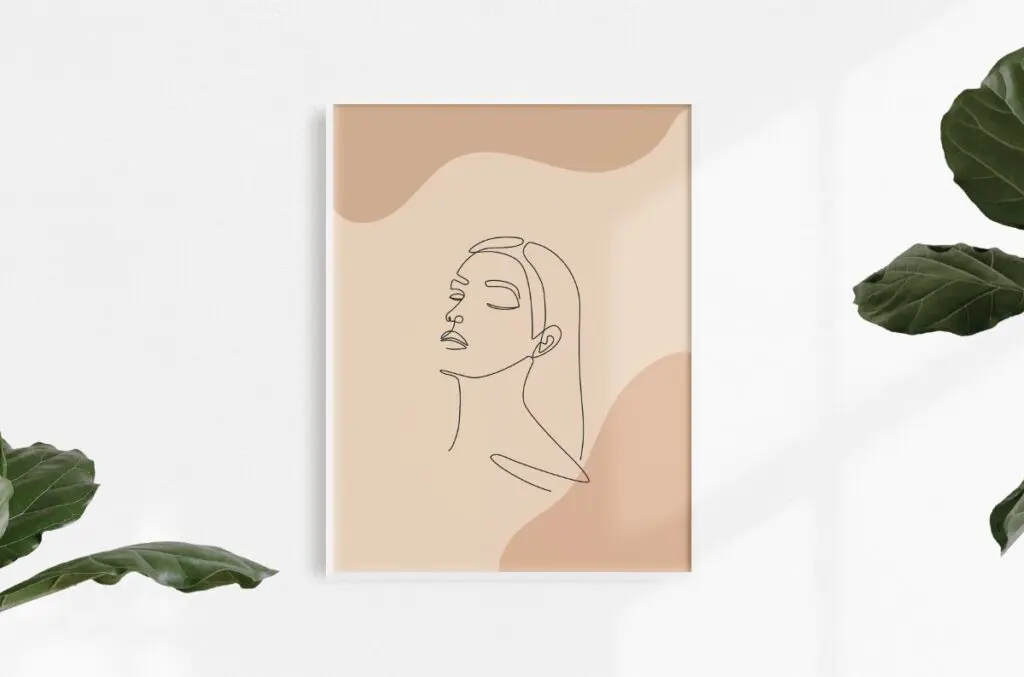 Elegant Line Art Girl iPhone Wallpaper
This elegant iPhone wallpaper is perfect and looks so delicate and soft. It features an elegant line art girl on a soft background and makes a perfect iPhone wallpaper.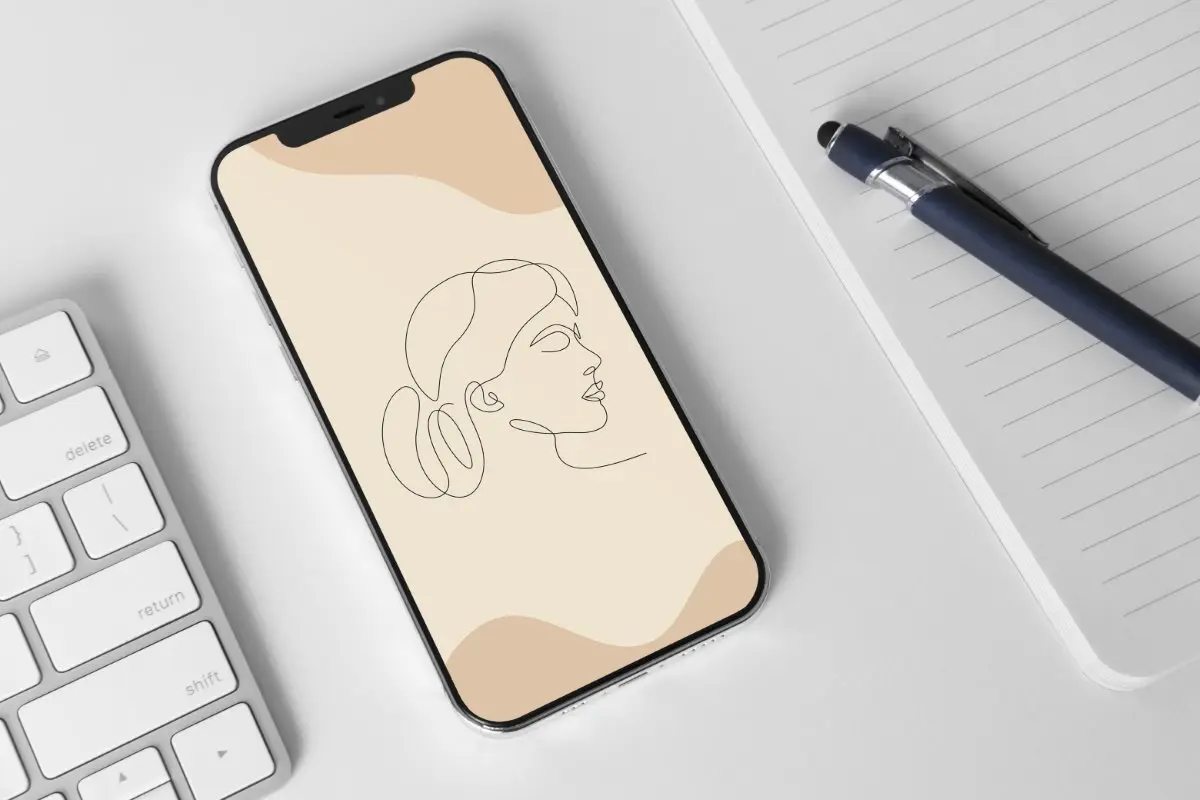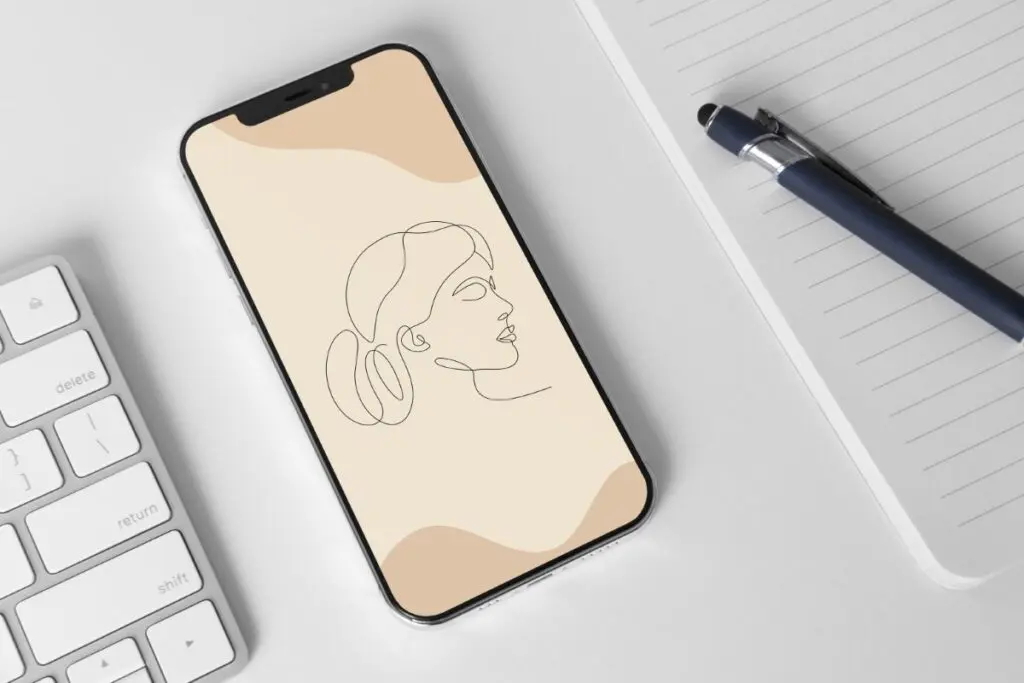 Elegant Girl Feminine Wall Art Free Printable
Looking for a classy feminine piece of wall art for your home? This elegant wall art printable is stunning, delicate and completely free.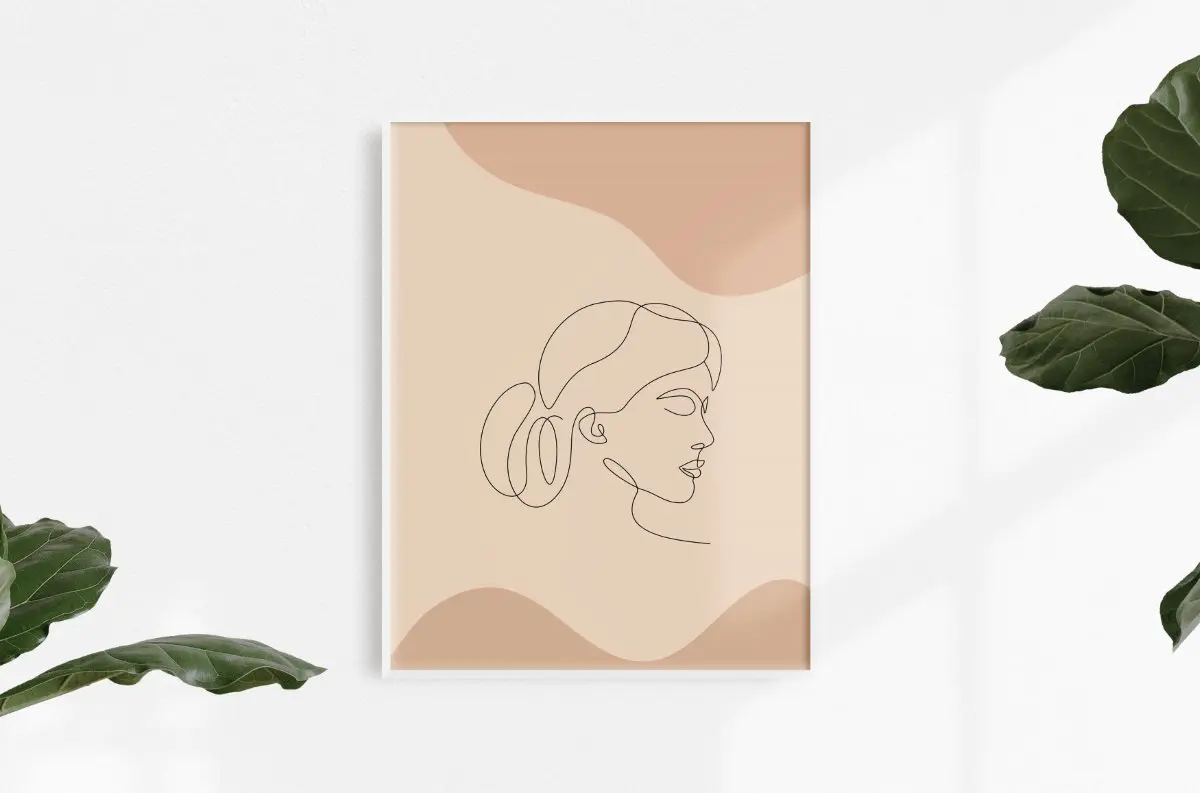 Glamorous Girl Line Art iPhone Wallpaper
This girl looks so glamorous in her shades and makes the most perfect iPhone wallpaper. Keep your head high and your standards higher with this beautiful pink iPhone Wallpaper.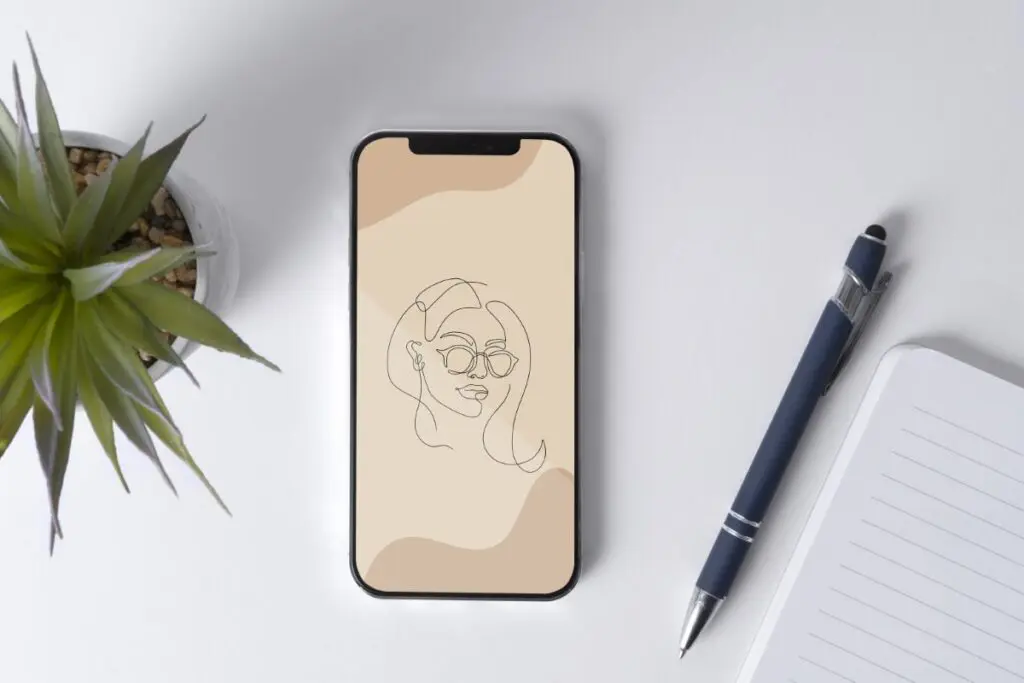 Free Printable Glamorous Girl Wall Art
G-l-a-m-o-r-o-u-s! This print is so glamorous and looks incredible in any home! I totally love this girl, she looks amazing and fierce!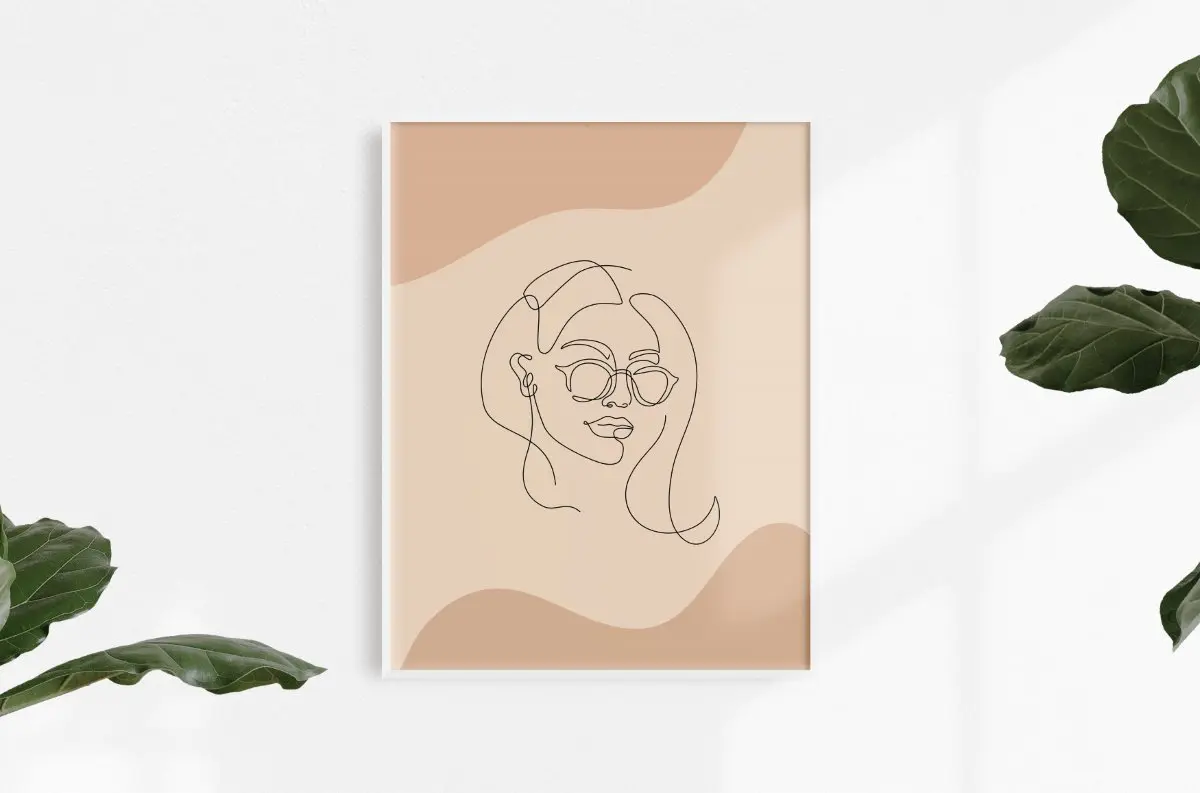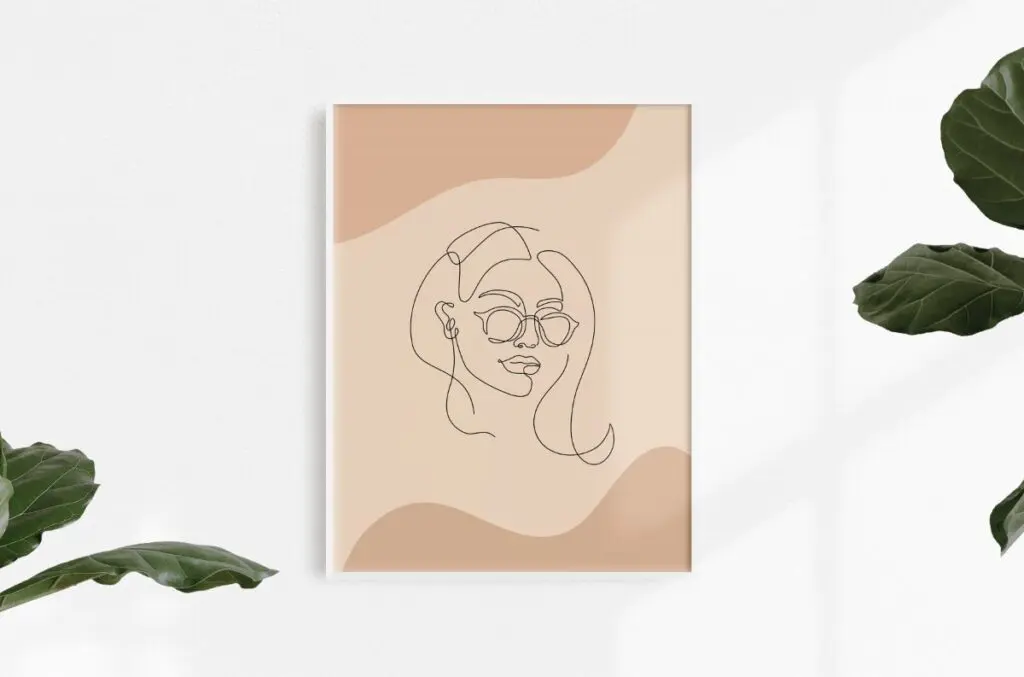 Pretty Girl Butterfly iPhone Wallpaper Aesthetic
Looking for a wallpaper that is delicate, dainty and beautiful? This gorgeous phone wallpaper is perfect for any girl.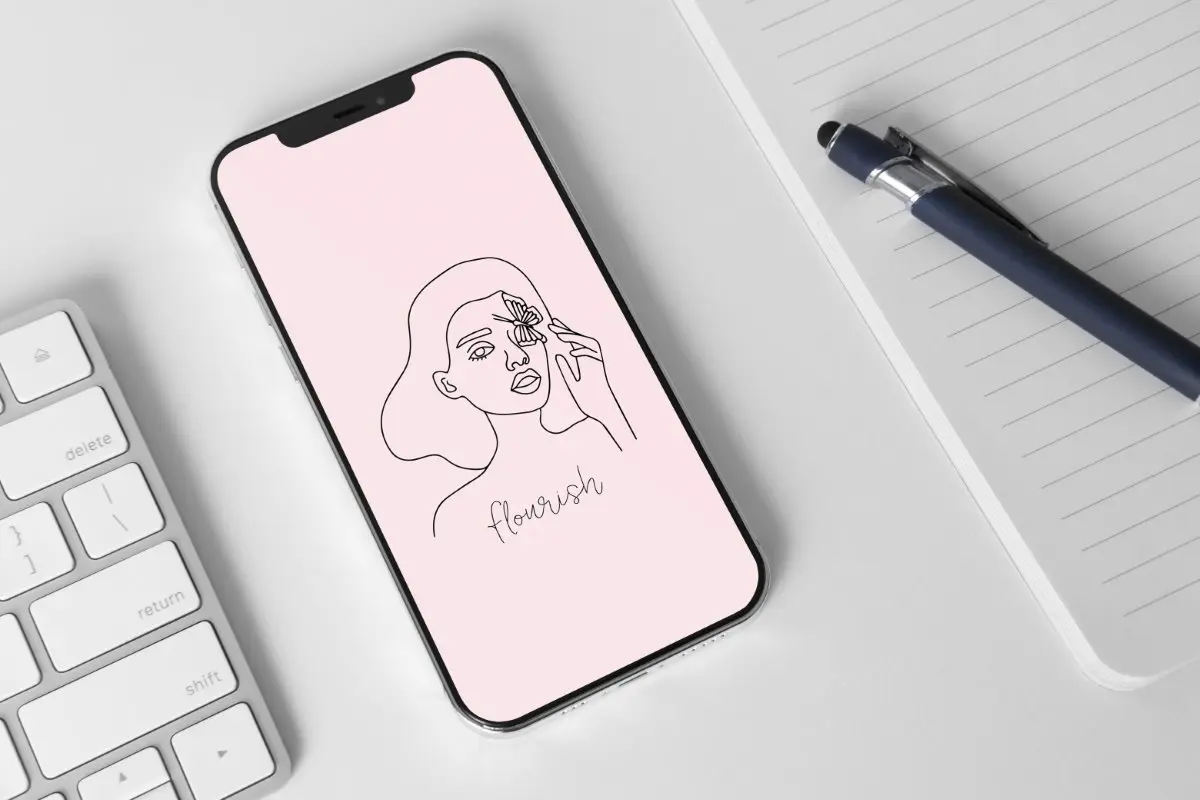 Free Pretty Girl Butterfly Wall Print
Get this stunning matching pretty wall art print to go with your phone! This is such a gorgeous print and would look amazing in any space.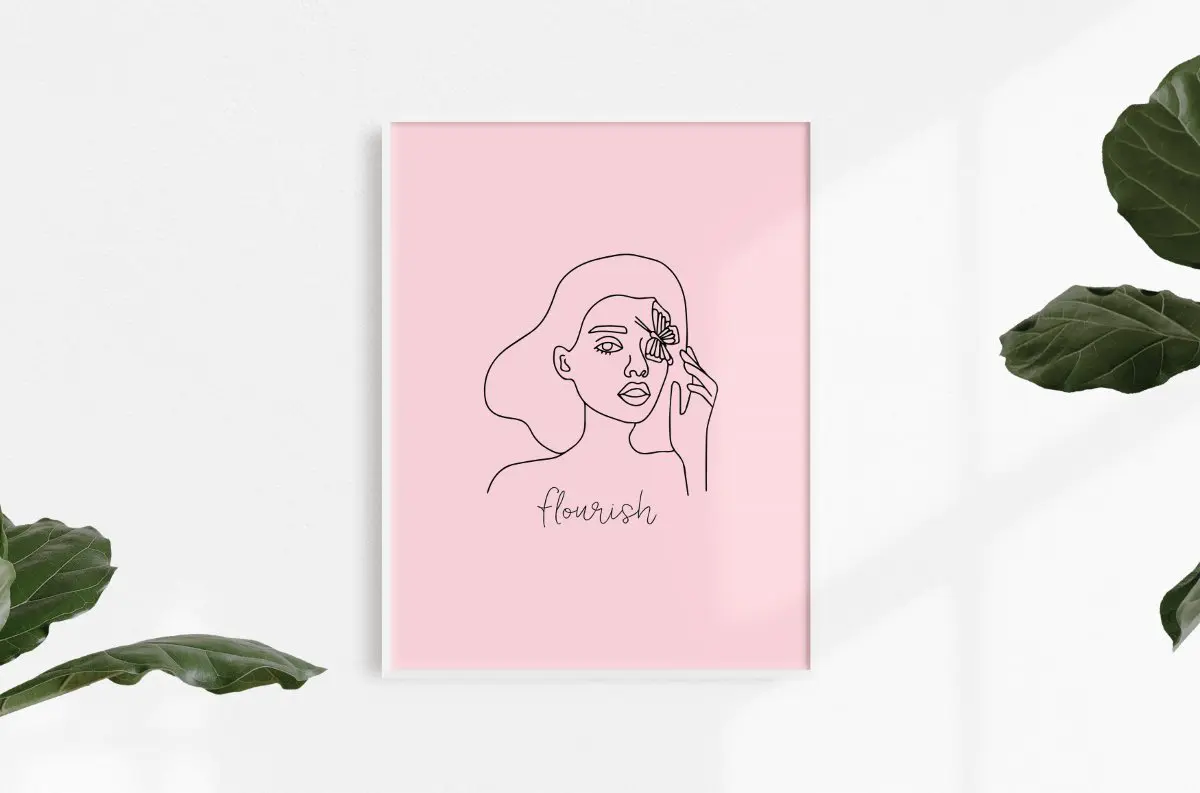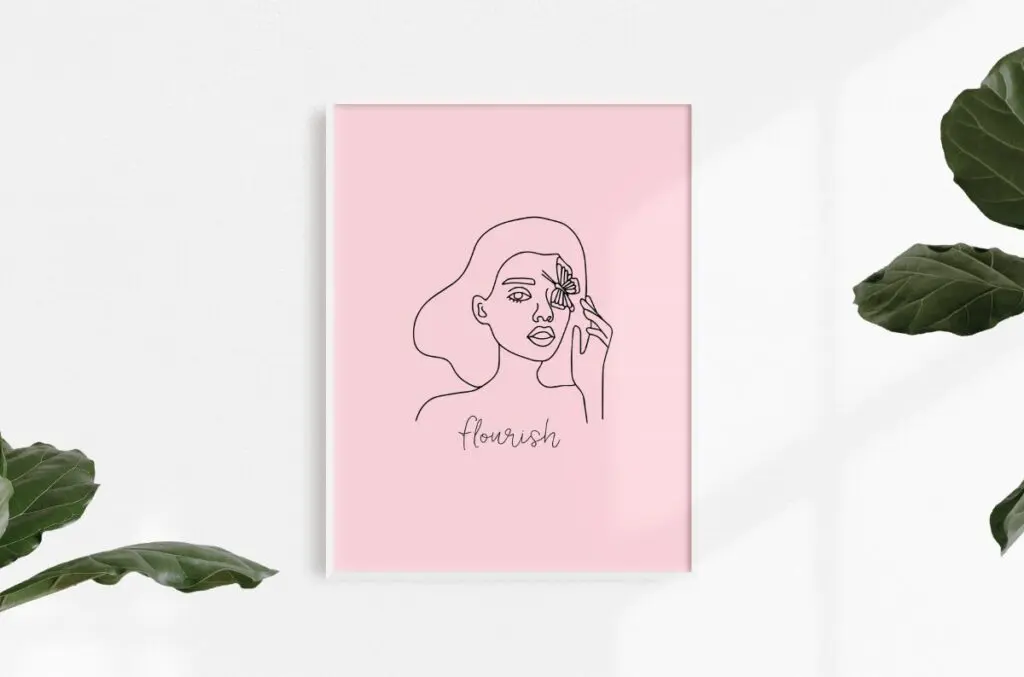 Not Your Babe Girl Aesthetic Wallpaper
Get fierce with this gorgeous "not your babe" iPhone wallpaper. This girl is cute, feisty and knows who she is and makes a stunning iPhone background.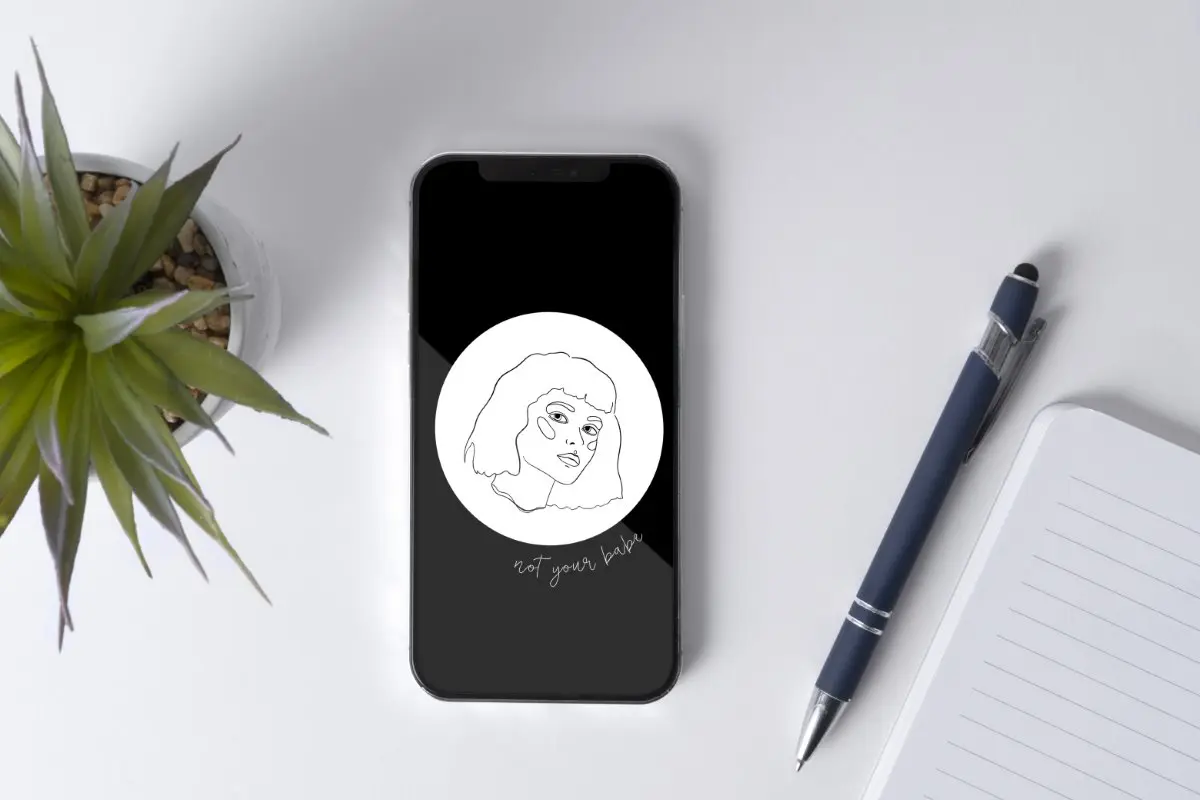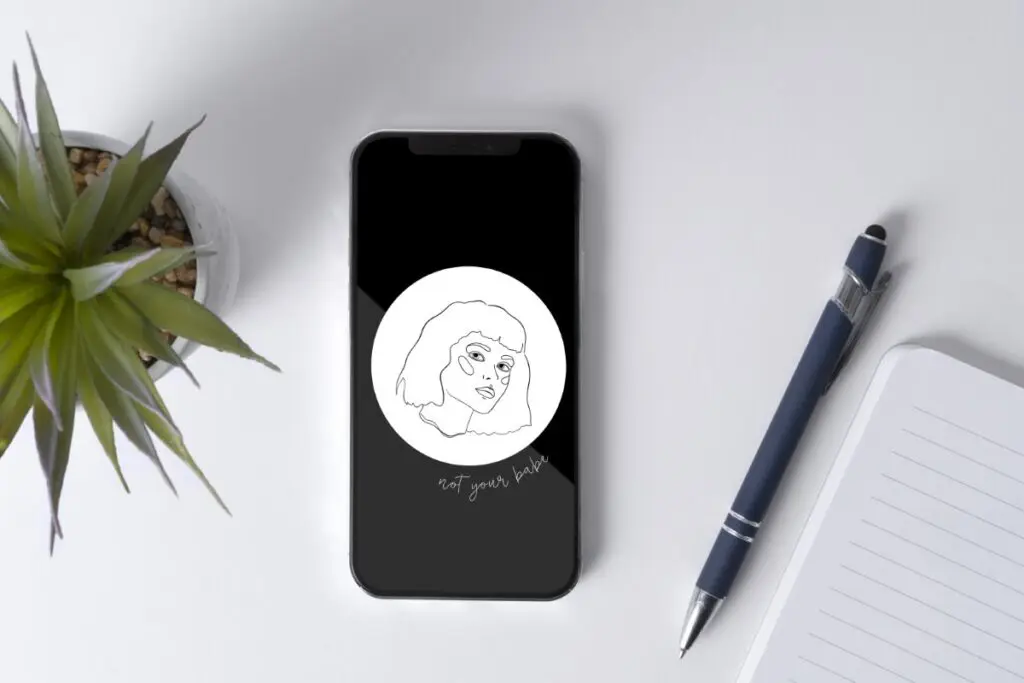 Not Your Babe Girl Free Art Print
How gorgeous is this "Not Your Babe" Feminist wall art print!? It looks so gorgeous and makes an amazing piece of wall art for any home.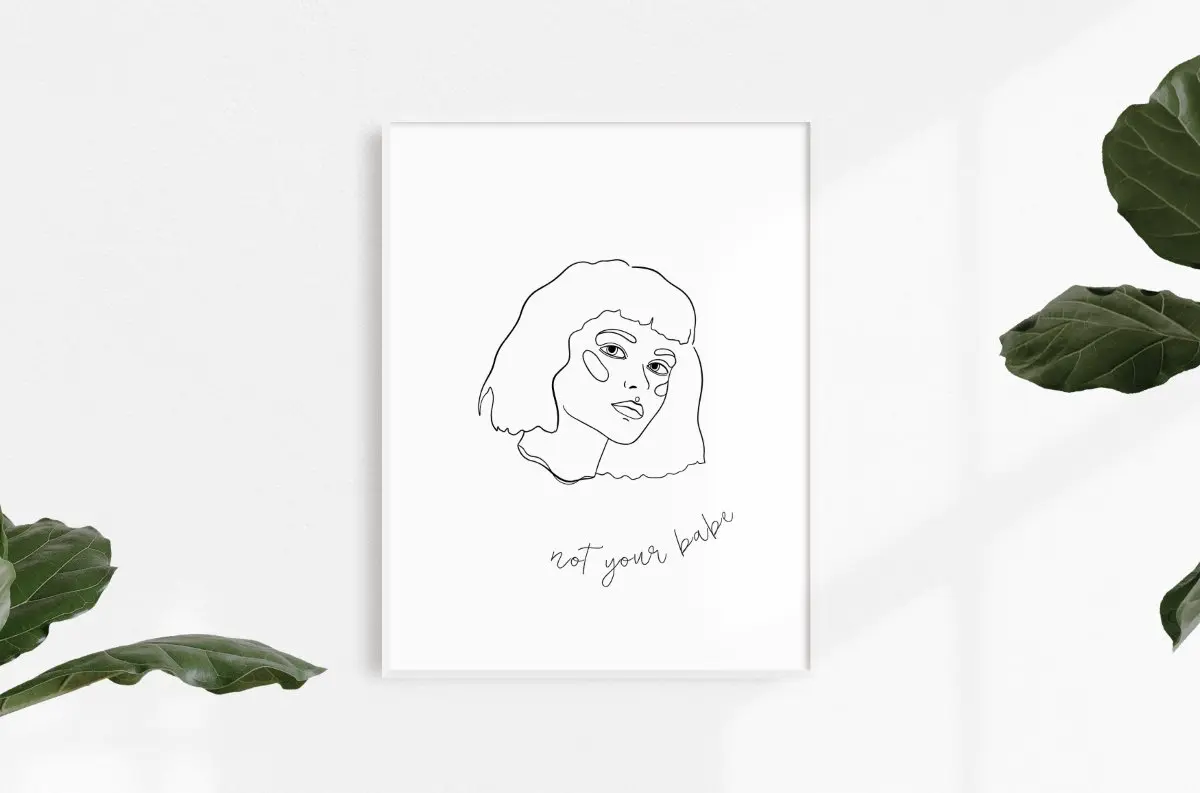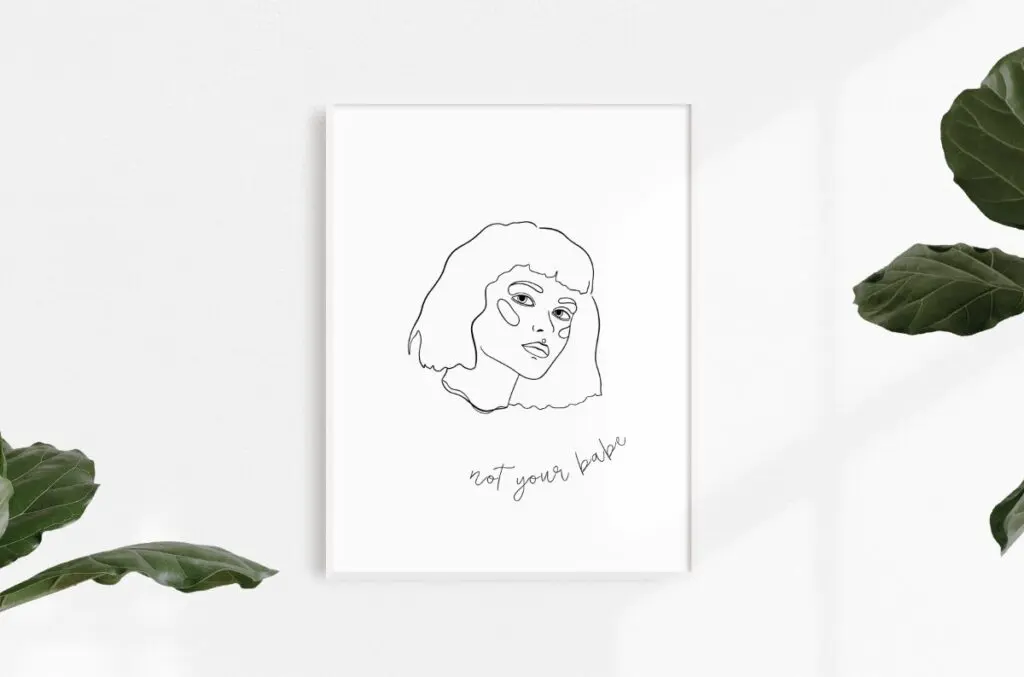 Girls Fight Tough Feminine Wallpaper For iPhone
I love this "Girls Fight Tough" Girl iPhone Wallpaper. It reminds me of how strong women are and that we can fend for ourselves. If you love strong women then this is a great iPhone wallpaper.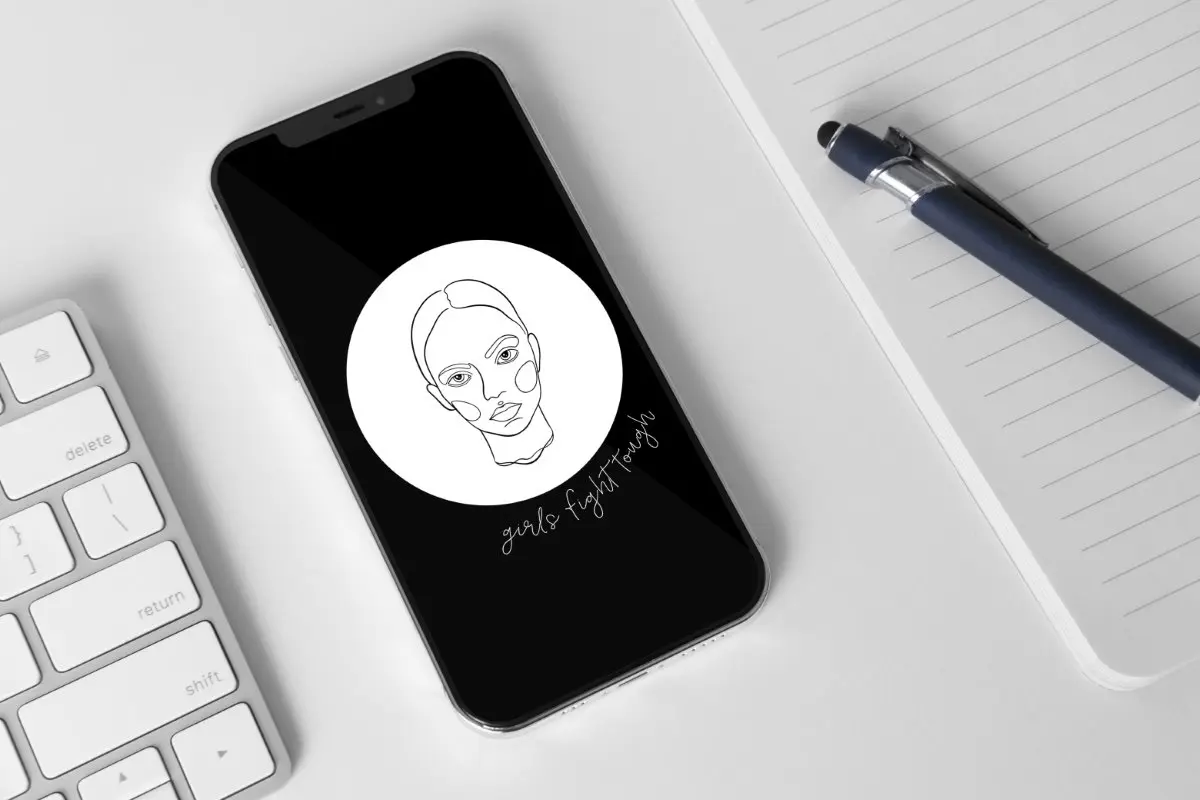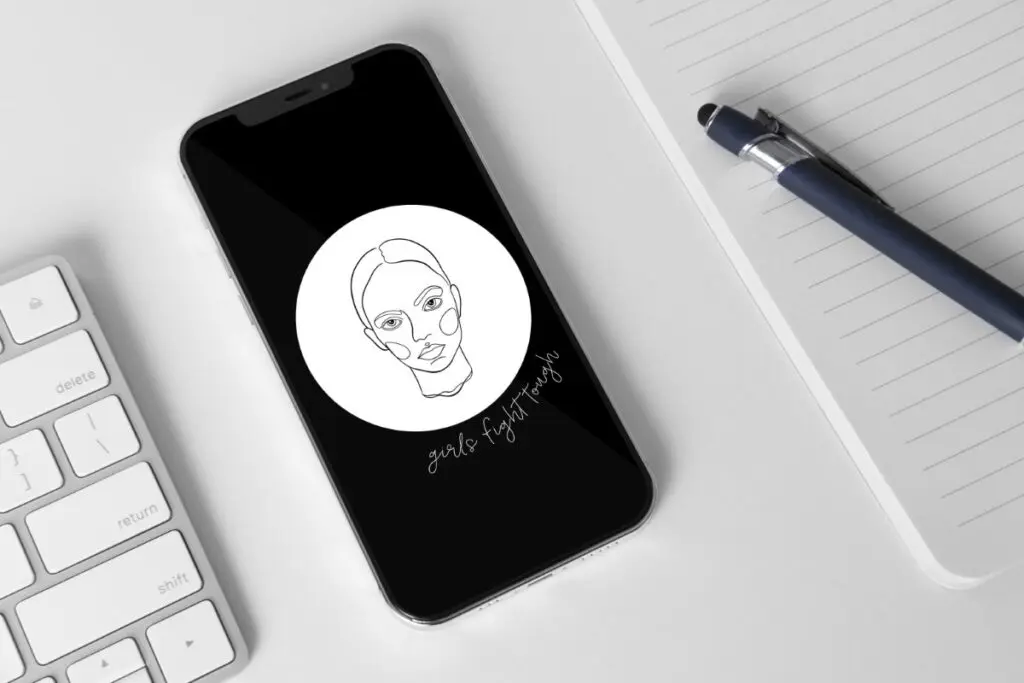 Girls Fight Tough Feminine Free Wall Art Print
Gotta love this print right? Use this to motivate you to be the toughest you can. This free wall art print would be great in your home, office or favorite space.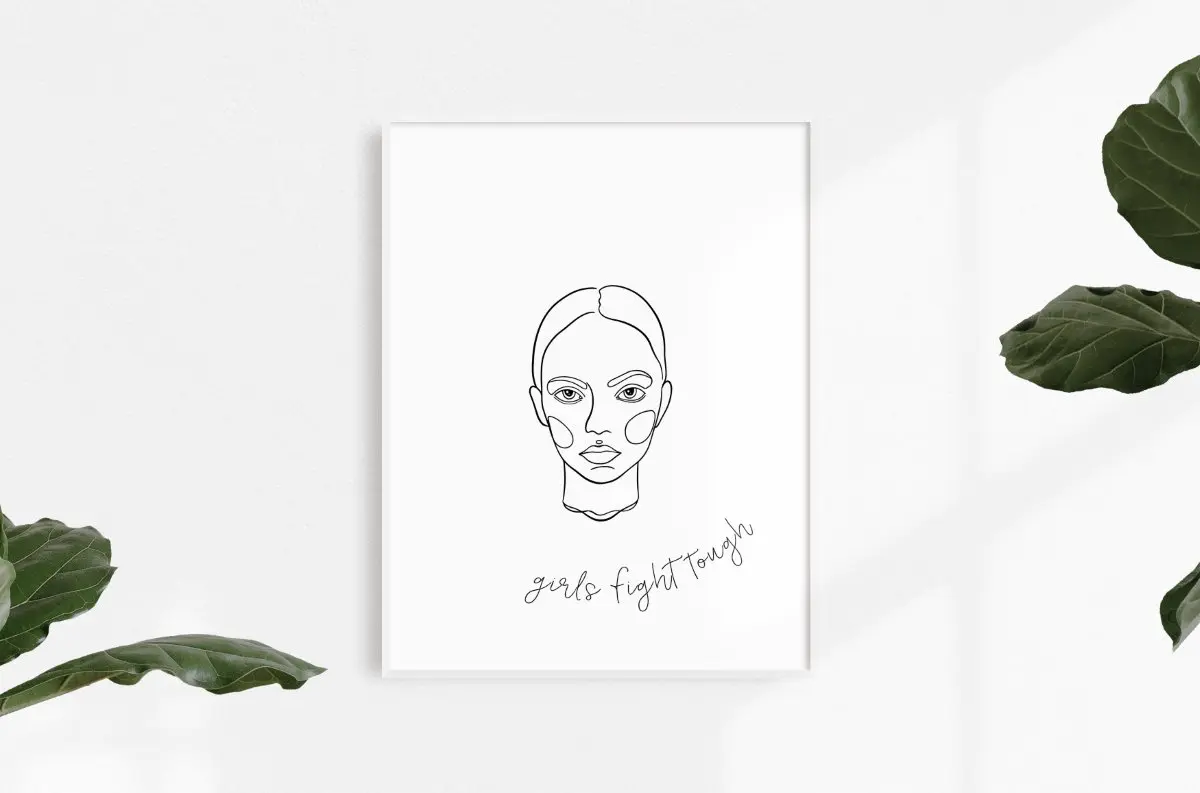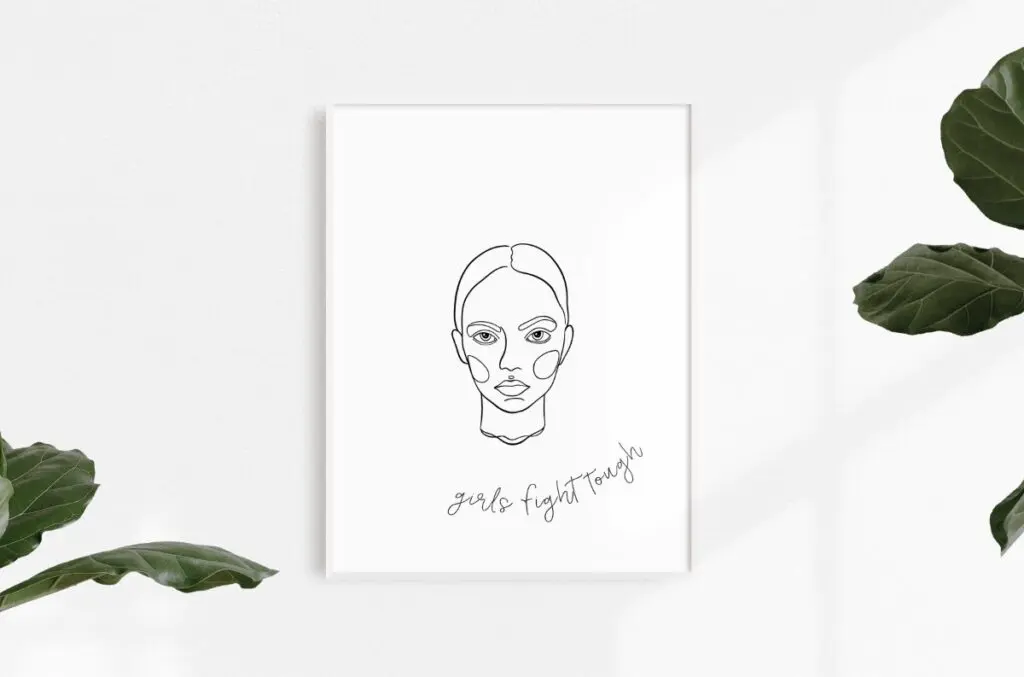 This Girl Can Female Empowerment Wallpaper Aesthetic
Be empowered every time you look at your phone with this gorgeous black iPhone wallpaper. This phone wallpaper features a beautiful girl with the phrase "This girl can". It's perfect for any girl.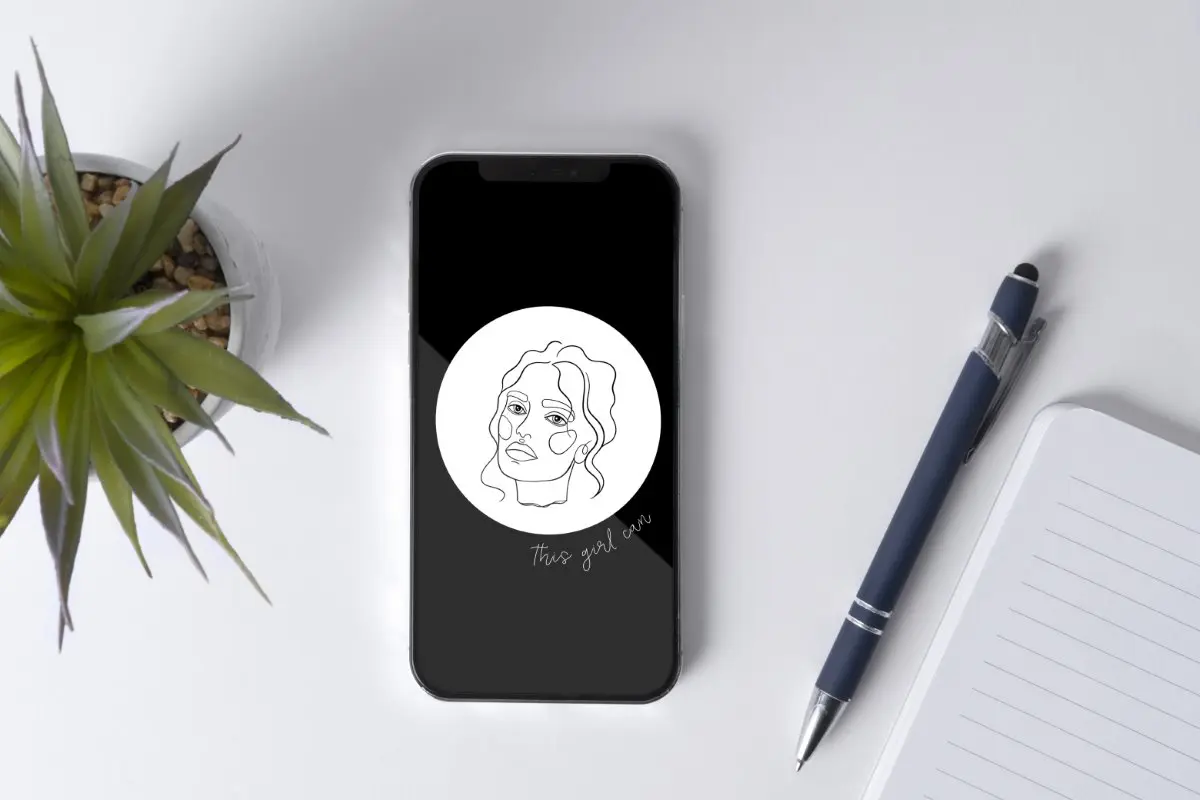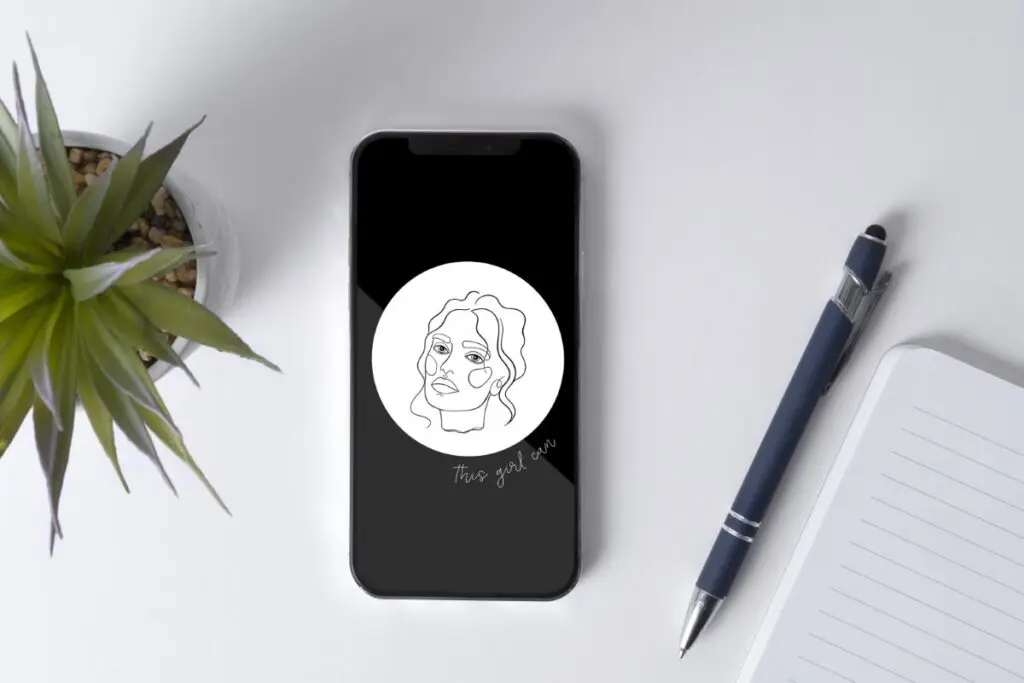 Free This Girl Can Female Empowerment Wall Art Printable
Why not download this matching female empowerment wall art print for your home? It would be a great reminder for when you need some encouragement and would also look great in an office too. Remember, you are capable of anything!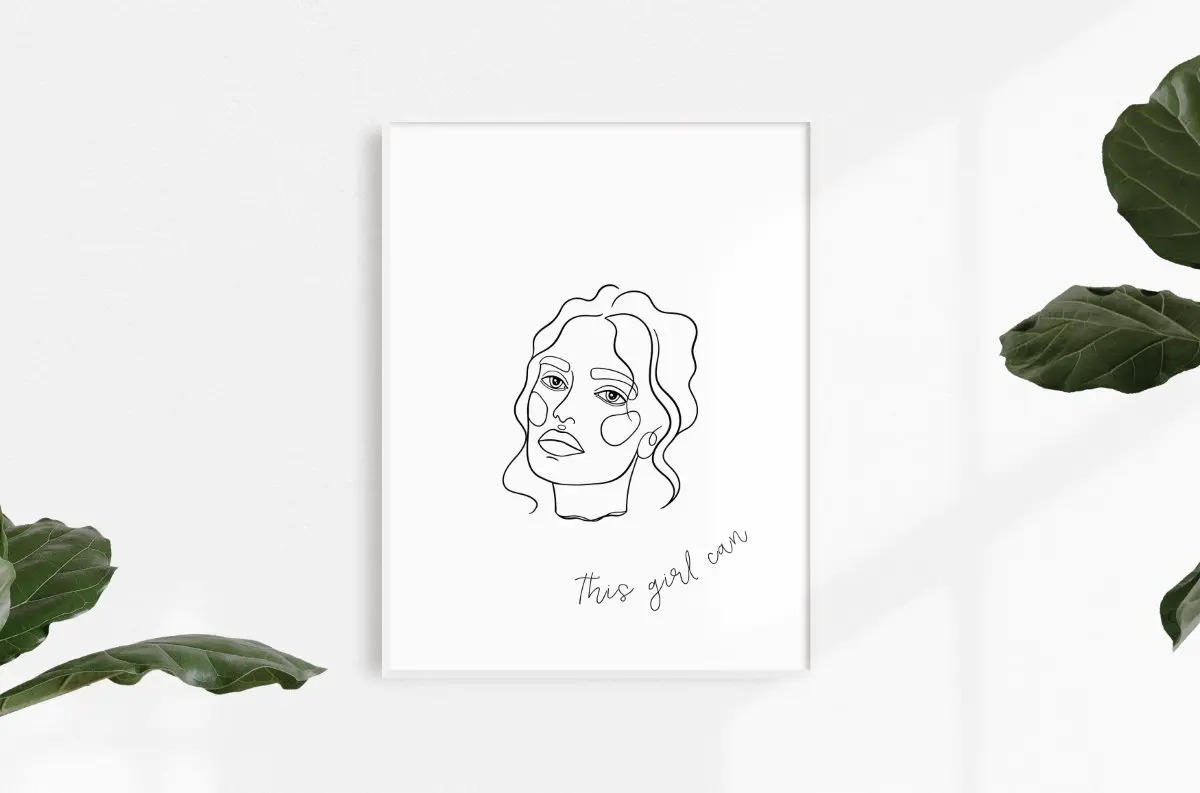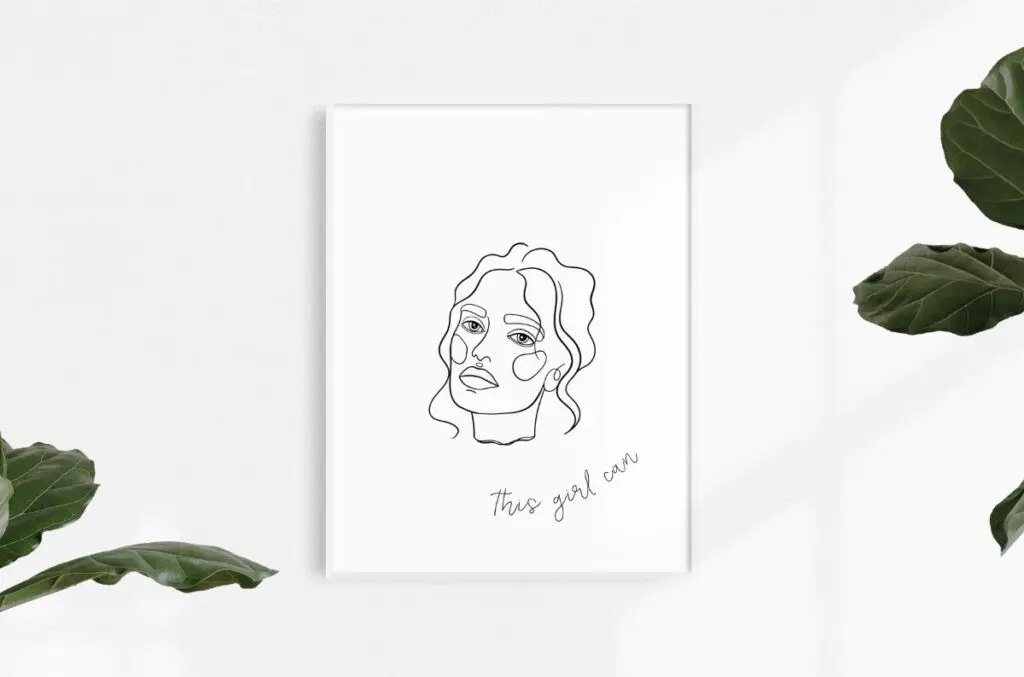 Be Your Own Hero Feminist iPhone Wallpaper
Use an iPhone wallpaper that reflects your style. This beautiful iPhone wallpaper encourages you to be your own hero, don't rely on anyone else and do it for you.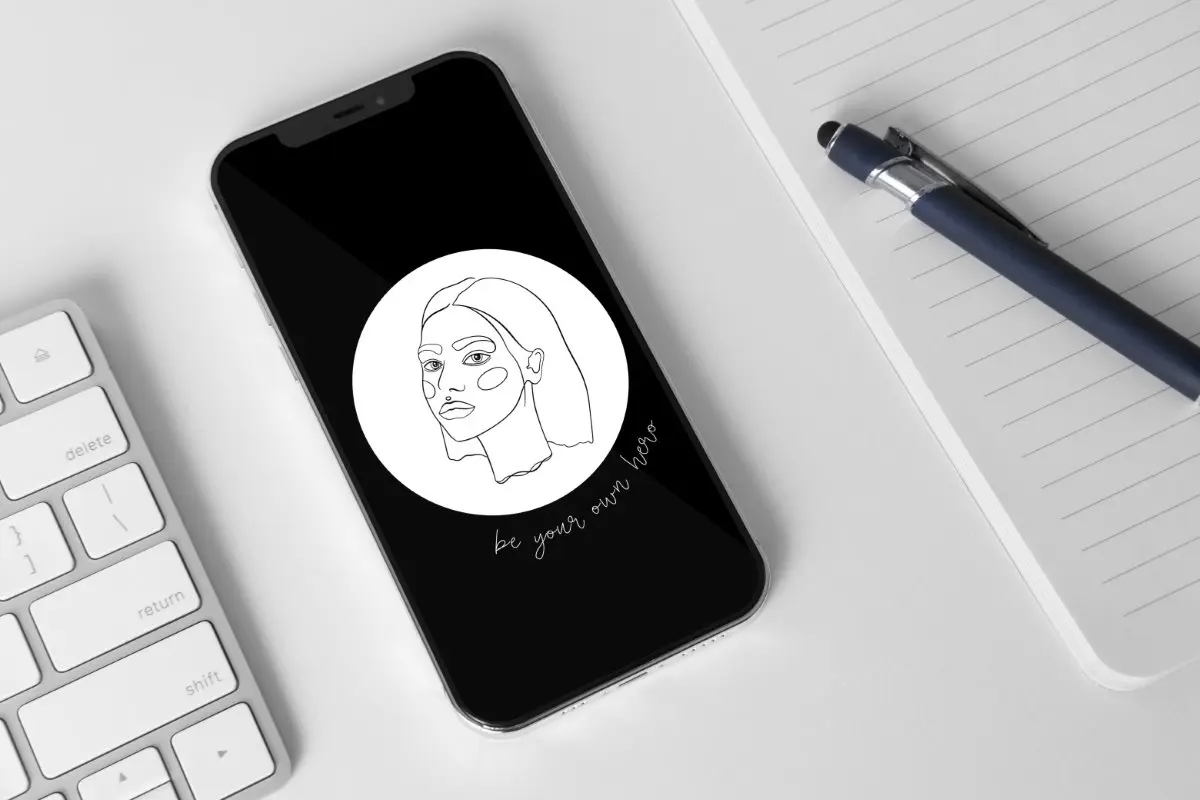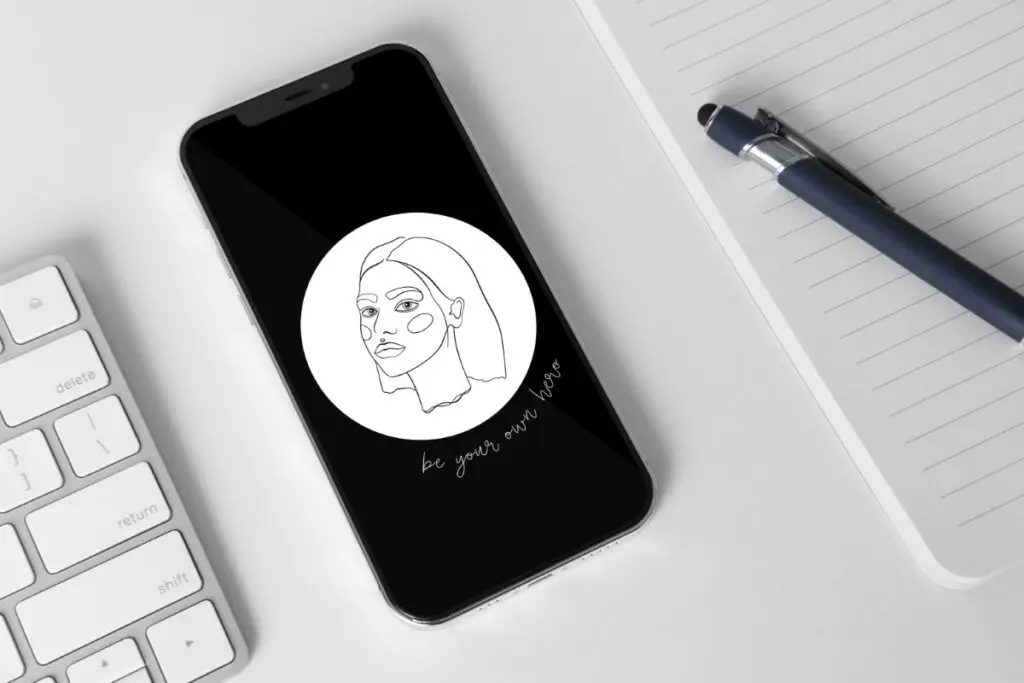 Be Your Own Hero Feminist Wall Art Printable
Enjoy some modern girl power artwork for your home that also matches your phone wallpaper. This stunning free wall art print would suit any stylish home.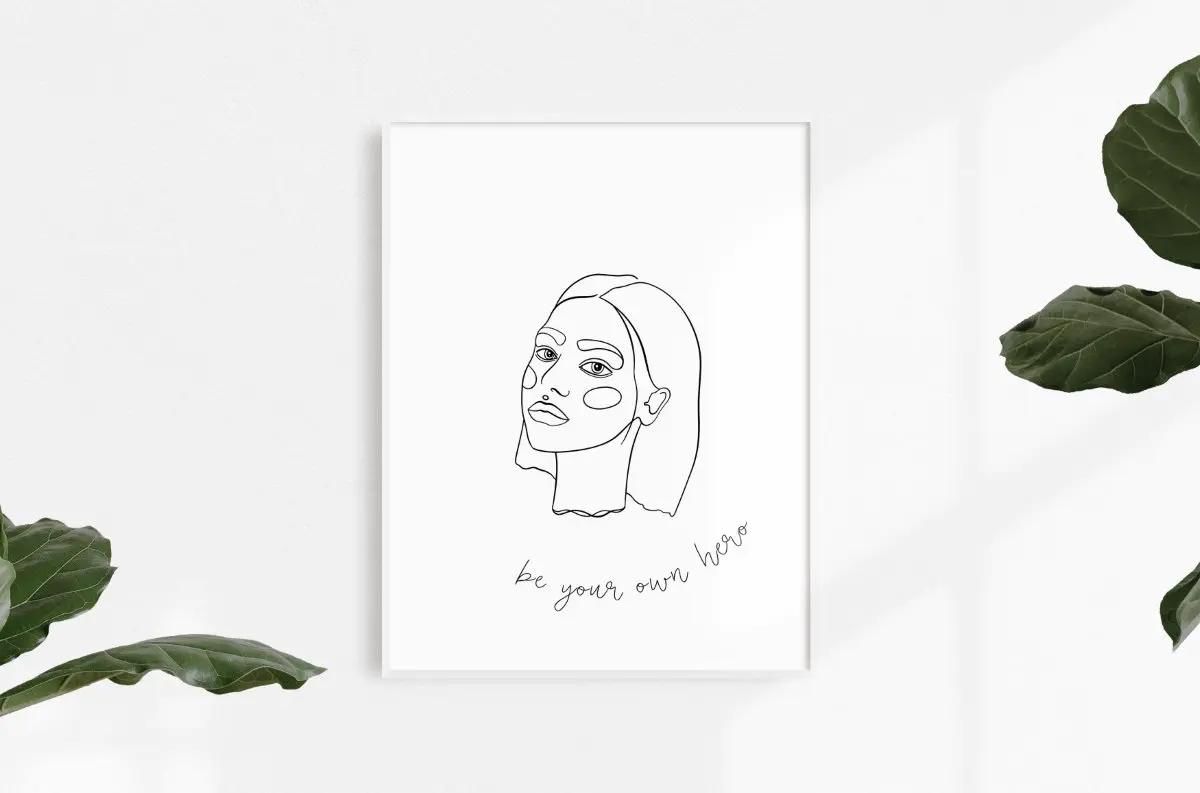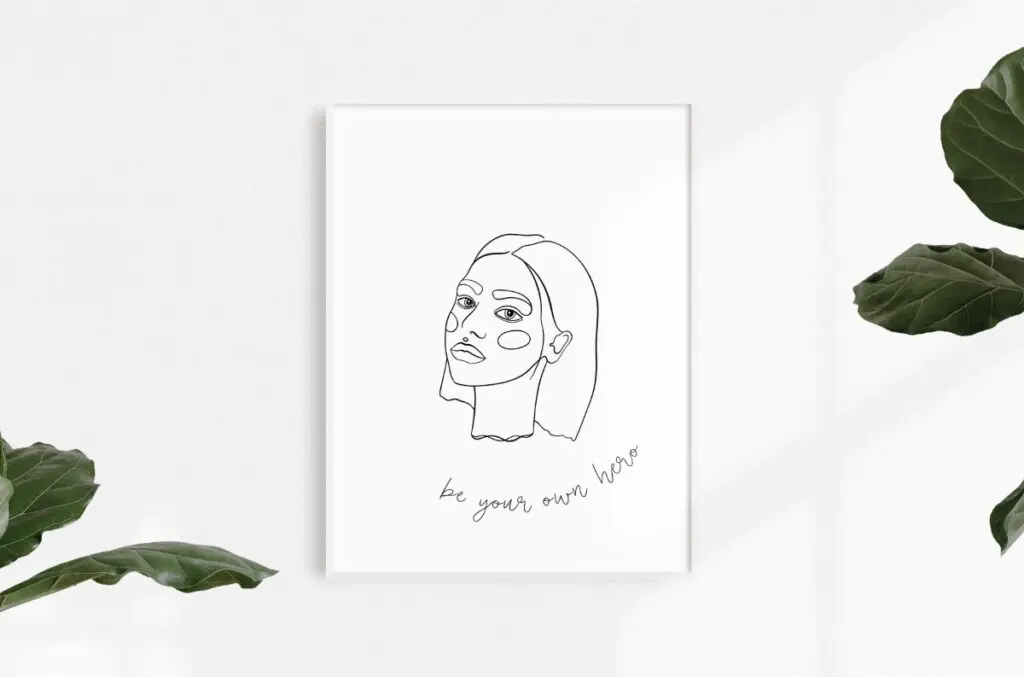 Girl Boss iPhone Wallpaper Aesthetic
Are you a girl boss? A female solopreneur, entrepreneur or simply just doing your thing? This beautifully designed girl boss iPhone wallpaper is such a gorgeous option.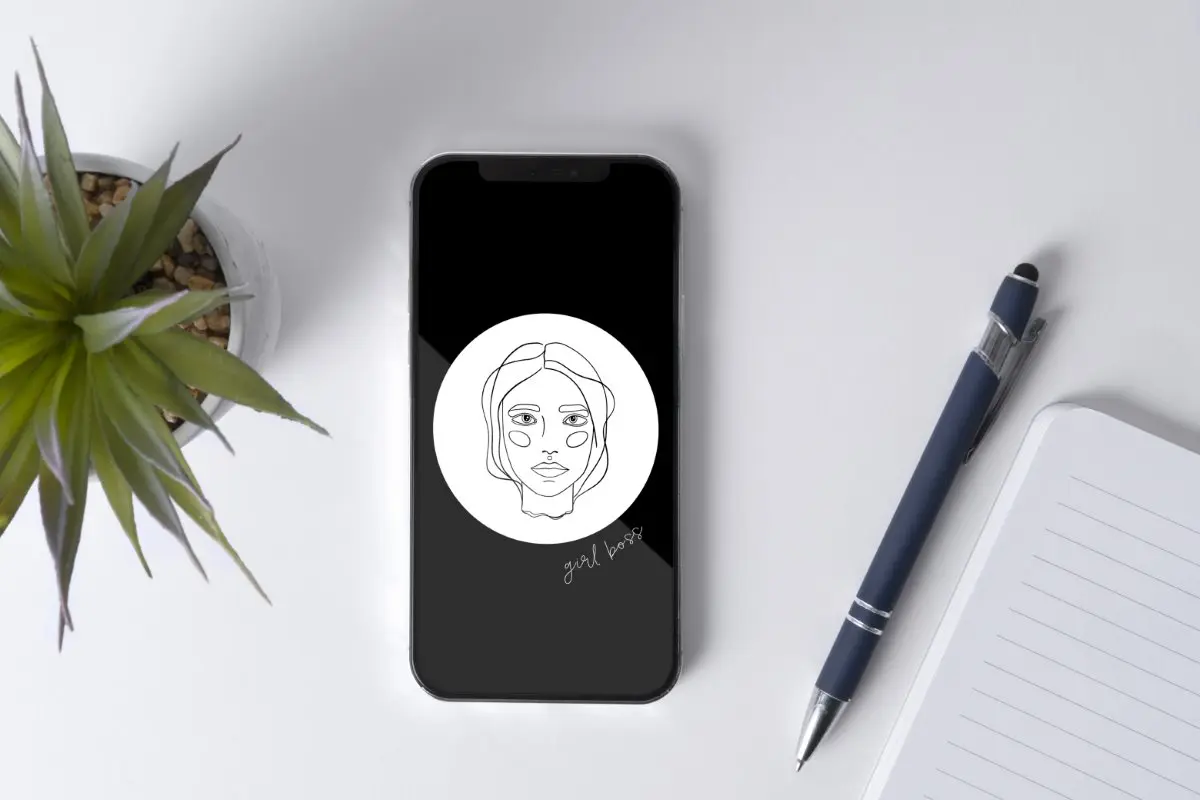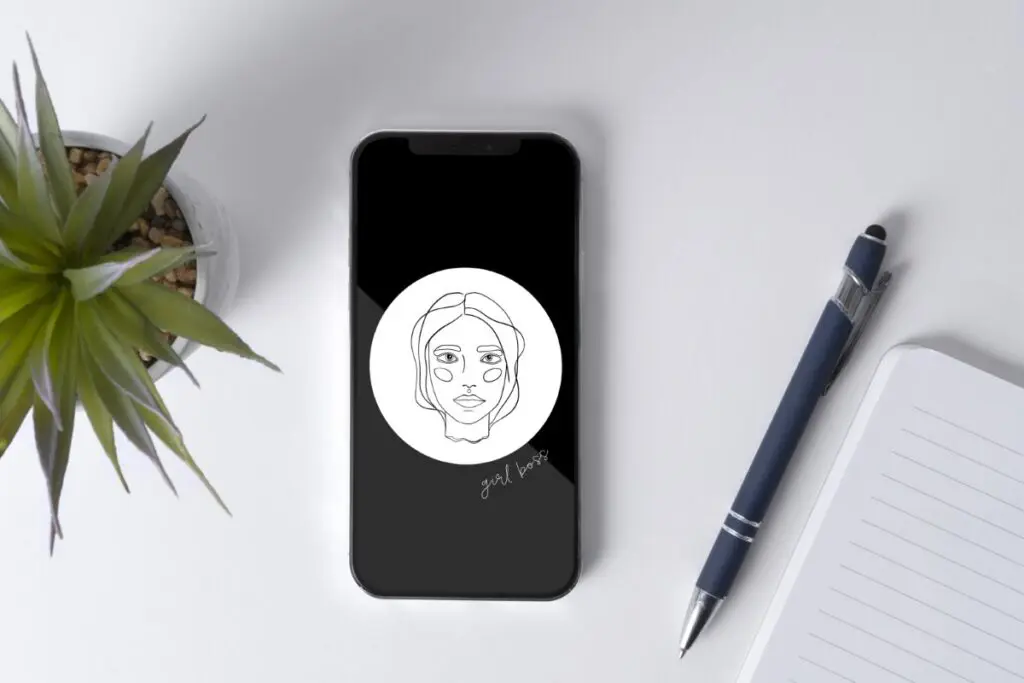 Free Printable Girl Boss Minimalist Wall Art
This free printable girl boss wall art is perfect for your office or work space and it is so modern and stylish. Use this printable to add a touch of minimalism and class to your walls.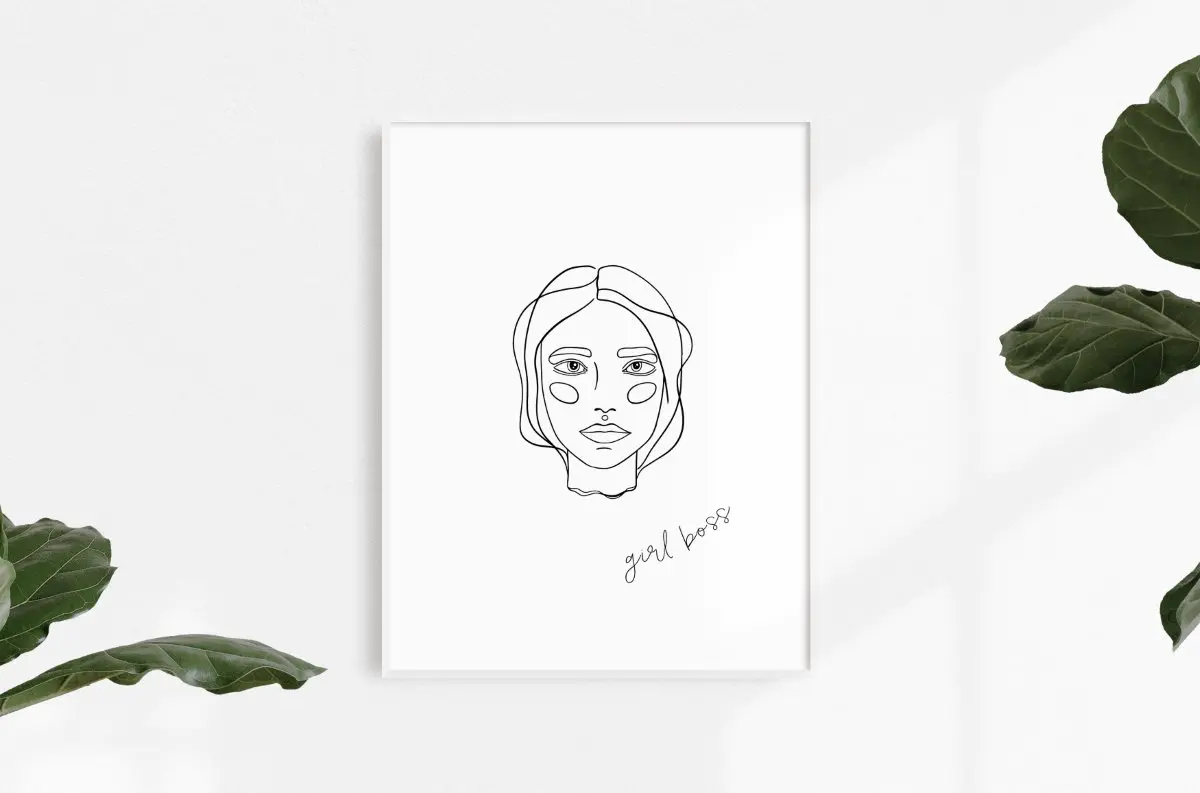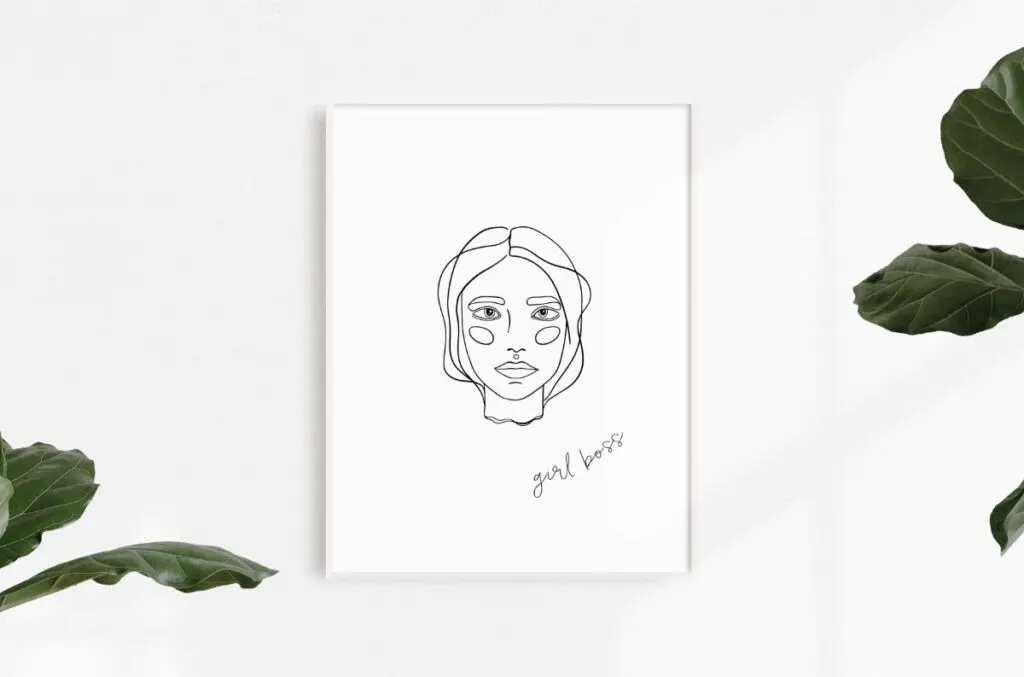 Cool Girl Line Art Aesthetic Wallpaper
This cool girl iPhone aesthetic wallpaper is perfect for teens and looks great. It features soft colors and a pretty brush stroke that adds to the style.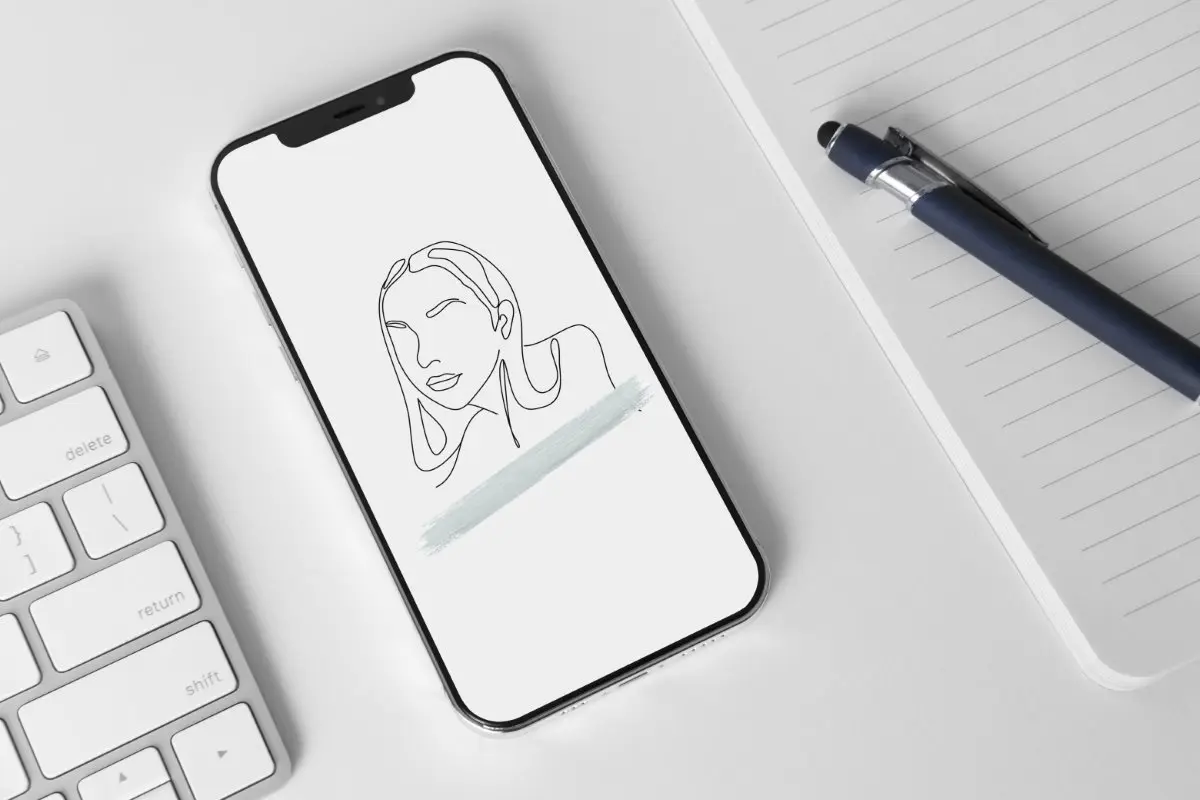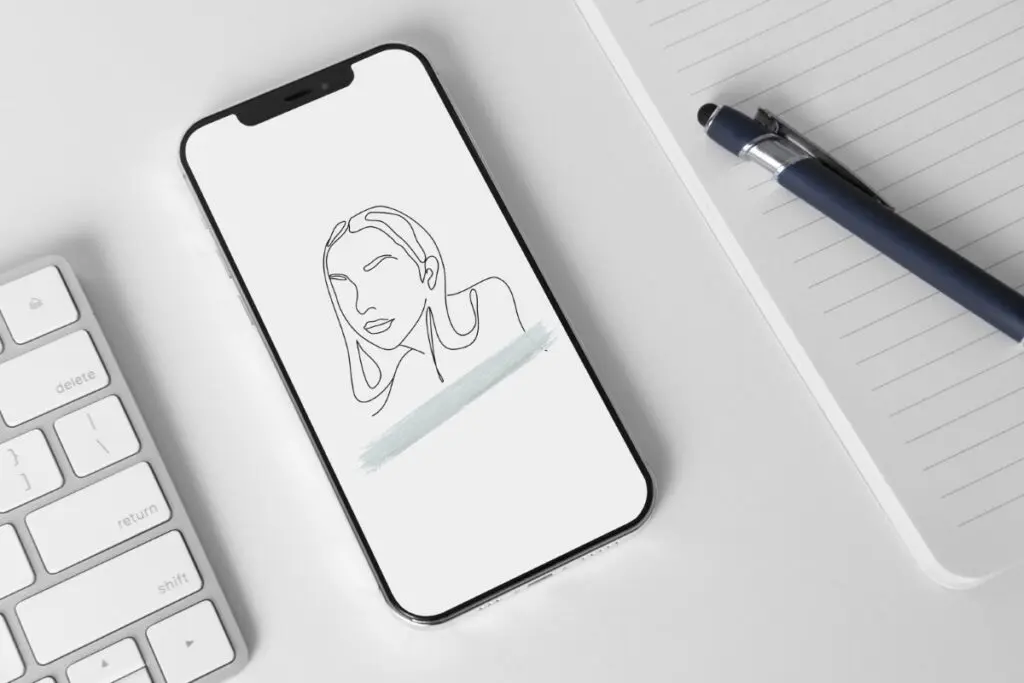 Cool Girl Line Art Free Printable
Why not have both the iPhone wall paper and a matching wall art print? This cool wall art print would look great in any room and offers cool, chill vibes.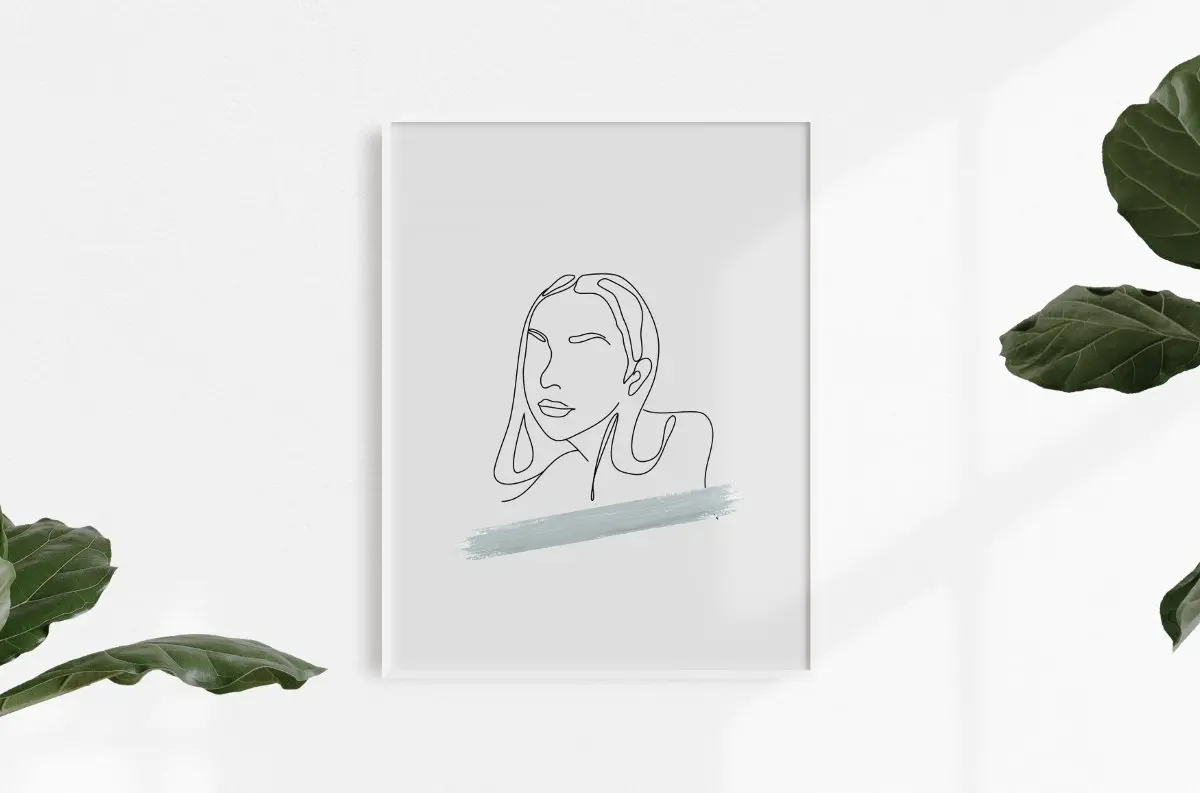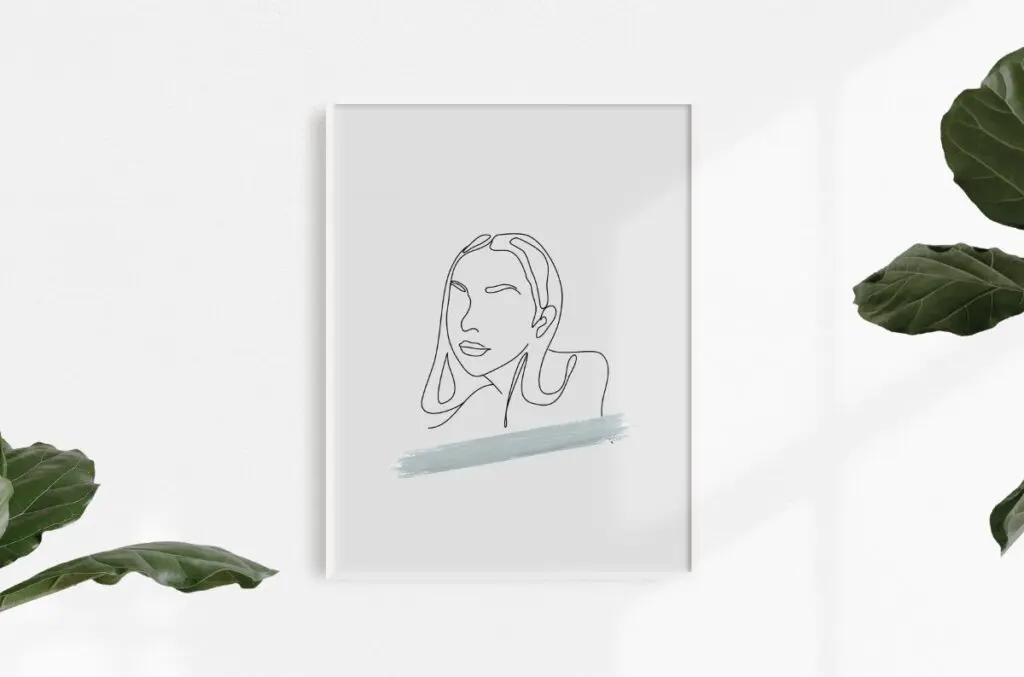 Gold Feminine Girl iPhone Background
Looking for a feminine gold iPhone background? This phone wallpaper features a soft pink background, a pretty line art girl and a gold brush stroke. It looks beautiful!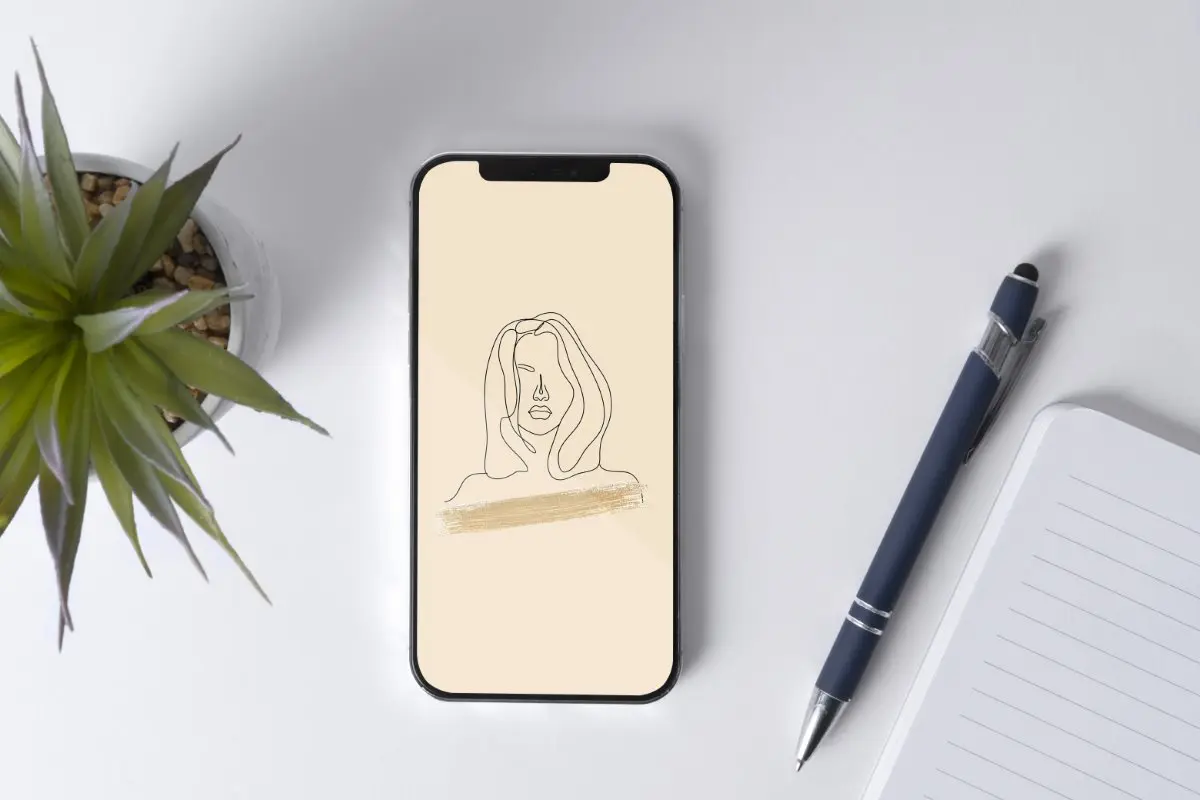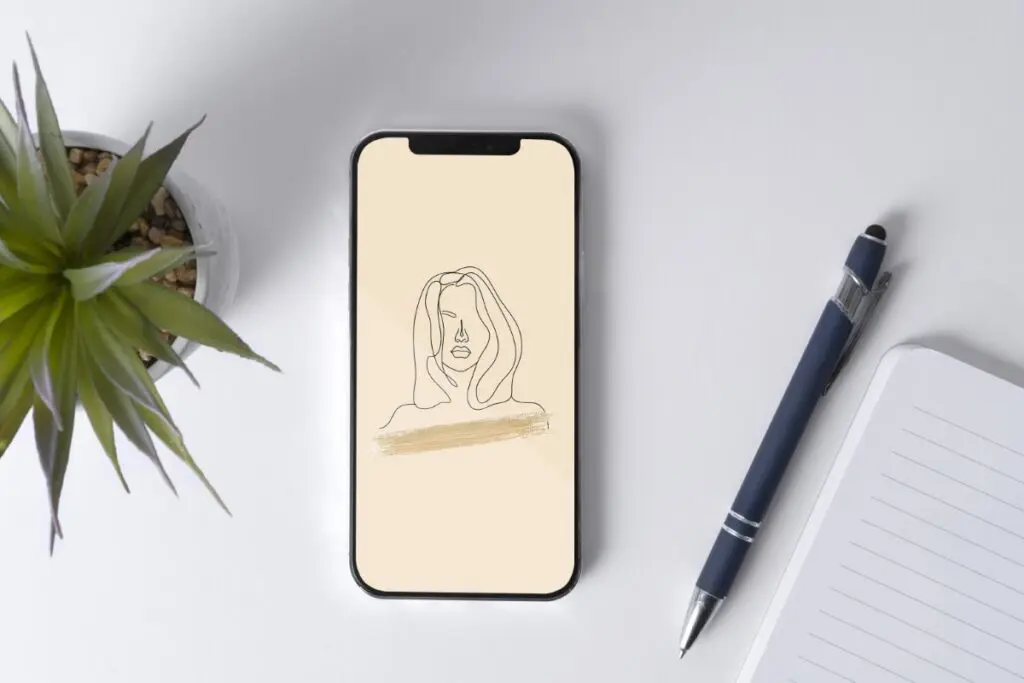 Free Printable Gold Feminine Girl Wall Art
This Feminine Line Art Free Printable makes the perfect home decor. It's great for a stylish home or a girls room and looks amazing when framed.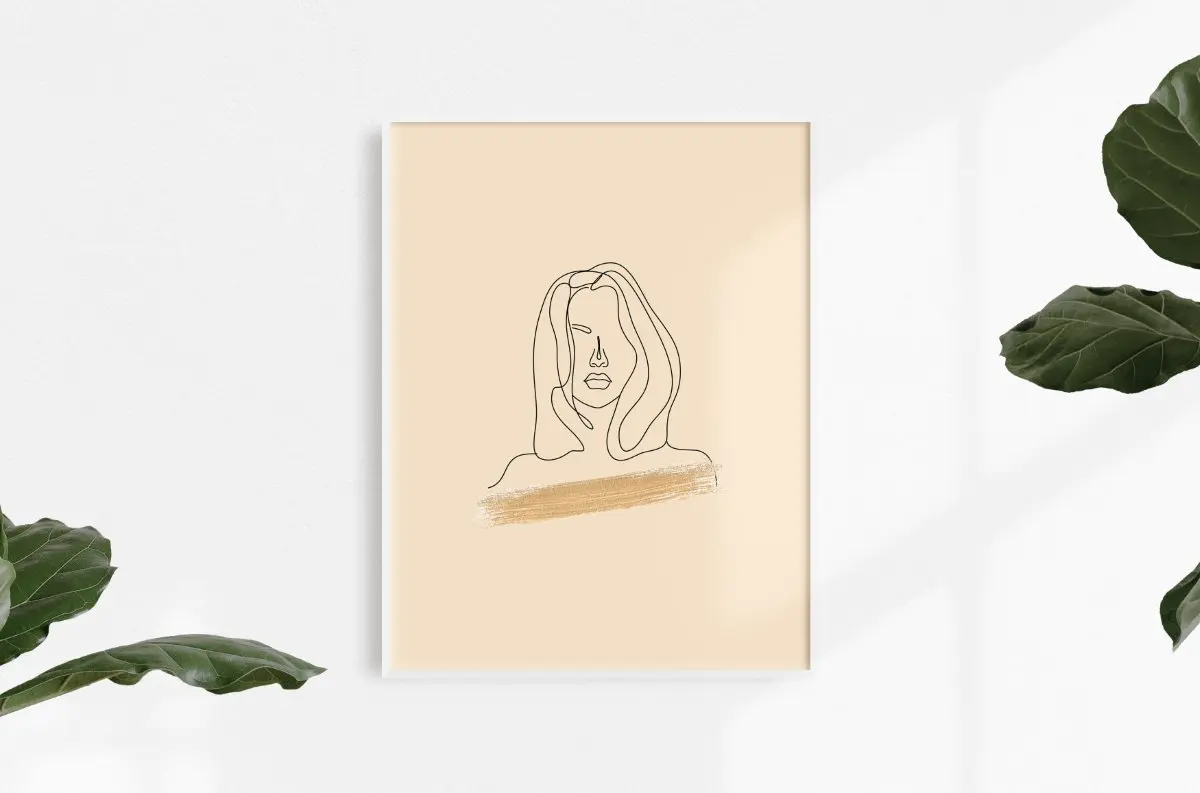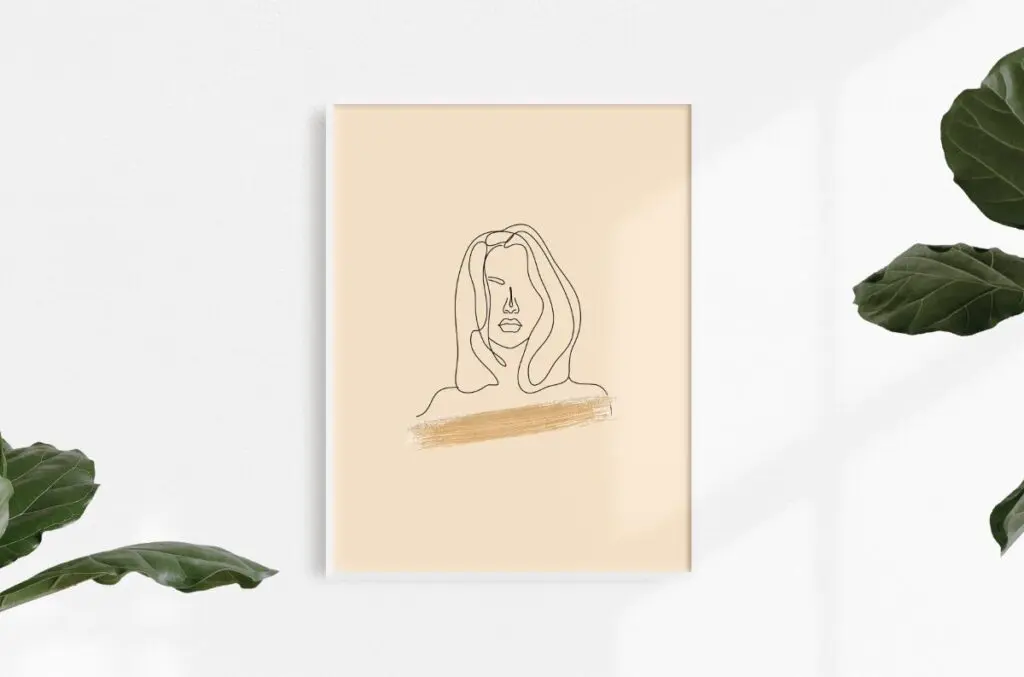 iPhone Wallpaper Line Art Girl
This line art iPhone wallpaper uses a soft background color with a bold yet simple illustration. I love how this girl is looking over her shoulder. She knows who the boss is.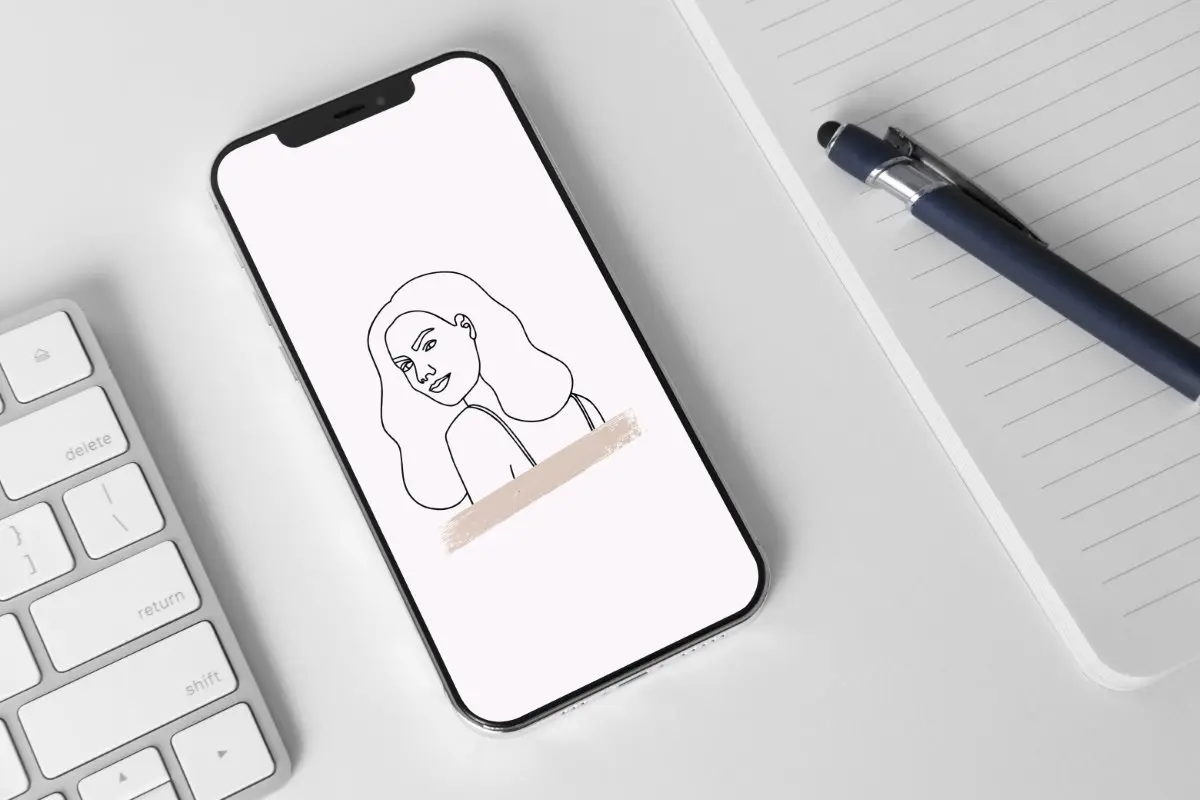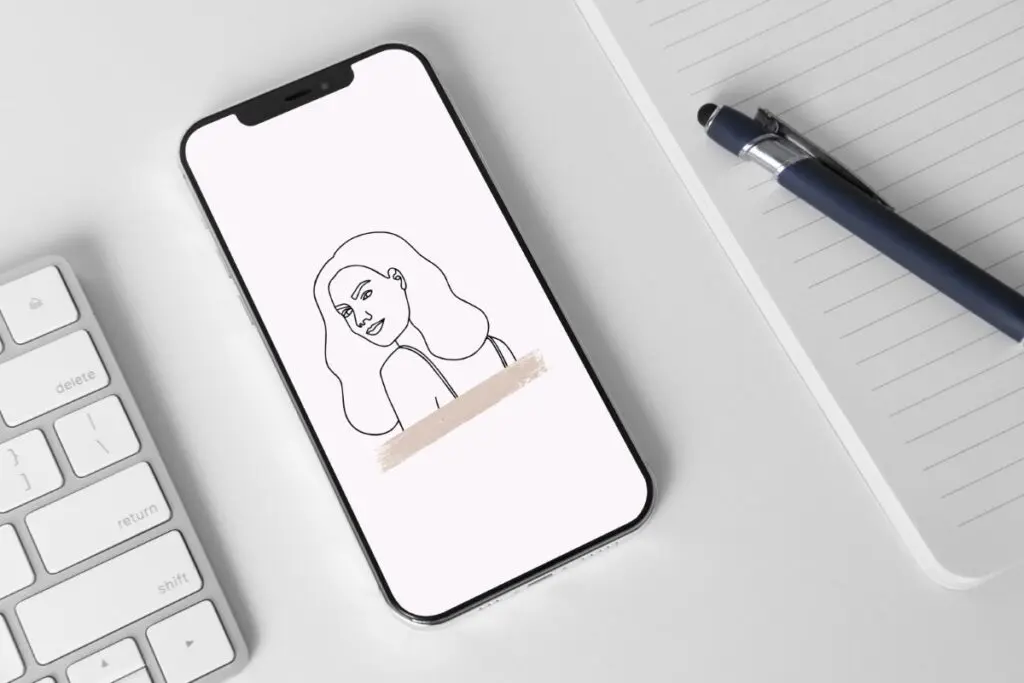 Free Wall Art Printable Line Art Girl
Enjoy this pretty but striking line girl wall art in your home today. Use it in your bedroom, favorite space or office.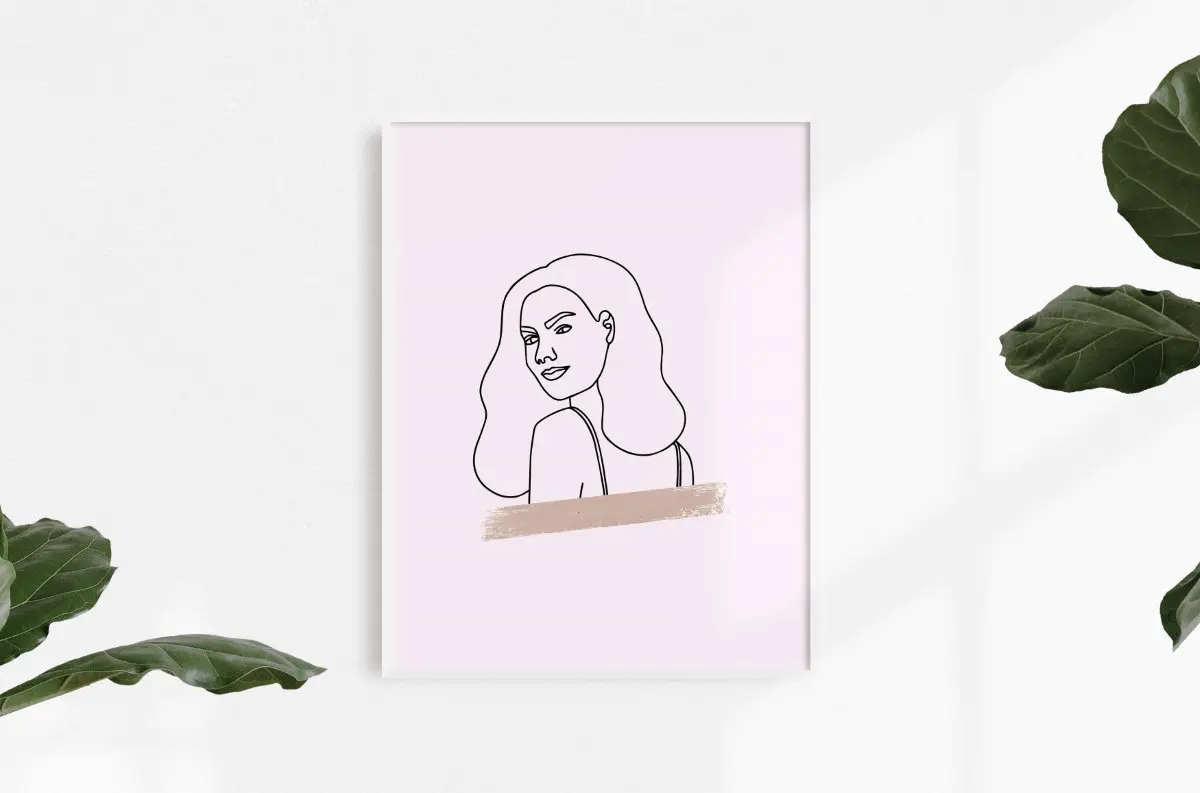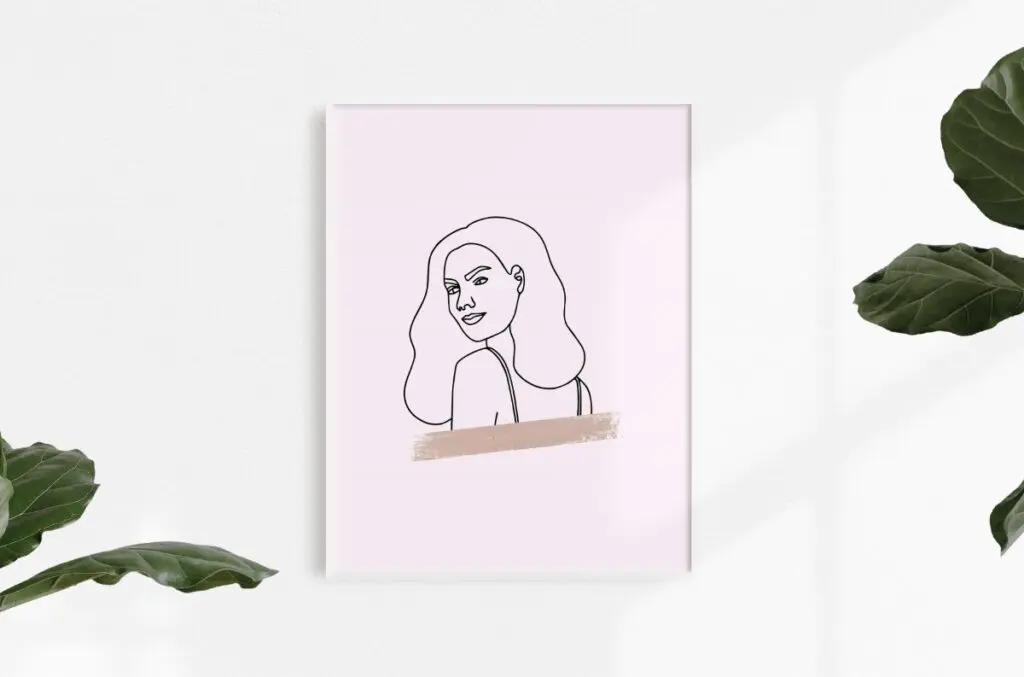 Get your free line art wall art
So if you liked the stunning girl iphone wallpaper, then why not theme things up and download and print the complimentary line art wall art that we've made.
Grab your free line art here:
What do you think? Do you have a favorite? Is there a style of wallpaper you would like to see on this blog? Let us know in the comments below so we can create content that YOU love.
If you love this post please help us out by sharing it on social media and linking back to this post. Also tag us on Instagram and show us what you do with these amazing freebies.