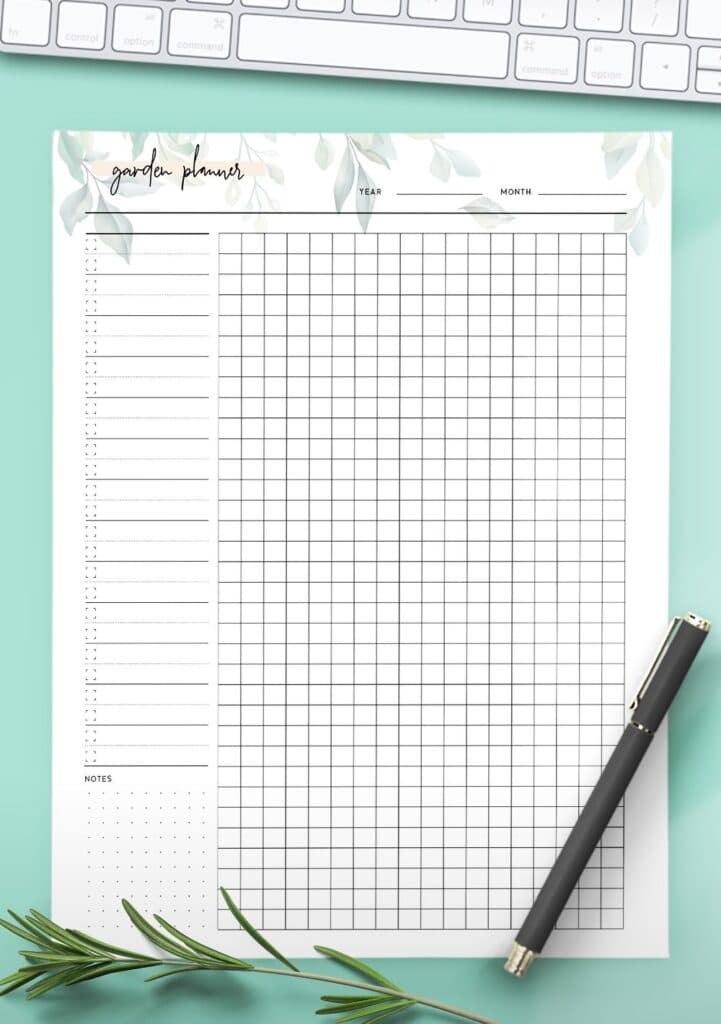 Use this free garden planner template to plan and organize your garden. Featuring a layout grid to help you plan the layout that you intend for your garden.
You can also use the checklist for planning what you need to do or buy to help you get the garden you desire.
Sections available in the garden planner template:
Year
Month
Garden Layout Grid
List / Checklist
Notes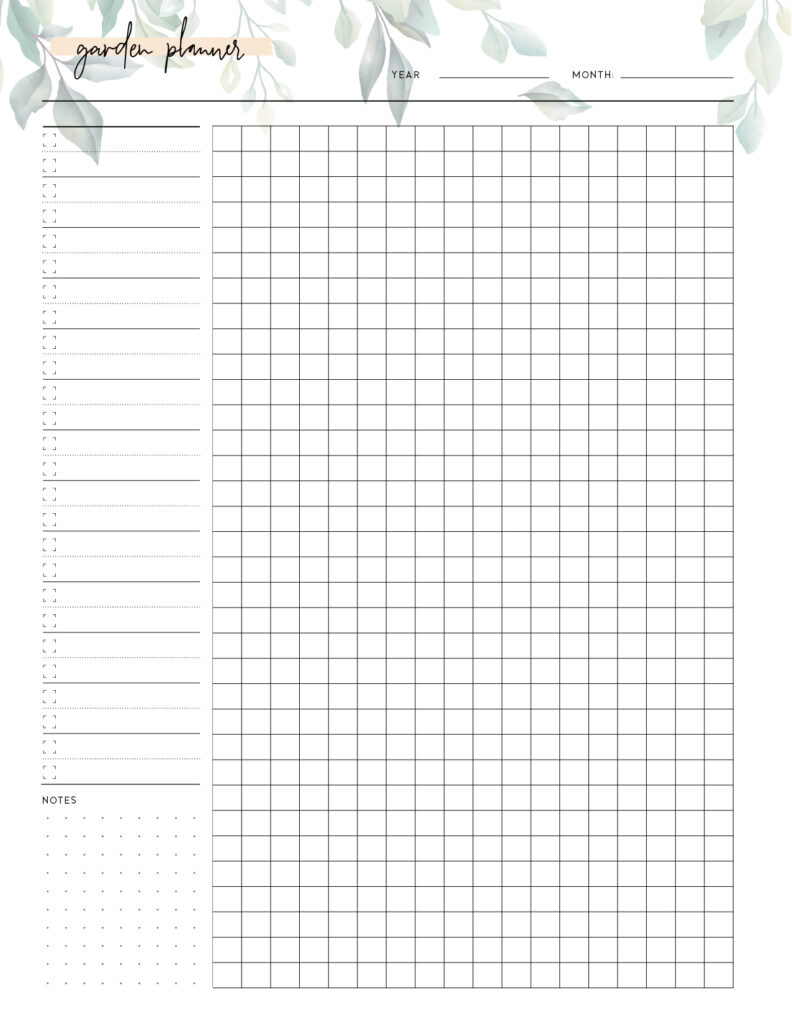 Click the image above to download and print the free garden planner template.
Browse our huge range of free printable templates for many more like this.