This stunning collection features some of my favorite free printable wall art prints! This range offers prints for a nursery, bedroom, living room and even a gym and office space. Take a look and see what you find and remember, we have so much more throughout the website.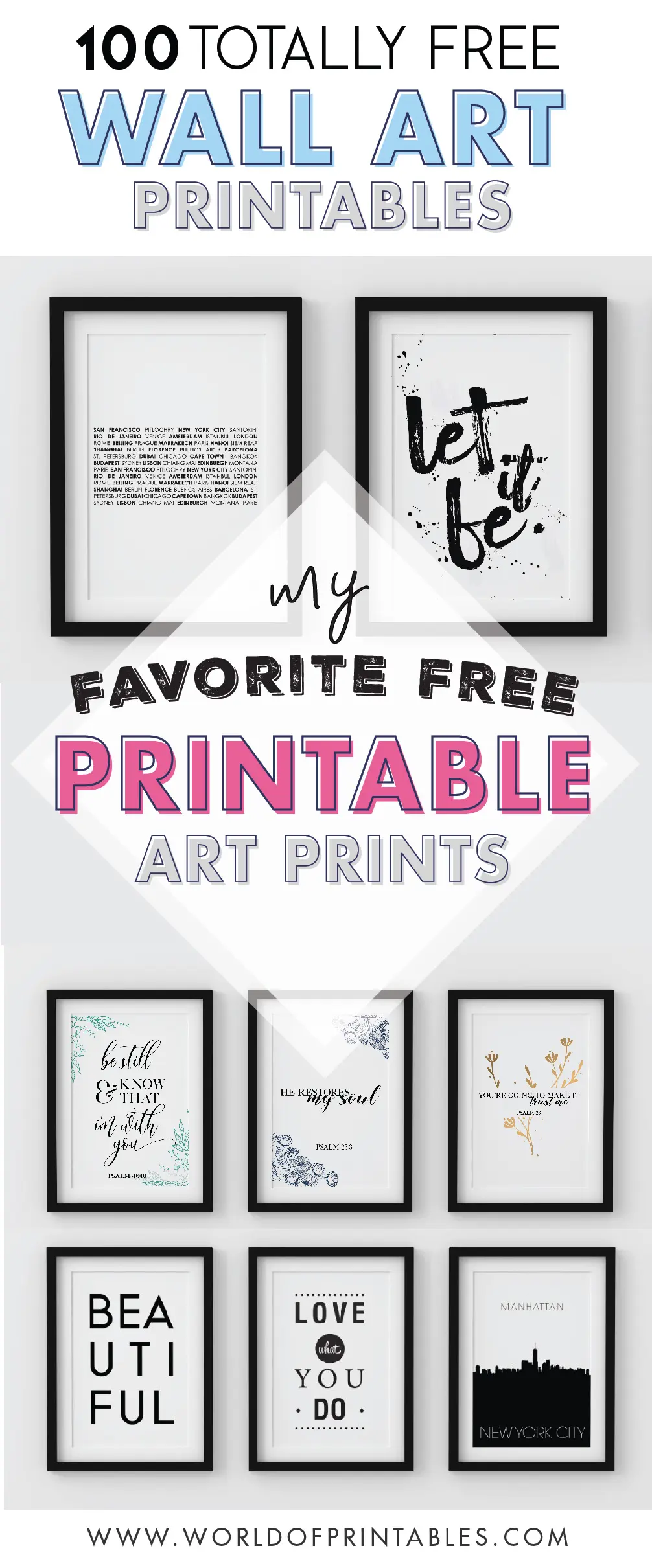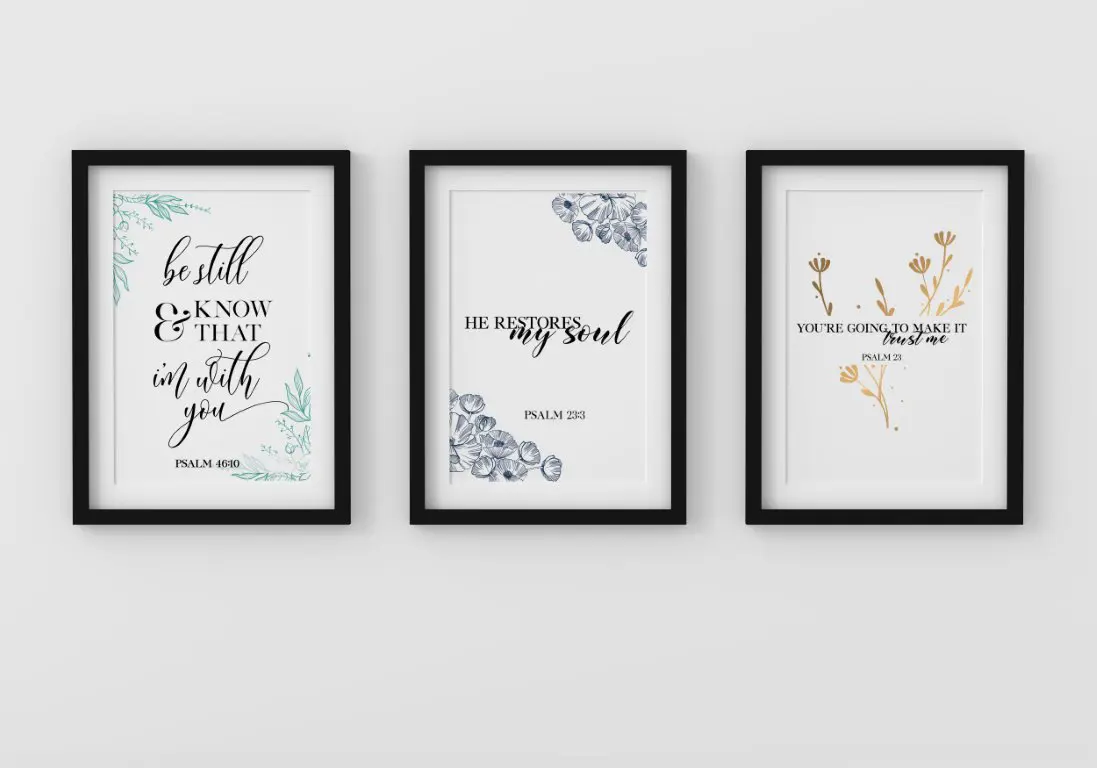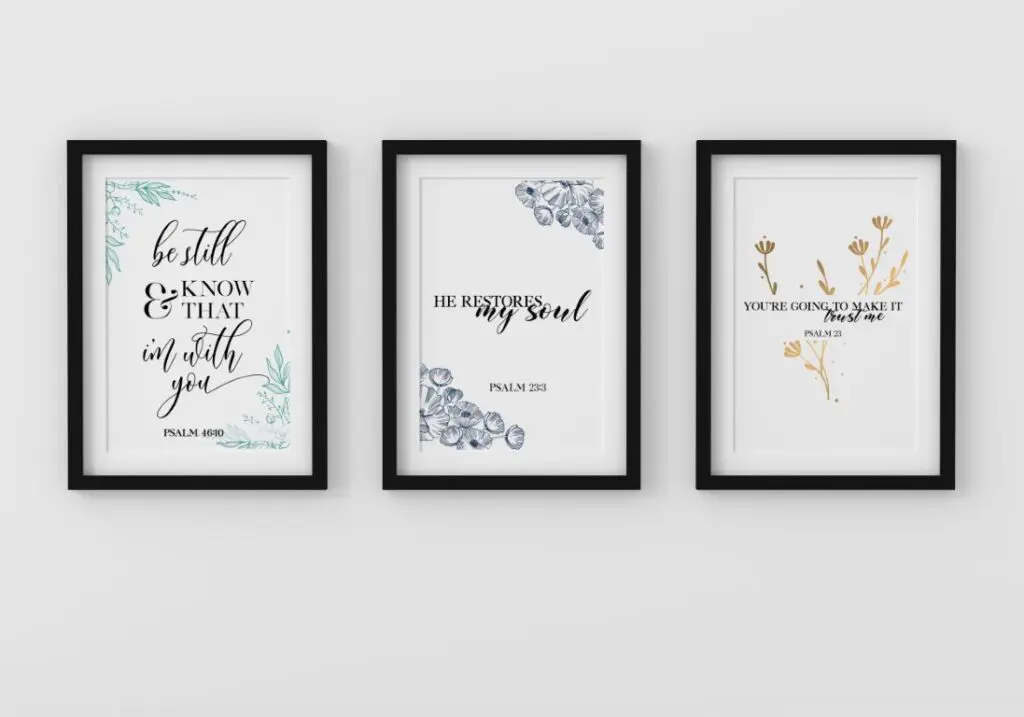 –
Children's Name In The Clouds Nursery Art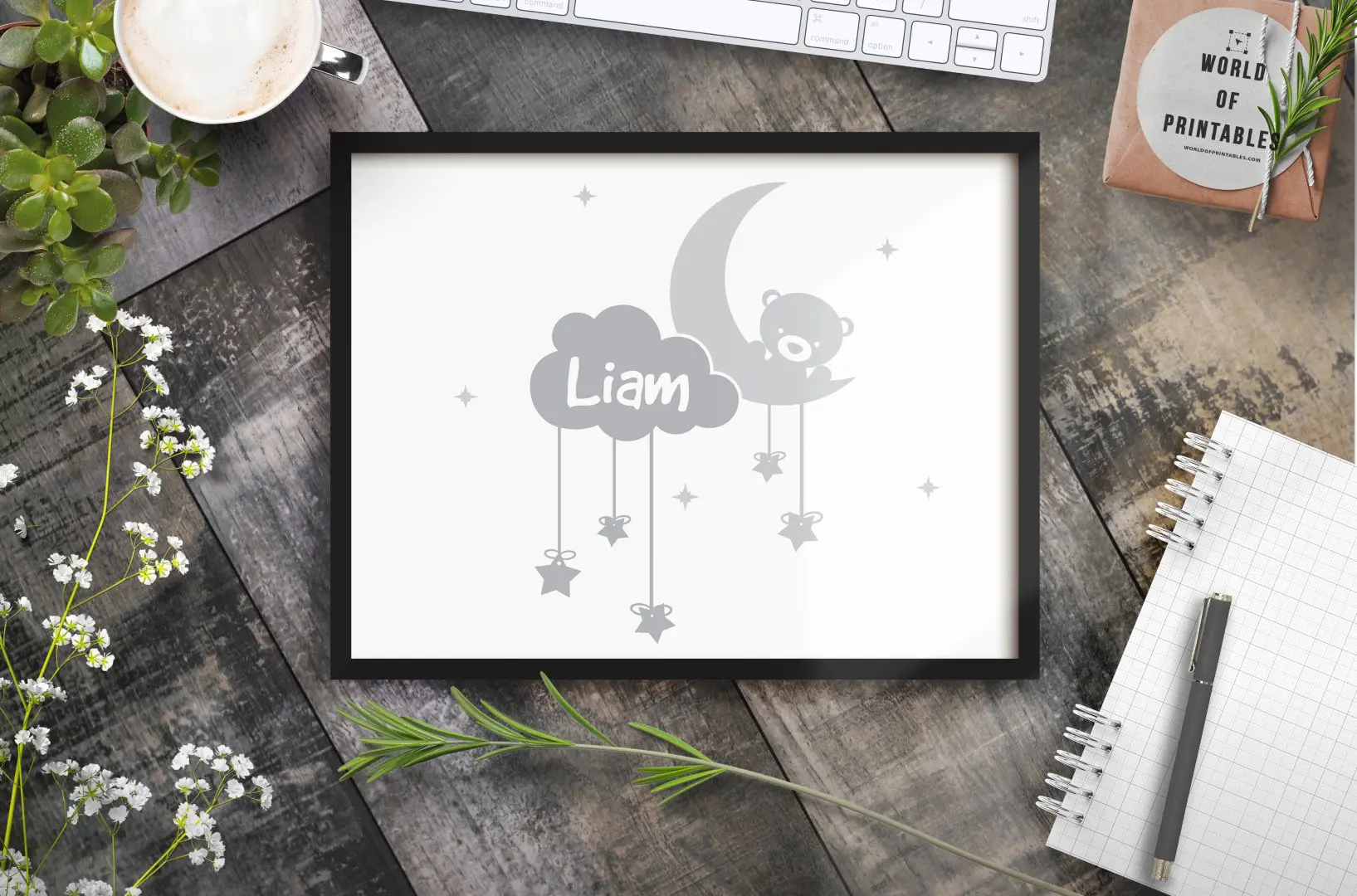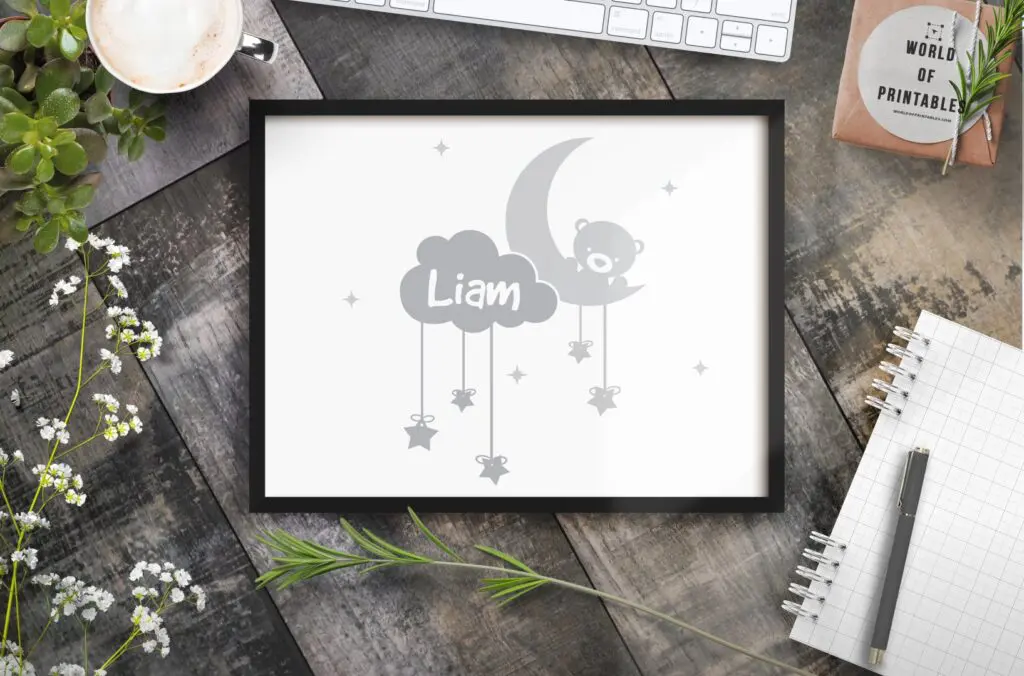 –
Children's Name Enchanted Forest Nursery Art Print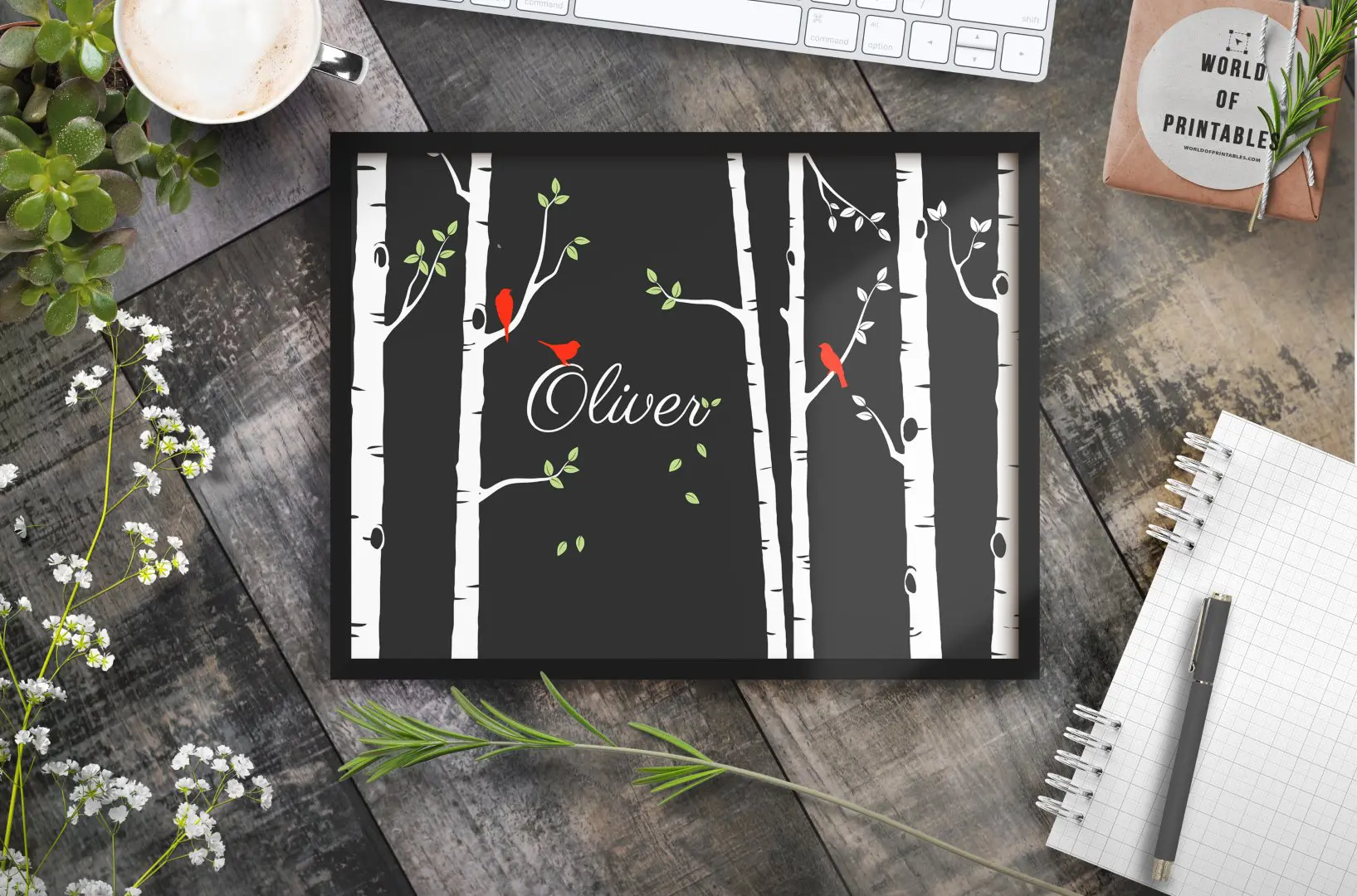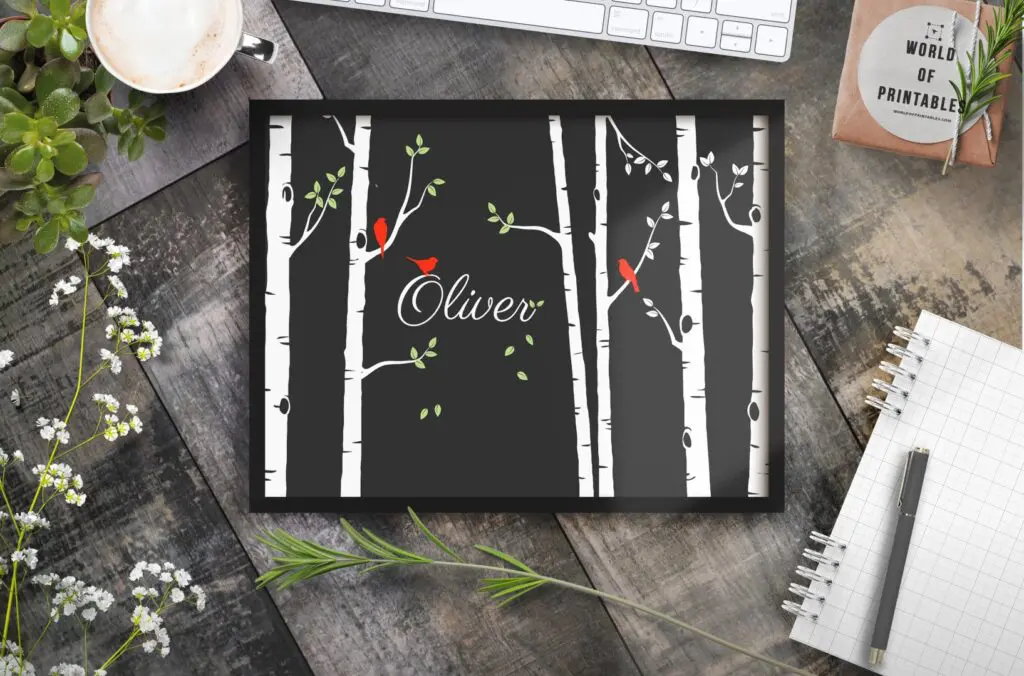 –
Girls Name Monogram Nursery Art Print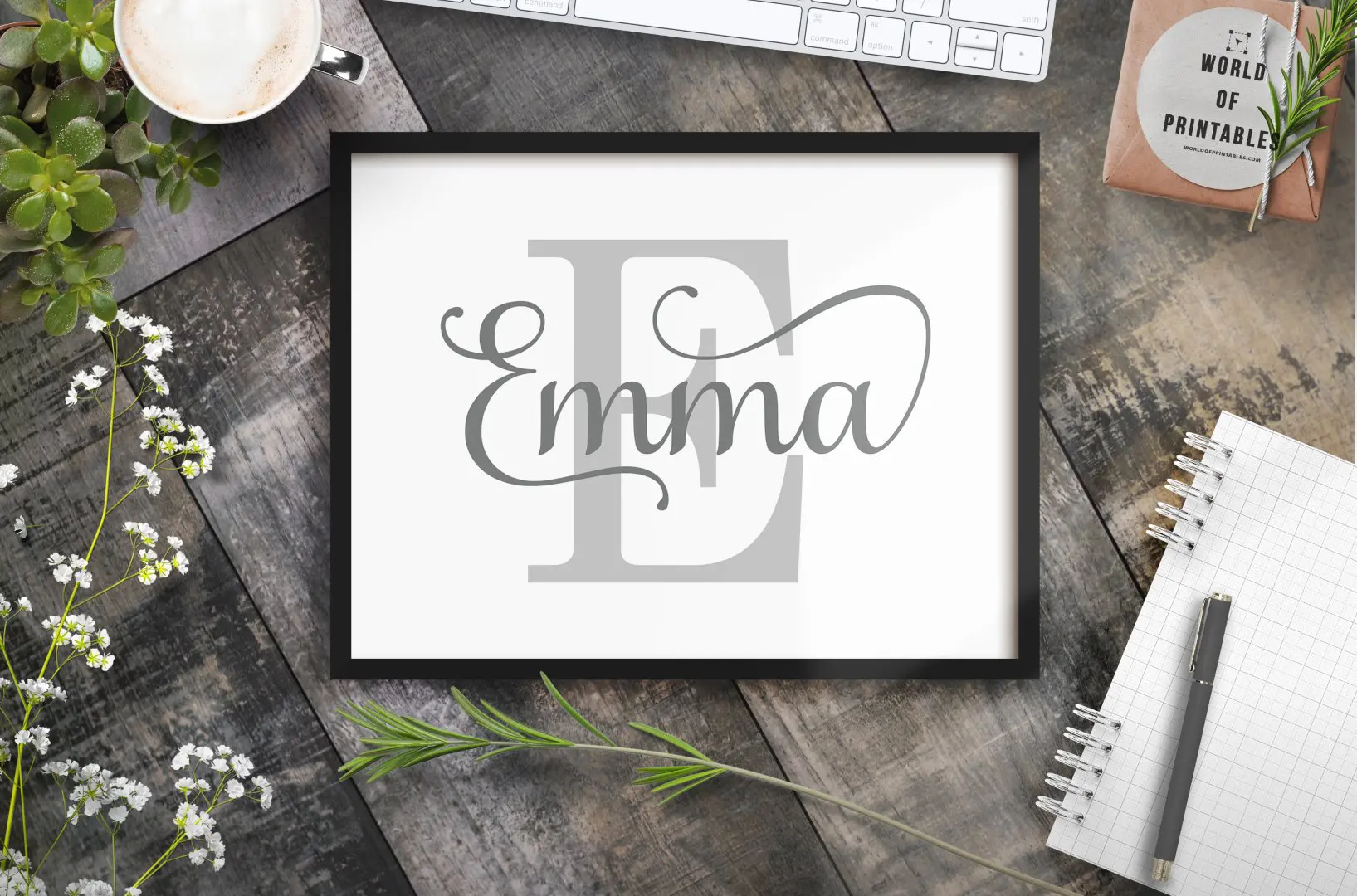 –
Girls Name Initial With Dogs (Version 2)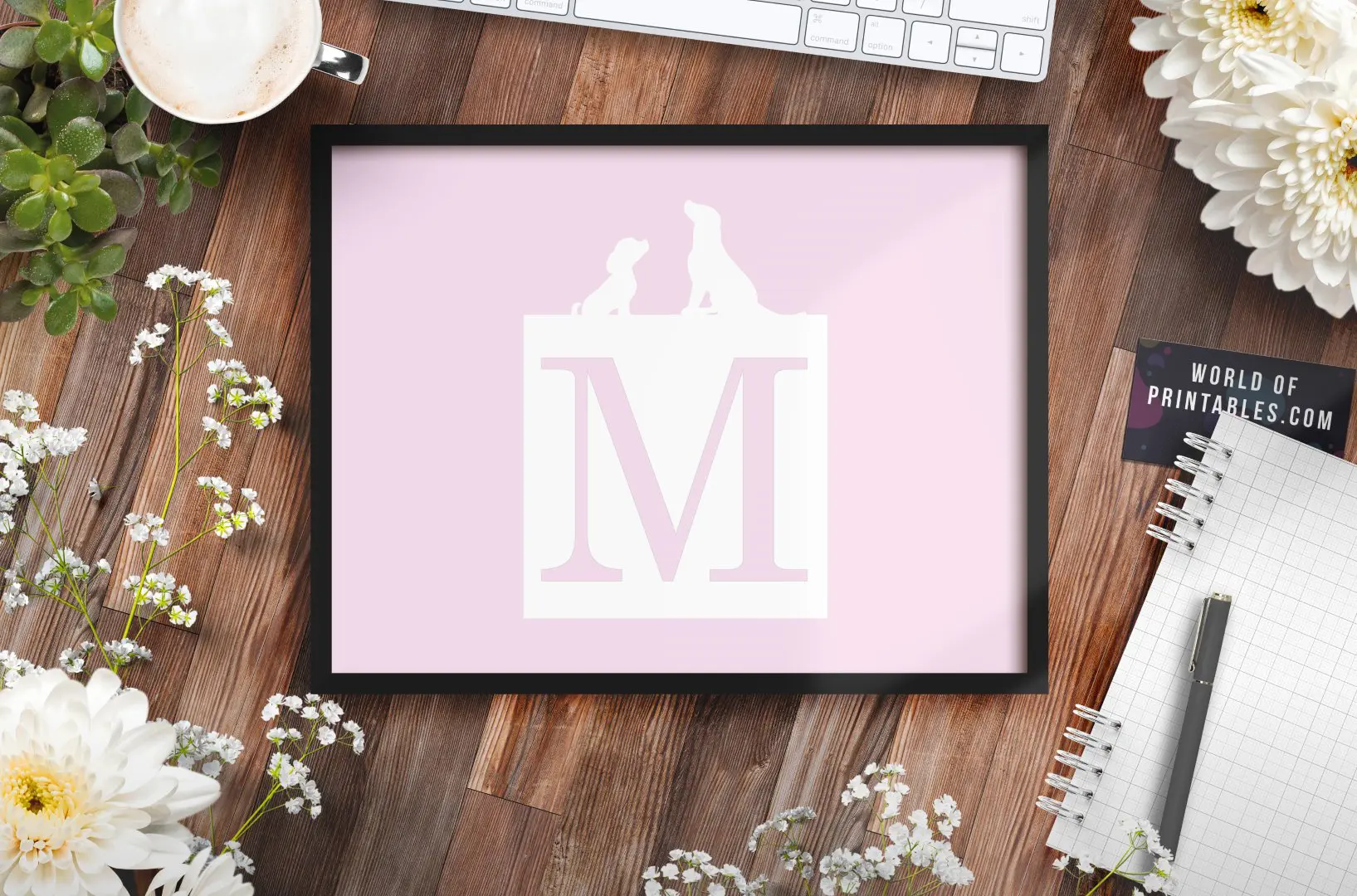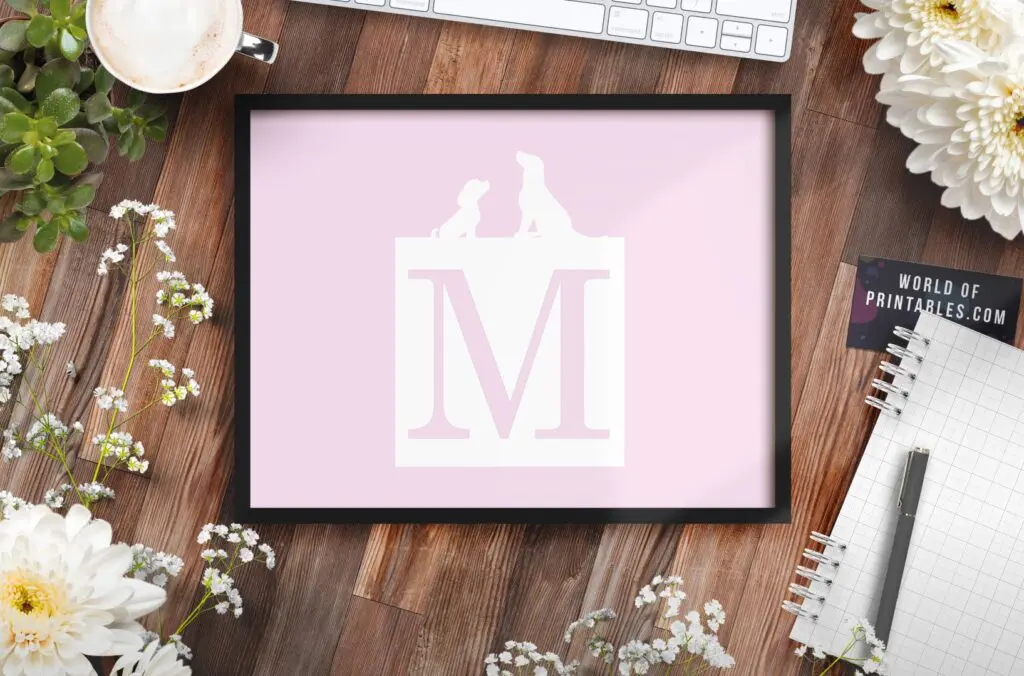 –
Girls Name And Initial With Flowers (Version 4)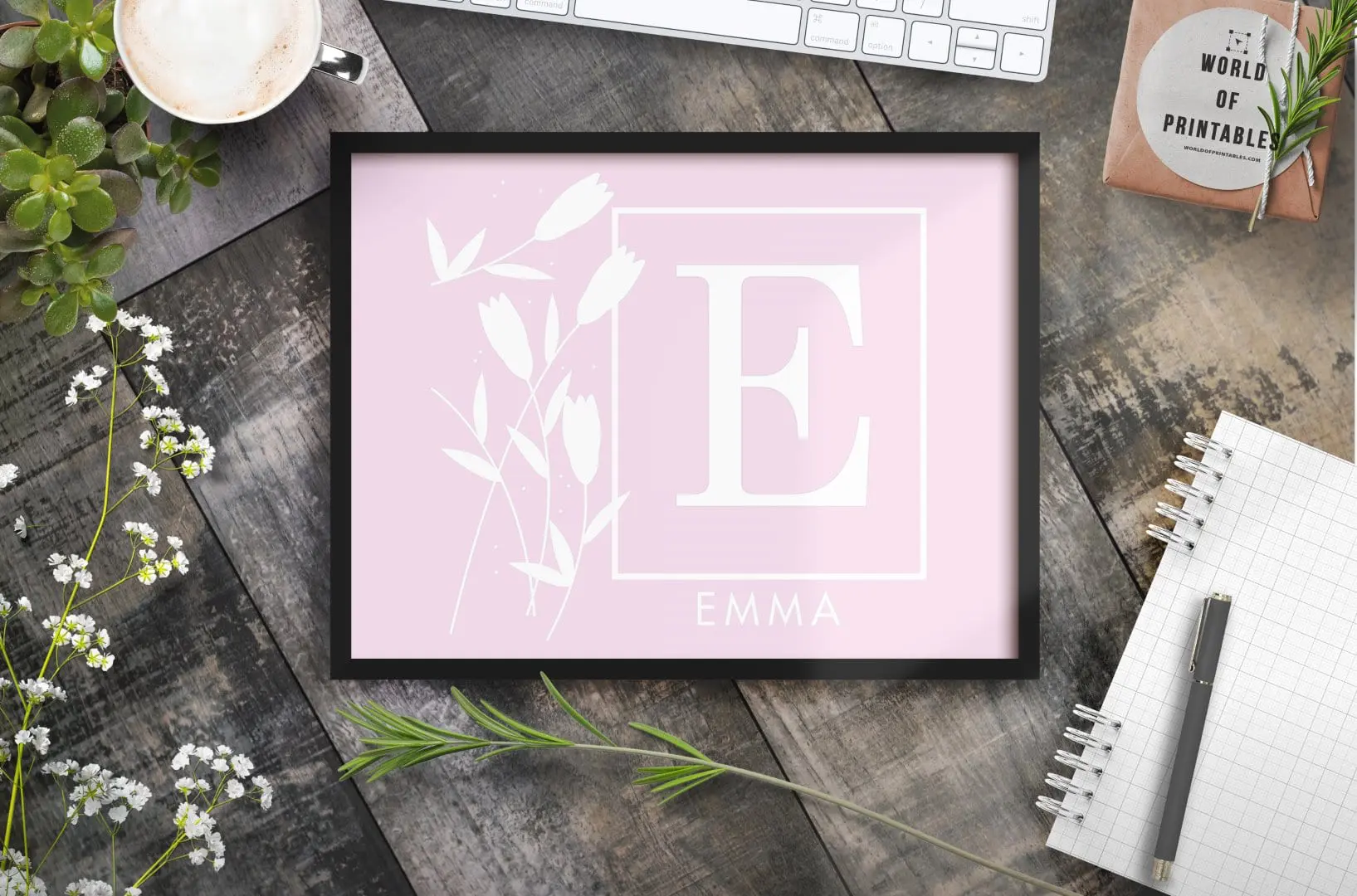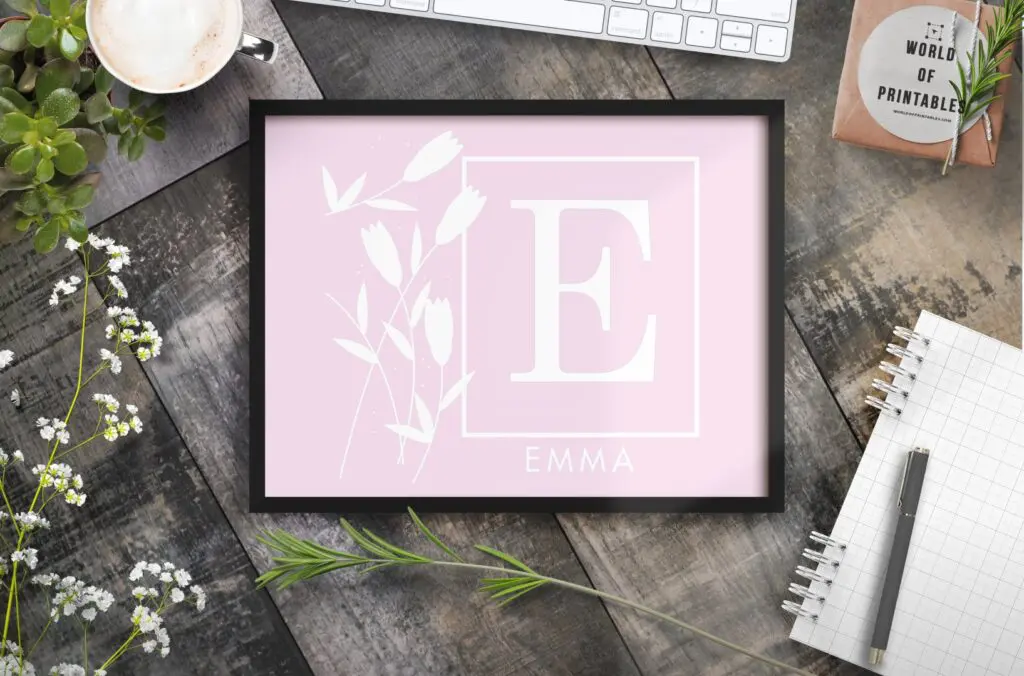 –
A Thousand Times I Fail Still Your Mercy Remains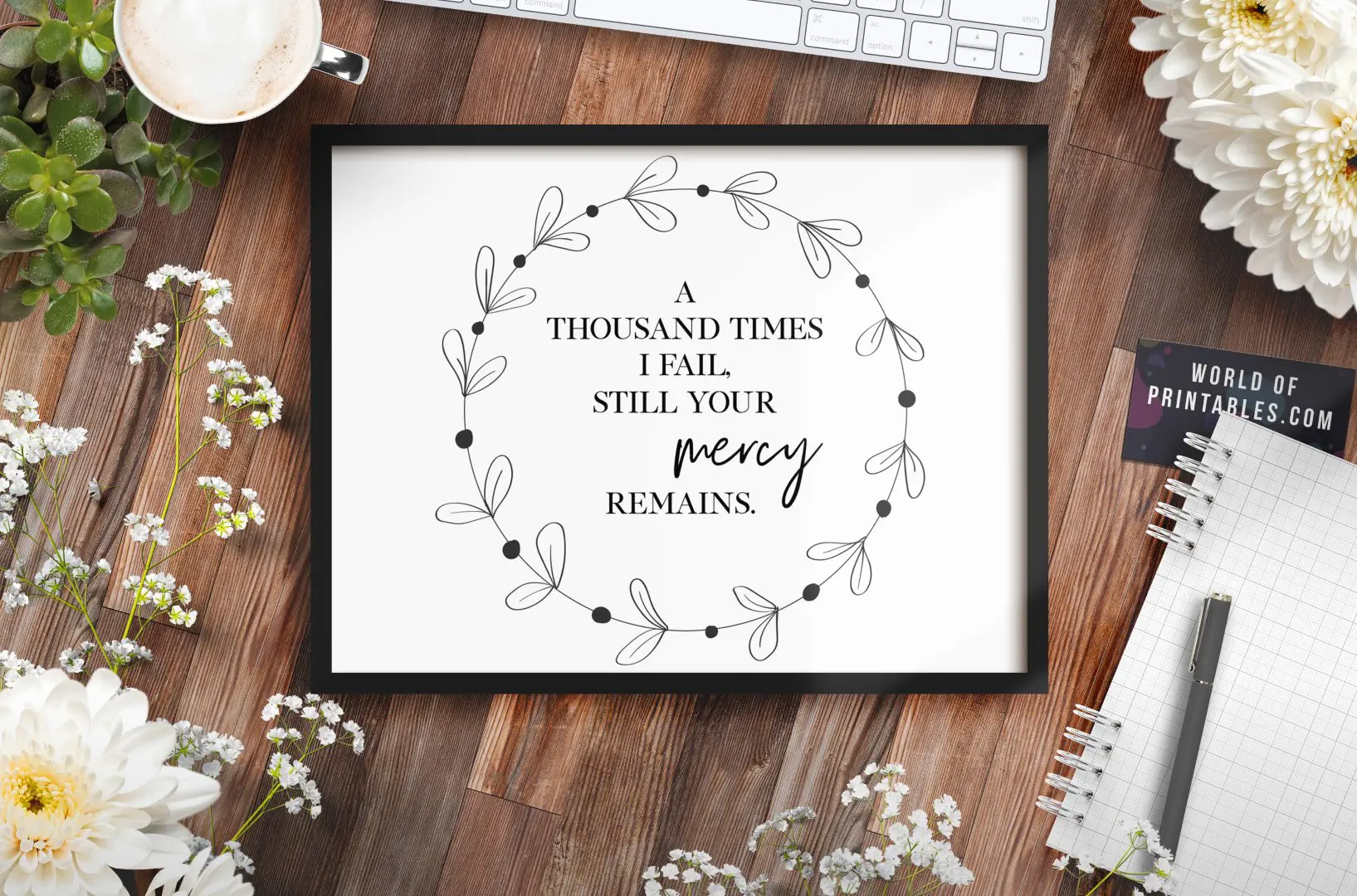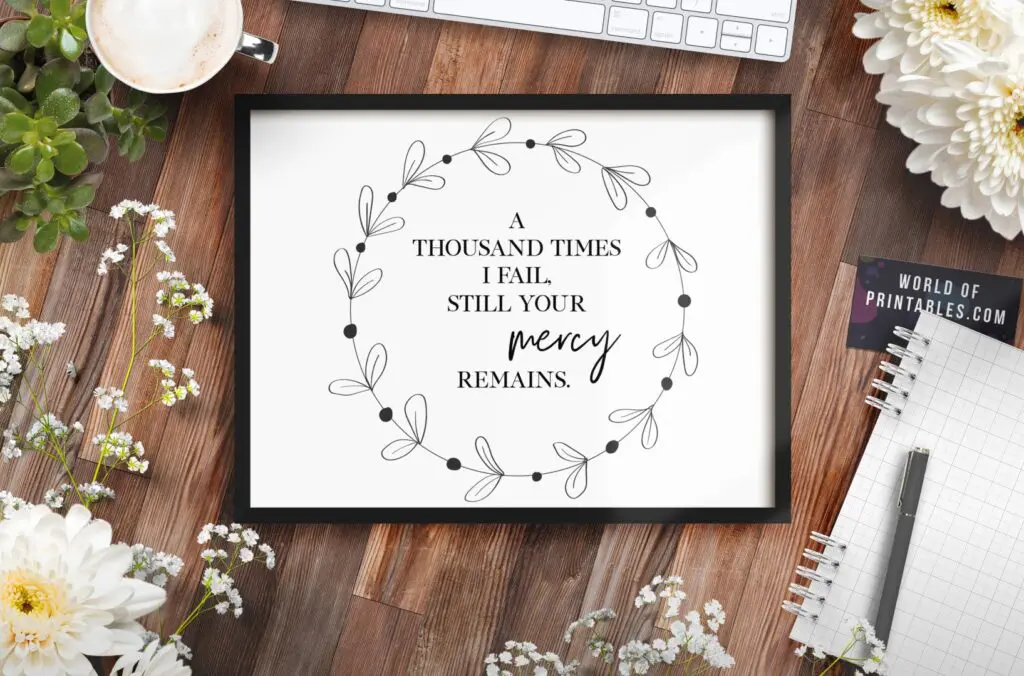 –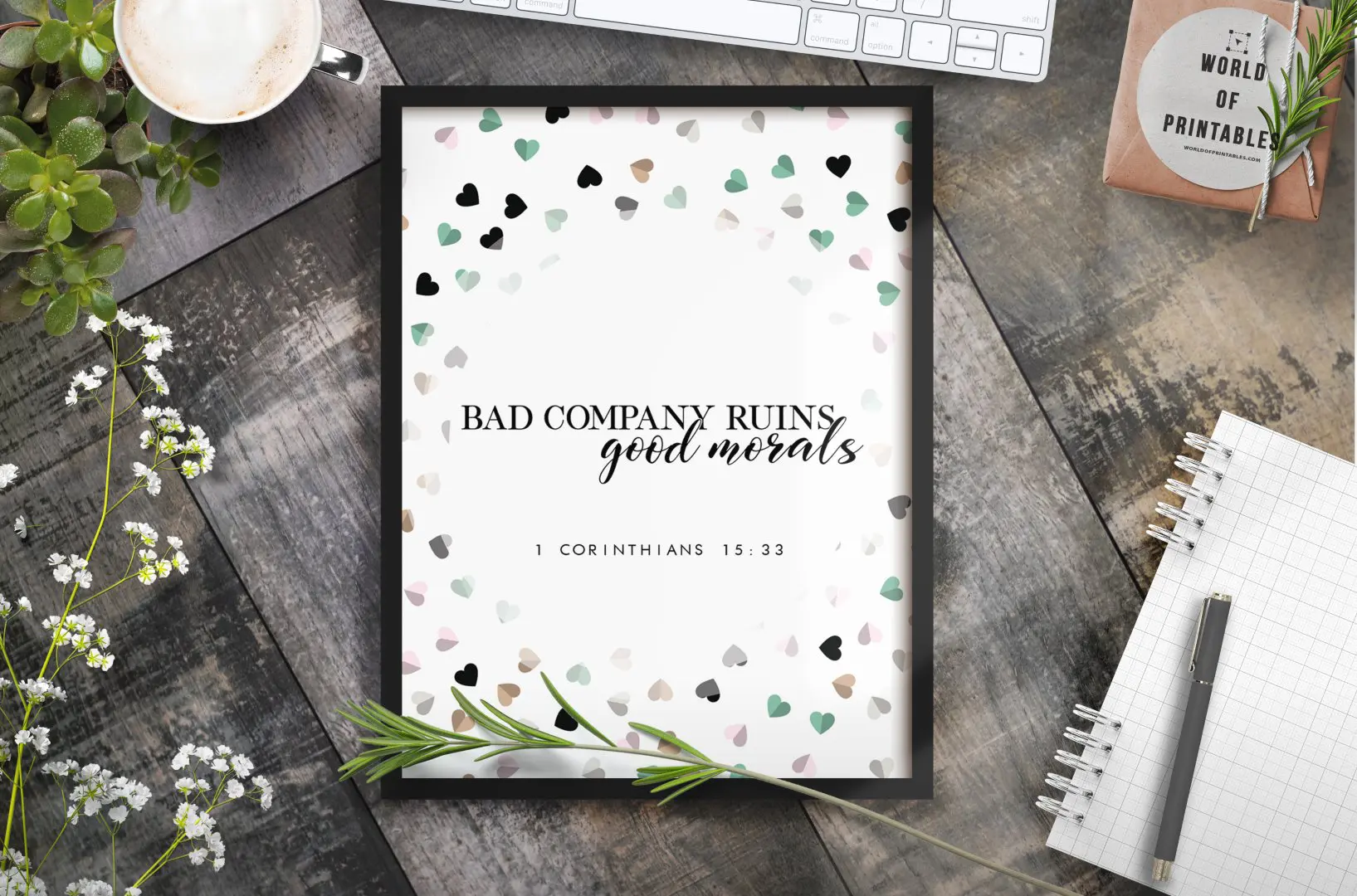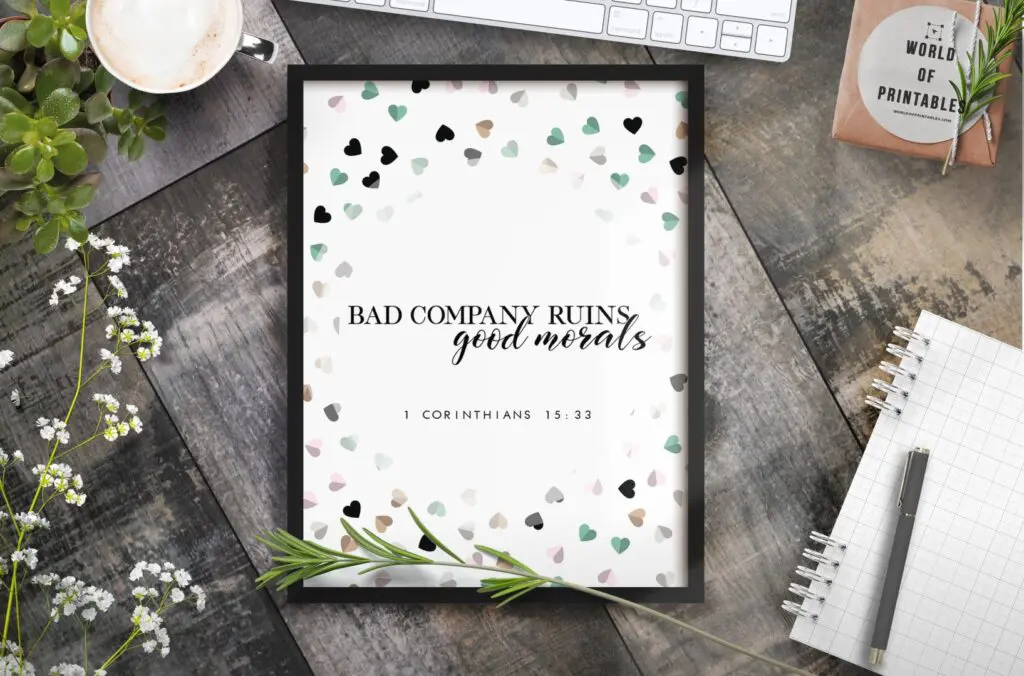 –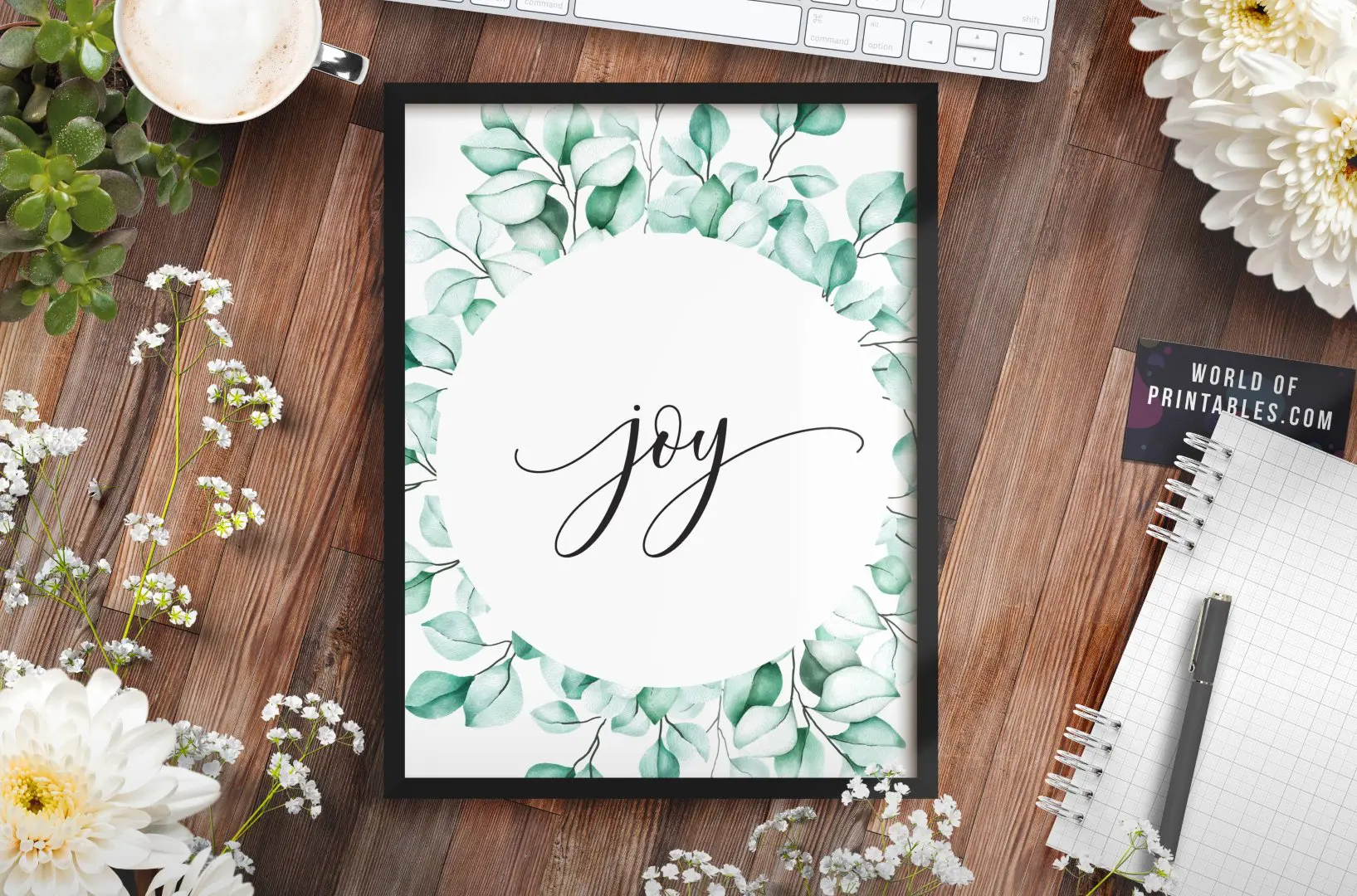 –
Be The Light (Alternative Design)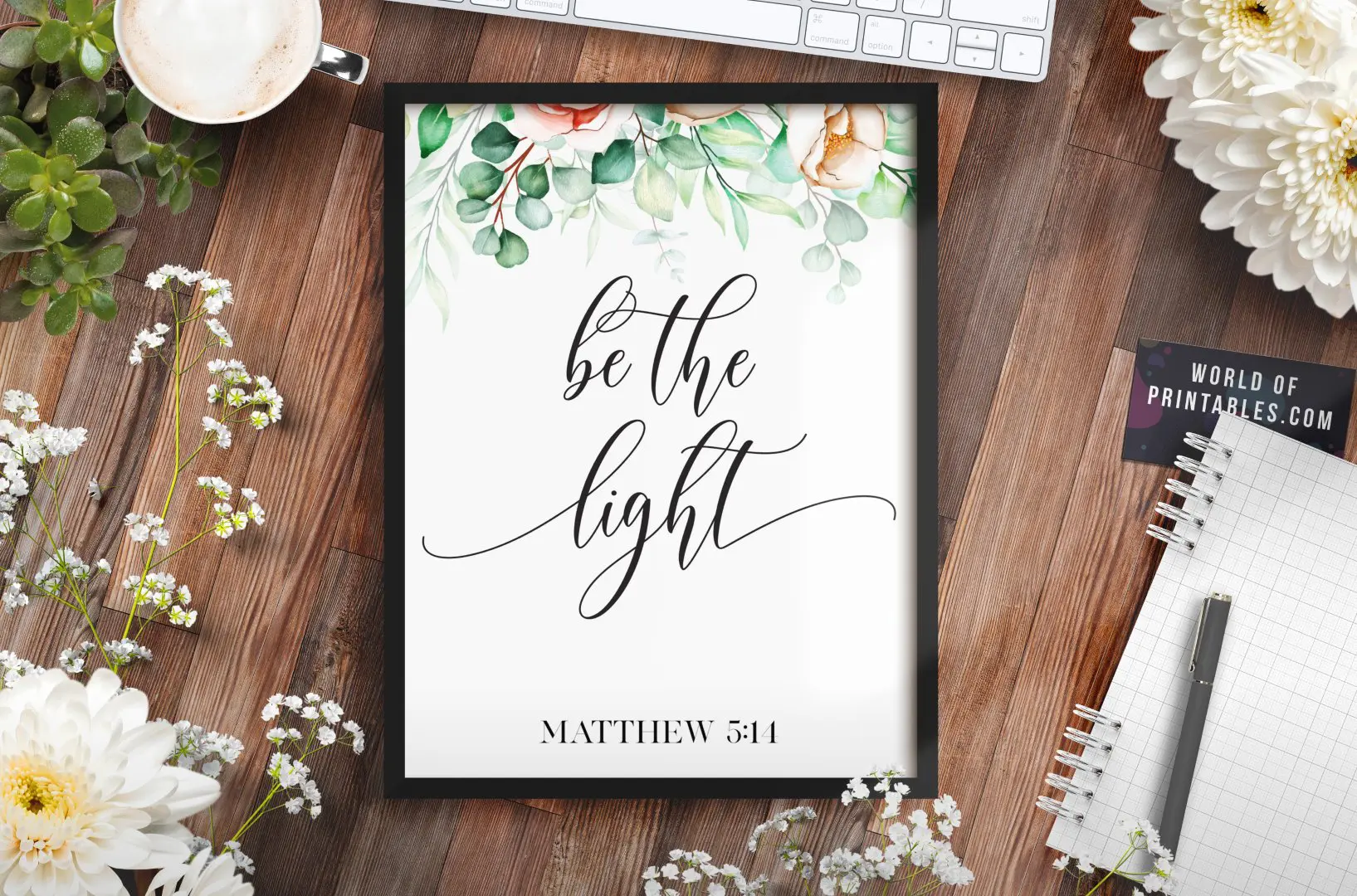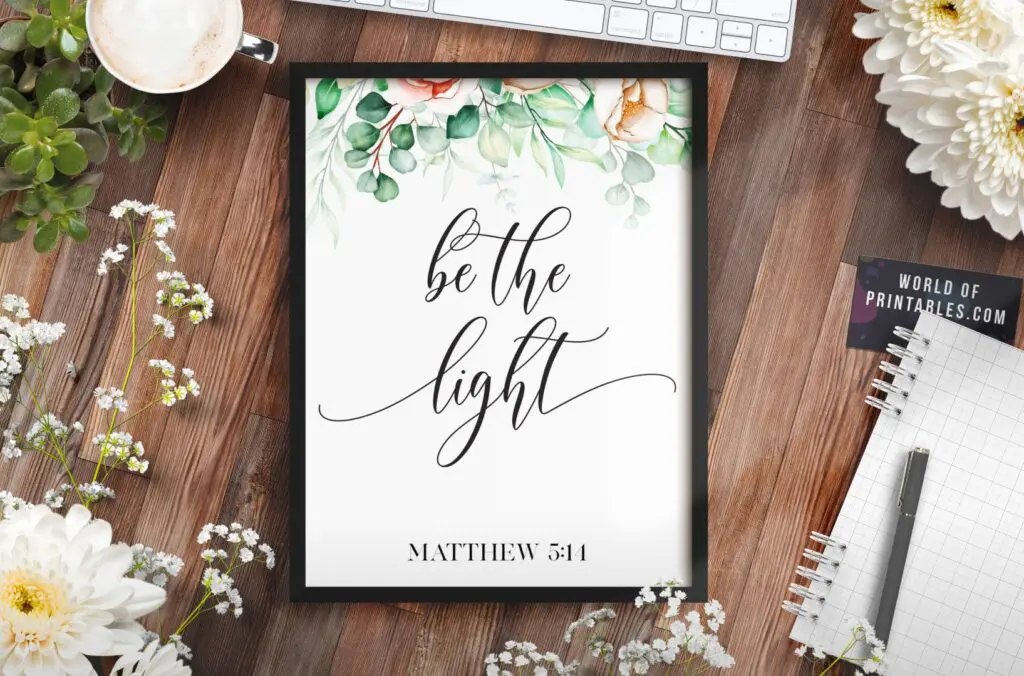 –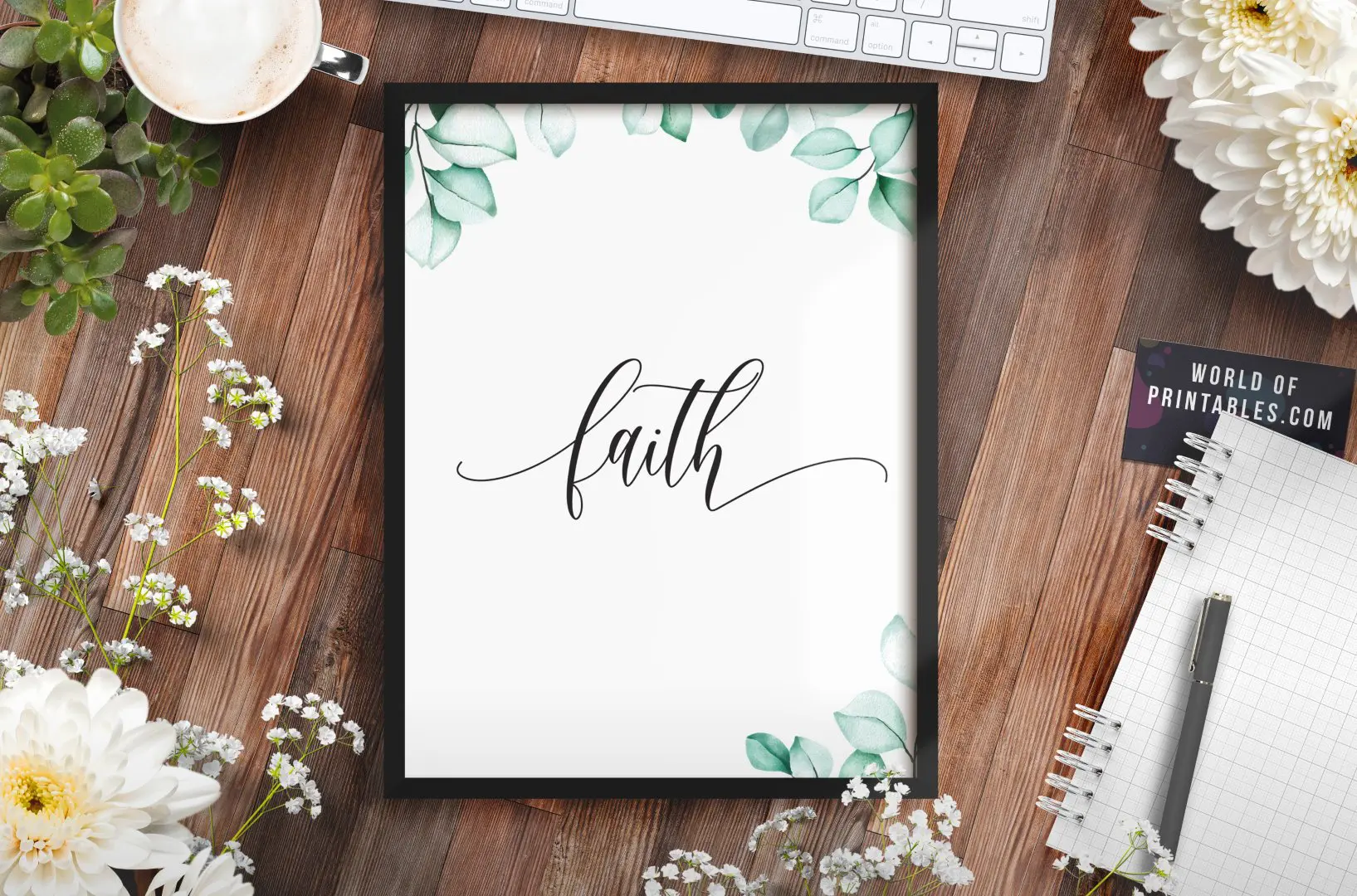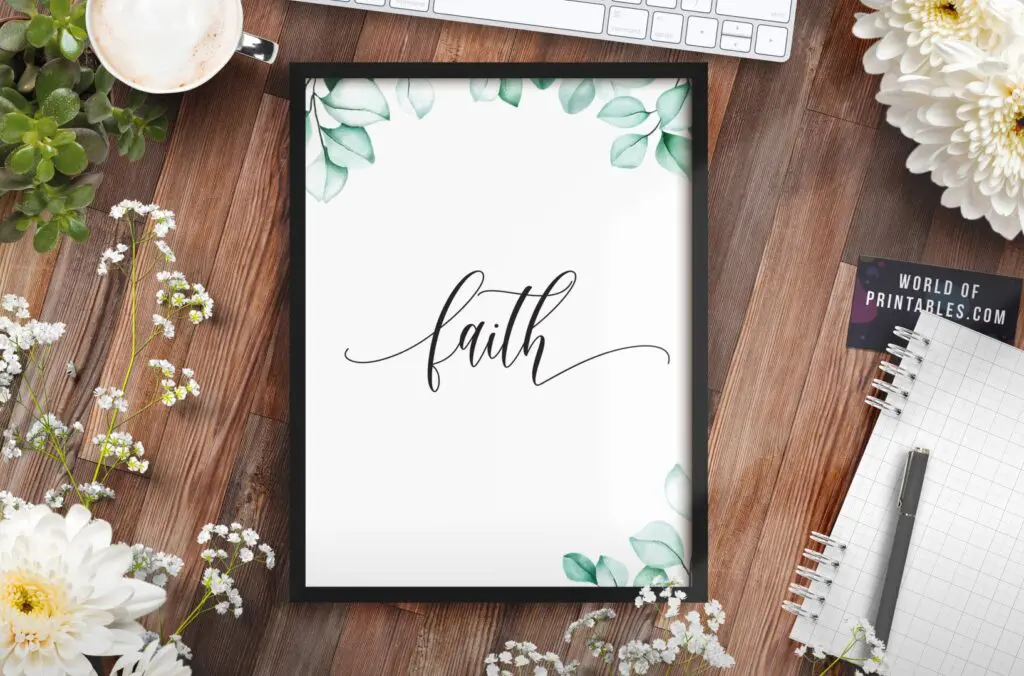 –
Rooted And Established In Love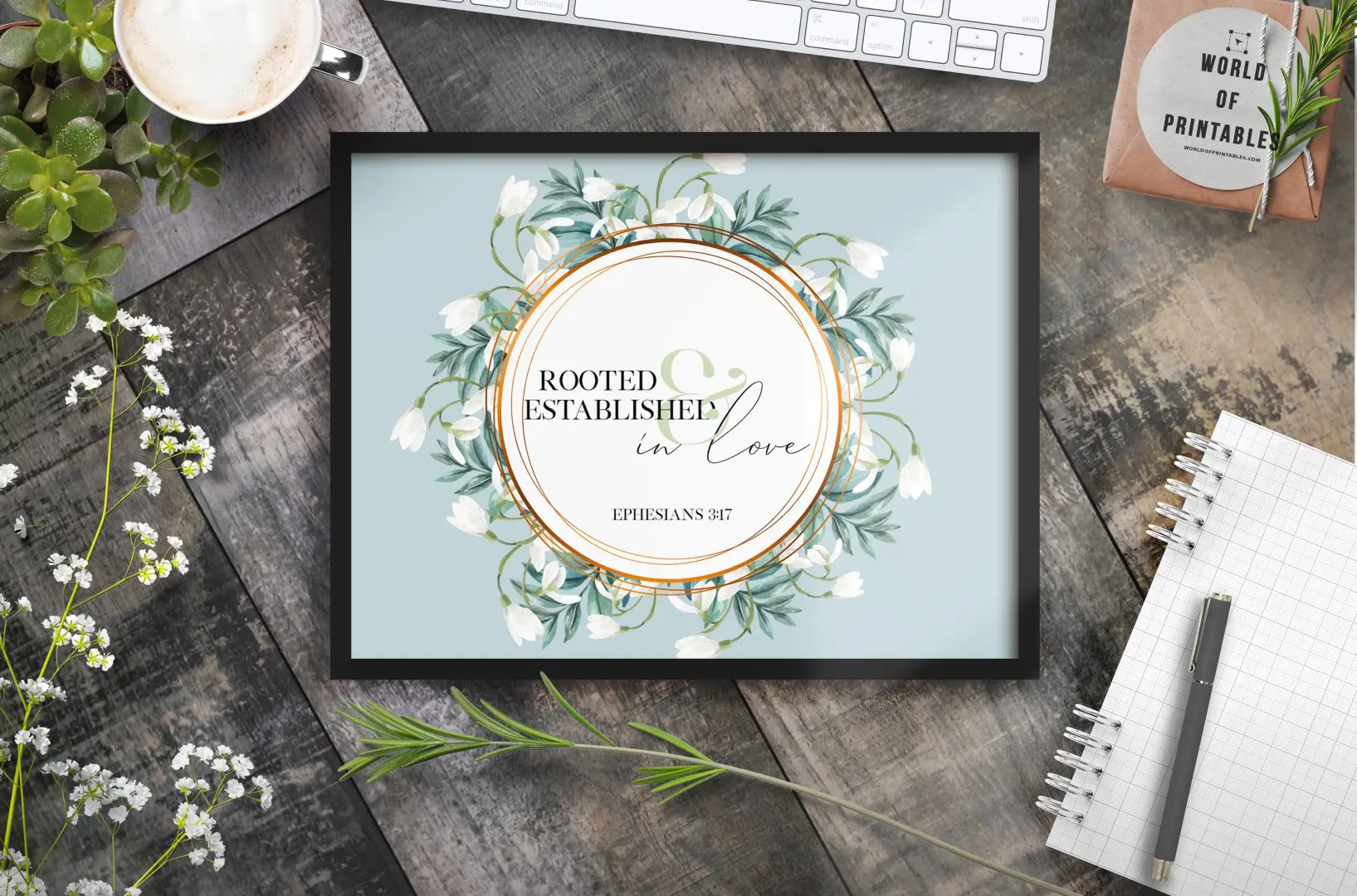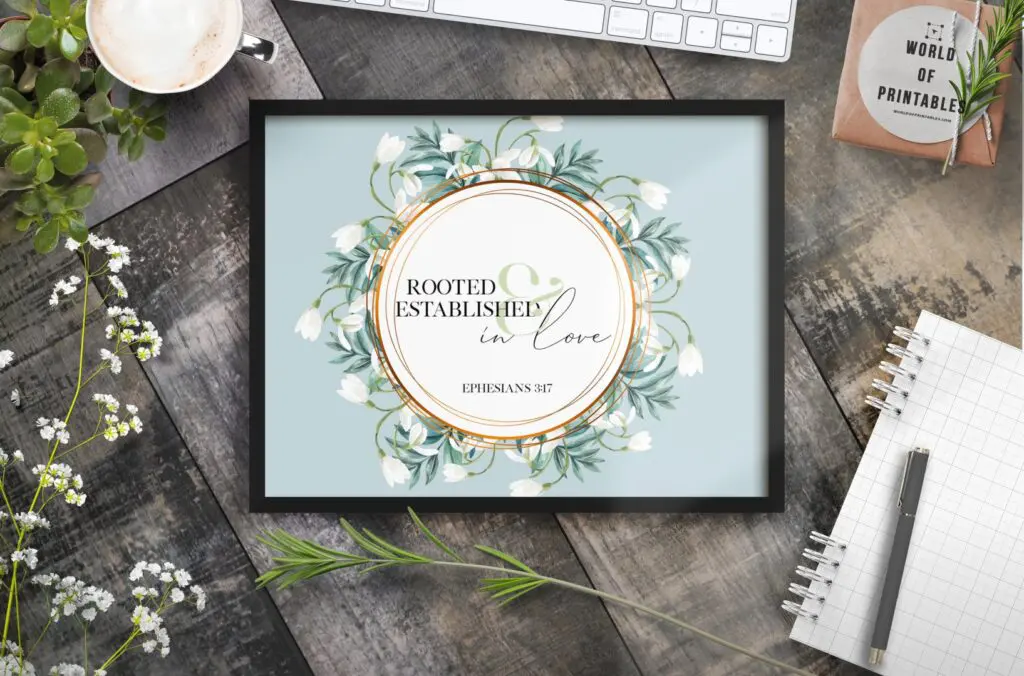 –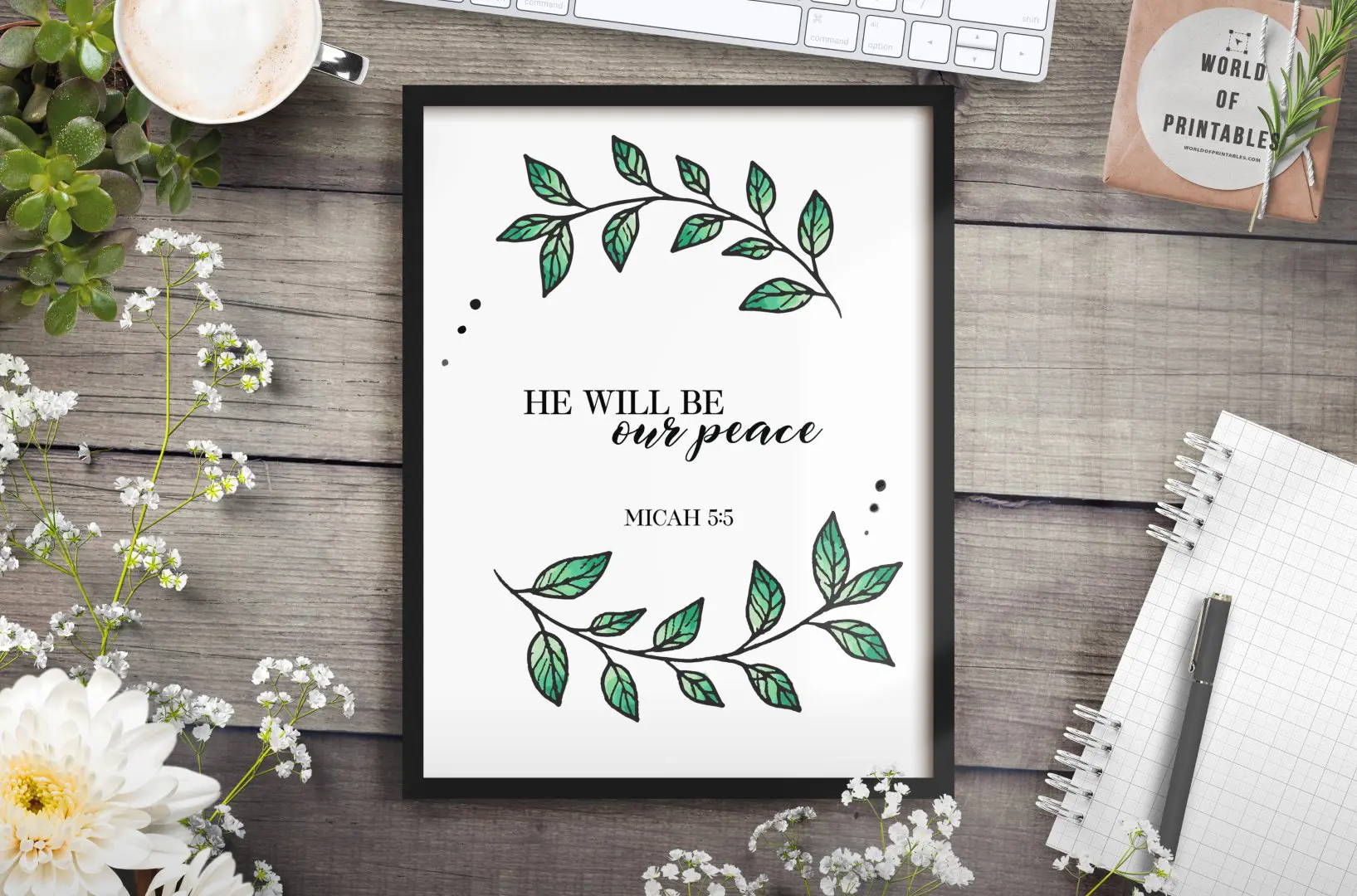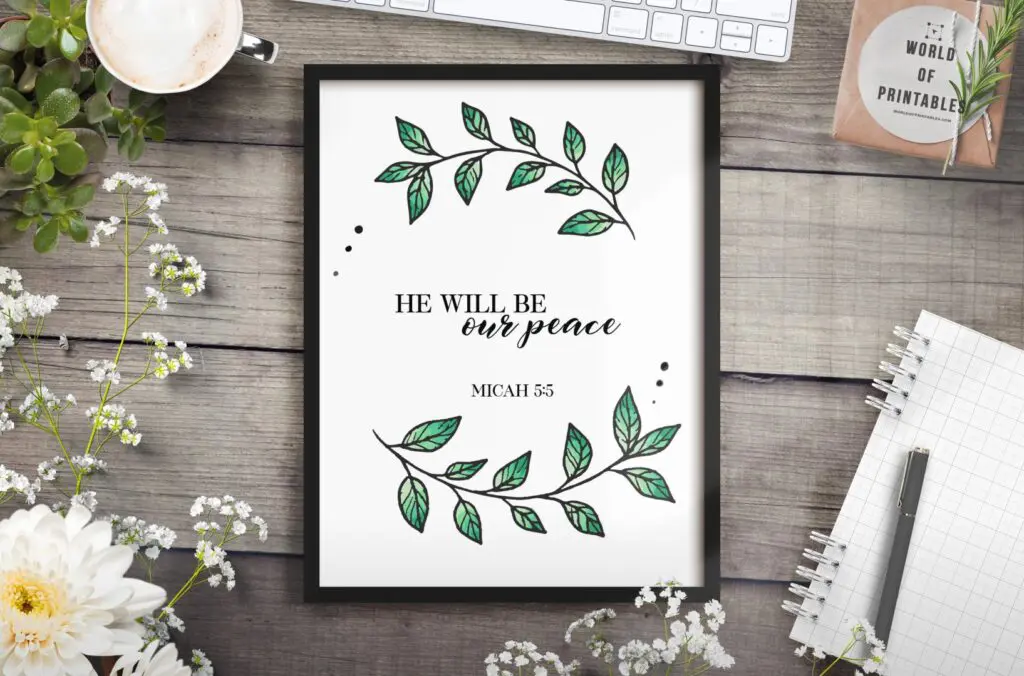 –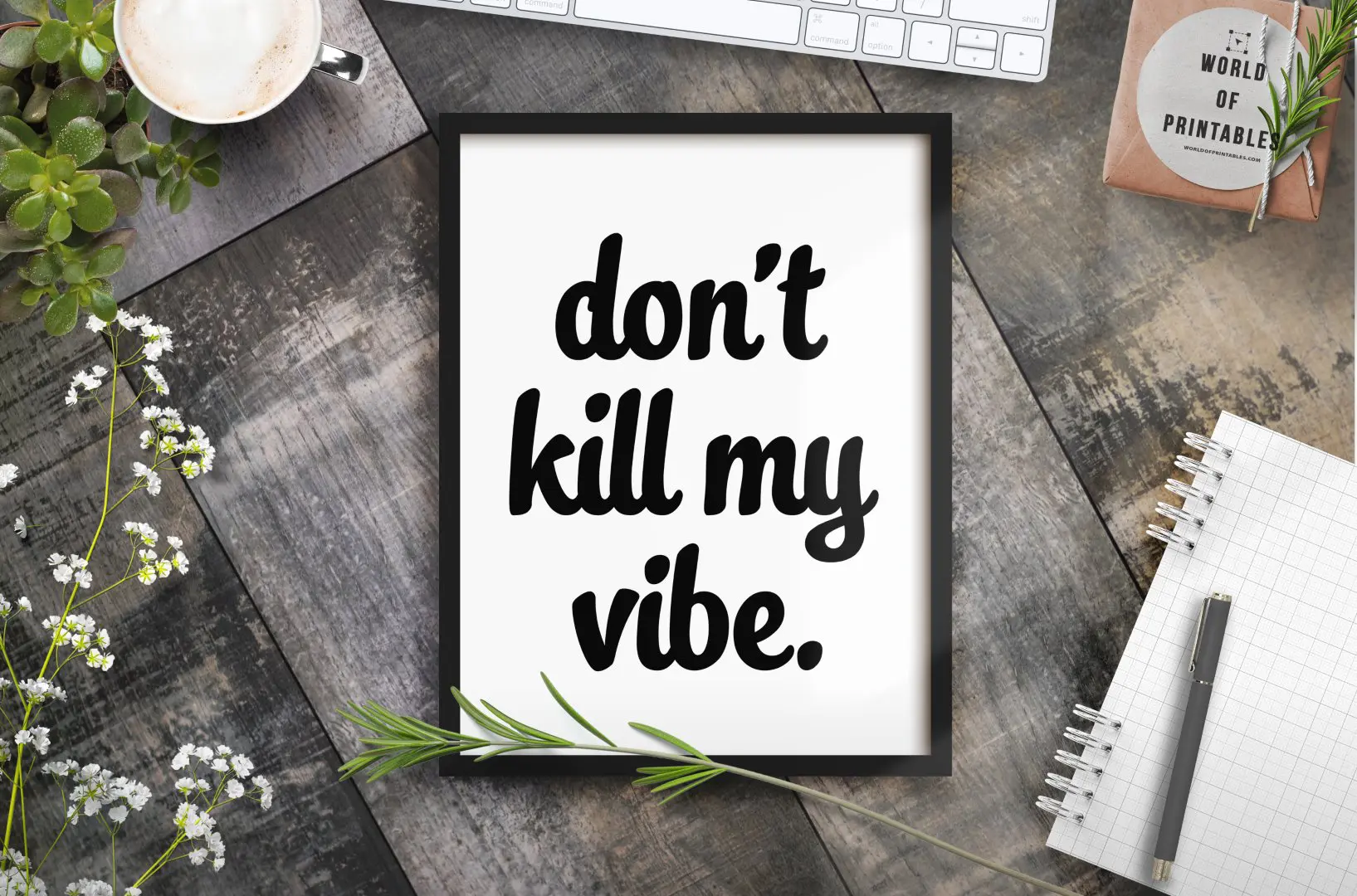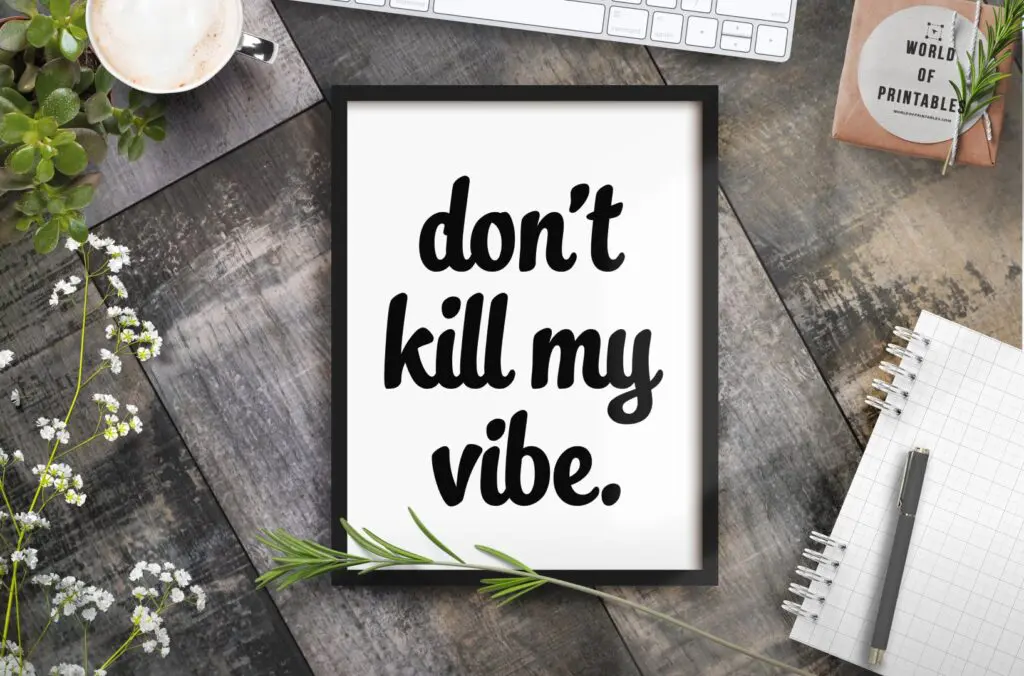 –
New York Skyline Hand-Drawn Art Print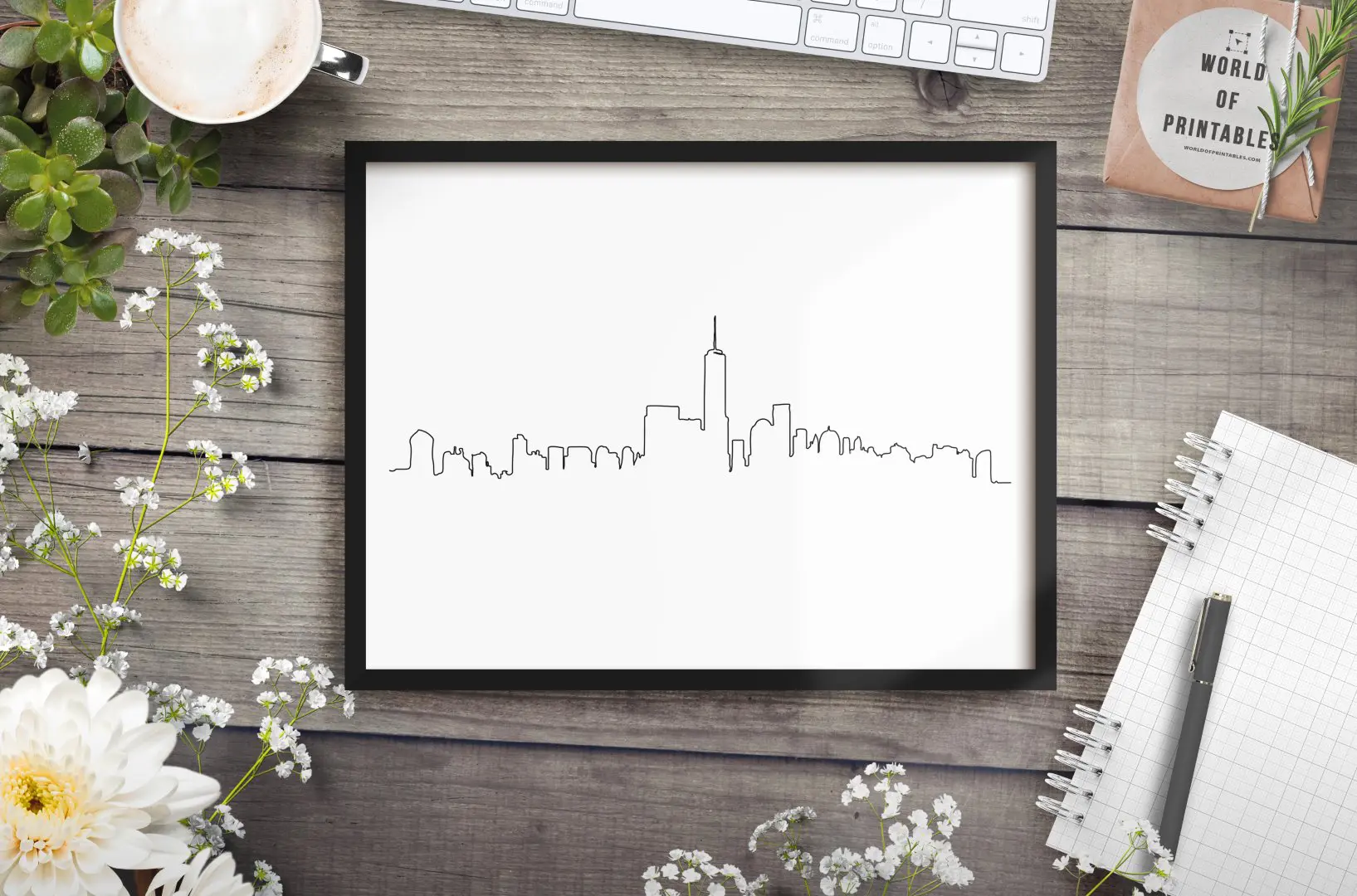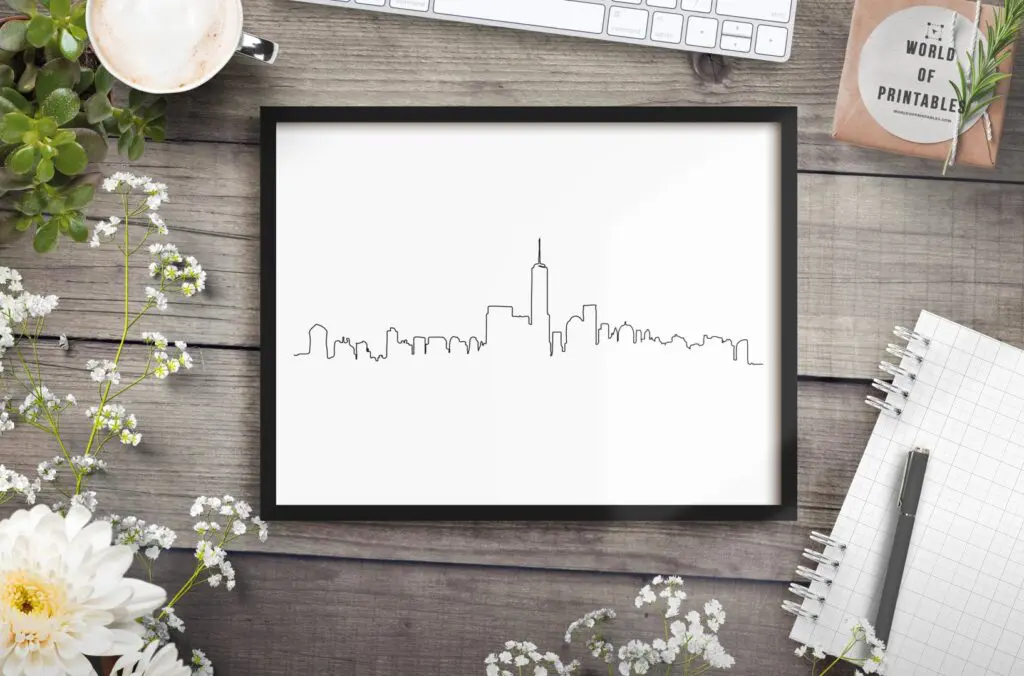 –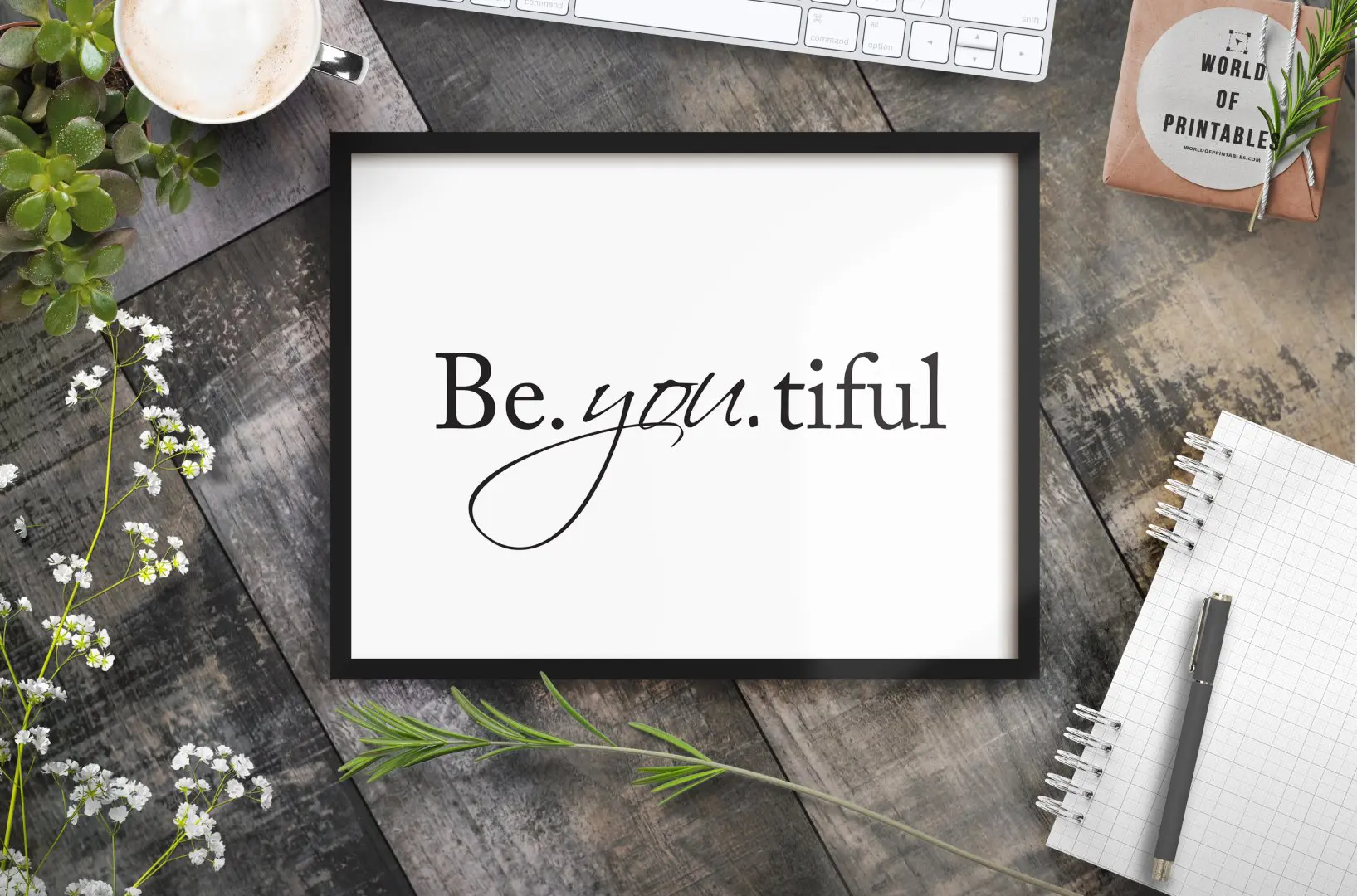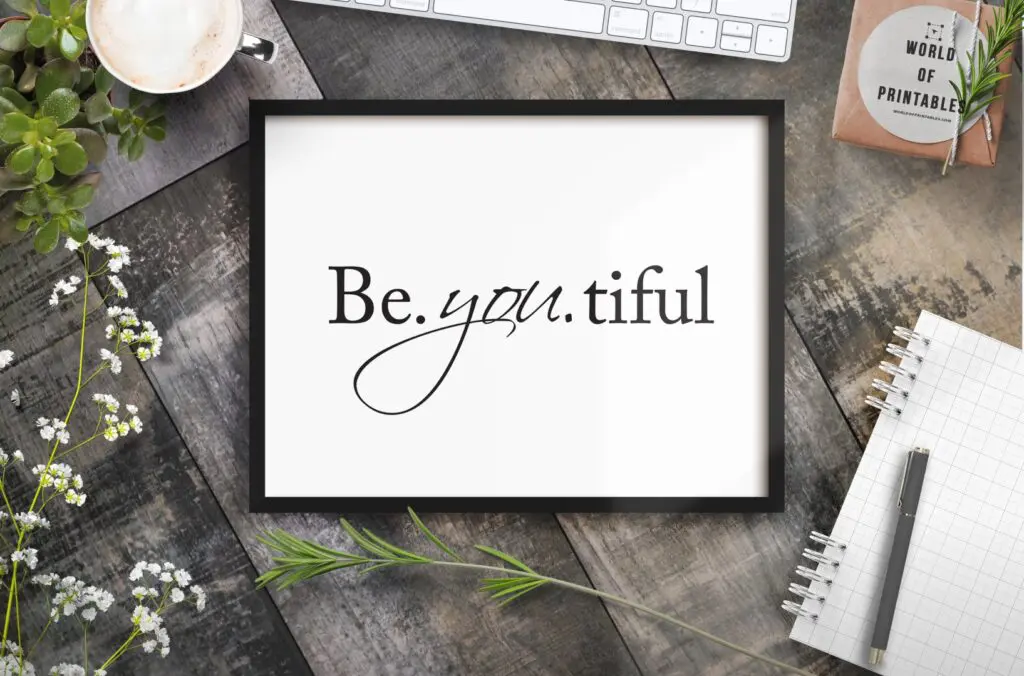 –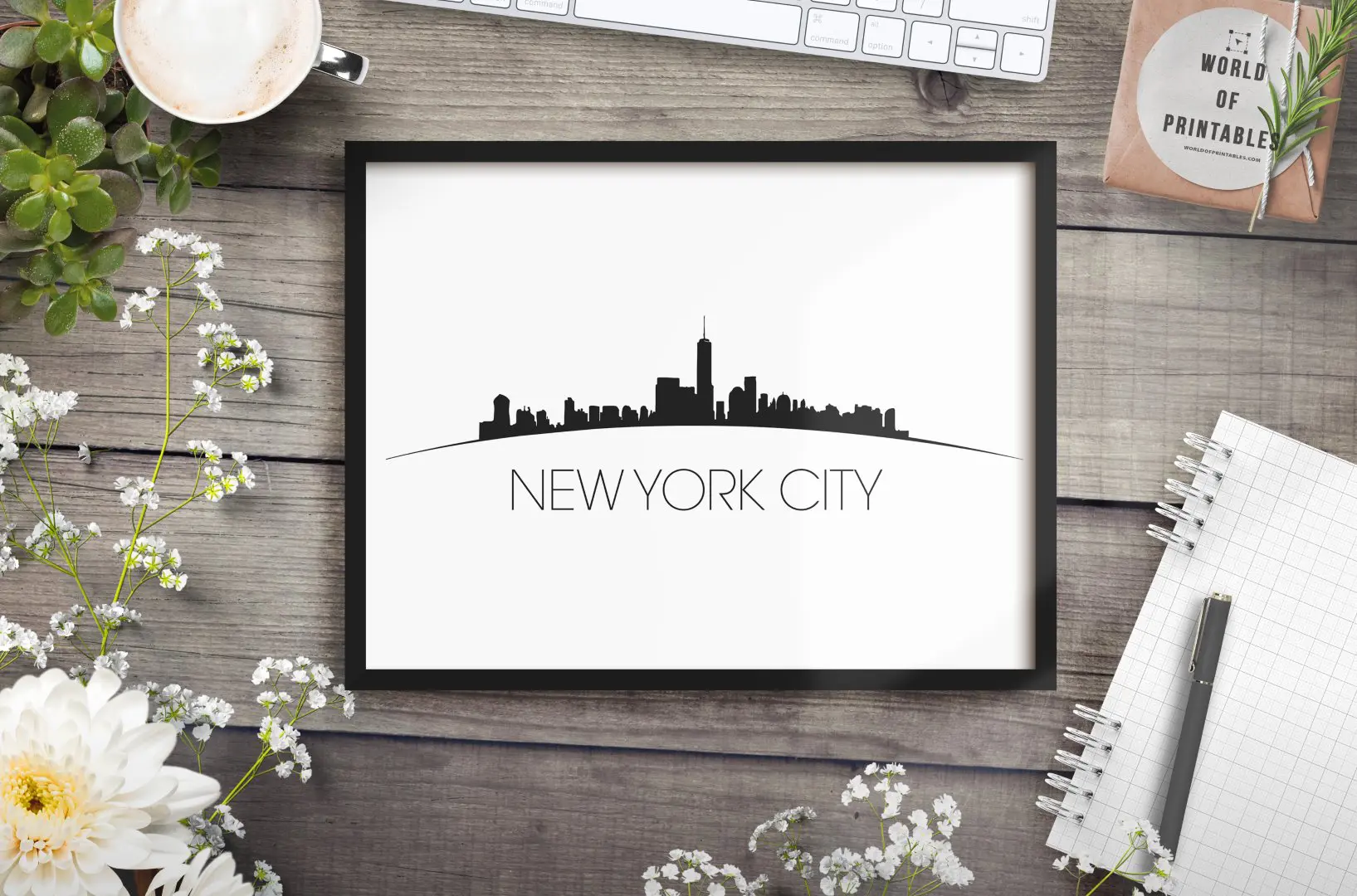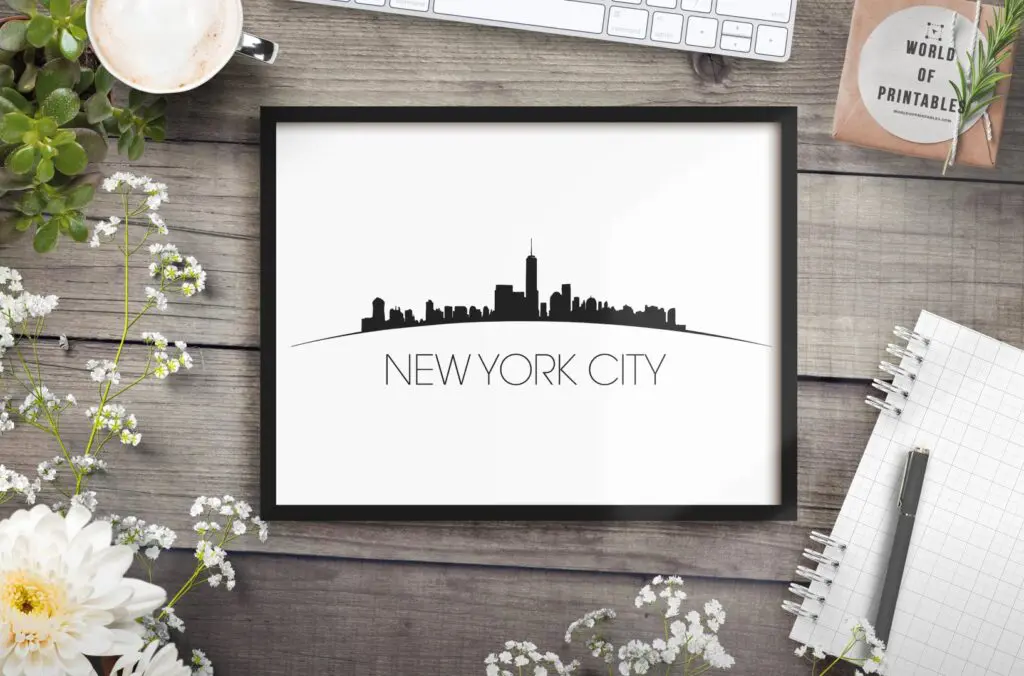 –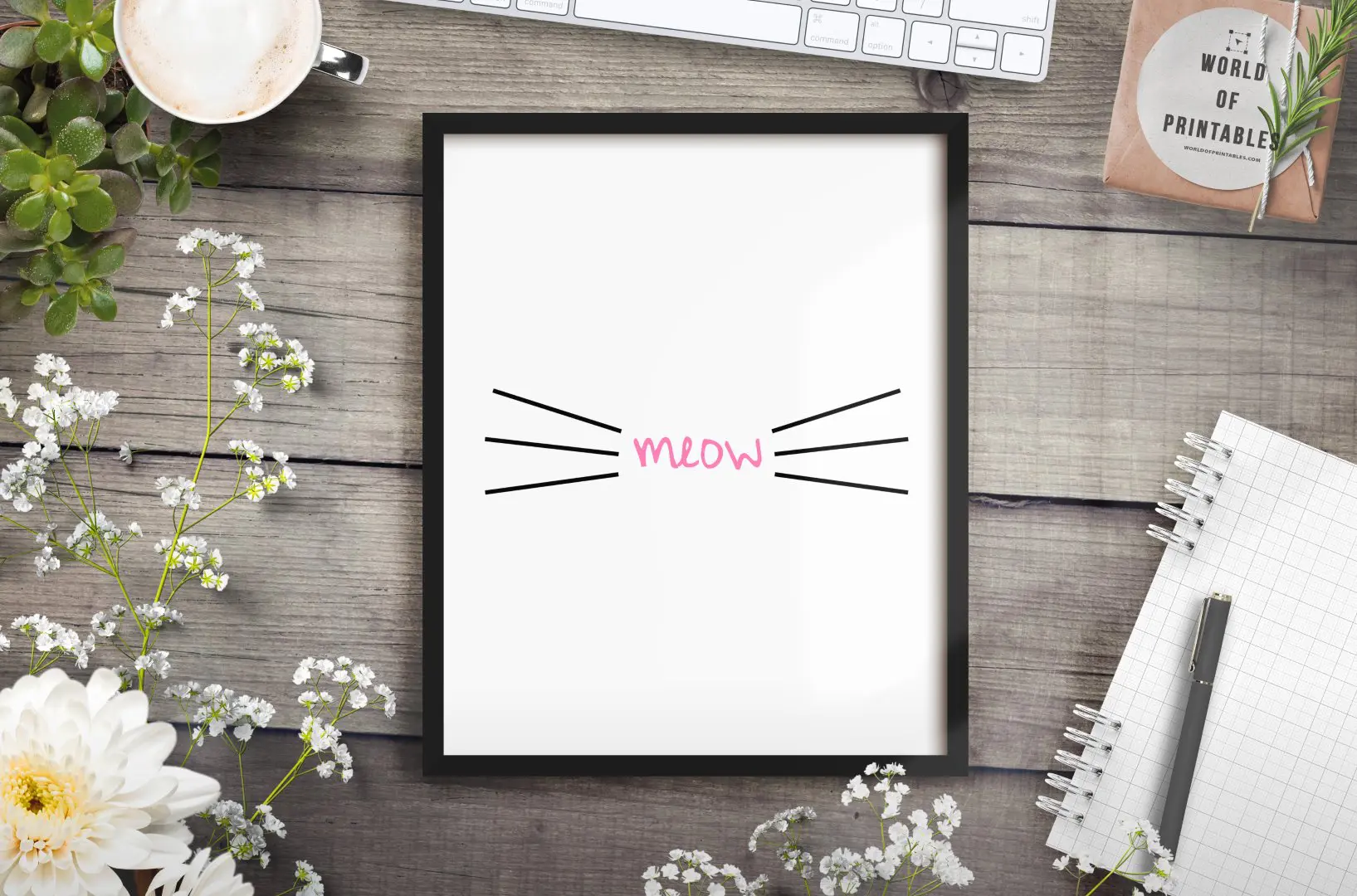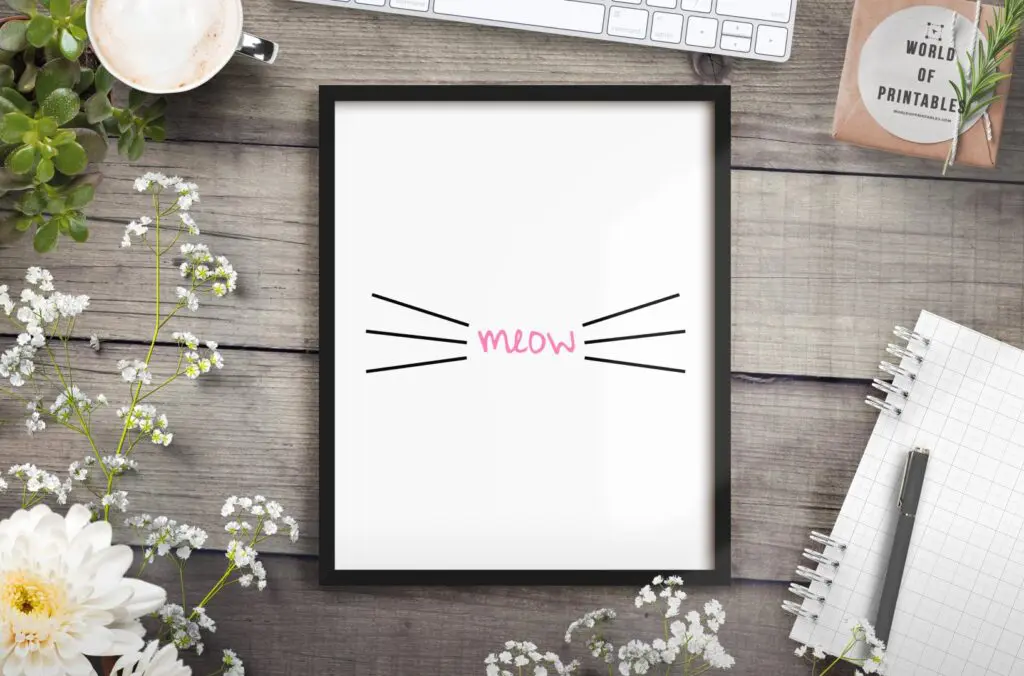 –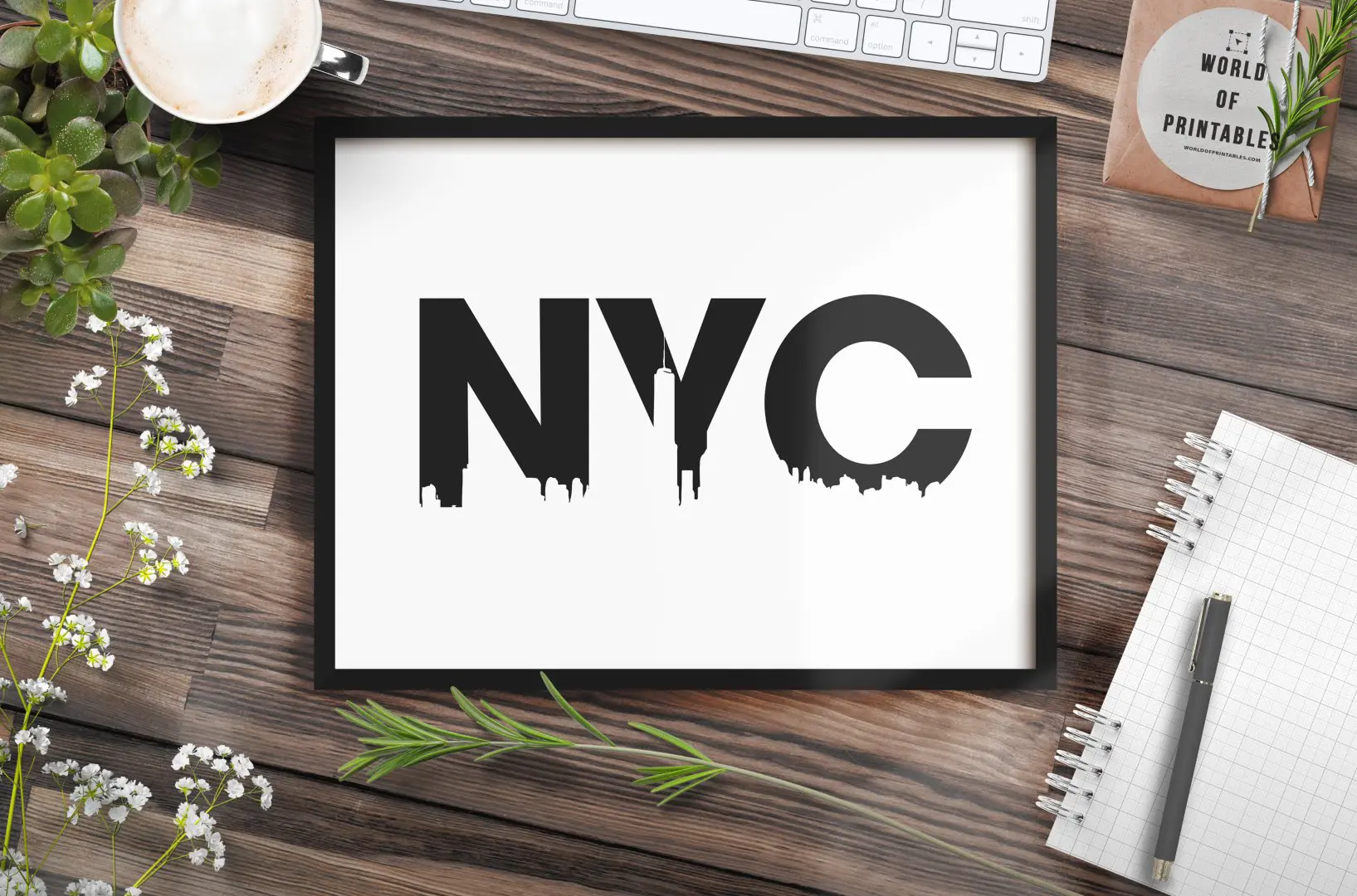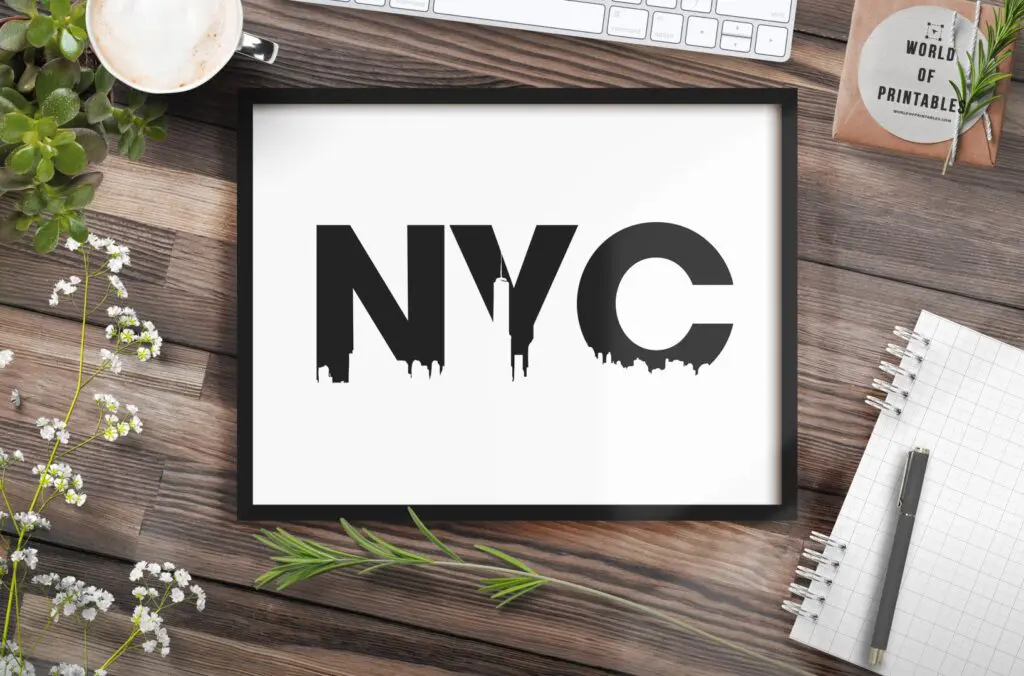 –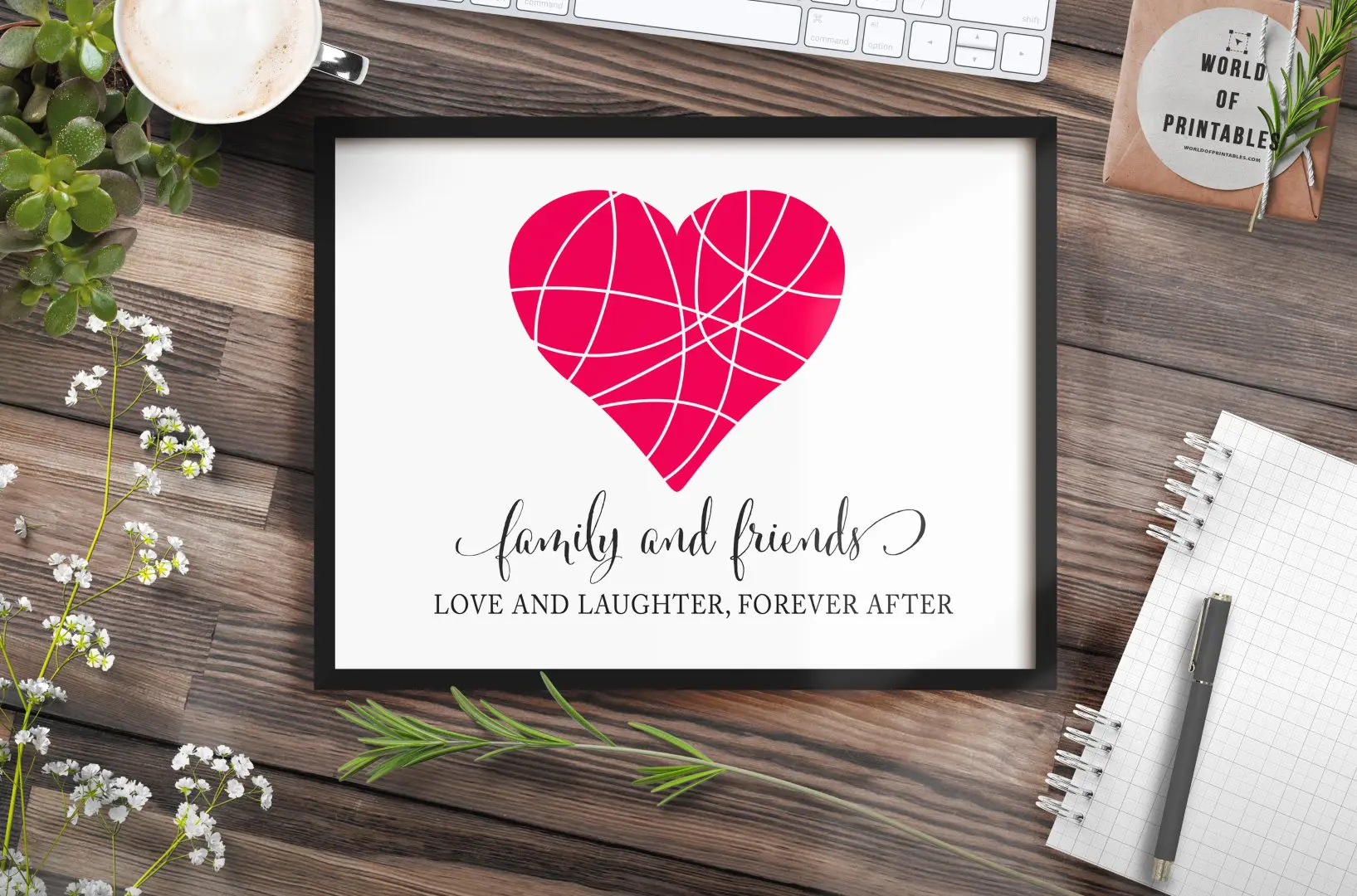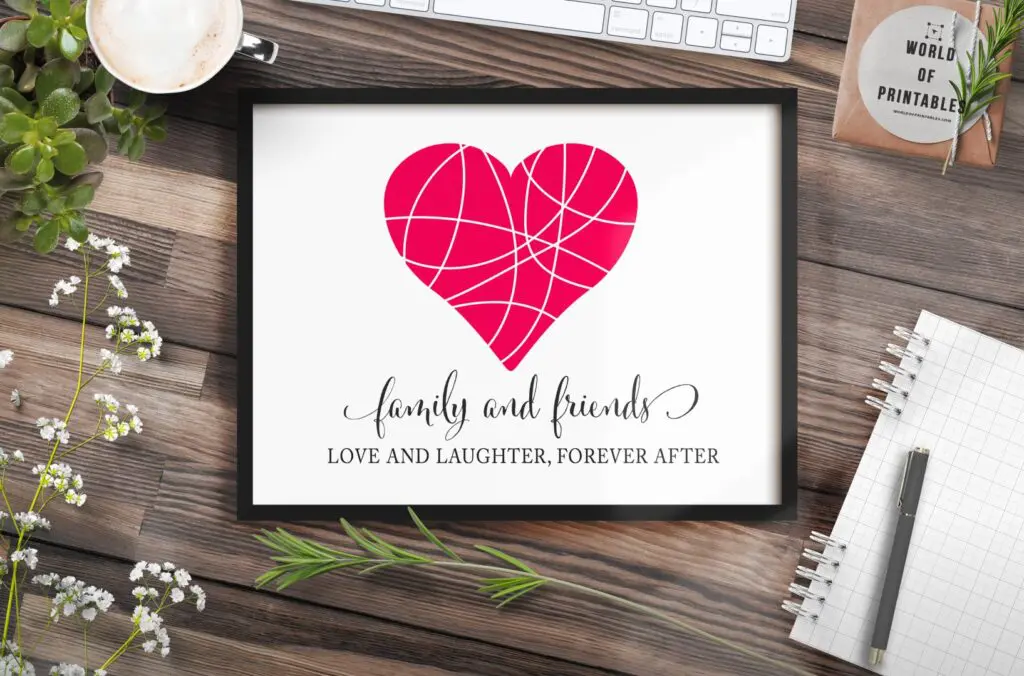 –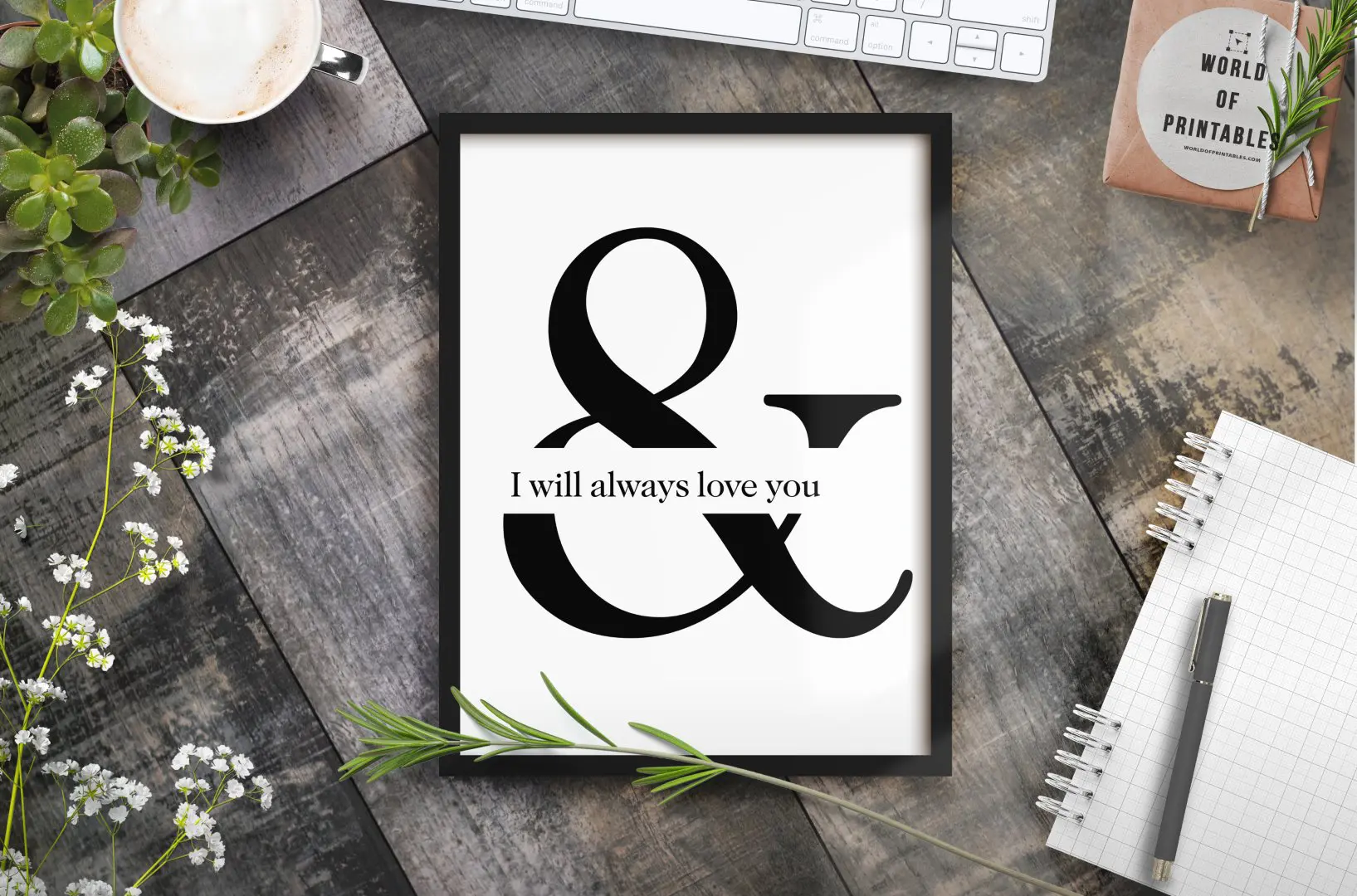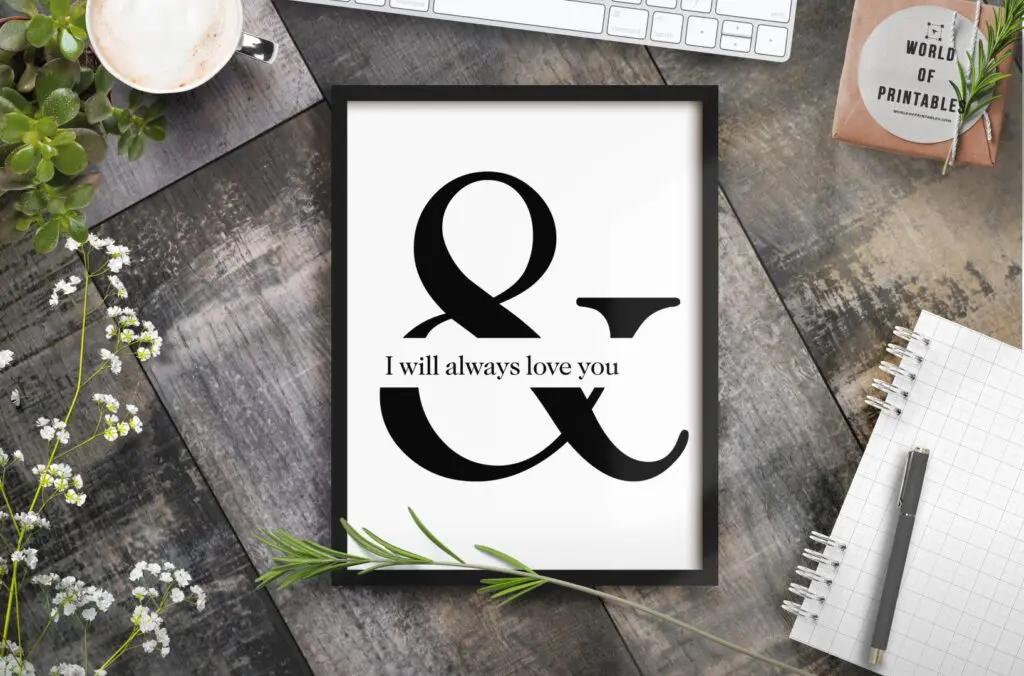 –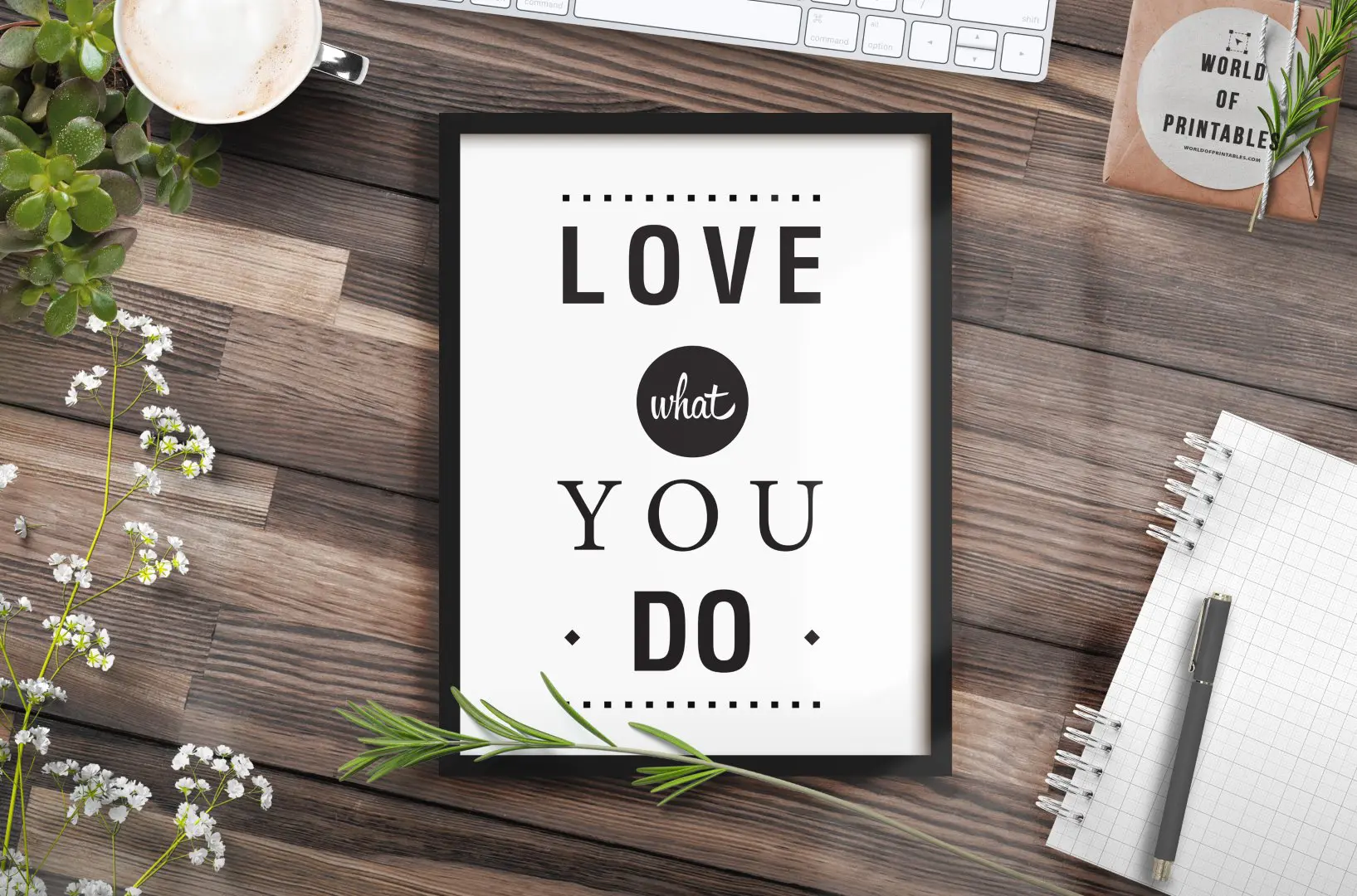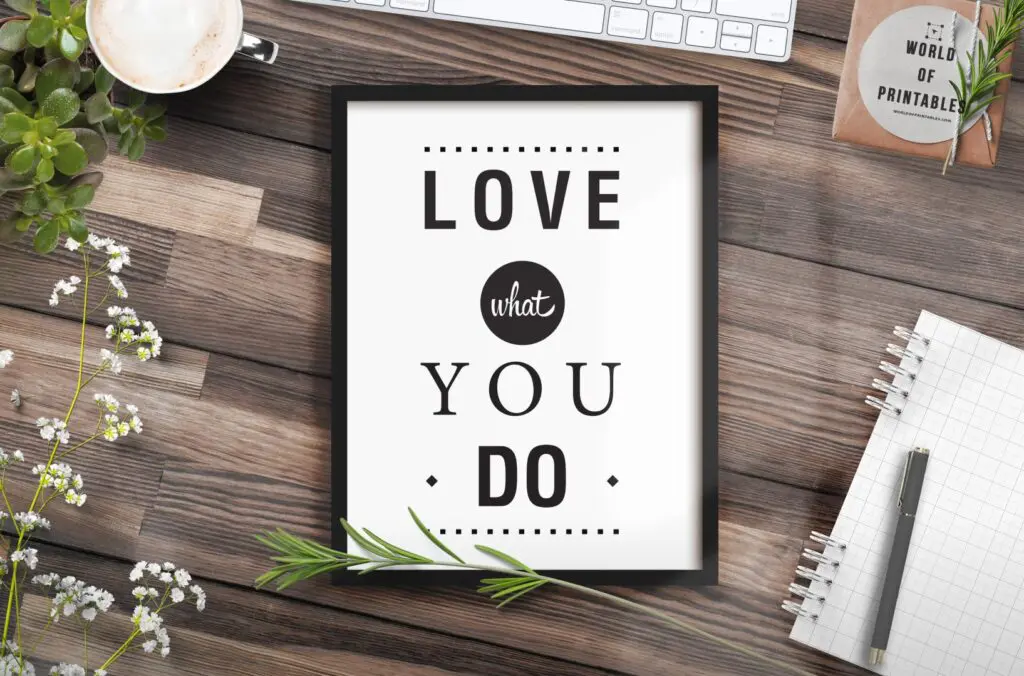 –
Harry Potter Mischief Managed Art Print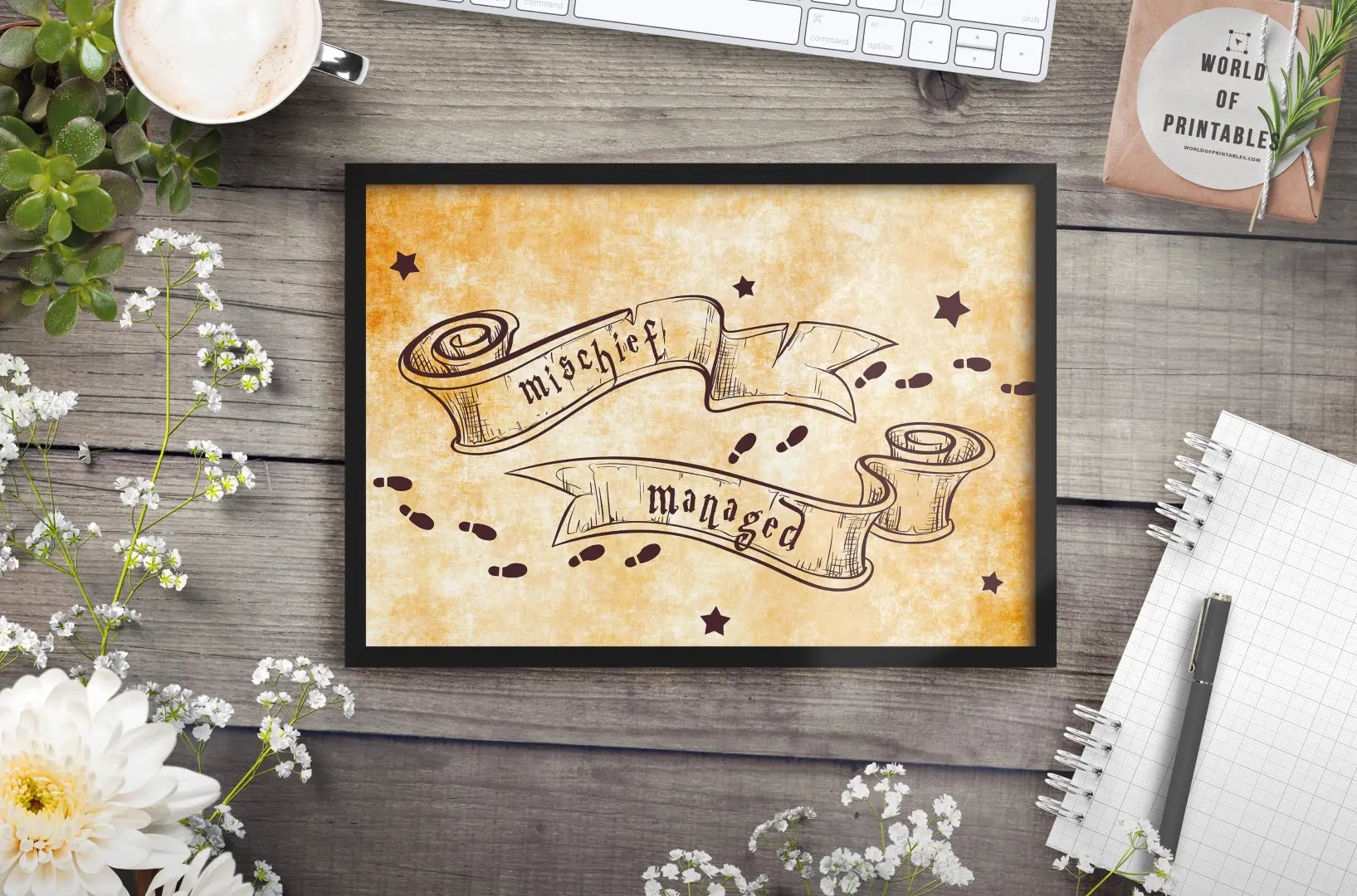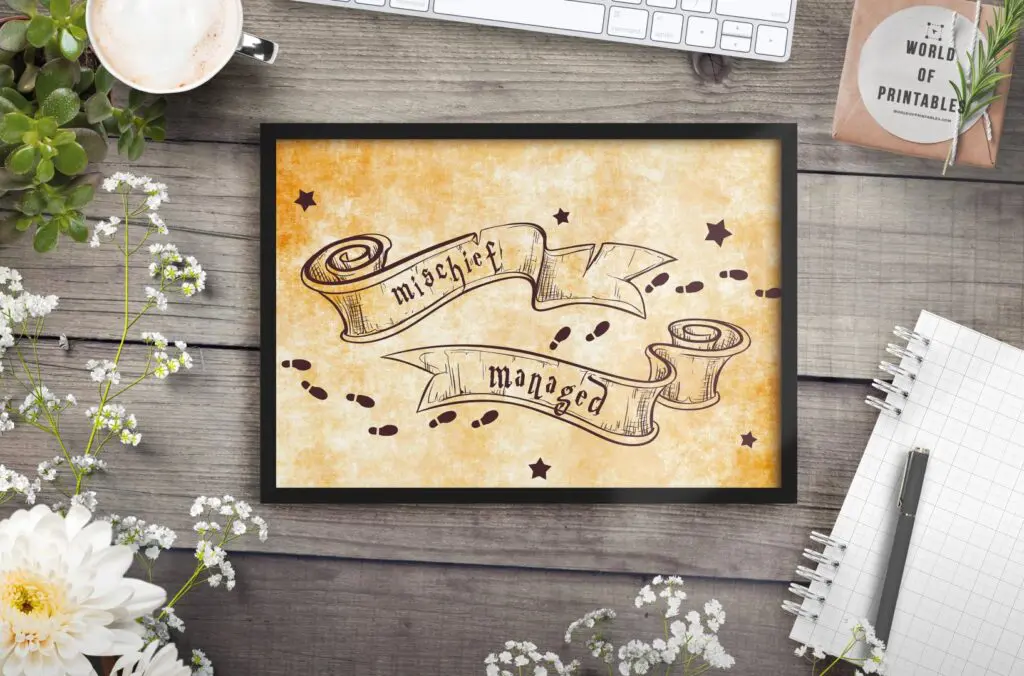 –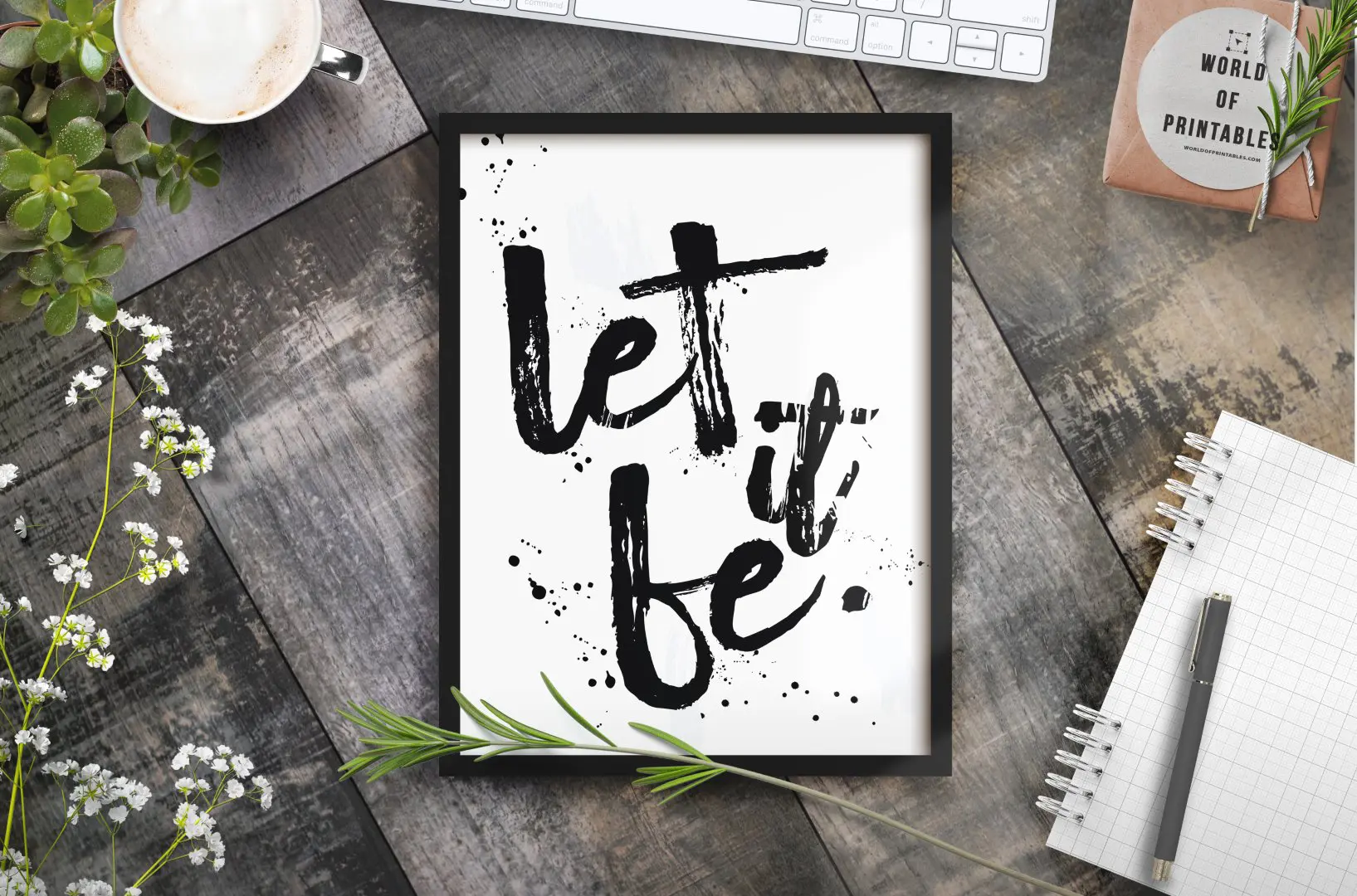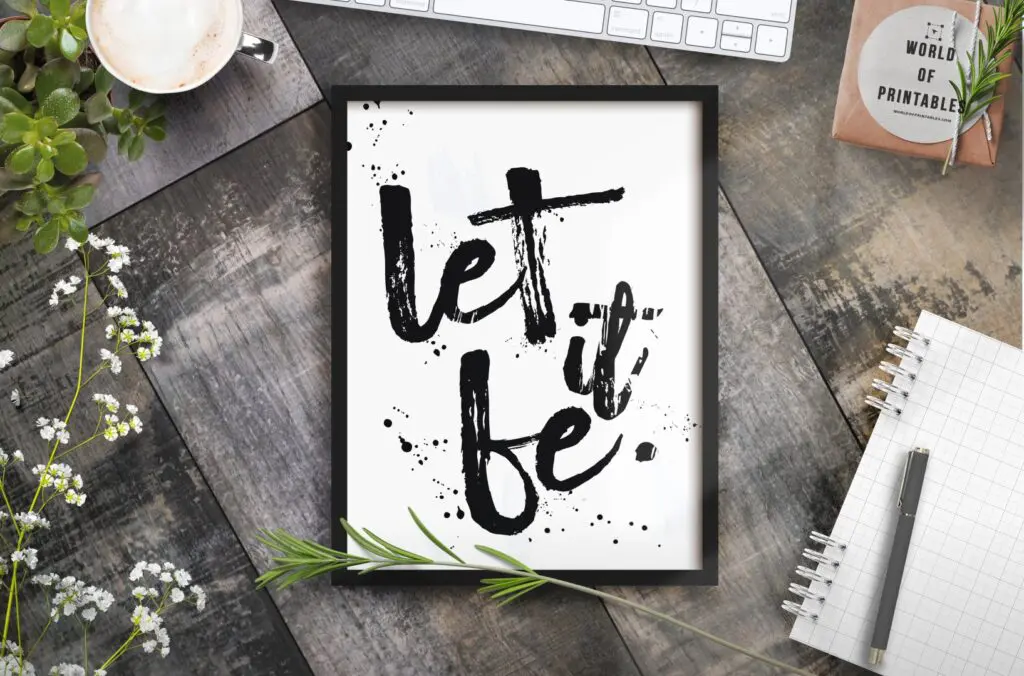 –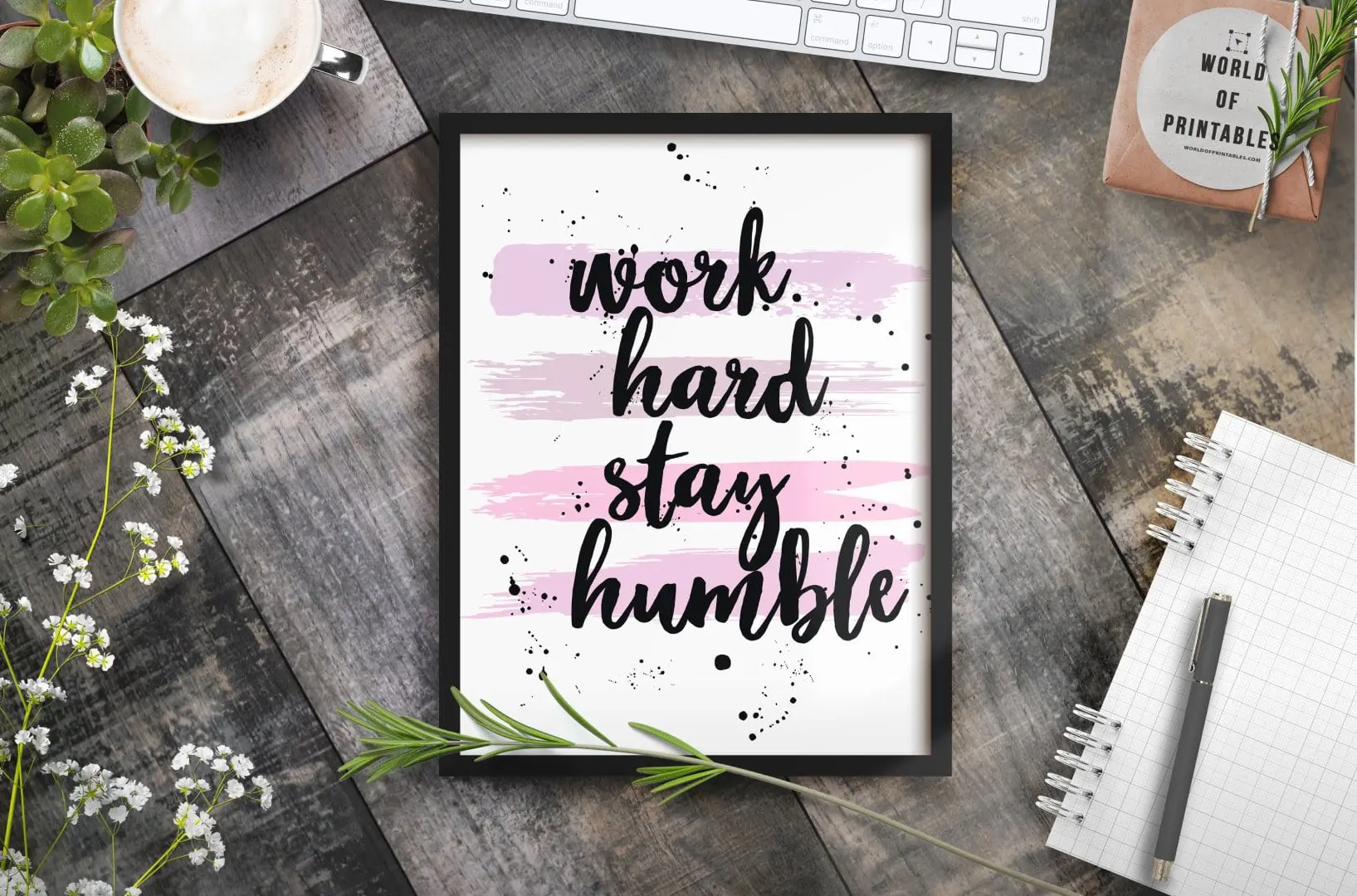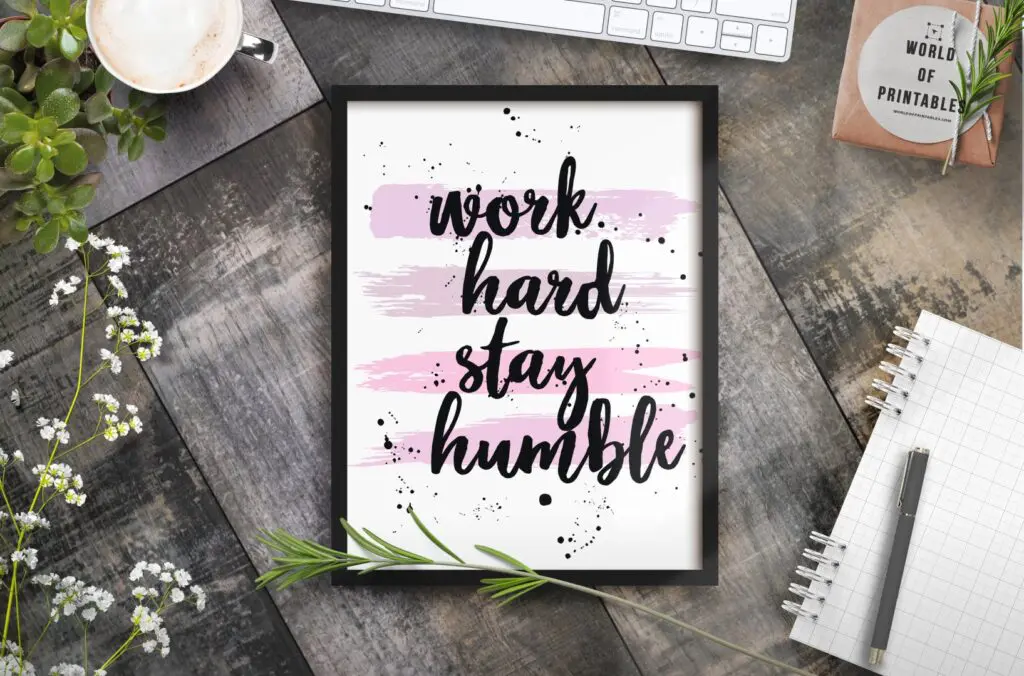 –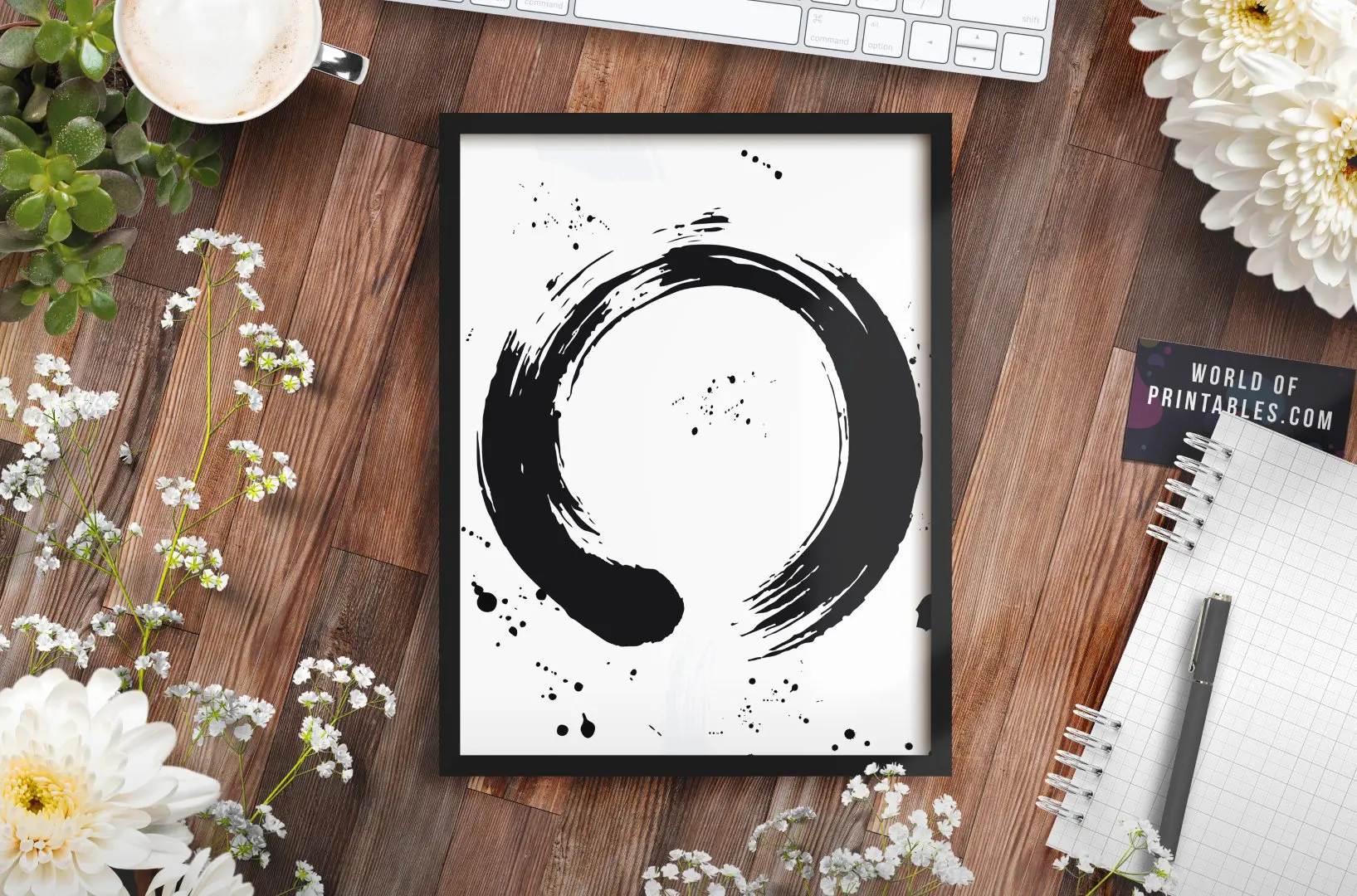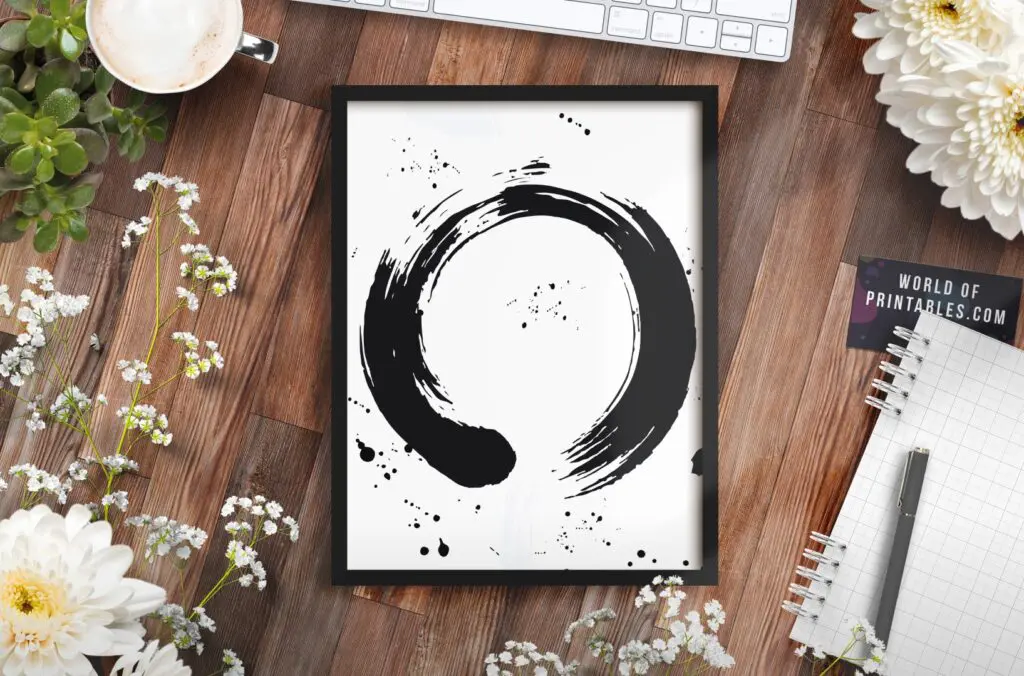 –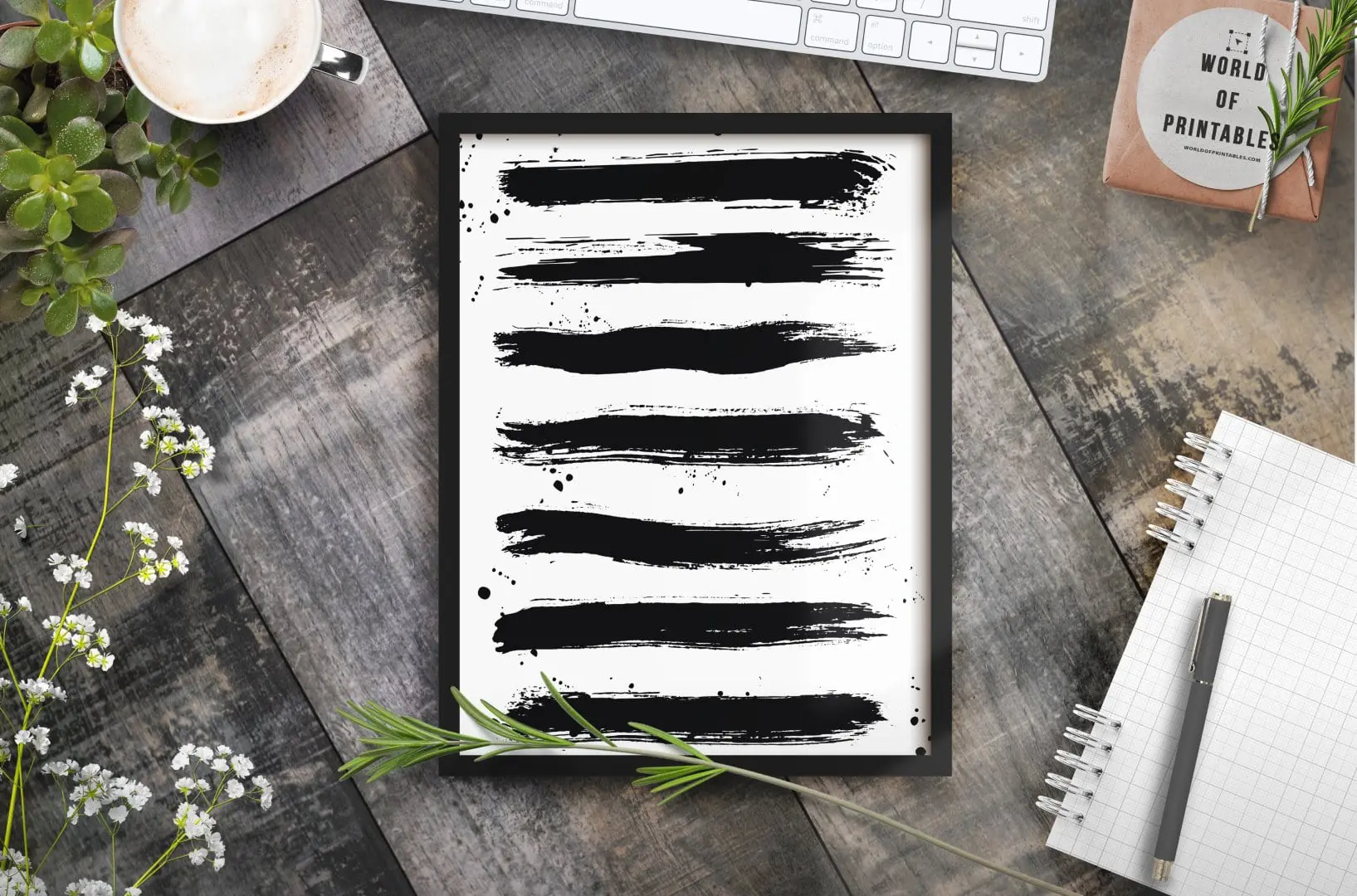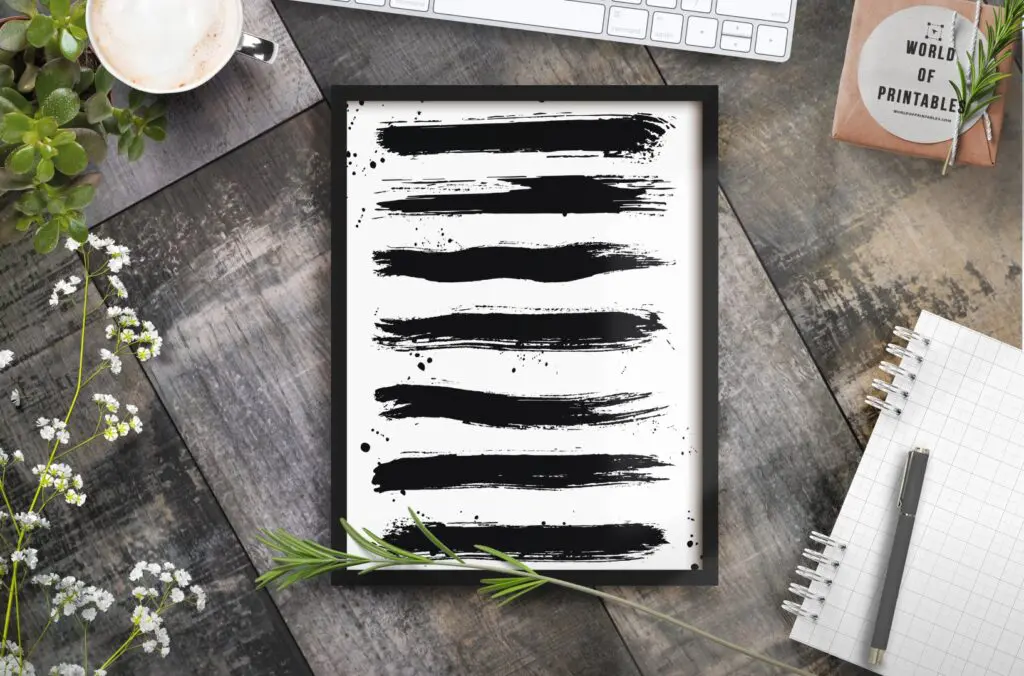 –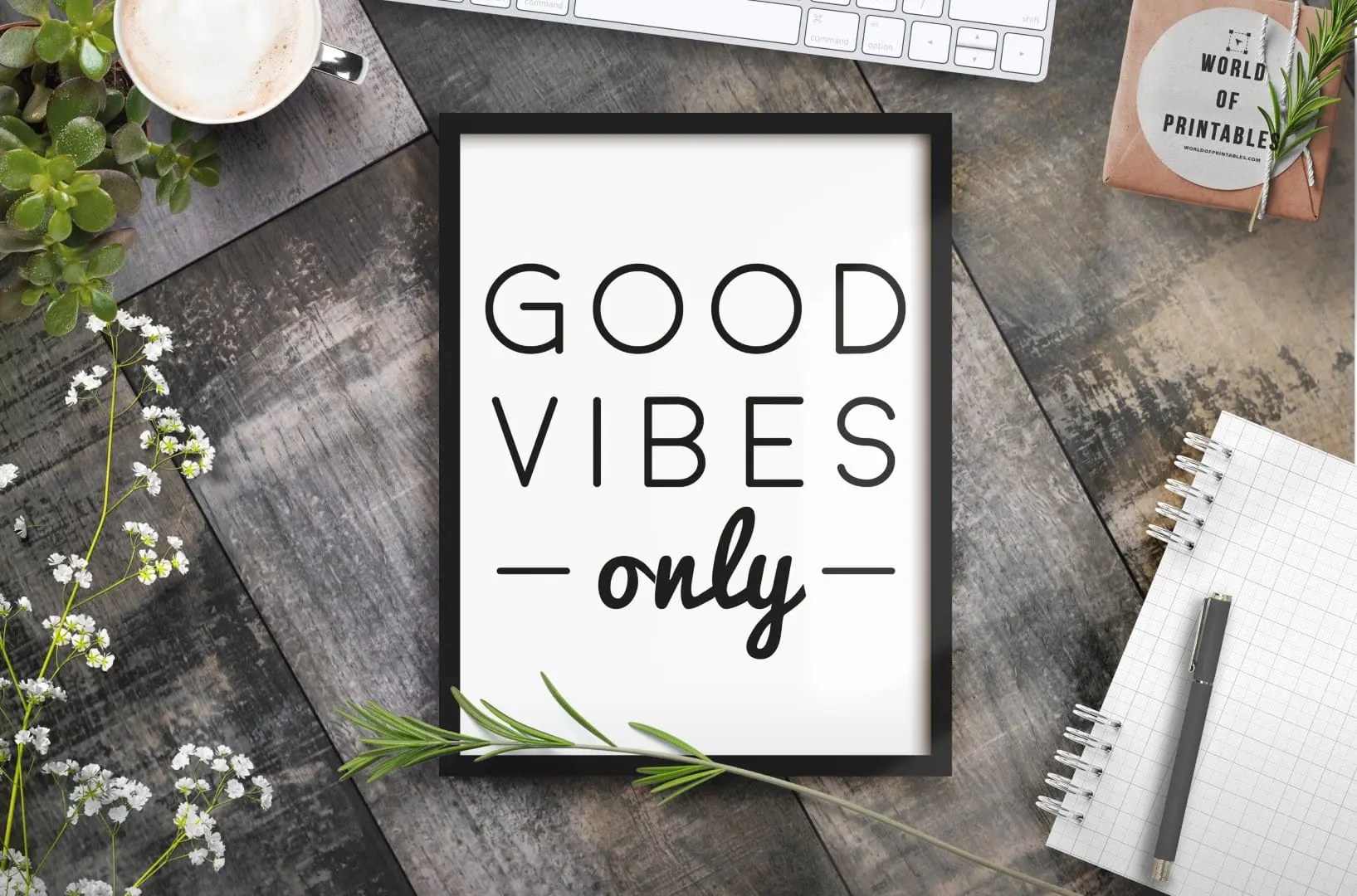 –
Beauty Begins The Moment You Decide To Be Yourself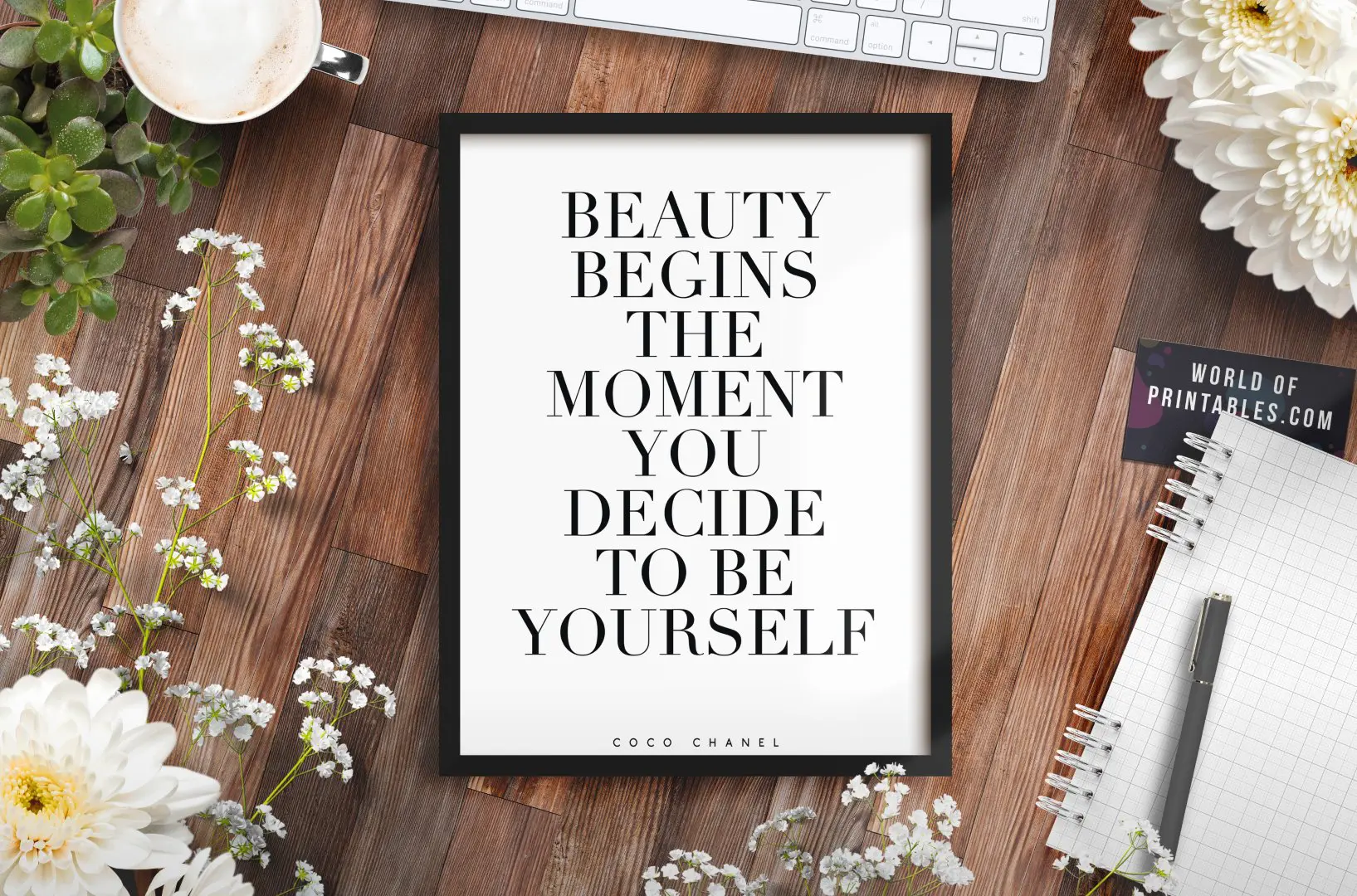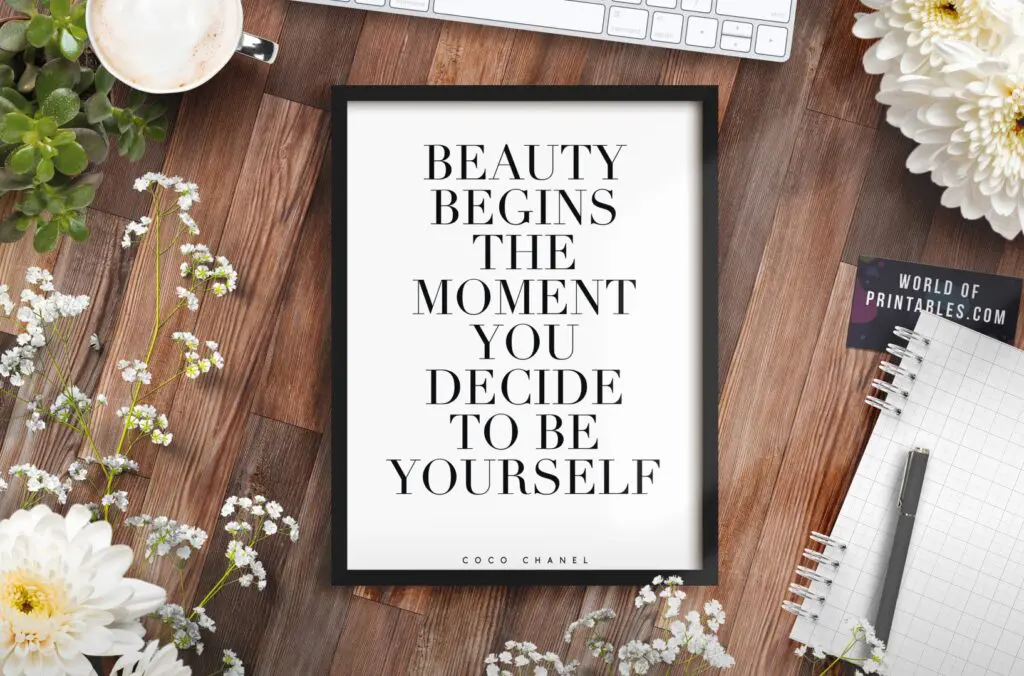 –
Favorite Places Of New York City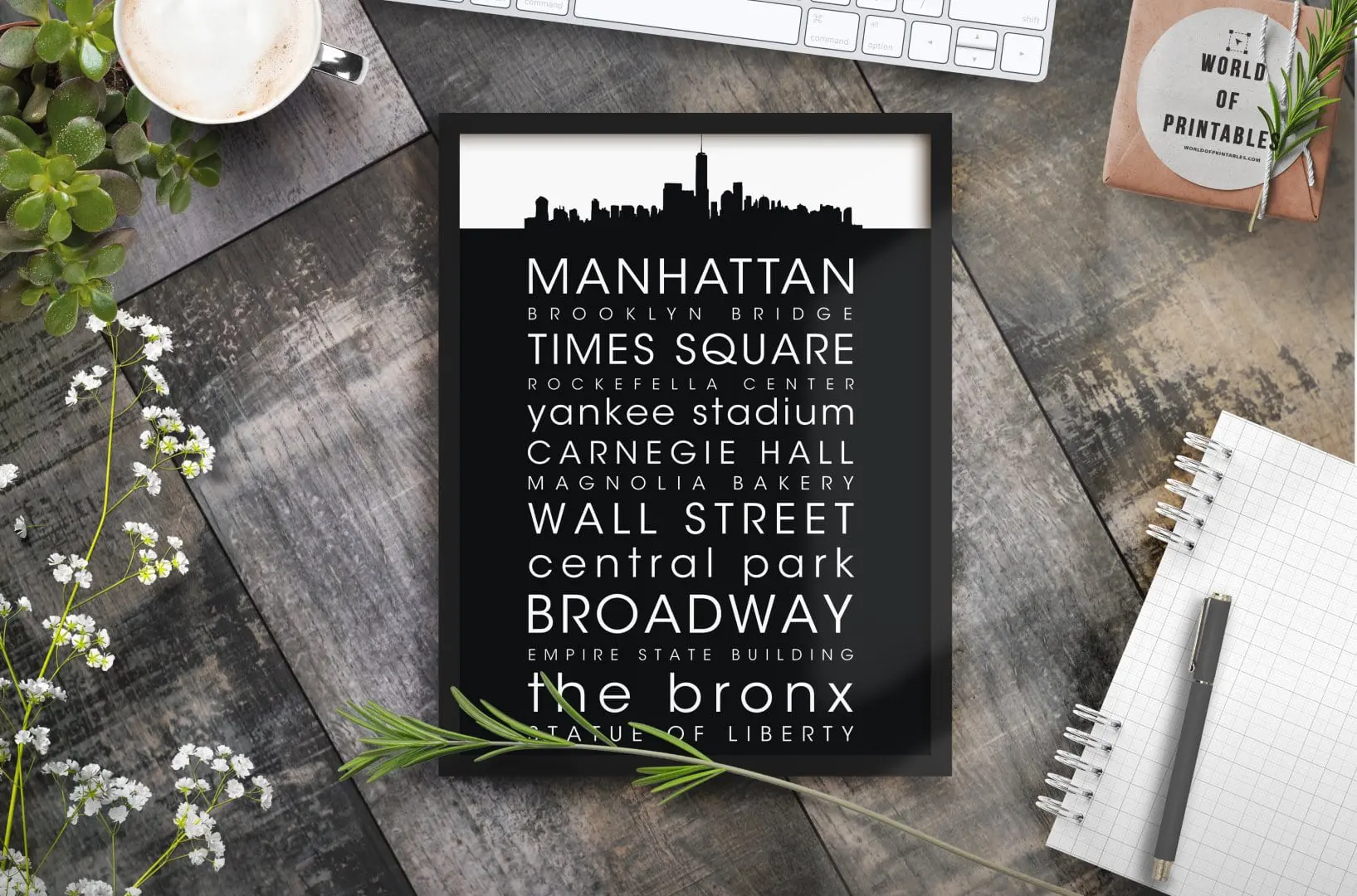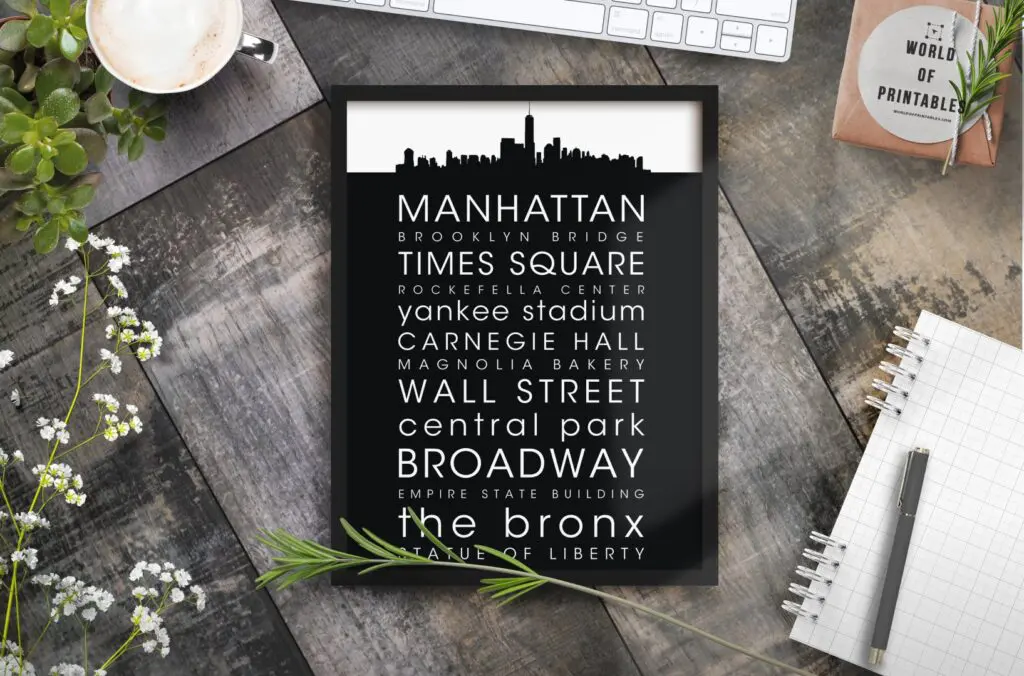 –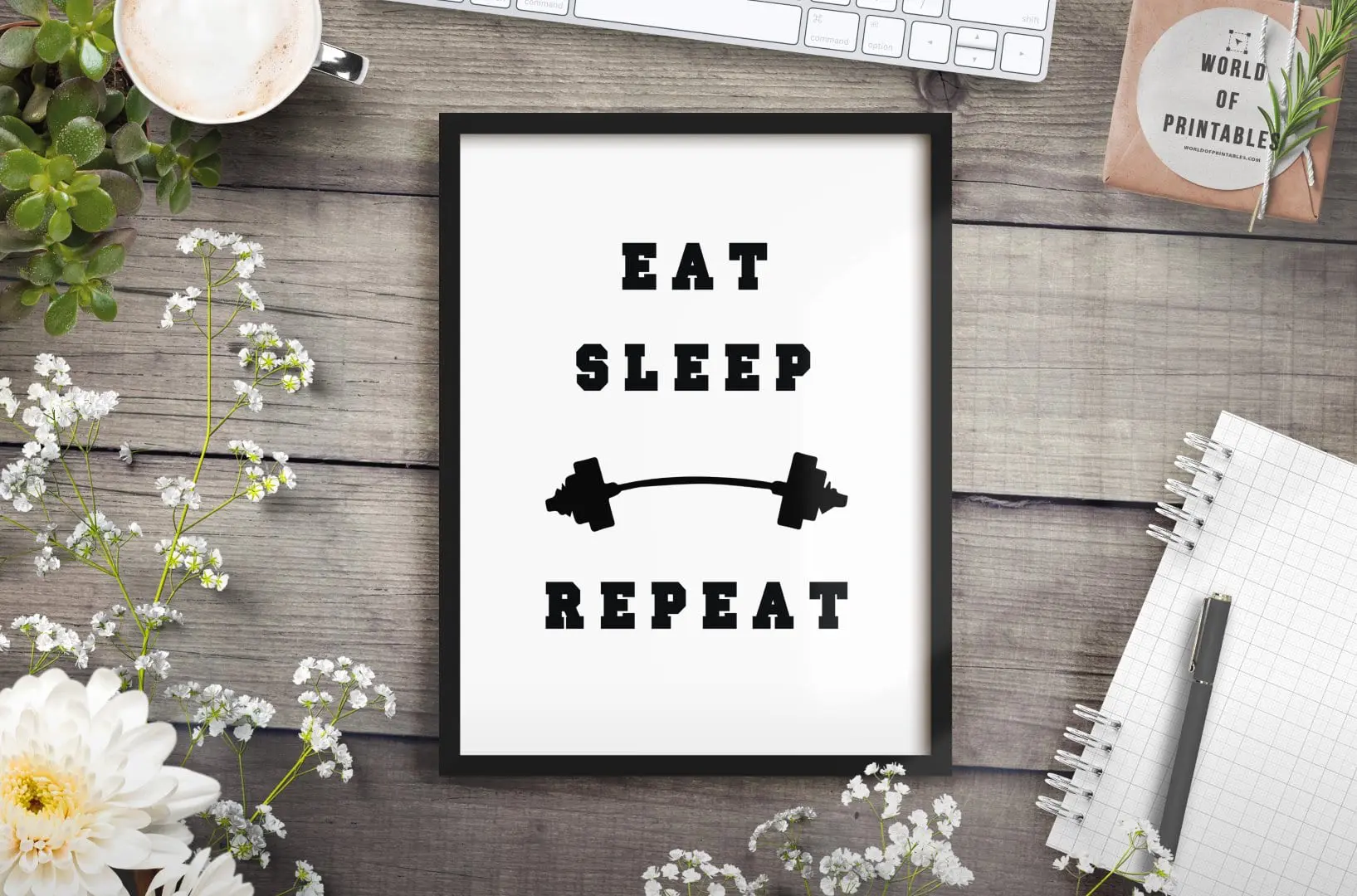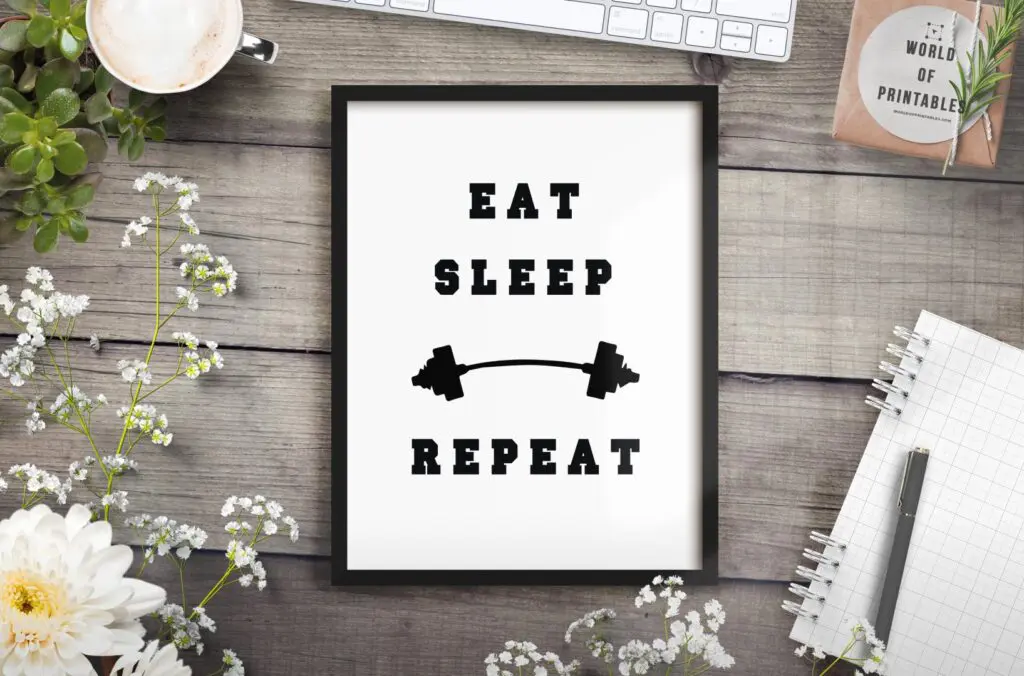 I definitely love this range of free prints and there are a ton of my favorites in here. Do you have a favorite from this collection? Have you downloaded any for your home? Let us know below!