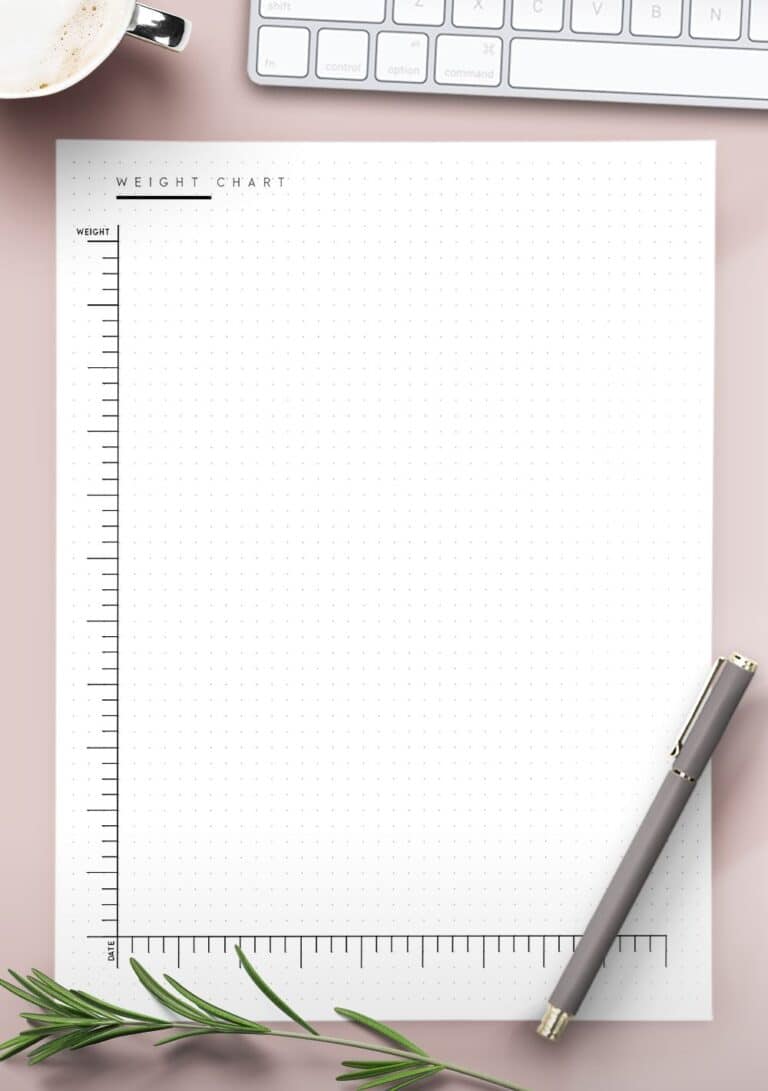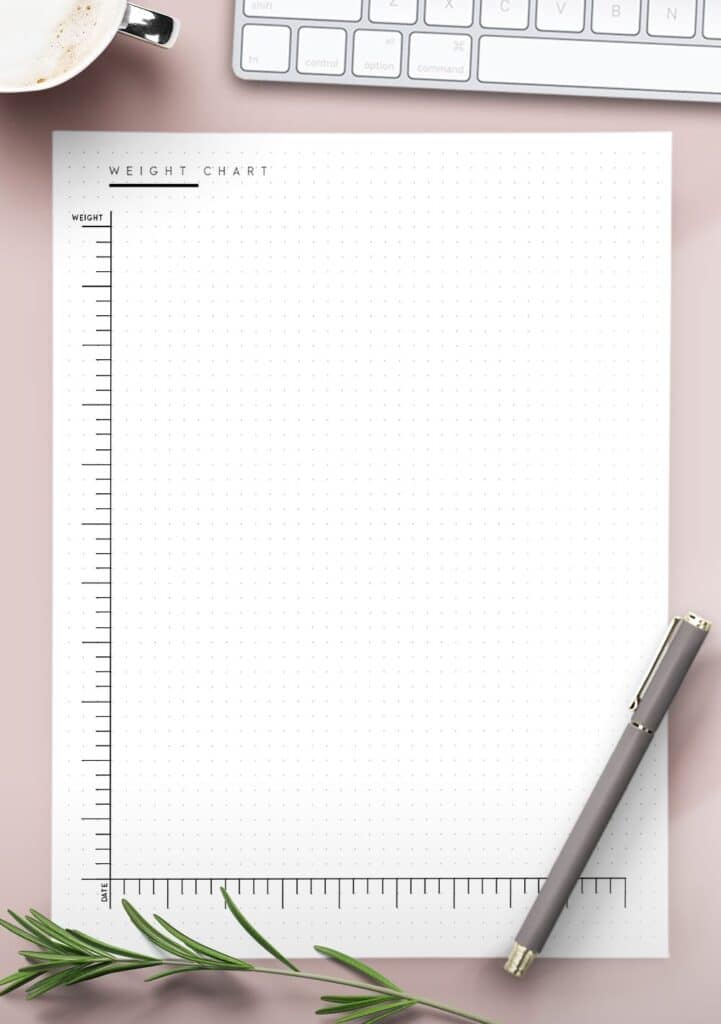 People like to log things in different ways whether that's by using a list, a tracker or a chart. The important thing is that you find a way that is easy for you.
This weight loss graph is perfect for those who like to track their weight by using a chart or graph. For some people it is easier to visually see their results rather than seeing words written down.
If this sounds like you then you might just love the weight loss graph. It's so simple to use and is such a clean design.
The chart has no prefilled stats so you can really create something that is perfect for you.
All you need to do is log the date at the bottom, note the weight up the side and fill in your chart when you weigh in.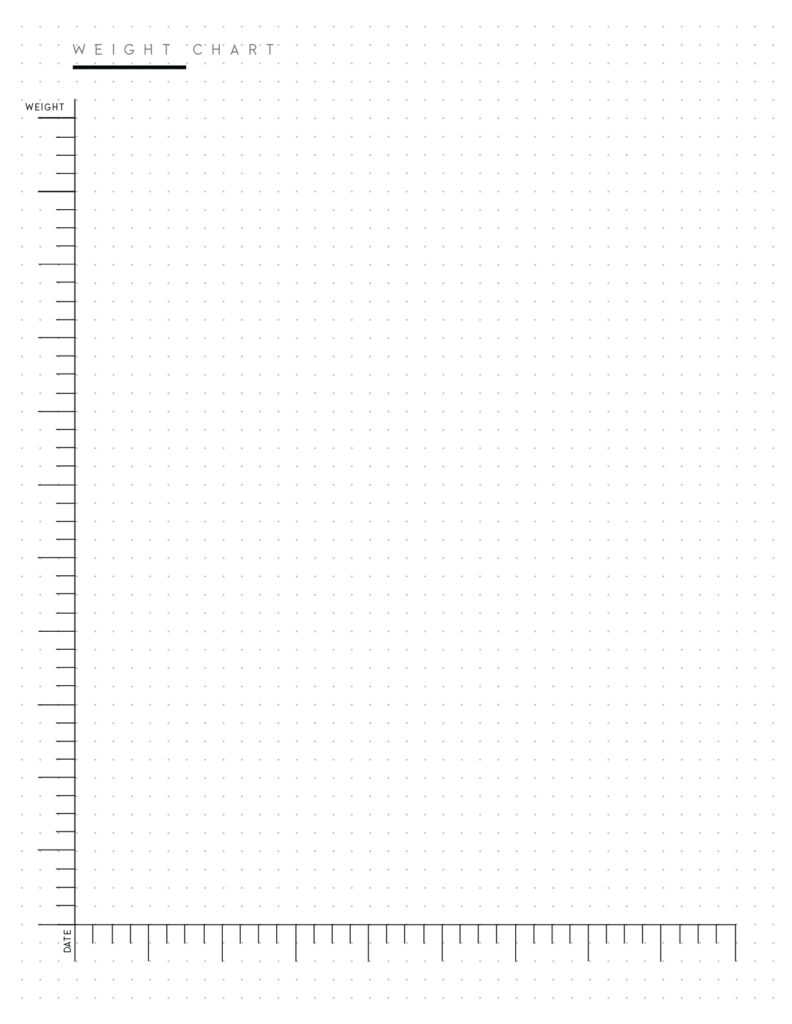 You can also find the weight chart tracker included in the Household Planner Bundle!
Click the image above to download and print the printable weight loss graph.
Browse our huge range of free printable templates for many more like this.