Our stunning collection of printable skull coloring pages offers a fun and engaging experience. They feature various skull designs, including sugar skulls (which we all love).
Coloring these pages allows you to explore different patterns and express your creativity in a fun and unique way.
Sugar skulls, in particular, hold cultural significance during Day of the Dead celebrations (Dia de los Muertos), where they are decorated to honor and remember deceased loved ones.
These skull coloring sheets are popular among both kids and adults who enjoy artistic expression and the uniqueness of skull art.
They can be used for seasonal festivities, learning about cultural traditions, or simply as a creative and enjoyable activity.
Whether for cultural appreciation or artistic fun, printable skull coloring pages provide a diverse and meaningful experience for people of all ages.
Skull Coloring Pages
Here you will find beautiful skull coloring pages that are creative, unique, and stunning.
You can print these skull pages to color with pens or coloring pencils, or even color them digitally on your tablet.
To use our free skull coloring sheets, simply open each image and save it to your computer.
I hope you loved these skull pictures to color and I hope you have lots of fun coloring them in!
Get the skull coloring book
You can get many of these skull coloring sheets in a pdf book format. Get your skull coloring book here.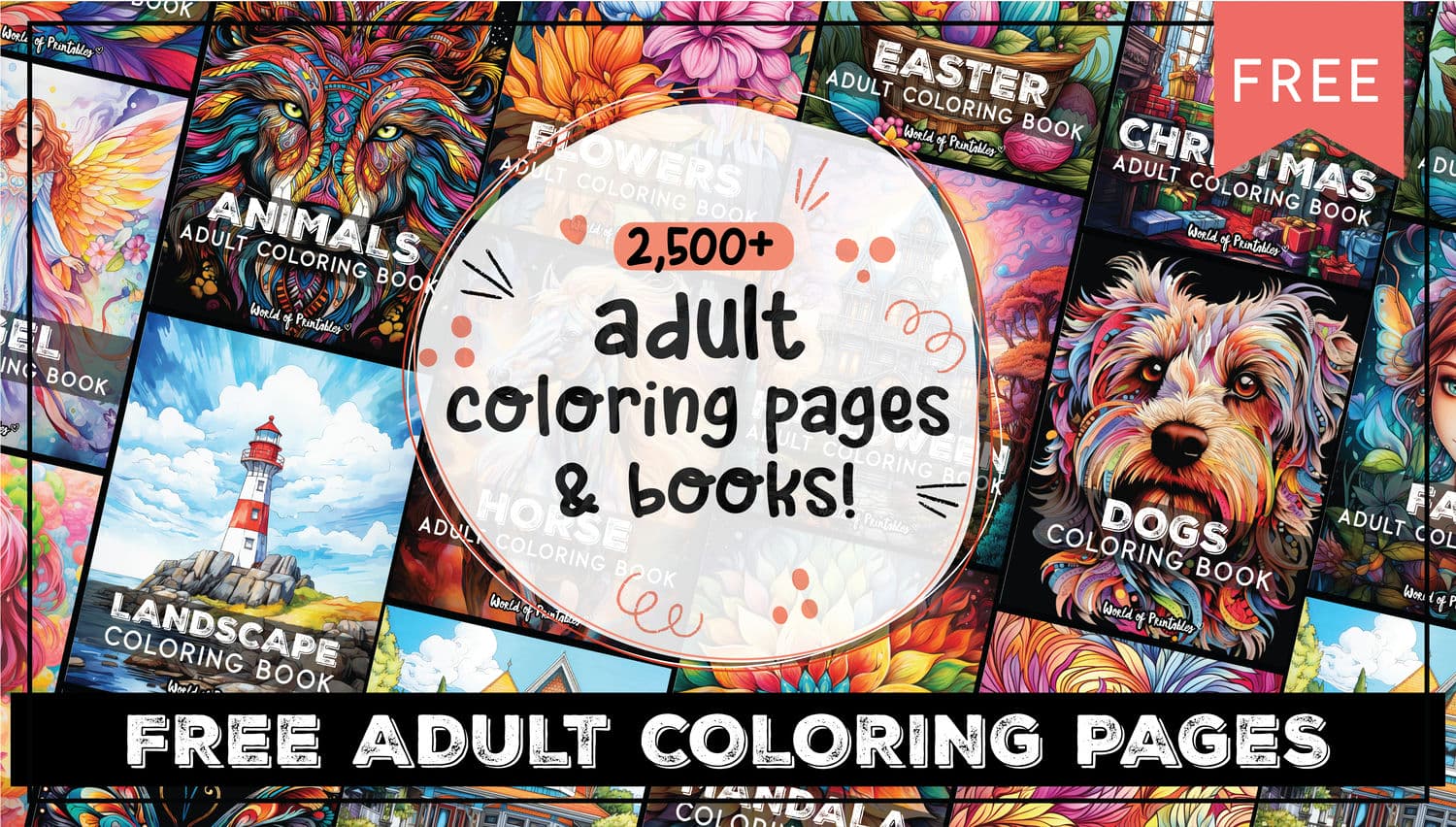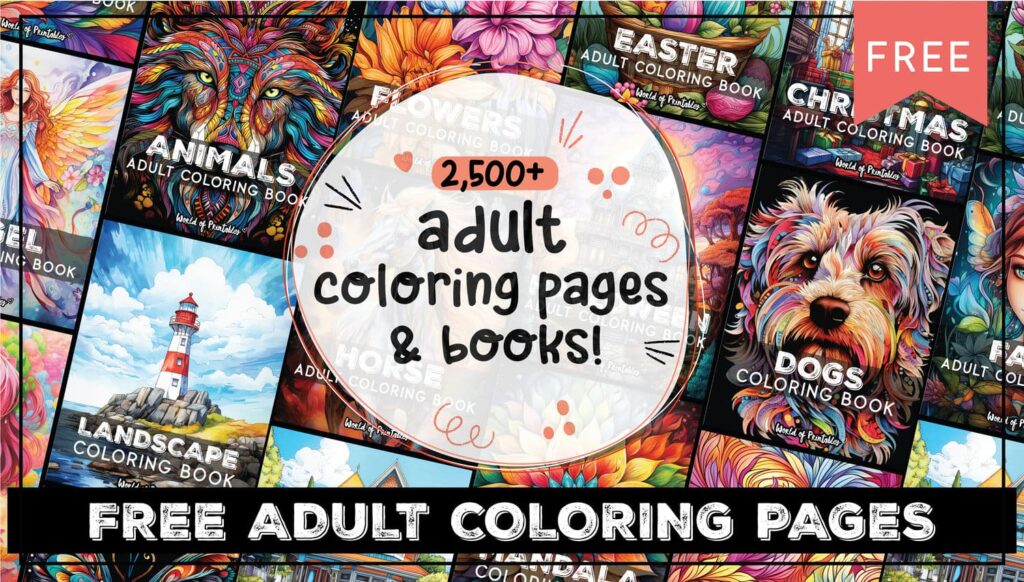 See our full range of adult coloring pages for thousands of free printables and books.
More free printable coloring pages
If you like these coloring pages and you're looking for more awesome free printable coloring pages, then take a look at our collection of hundreds of pictures to color here.
We think you'll enjoy these coloring page collections:
Coloring Pages
Our recent coloring pages. Many more printable coloring pages to print and color for free.
See our huge collection of printable pages to color with over 10,000 coloring pages to choose from.
If you loved this post then please share it and pin it for later. Also, follow and tag us on Instagram so we can see your awesome finished coloring pages!
Follow World of Printables on Pinterest