Enjoy some spooky fun this halloween with these free printable halloween coloring pages!
You can use these Halloween coloring pages as activities to get your child in the spooky spirit and have some creative fun on Halloween.
Our free printable Halloween pictures to color are perfect for children of any age and have been carefully created so they aren't too scary or frightening for children – they are simply fun!
You'll find pumpkin coloring pages, witch coloring pages, ghost coloring sheets, and many more Halloween pictures to color.
Free Printable Halloween Coloring Pages
These Halloween coloring pages are perfect as an activity at a Halloween party or event. You can also use them to keep the kids busy whilst they eat their candy or for when you're making Halloween treats.
To use our free Halloween coloring pages, simply open the images and save them to your device.
You can print these to color or color them digitally on your tablet.
Be sure to print as many as you need to keep you or your kids happy for hours!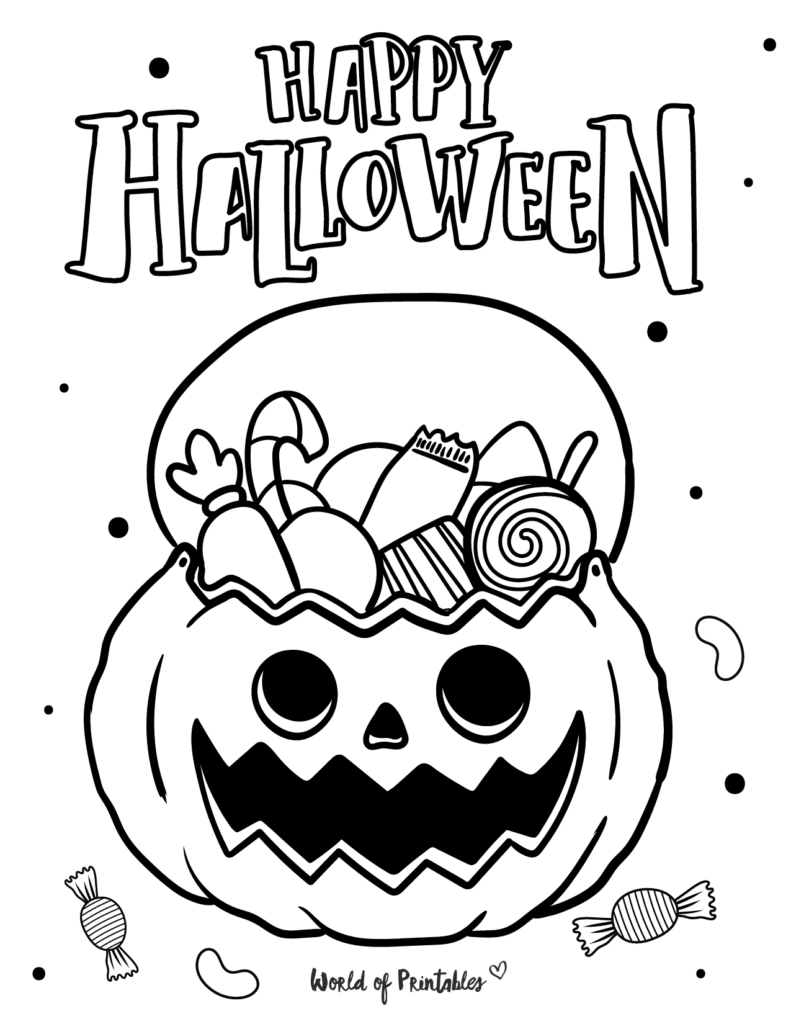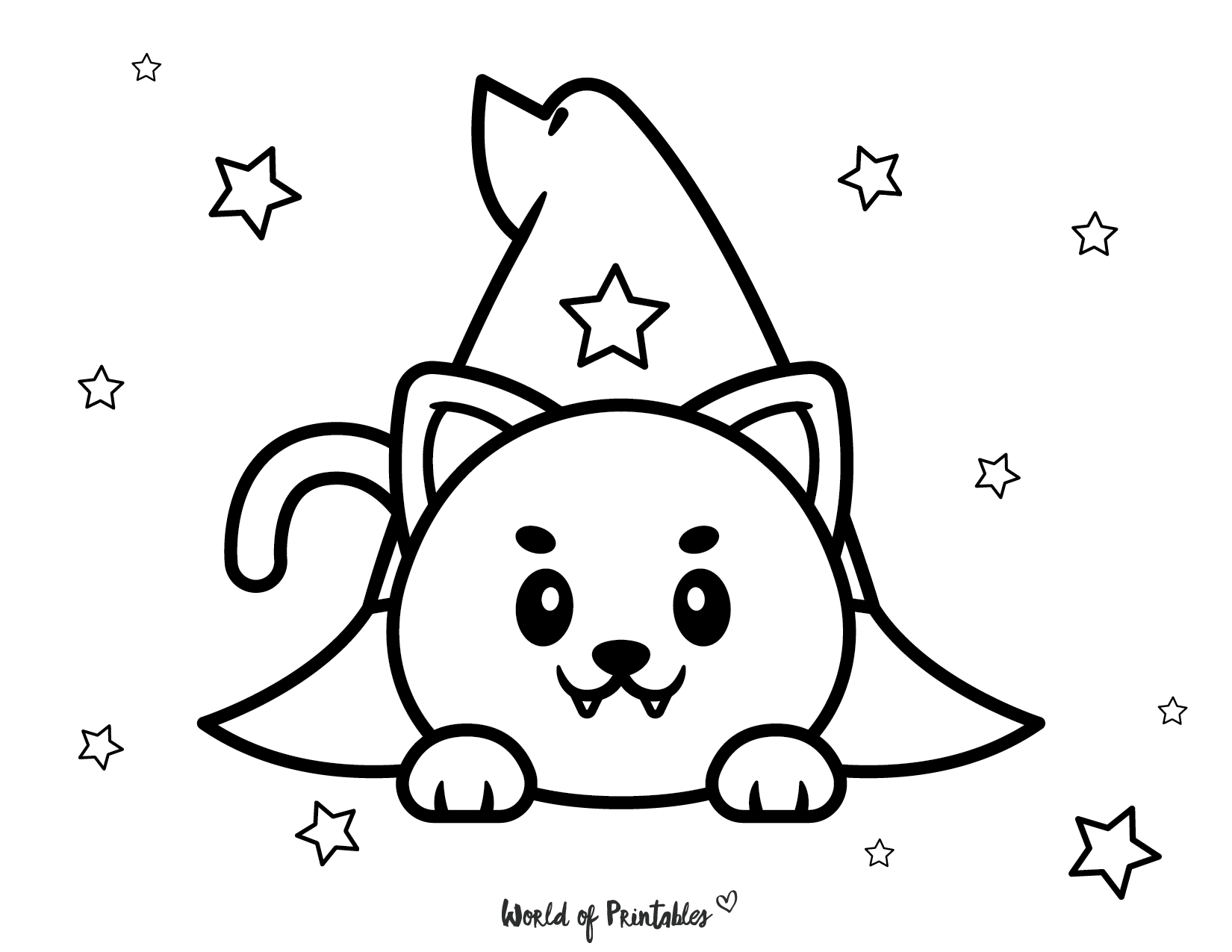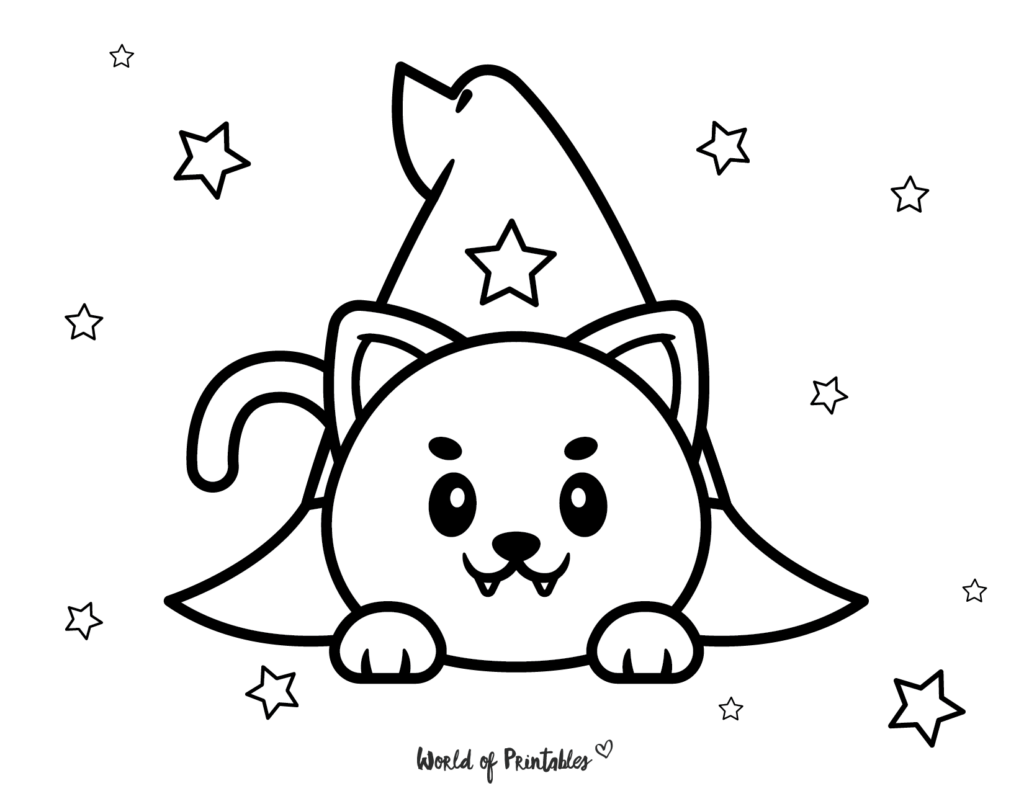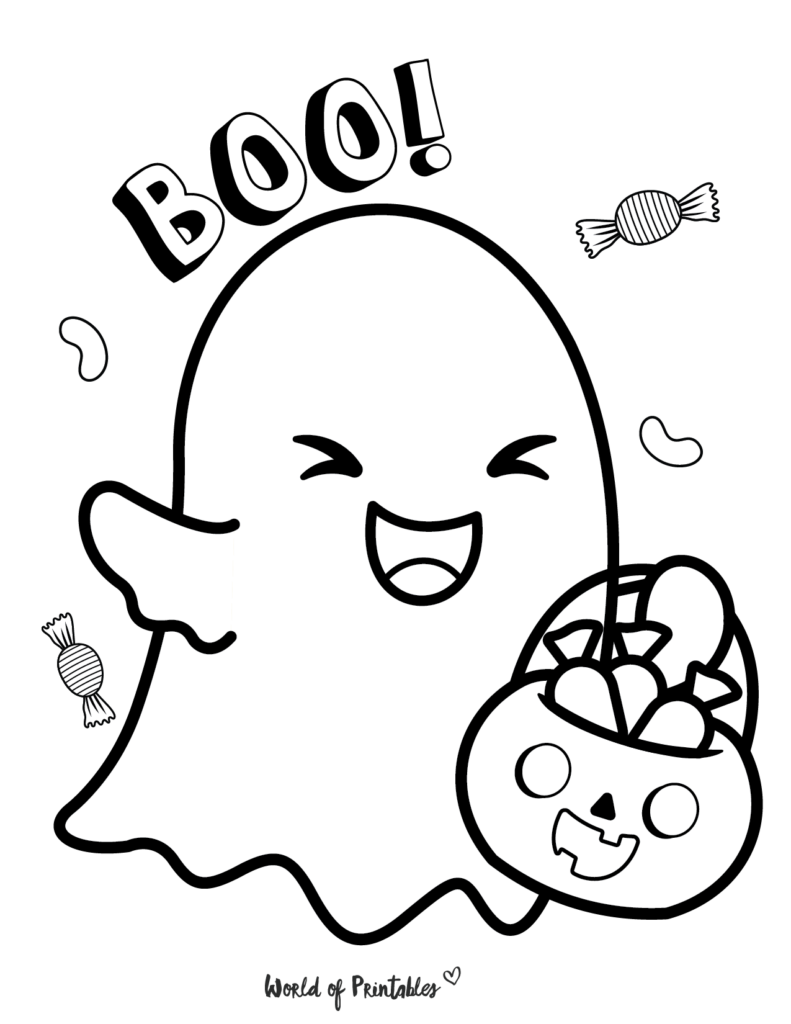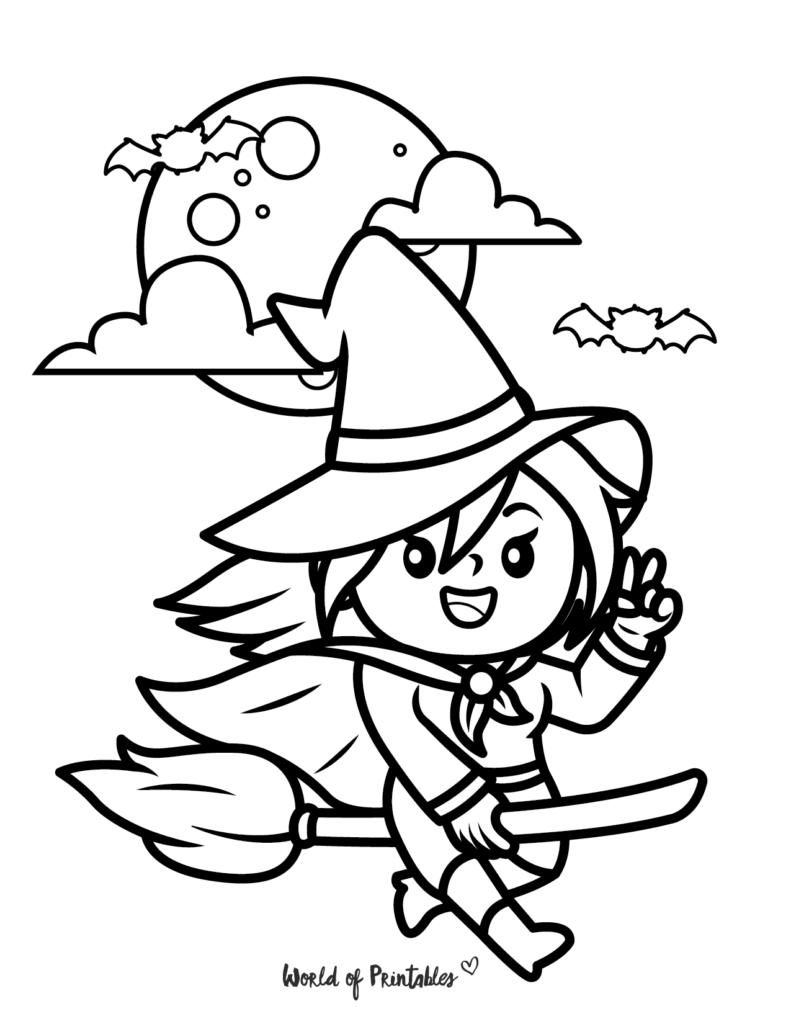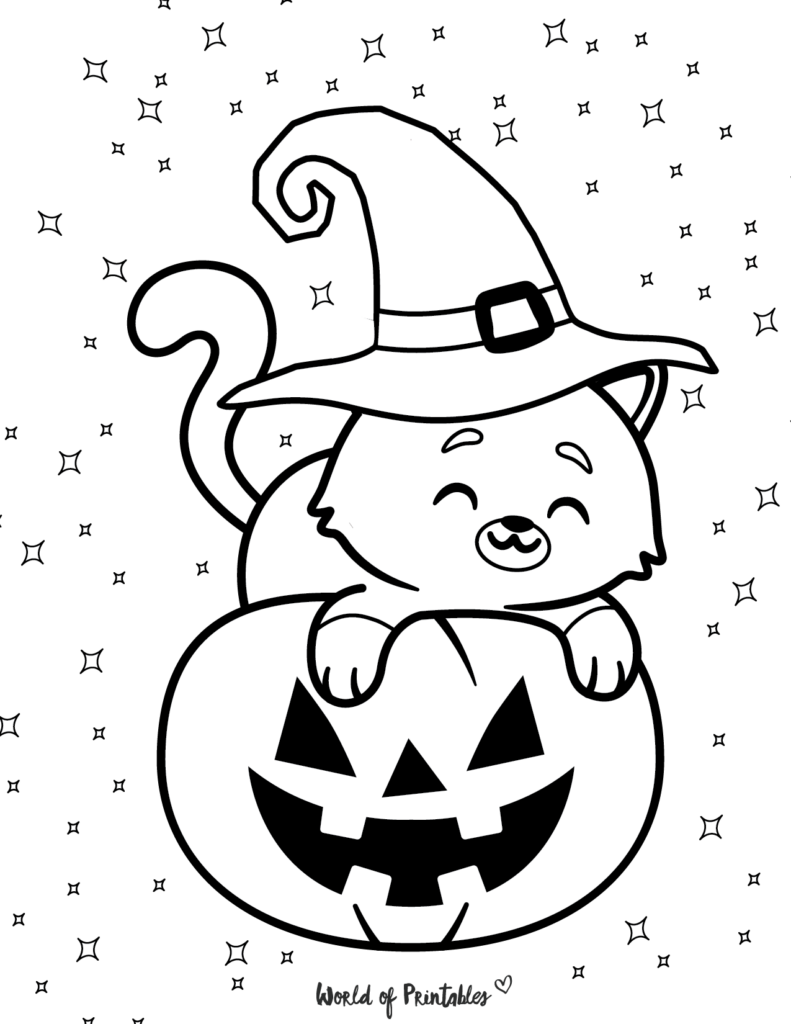 Pumpkin Halloween Coloring Page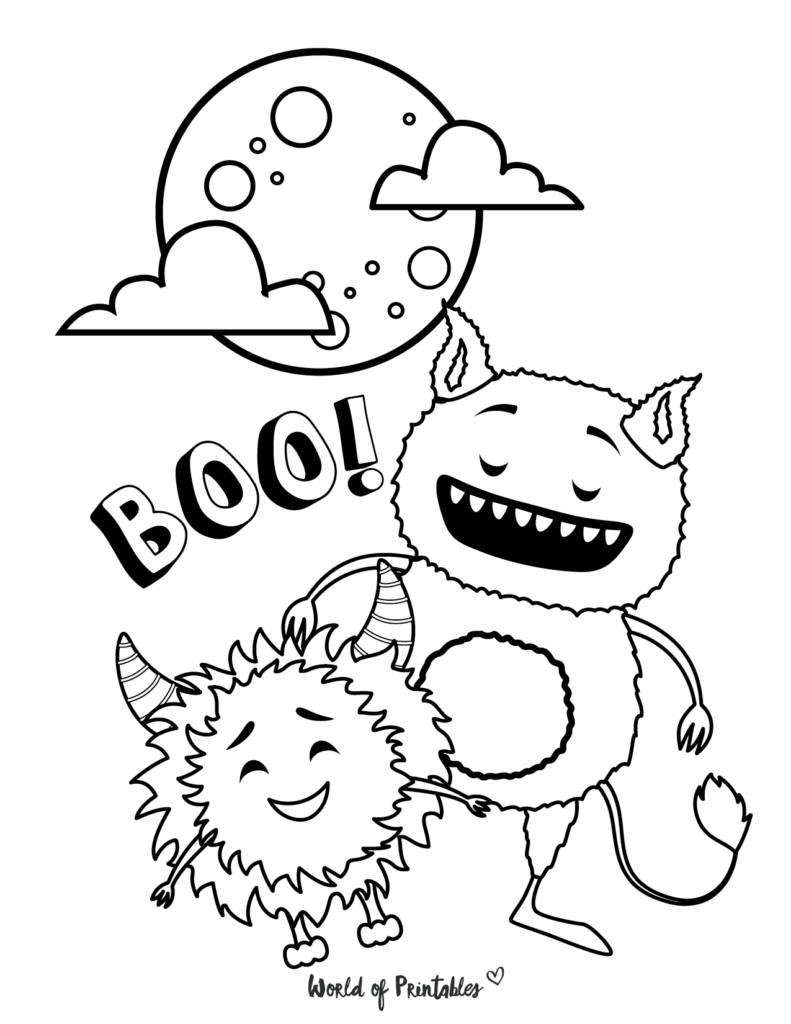 Monster Halloween Coloring Page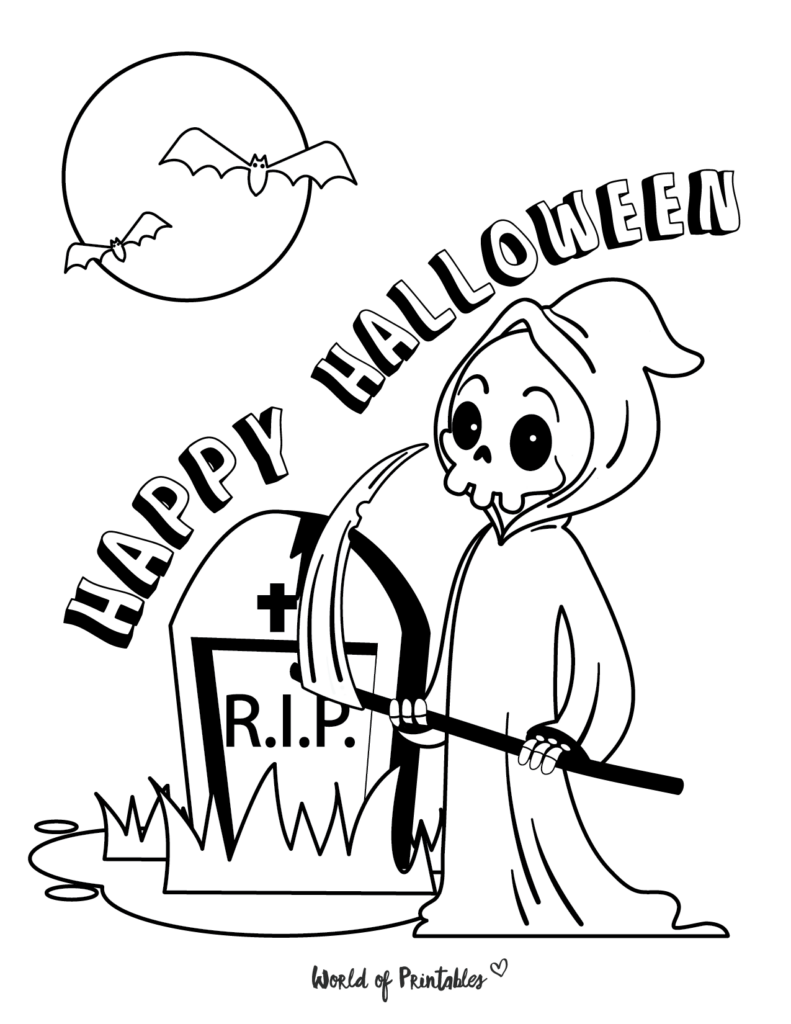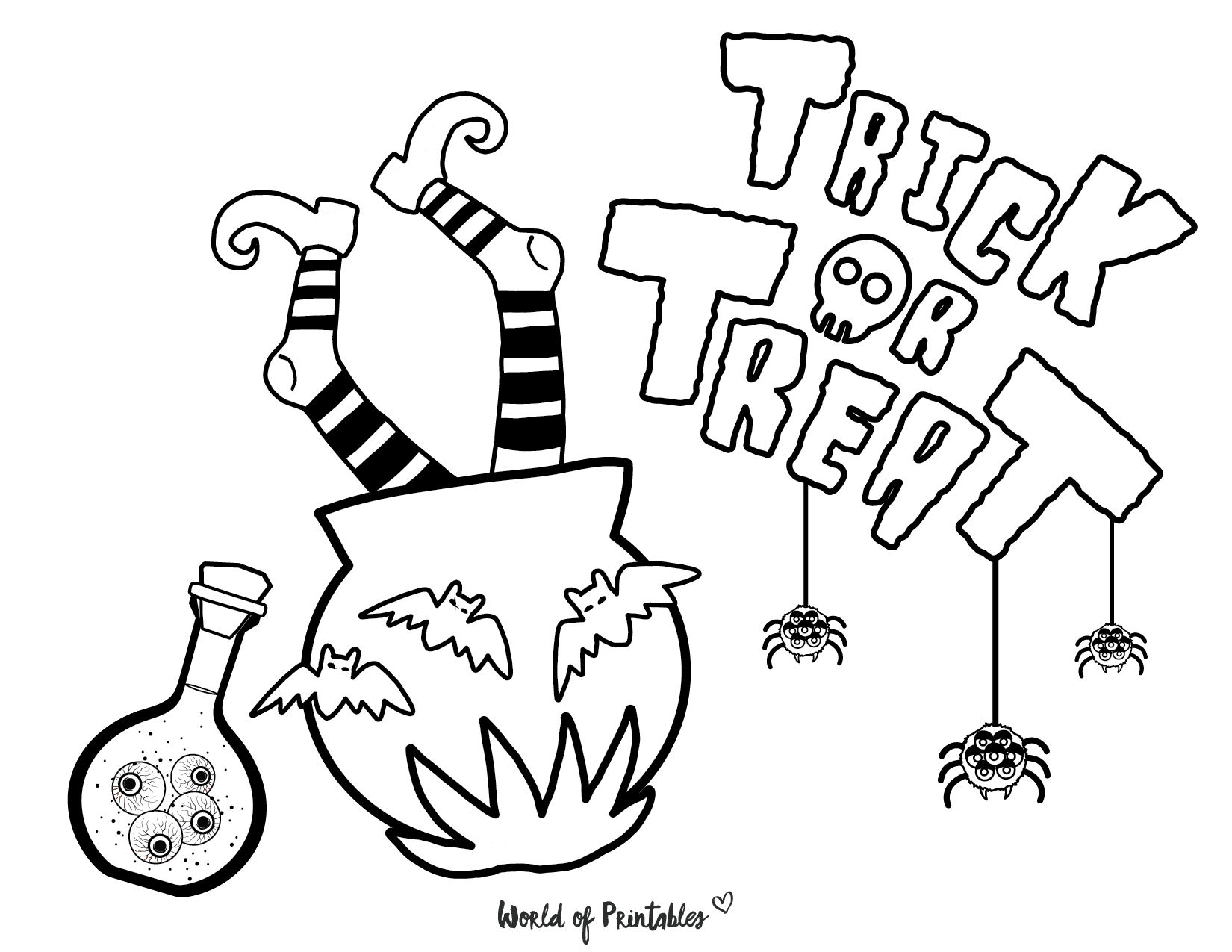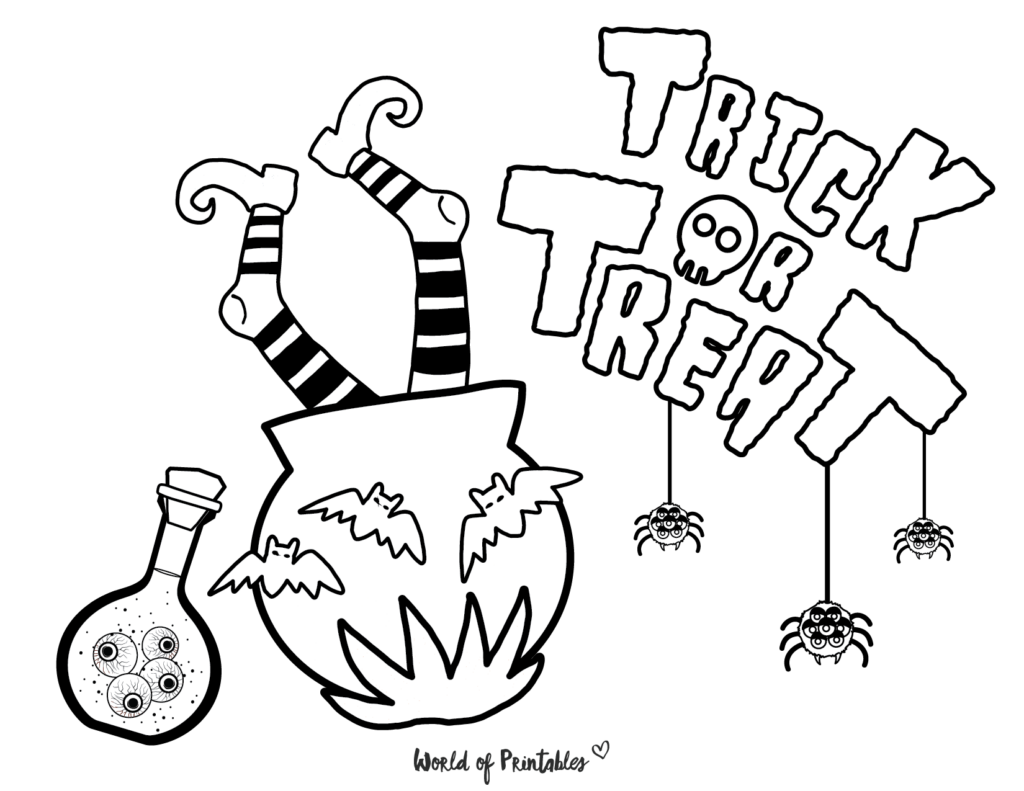 Trick Or Treat Halloween Coloring Page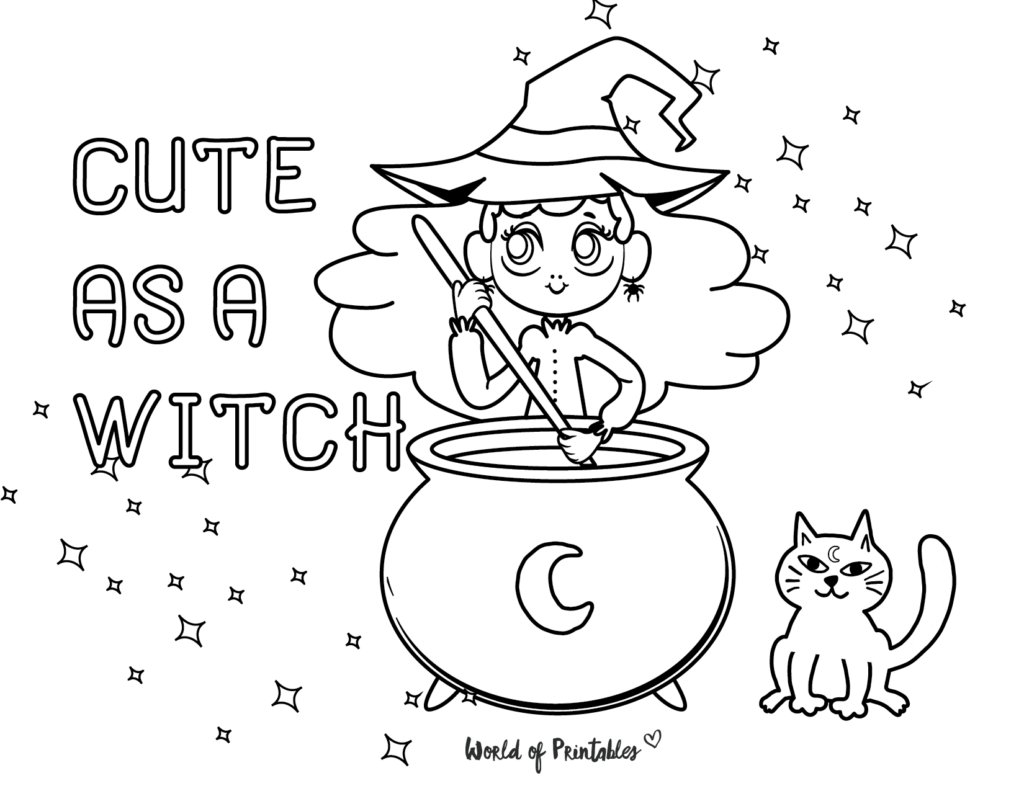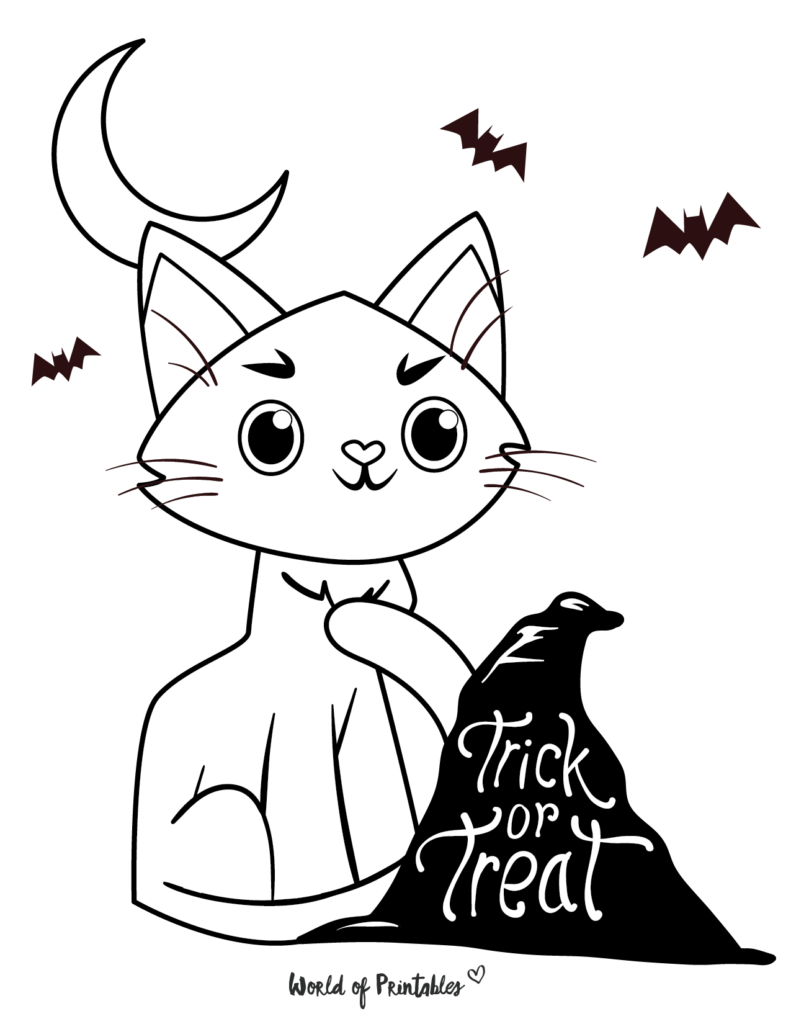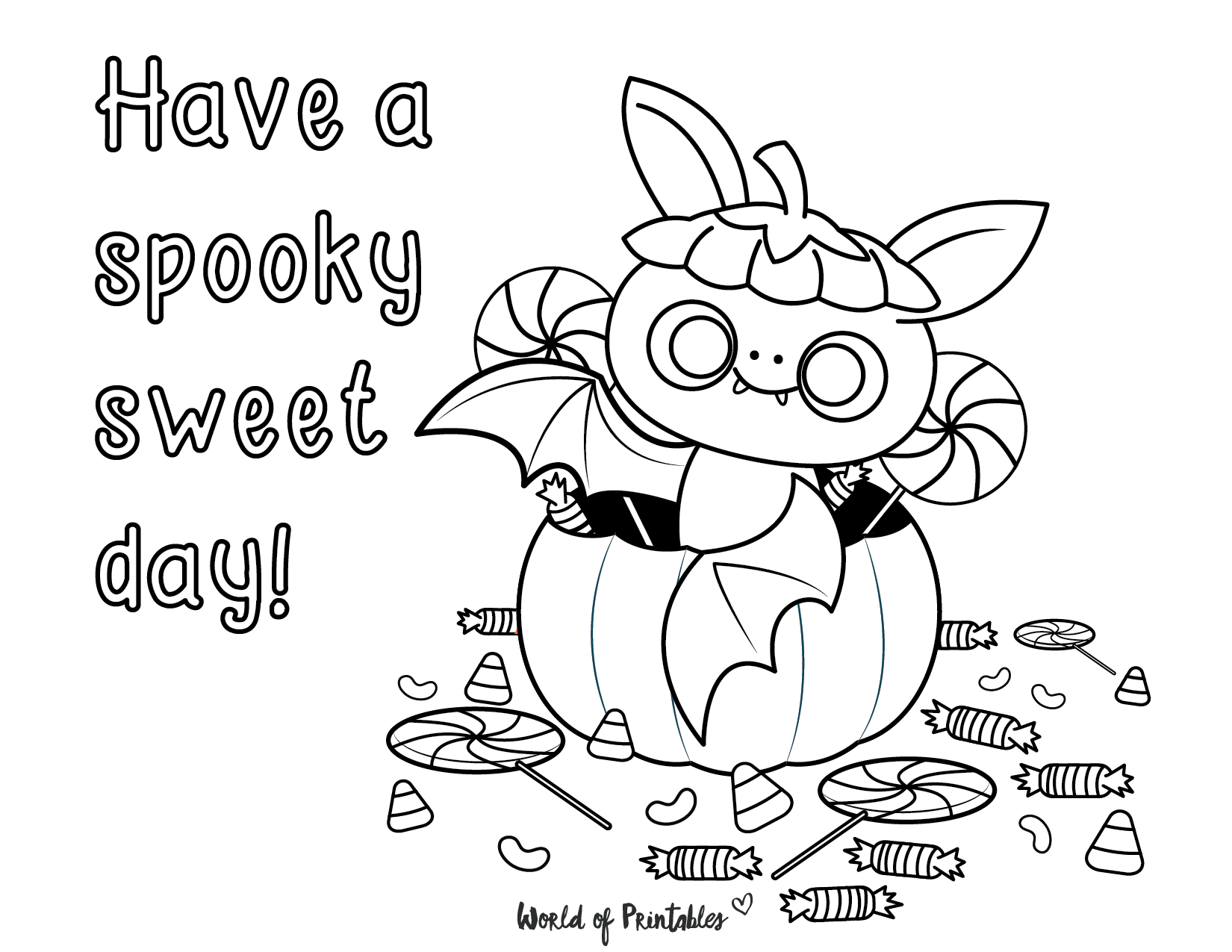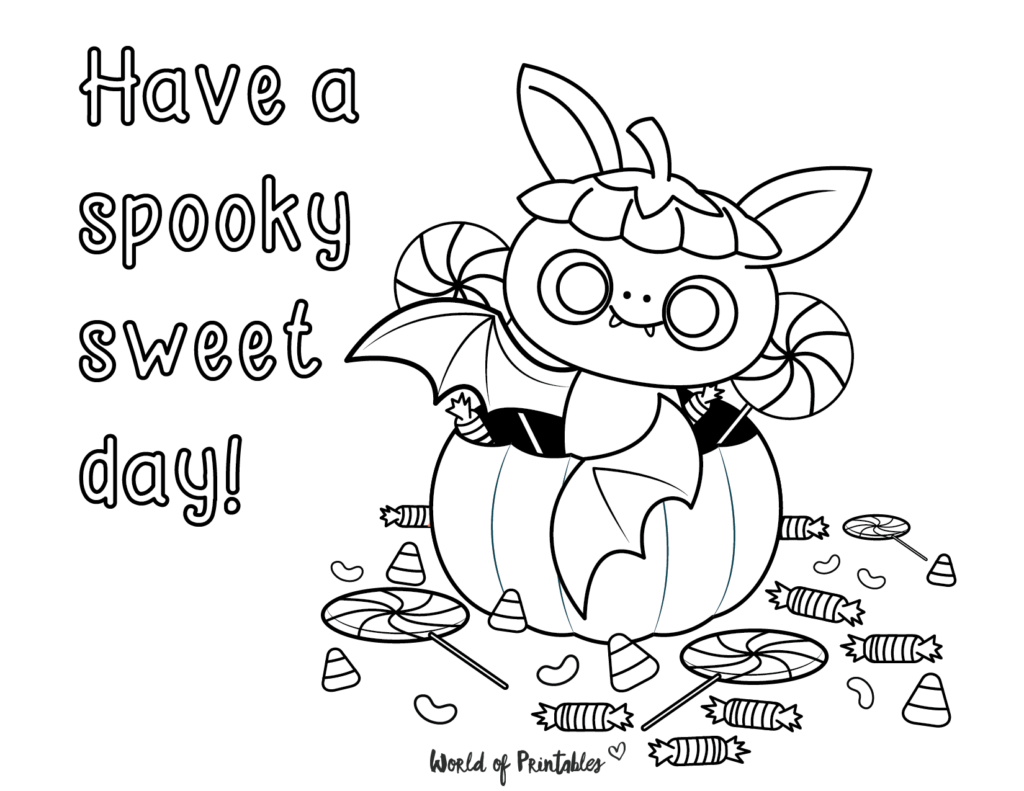 Monster Pumpkin Halloween Coloring Page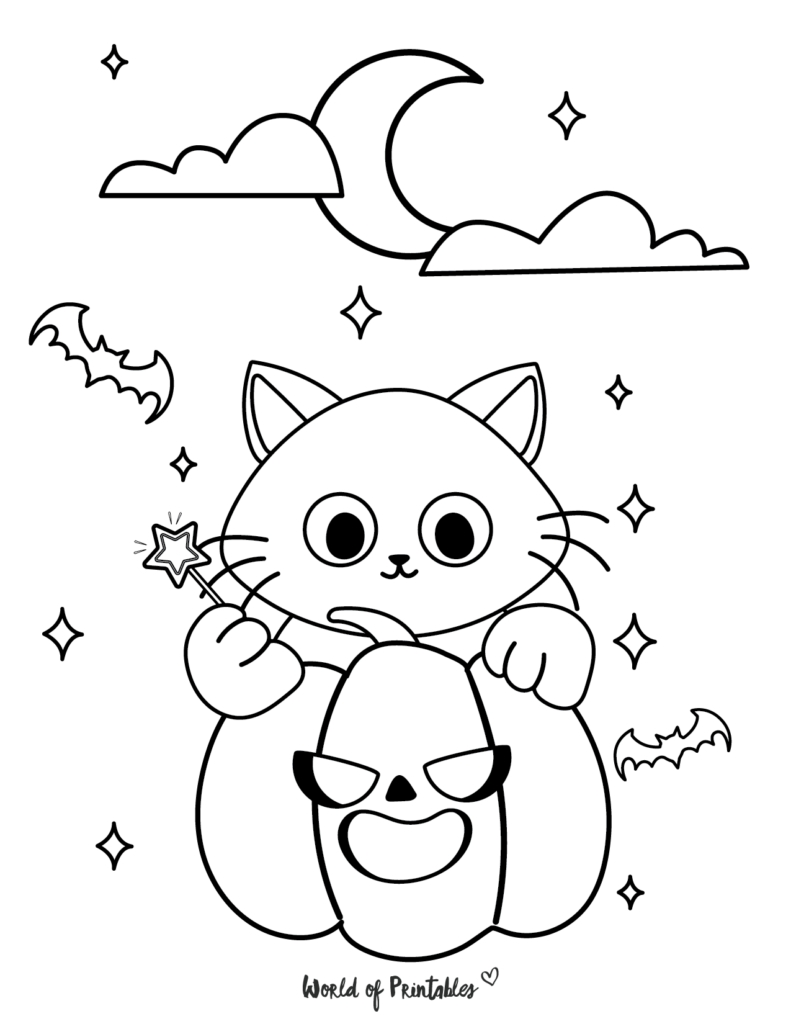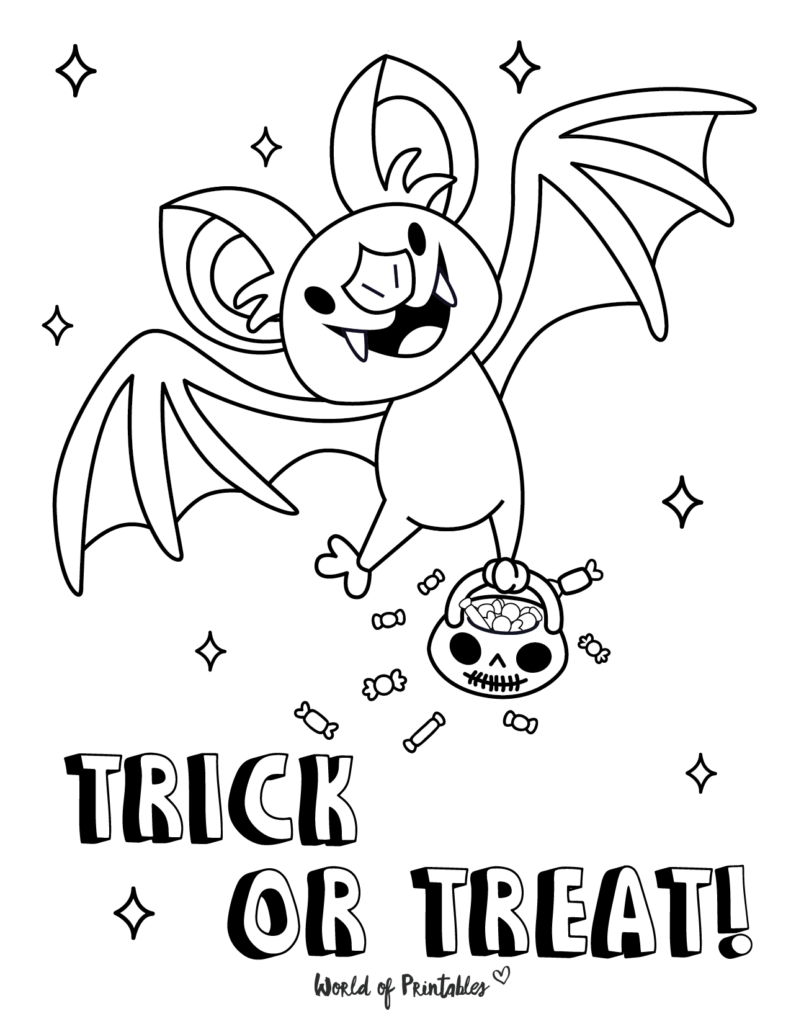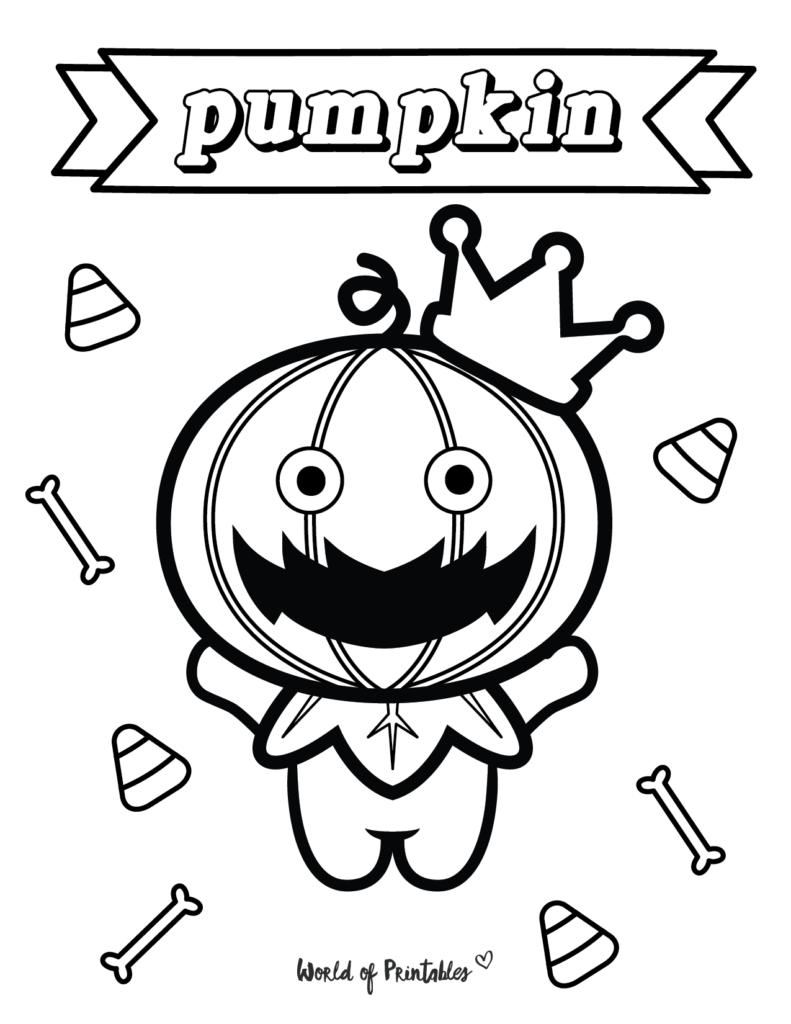 Pumpkin Halloween Coloring Sheet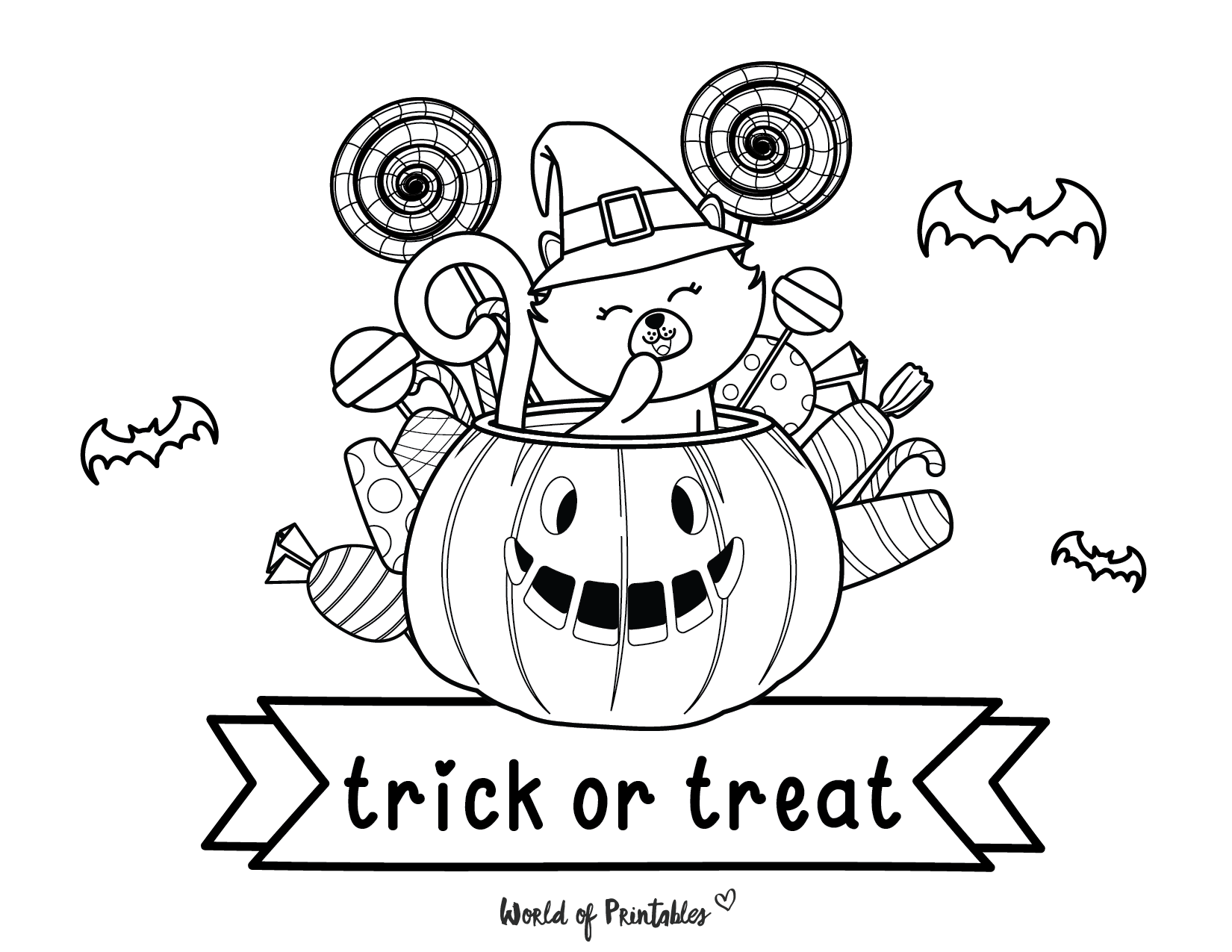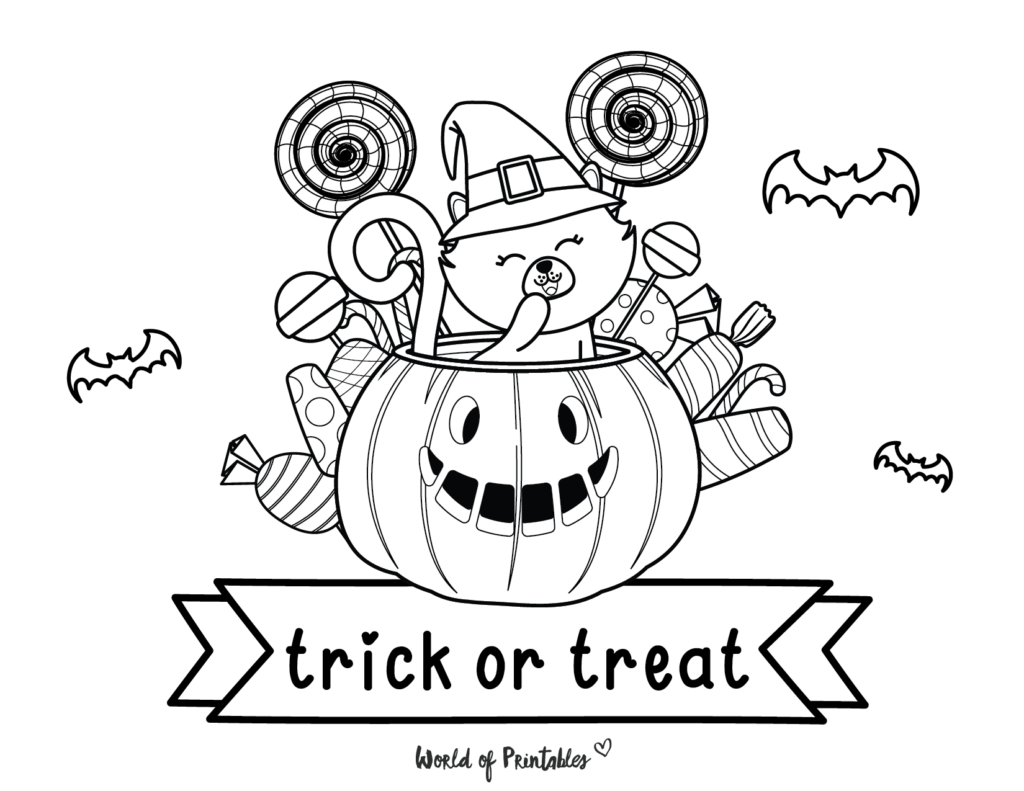 I hope you loved these amazing free printable Halloween coloring pages and I hope you had lots of fun coloring them in!
We've got loads more Halloween printables for you to enjoy. See our popular Halloween I Spy Game which kids love, and our huge selection of Halloween Coloring Pages that will keep your kids happy for hours.
Free Printable Halloween Banners
Take some of the stress and cost out of Halloween decor with our free printable Halloween bunting. They are a free and simple option for everyone and you can even combine them with many of our other free Halloween decorations!
More awesome free Halloween printables
We've got tons more Halloween printables for you to enjoy. Many more printable Halloween Printables that you'll love and can print for free.
More free printable coloring pages
If you like these coloring pages and you're looking for more, take a look at our collection of 100's of sheets here. We've got many more awesome free coloring pages to keep you entertained. We think you'll really enjoy these coloring page collections:
Also, if you're looking for pumpkin carving ideas, then be sure to check out our pumpkin carving stencils. We've got 50 awesome easy pumpkin carving templates that will help you create amazing pumpkins this Halloween.
How To Draw Printable Activities
Our recent How To Draw activities. Find many more How To Draw printables that you'll love for free.
I Spy Coloring Pages
Our recent I Spy coloring page activities. Find many more I Spy Printables to print for free.
---
Coloring Pages
Our recent coloring pages. Many more printable coloring pages to print and color for free.
---
Printable Games
Our recent printable games. Many more printable games to print and play for free.
The world's most popular printables
Thank you for browsing our Halloween coloring pages.
If you loved this post then please share it or pin it for later. Also, follow and tag us on Instagram so we can see your spooky pictures!