Our floral banners are so gorgeous and are a beautiful way of sending a message. We offer banners that look traditional and timeless and banners that are modern and youthful. Whether you want an elegant banner or a bold, colorful banner, our range of floral banners has it all.
So why not take a look at our beautiful free floral banners and use them for a wedding, party, or get-together!?
Browse through our collection of free printable floral banners and download and print them today.
–
Free Printable Floral Framed Banner Letters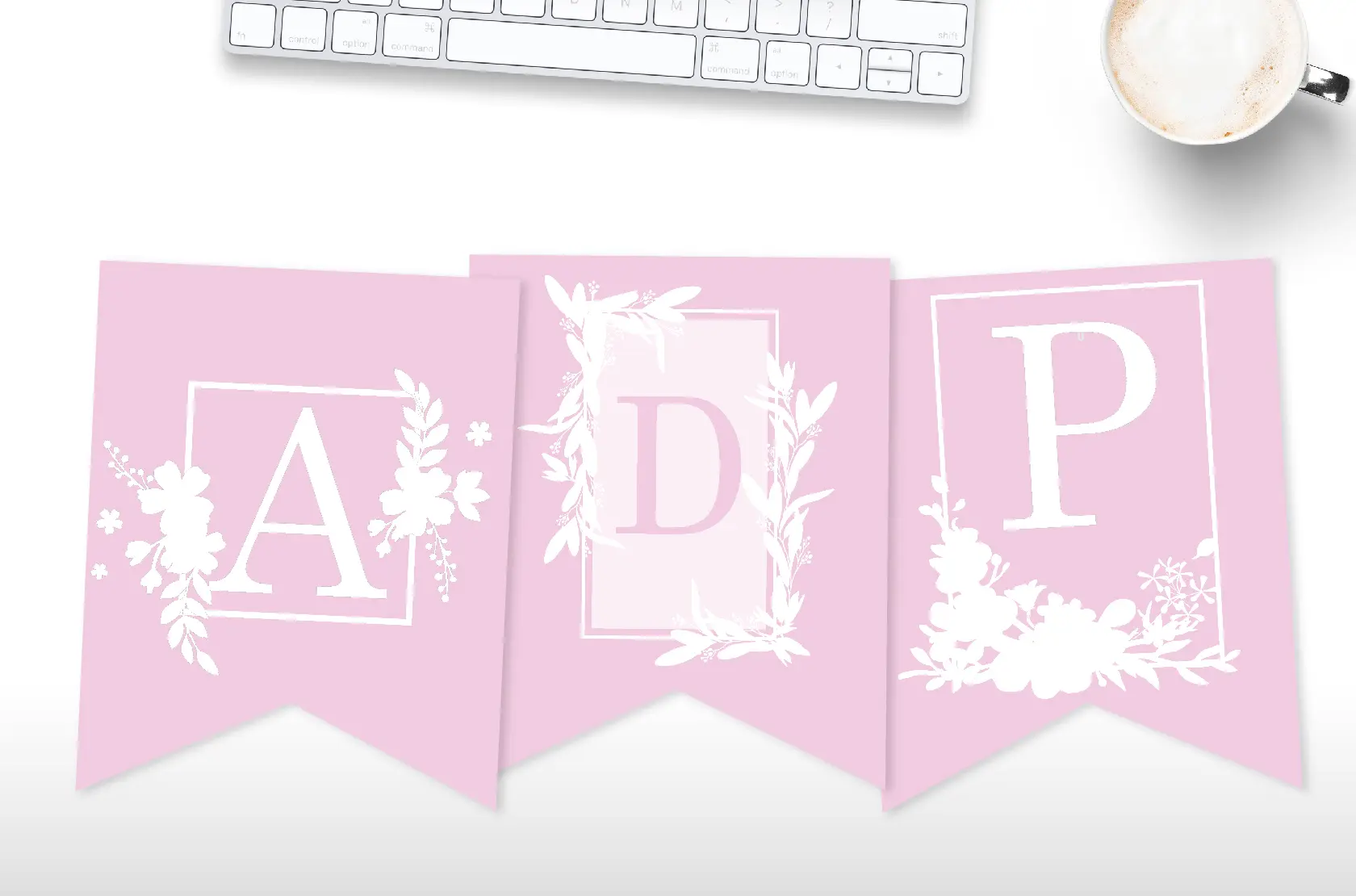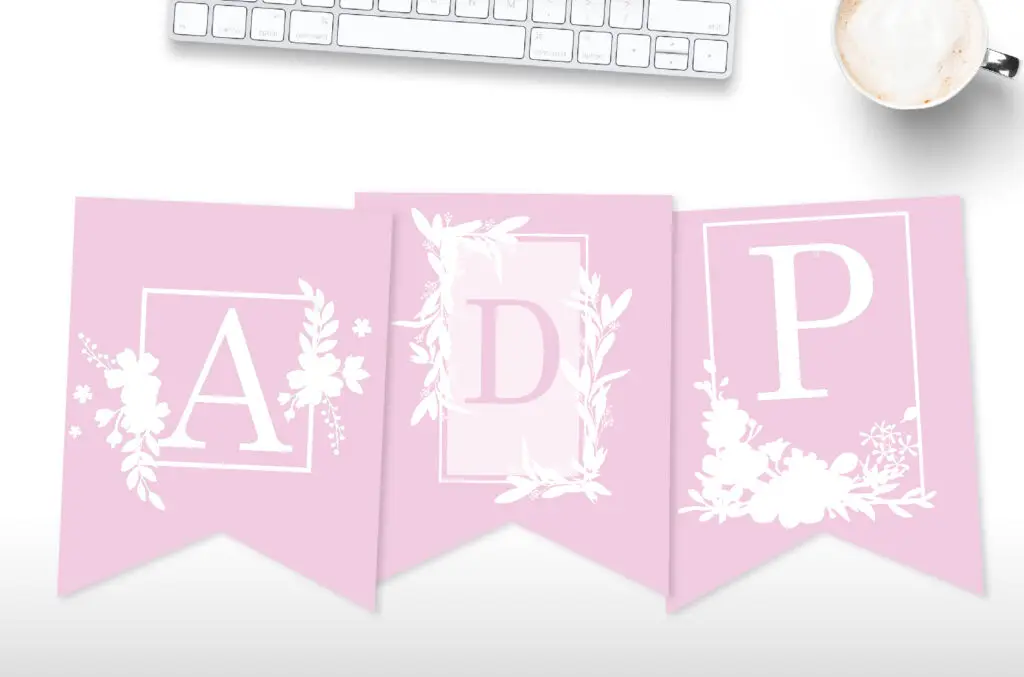 These printable banners come in a selection of different styles. Each set has a different styled floral frame, so you'll be sure to find one that you'll love.
–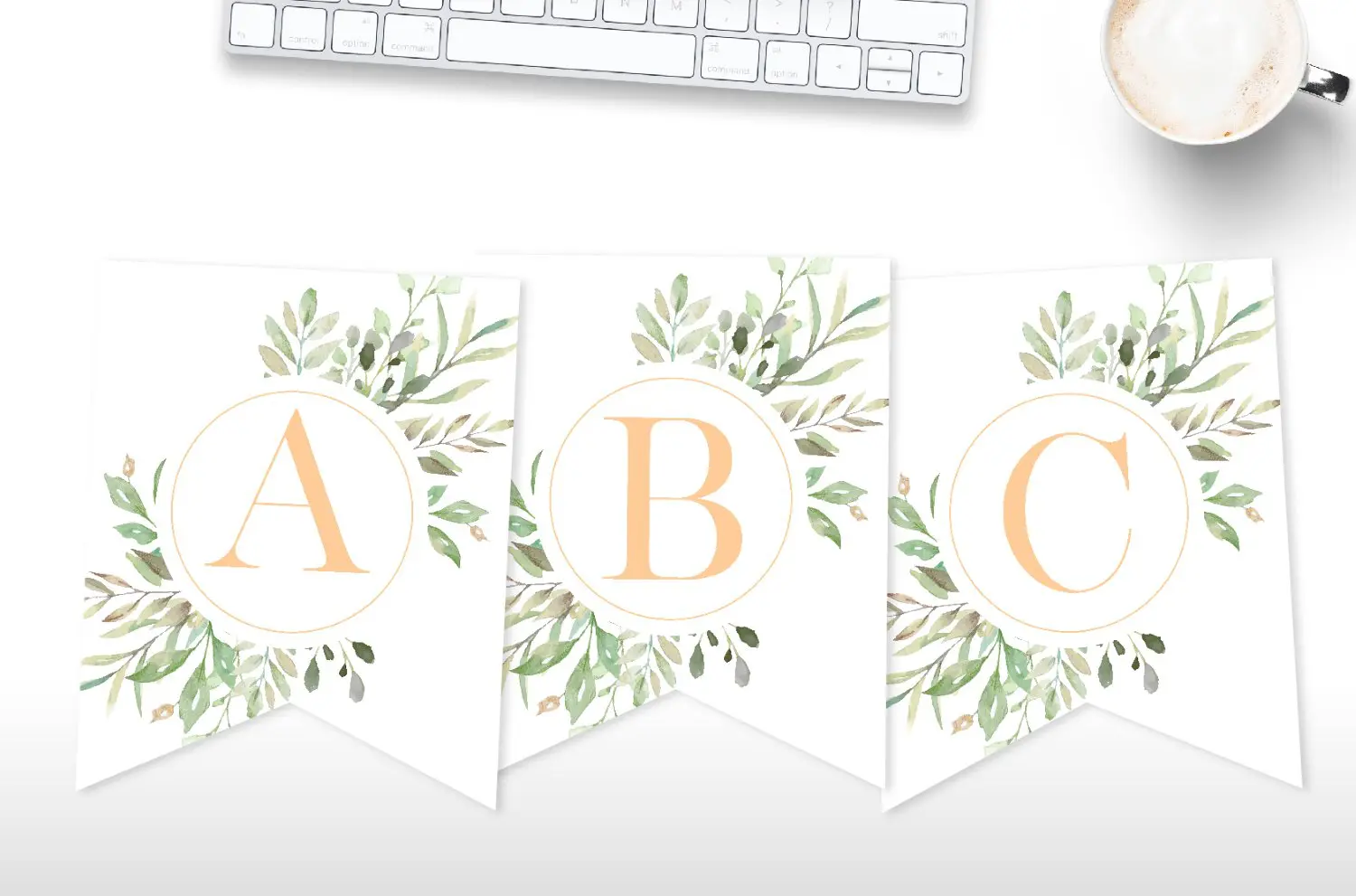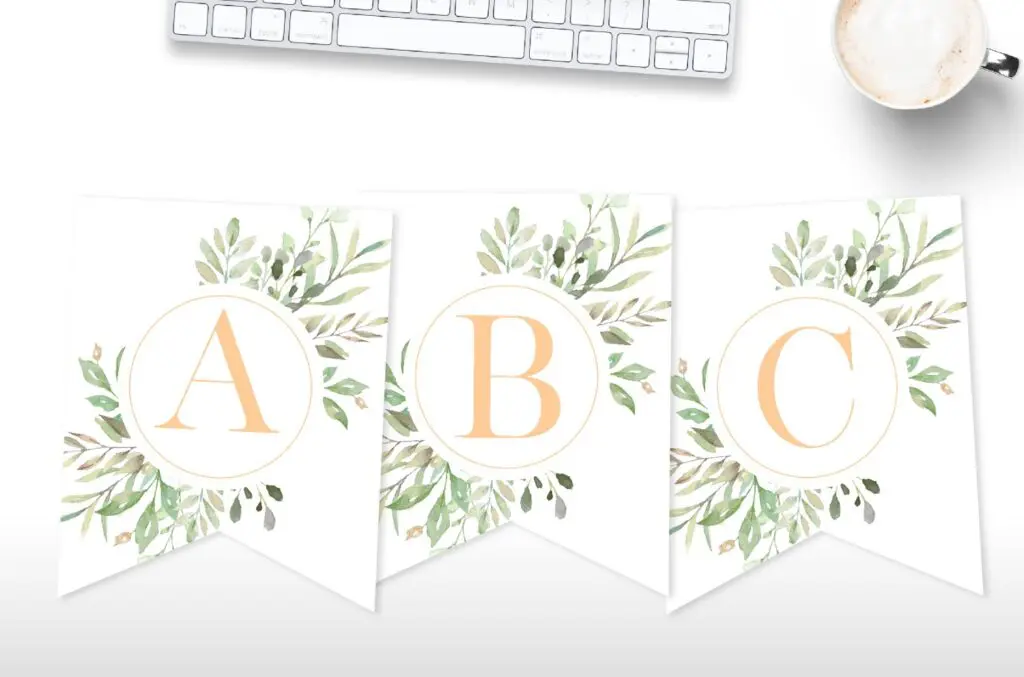 This printable banner pack is one of our most popular downloads. Certainly appealing due to it's traditional style.
–
Free Printable Banner Letters With Flowers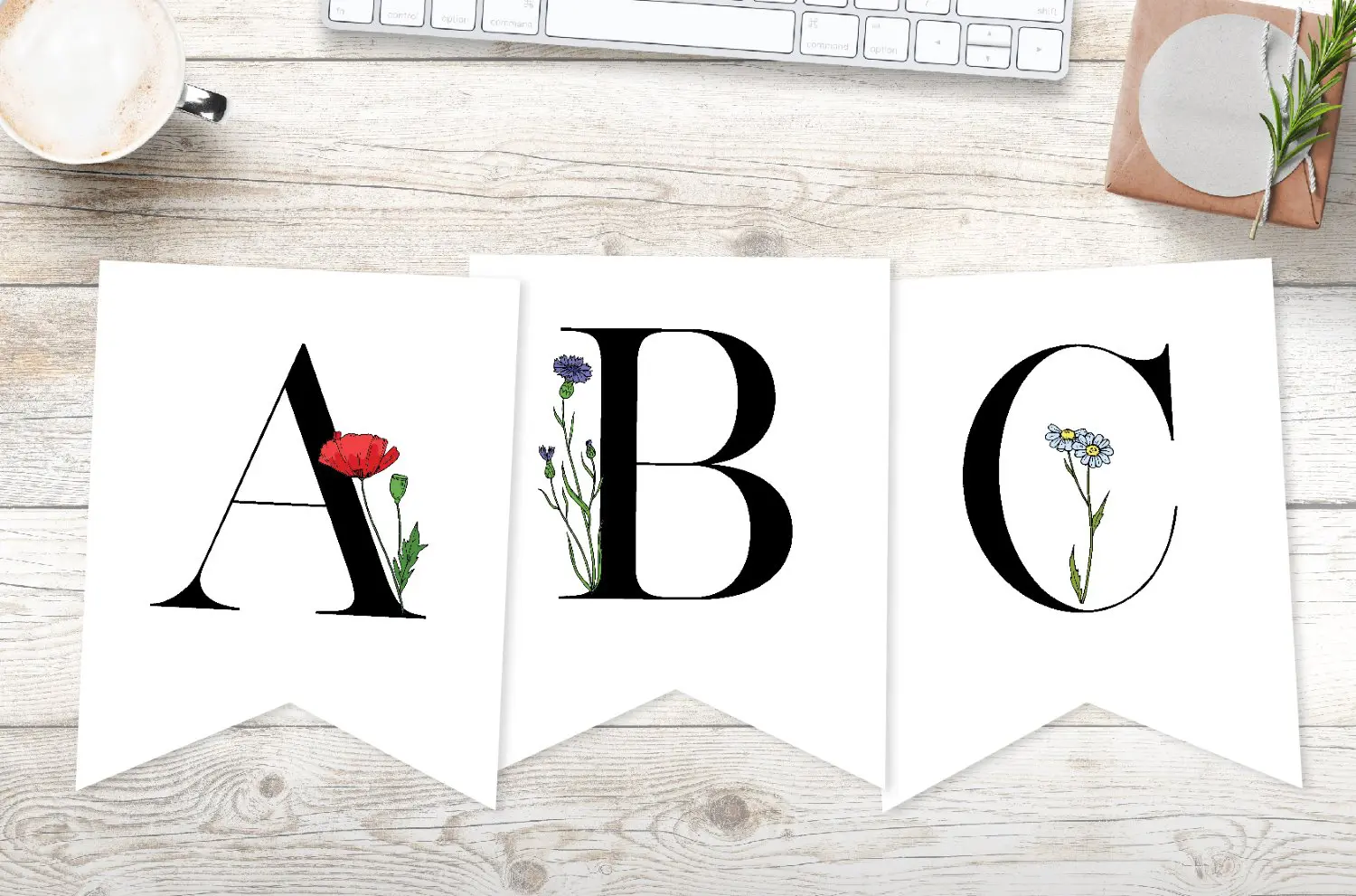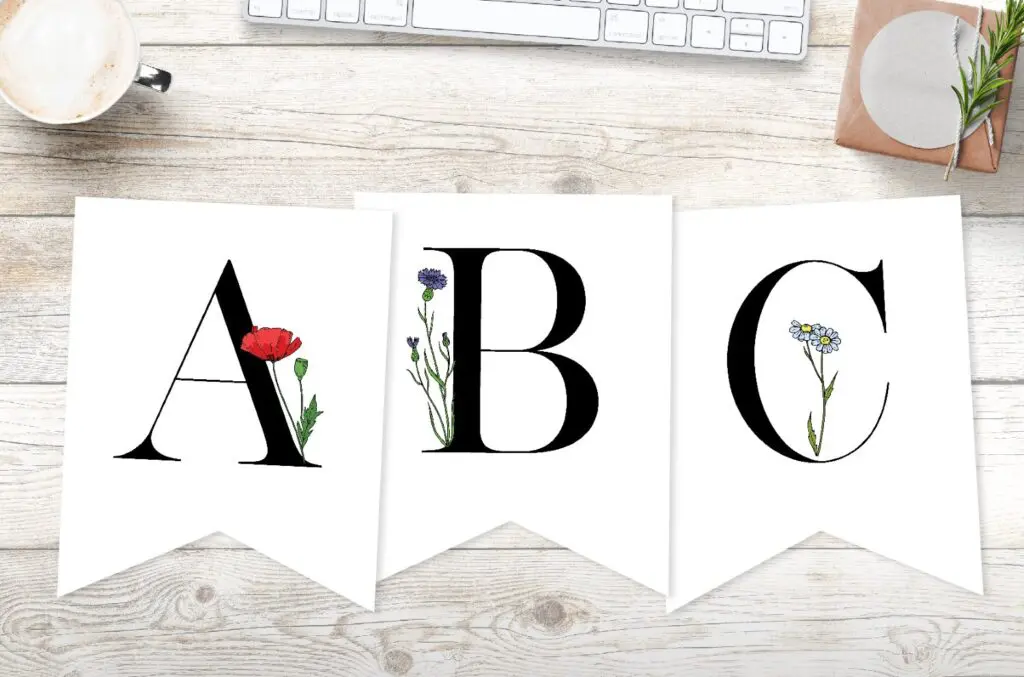 These banner letters each have an elegant flower next to each one. What's not to like?
–
Free Printable Delicate Leaves Banner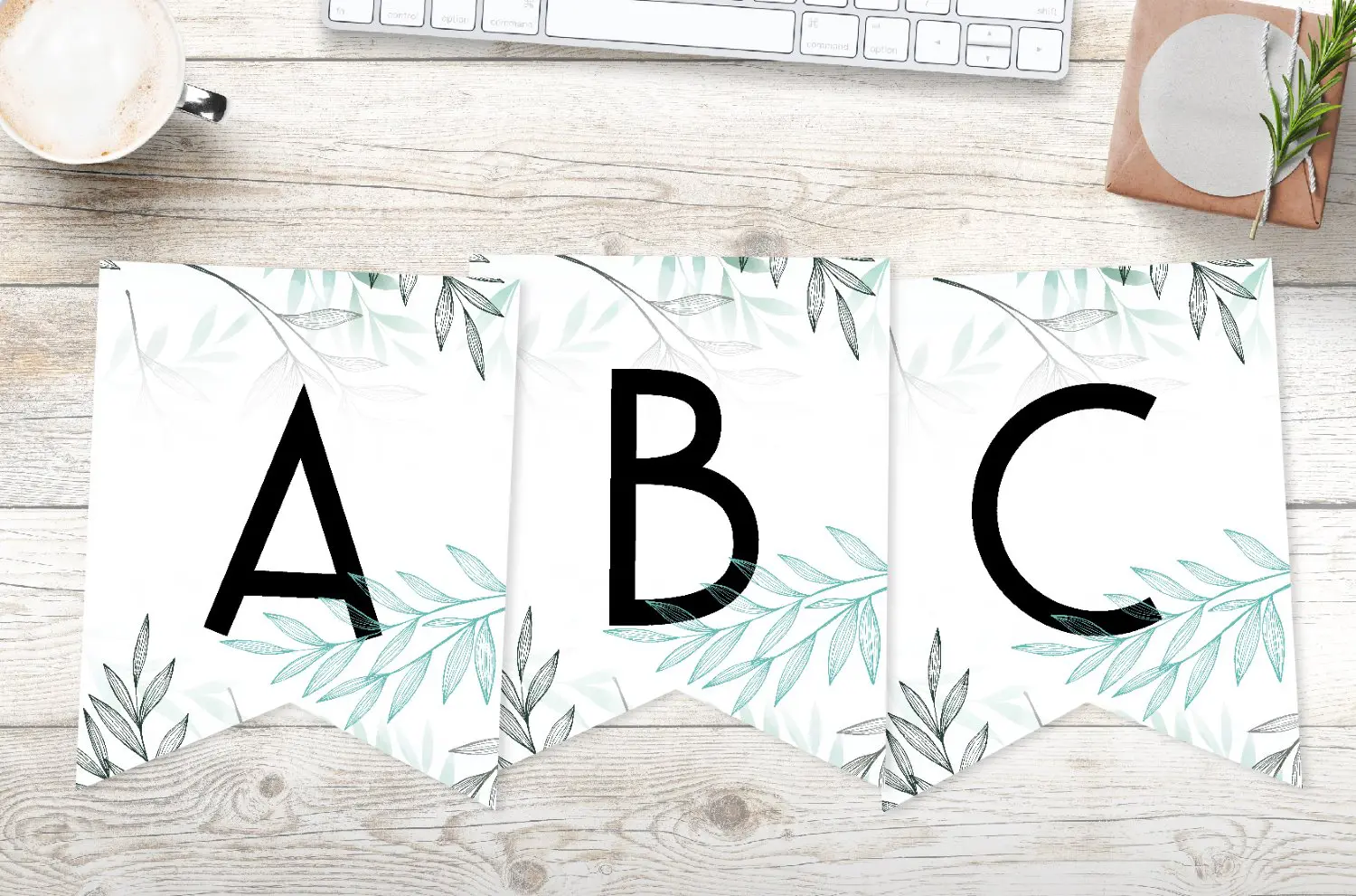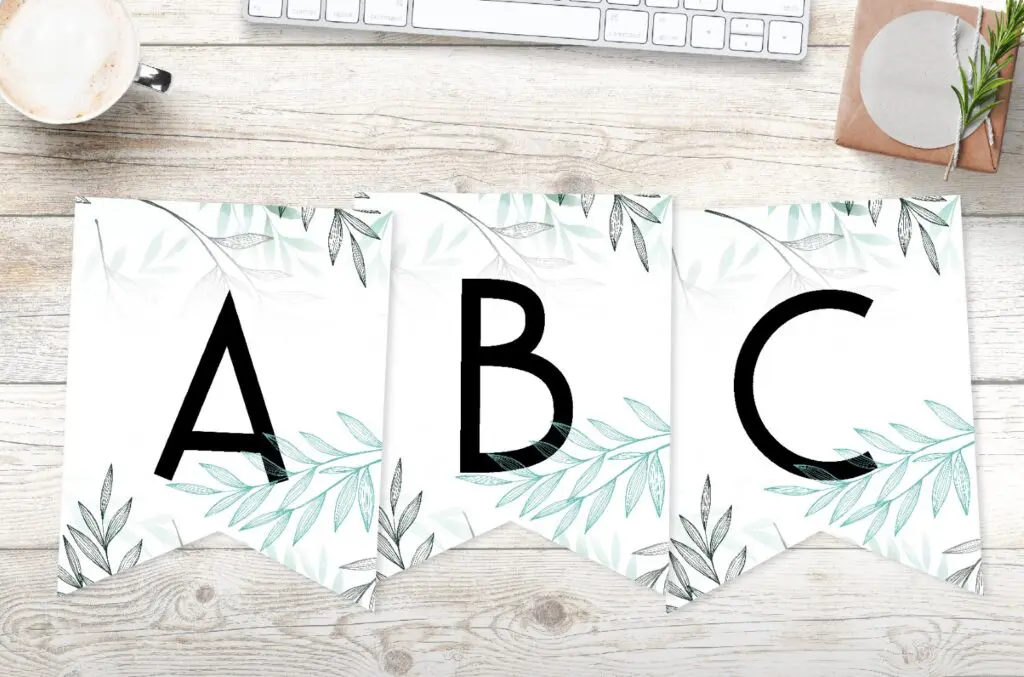 This is personally one of my favorite floral banner templates, I hope you like it too.
–
Free Printable Floral Botanical Banner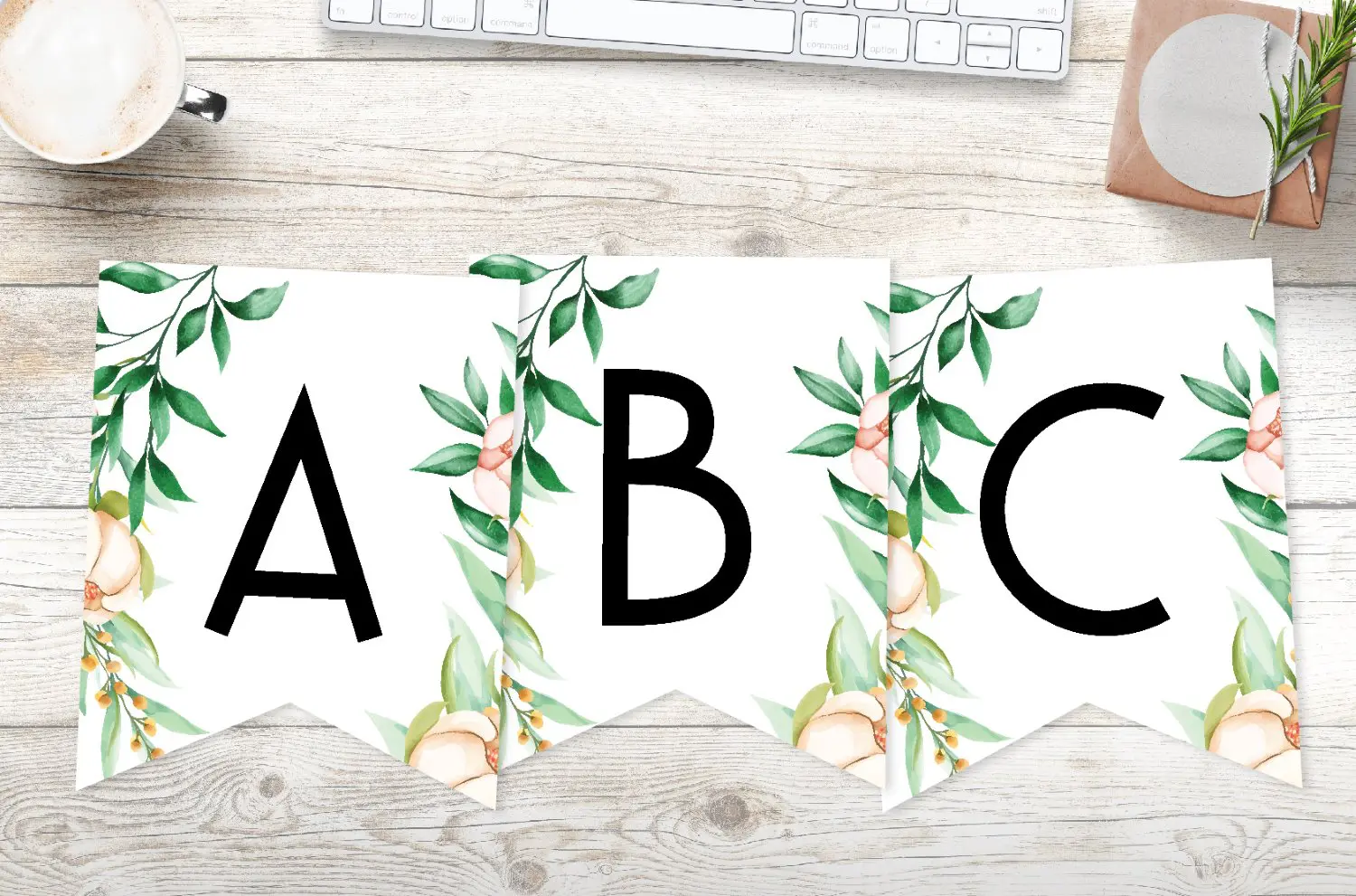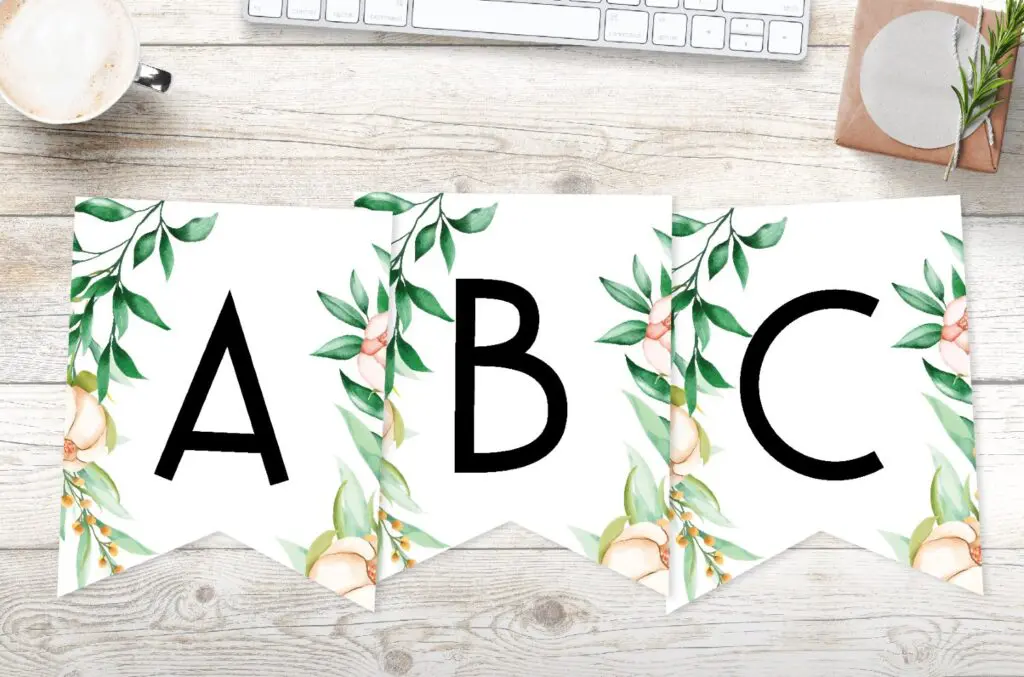 Our most popular floral banner by far. It is clear that this has a beautiful look and will appeal to many.
–
Free Printable Soft Botanical Banner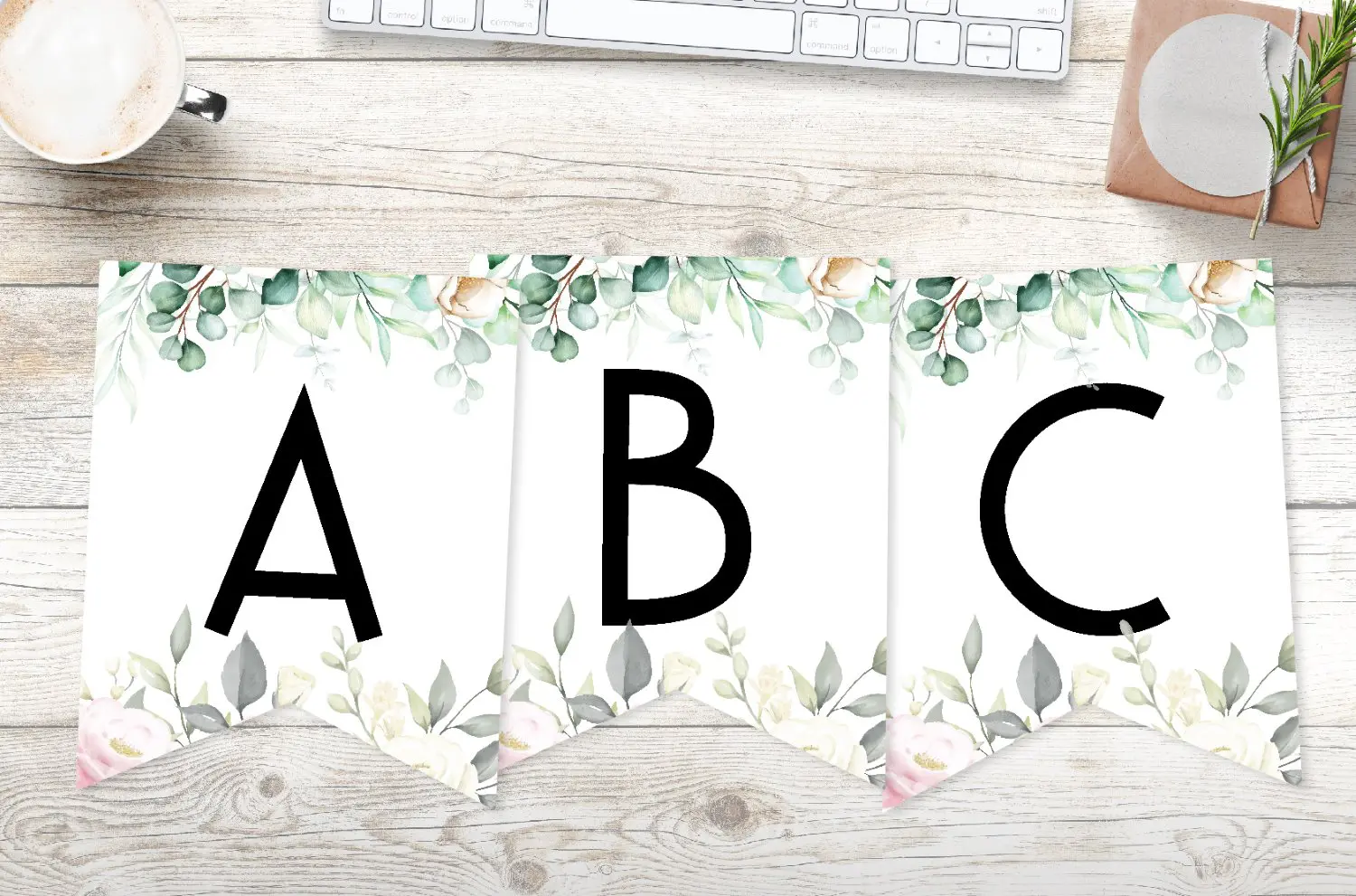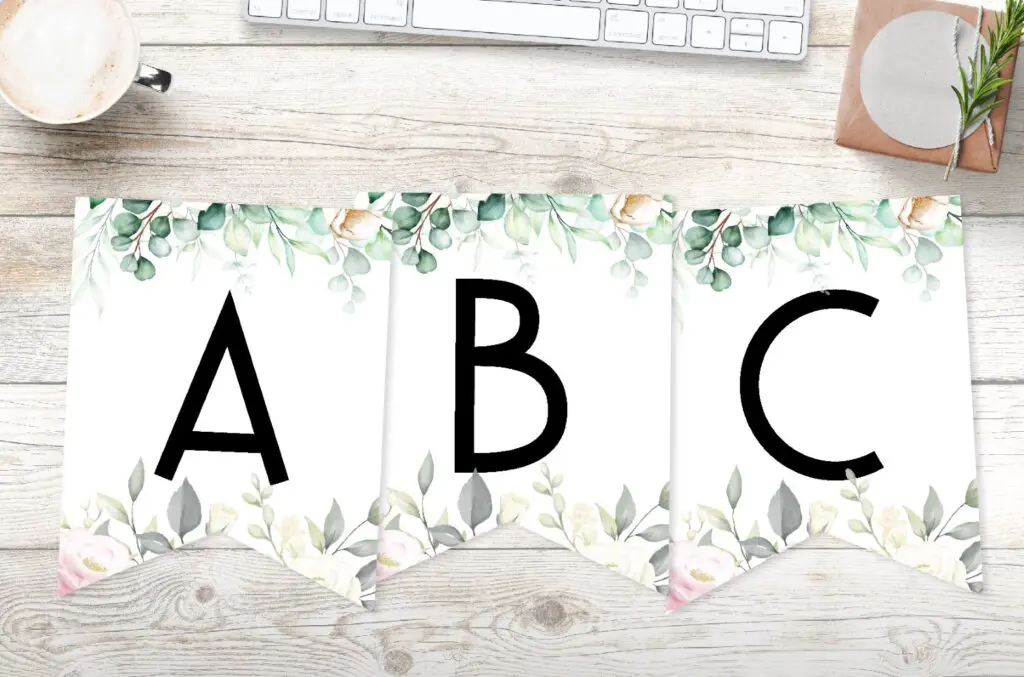 This soft botanical banner set is both subtle and elegant and will look wonderful gracing your walls.
–
Free Printable Botanical Banner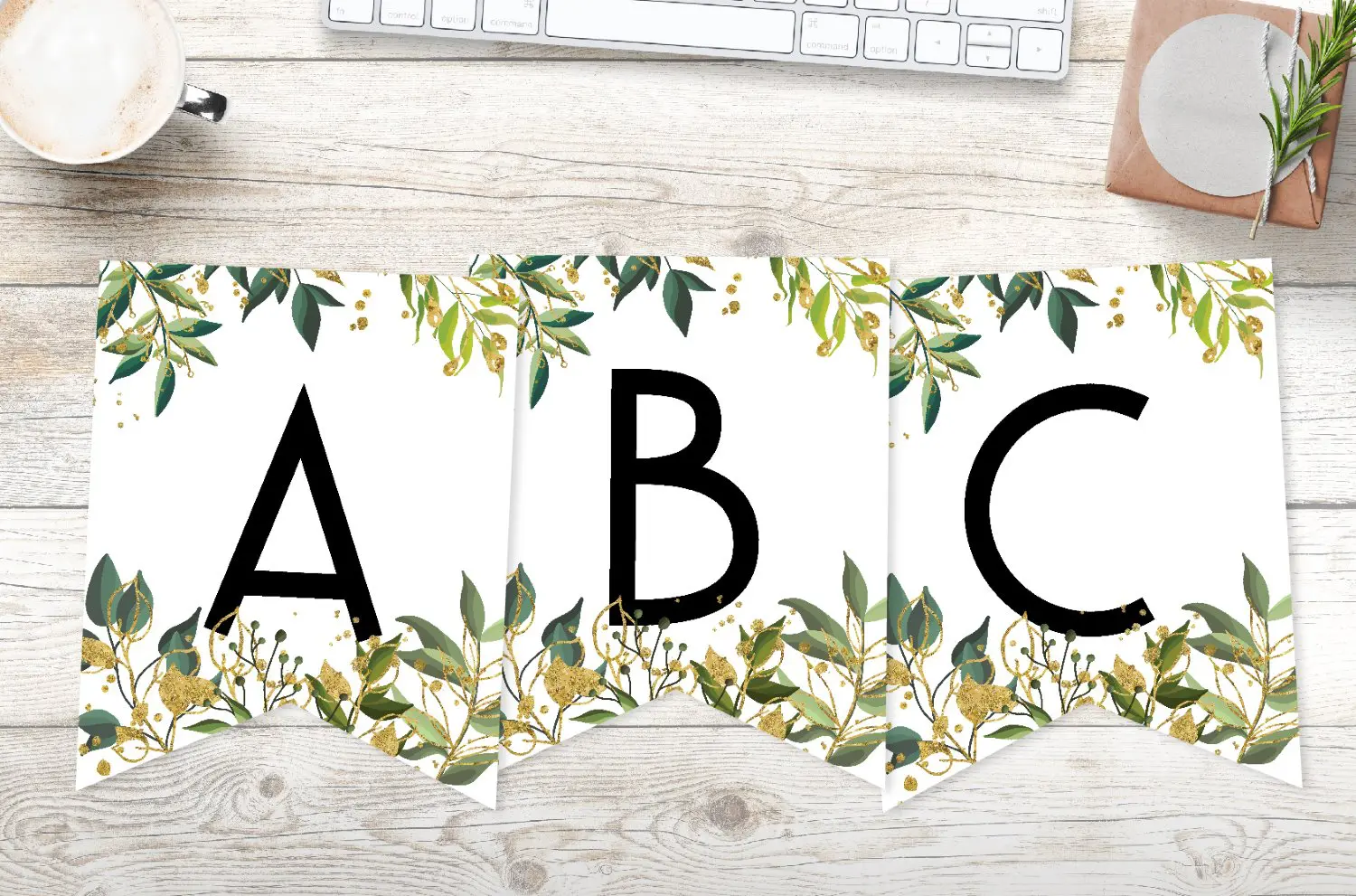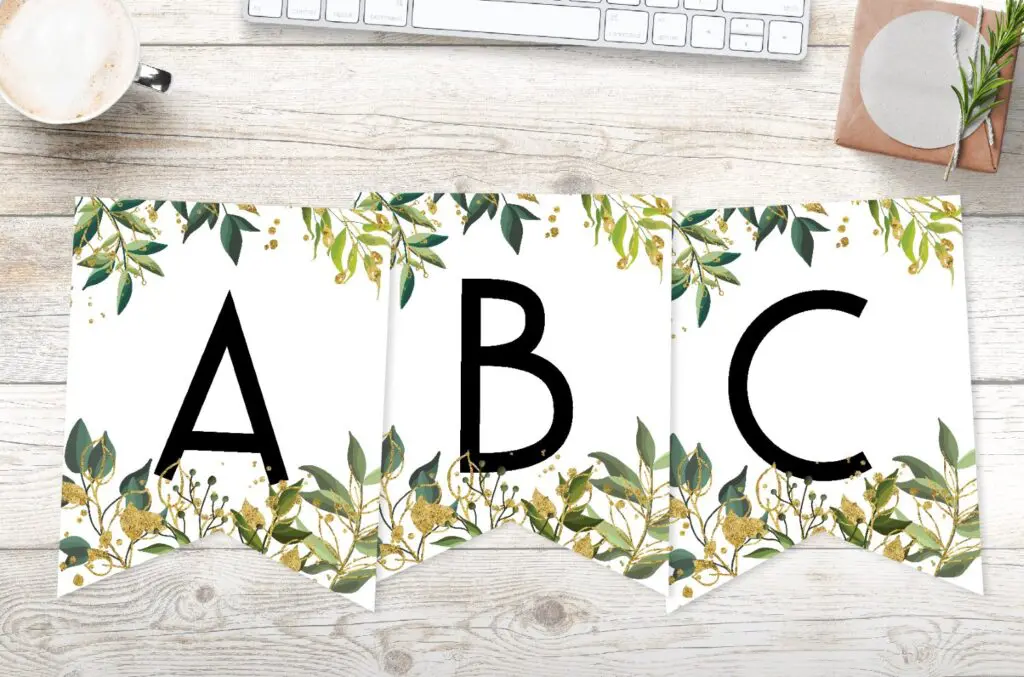 A standard set of botanical banner printables.
–
Free Printable Bold Botanical Banner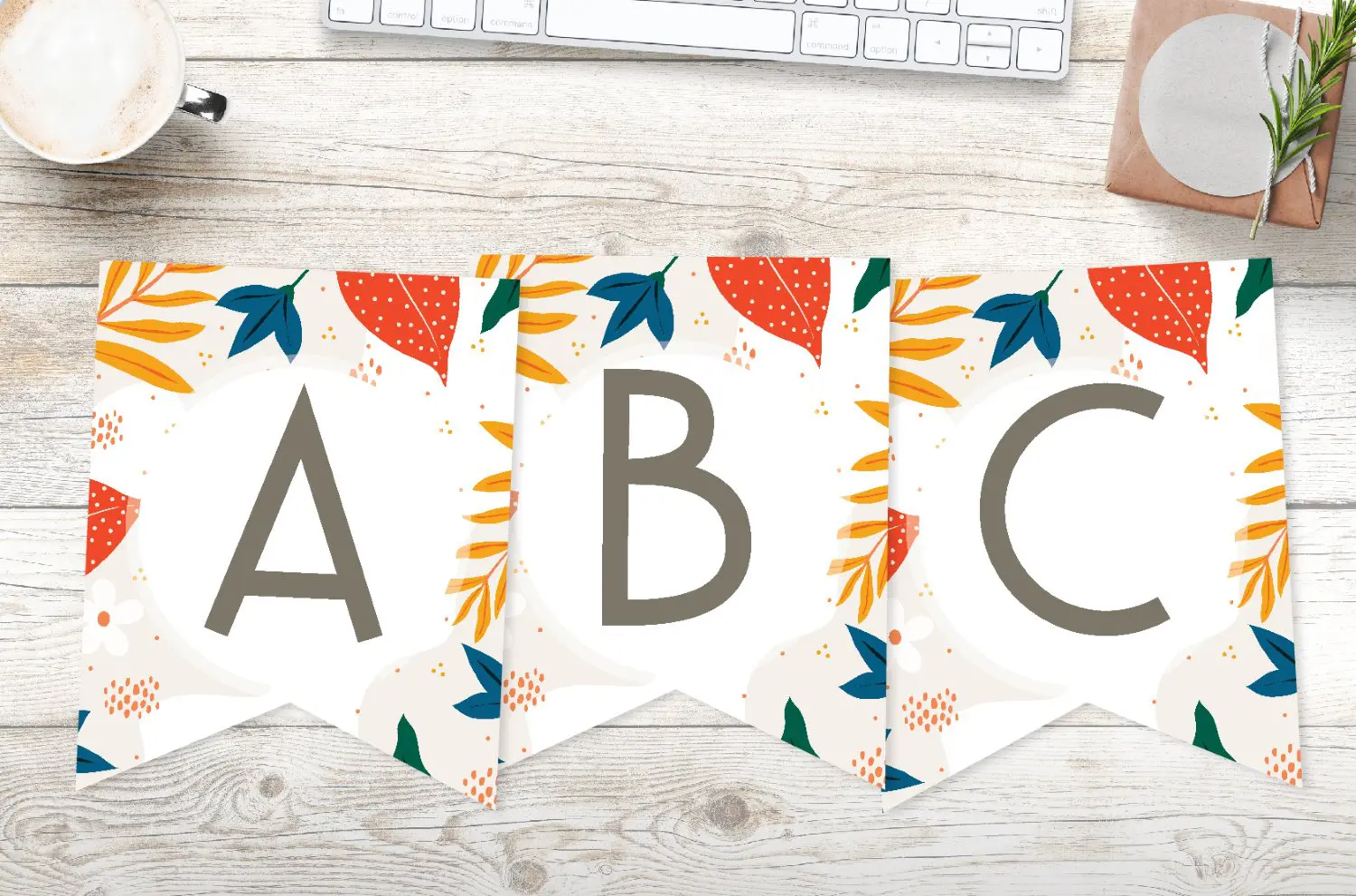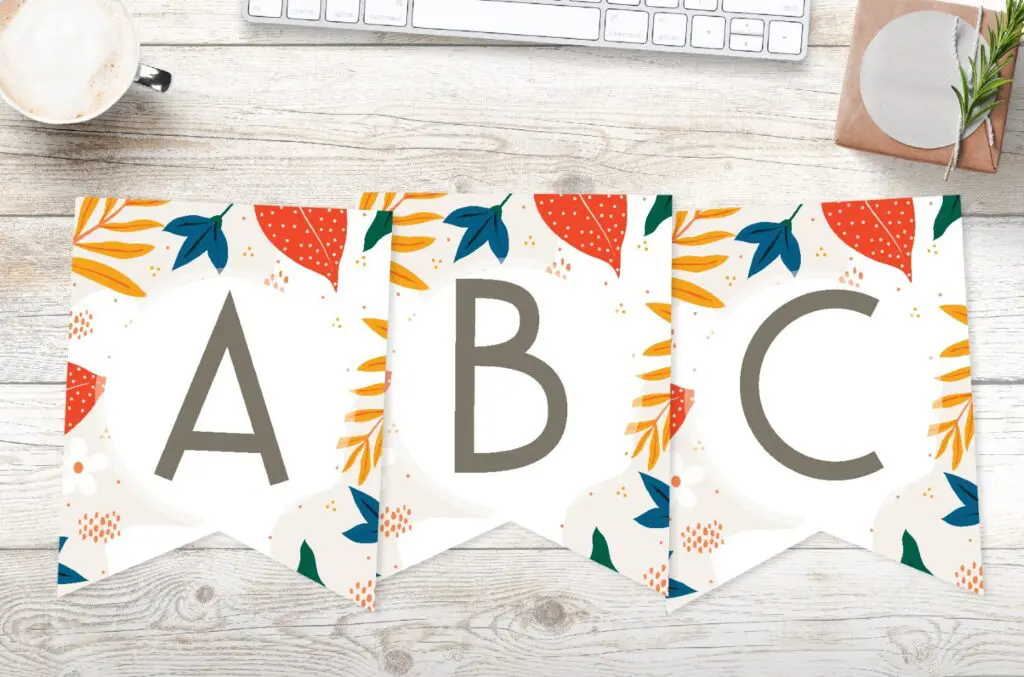 This bold botanical printable banners will stand out when printed and placed on your wall.
–
Free Printable Elegant Botanical Banner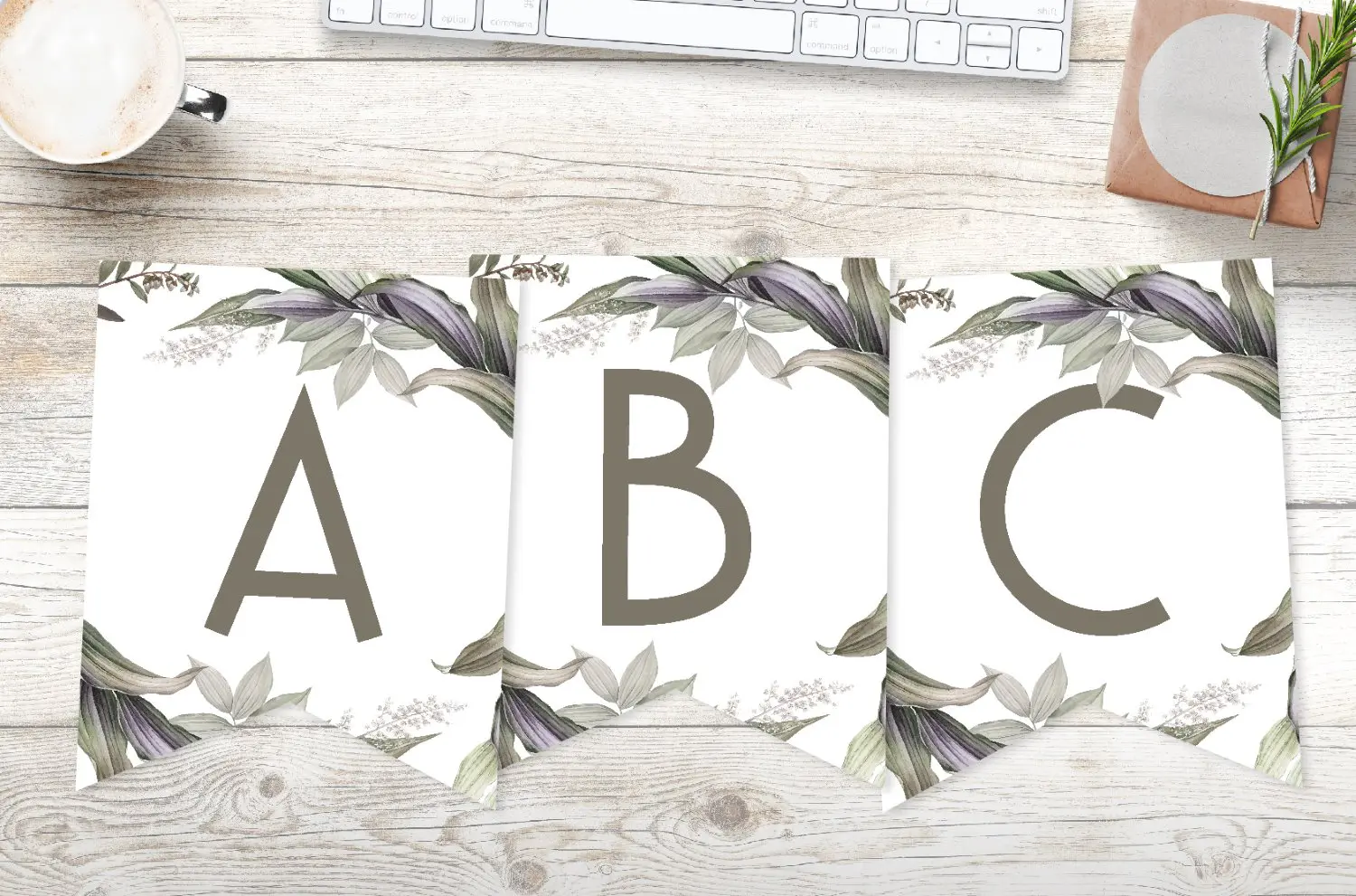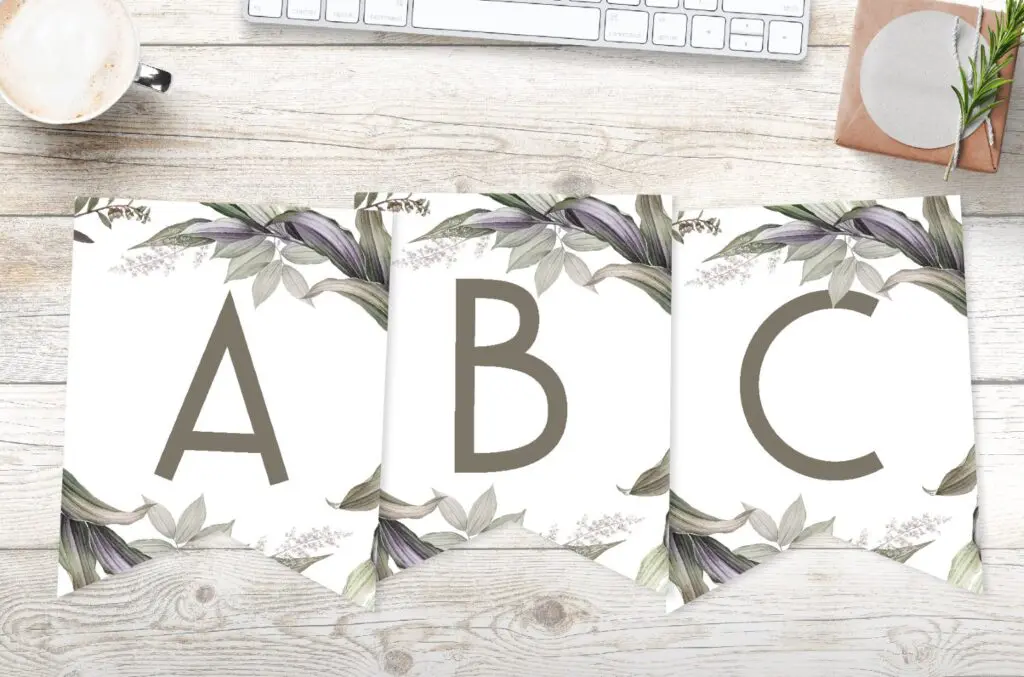 If you are looking to celebrate an engagement or wedding, this printable banner template might be the one for you.
–
Free Printable Botanical Wrapped Banner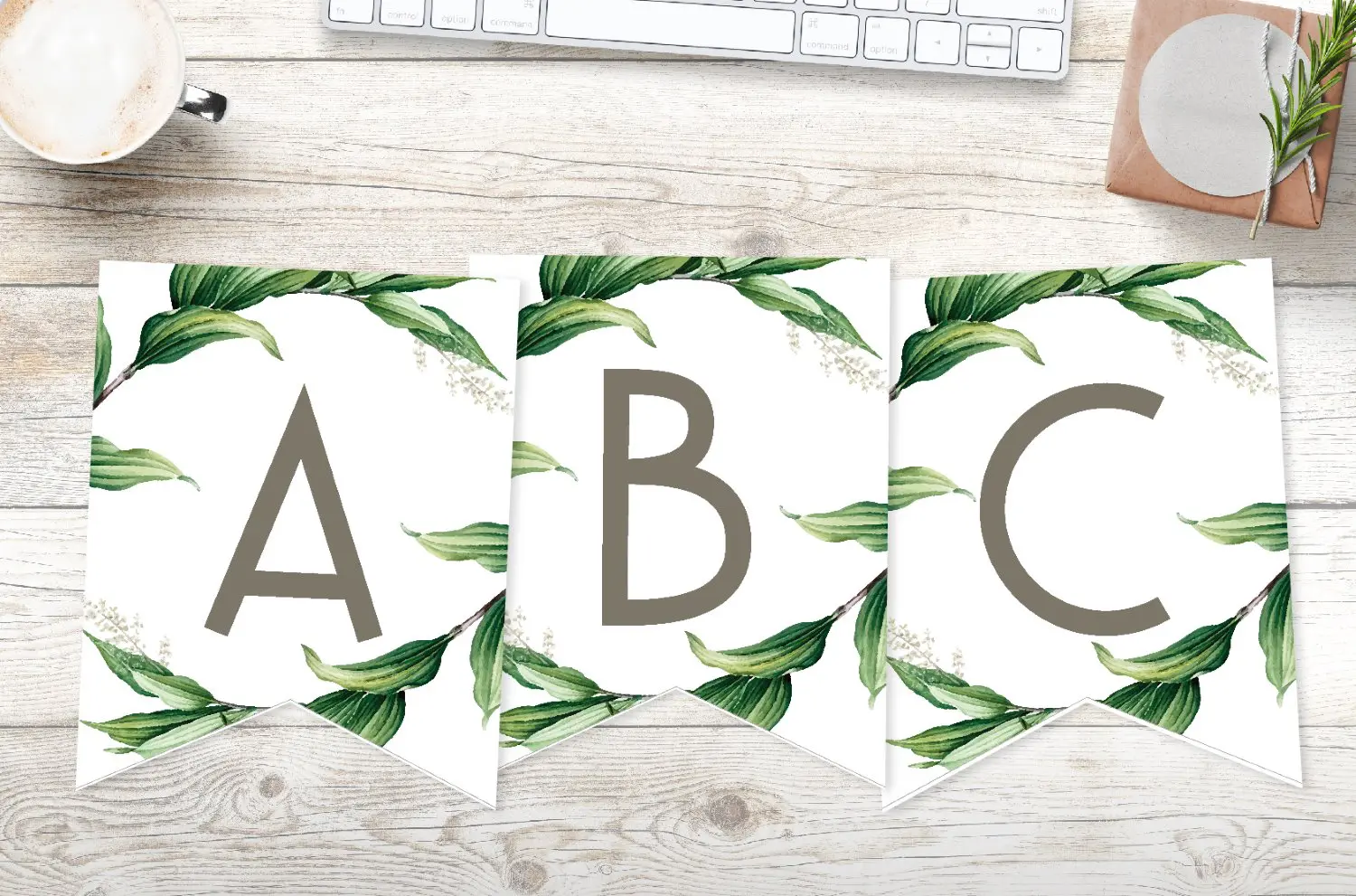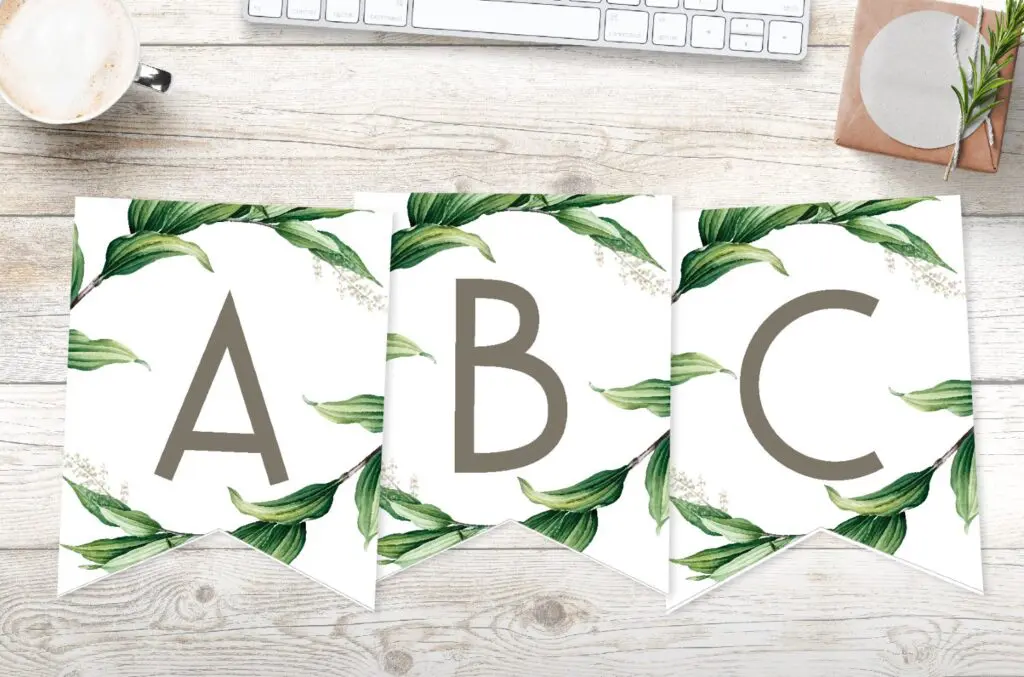 –
Free Printable Traditional Banner Letters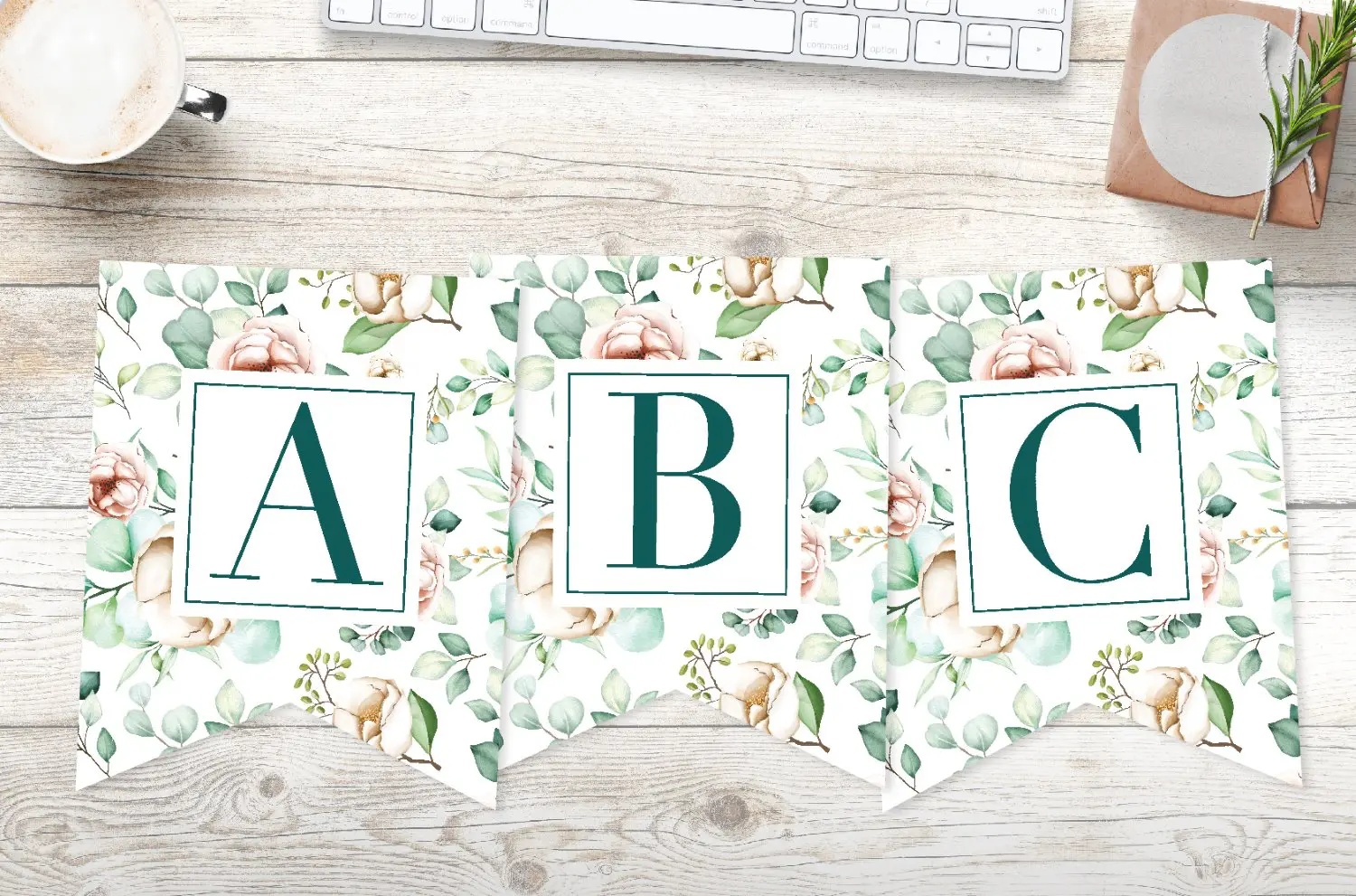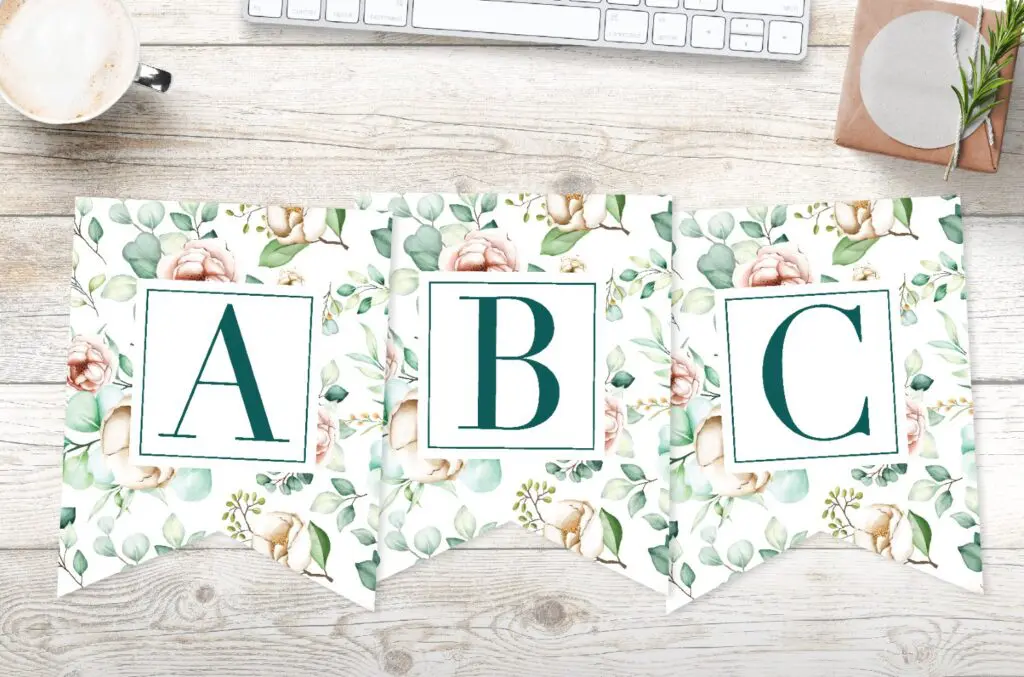 Simply stunning set of traditional floral banners. Just download, print and hang. Simple celebration decorations!
–
I really hope you like our free floral banners and found something perfect for you. Let us know your favorite in the comments below or via Pinterest and remember to tag us on Instagram to show us how you got on.