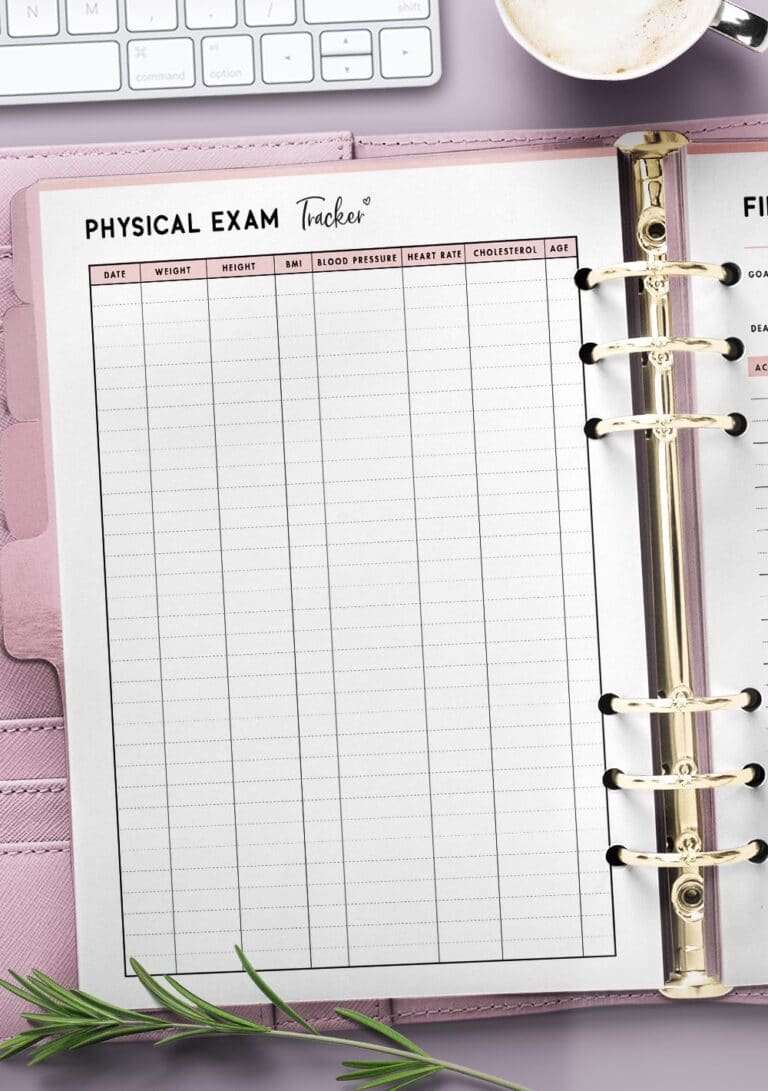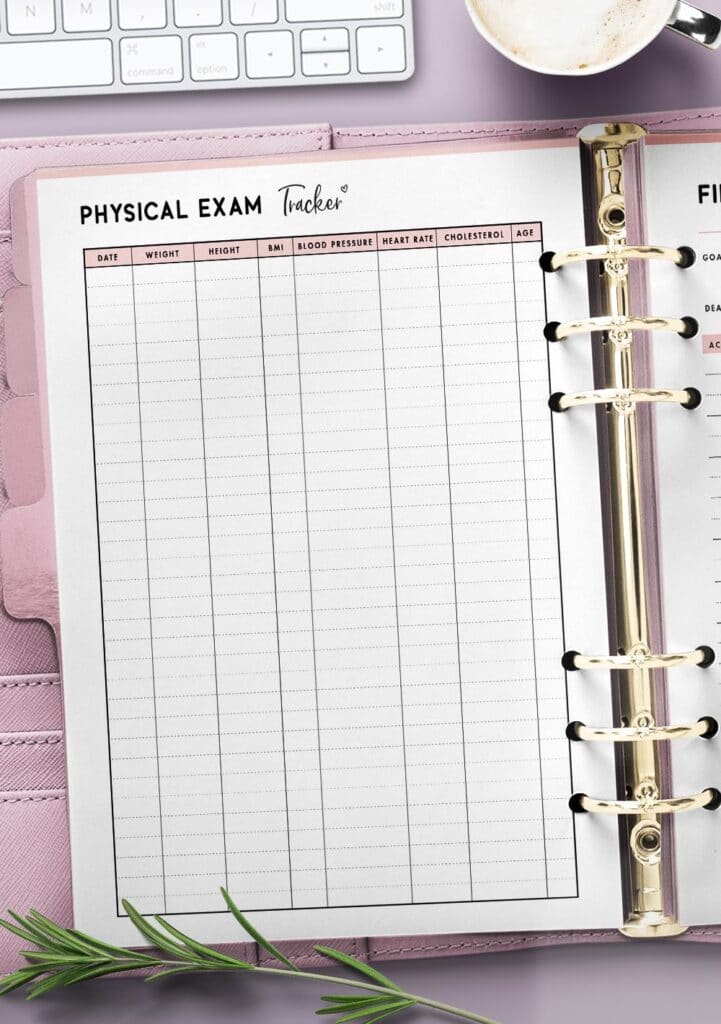 Use this physical exam template to keep track of any physical examinations that you or your family receives along with any results given.
This template will help you keep a log of your health so that you can maintain or make improvements to your health and fitness.
Sections available in this physical exame template:
Date
Weight
Height
BMI
Blood Pressure
Heart Rate
Cholesterol
Age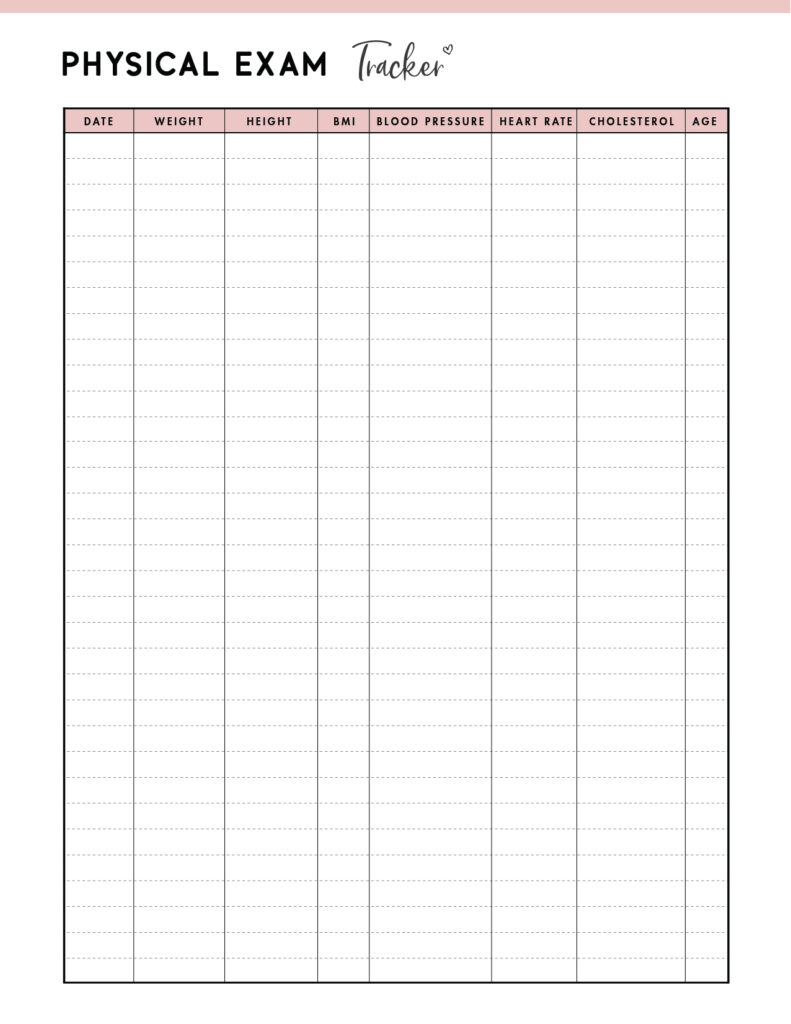 Click the image above to download and print the physical exam template.
Browse our huge range of free printable templates for many more like this.