Over 100 fun and creative simple coloring pages perfect for kids of all ages!
If you're looking for the most perfect coloring activities for your kids then look no further. We have over 100 free printable coloring pages for kids that are designed especially for little ones!
These free coloring pages for kids are simple, recognizable, and fun and your children will love them.
Free Printable Simple Coloring Pages For Kids
I love coloring pages because they are a fun activity but can also be educational, especially for children. The only problem I've found is that there aren't many coloring pages that are suited towards babies or young toddlers.
I have an 18-month-old who loves to color but sometimes finds general coloring pages much too distracting and confusing. To combat this I have created 100 super simple coloring pages that are perfect for children like my little boy to use.
Each of these free printable coloring pages has been created to represent simple shapes that are understandable to little ones and can be recognized throughout their daily life.
Using the coloring pages is such an easy way to incorporate fun and easy learning in a creative way.
How To Use The Free Printable Coloring Pages
You can use these free coloring pages as a quiet time activity for your child or even get involved and teach them as you color. It's such a great bonding activity and only takes a few minutes.
You can teach your child about the objects, the colors, or simply just have some easy fun with them.
There are so many different coloring pages that suit both little boys and little girls. Choose from fruit, vegetables, vehicles, insects, animals, sea animals, nature, and much more.
The coloring pages also feature thick lines too and are large so your baby or toddler can easily use them.
When coloring with my little boy I like to use non-toxic crayons and special pens that make it easy for him to have fun and I don't have to worry if he sticks one in his mouth or gets it on his clothes.
You can also use these coloring pages in different ways. Rather than simply coloring them in, why not use them to match items, or use Play-Doh to create the image on the coloring page (my son loves this).
100+ Amazing Free Printable Coloring For Kids
Take a look at all of our amazing free printable coloring sheets for kids. They are all free and super easy to get. Find the pages you like, open the image and save them to your device.
Print these out individually or compile them to make a coloring book for your child.
Print as many of these pictures to color as you need for hours of fun!
Animal Coloring Pages
We have some simple and cute animal coloring pages for your little one to complete. You will find birds, pets, wild animals, and farm animals all waiting to be colored in.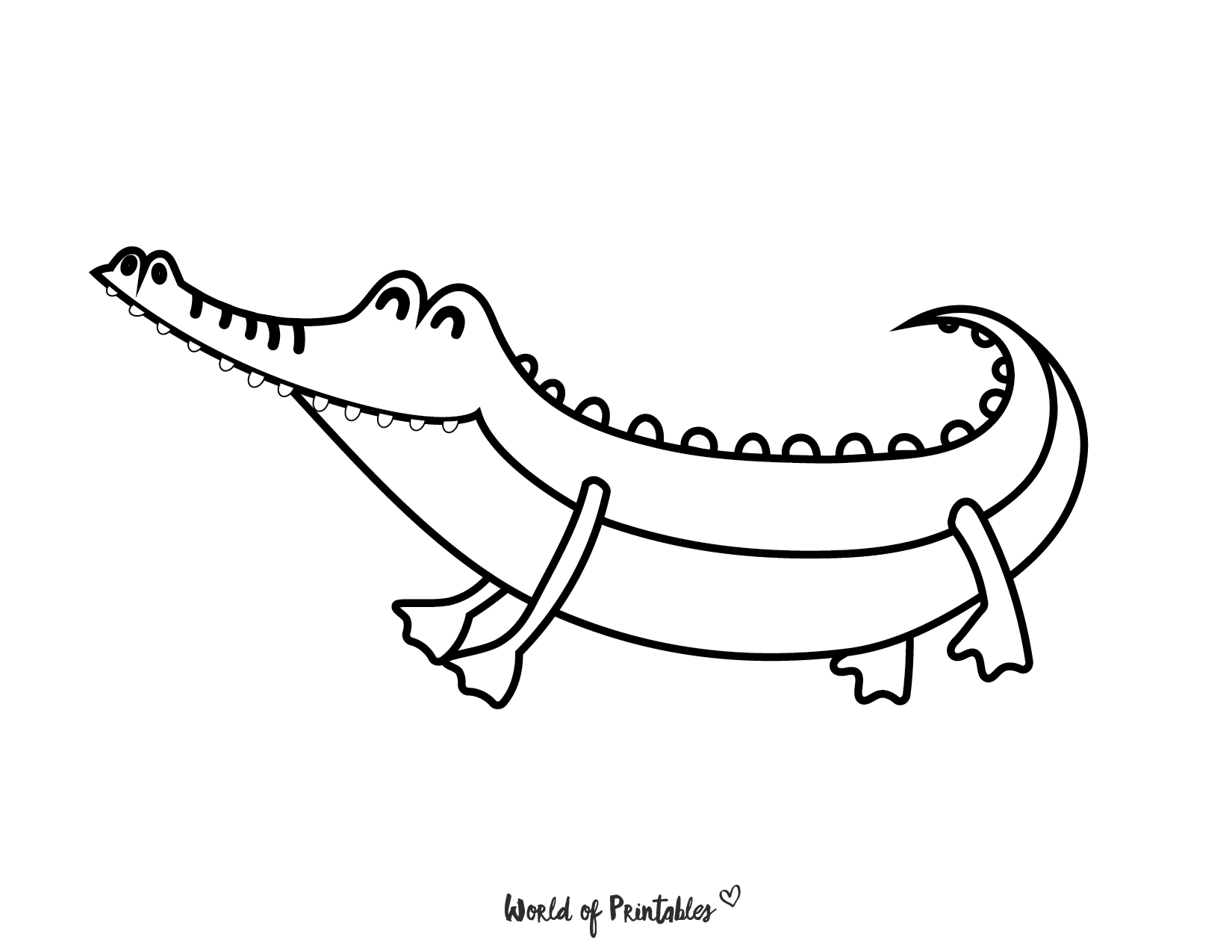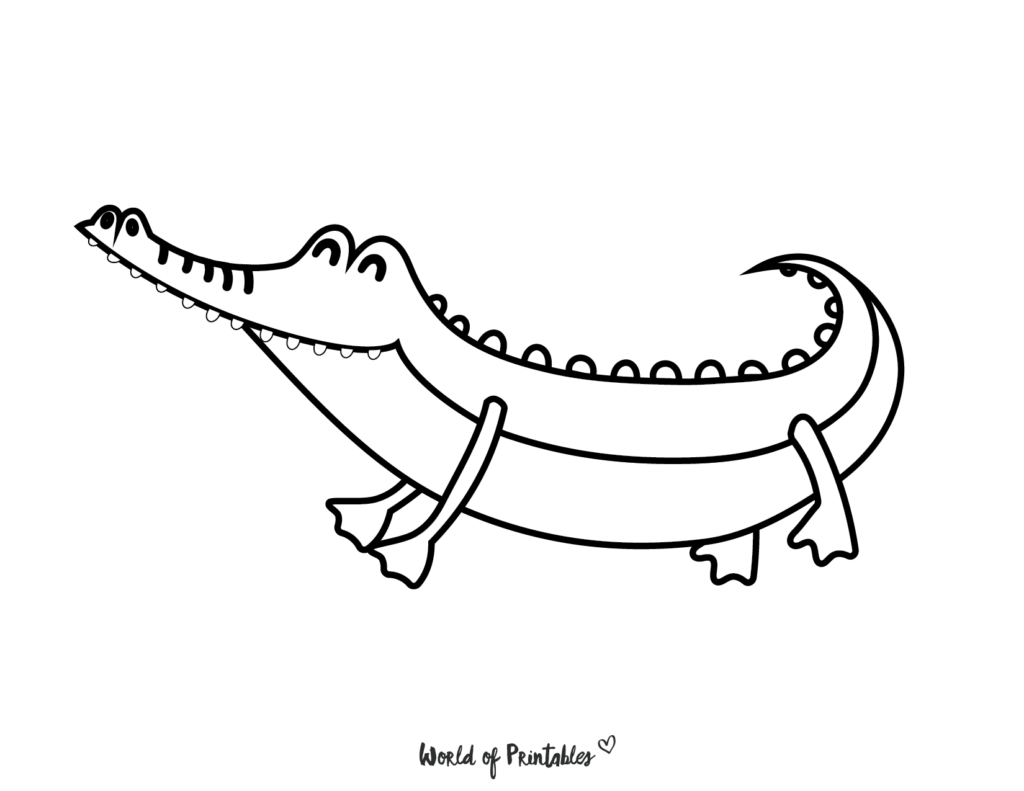 Sea Animals Coloring Pages
We haven't forgotten about the sea animals! The sea is home to so many beautiful and unique animals and these sea animal coloring pages can introduce dolphins, whales, crabs, octopuses, and much more to your child.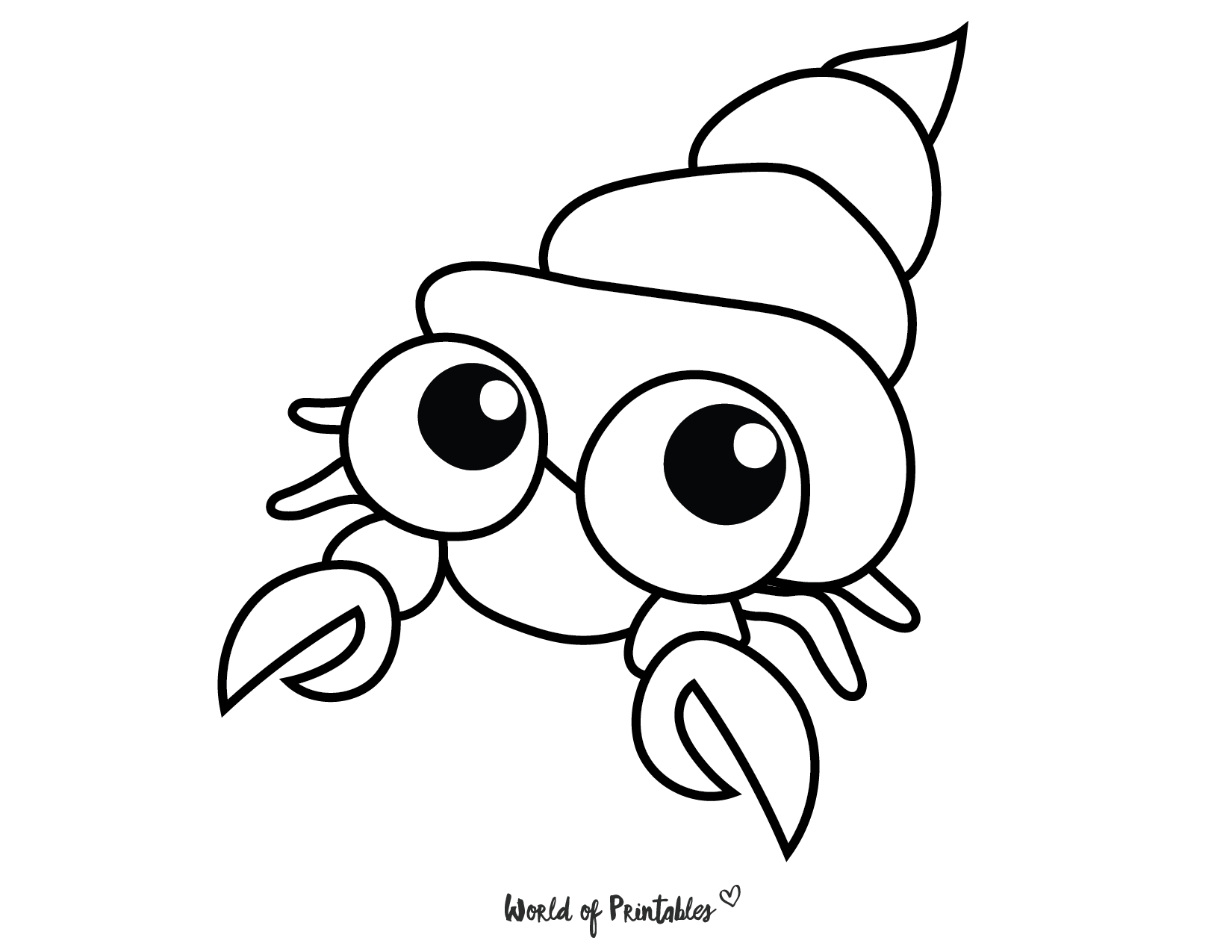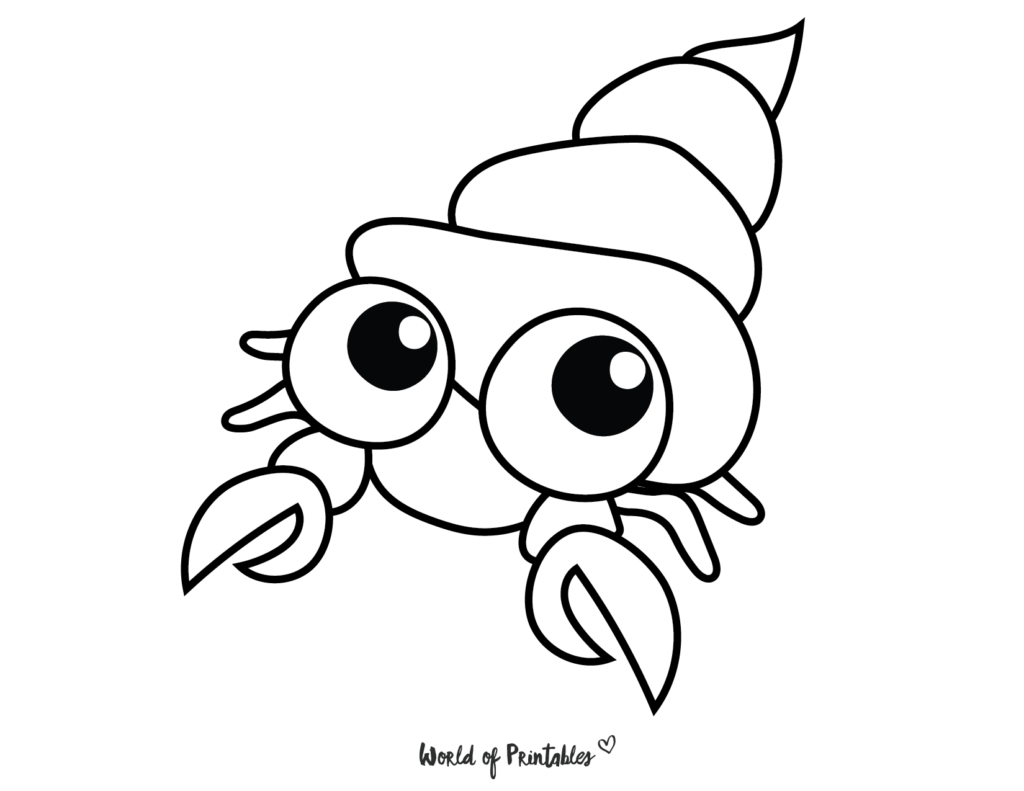 Insect Coloring Pages
All creatures are important so getting your child familiar with insects is a great idea. Take your pick of butterflies, ants, caterpillars, beetles, and ladybugs!
Dinosaur Coloring Pages
Dinosaurs are a favorite amongst children and are such exciting creatures to learn about. Have fun coloring these cute dinosaurs with your child.
Nature Coloring Pages
These coloring pages focus on all things natural such as the sun, rainbows, plants, and shooting stars!
Sweets & Candy Coloring Pages
Get colorful with these super sweet coloring pages. Color in candy, cakes, muffins, and ice cream!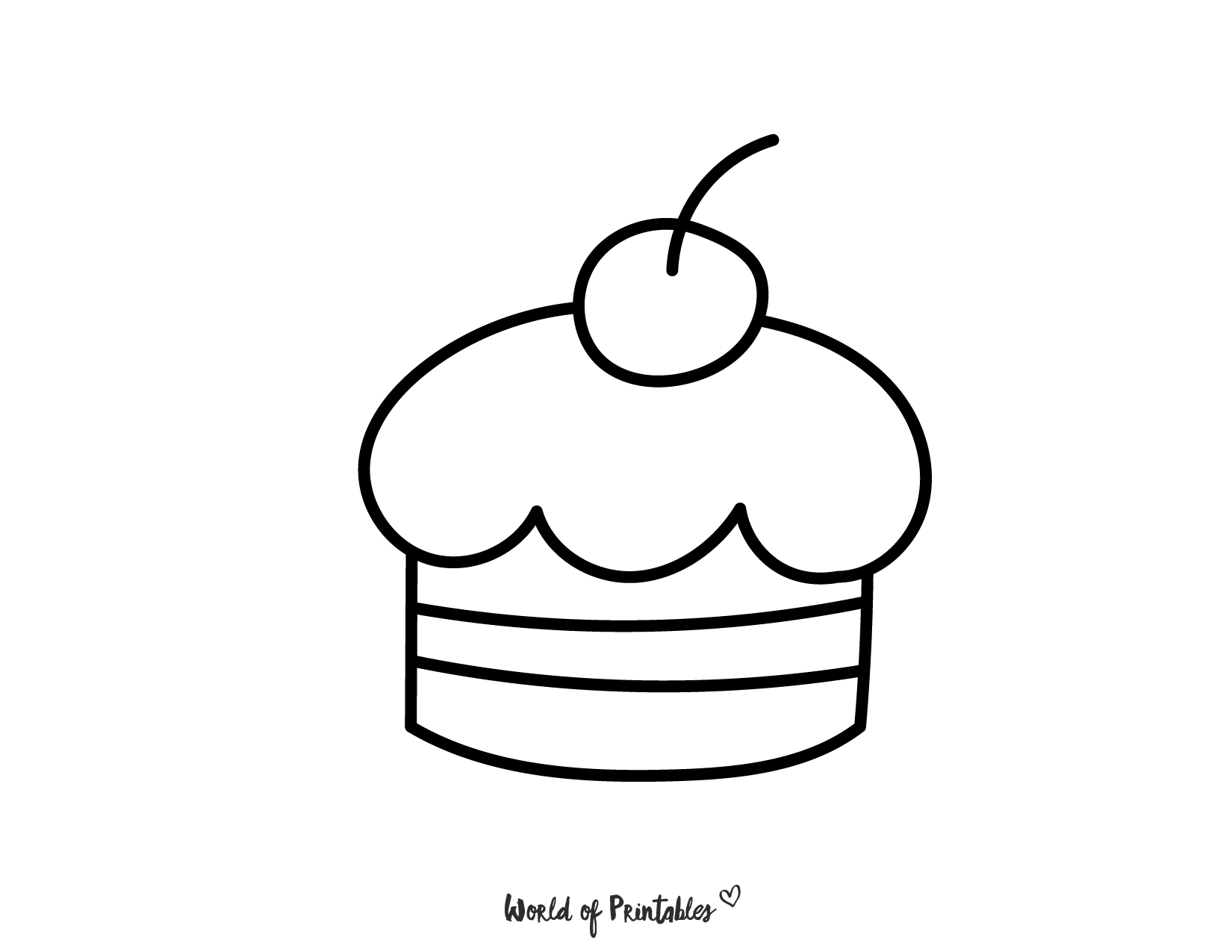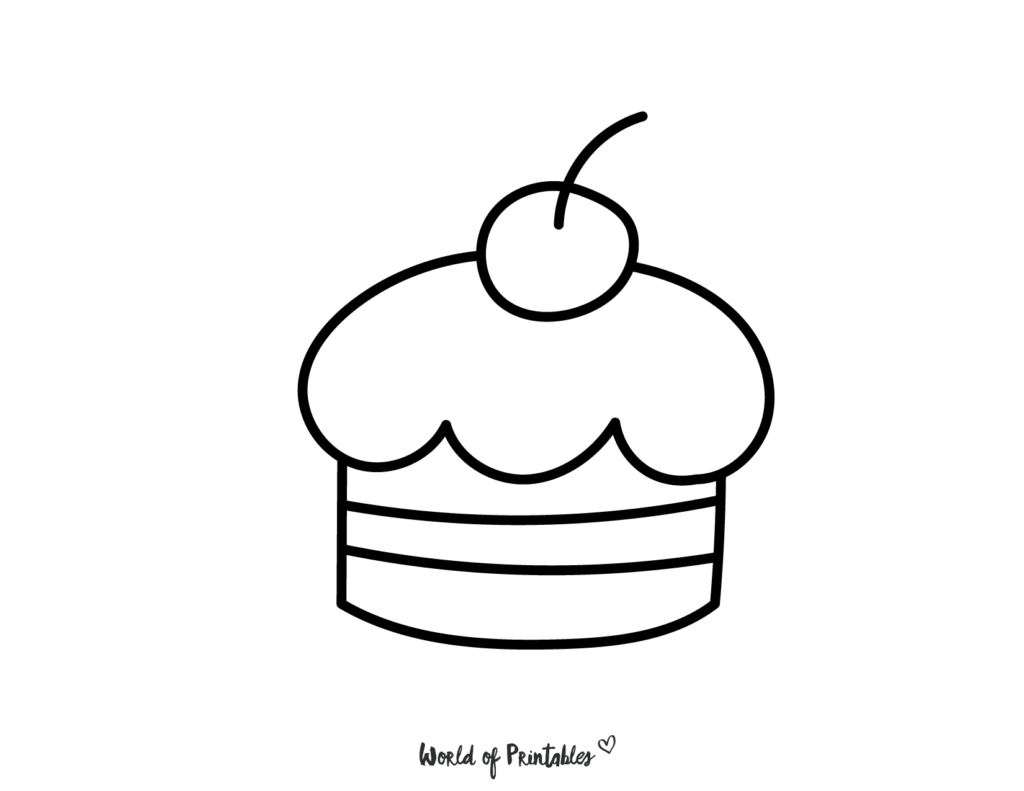 Fruit and Vegetables Coloring Pages
Fruit and vegetables are something we need to introduce our child to from an early age. Make fruit and vegetables fun for your little one with these healthy coloring pages.
Food Coloring Pages
Have fun coloring in different foods from around the world! Will you choose fries, taco, or milk?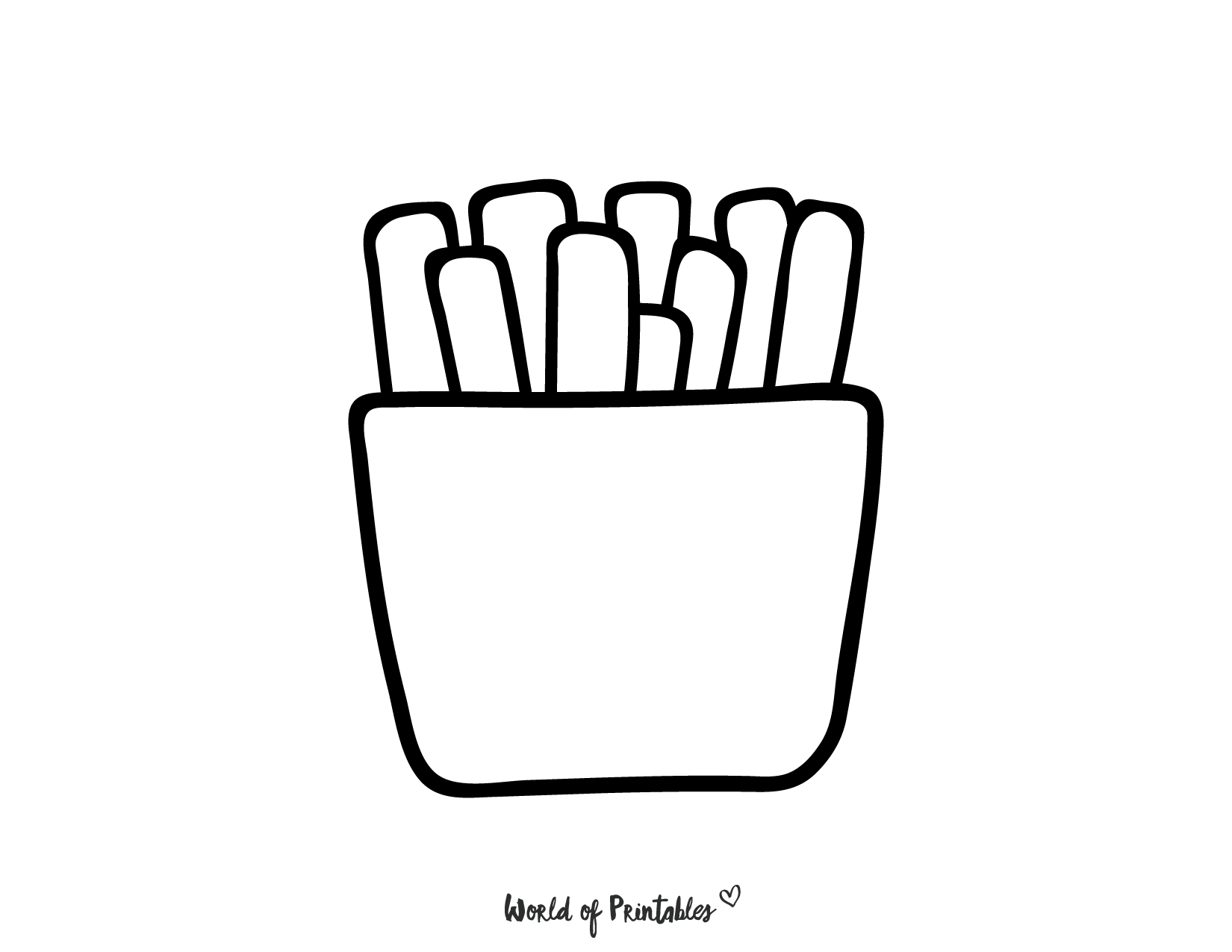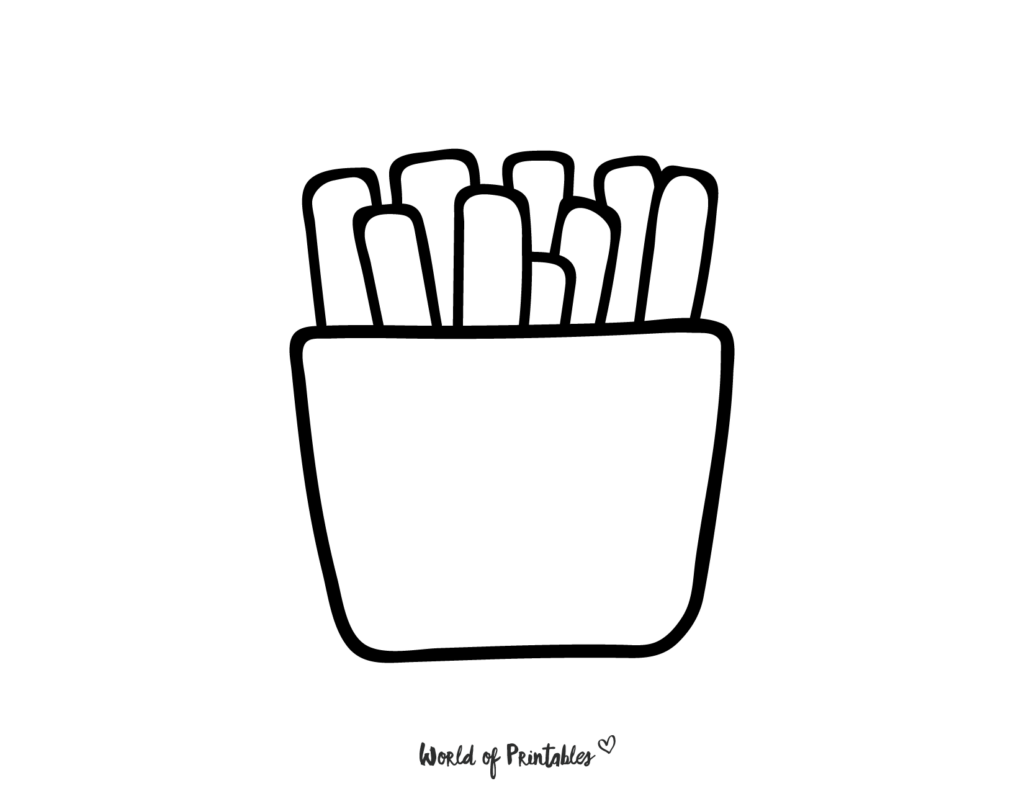 Vehicles Coloring Pages
Vehicles are always fun for children and these coloring pages are no different. Your child can color cars, trucks, airplanes, and hot air balloons!
Objects Coloring Pages
Introduce your child to new objects with these coloring pages. You will find everyday objects that children might be familiar with and even new and exciting objects!
I hope you loved these amazing free printable basic coloring sheets and I hope you had lots of fun coloring them in!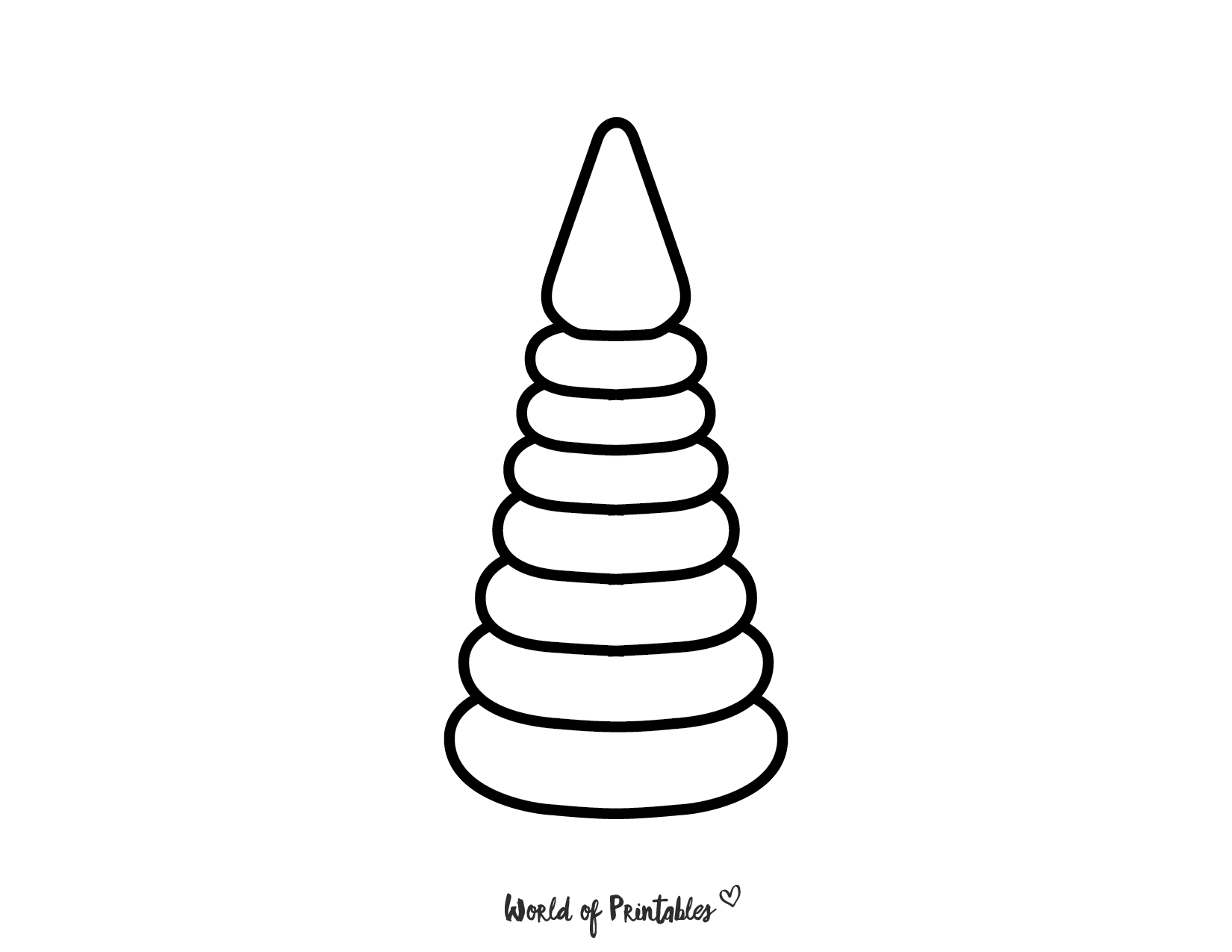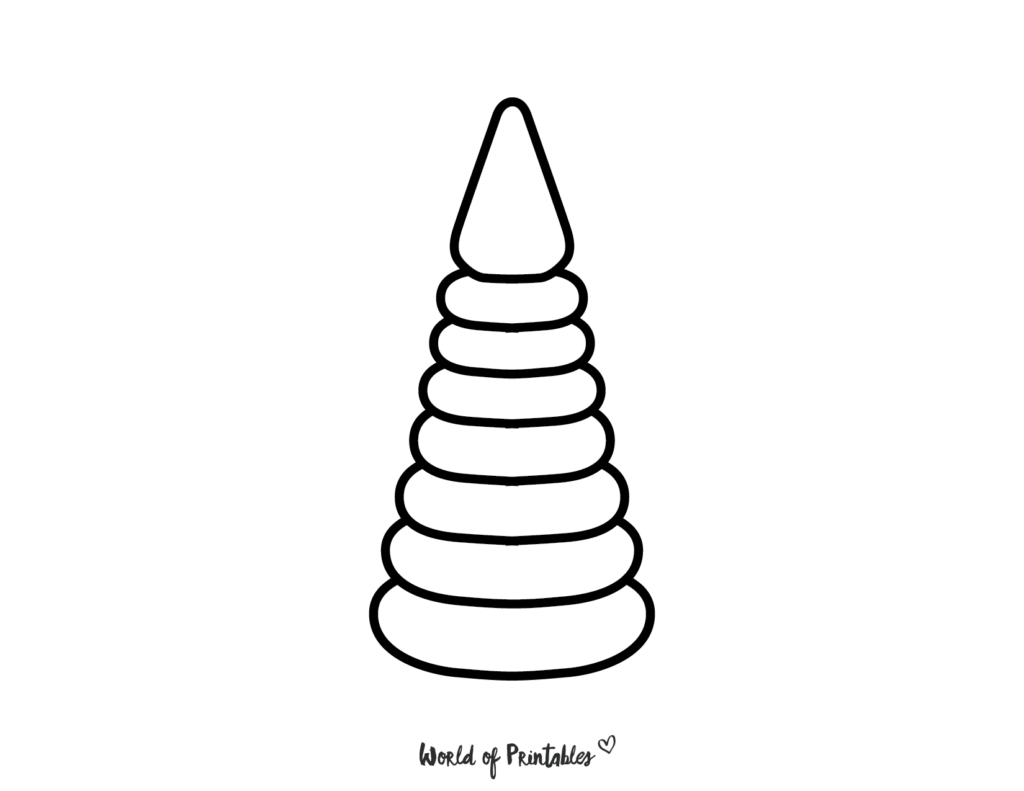 More free printable coloring pages
I really hope you liked these coloring sheets and you've found plenty to print for your children.
If you like these coloring pages for kids and you're looking for more, browse our website for many more awesome free coloring sheets and printables for kids' activities. We've got many more awesome free coloring pages to keep you entertained.
We think you'll really enjoy these coloring page collections:
The world's most popular printables
We've got thousands of printables to occupy your kids, from games, coloring pages, and educational activities. You'll find the printables you'll love right here.
How To Draw Printable Activities
Our recent How To Draw activities. Find many more How To Draw printables that you'll love for free.
I Spy Coloring Pages
Our recent I Spy coloring page activities. Find many more I Spy Printables to get and print for free.
---
Coloring Pages
Our recent coloring pages. Many more printable coloring pages to print and color for free.
---
Printable Games
Our recent printable games. Many more printable games to print and play for free.
If you loved this post then please share it and pin it for later. Also, follow and tag us on Instagram so we can see your awesome finished coloring pages!
Follow World of Printables on Pinterest