These cute animal coloring pages are a fun way to learn about animals and to also focus on your own development.
Coloring is an excellent way of improving concentration and practice focus in kids of all ages, along with developing motor skills in preschoolers and toddlers.
Adults and older children might find coloring a great way to relax and reduce anxiety and stress. It is a hobby that benefits everyone!
Printable Animal Coloring Pages
These animal coloring sheets feature so many different animals from zoo animals, jungle animals, and farm animals to sea animals.
Find pages of animals such as giraffes, butterflies, elephants, goats, foxes, alpacas, and adorable baby animals too.
To use these cute animals coloring sheet, select the image you like and save it to your device. You can then print it or color it digitally!
I hope you love these cute animal coloring pages and use your best pencils to color them!
Animal Fun Facts
Want to know some really cool facts about the animals on our planet? Here are 10 fun facts you should know:
A group of Hedgehogs is known as a prickle
A group of ferrets is called a business!
Although polar bear fur is white, their skin is actually black
Elephants can't jump
The Vaquita is the rarest animal in the world
Starfish have no blood or heart
An Octopus has blue blood
Chimpanzees are one of the most intelligent animals in the world
Koalas are lazy
Snakes don't have ears
I love these facts! They are so interesting! Did you know any of these facts?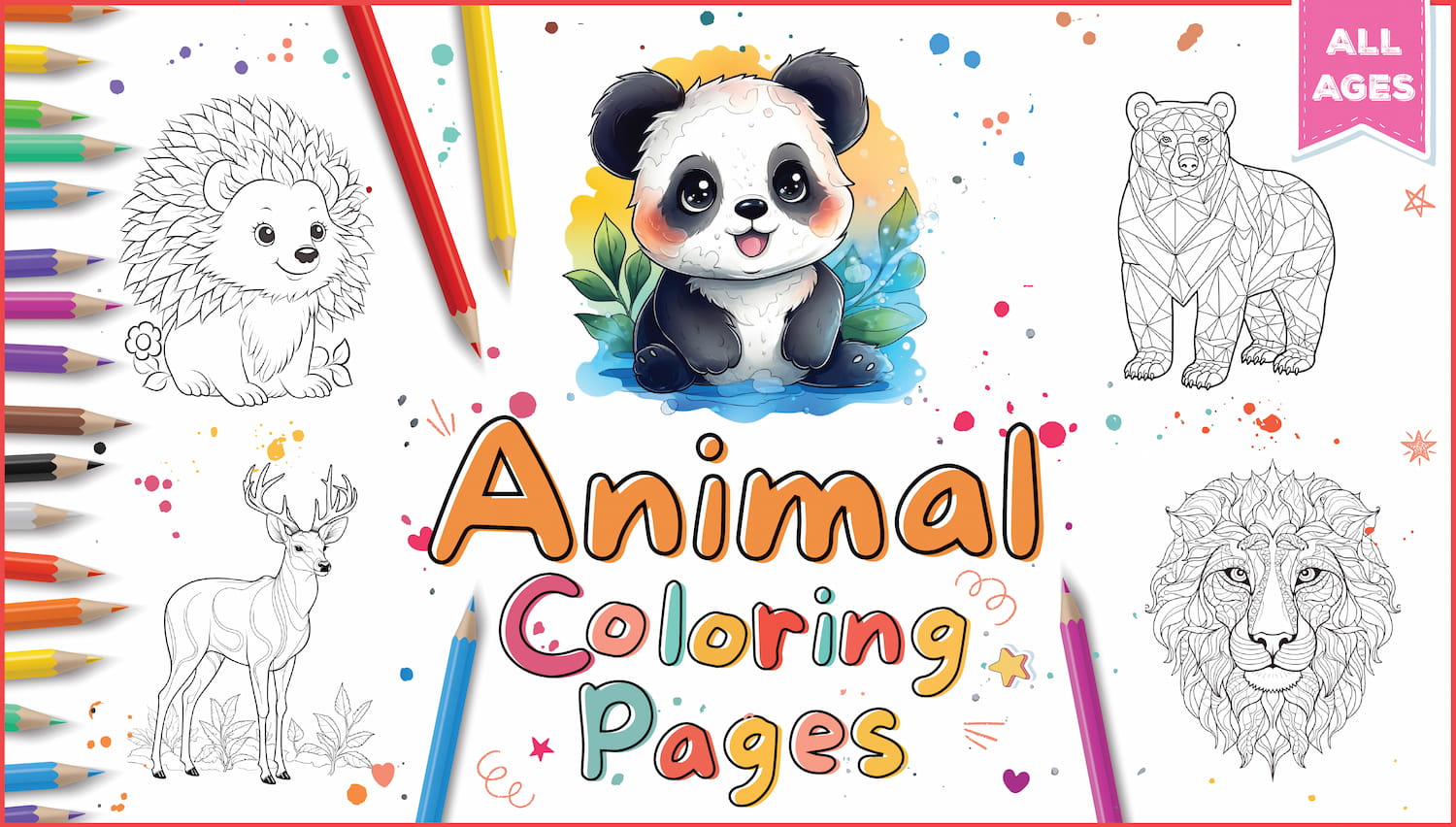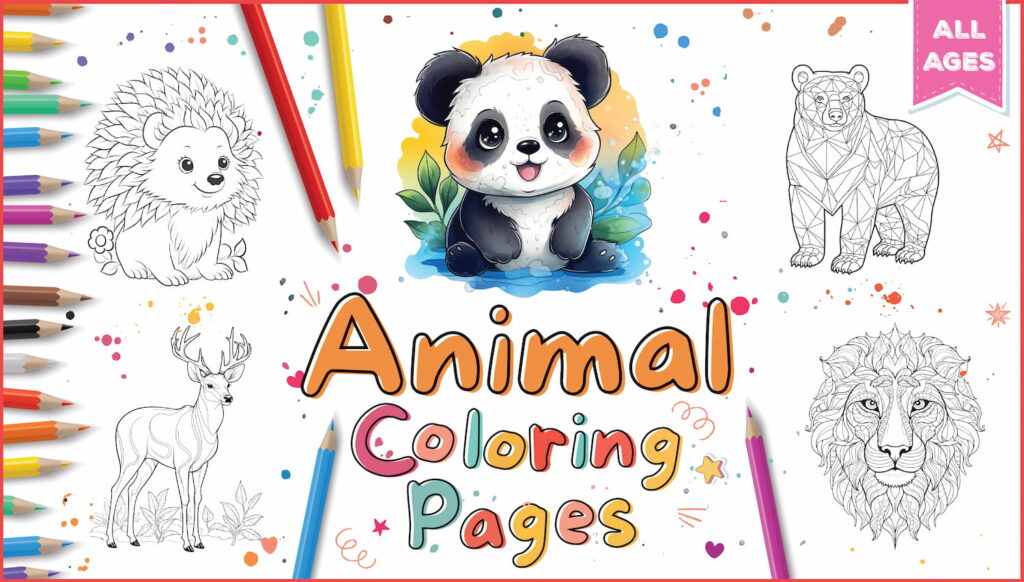 Animal Coloring Pages for Kids and Adults
Free Printable Coloring Pages
We have tons of free resources and fun activities for you to enjoy across the website, so take a look around and help yourself or choose from our huge collection of free coloring pages.
Our recent coloring pages. Many more fun coloring pages for kids and adults.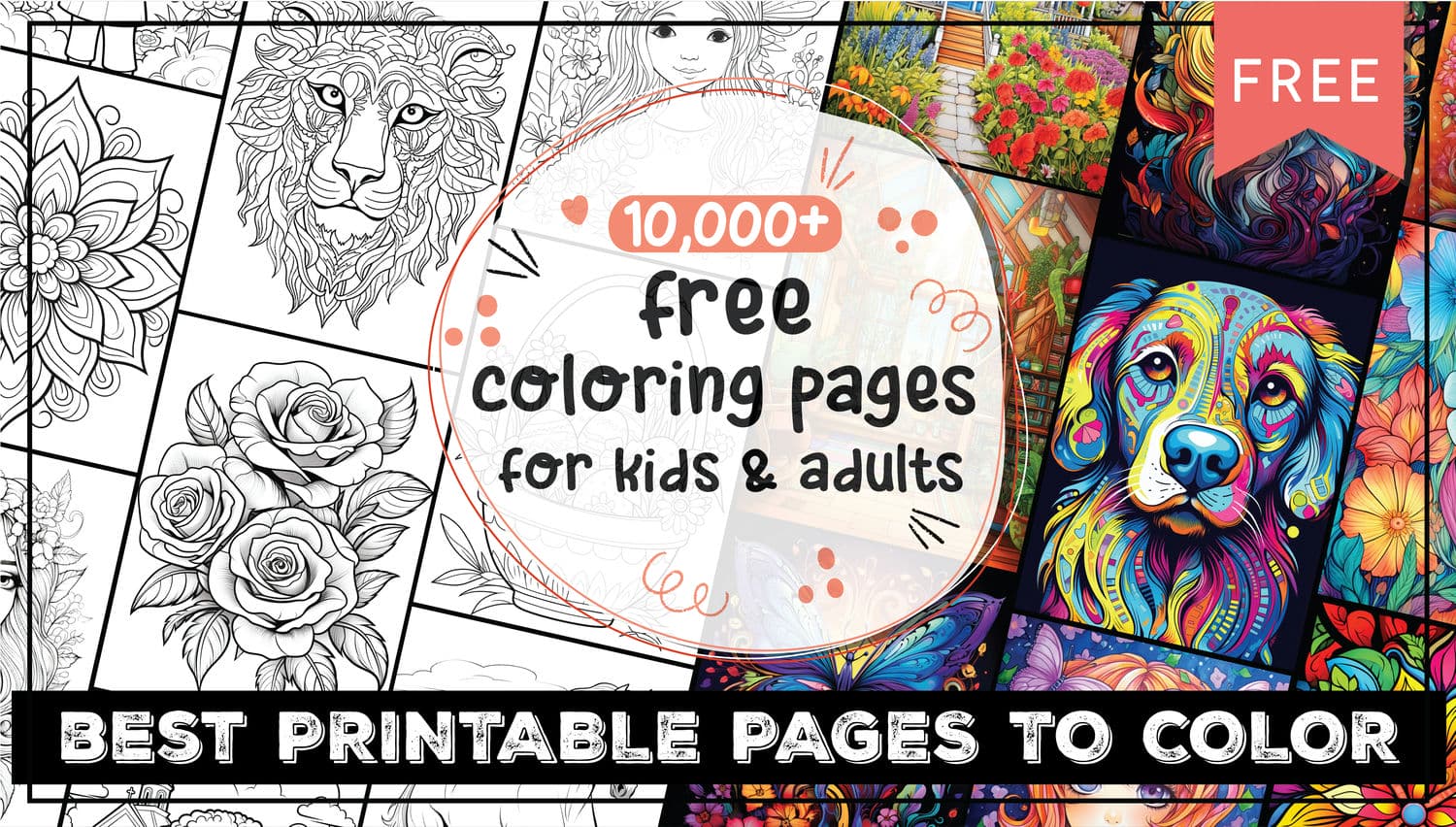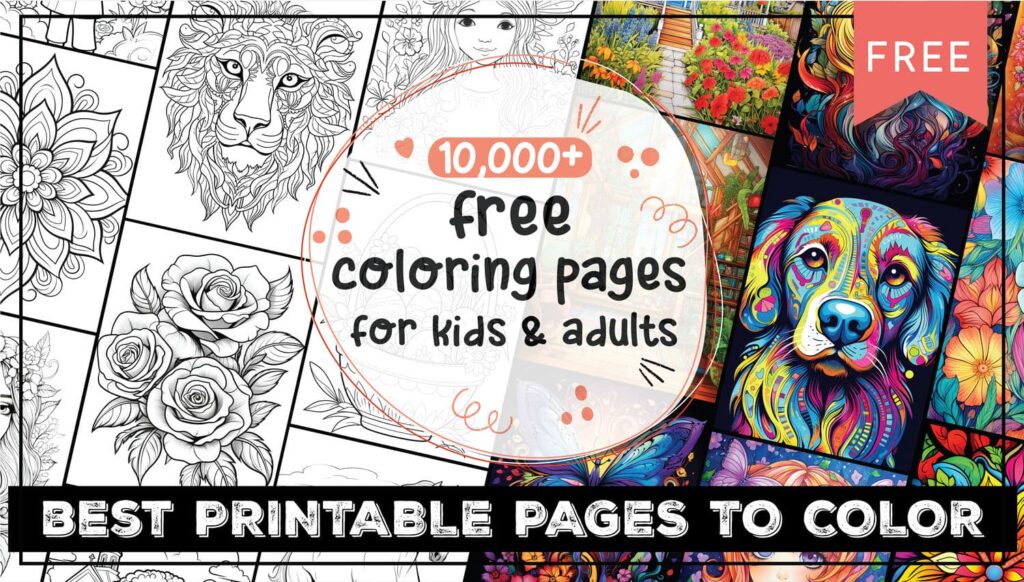 ---
Follow World of Printables on Pinterest