Elevate Your GoodNotes Notebook with Our Custom Covers
If you're a GoodNotes user, you're in for a treat. This collection of GoodNotes notebook covers is for anyone who wants to customize their favorite notebooks and planners.
Here you'll learn what GoodNotes covers are and you'll also find over 250 GoodNotes notebook covers that are free for you to use to customize your favorite digital planners as a great way to enhance your note-taking experience.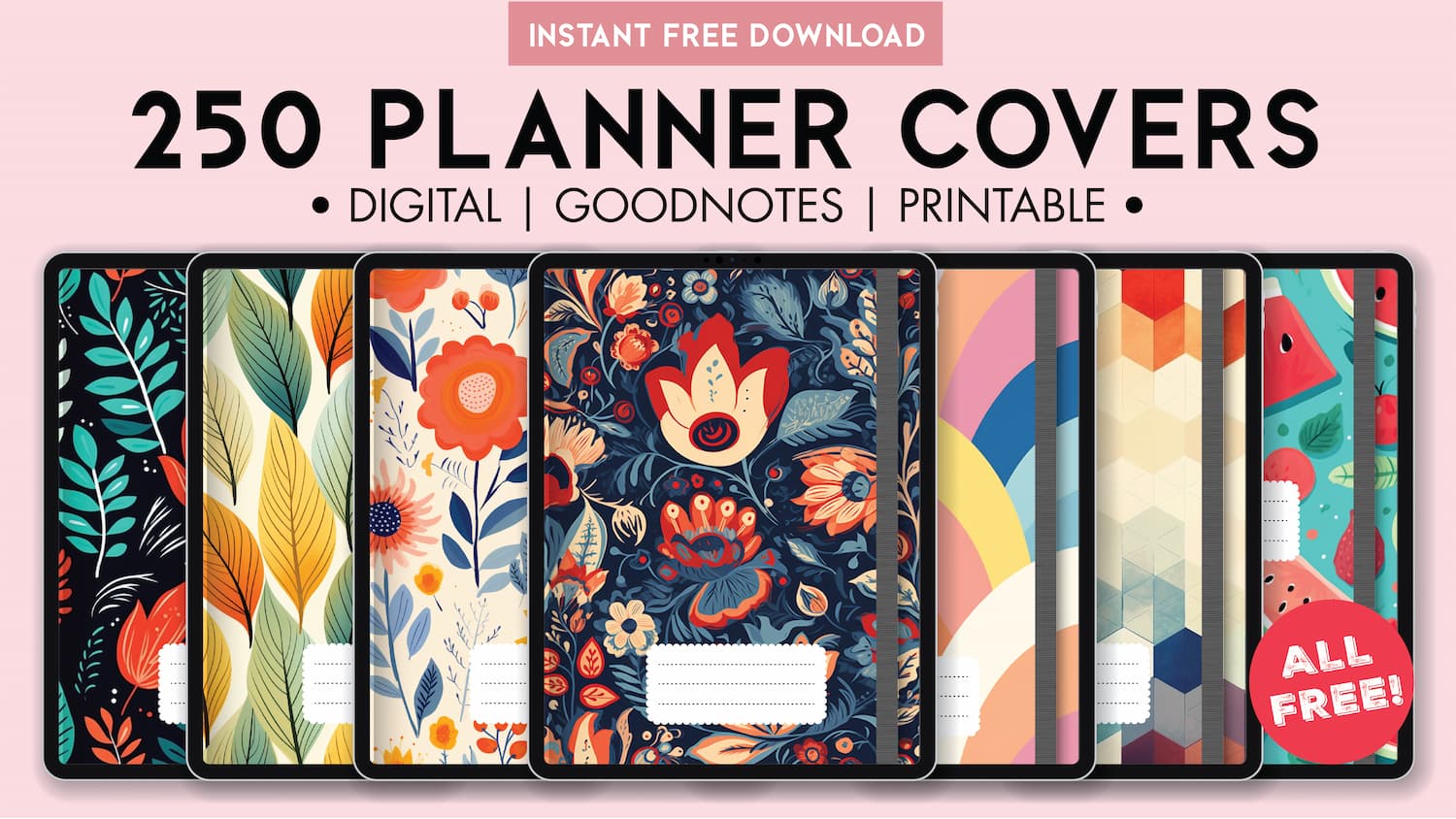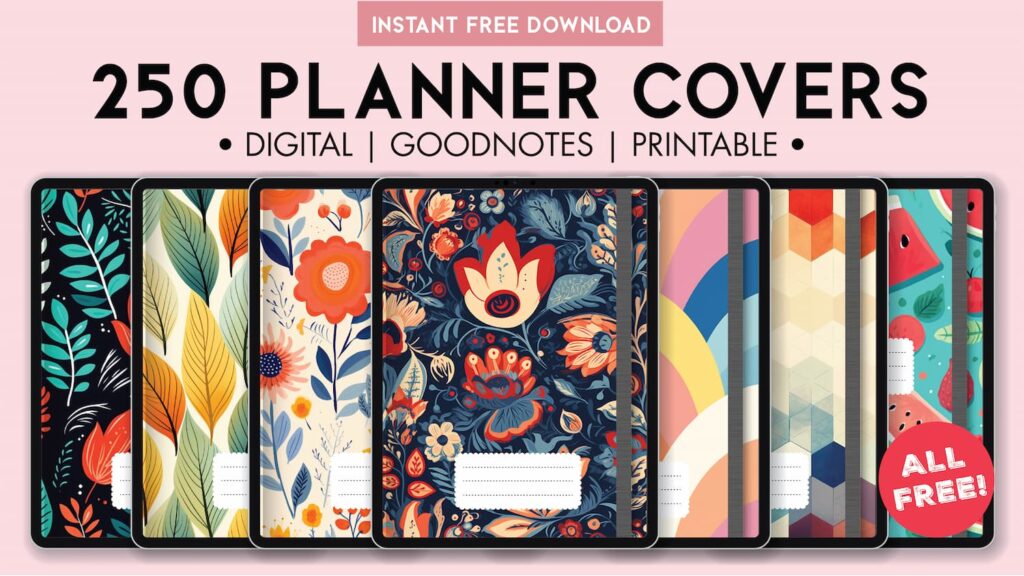 Overview
GoodNotes notebook covers are versatile and high-quality planner covers that are designed to seamlessly integrate into your favorite digital planner, making your digital planning experience both productive and visually appealing.
Personalized Notebooks: Just like with digital planners, our digital planner covers allow you to personalize your digital notebooks in GoodNotes. Whether it's a school notebook, work journal, or a creative sketchbook, you can give it a unique touch.
Easy Identification: With our diverse range of notebook covers, you can quickly distinguish between different notebooks within GoodNotes, making it effortless to find the one you need.
Boost Creativity: The aesthetics of your notebook cover can set the tone for your note-taking or drawing session. Choose a cover that inspires your creativity.
Organize Efficiently: Color code your notebooks by choosing covers that match the content or theme of your notes. This visual organization can make a significant difference in your digital workspace.
So, whether you're jotting down class notes, sketching your next masterpiece, or maintaining a digital journal, GoodNotes notebook covers are the perfect addition to complement your personal planning routine.
Explore this extensive collection of GoodNotes notebook covers to level up your note-taking game.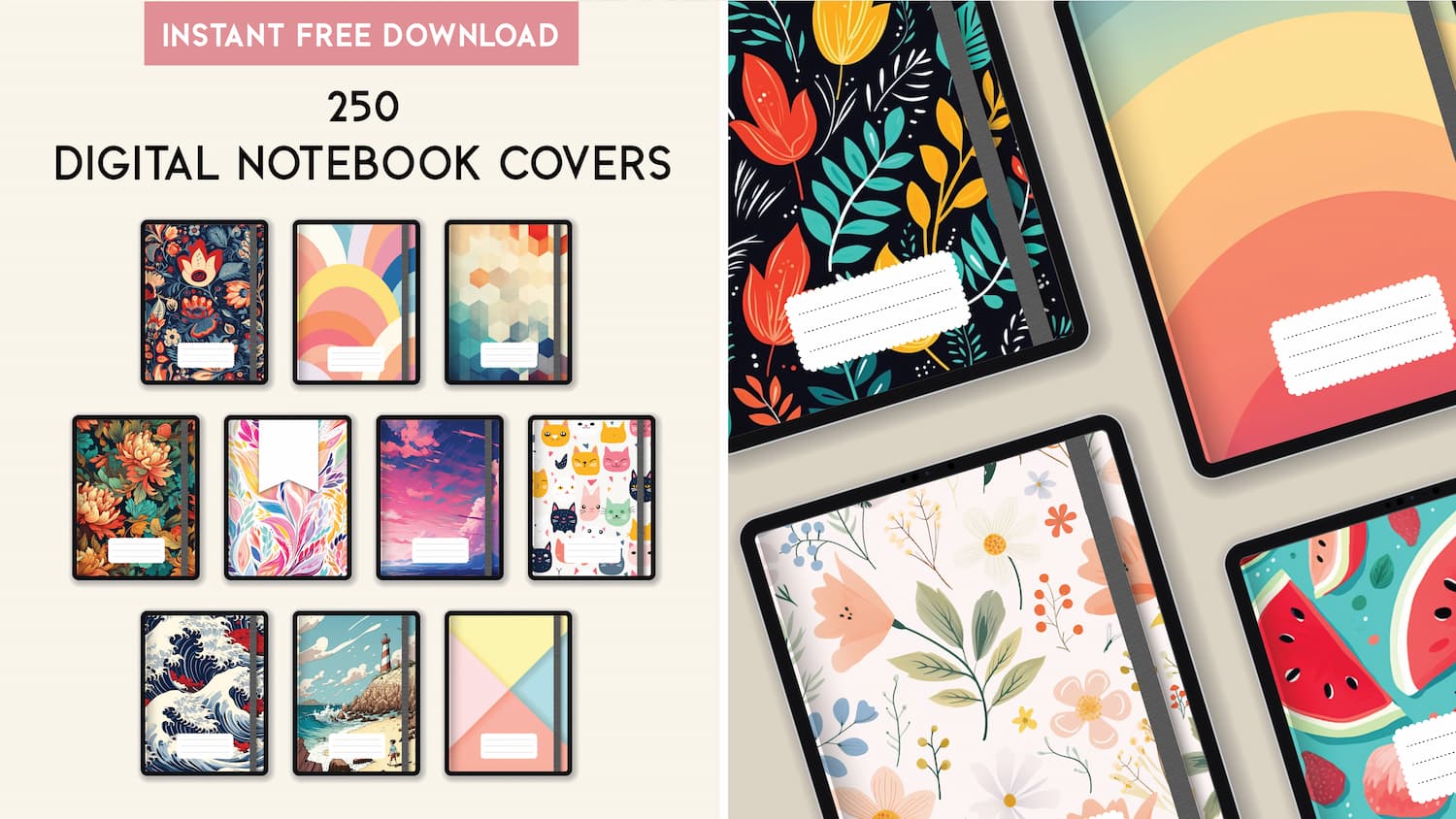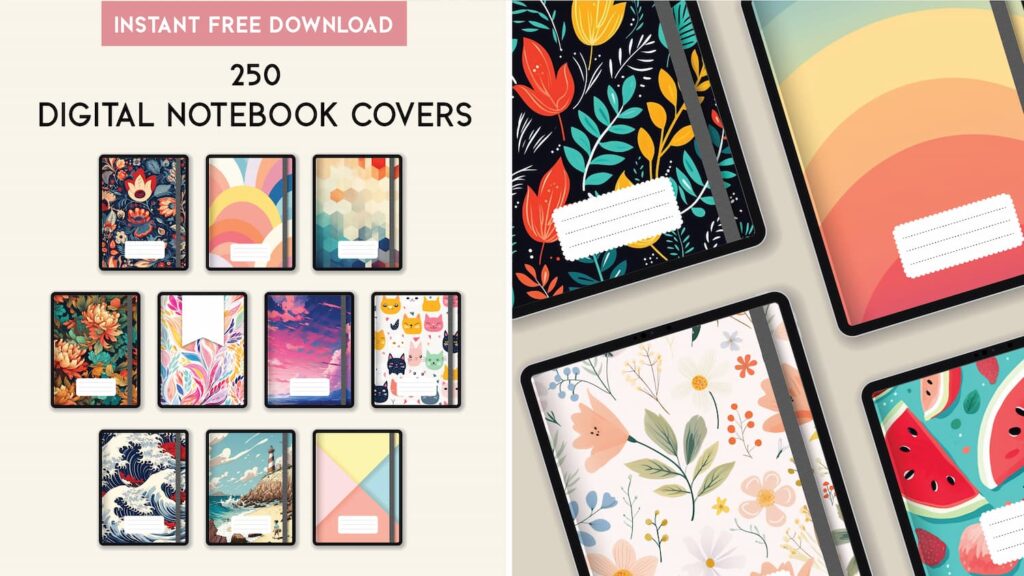 GoodNotes Notebook Covers
In the fast-paced digital world, where organization and creativity meet, the demand for dynamic digital planners continues to rise. At World of Printables, we understand that your digital planner should reflect your unique style and personality. That's why we're thrilled to introduce our collection of over 250 stunning digital planner covers, all available for free download in this blog post.
These notebook covers can also be printed too. You can use them for any printable planner that you use, and you'll find many free printable planners right here on our website.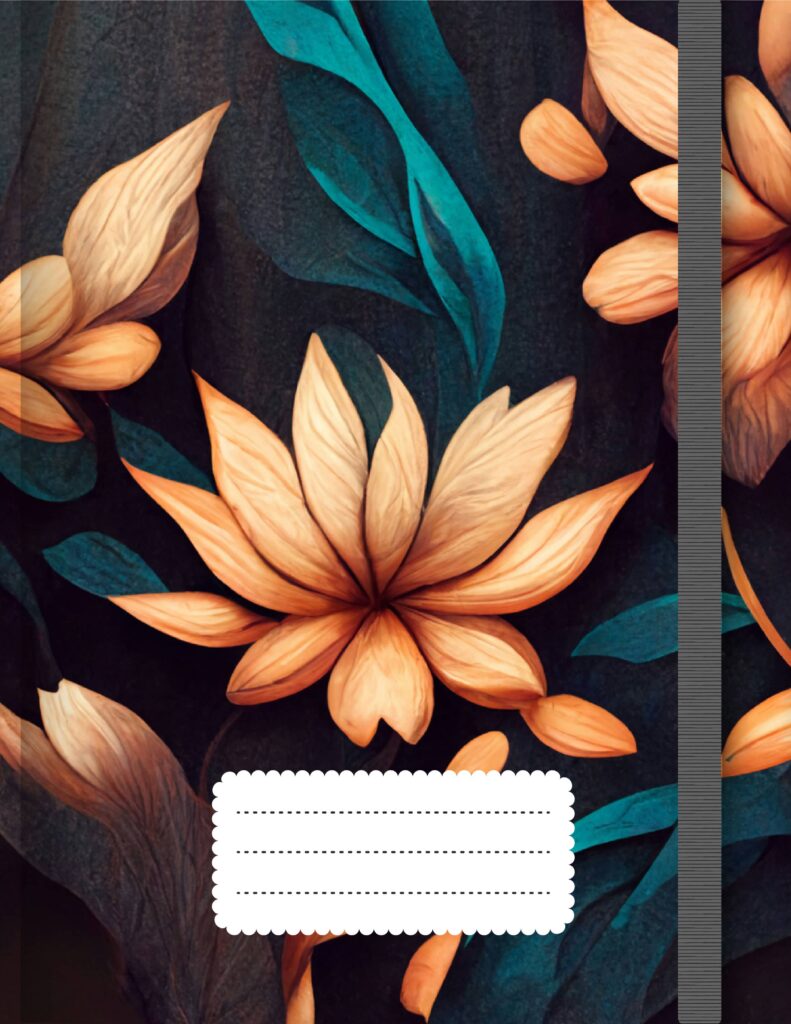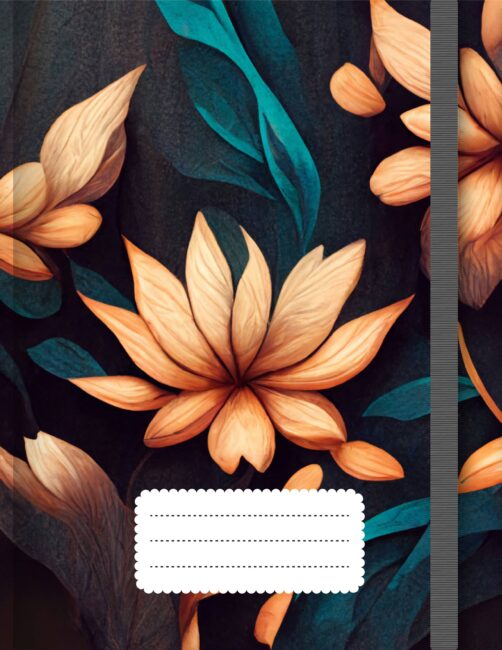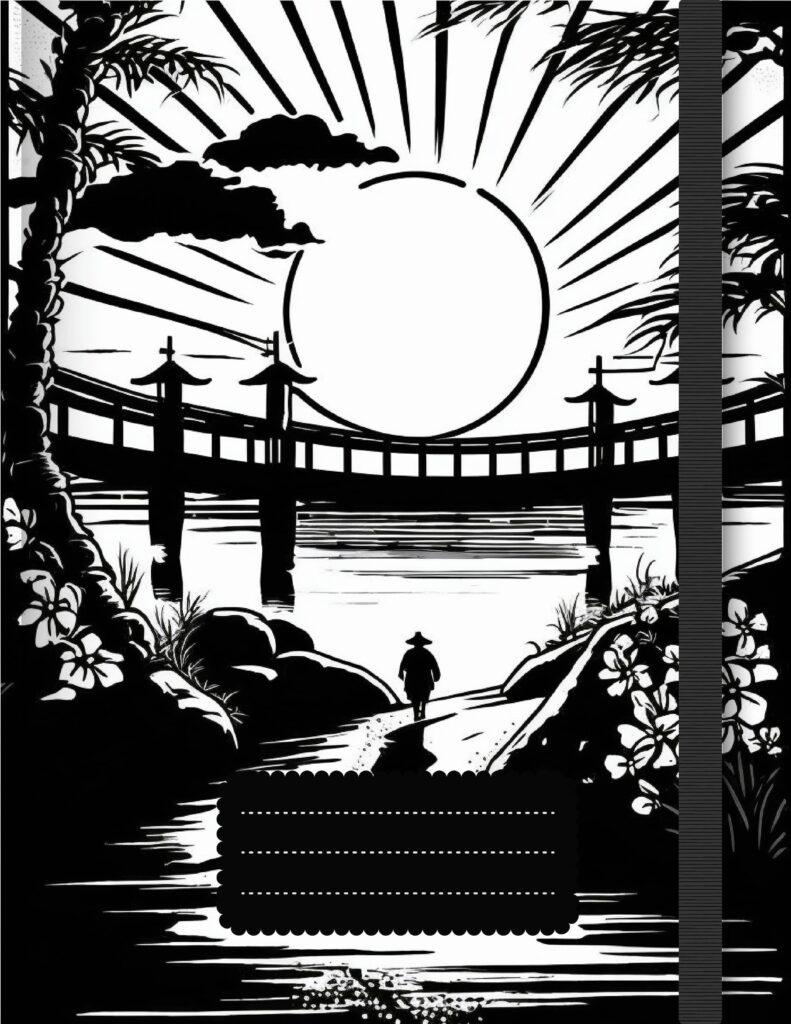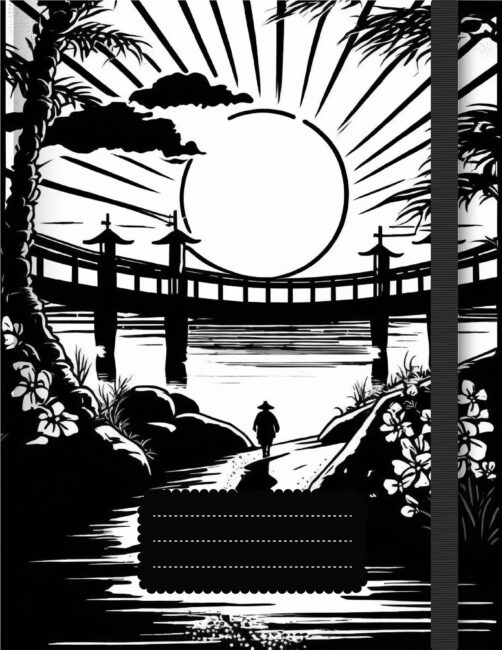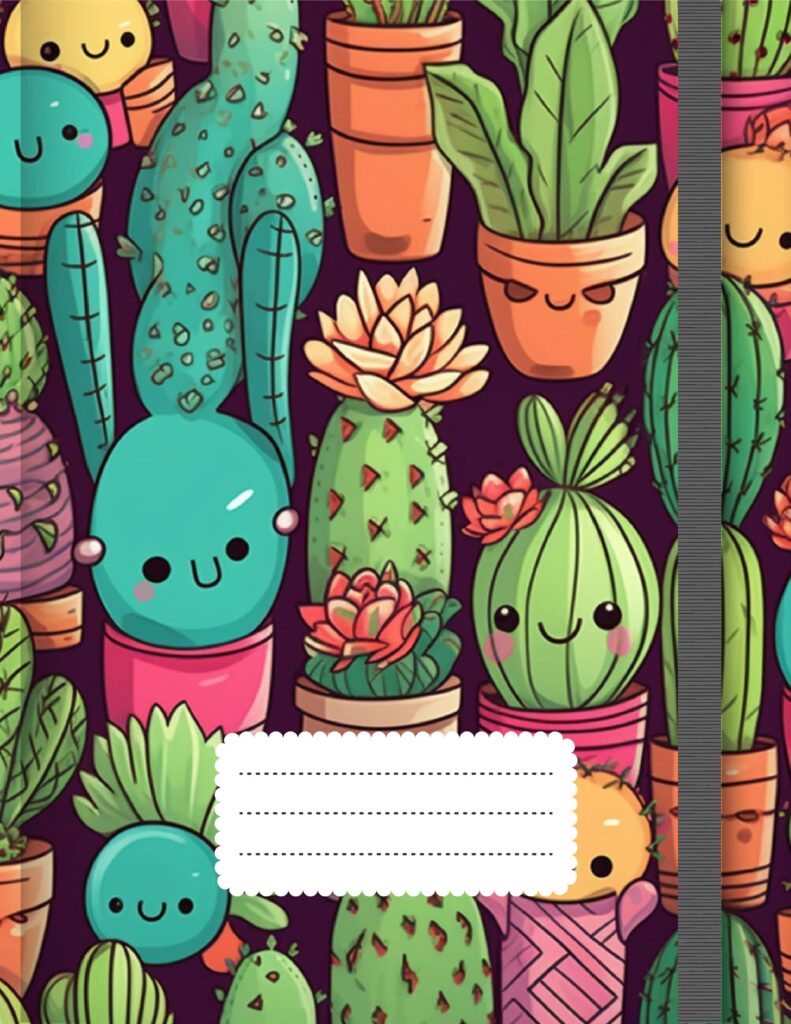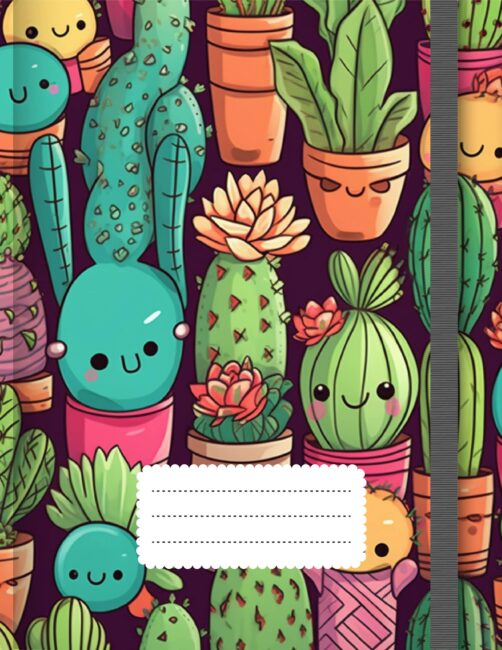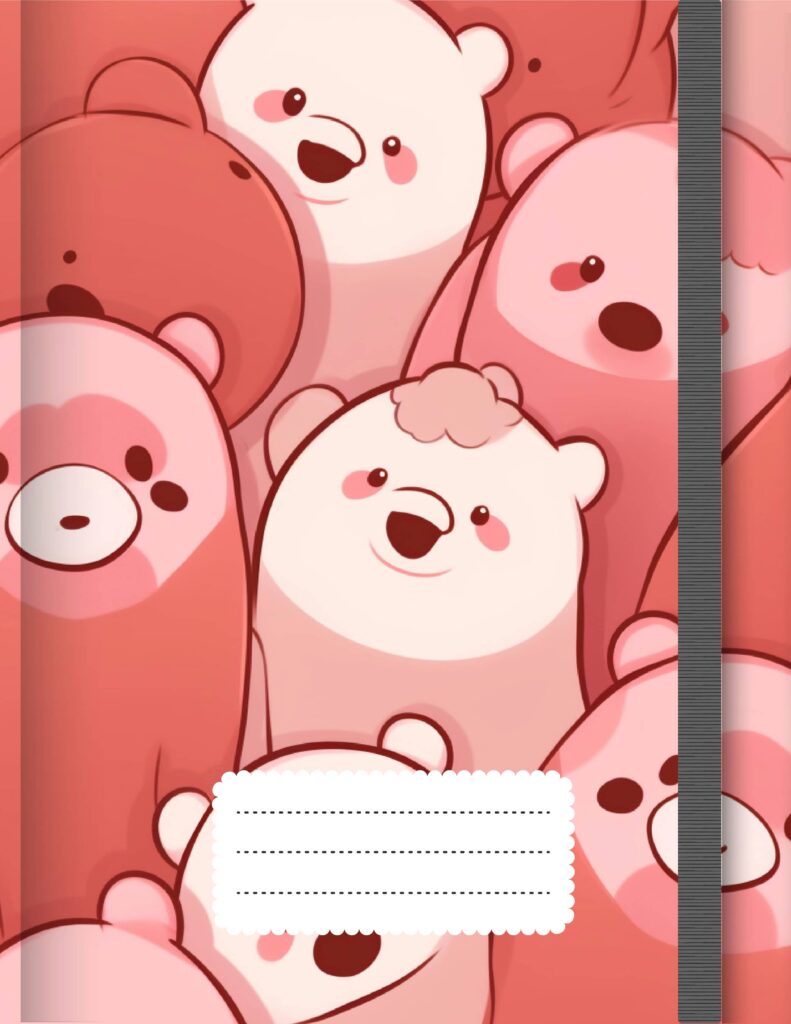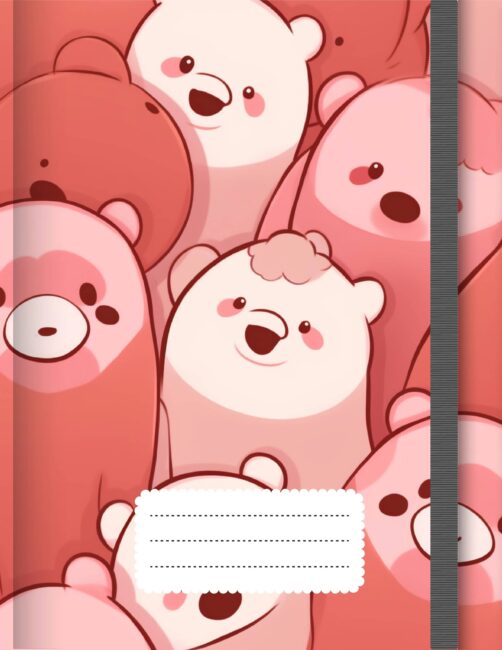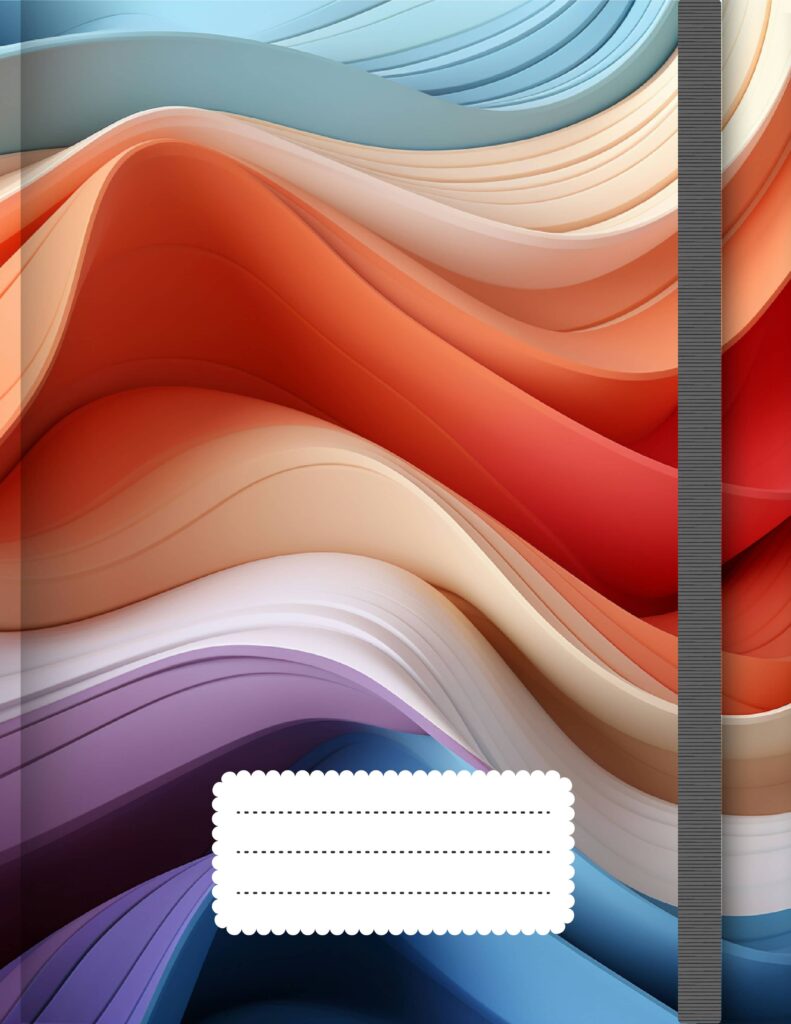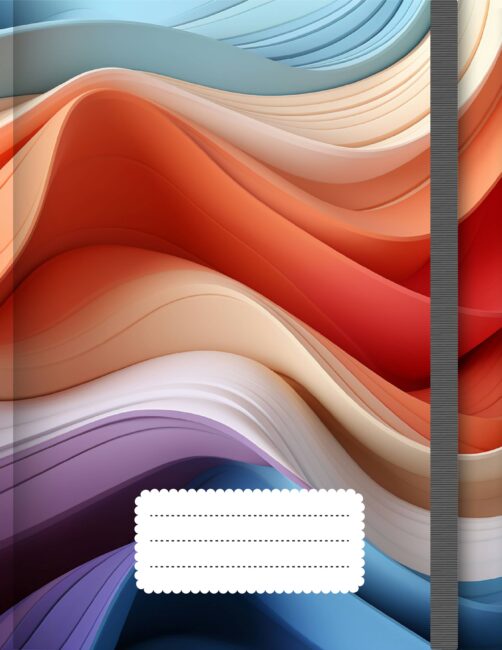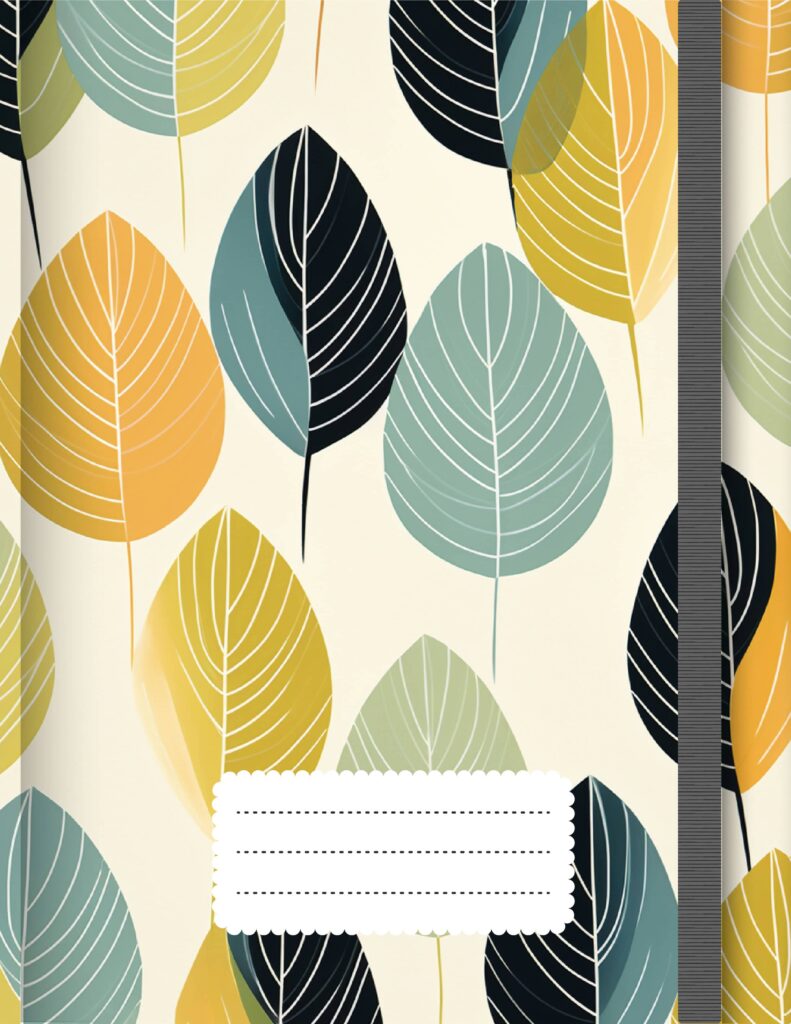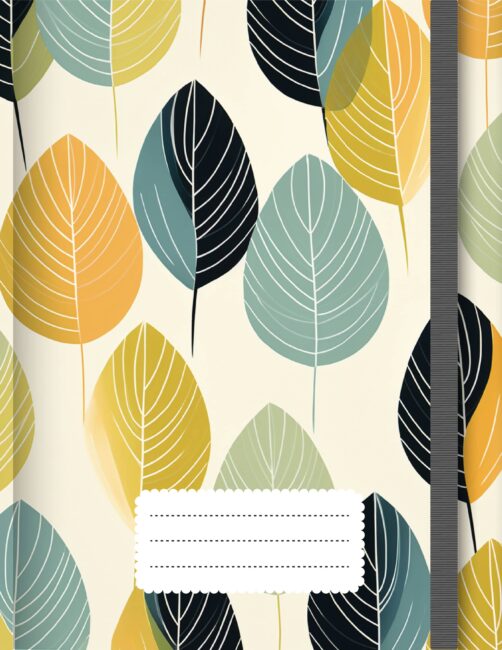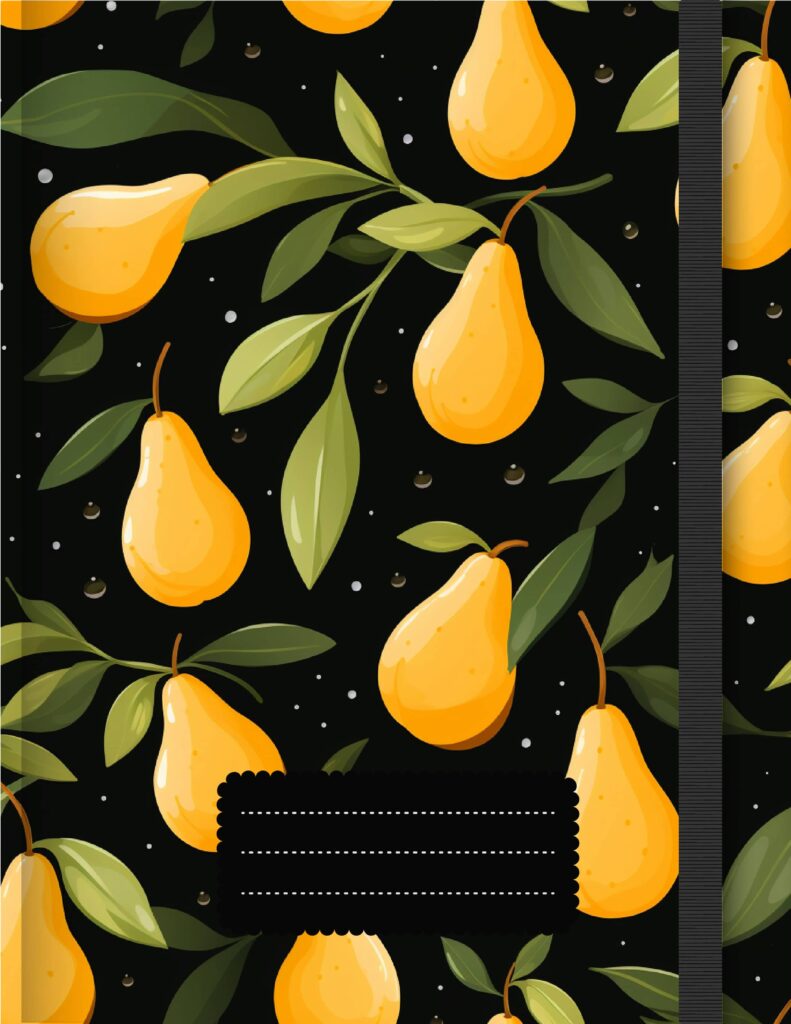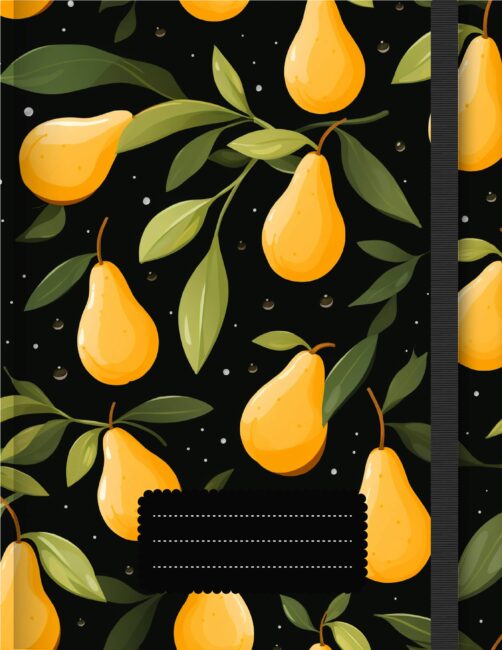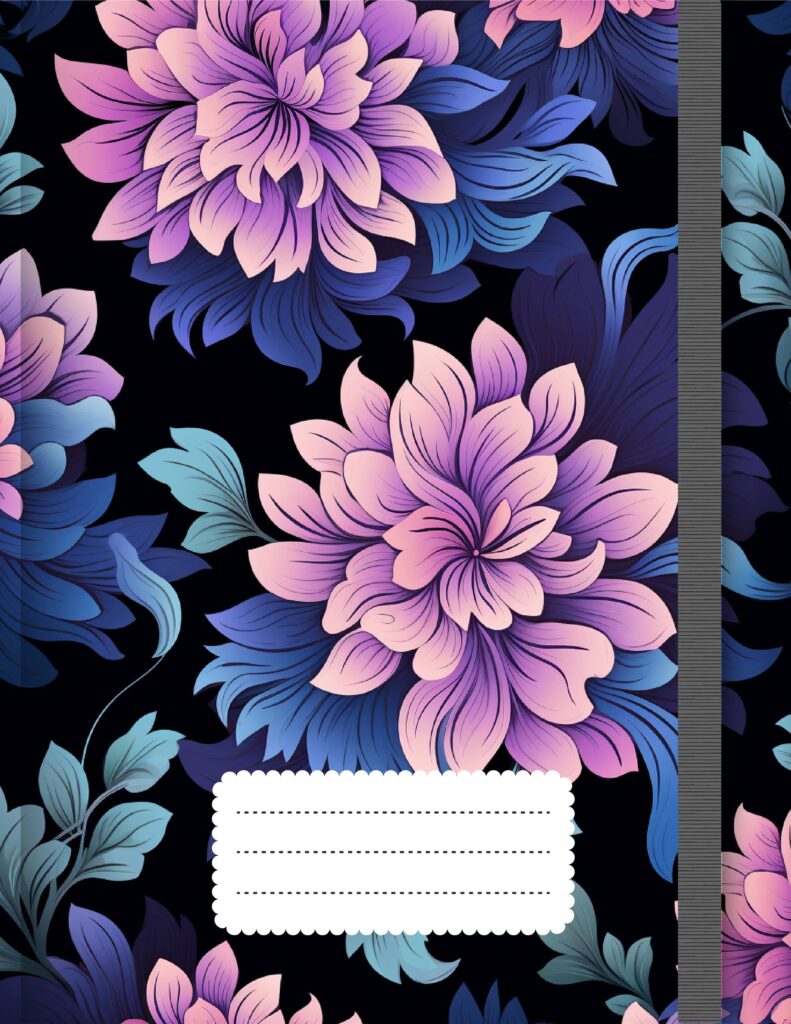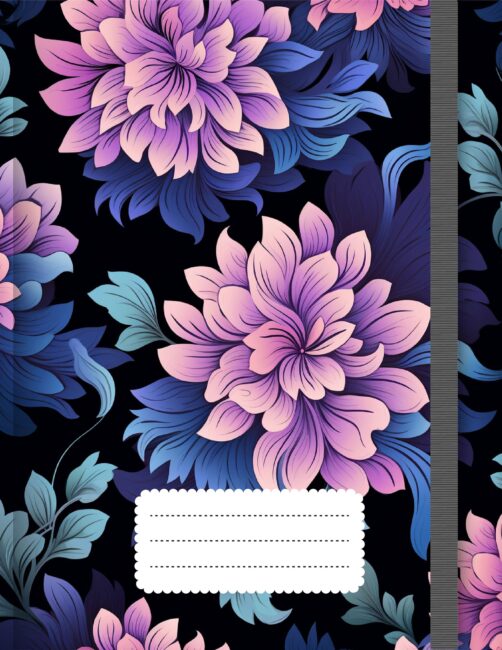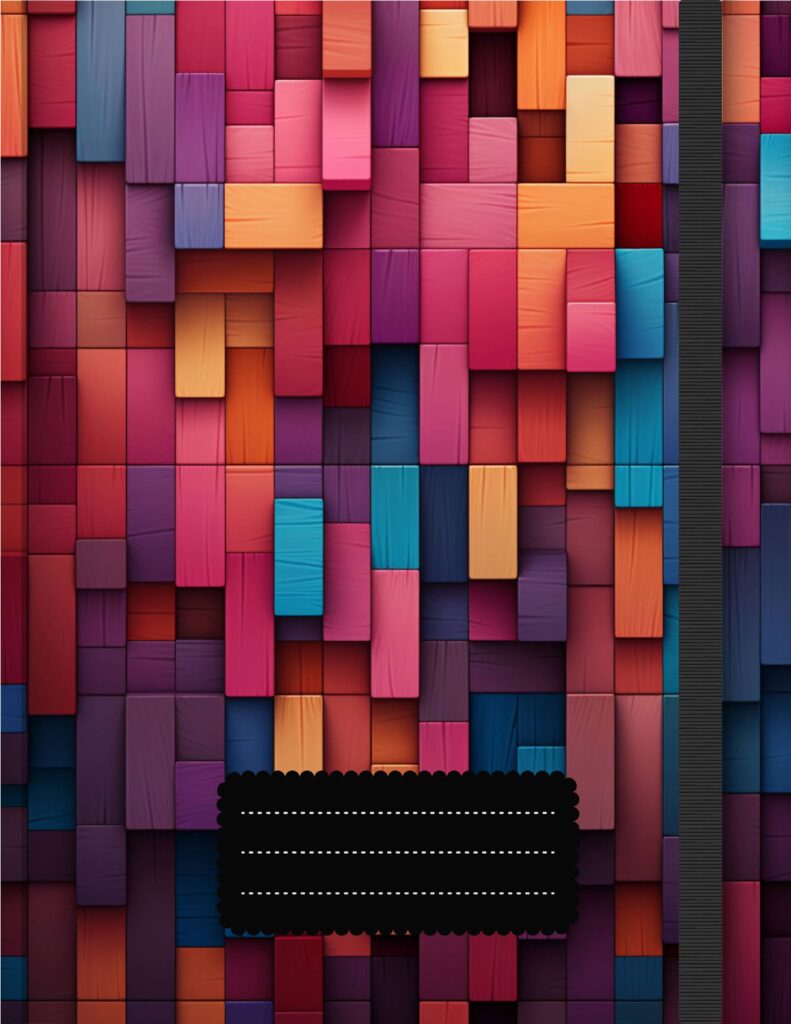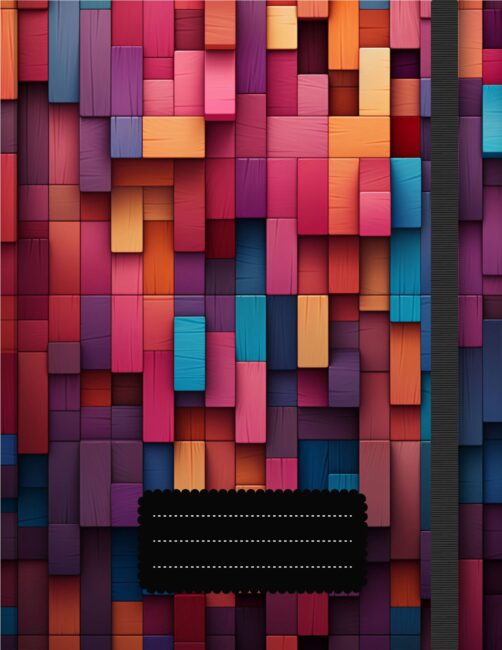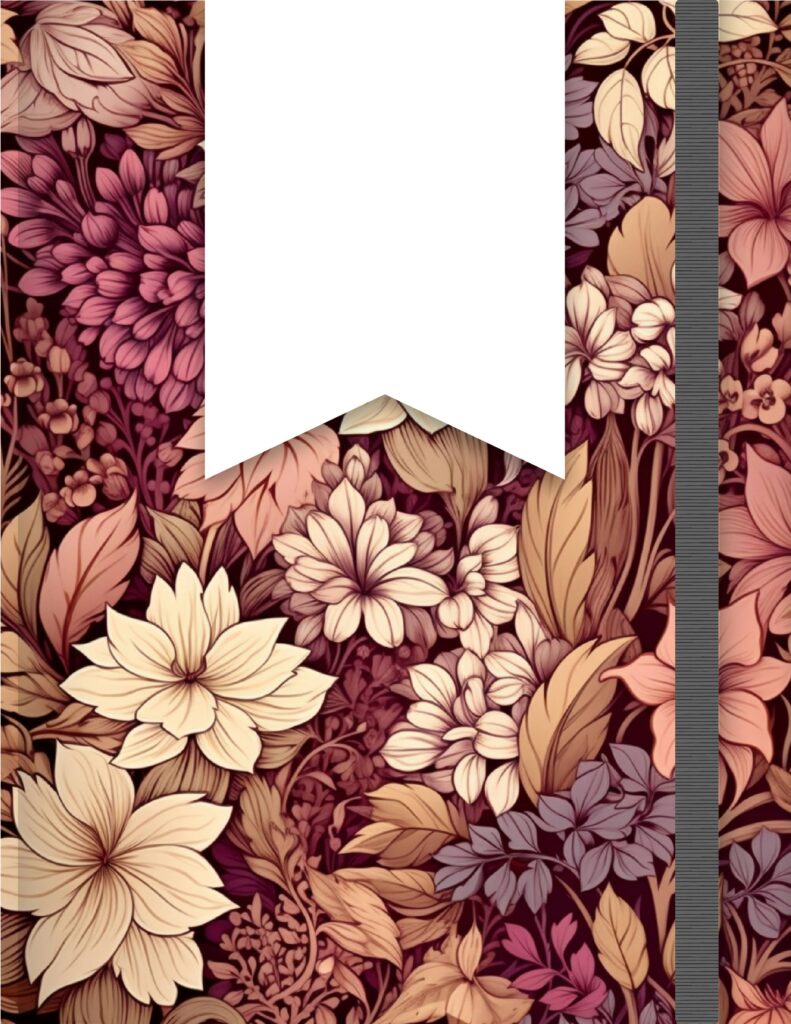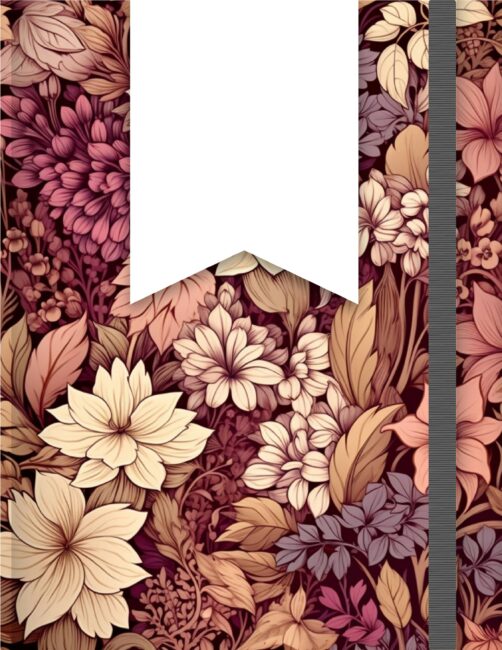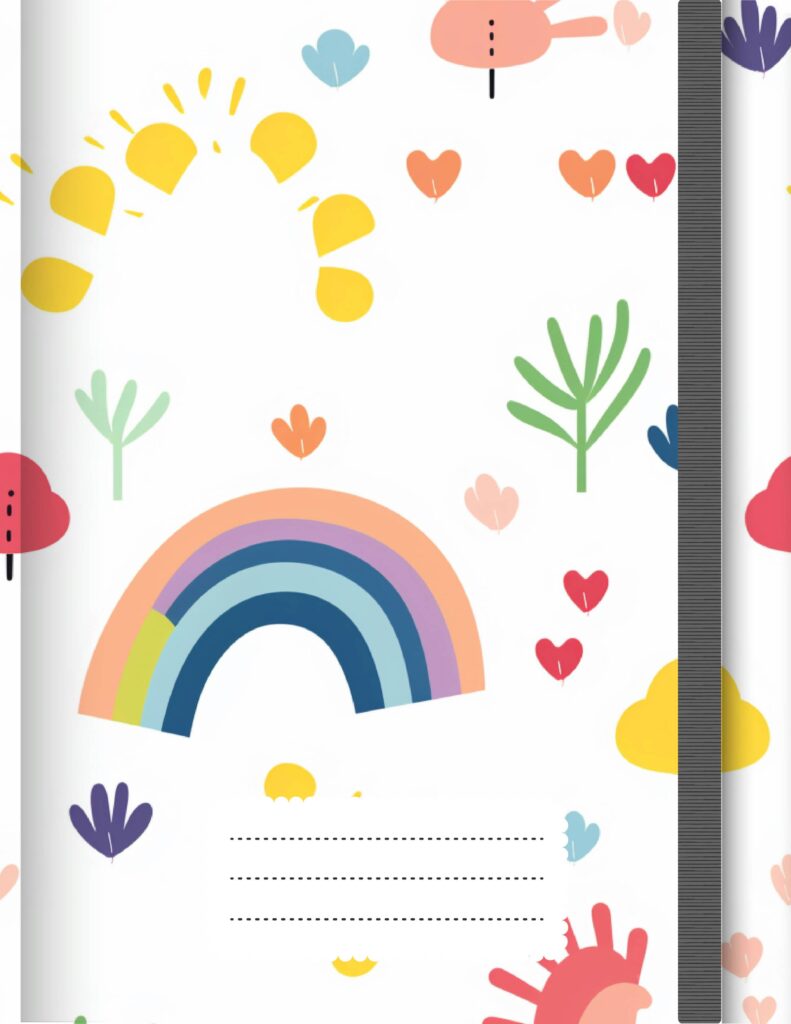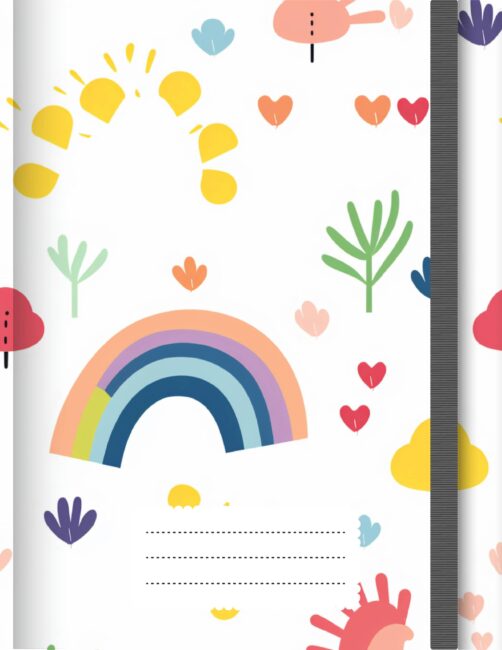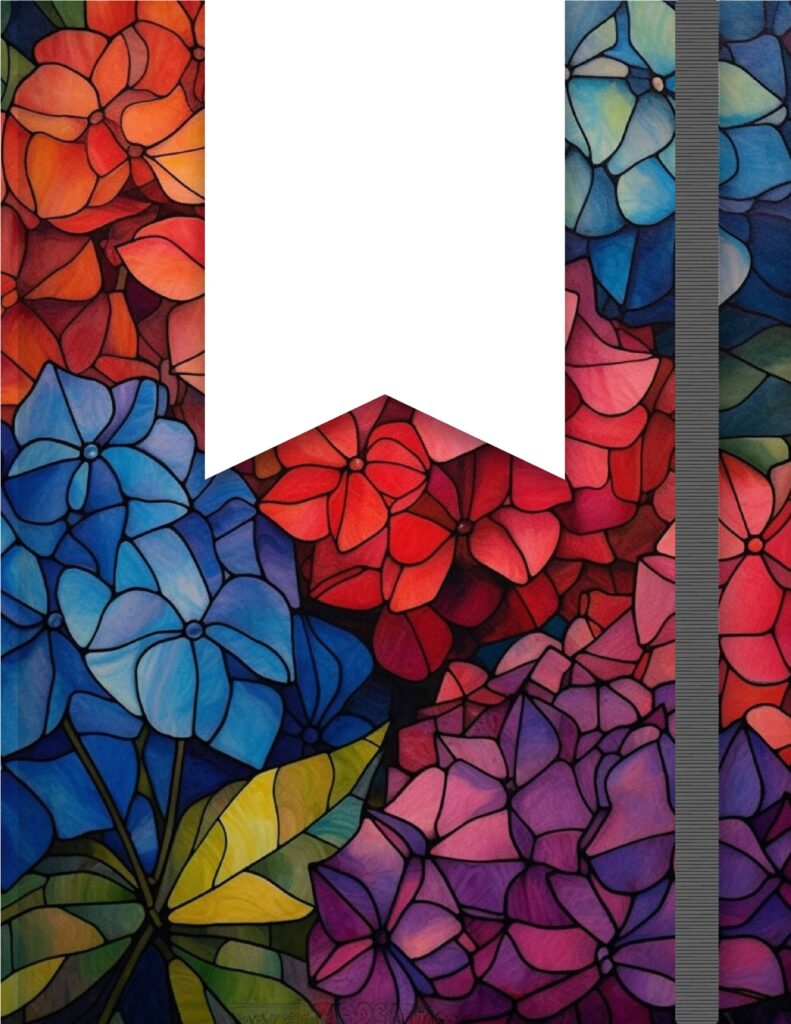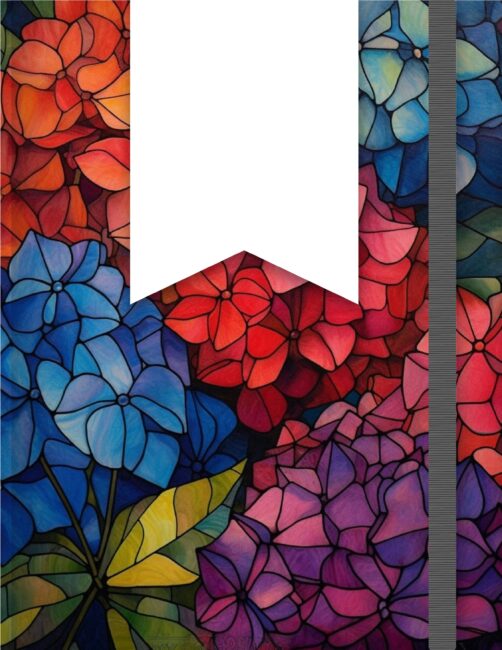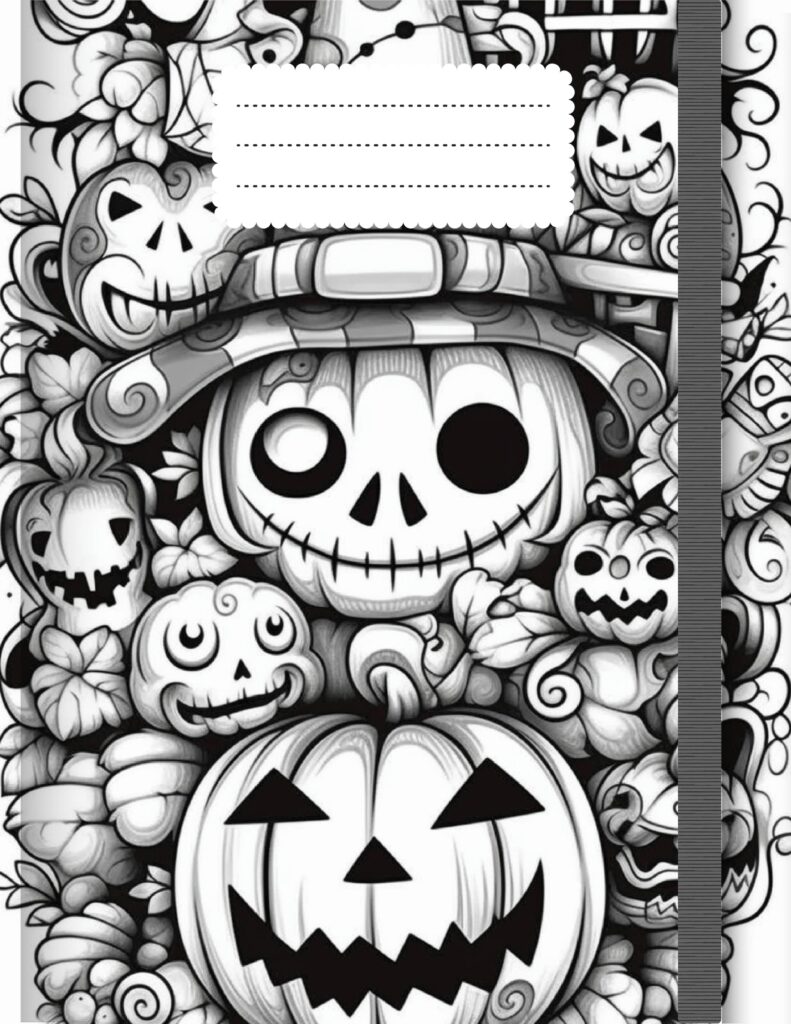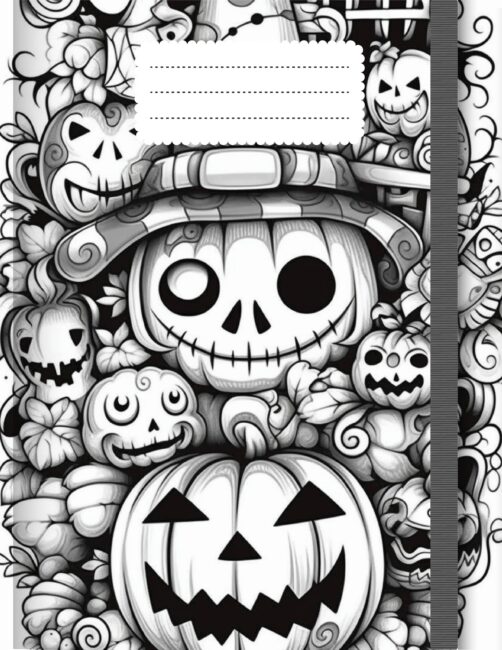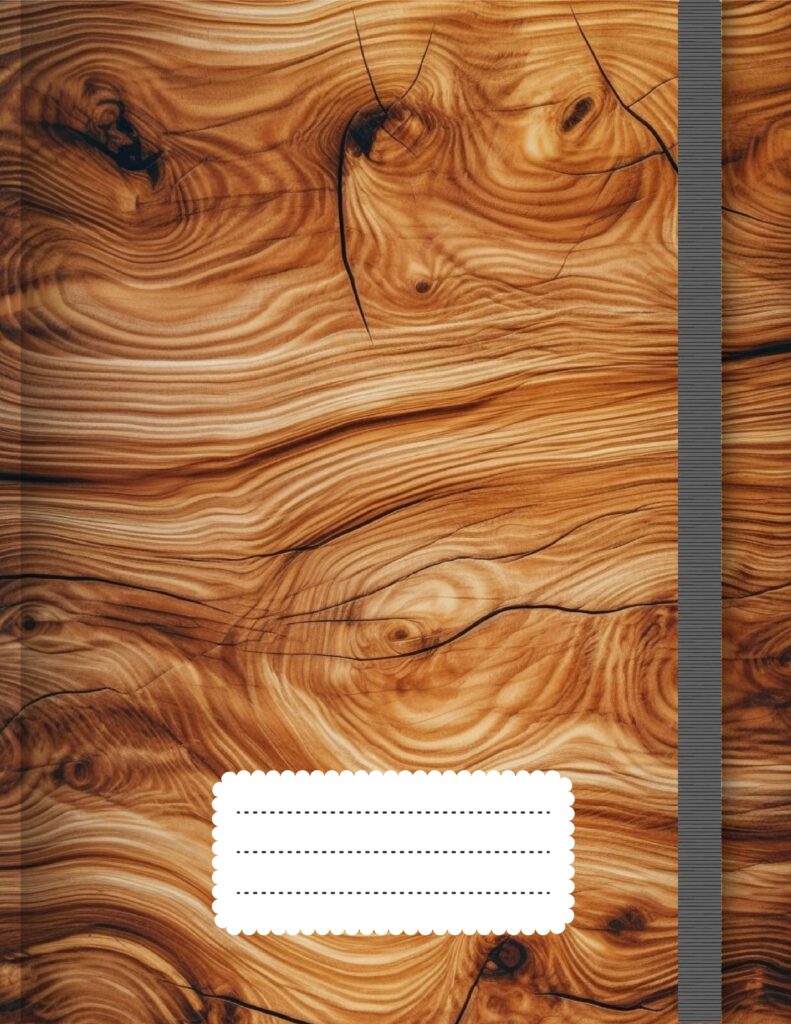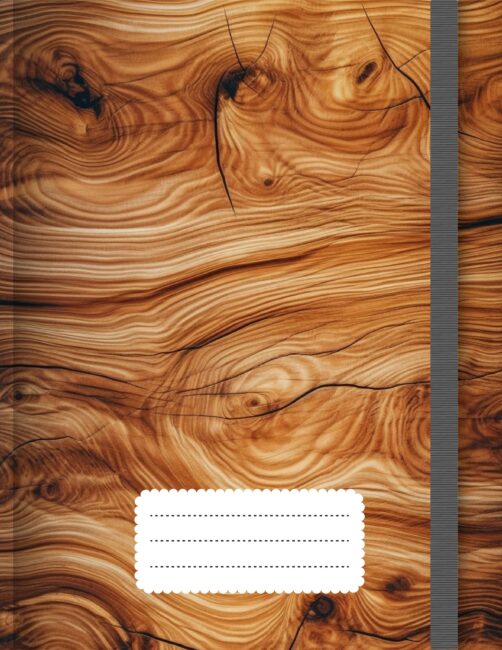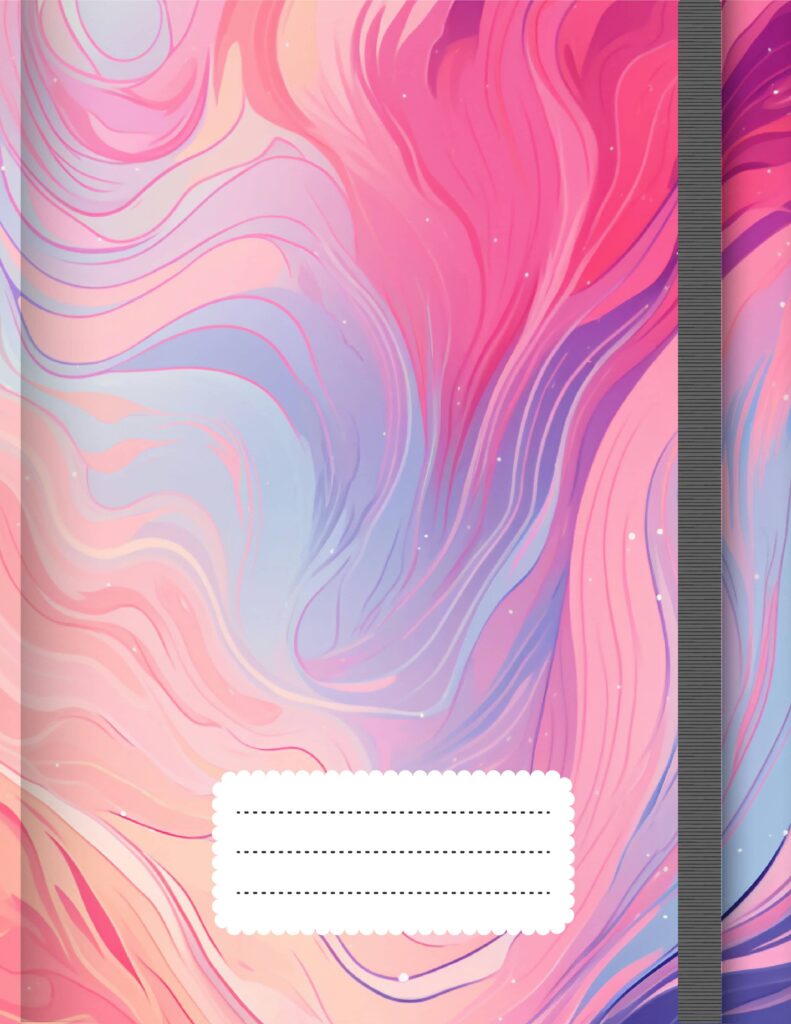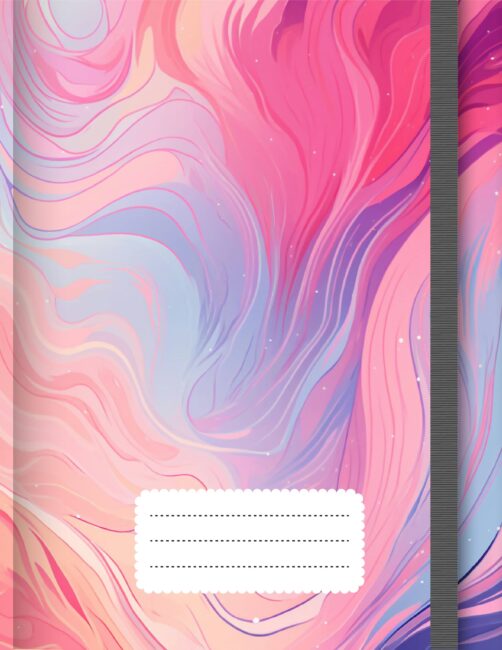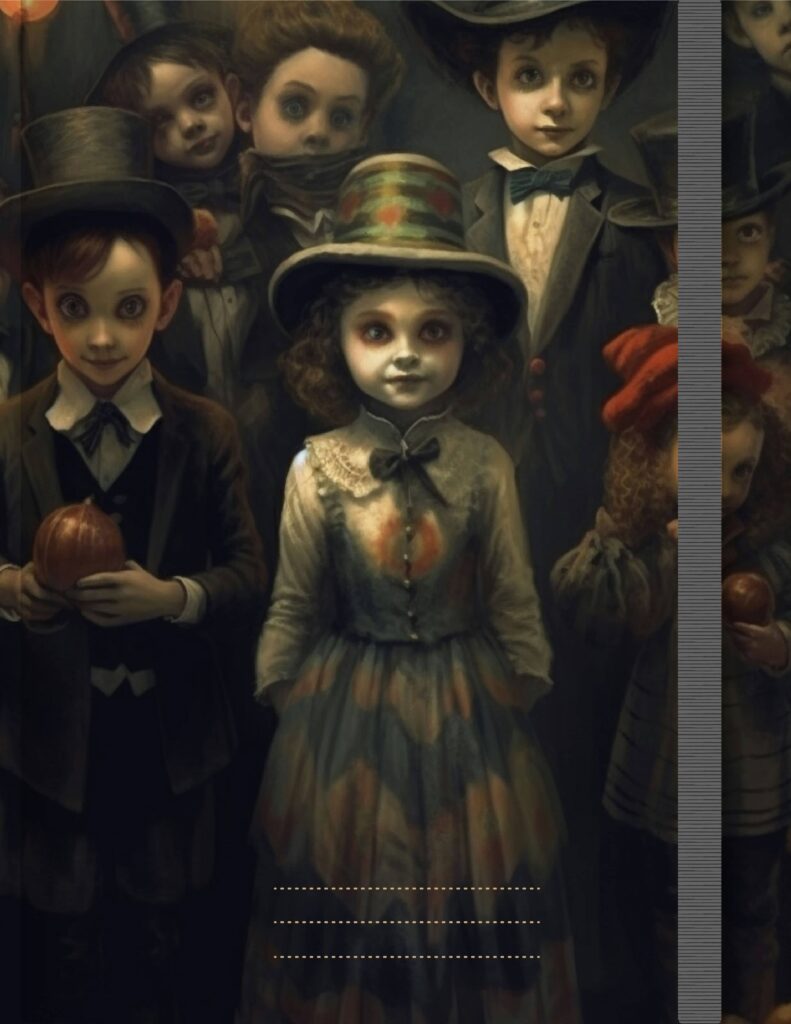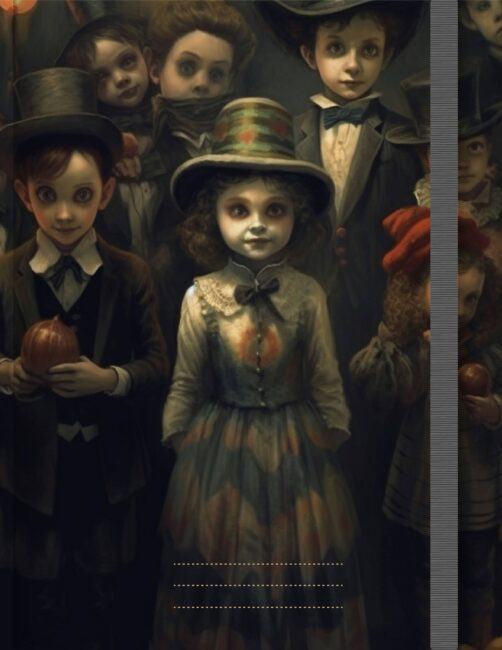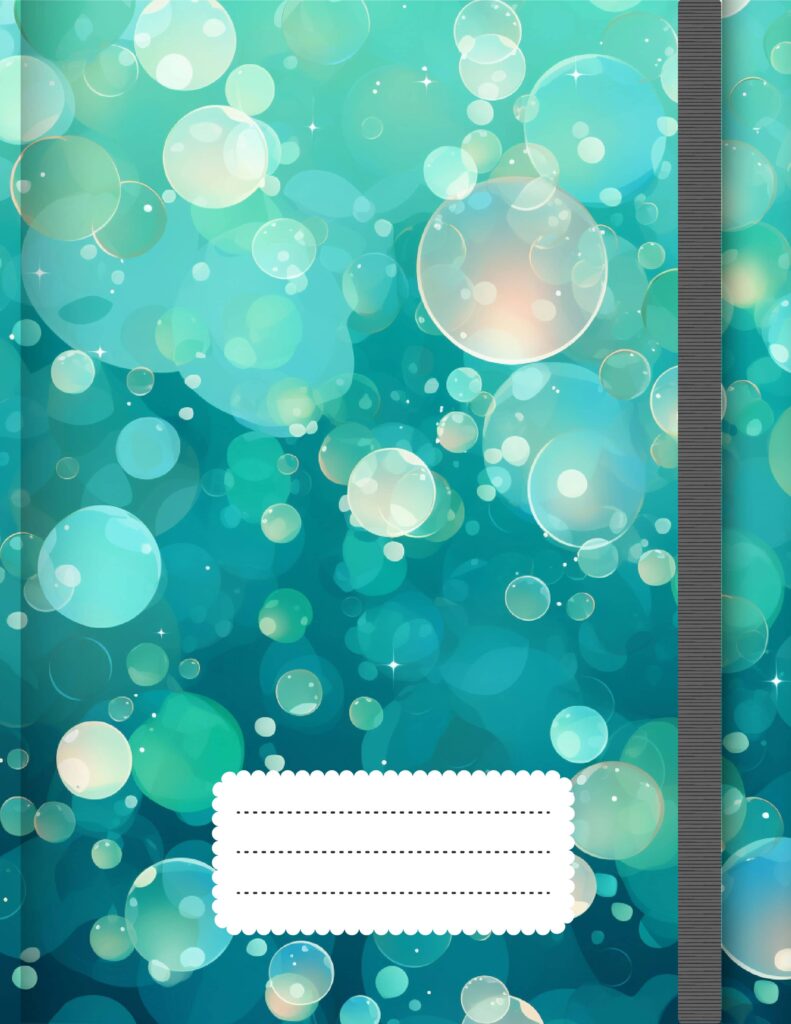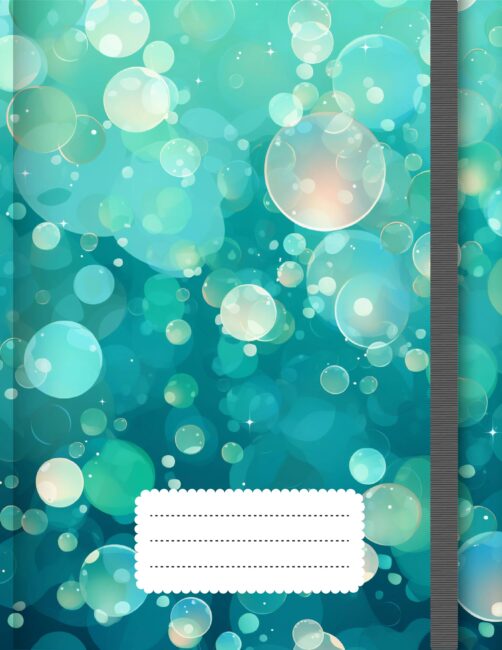 These pages are sized at US Letter size (2550 × 3300 / 8.5 × 11 inches) This makes them ideal for digital planner covers and can also be printed for regular printable planner covers.
What Can You Do With Planner Covers?
Our Goodnotes covers are more than just decorative elements; they are a gateway to personalization and self-expression within your digital planning apps. Here's what you can do with them:
Customize Your Planner: Swap out the standard cover of your planner with a design that resonates with you. Express your individuality and set the tone for your planning experience.
Stay Inspired: Change your planner cover to match your mood or goals for the month. A fresh cover can motivate you and keep your planning exciting.
Organize Effectively: Use different covers to categorize your planners – work, personal, health, and more. It's a visual cue that makes finding the right planner a breeze.
Create a Seasonal Touch: Celebrate holidays, seasons, or special occasions with themed covers. Our collection has designs for every festive moment.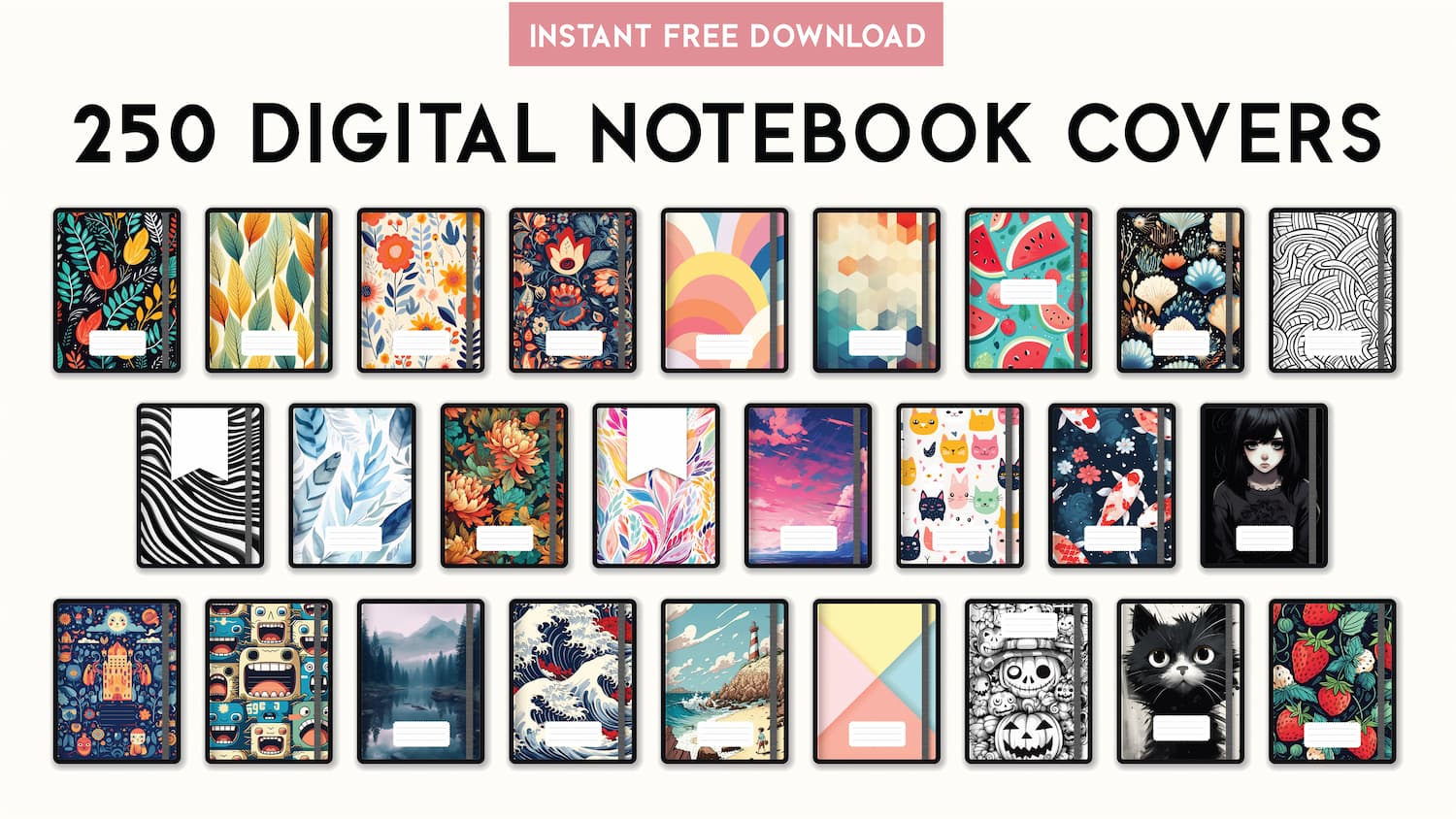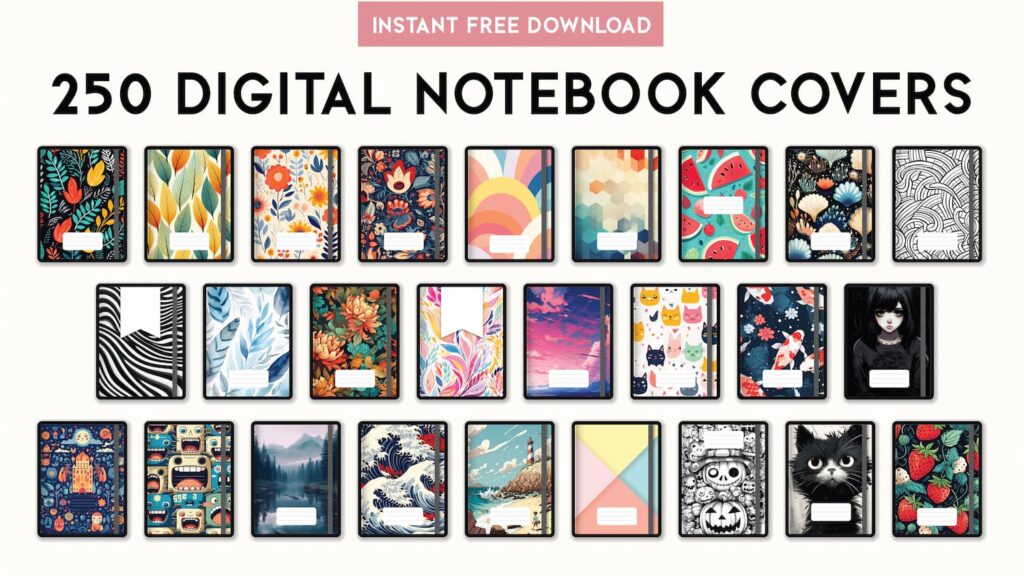 What Sets Our Digital Planner Covers Apart?
So, what makes our digital planner covers stand out from the rest?
Diverse Selection: With over 250 designs to choose from, you'll find a cover for every taste and style, whether you prefer minimalistic, artistic, or playful aesthetics.
High-Quality Graphics: Our covers are meticulously crafted with high-resolution graphics, ensuring a crisp and vibrant look on your digital device.
Easy to Use: Applying these covers to your digital planners is a breeze. Most digital planner apps support cover customization, and we provide step-by-step instructions for your convenience.
Free of Charge: Unlike many Goodnotes cover templates on the market, ours are completely free. We believe in making personalization accessible to all.
Tips for Using Digital Planner Covers
Here are some tips to make the most of our free digital planner covers:
Experiment: Don't be afraid to switch covers frequently to keep your digital planning experience fresh and inspiring.
Mix and Match: Pair our covers with our free digital planners and digital stickers to create a cohesive and aesthetically pleasing planning setup.
Backup Your Designs: Save your favorite covers in a dedicated folder to easily access them when you need a change.
The Benefits of Using Digital Planner Covers
Using our digital planner covers offers numerous benefits:
Enhanced Productivity: A personalized planner cover can motivate you to stay organized and on track with your goals.
Improved Organization: Categorize and differentiate your planners effortlessly with unique covers.
Cost Savings: Why pay for digital planner covers when you can access a wide selection of high-quality designs for free?
Creative Expression: Tailor your digital planner to your personality and style, creating a planner that feels uniquely yours.
Explore Our Other Digital Planner Products
While you're here, be sure to check out our other digital planner products:
Digital Stickers: Elevate your digital planning experience with our collection of free digital stickers, designed to add flair and functionality to your planners.
Comprehensive Planners: Our digital planners cover all aspects of life, from work and personal development to health and wellness. They are designed to help you achieve balance and success in all areas.
In Conclusion
Transform your digital planning experience with our free Goodnotes covers. Express yourself, stay motivated, and stay organized effortlessly. Why pay for something that can be personalized and customized for free?
At World of Printables, we're committed to enhancing your digital planning journey without costing you a penny. Explore our diverse collection of aesthetic Goodnotes covers and take advantage of our digital stickers and comprehensive planners to unlock your full planning potential.
Download our free digital notebook covers now and embark on a journey of creativity, organization, and self-expression! Your digital planning adventure begins here
More from World of Printables
If you like this free digital journal and you're looking for more awesome freebies for your iPad or Android tablet, then take a look at our collection of digital planners or the recommendations below.
We think you'll really enjoy using these free digital planners:
We've got many more free digital planners for you to start using right now. Here's our latest: