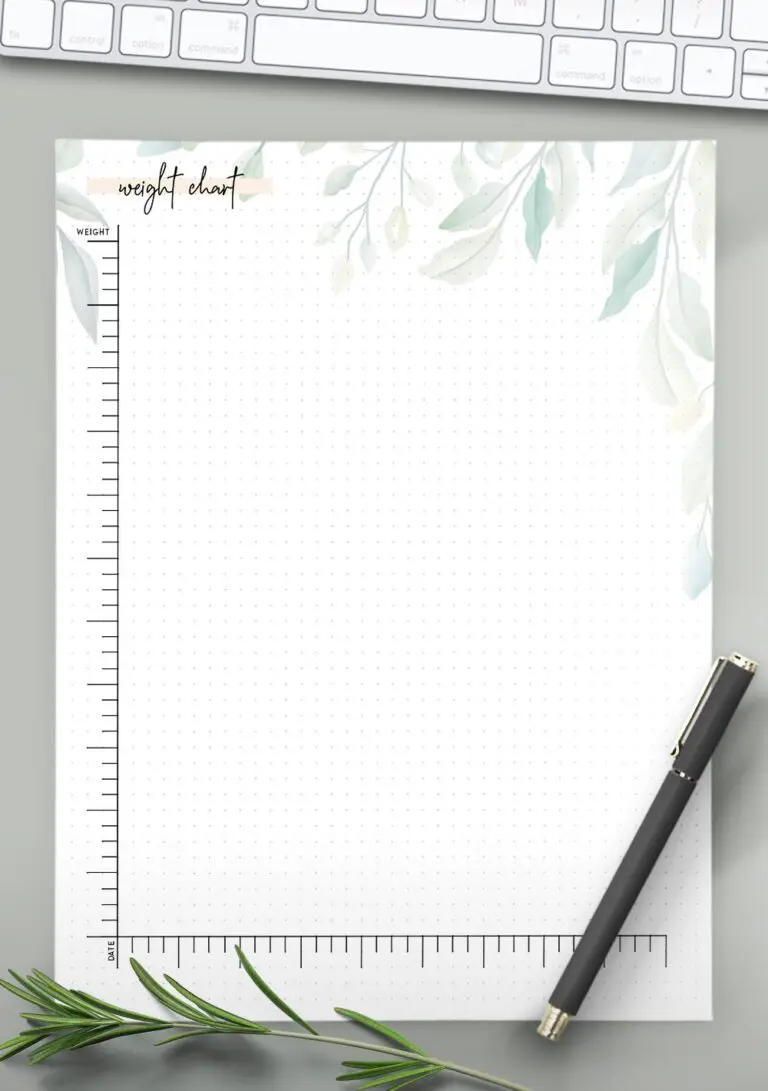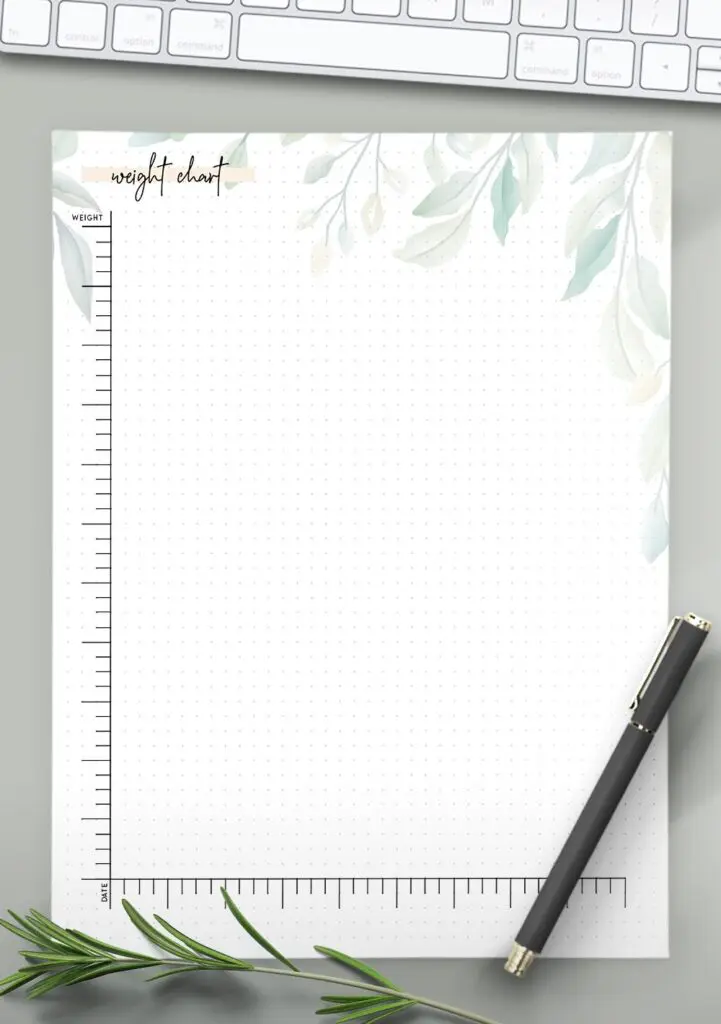 Use this free printable weight chart template to help you chart your weight loss using this attractive graph for your planner or binder.
Sections available in this weight loss chart:
Simply just chart your weight loss daily or weekly to help you stay motivated at losing the weight you desire.
This weight loss chart is a great way of seeing your weight loss visually. It's a really quick way of seeing how your weight loss is going at a glance.
Use this template in combination with our other health and fitness or weight loss templates to help you make improvements to your health.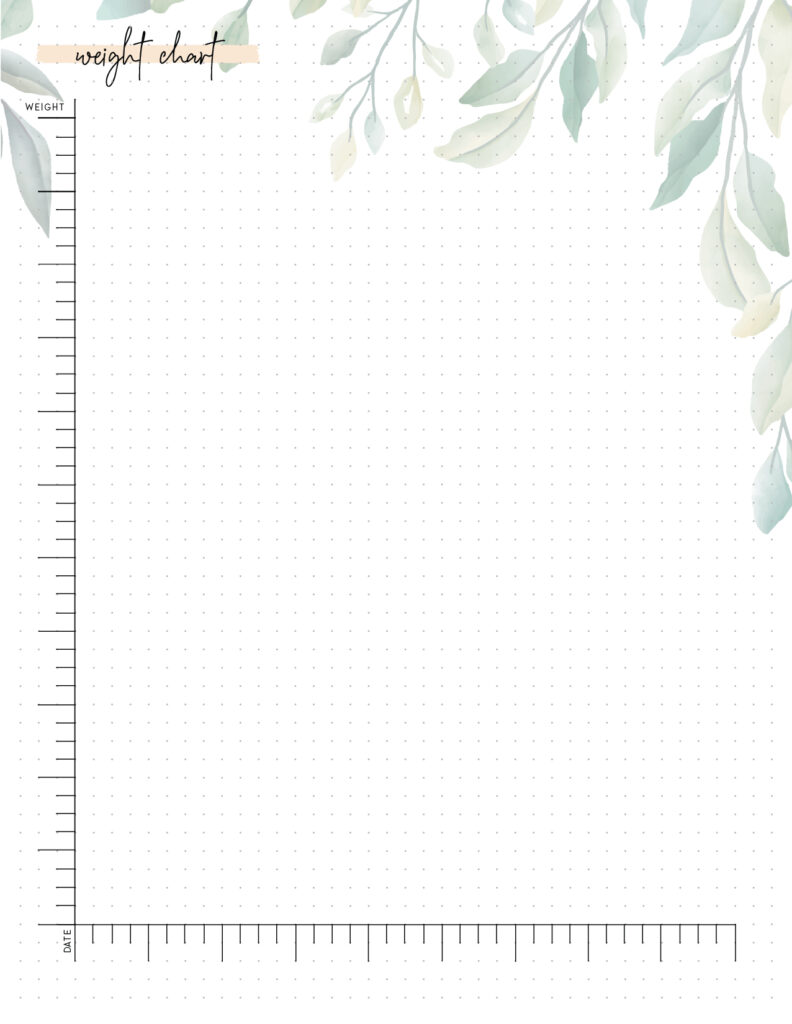 Open the image above to get and print this printable weight loss chart template.
The weight chart comes in four different styles and you can find these and many more weight loss templates to help you reach your ideal weight.
You can also find the weight chart included in our must-have printable Household Binder Bundle which has dozens of templates to help you lose weight, plan meals and organize your home.
Browse our huge range of free printable templates for many more like this.
More free health, fitness, and weight loss planner templates
Some of our recent schedule planner templates. These will help you organize your week ahead.
More awesome printables and templates from World of Printables
We've created a huge amount of daily planner templates and weekly planner templates that will help you manage your days and weeks better than ever. Be sure to grab as many as you can along with our many other schedule templates while you're here.
Remember to look through the rest of our planner printables, we've got printables to help you manage every aspect of your and your life!
We think you'll find these very useful:
Find 100's more stylish planner templates that you'll love
Some of our recent planner templates. Find many more Printable Planner Templates that will help you get on top of your life with ease. You'll love them.
Follow World of Printables on Pinterest for more