Heavy cream is a wonderful ingredient for thickening soups or making delicious cake toppings, but if you don't have this to hand then we will show you some great heavy cream substitutes that you can use in your recipes instead.
Depending on the recipe and your dietary requirements, there are various viable alternatives to heavy cream.
Half-and-half is an equal blend of light cream and whole milk.
Milk and butter: For every cup of heavy cream specified in a recipe, use 1/4 cup of melted butter mixed with 3/4 cup of milk.
Greek yogurt: Use Greek yogurt as a thickening agent.
Coconut cream: Coconut cream can serve as an alternative to heavy cream.
Silken tofu: Puree and use as a vegan substitute for heavy cream.
Get your Heavy Cream Substitutes printable below and add it to your recipe binder.
See many more recipe substitutes and get your free recipe substitute binder.
You can print this heavy cream substitute and store it in your recipe binder for quick reference.
Discover our recipe binder!
Our recipe binder features dozens of useful pages that are perfect for anyone looking to create, store and organize their favorite recipes.
Available in different styles, and includes pages such as recipe pages, meal planners, grocery lists, kitchen conversion charts, inventories, and much more.
Best of all, it's totally free! Get your free copy of our printable recipe binder today.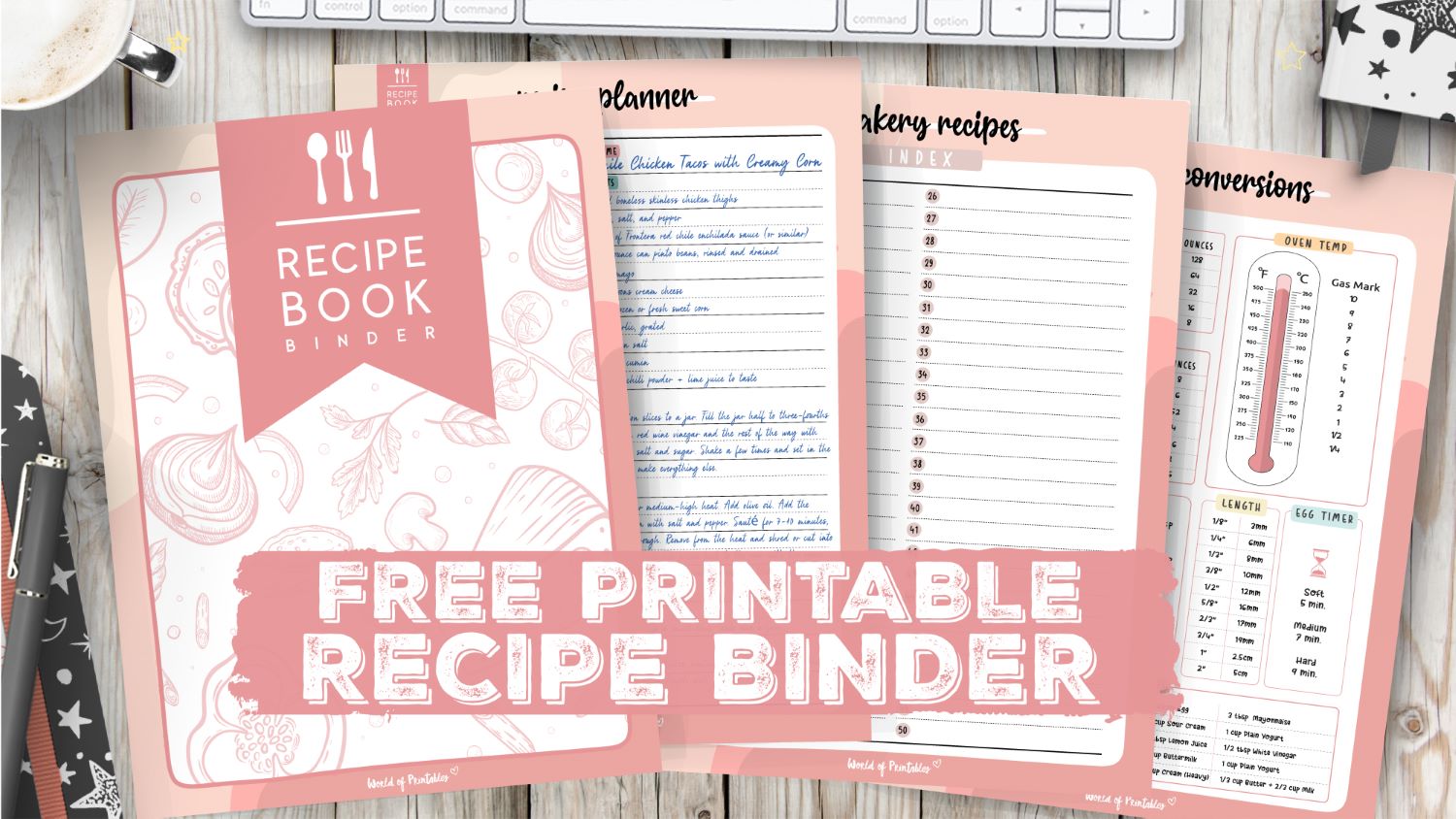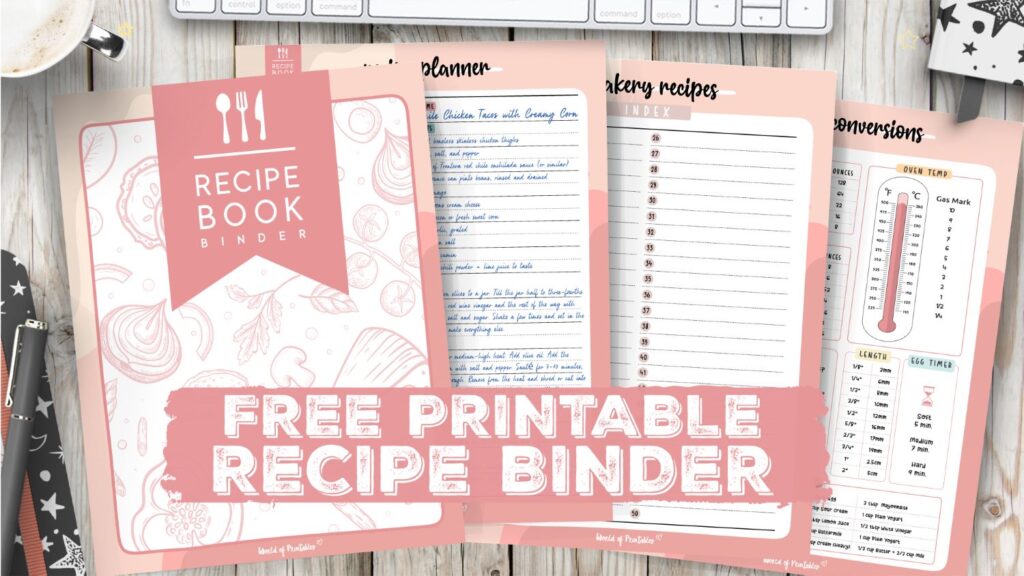 Digital Recipe Book
If you like using your iPad or tablet in the kitchen, then check out our Digital Recipe Book. Store your favorite family recipes in one convenient place and always be a winner in the kitchen!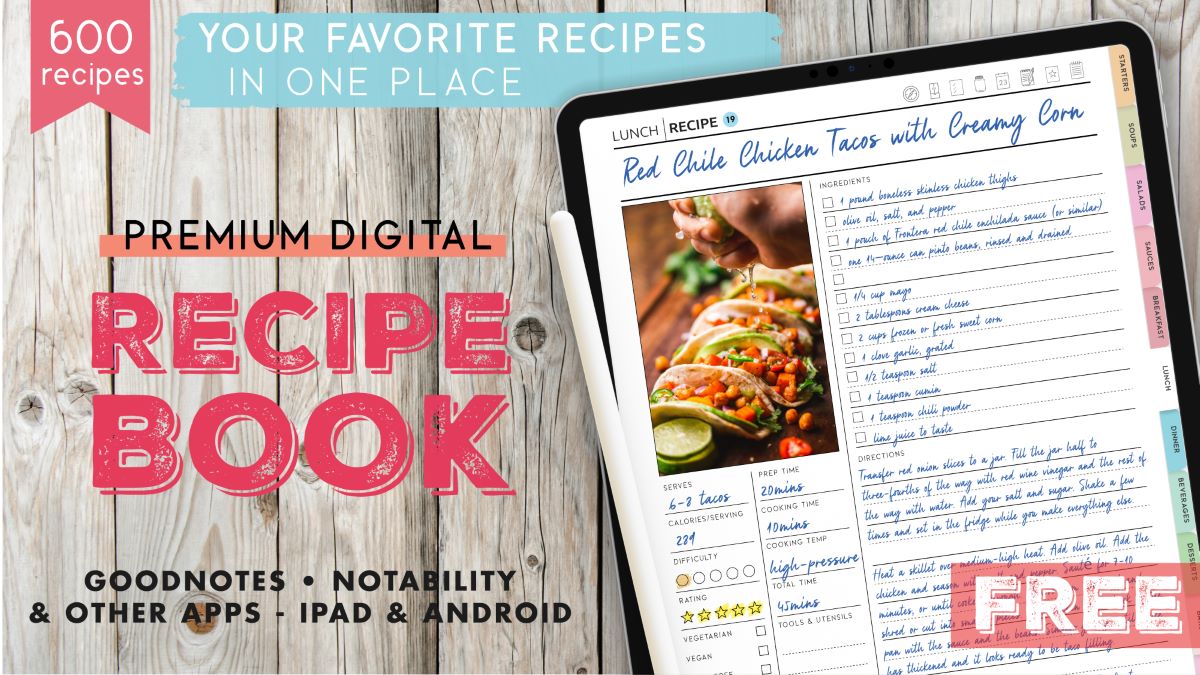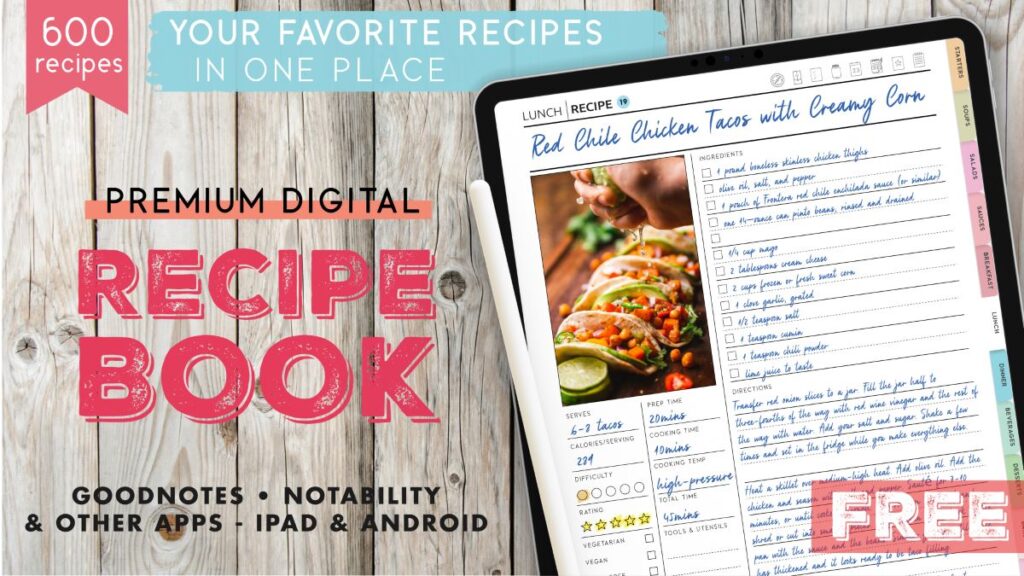 More awesome printables for you to enjoy
If you love our recipe substitute printables and would like more awesome free printables, then check out our latest creations that you can use for free.
Every week we create a cute set of printables, planners, and digital freebies to help you make the most of the things that matter. Our creations are loved by many and are free for you to enjoy.
We think you'll really love these:
Follow World of Printables on Pinterest
COPYRIGHT
Our creations are for personal use only and are the copyright of World of Printables. You cannot redistribute, reproduce, or resell, although you can link back to our website.