If you need a leavening agent for your cakes, cookies, or muffins but don't have baking soda to hand then consider these baking soda substitutes!
Baking soda helps baked goods rise and become fluffy. If you can't use it, there are substitutes available, but finding a perfect replacement may not always be possible.
Baking powder: Baking powder can replace baking soda since it has baking soda and an acid. Use three times the amount of baking powder as baking soda is called for in the recipe.
Club soda: Substitute baking soda with club soda in recipes that require a fluffy texture, using an equal amount.
Buttermilk: Substitute buttermilk for baking soda in acidic ingredient-requiring recipes. 1 cup of buttermilk replaces 1/4 teaspoon of baking soda.
Lemon juice or vinegar: Lemon juice or vinegar can replace baking soda in acidic recipes. Use 1/4 tsp of baking soda and 1 tbsp of lemon juice or vinegar for every 1 cup of flour.
Get your Baking Soda Substitutes printable below and add it to your recipe binder.
See many more recipe substitutes and get your free recipe substitute binder.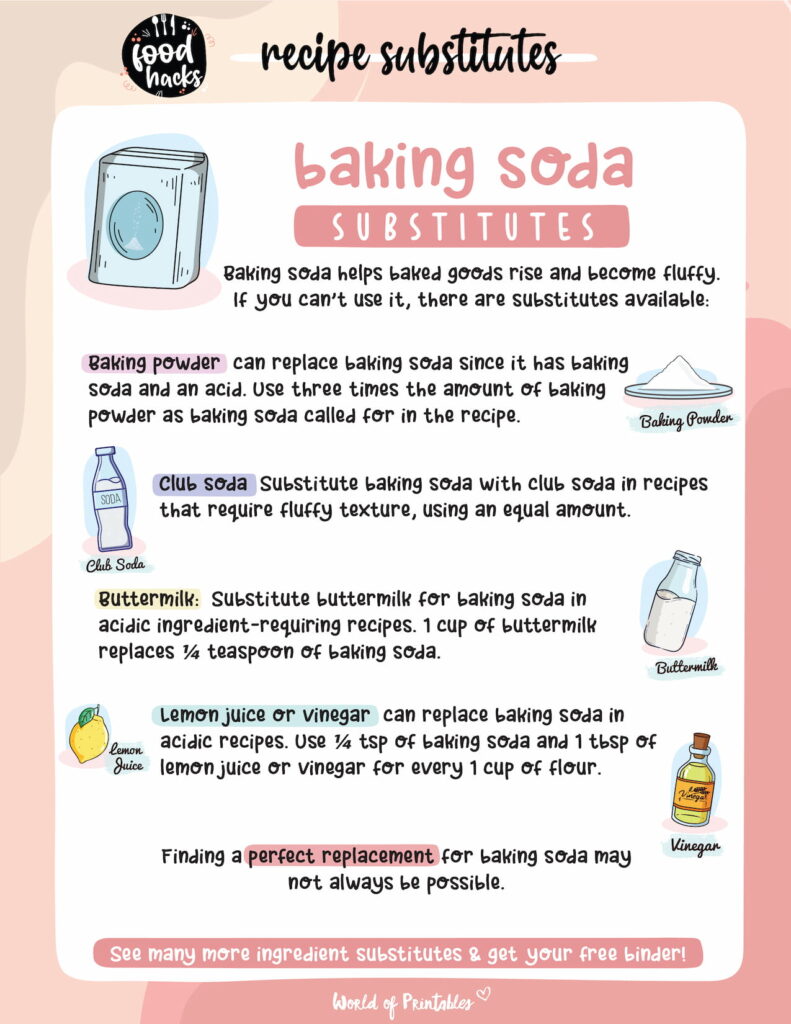 You can print this baking soda substitute and store it in your recipe binder for quick reference.
Discover our recipe binder!
Our recipe binder features dozens of useful pages that are perfect for anyone looking to create, store and organize their favorite recipes.
Available in different styles, and includes pages such as recipe pages, meal planners, grocery lists, kitchen conversion charts, inventories, and much more.
Best of all, it's totally free! Get your free copy of our printable recipe binder today.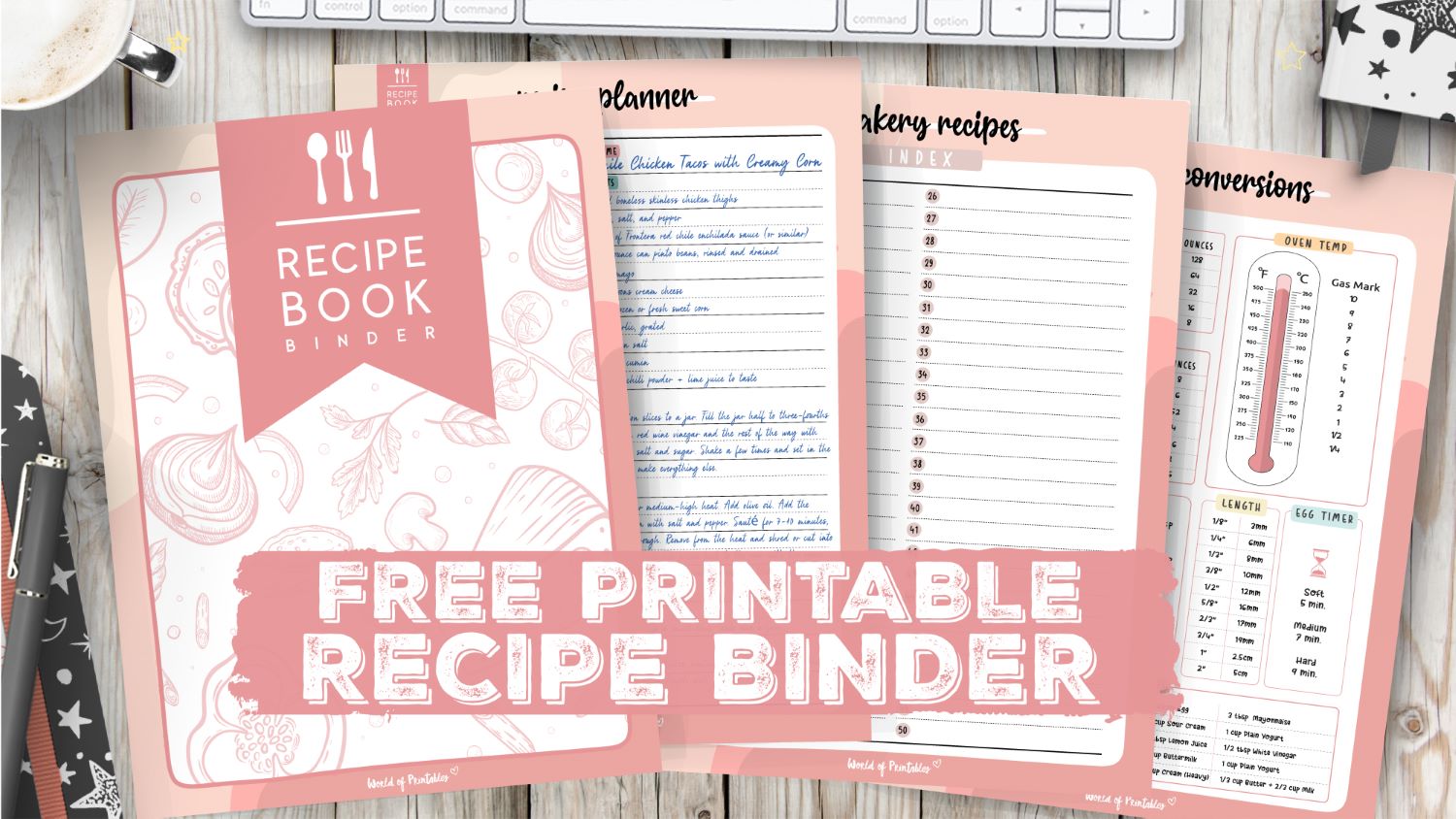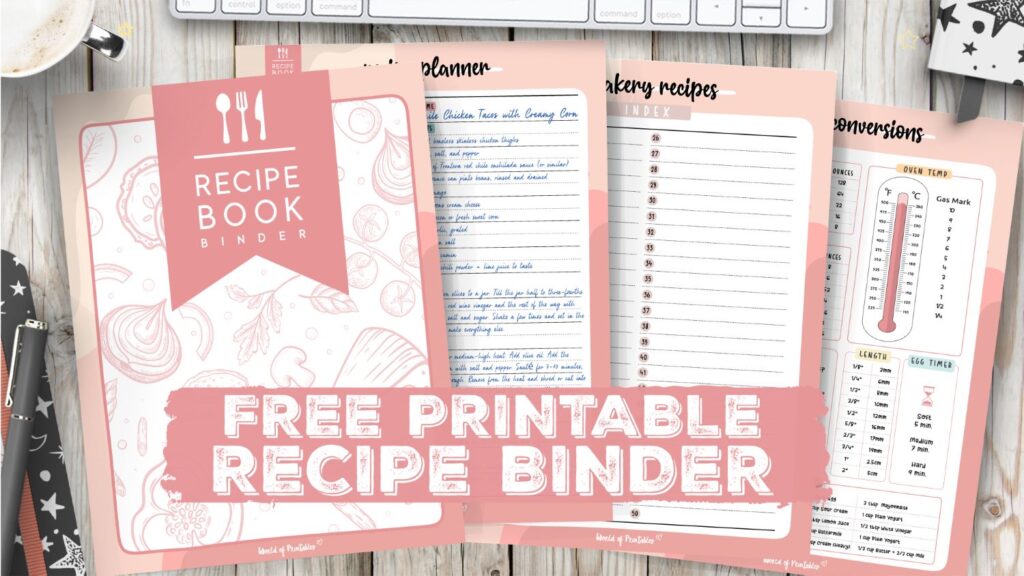 Digital Recipe Book
If you like using your iPad or tablet in the kitchen, then check out our Digital Recipe Book. Store your favorite family recipes in one convenient place and always be a winner in the kitchen!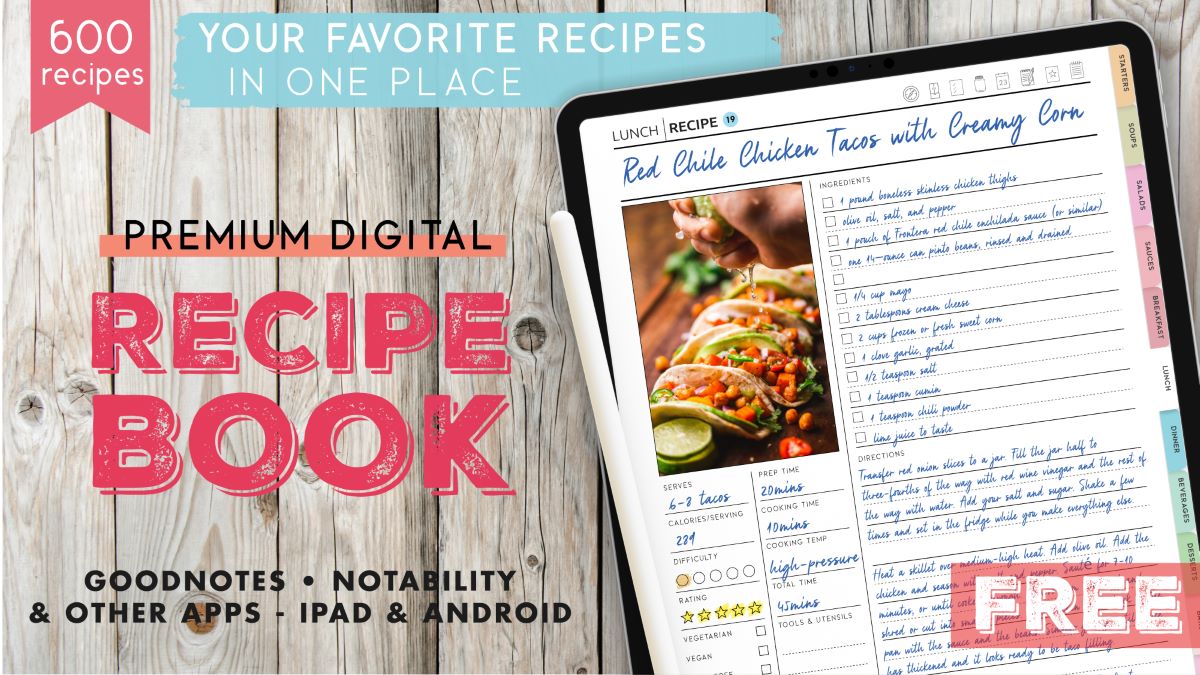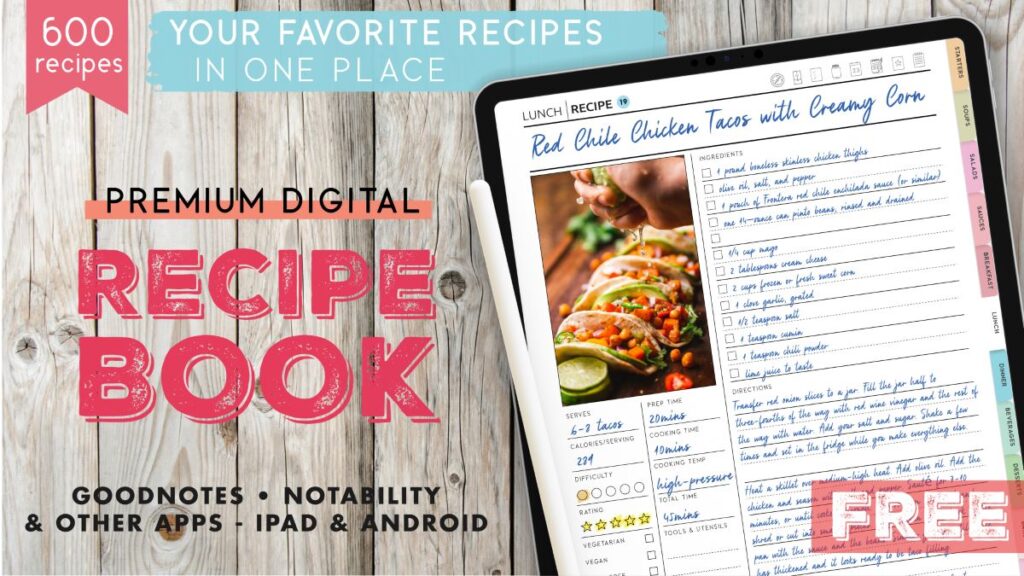 More awesome printables for you to enjoy
If you love our recipe substitute printables and would like more awesome free printables, then check out our latest creations that you can use for free.
Every week we create a cute set of printables, planners, and digital freebies to help you make the most of the things that matter. Our creations are loved by many and are free for you to enjoy.
We think you'll really love these:
Follow World of Printables on Pinterest
COPYRIGHT
Our creations are for personal use only and are the copyright of World of Printables. You cannot redistribute, reproduce, or resell, although you can link back to our website.