If you're looking for class roster templates to add to your teacher planner then we have some great options for you to choose from.
A class roster template is a sheet that has a list of all the students enrolled in a class and can also include other relevant information, such as contact details or student IDs. Class rosters include columns that can be used for attendance, subjects, and grades.
These class roster templates can be used by any type of teacher, including lecturers, professors, and instructors to help keep track of students' details and their progress throughout their classes.
Having a class roster template can help teachers and instructors in several ways such as:
By providing a centralized location for student information, and having all of the necessary information in one place, teachers can quickly and easily access student information when needed.
Helping with grading and attendance: Teachers can use the roster to keep track of attendance, grades, and other important data throughout the course. This can help make it easier to calculate final grades and monitor student progress.
Having an accurate class roster can help teachers manage their classes more effectively, such as by organizing group projects or ensuring that all students are included in any classroom activities.
Overall, using a class roster template can help teachers manage their classes more effectively while also staying organized.
Class Roster Templates
Choose from these classroom roster templates which are available in over 10 different stylish designs.
Our class roster templates feature space for writing the subjects and a list for writing the student names. These templates are great for teachers and lecturers and can be printed or imported into your favorite digital planner.
To use your class roster templates, simply select any template below and save it to your device.
To print these class roster templates, click to open and save them to your computer before printing for the best results.
Like these class roster templates? Want more like these?
Did you know we have thousands of planner templates that you can also use for free?
More awesome printables for you to enjoy
If you love our free class roster templates and would like more awesome printables, then check out our latest creations that you can use for free.
Every week we create a cute set of printables, planners, and digital freebies to help you make the most of the things that matter. Our creations are loved by many and are free for you to enjoy.
We think you'll really love these:
Discover our new teacher planner
Our new teacher planner features dozens of useful pages that are perfect for any teacher or homeschooler. Available in different styles, and includes pages such as class schedules, class projects, assessment trackers and assignment trackers, and much more.
Best of all, it's totally free! Get your free copy of our printable teacher planner and make the most of your classroom today.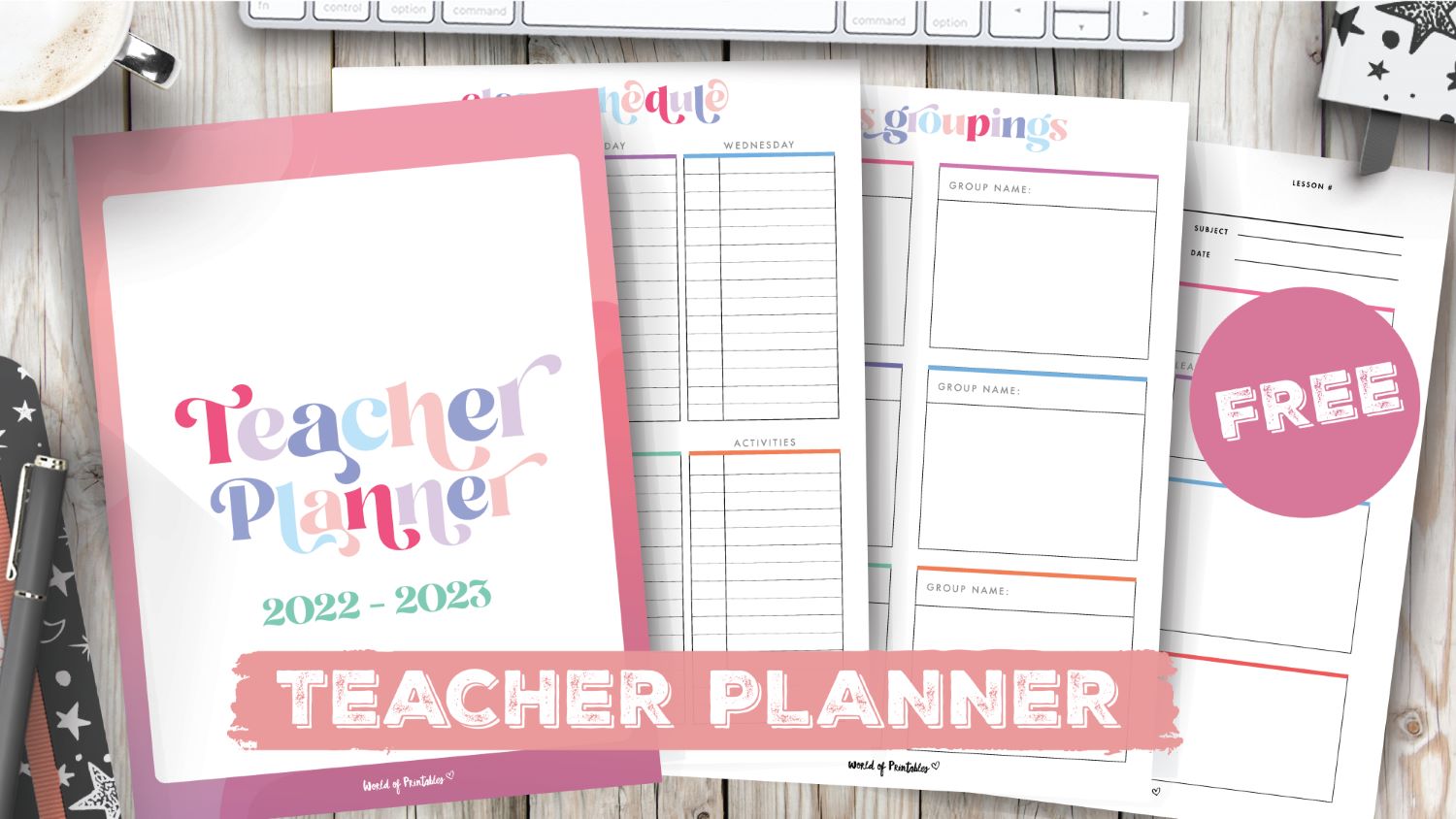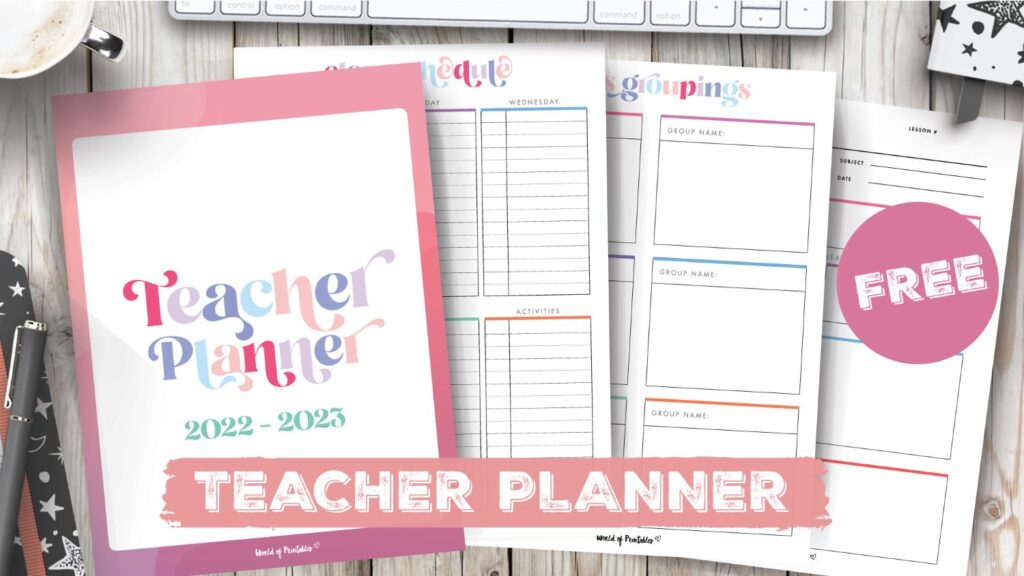 Free Digital Planners
Why not go digital? Check out our range of digital planners. You'll find dozens of digital versions of our most popular planners, jam-packed full of pages and features, and they're all totally free!
Our digital planners are hyperlinked, with tabs, buttons, clickable index, and customizable. Each planner comes in a variety of styles, colors, and contents, including dark black page versions for a stylish look.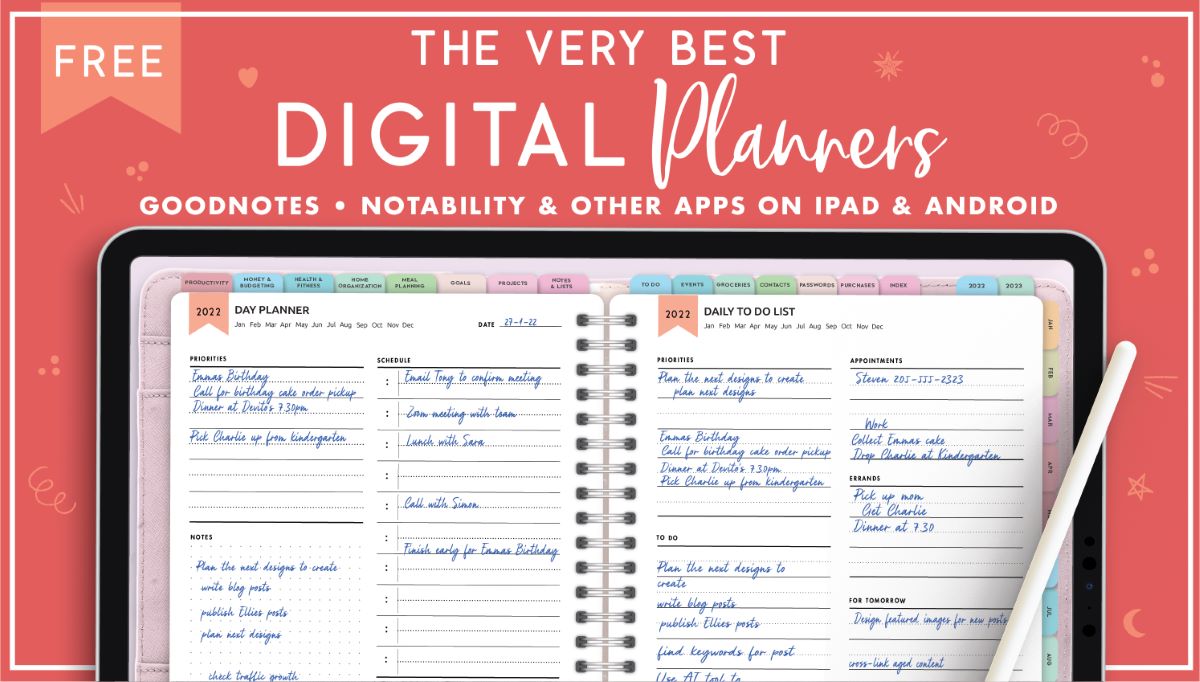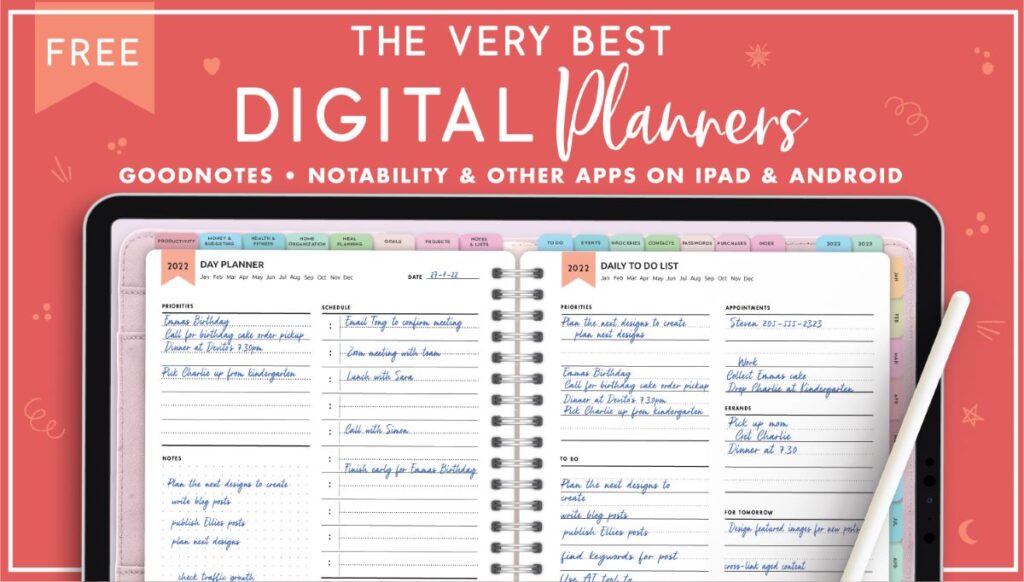 Why not get one of these free digital planners?
We've got many more free digital planners for you to start using right now. Here's our latest:
Make the most of your new templates!
I really hope you use and enjoy our free templates. Be sure to recommend it to your friends! Follow us on Instagram or Pinterest as it's a great way to show your support and to keep updated with all of our latest freebies.
Follow World of Printables on Pinterest
COPYRIGHT
Our creations are for personal use only and are the copyright of World of Printables. You cannot redistribute, reproduce, or resell, although you can link back to our website.